Need a nice decoration for Easter? Well here's a step by step instruction on how to make your funky Easter basket!
140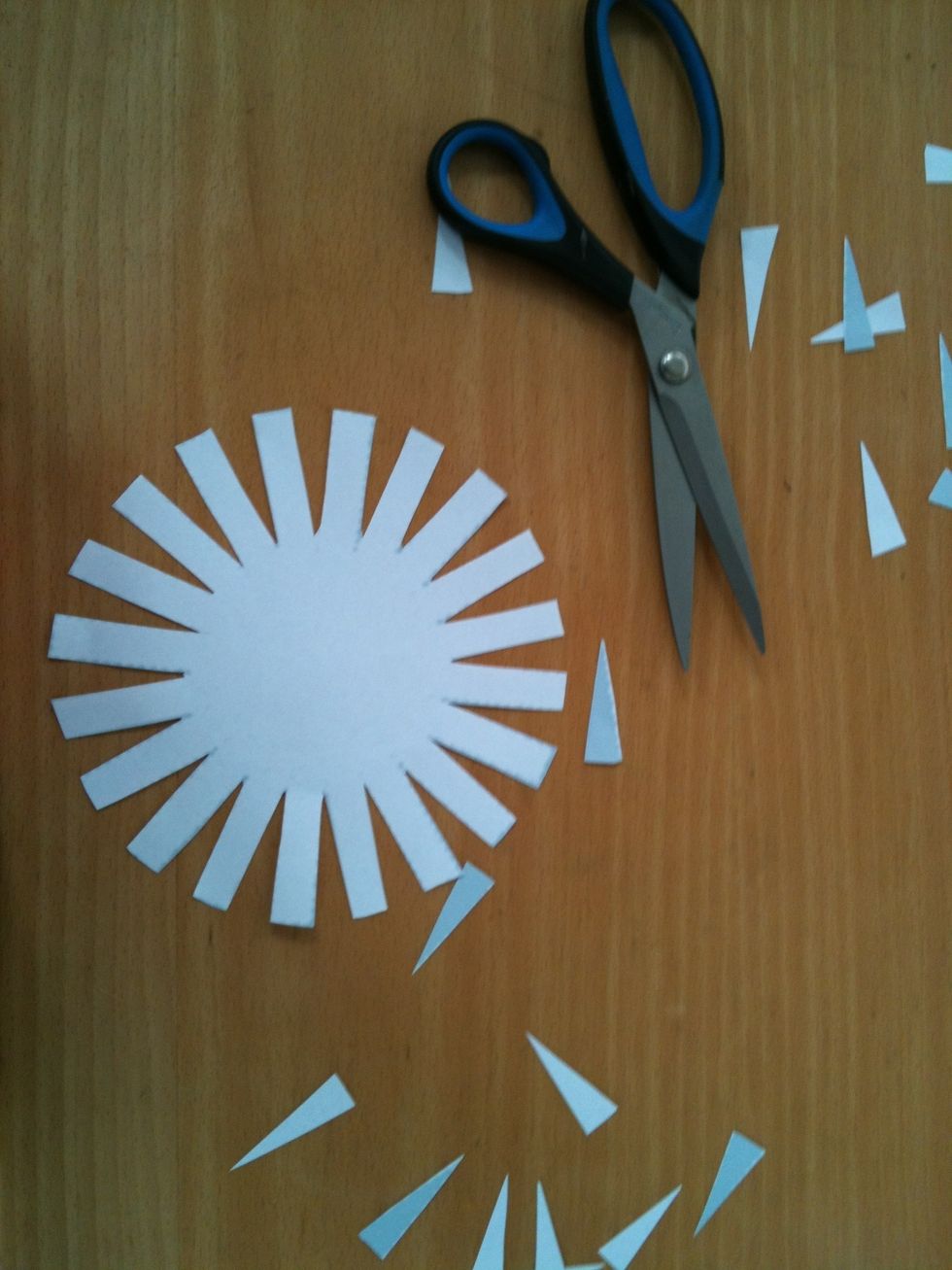 Cut a 4 Inch circle with 20 radiating strips (2 inches each).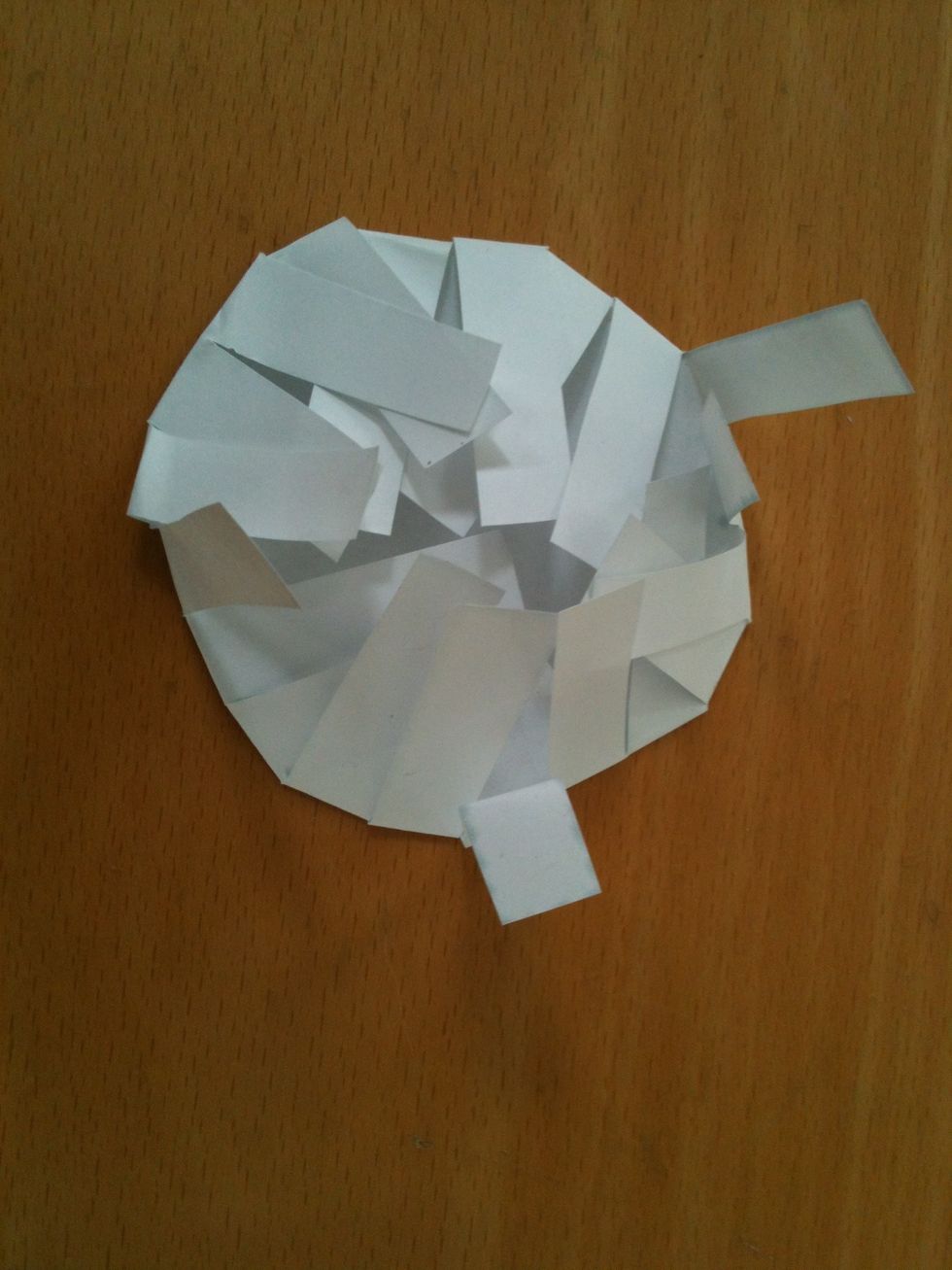 Bend the radiating strips up to form a basket shape.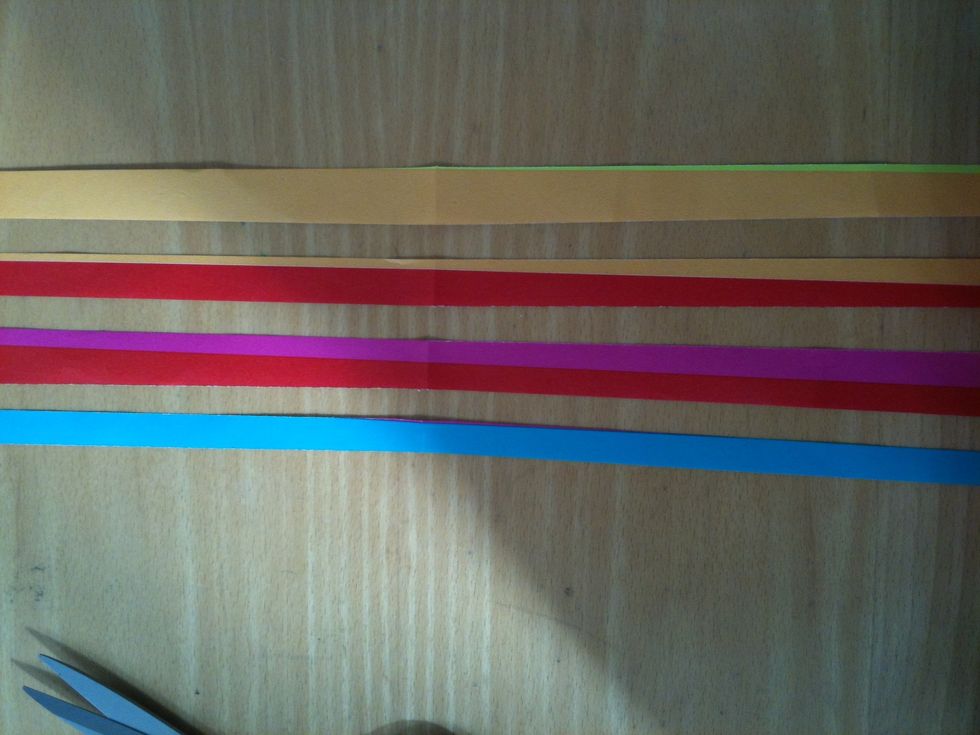 Cut a few paper coloured strips out 30-40 cm long.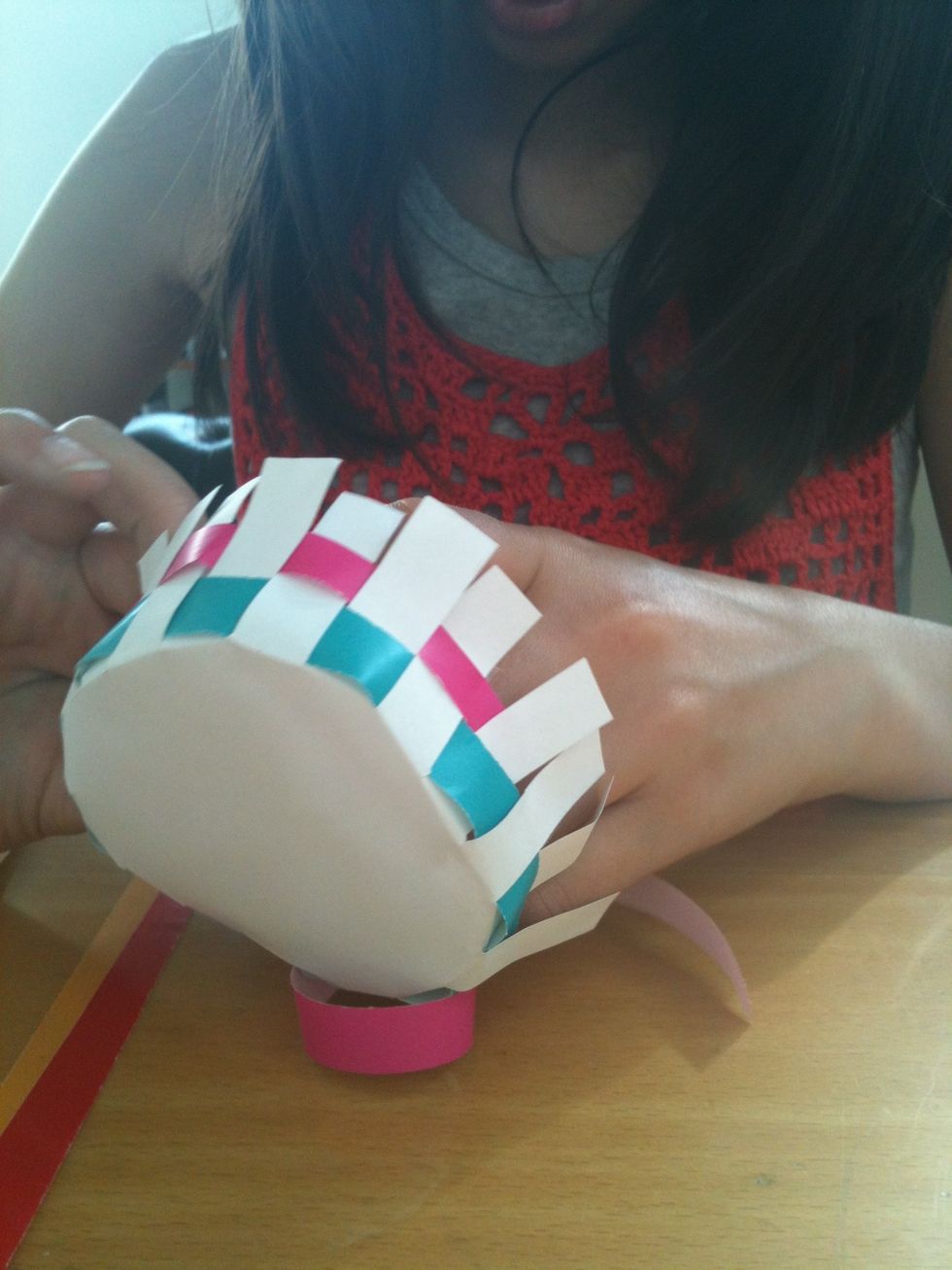 Keep weaving the colours in till the basket is finished and can not fit anymore coloured paper strips.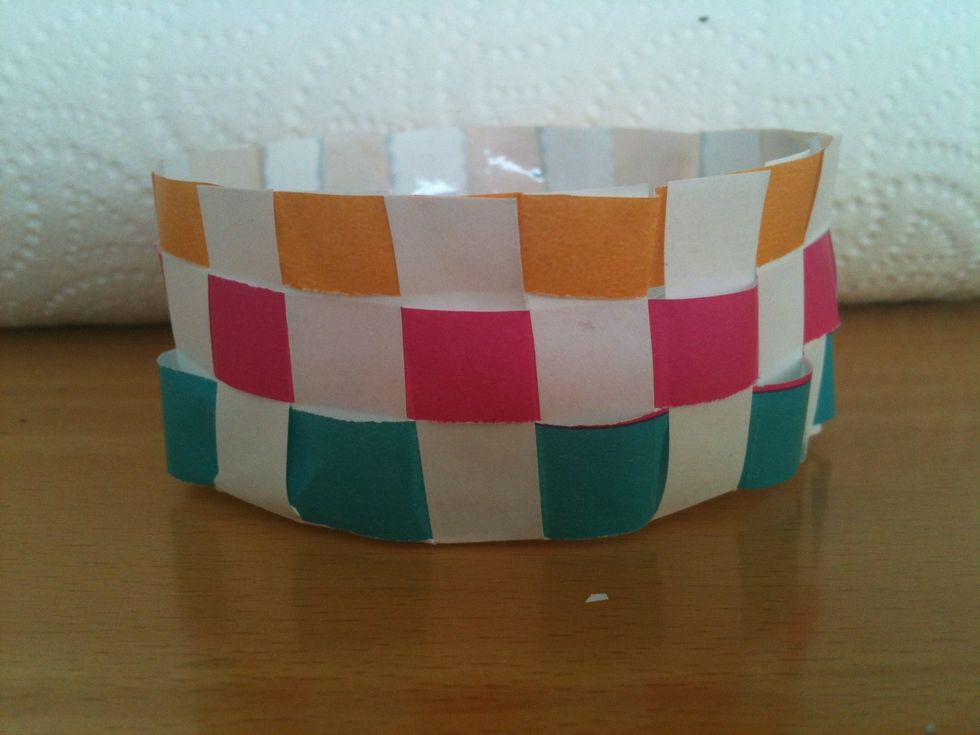 This is what it will look like!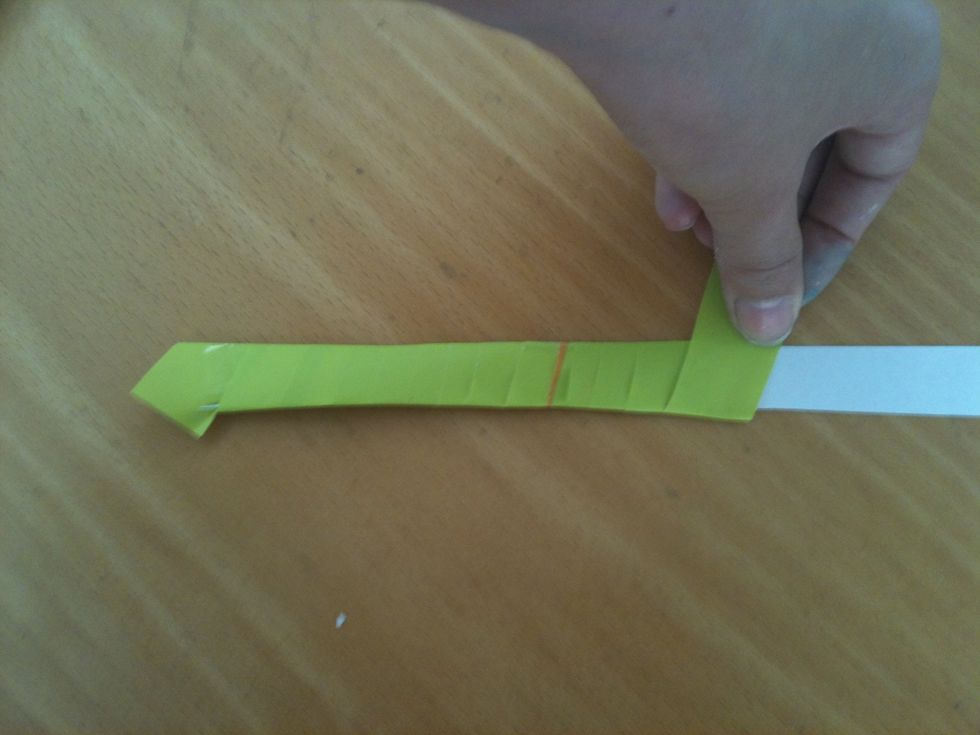 To make the handle: Get 2 strips of paper and wrap the preferred colour around the other piece of paper.
Now attach the handle to the woven basket.
Here is your finished Easter basket! NOTE: For better decoration put some tissue paper or shredded paper into the basket with some chocolate eggs.
Coloured paper
1.0 Paper/card
1.0 Craft glue or glue stick
Tissue paper
Chocolate eggs