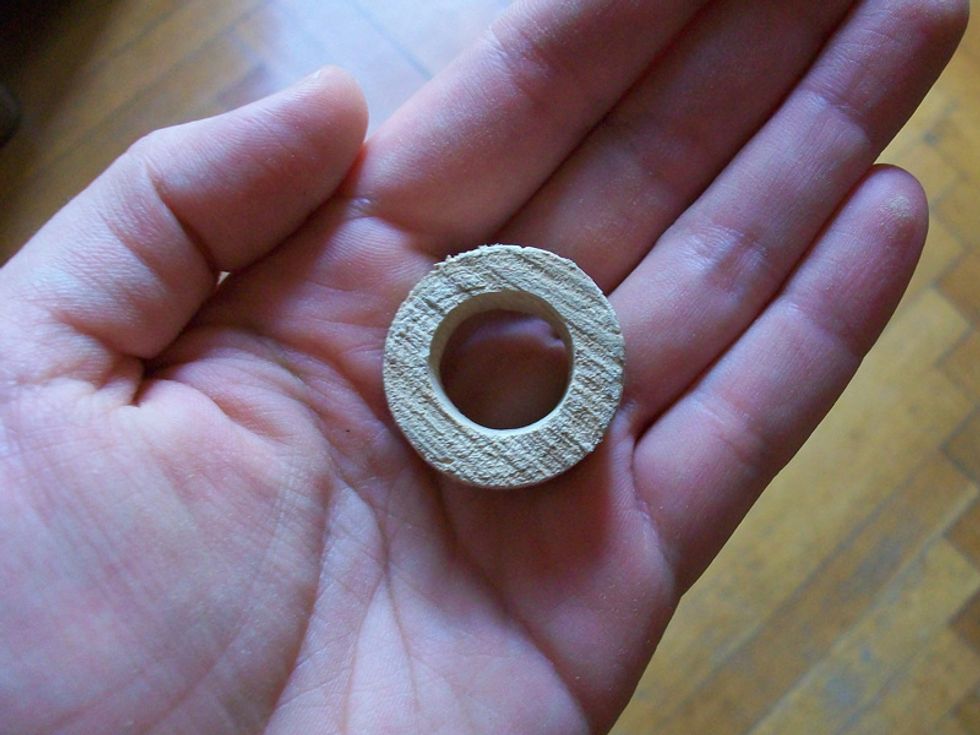 Take your piece of wood and drill a hole in the middle. With a dremmel and a sanding band attached, sand it down to fit your finger.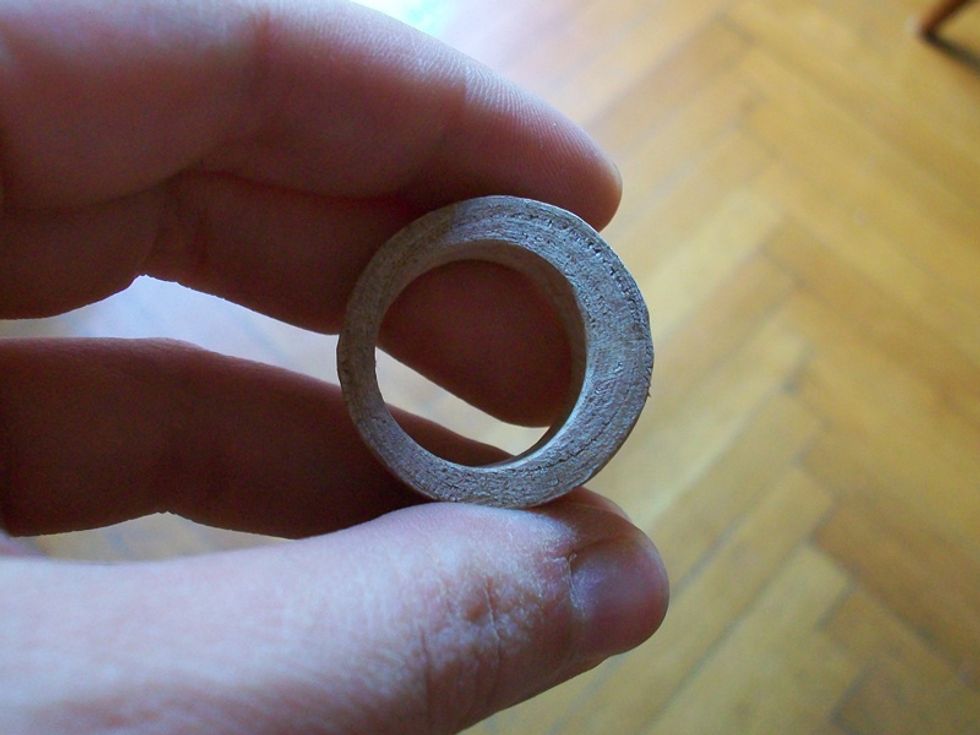 Keep going with a finer grit sanding band till it's nice and smooth.
Polish the inside and out with a felt cone and some beeswax.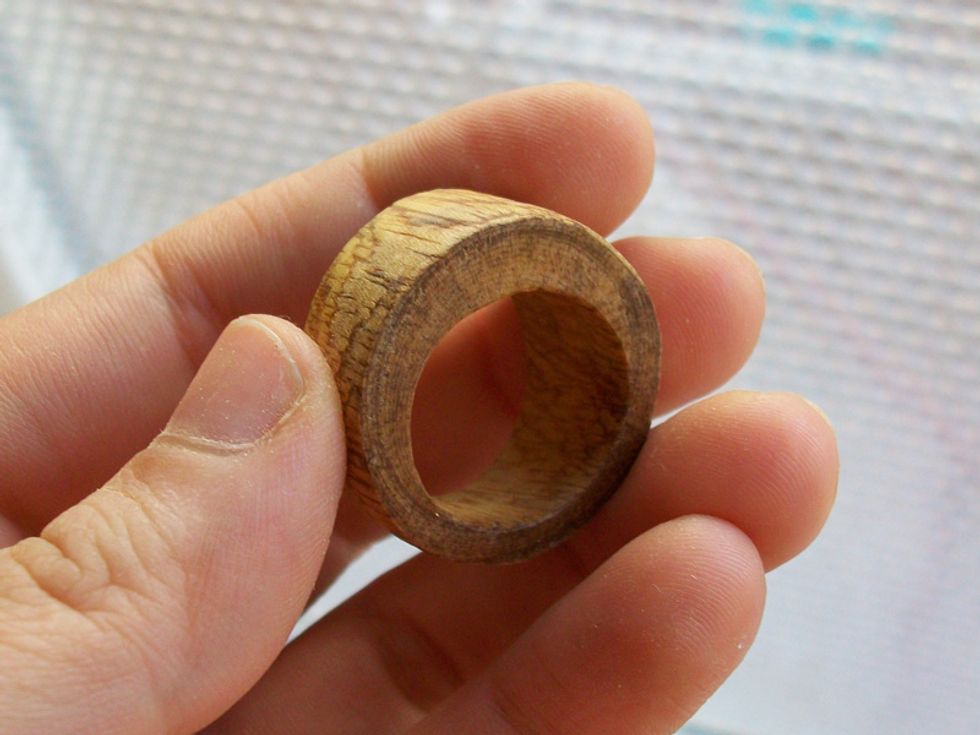 Just melt a piece of beeswax over a candle and work it into the wood with the felt cone. It helps protect the wood and really brings out the color.
Enjoy your new ring!
1.0 piece of a tree branch or wooden dowel
1.0 dremmel tool
beeswax
1.0 lighter or candle
Liz Queen Lila
Crafter, (not-so) occasional blogger over on Queenlila.com, hair & makeup artist, DJ & vocalist