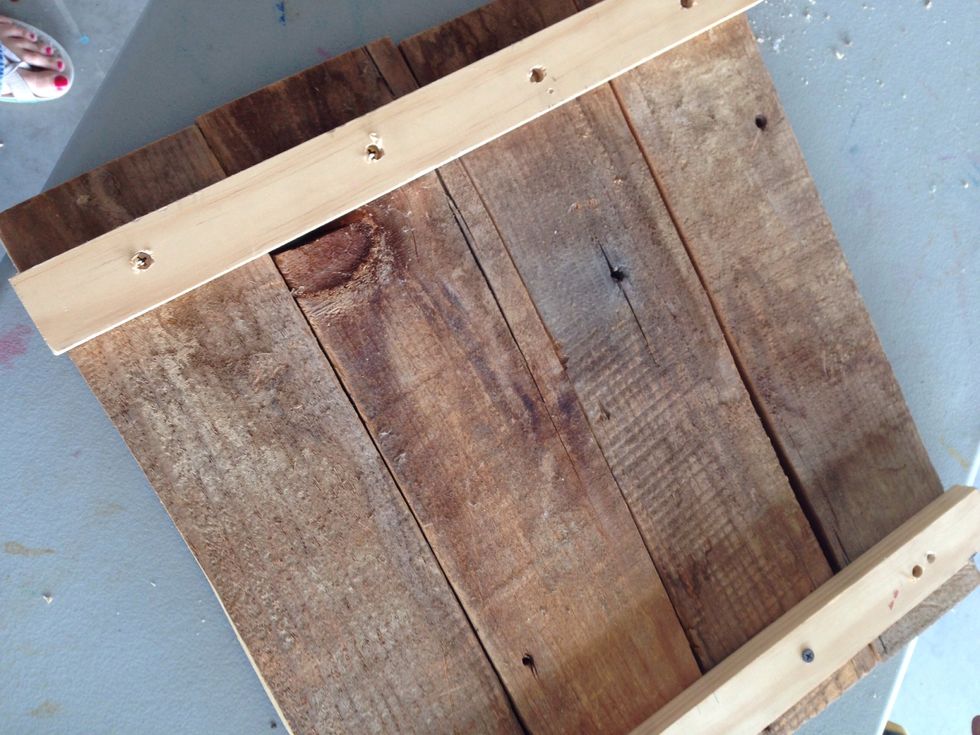 First make a board. Using scraps of wood screw a small piece of wood to the back to connect them all together.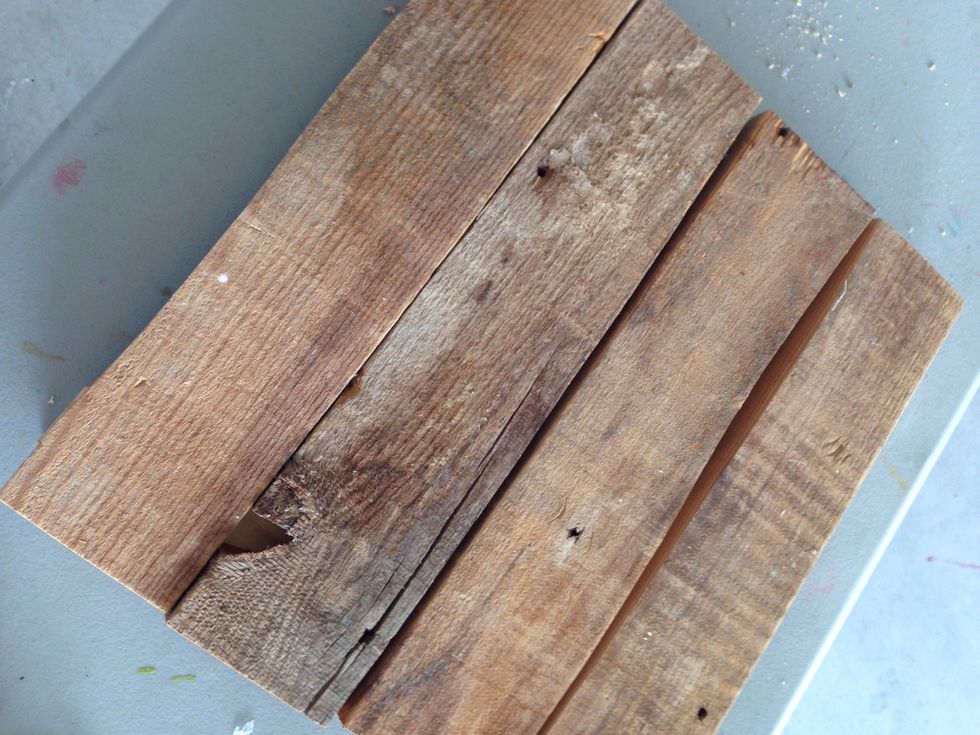 This is what the front will look like.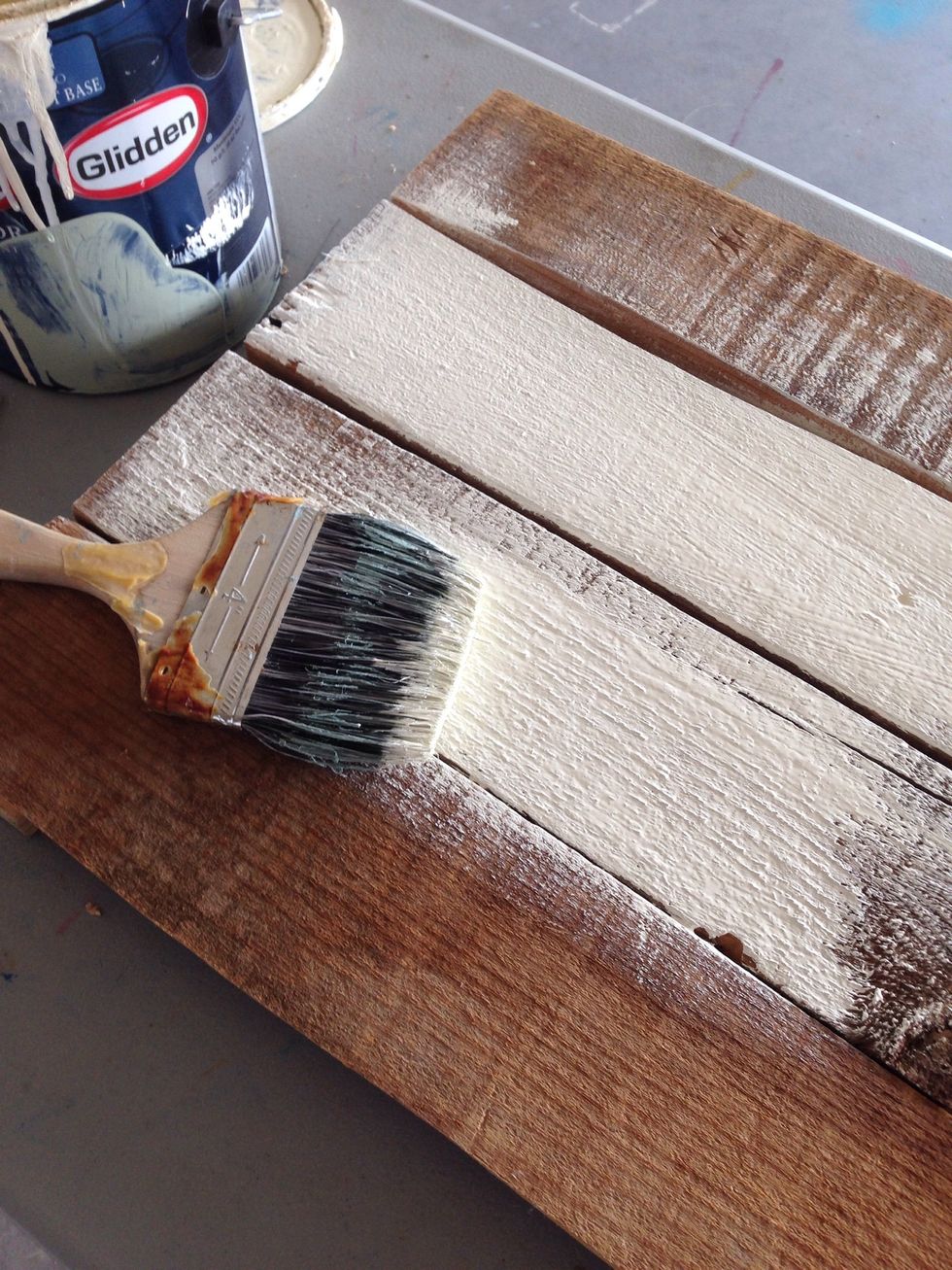 Paint the base of the wood what ever color you want your words to come through as.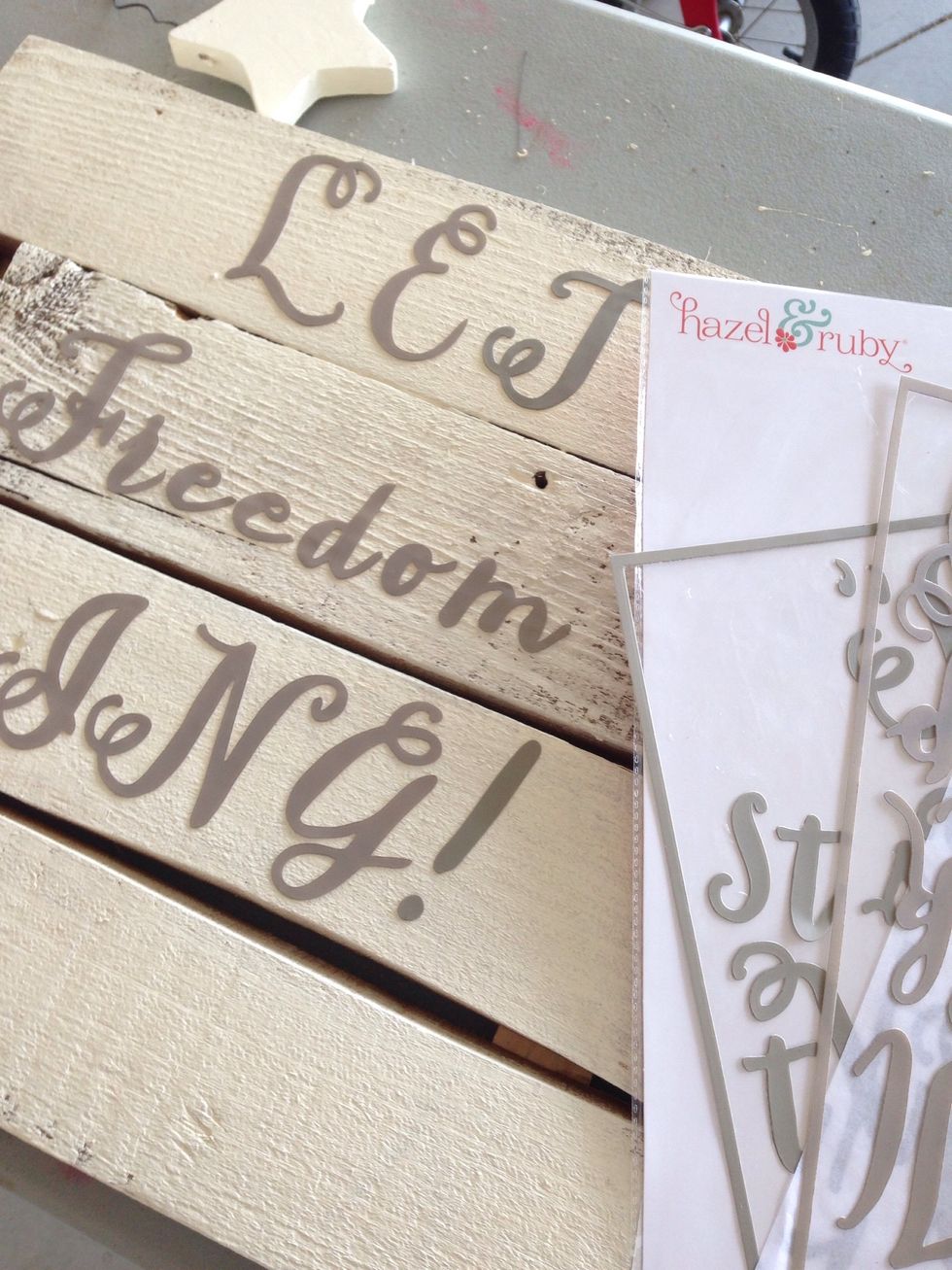 Add your letters. I used Hazel & Ruby stencil mask peel away letters.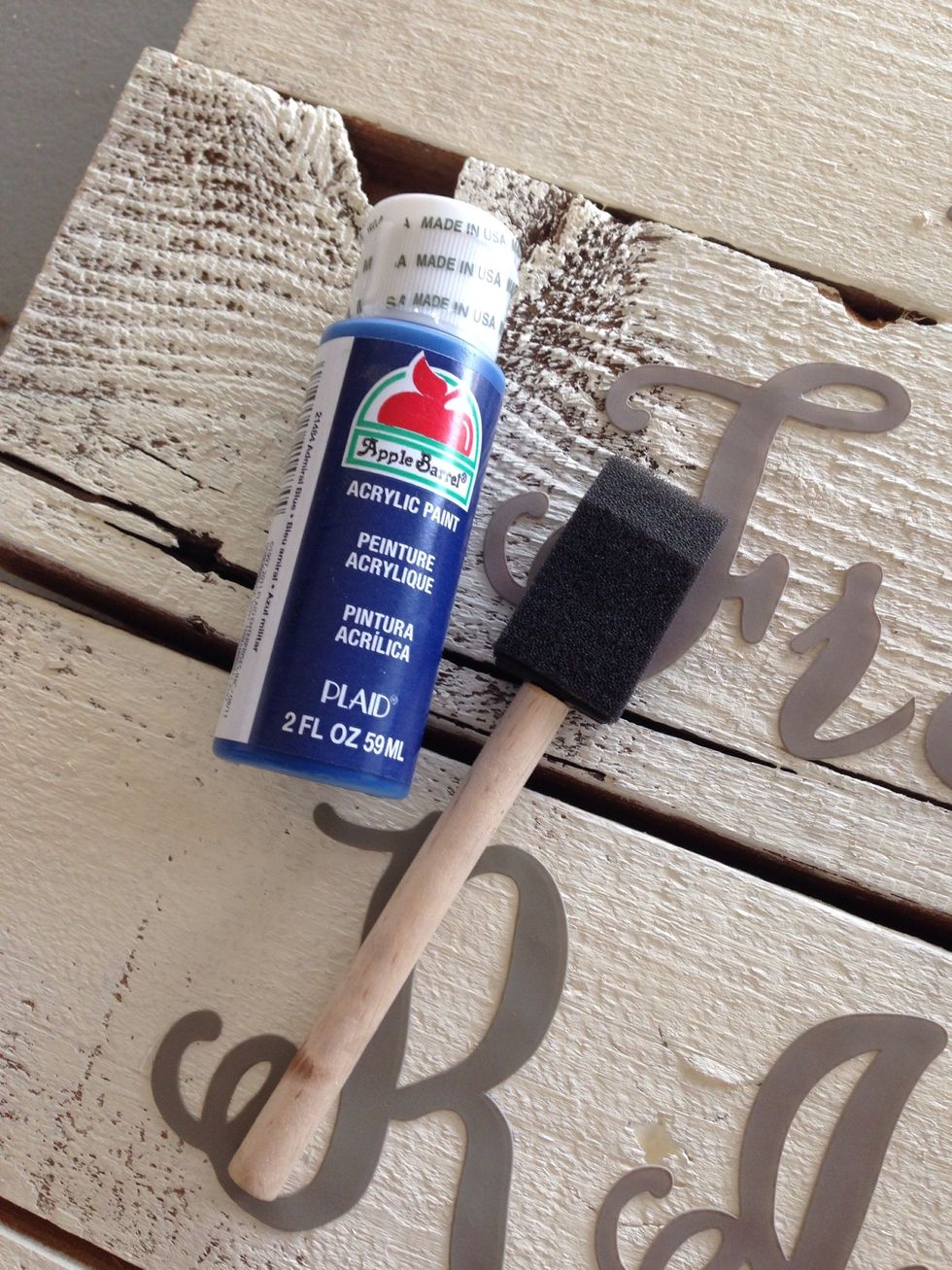 Use acrylic paint and a foam brush.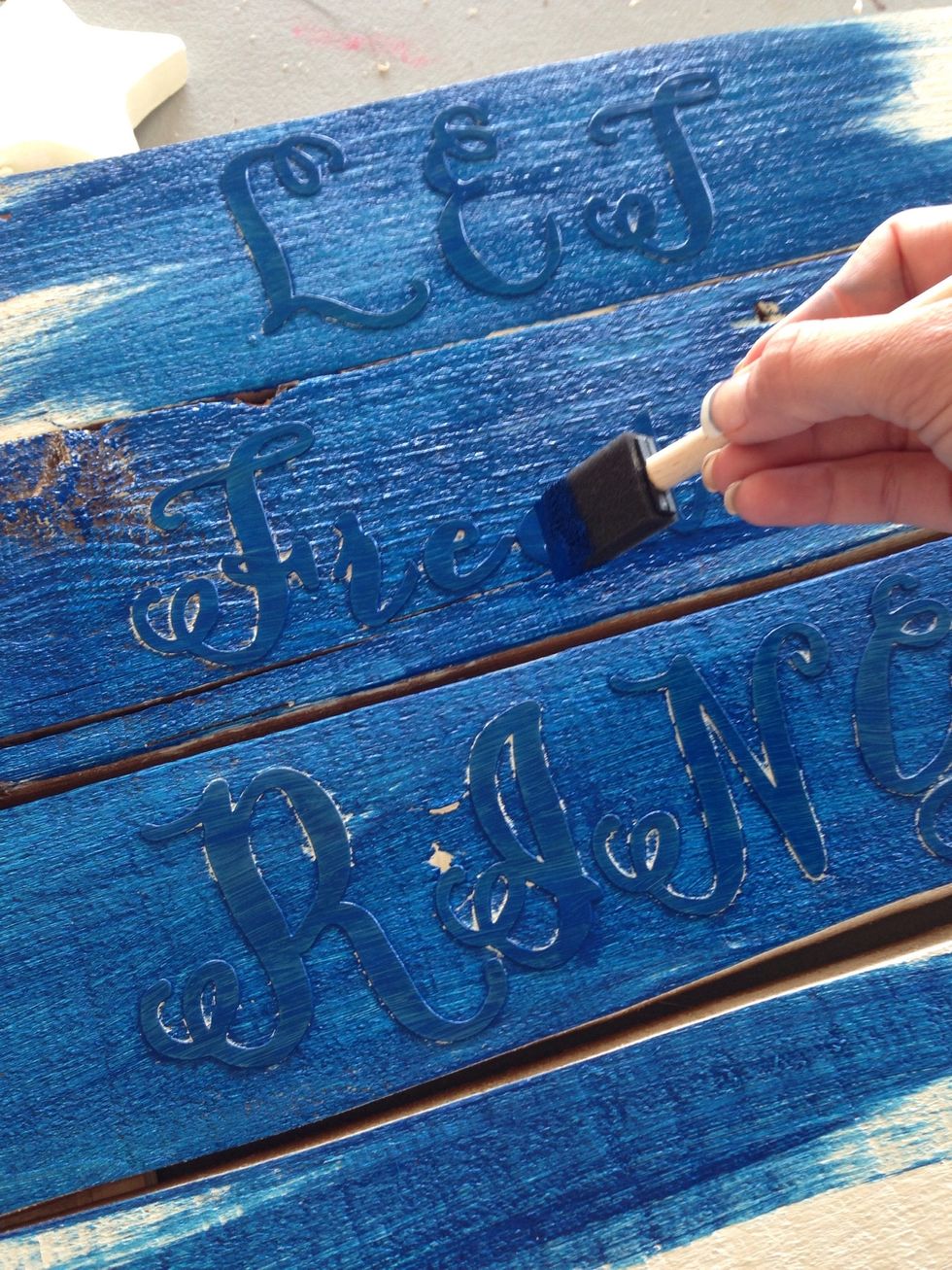 Paint the entire surface area, including stencil-mask material.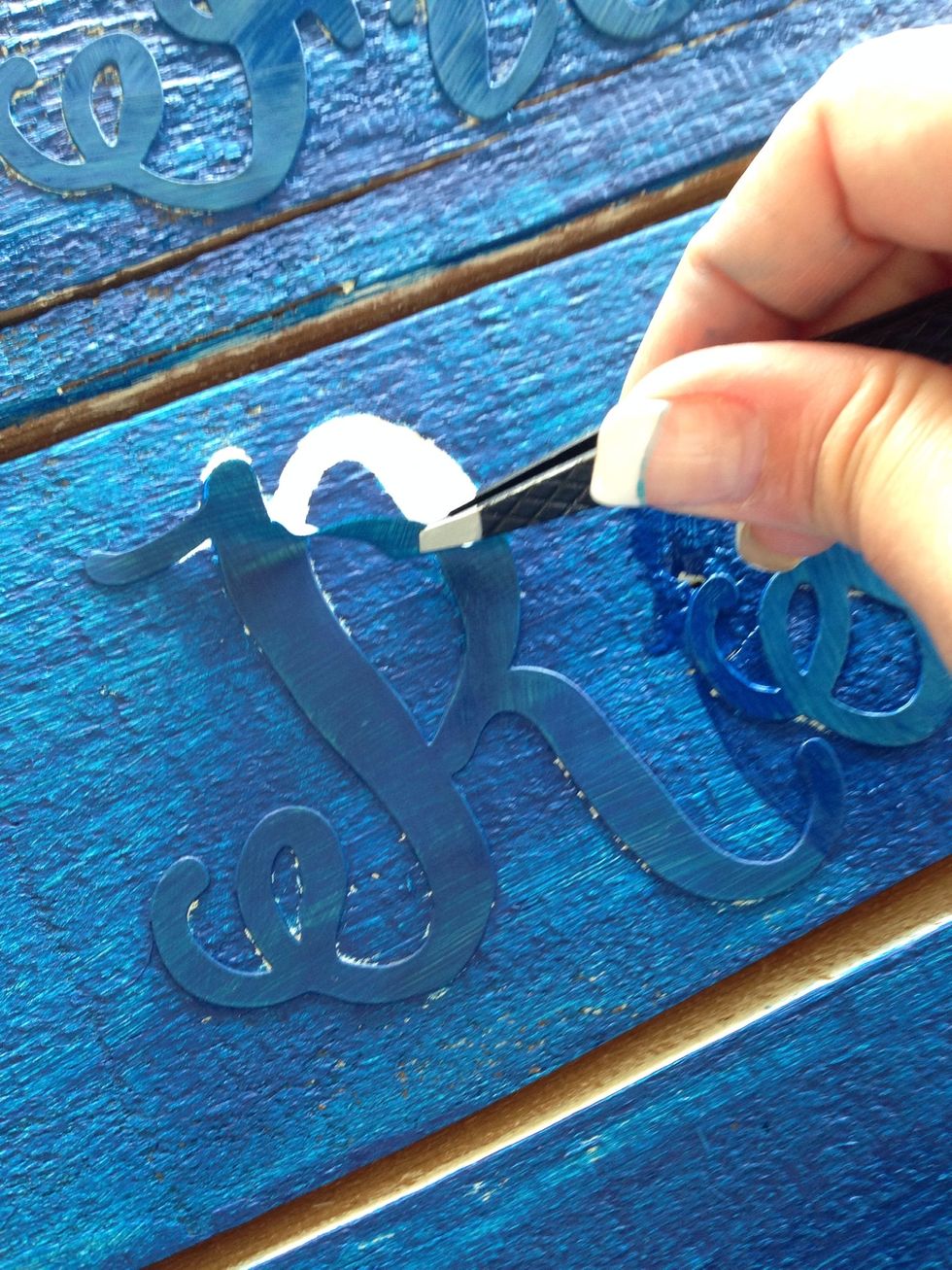 Once surface is completed, use tweezers to get underneath stencil and gently peel away from surface.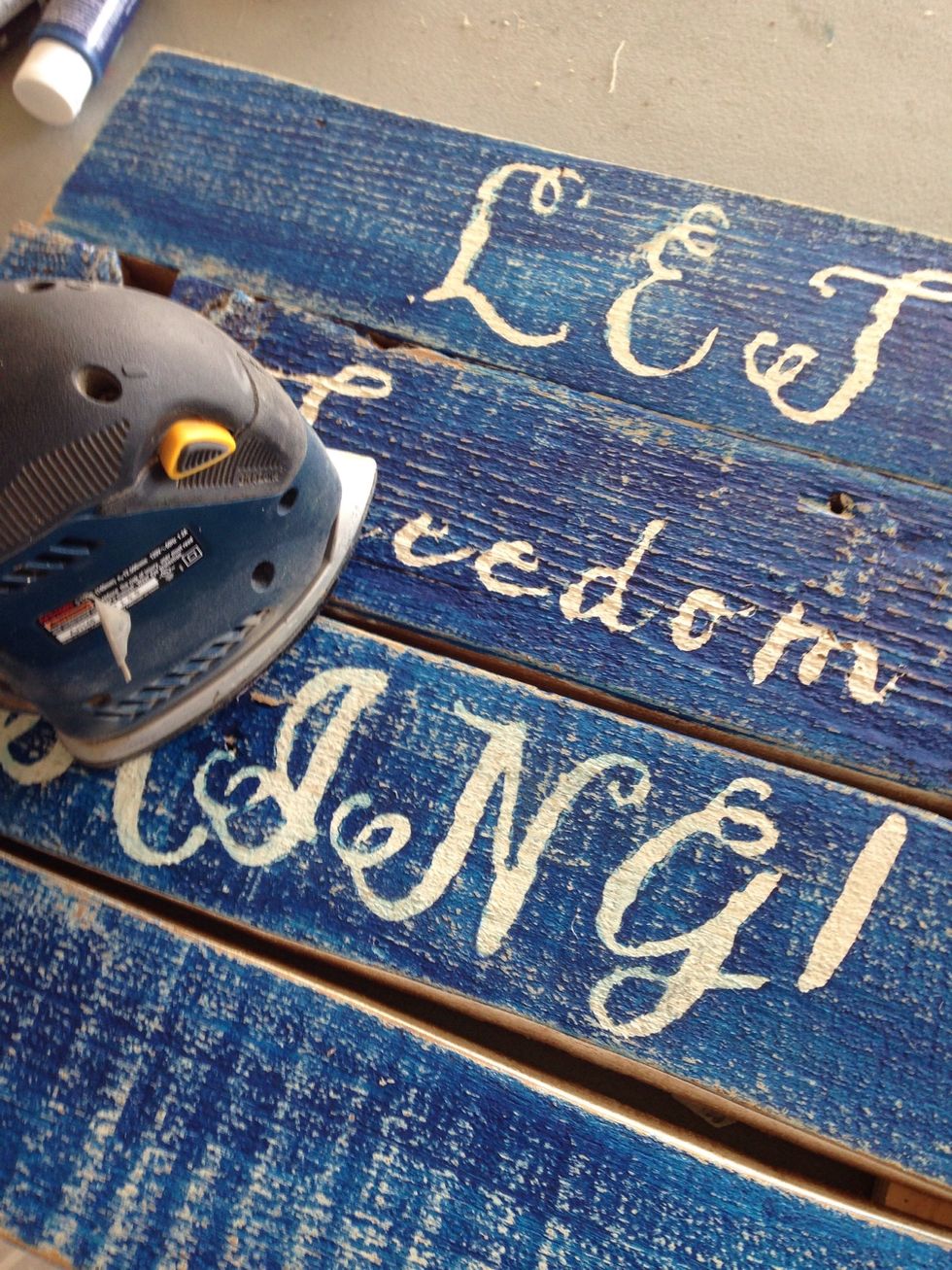 I then sanded the top and edges to rough everything up a little.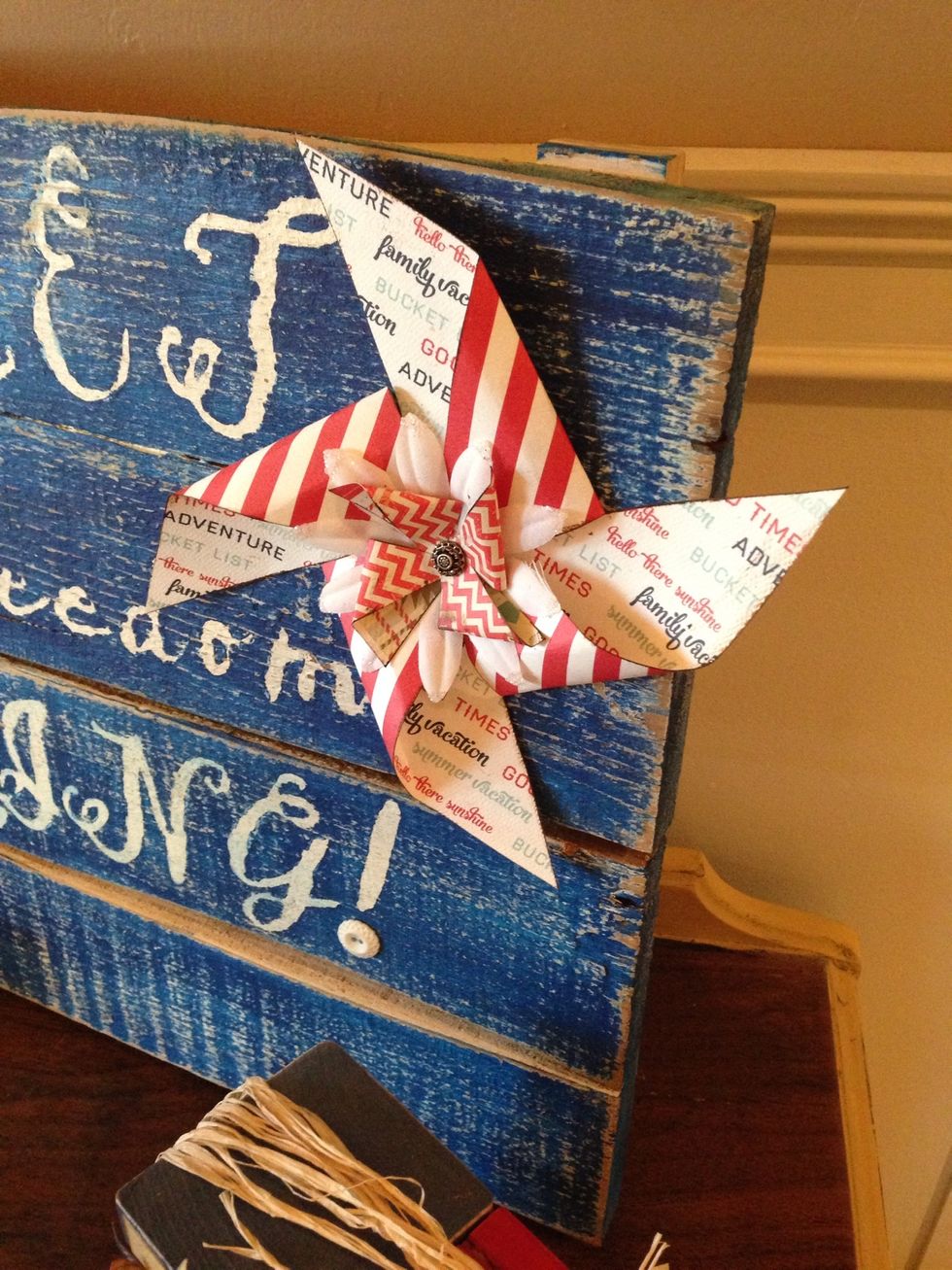 Added a couple paper pin-wheels. See the snap guide on how to create pretty pinwheels.
Display in your house with other home decor.
Here are a couple other wood and paper projects that you might want to try making.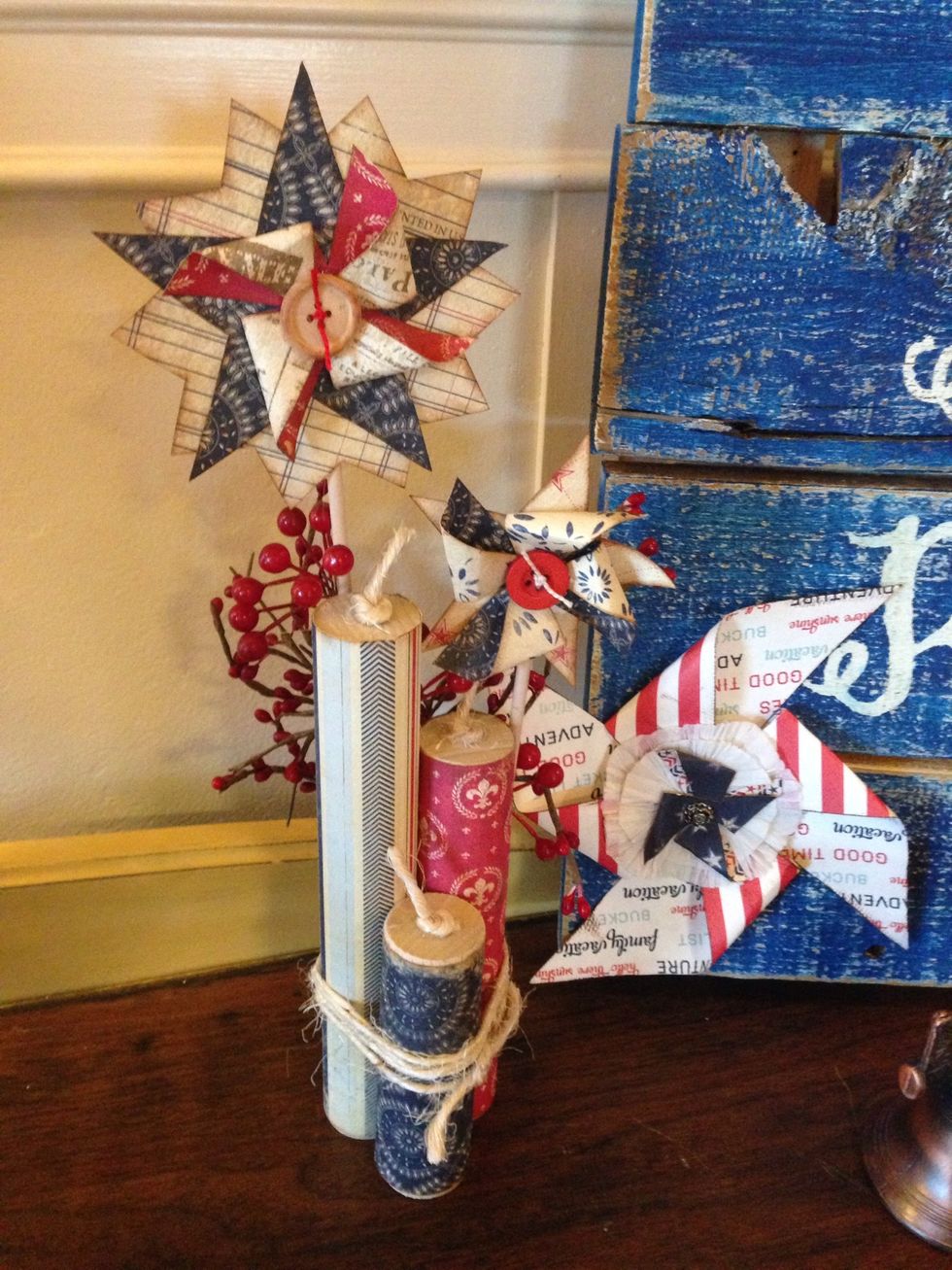 Wood dowel firecrackers with pinwheel tops.
Hazel & Ruby stencil mask peel away letters
Wood
Paint 2 colors
Foam brush
Sander
KLD pinwheels from celebrate set
Scrapbooking paper
Kiwi Lane
Mission: To add Fulfillment to the lives of others by helping them to Play Joyfully, Share Freely, and Inspire Sincerely.