How to make a wonderful bread pudding
A must bread pudding for sunday brunch or late night dessert.
73
Gather ingredients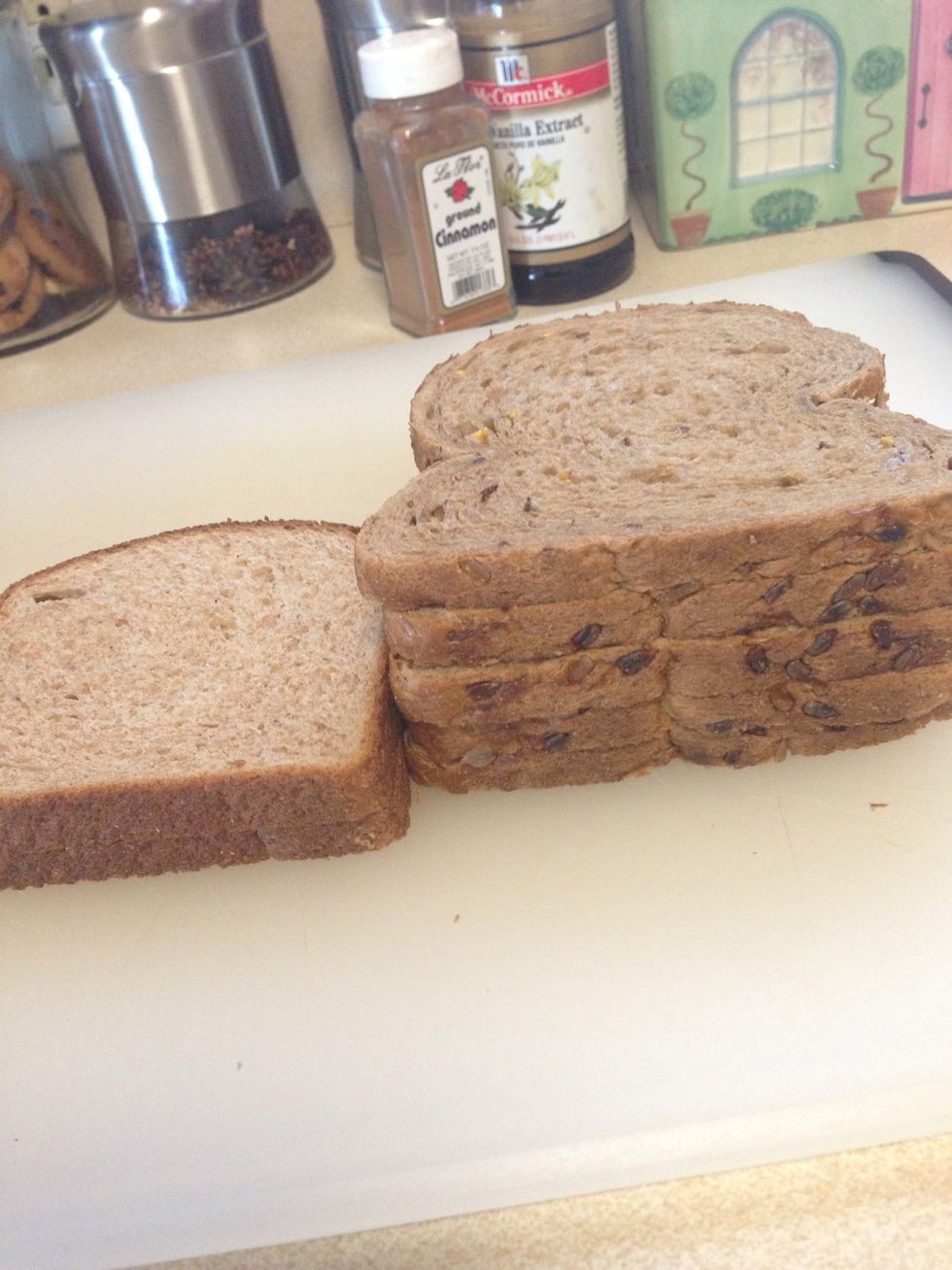 I'm using pine nut whole wheat bread and regular whole wheat bread. You can use raisin bread as well, tastes great in a pudding.
Some walnuts for a little crunch
Cut up your bread roughly and top it off with a handful of walnuts.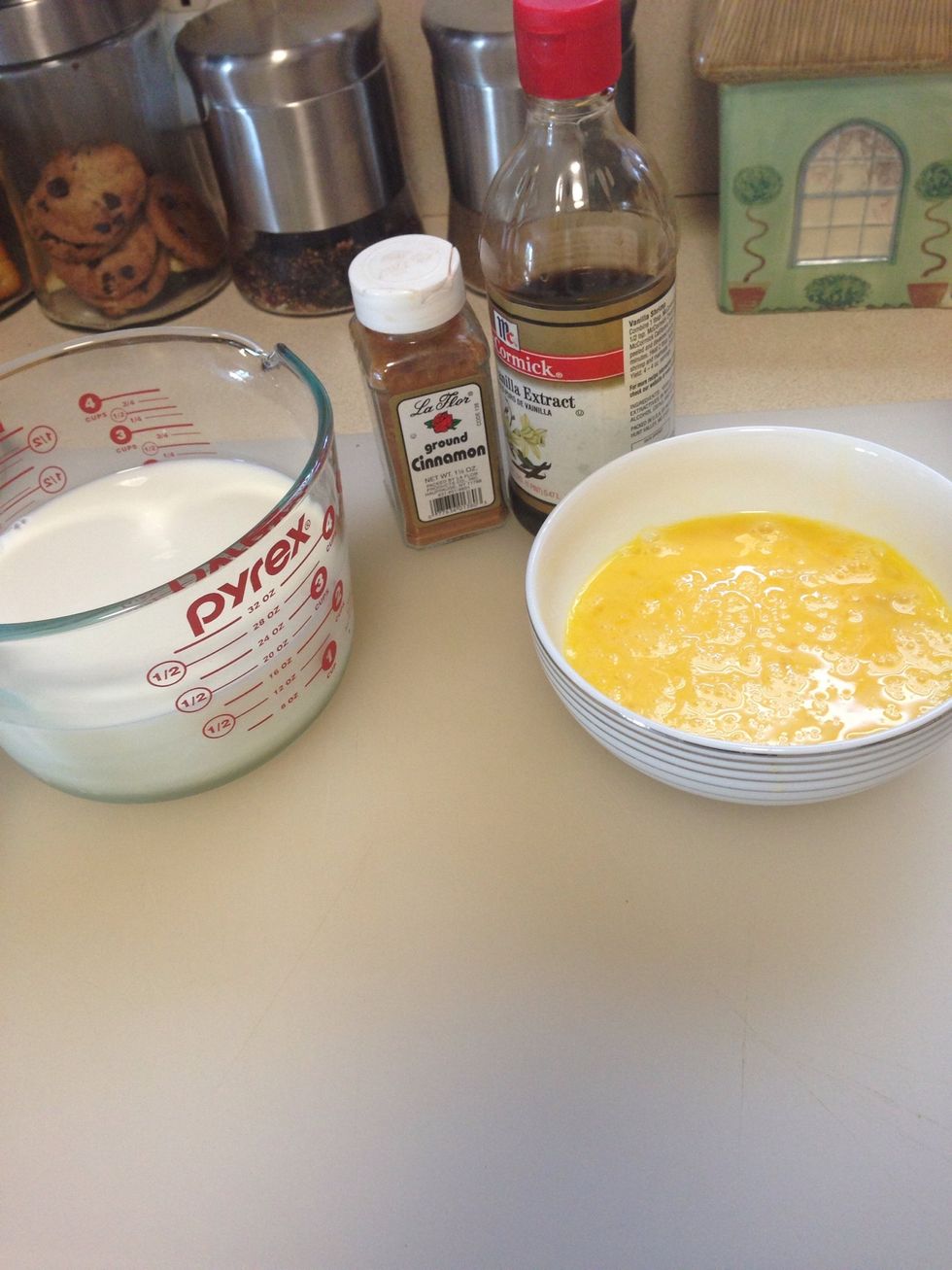 Next mix milk, eggs, sugar, and cinnamon. And pour over the bread.
Sprinkle some dark brown sugar on top before baking.
Bake at 350 for 50 mins
Crispy top with yummy mushy pudding inside. Enjoy it right away.
2.0c Milk
3.0 Eggs
7.0 Slices of bread
1/2c Sugar
3.0 Drops of vanilla extract
1.0tsp Cinnamon
1/2c Or handful chopped walnuts
1.0Tbsp Dark brown sugar to top it off