Time to break out the Christmas ornaments! But wait...some are missing those little wire hangers. :/ What to do?
Make your own decorative wire hangers with cheap copper wire found at any hardware store! Let's get started.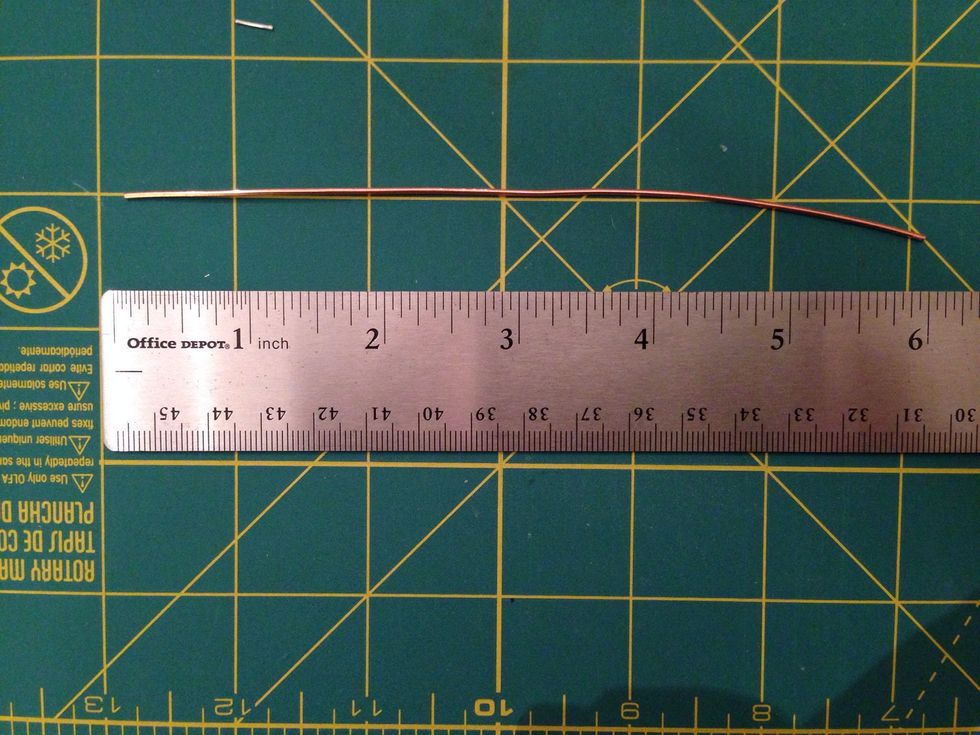 Cut a 6-inch length of wire.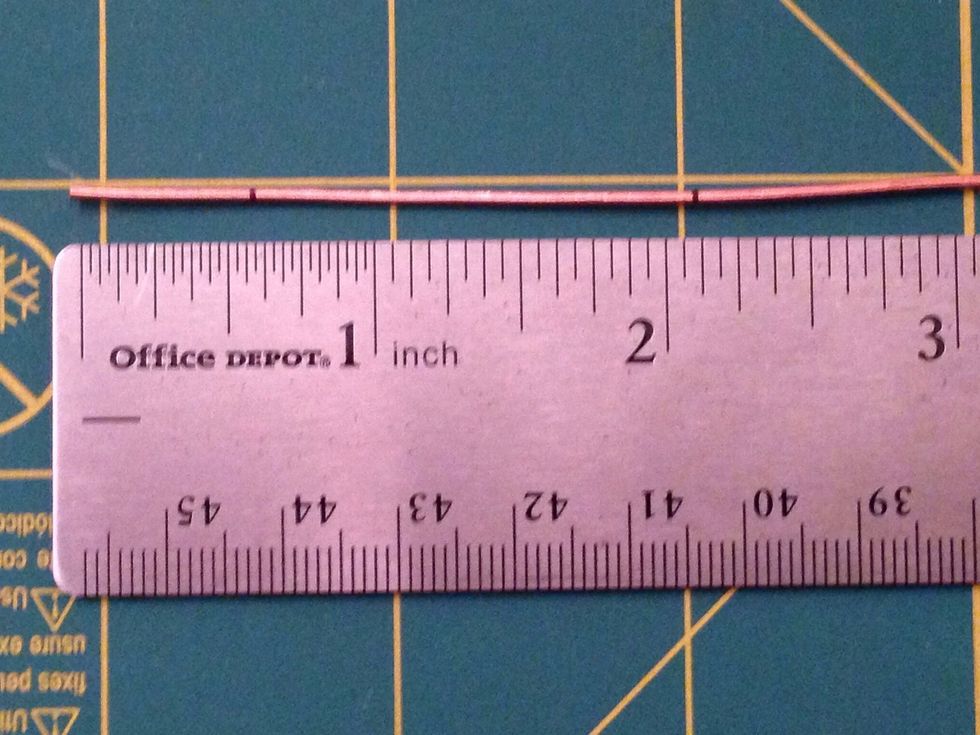 Mark the wire in two spots: 5/8 inch from the end and 2-1/8 inch from the end.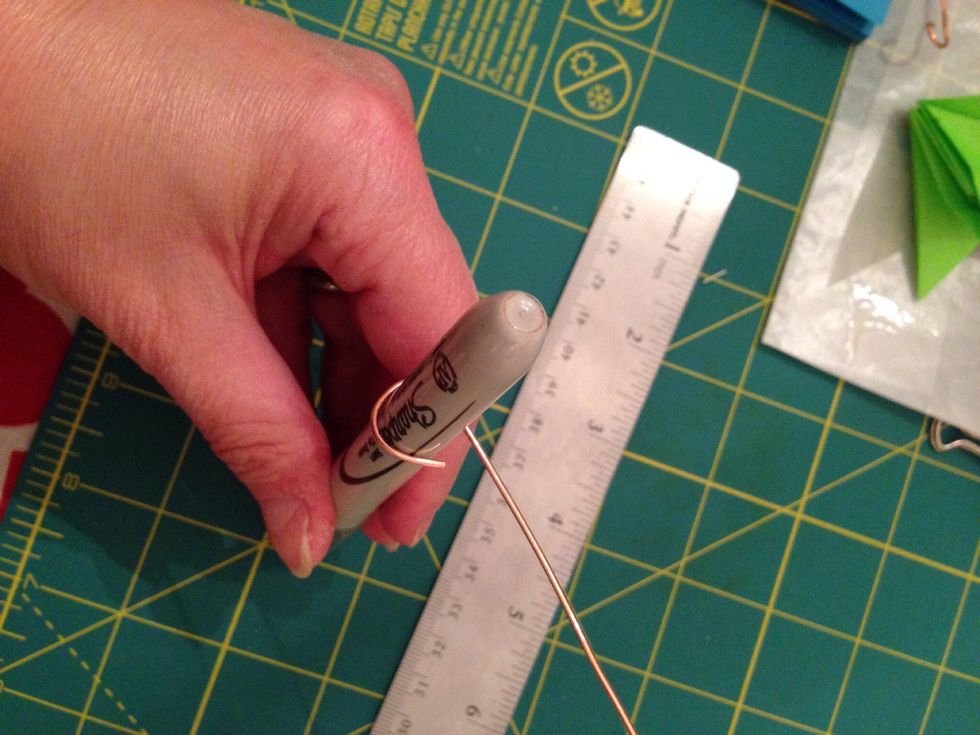 Placing the sharpie over the 5/8 mark, curl the wire around the body of the sharpie.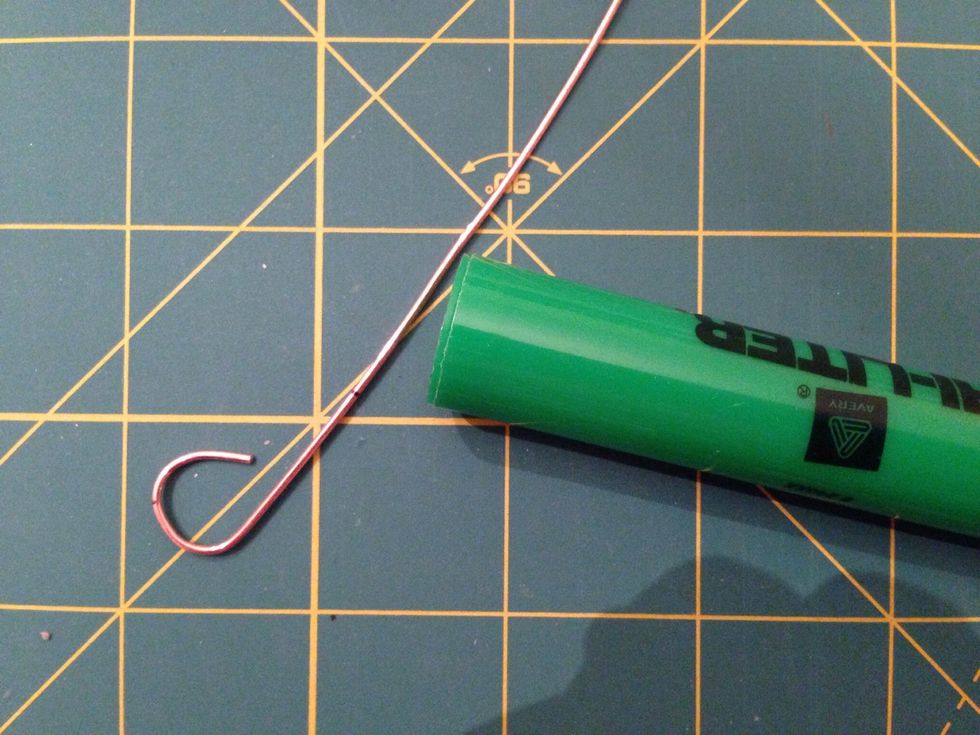 Now pick up the wide-bodied highlighter and starting at the 2-1/8 mark, curl the wire around the body of the highlighter.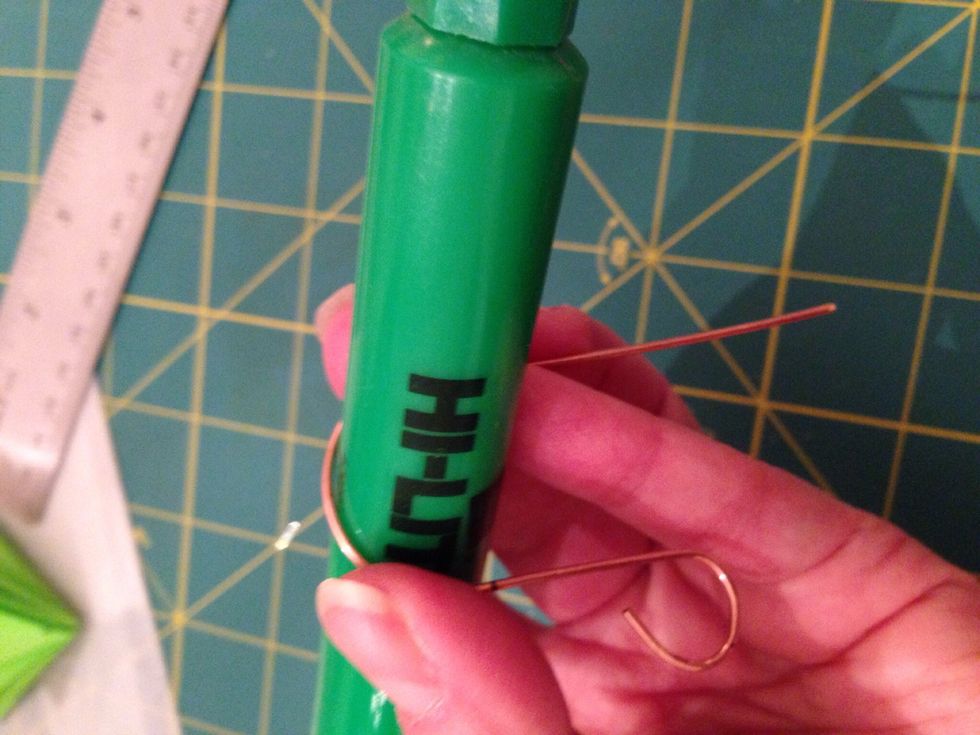 It will look like this, with the long end still uncurled.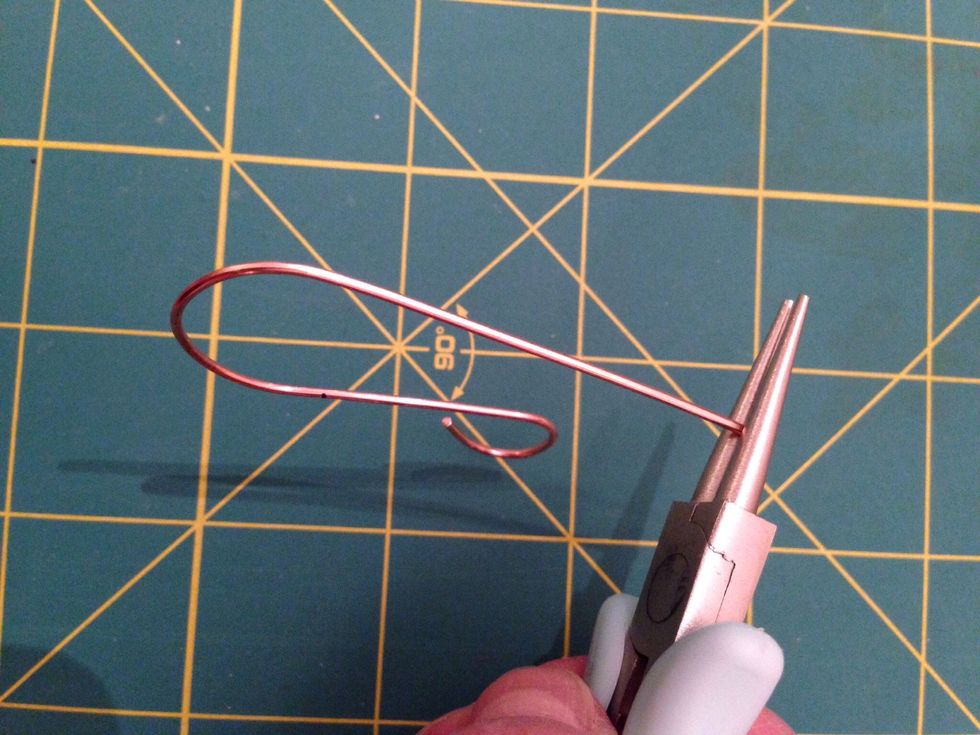 Now you are going to use the round nosed pliers to curl the long end up into an open spiral. Grab the end of the wire with the jaws of the pliers and turn your wrist to start curling.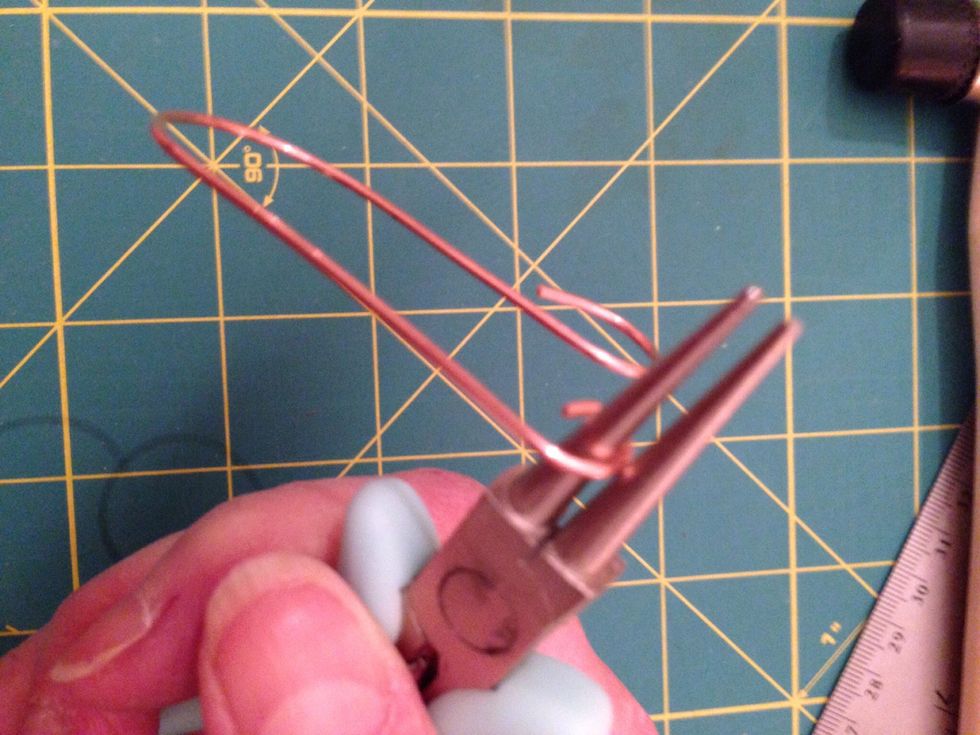 Just a little part of the end is curled here. To make a open spiral, move the pliers along the wire a little teeny bit at a time, turning your wrist a teeny bit.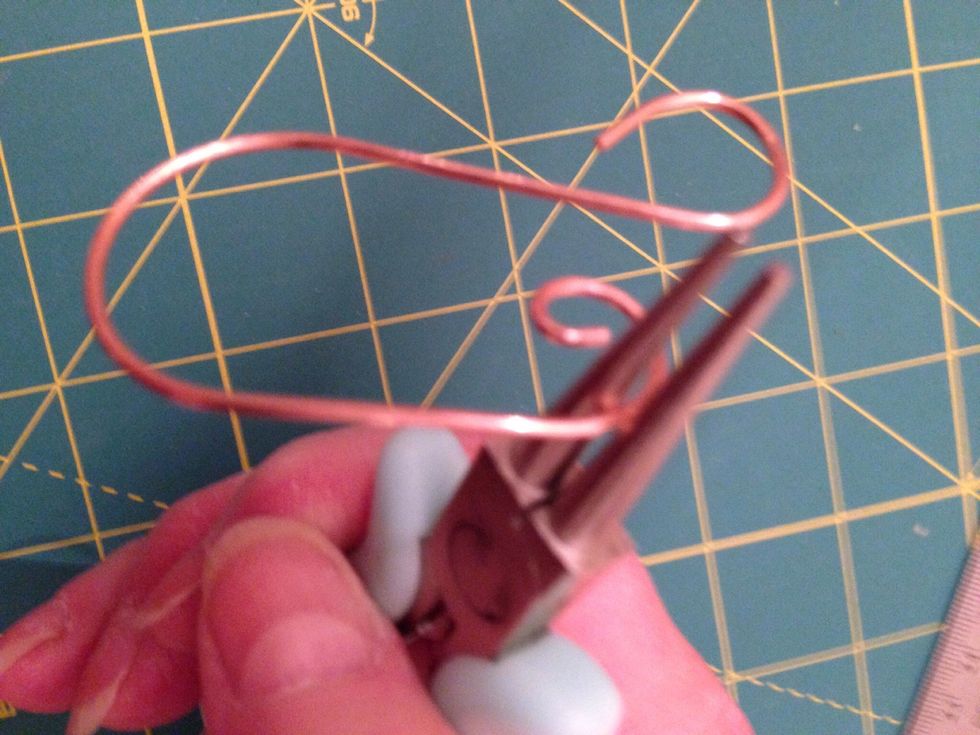 See? A bit more is curved here.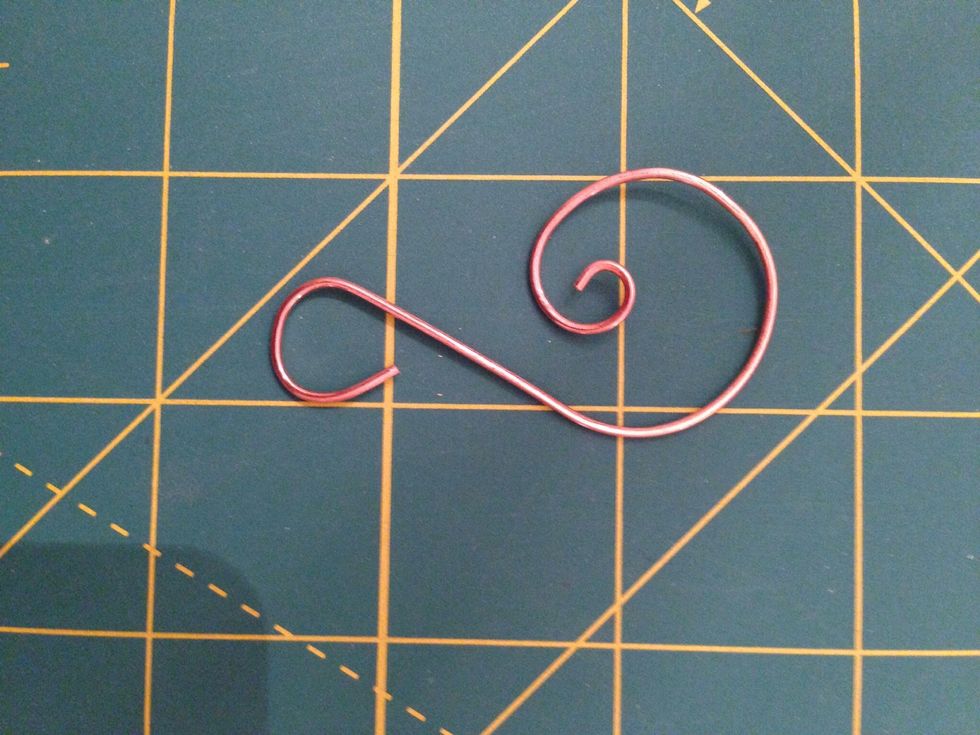 Now you have a nice open spiral. Shape it to your liking with your fingers and flatten it as much as possible by pressing down on it. Now it is ready for an ornament!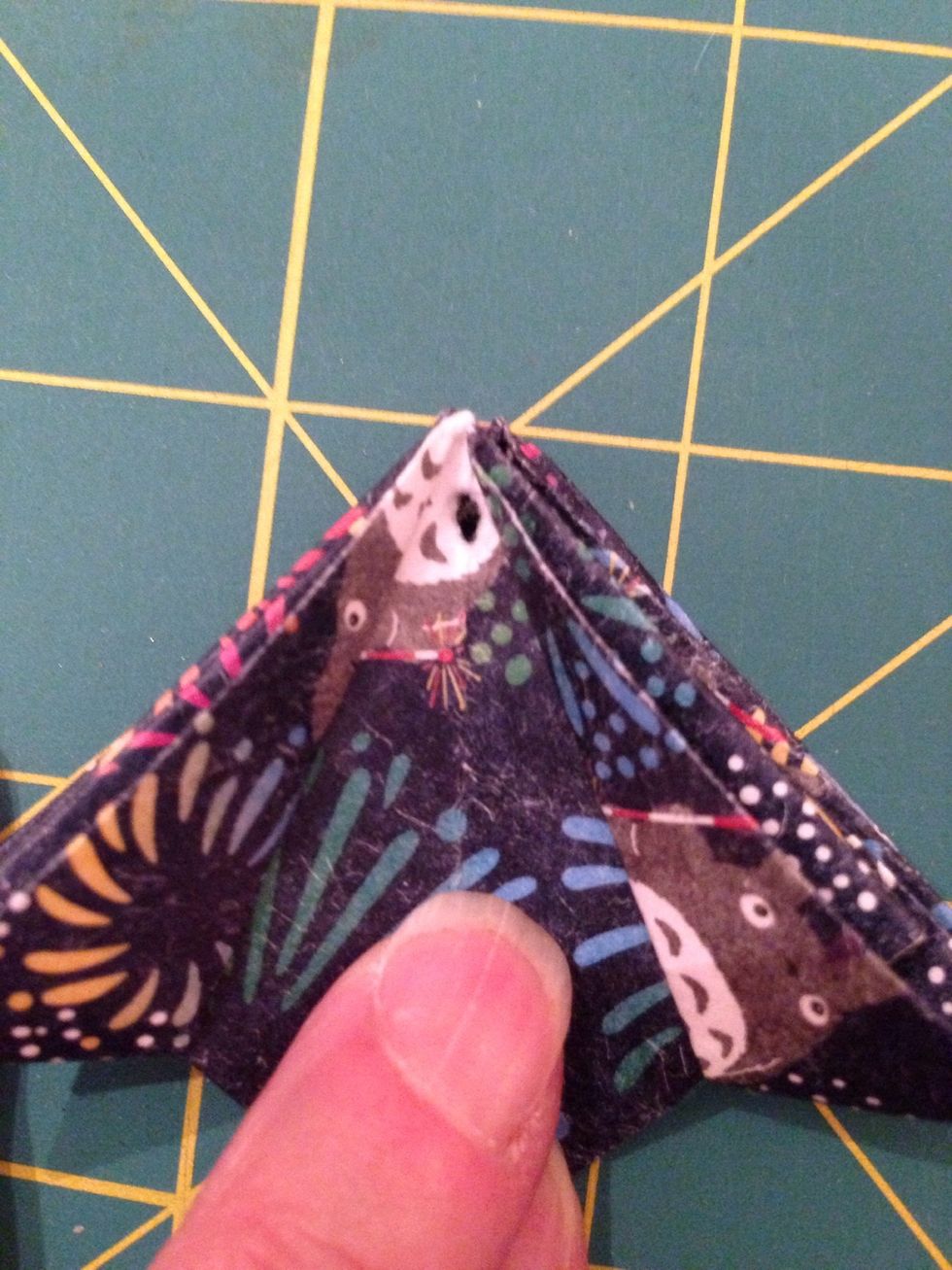 I made one here (see how in another Snapguide: http://snapguide.com/guides/make-an-origami-ornament-for-christmas/). It is already pierced and ready for a wire ornament hanger.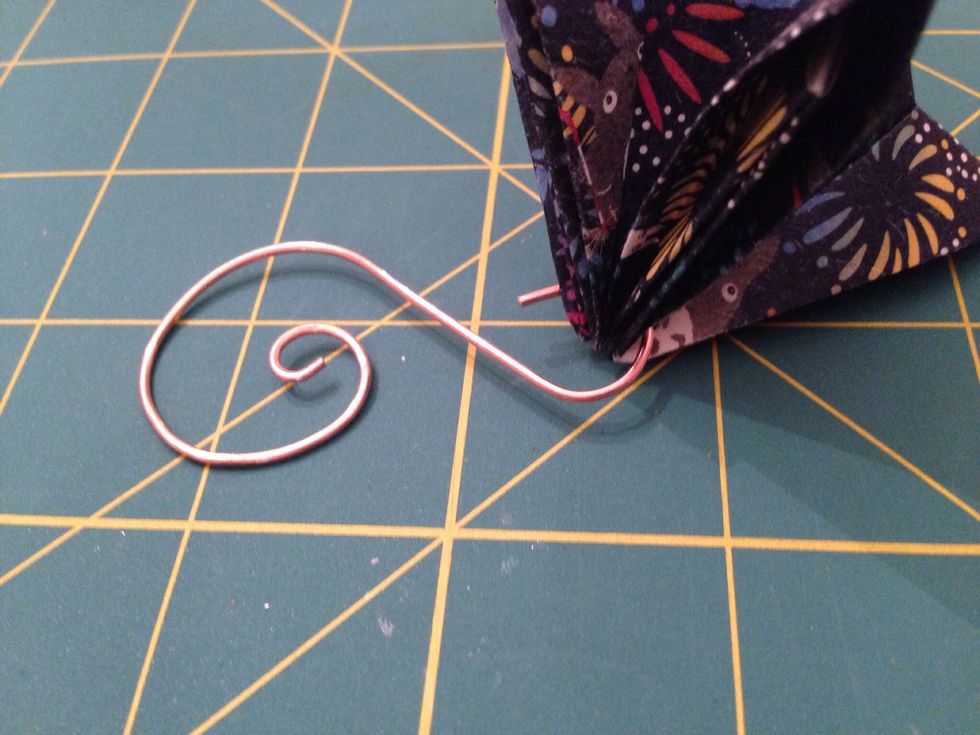 Just thread the short end through hole...
...and your ornament hanger is ready for use!
18 gauge copper wire from a hardware store
Wire cutters
A sharpie
A highlighter with a thick body
Round-nosed pliers
Sherry Gerstein
Sherry Gerstein is an editor and writer with a side business in origami and wire jewelry. Check out her etsy store, www.etsy.com/shop/PaperGirlInCT\n