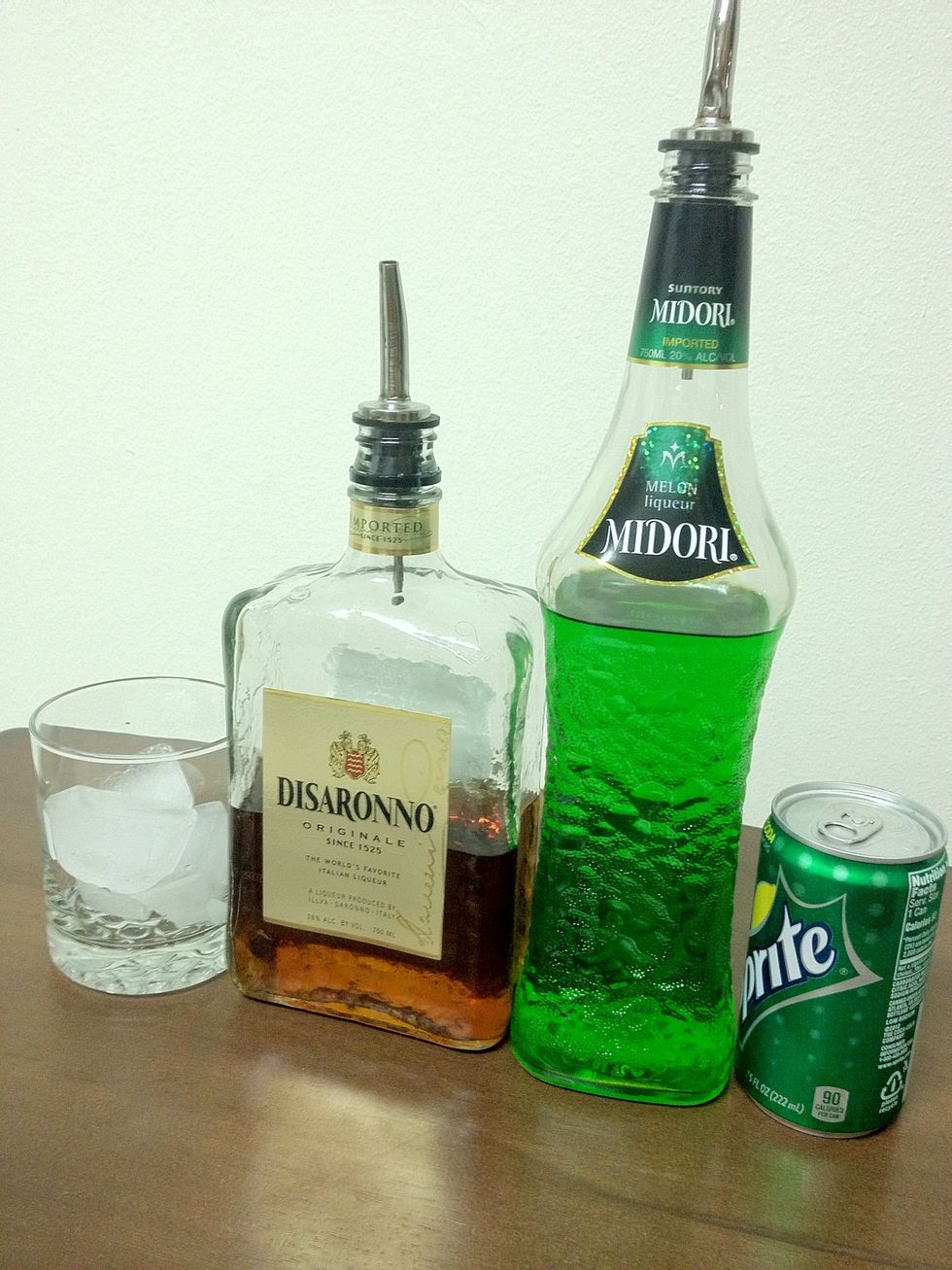 Gather all of your ingredients.
Add 1 ounce of your favorite Amaretto liqueur.
Add 1 ounce of Midori Melon Liqueur.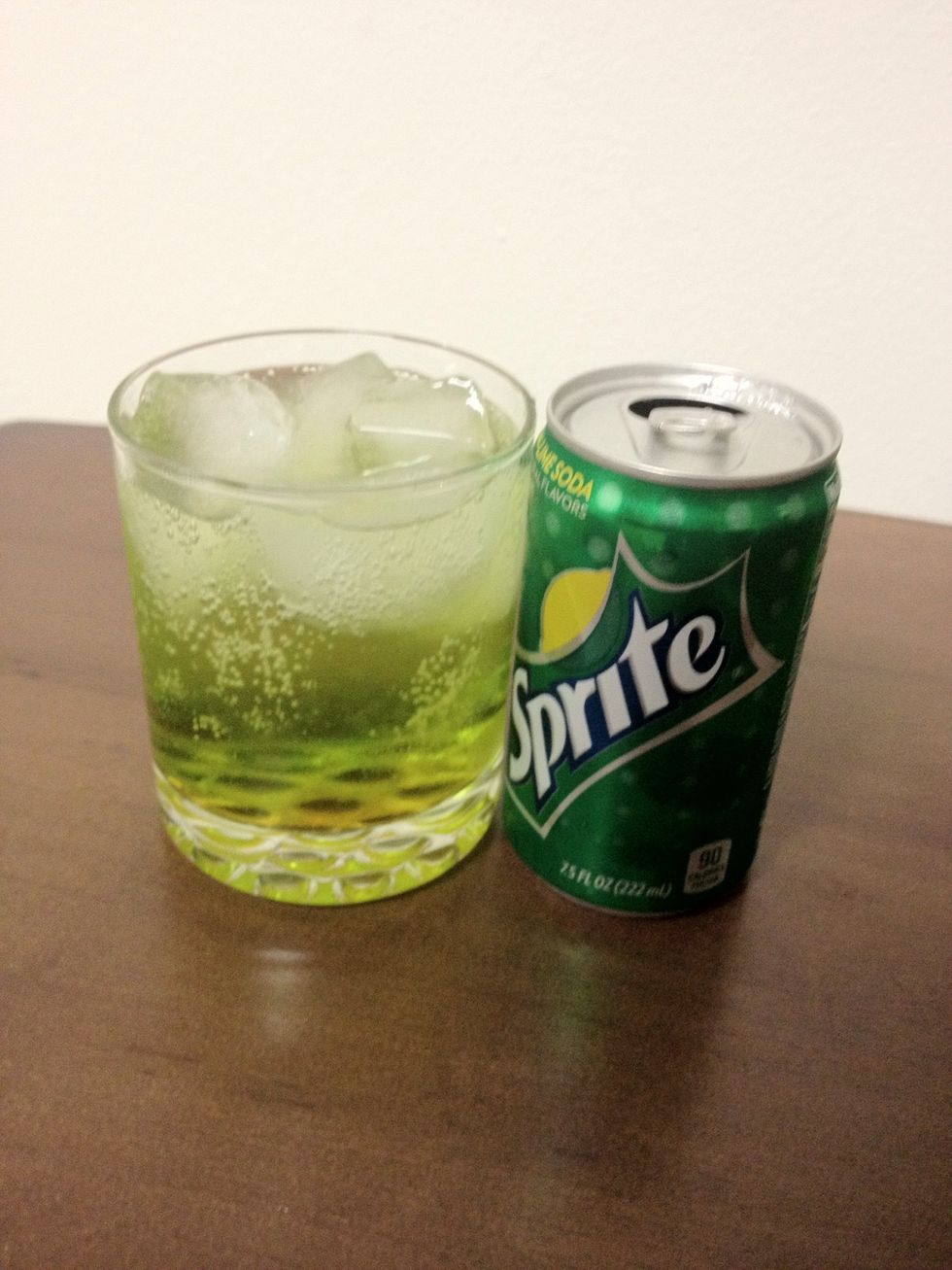 Top off with some Lemon/Lime Soda. :)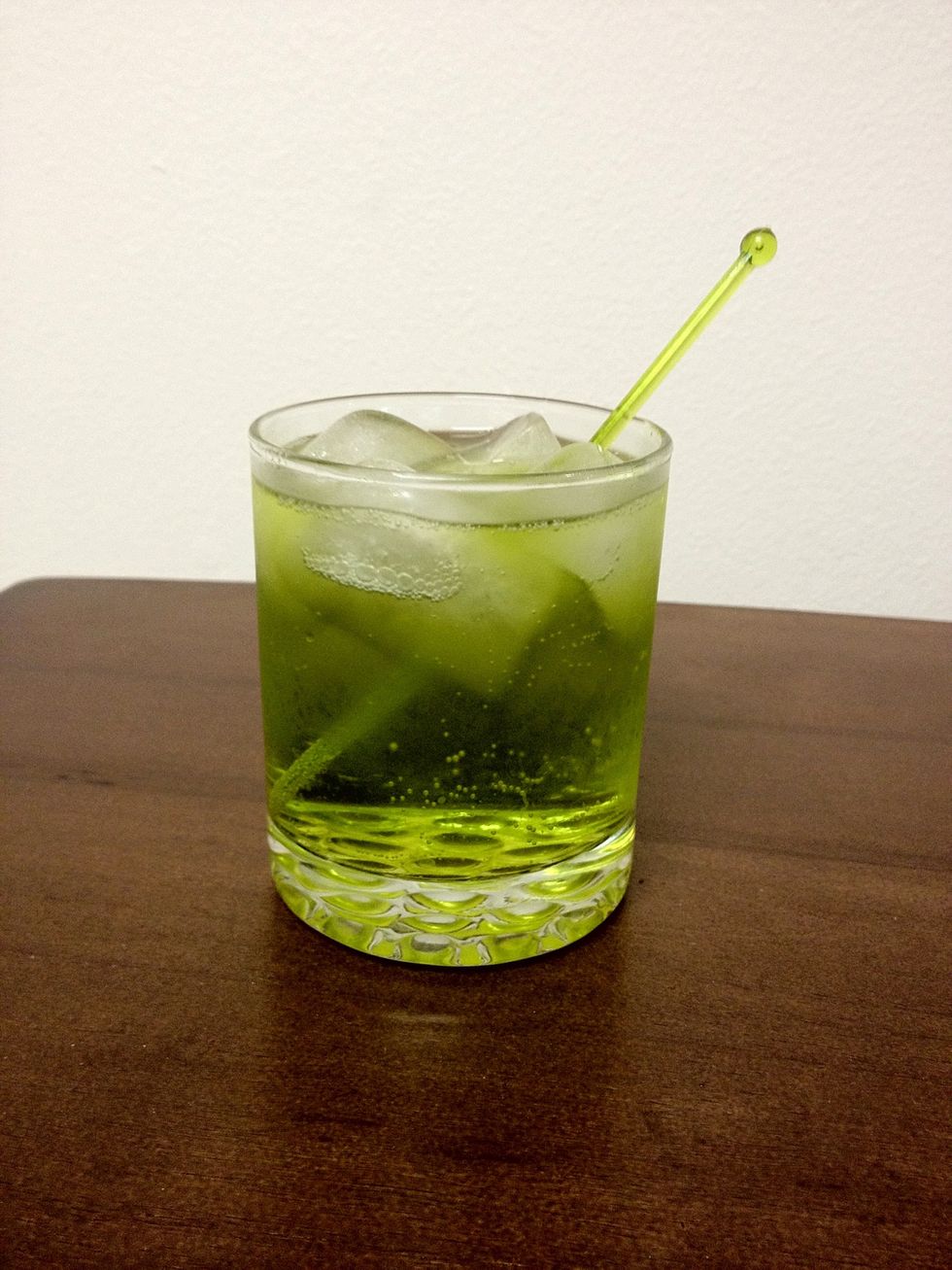 Stir, aaaaaaaaaaand......
ENJOY!!!! :D
Before you enjoy, don't forget to FOLLOW!!! :D Please drink responsibly. :)
Rocks/Lowball Glass
Ice
Amaretto
Midori
Lemon/Lime Soda
Zeke ?
Making people happy, one drink at a time! Cocktails include liquor, liqueurs and mixes that are easy to get at any liquor store. Don't forget to Follow! Cheers!