Make a Winning Supper Flyer Paper Airplane
10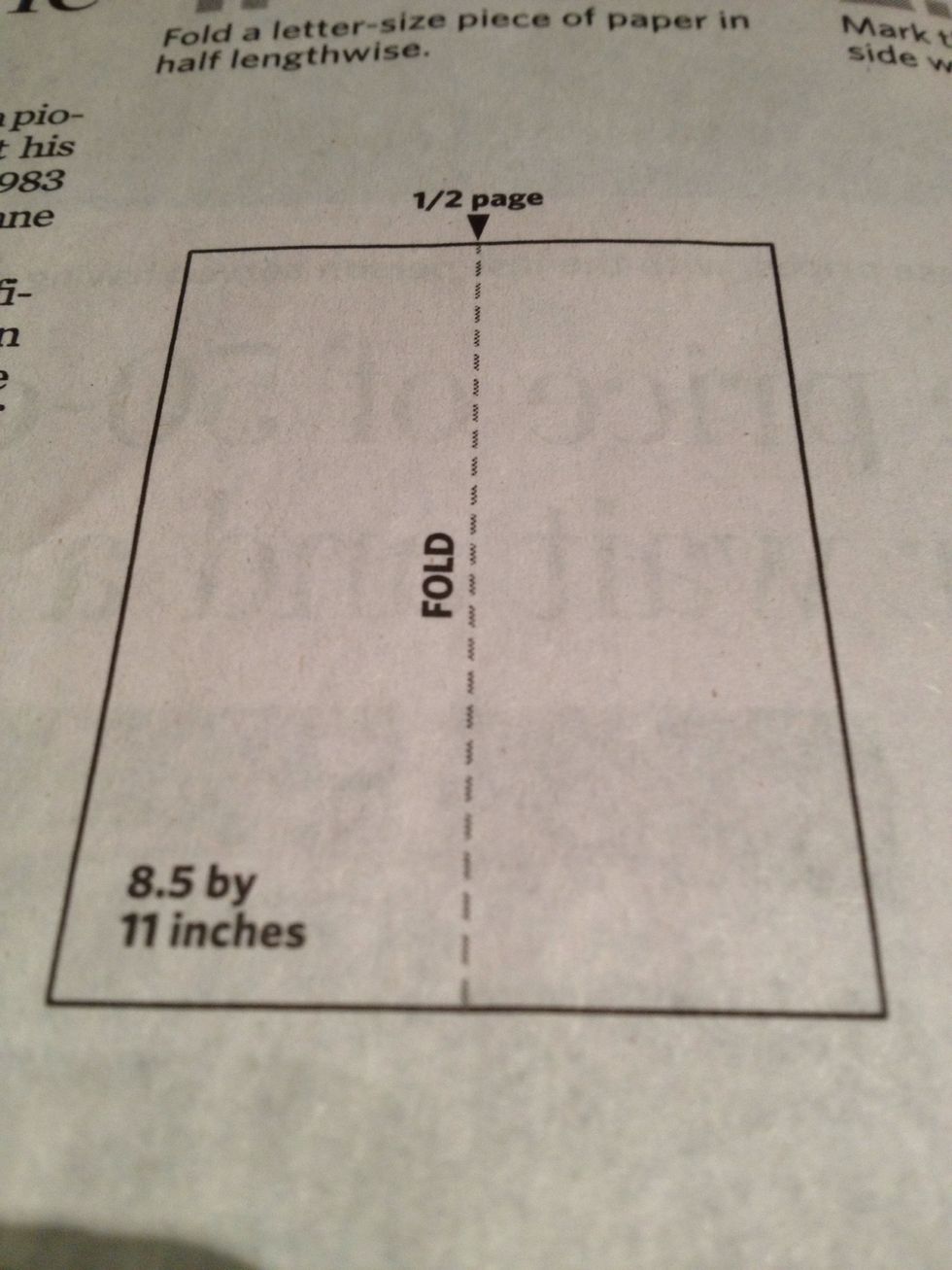 Fold a letter size piece of paper in half lengthwise.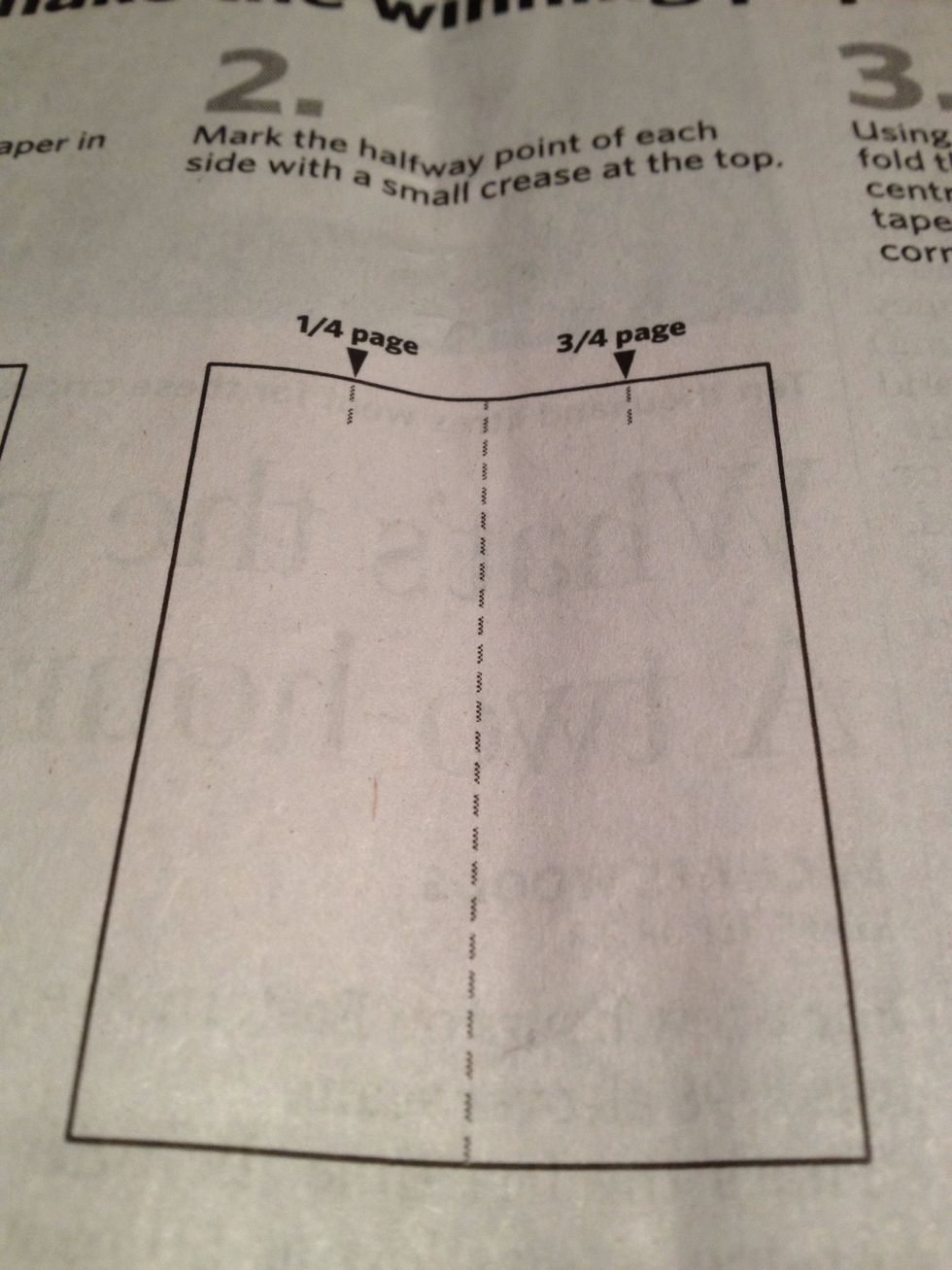 Mark the halfway point of each side with a small crease at the top.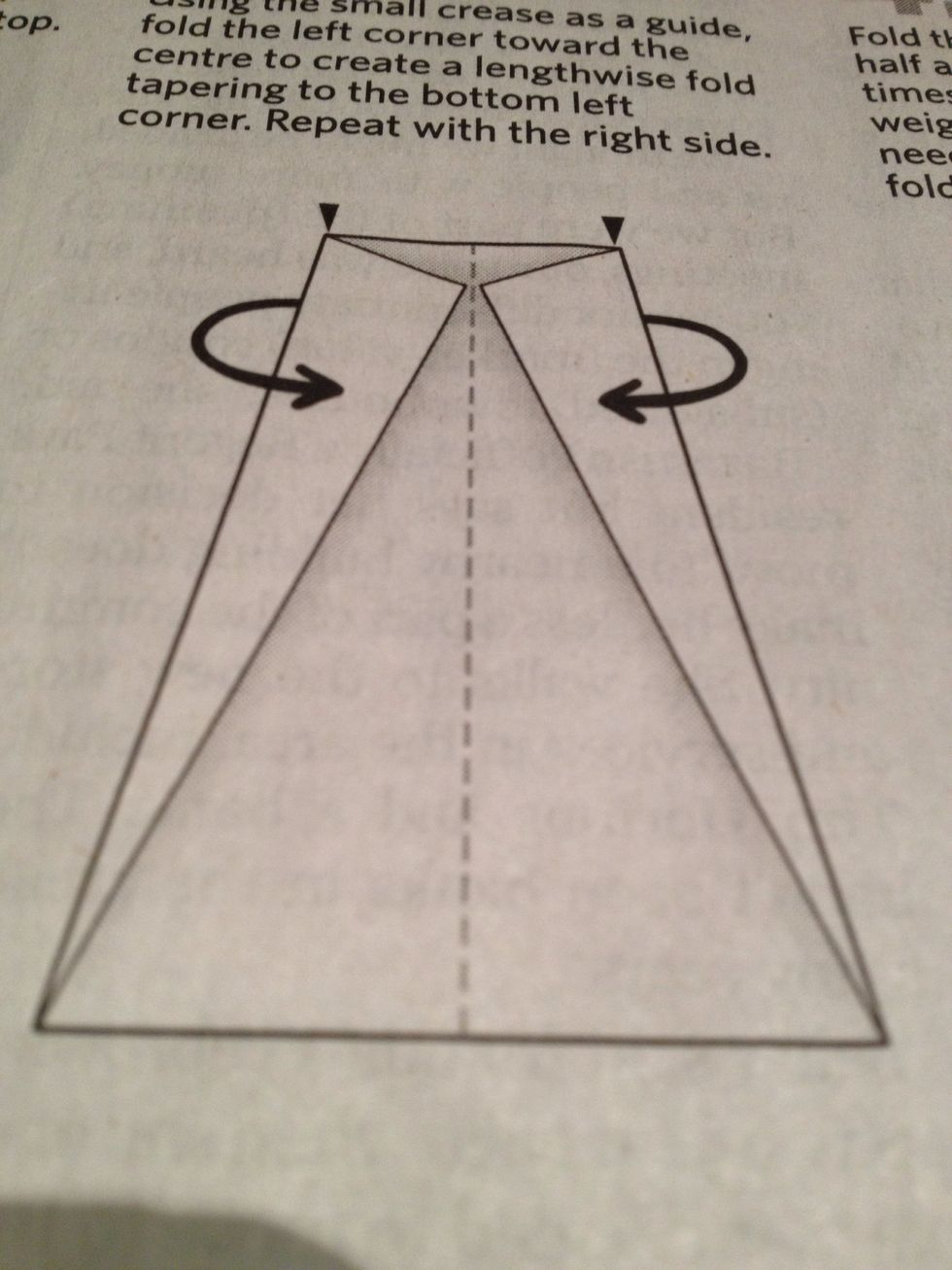 Use the small crease as a guide, fold the left corner towards the center to create a lengthwise fold tapering to the bottom left corner. Repeat with the other side.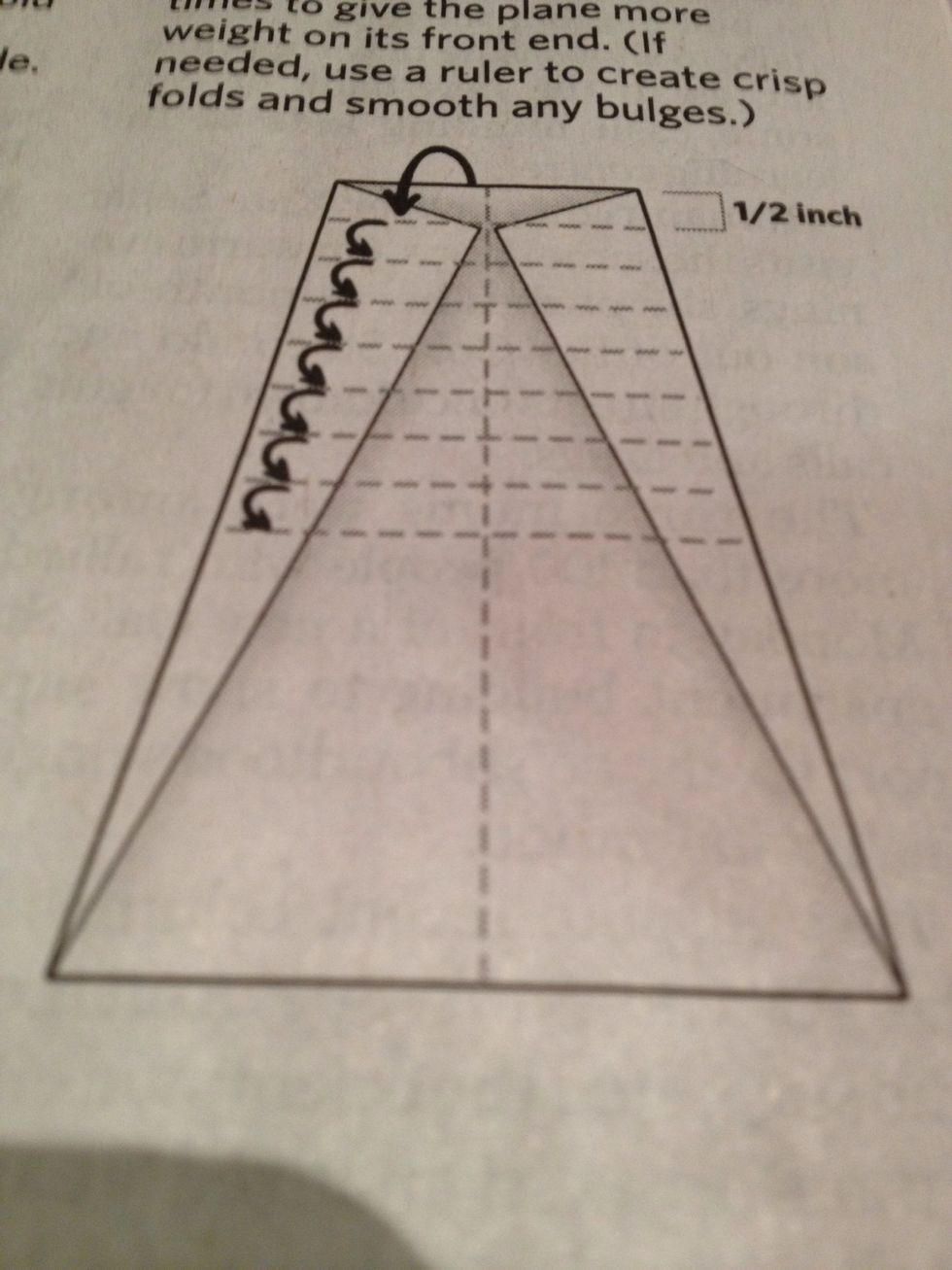 Fold the top down evenly, about a half an inch. Repeat about 8 or 9 times to give the plane more weight in its front end. (if needed, use a ruler to create crisp folds and smooth any bulges).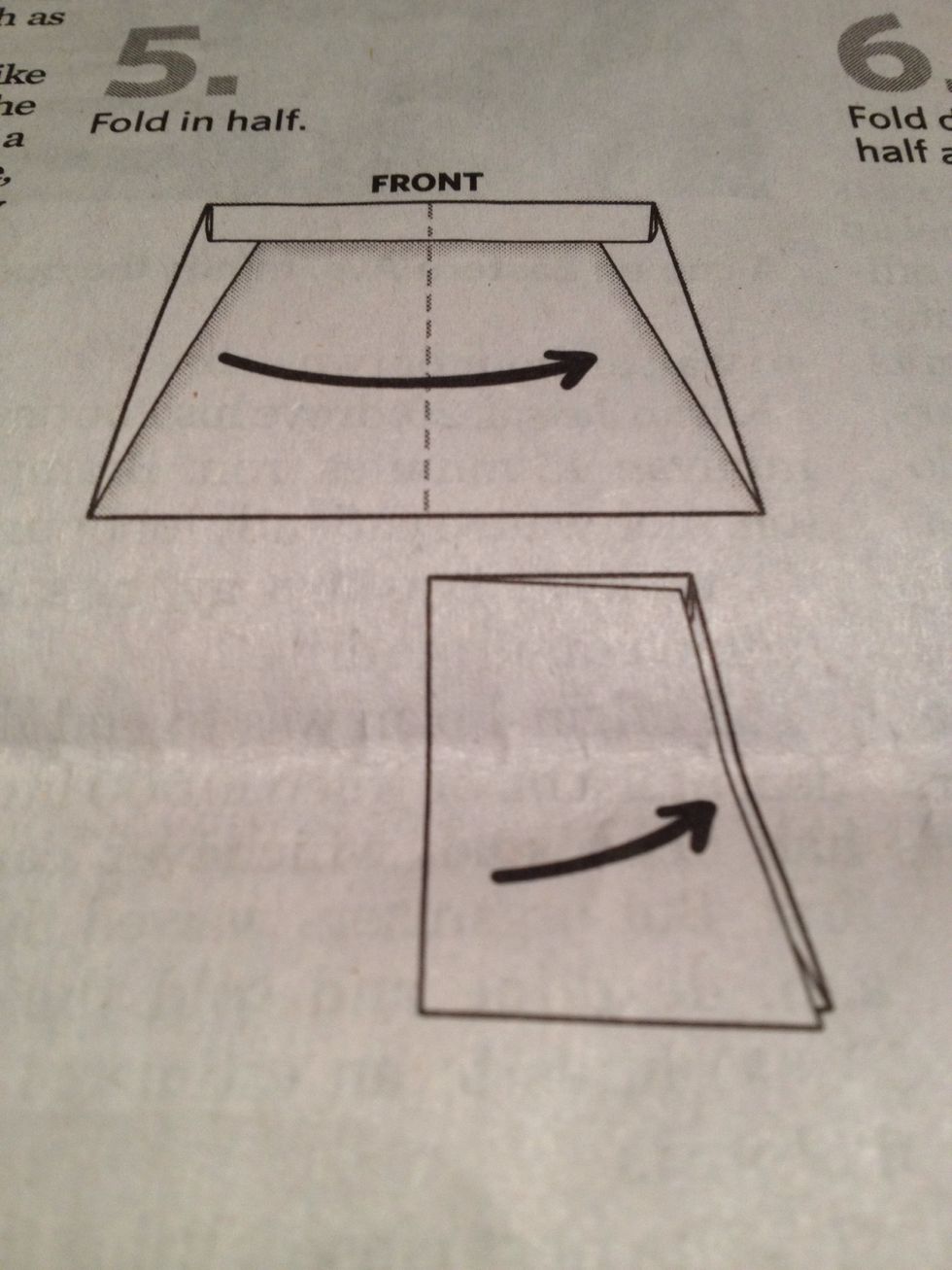 Fold in half.
Fold down each wing, leaving about half an inch at bottom.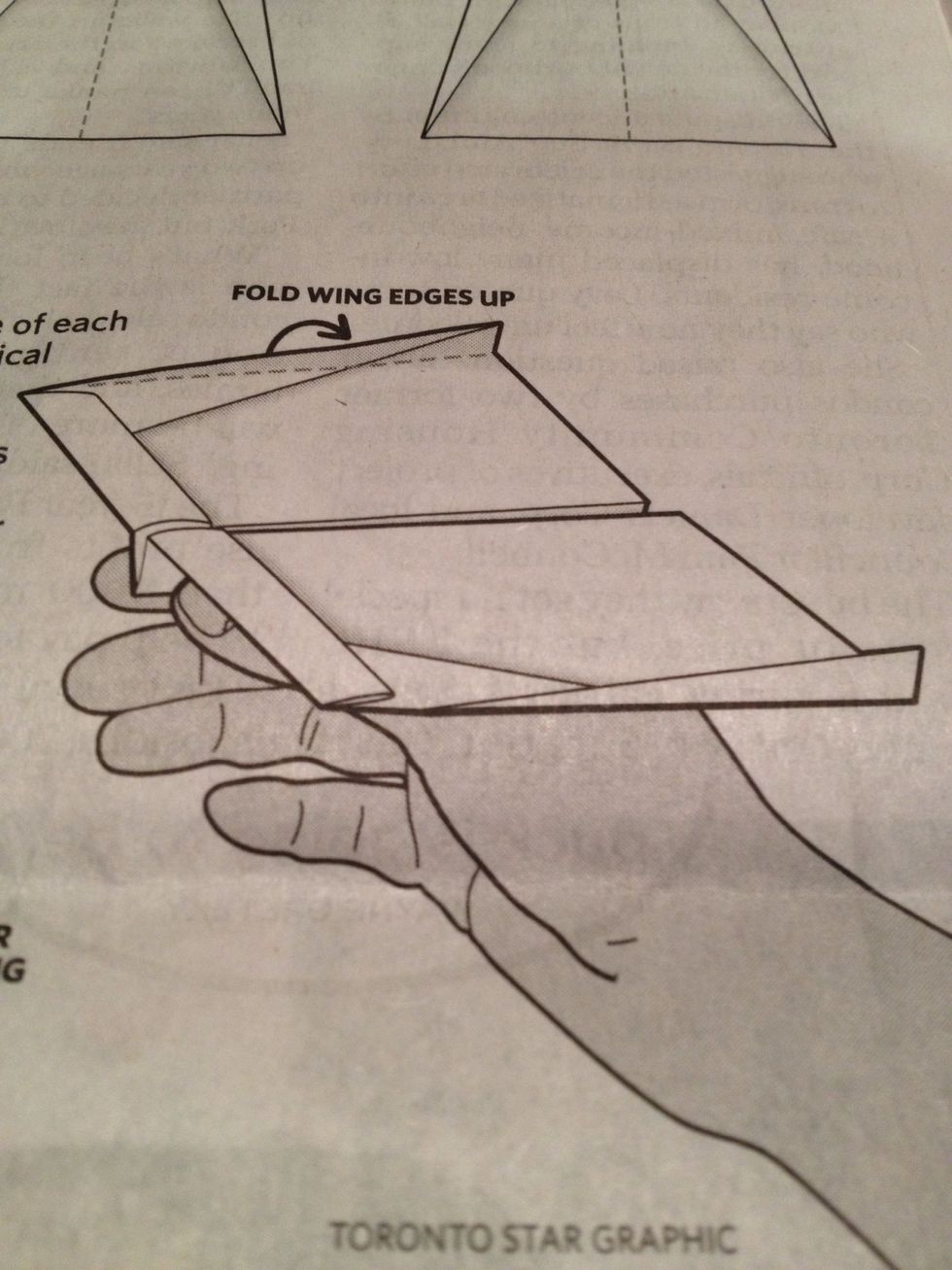 Crease the edge of each wing to add vertical stabilizers. If you've folded it properly the wing should curve up slightly, giving your plane lift.
Vertical stabilizers on edge of wings.