First of all we need a Wine cork and USB Flash Disk.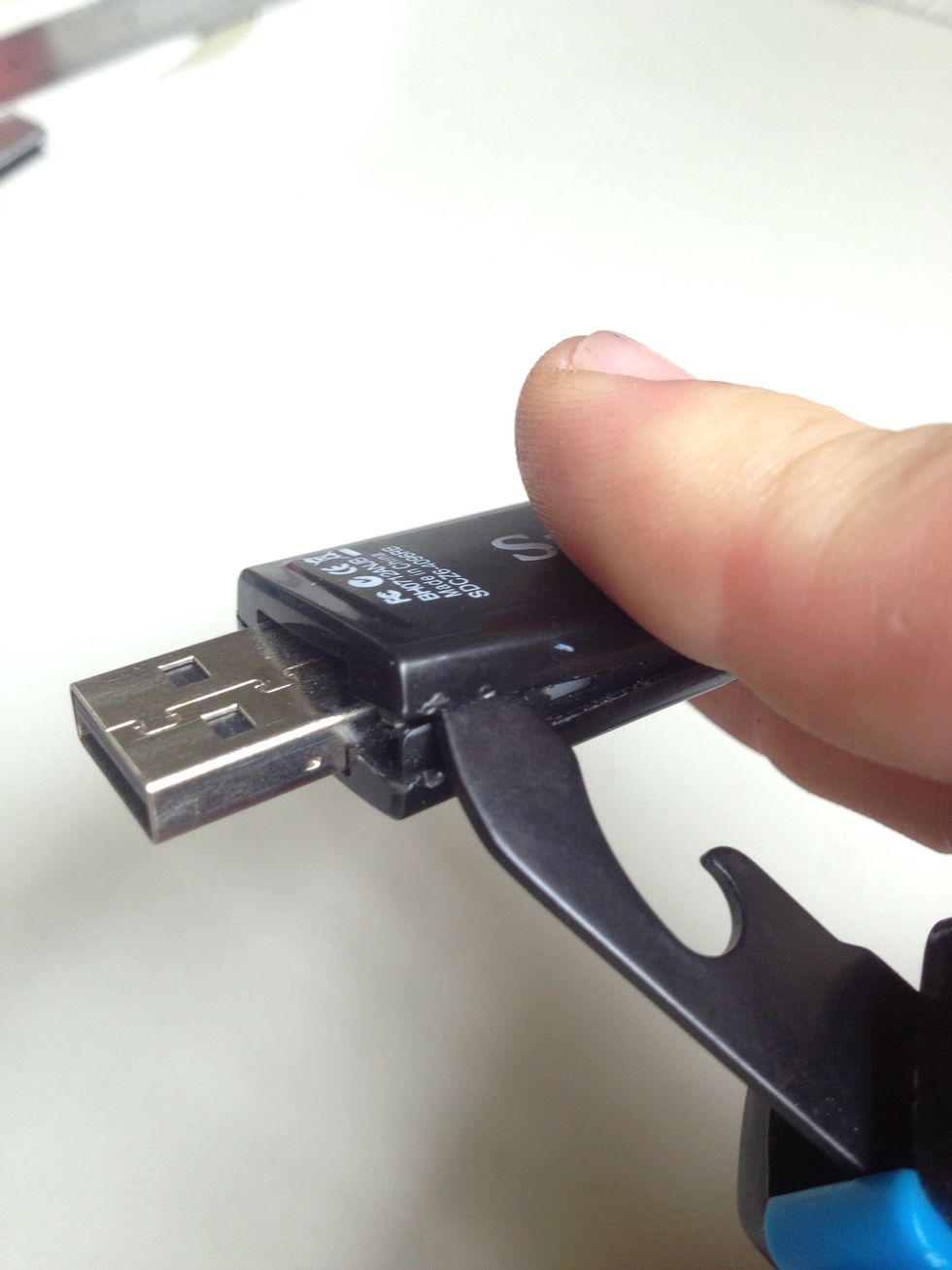 Insert something thin between the plastic that holds the USB Flash Disk together and remove it carefully.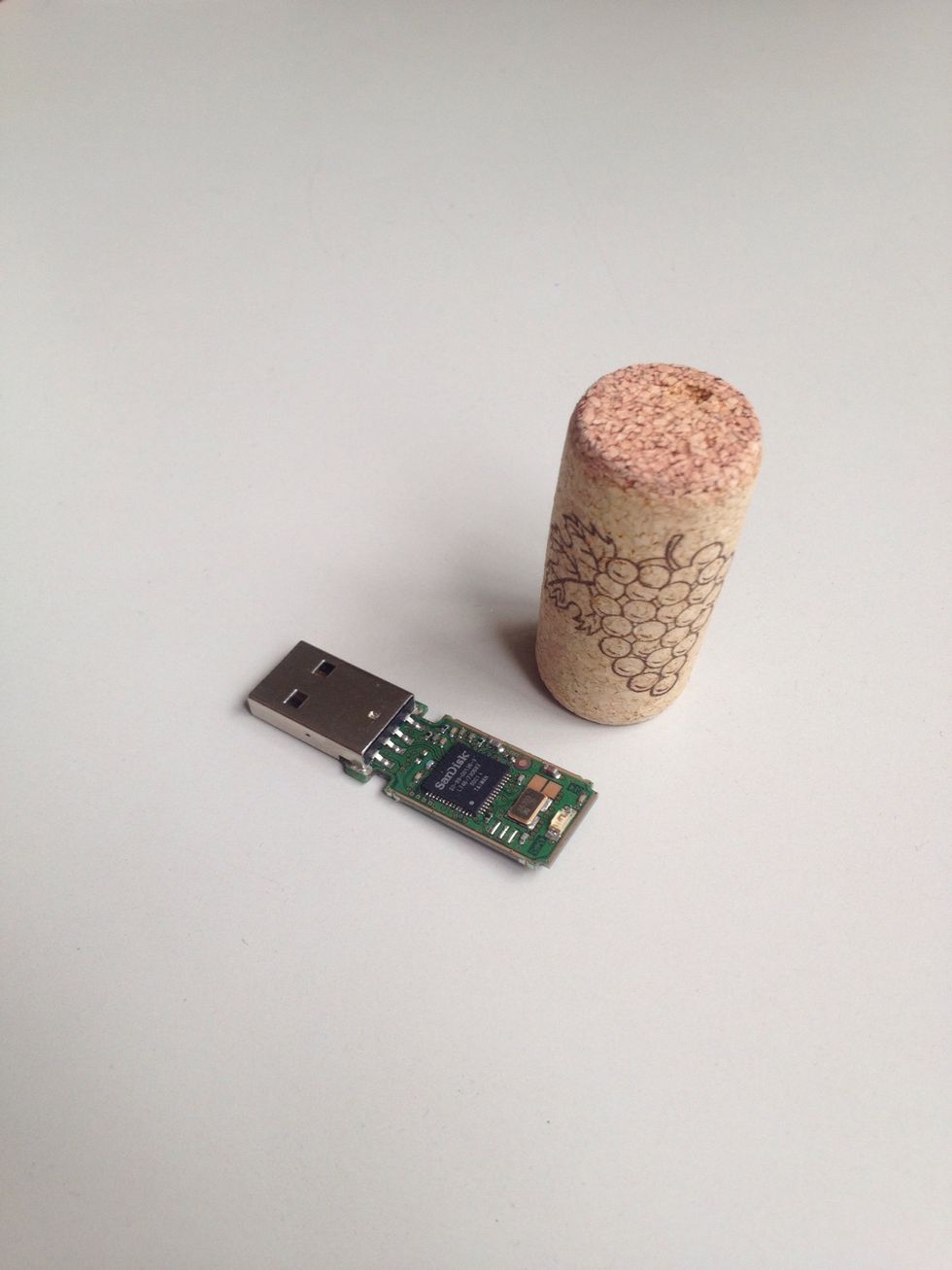 The USB Flash Disk with out the plastic.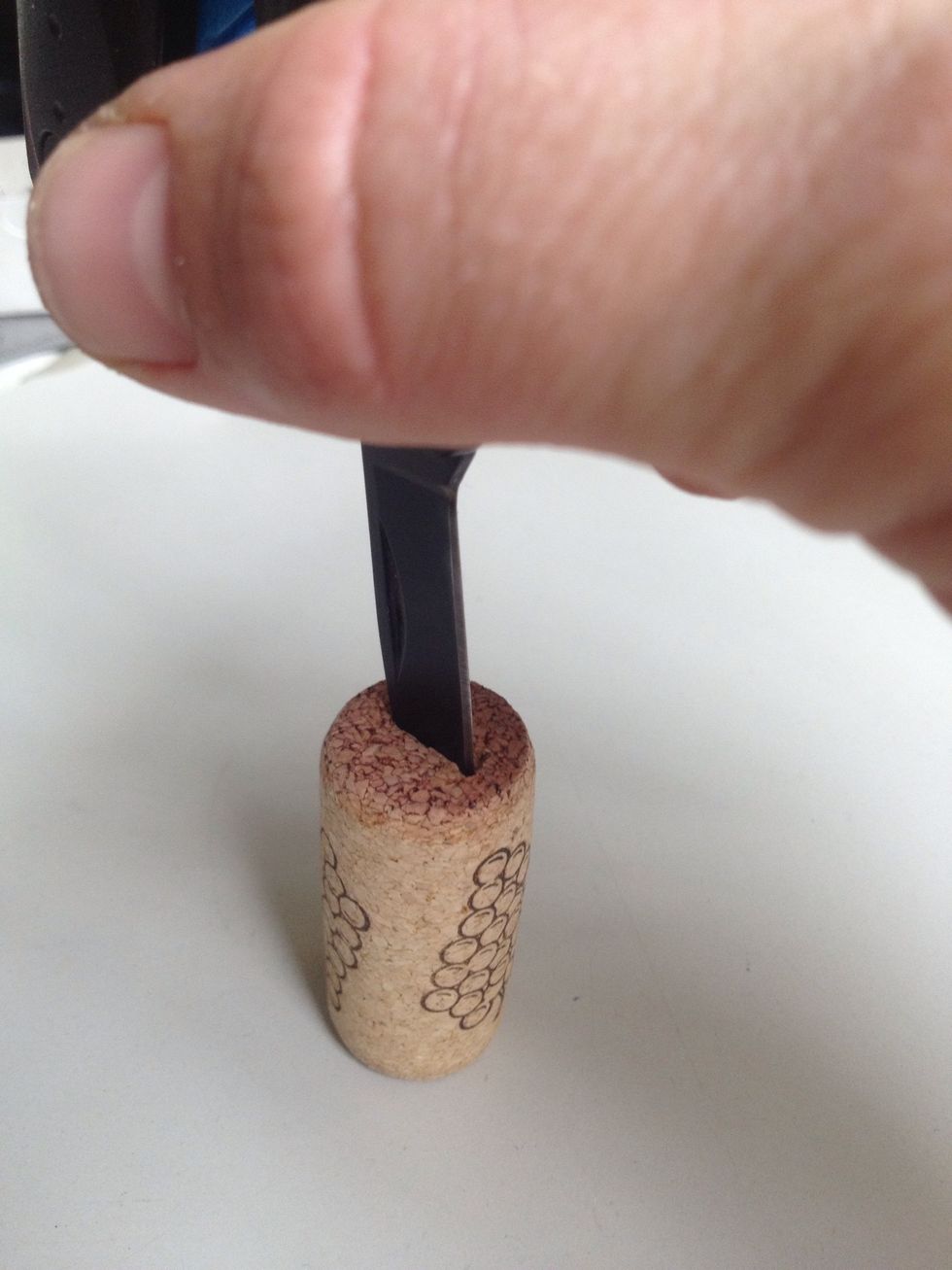 Cut with the knife in the middle and be careful not to make holes at the bottom and sides. Next step watch video.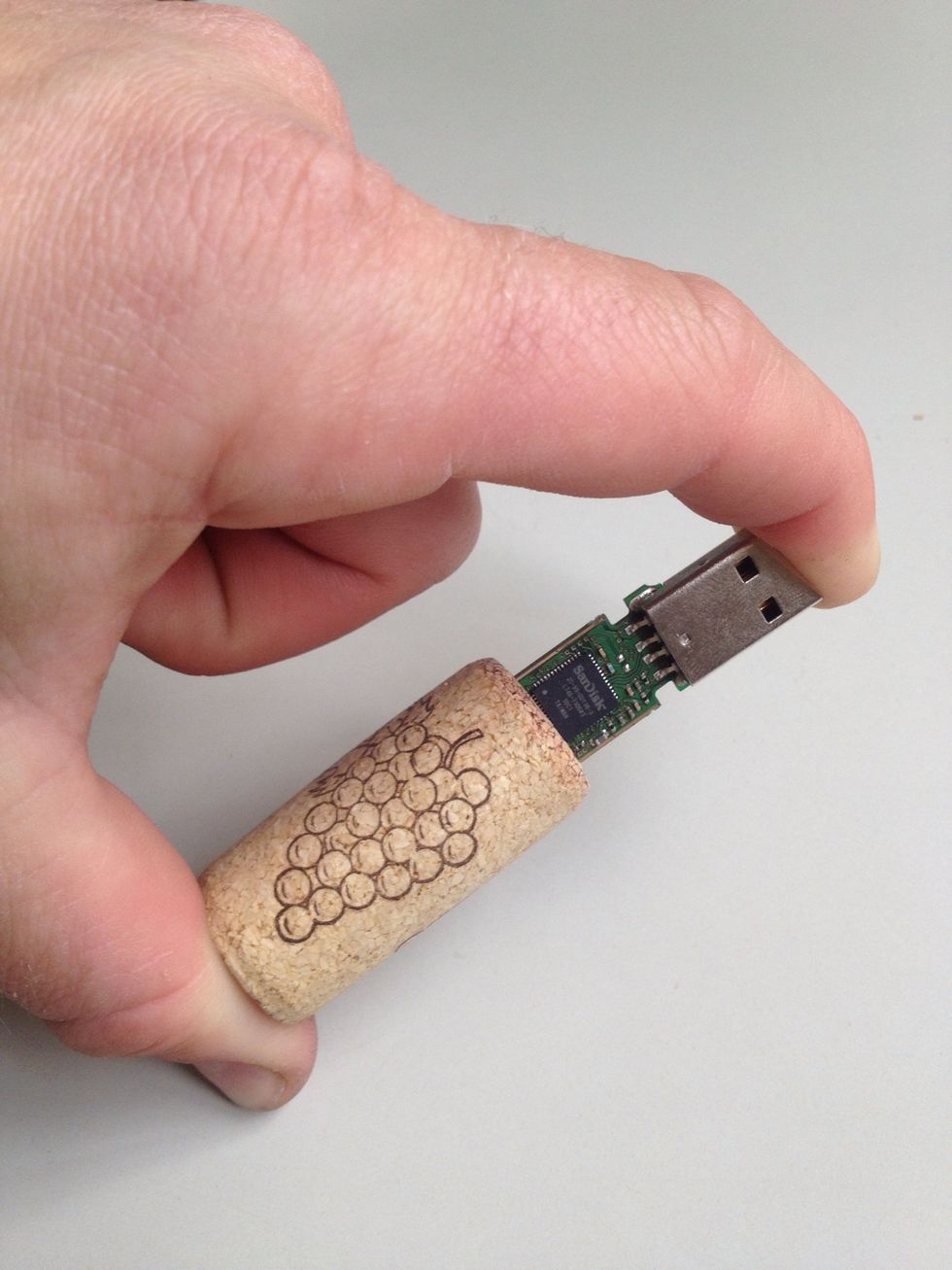 Insert the USB Flash Disk in the hole tightly, and don't worry about the motherboard because the Wine Cork is flexible from the inside
Push it in till the end.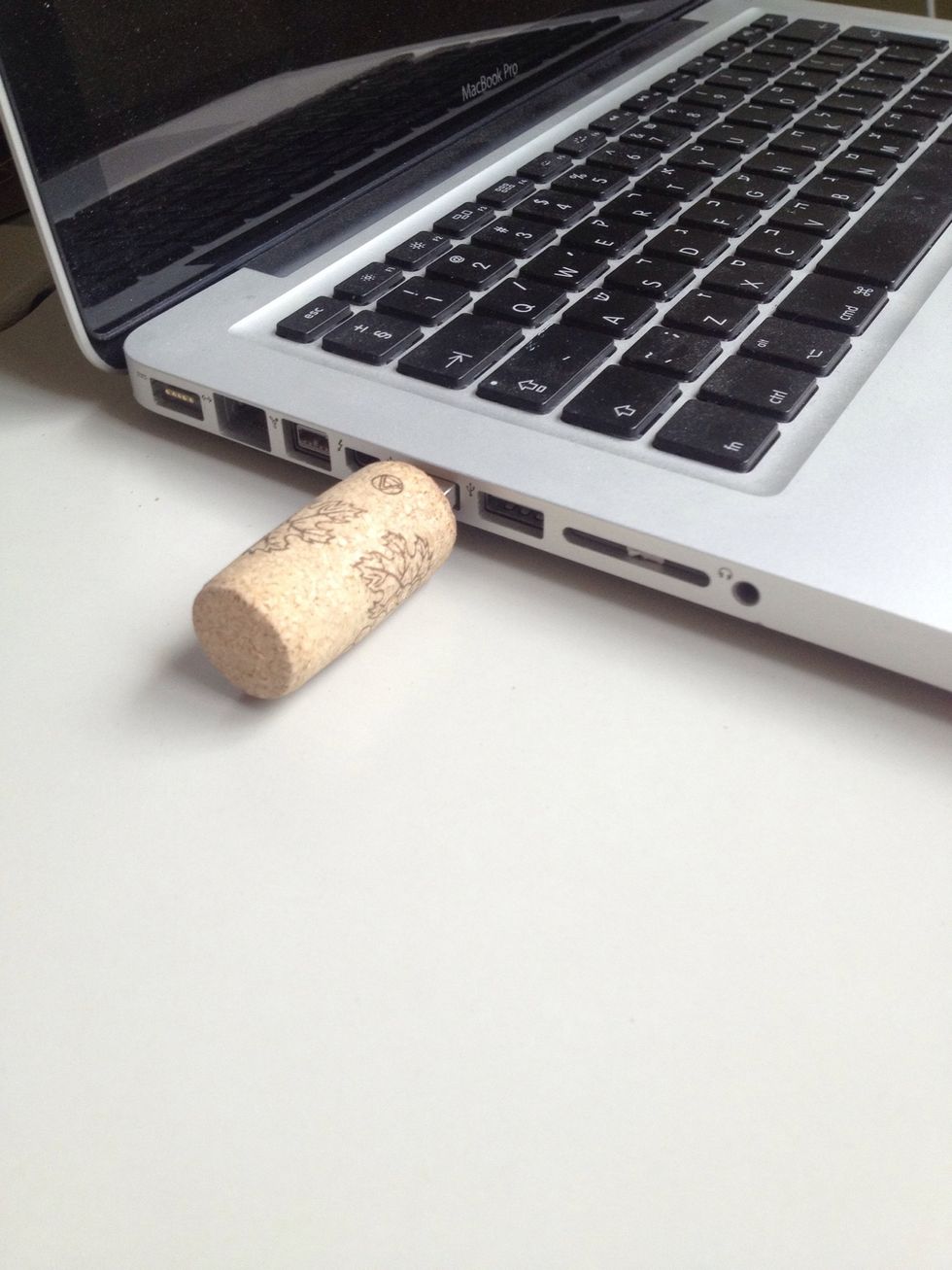 Final Result! Cool and Groovy.
Enjoy my other guides and follow me!😊
The creator of this guide has not included tools