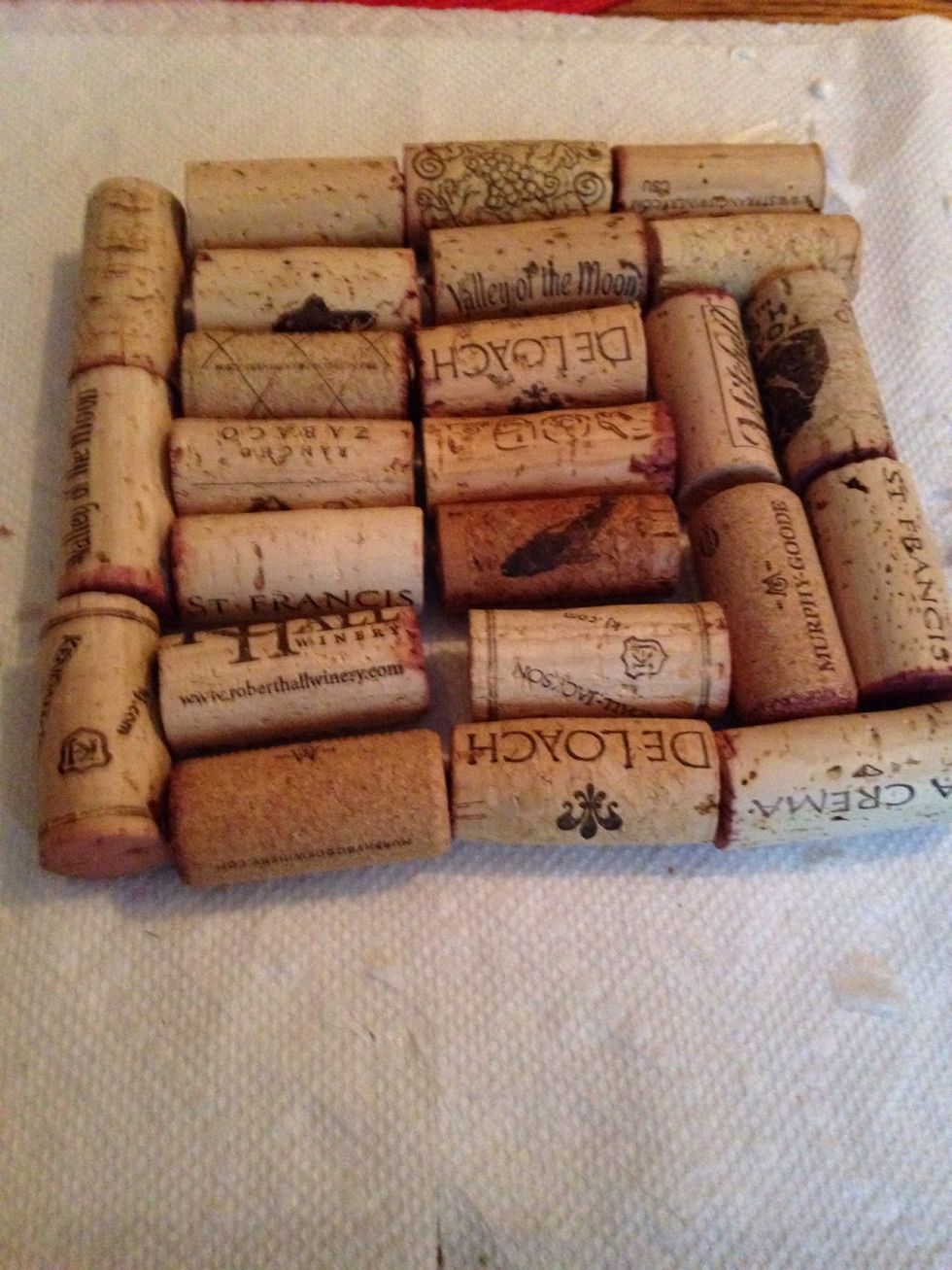 First lay out, roughly, how you want to glue your corks.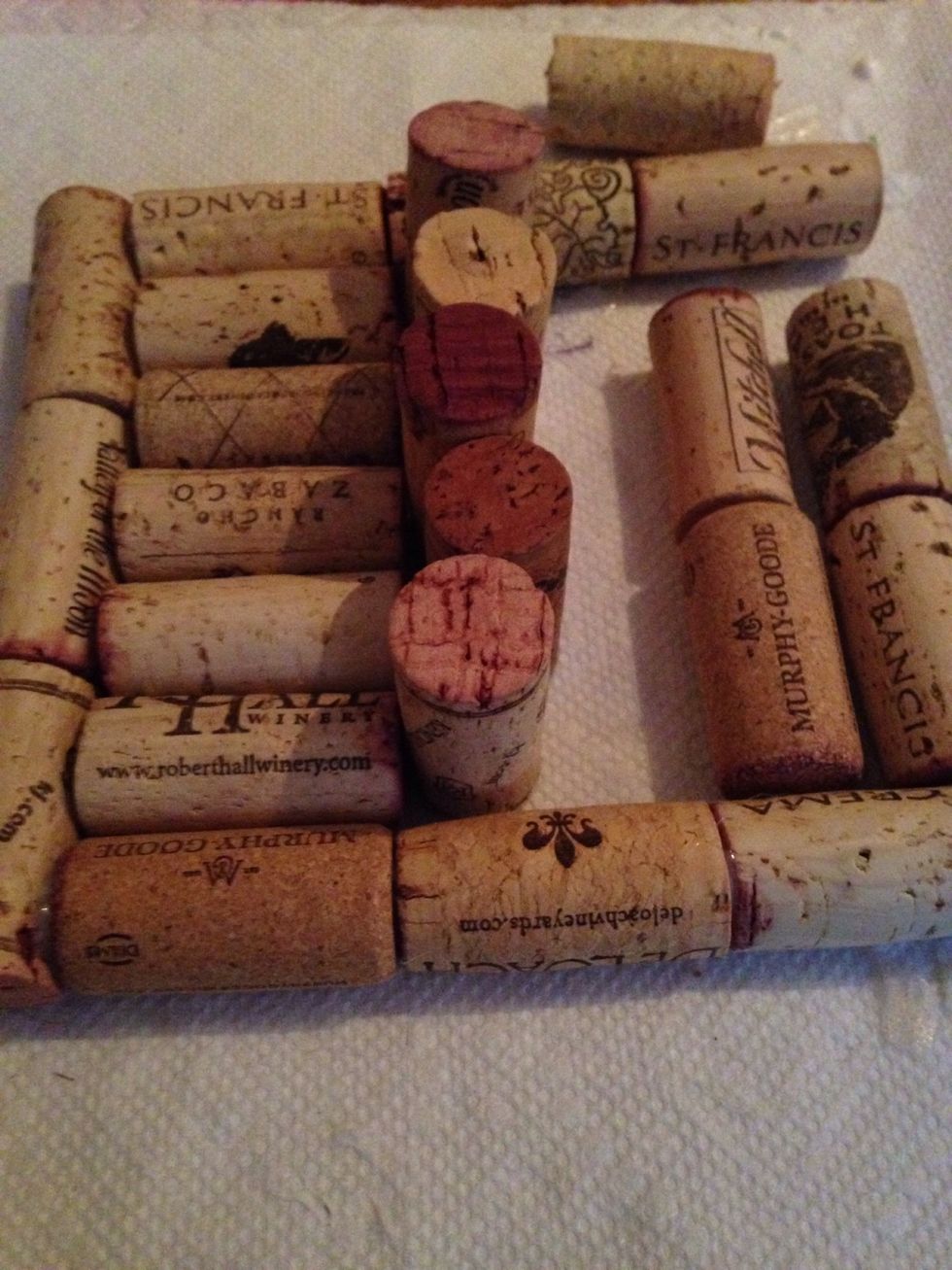 Start filling in the middle. I stood the wine corks up so I could glue better.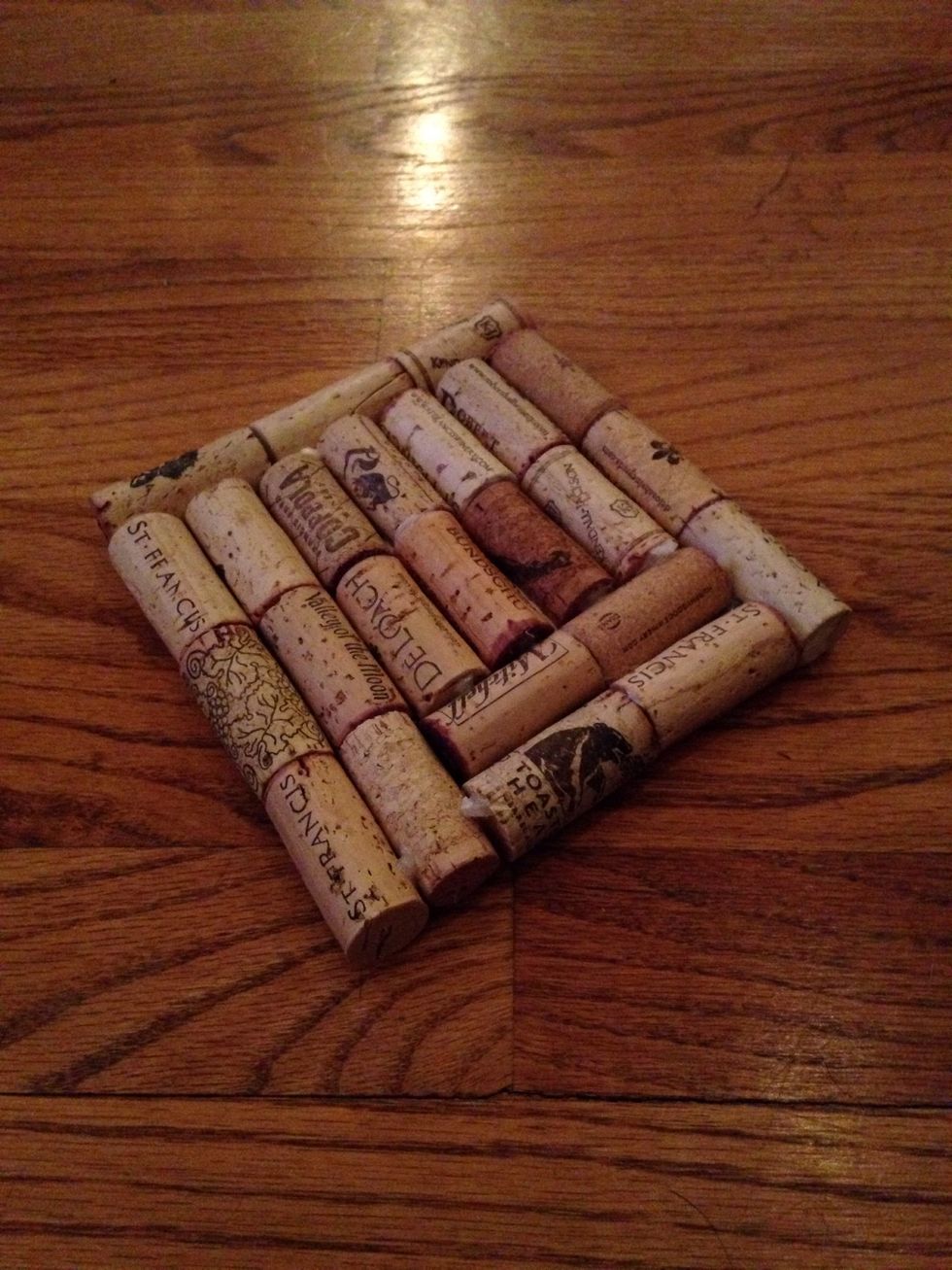 Flip it over so the glue doesn't show.
You can do the same thing to make a couple of coasters but only use 4 corks.
Now you have a cool looking trivet! I hope you enjoy and please comment and let me know what you think😀!
About
24.0 Corks
Hot glue gun
Earache ?
My Minecraft name is earache. I make Minecraft guides. I LOVE Doctor Who! Keep placing blocks!?