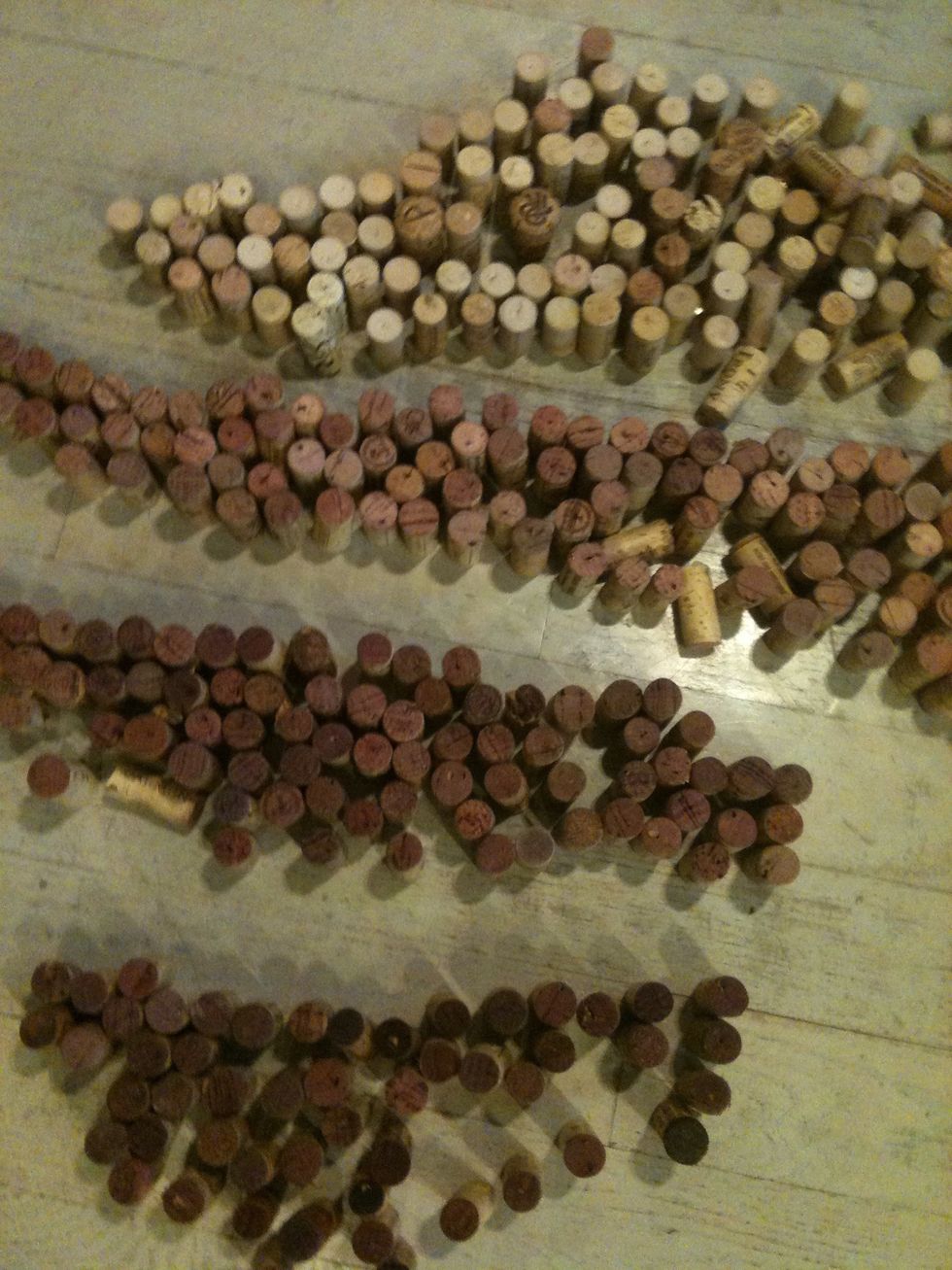 Collect a lot of wine corks (aka drink), and separate them by colour.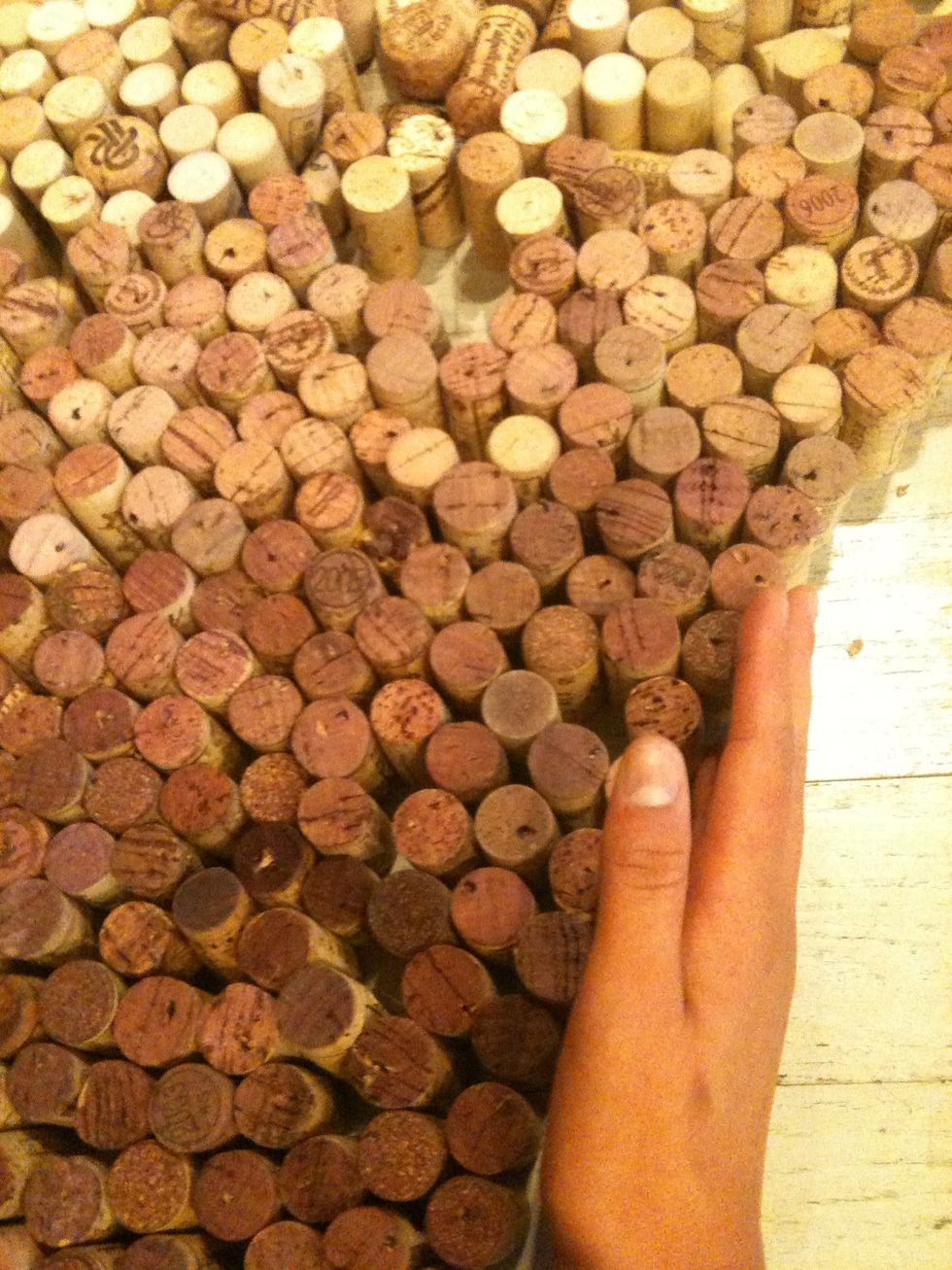 Form them into a heart to see how large your cork display will be.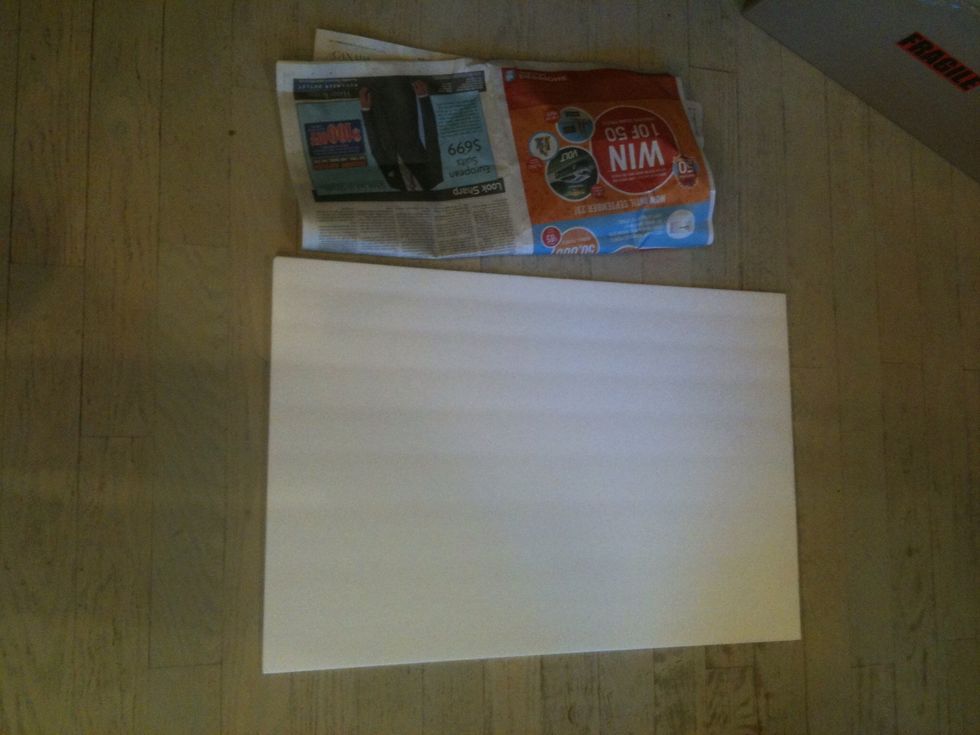 Use foam core or cardboard as the base, and trace a heart (about the same size as the one recently shaped).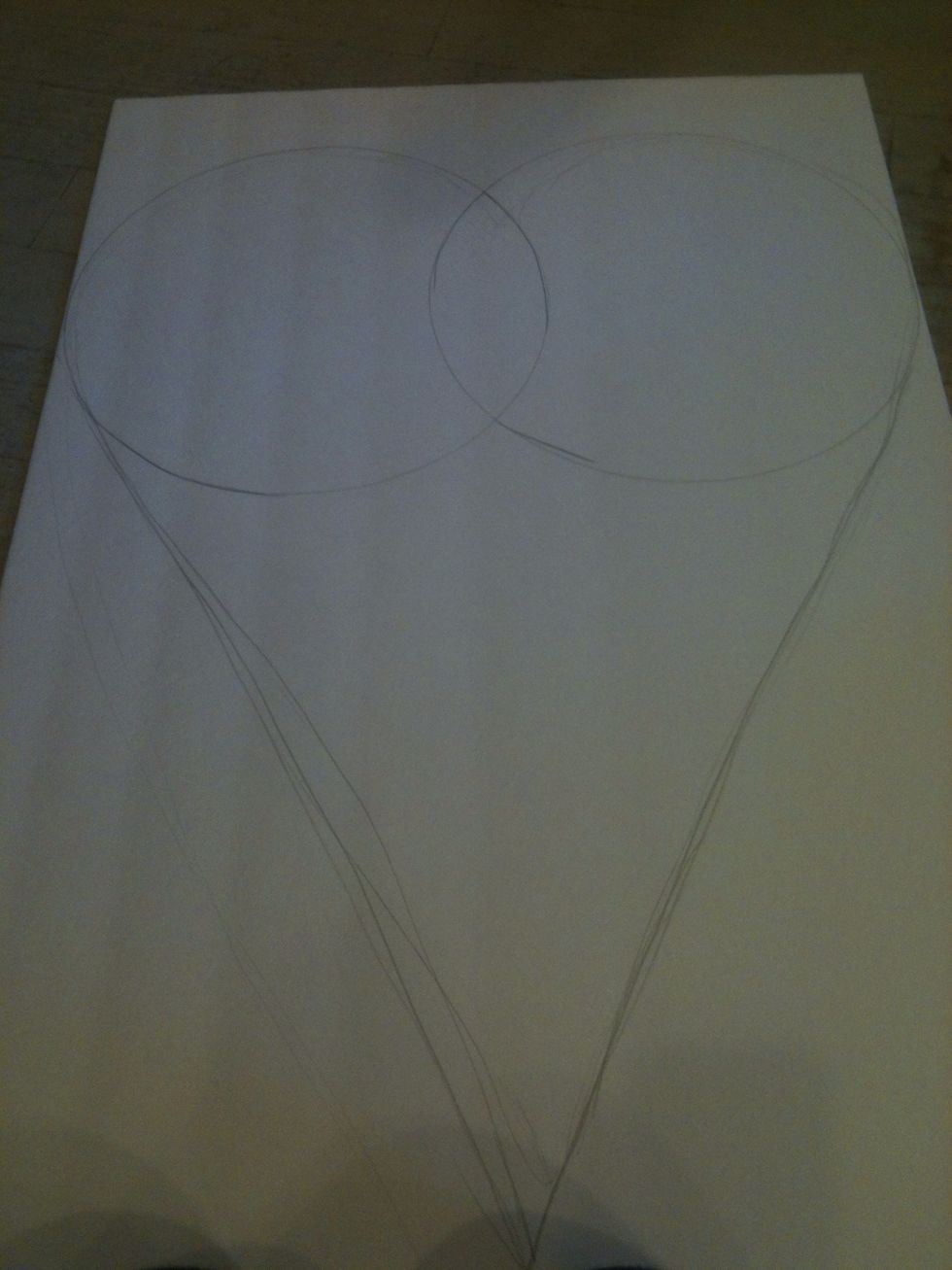 You can use two plates or perfect circles to trace the top of the heart.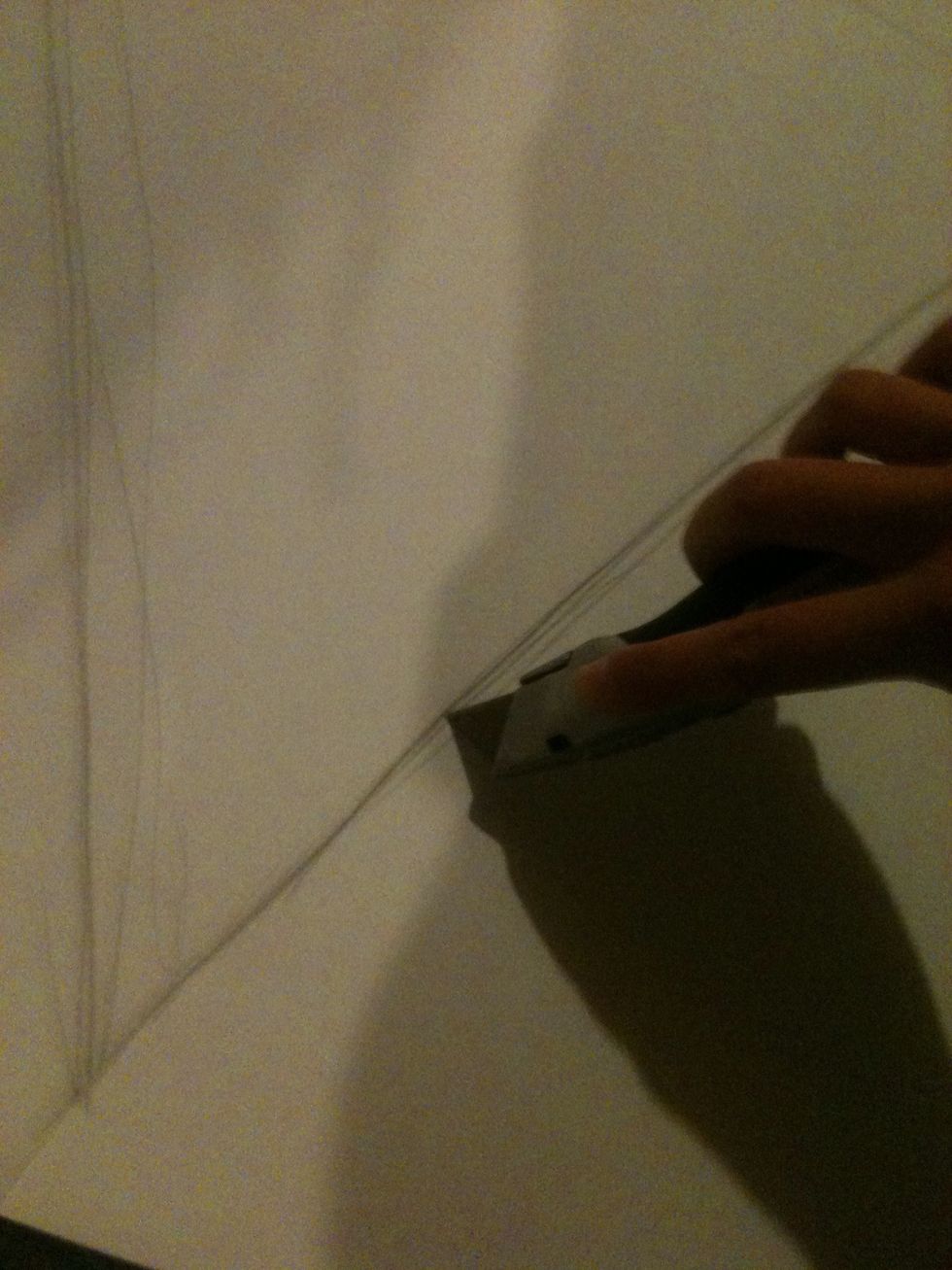 Cut the heart with a sharp craft knife.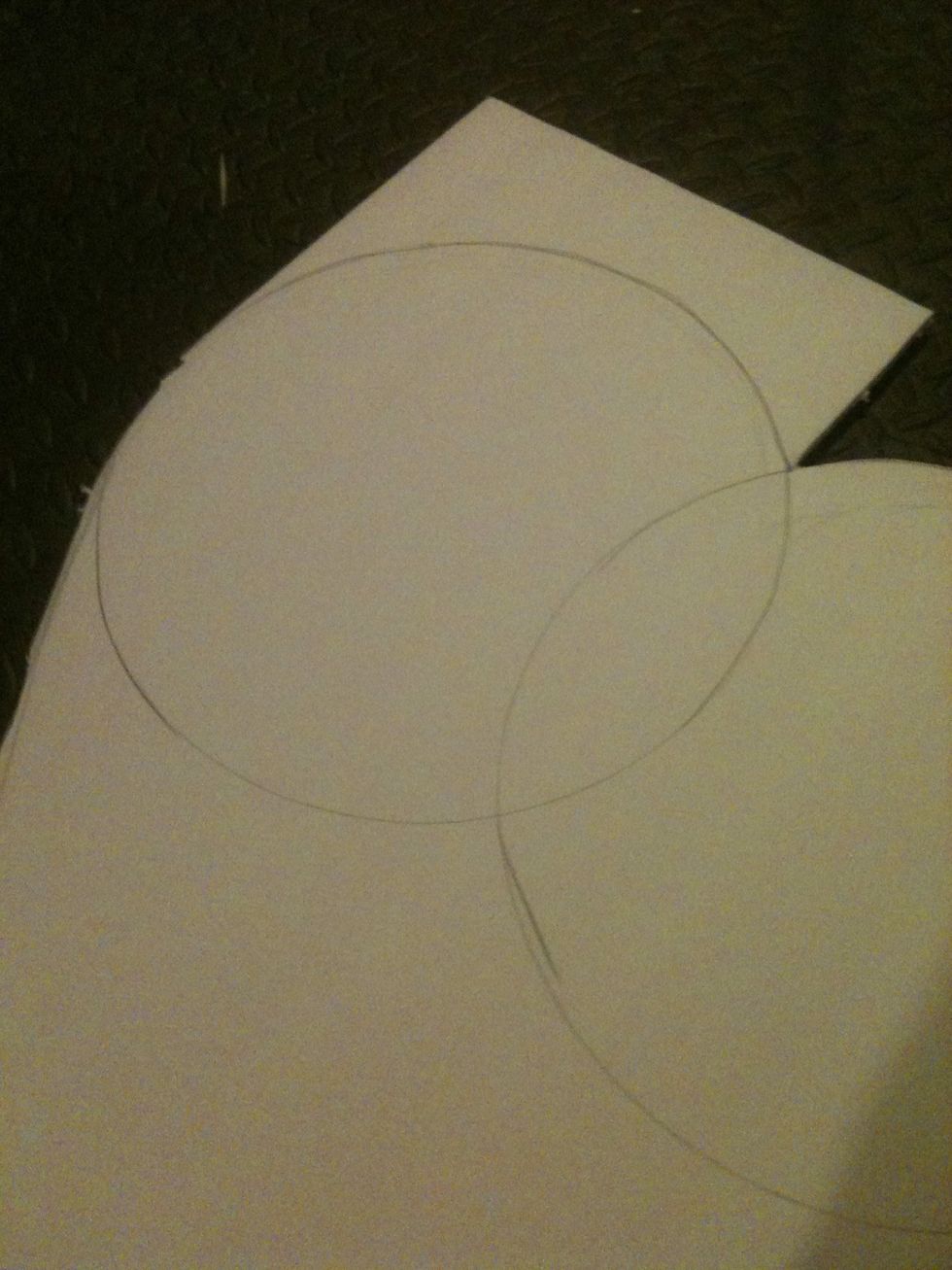 Break off excess pieces.
Glue the corks one by one (from darkest to lightest) onto the foam core.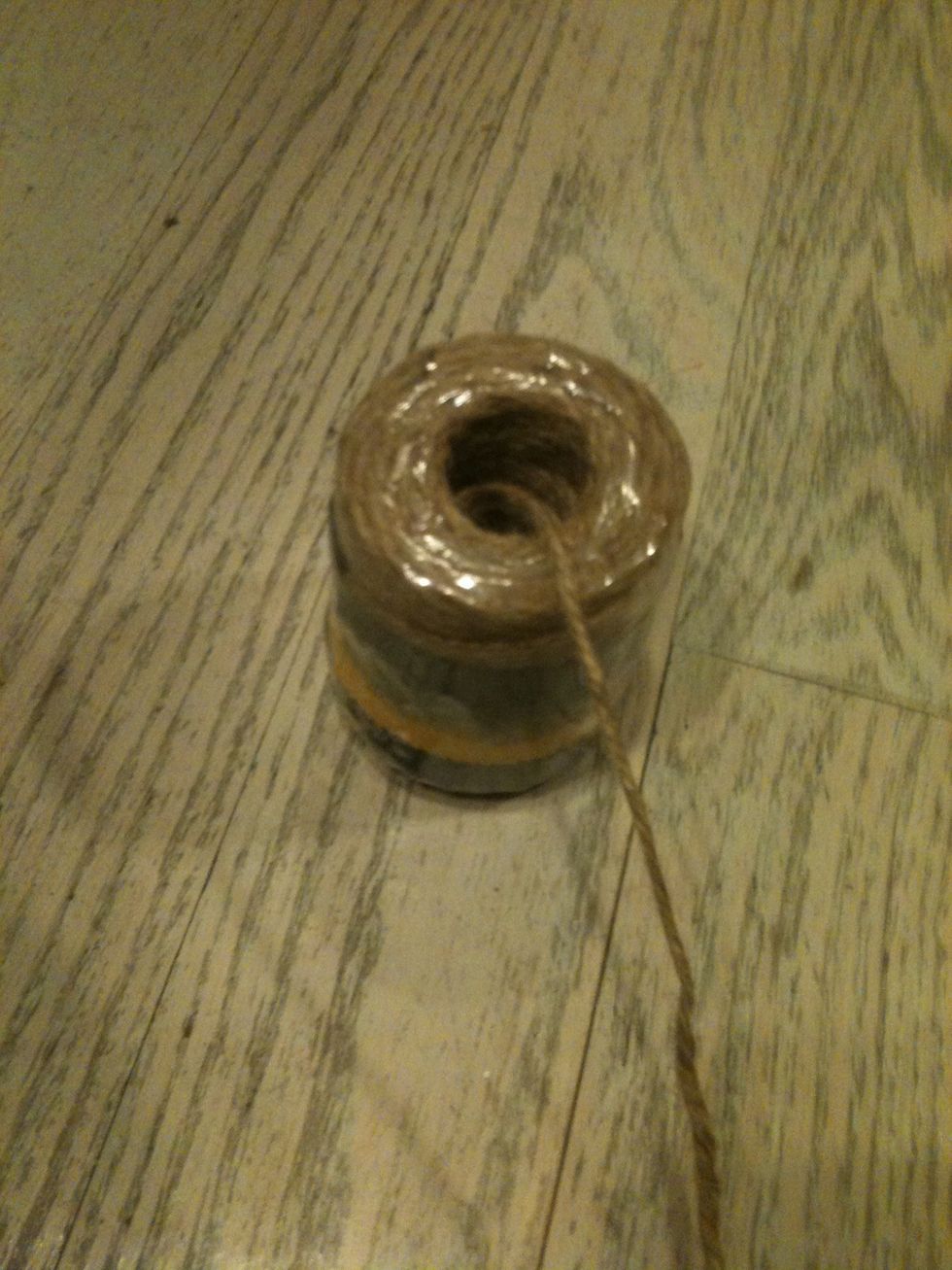 Once you are done, use twine and hot glue to wrap the contour of the heart.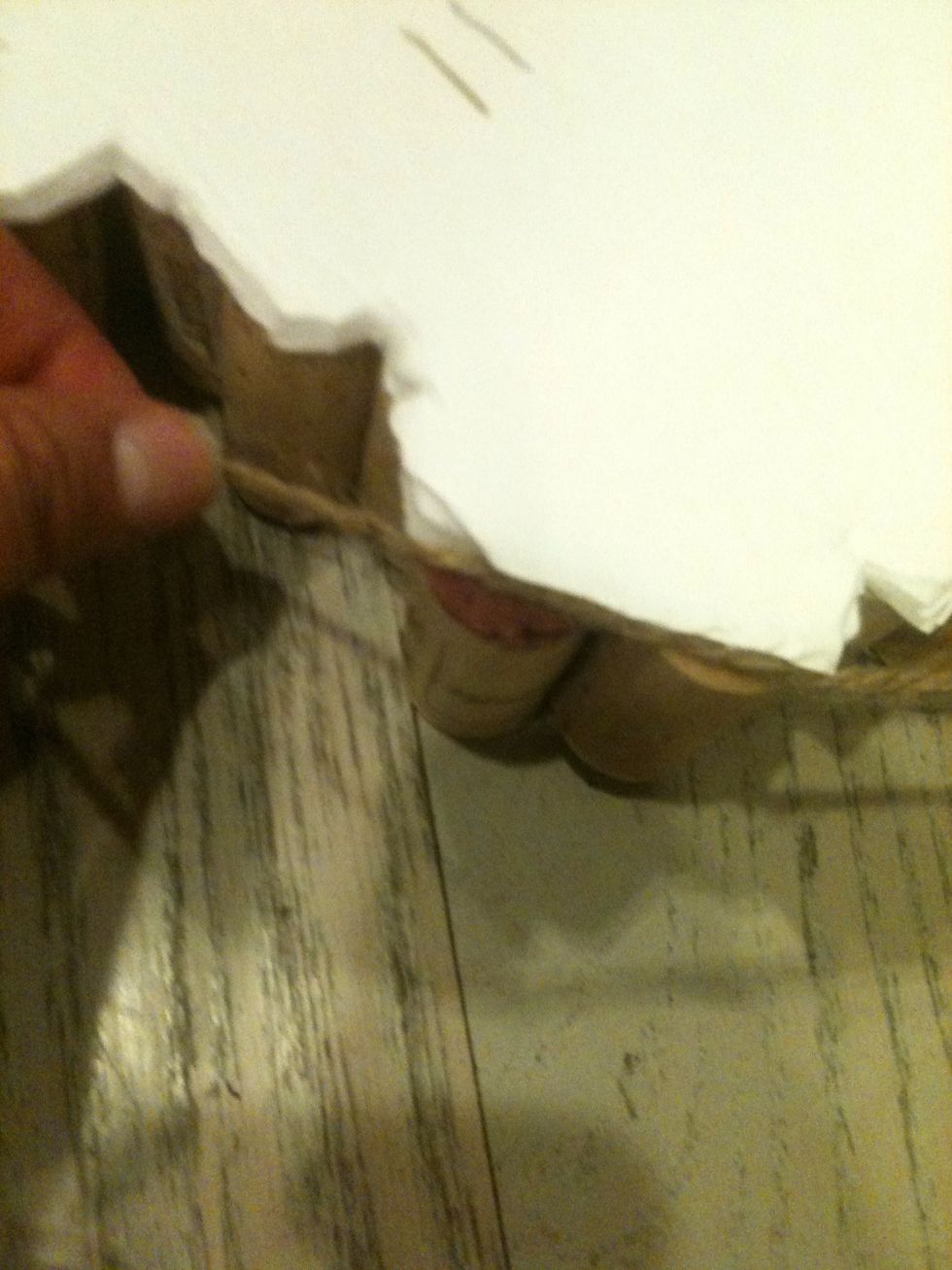 You will have to flip the heart over to do so.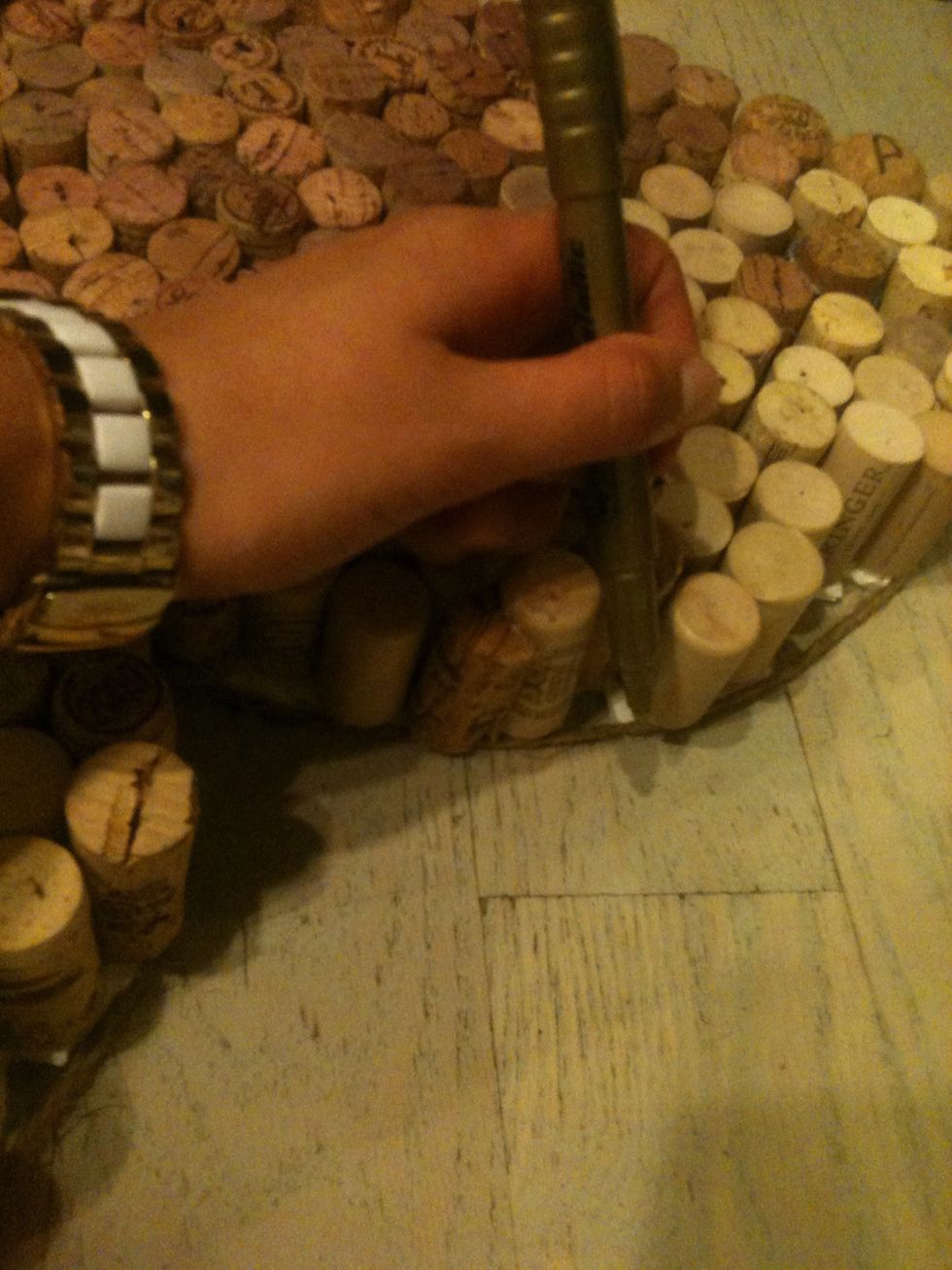 Colour any white spaces with a gold or brown marker.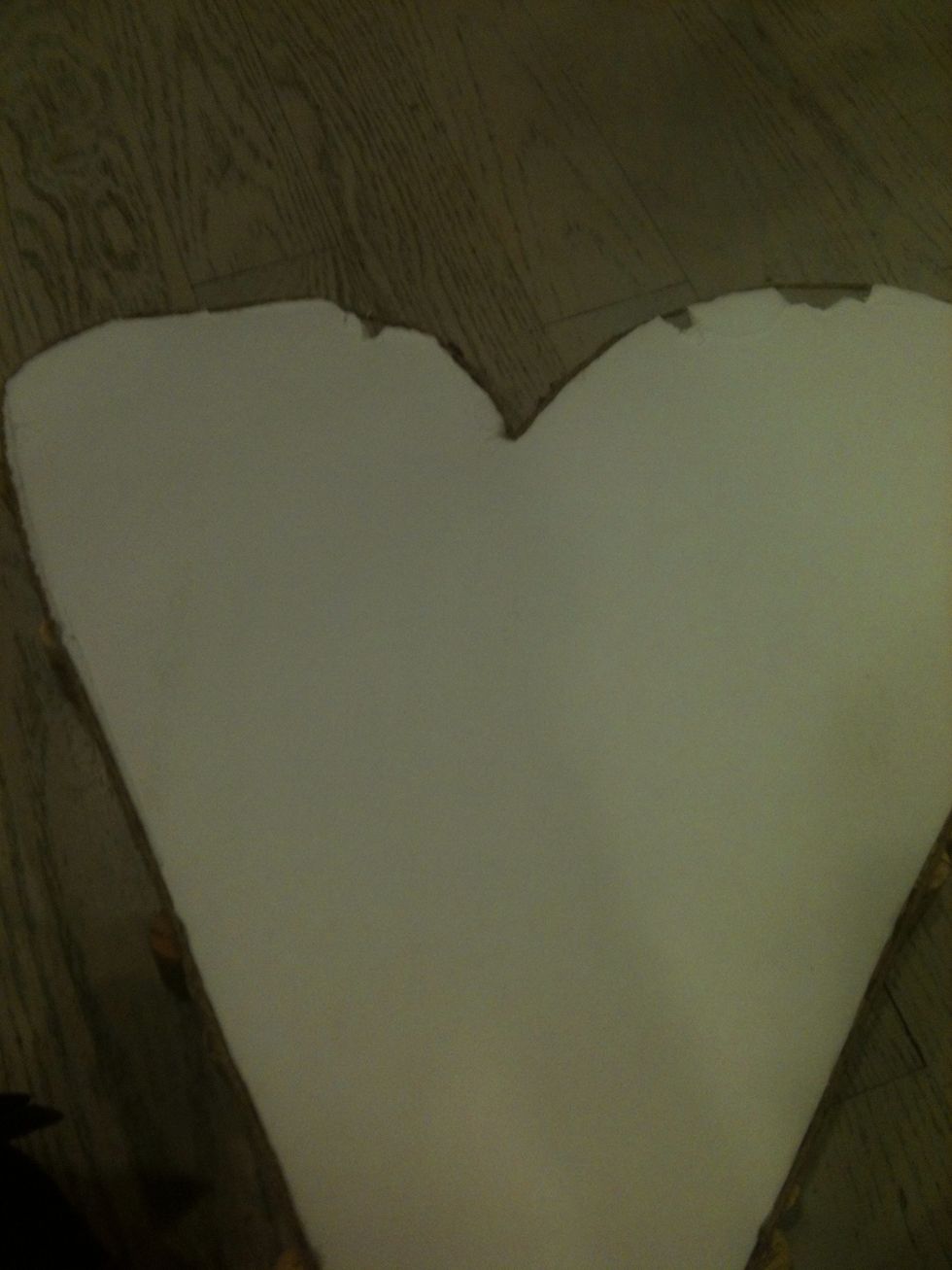 Flip over to add a hanging string.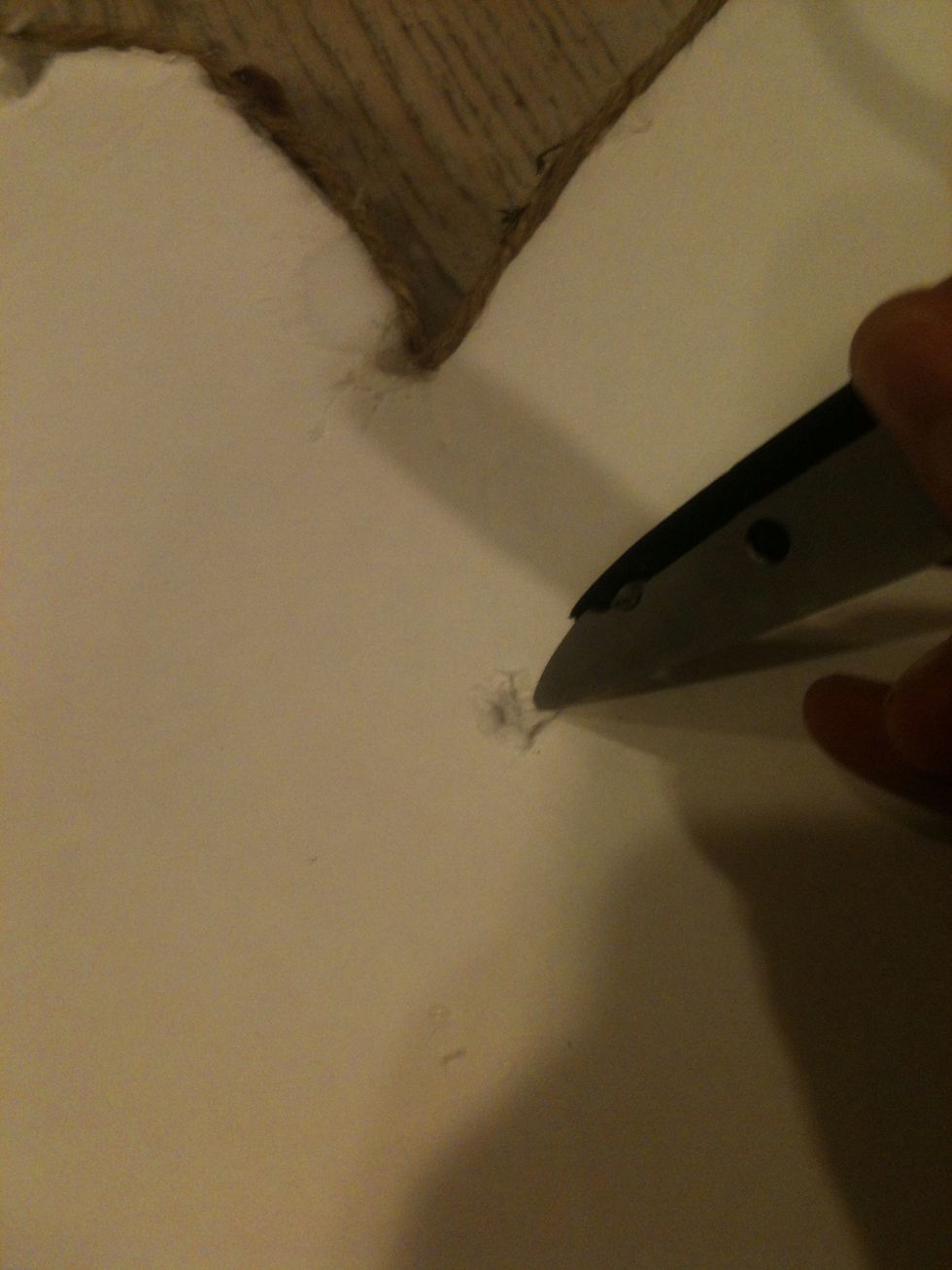 Punch a small hole with scissors in the top centre of the heart.
Hot glue twine into the hole.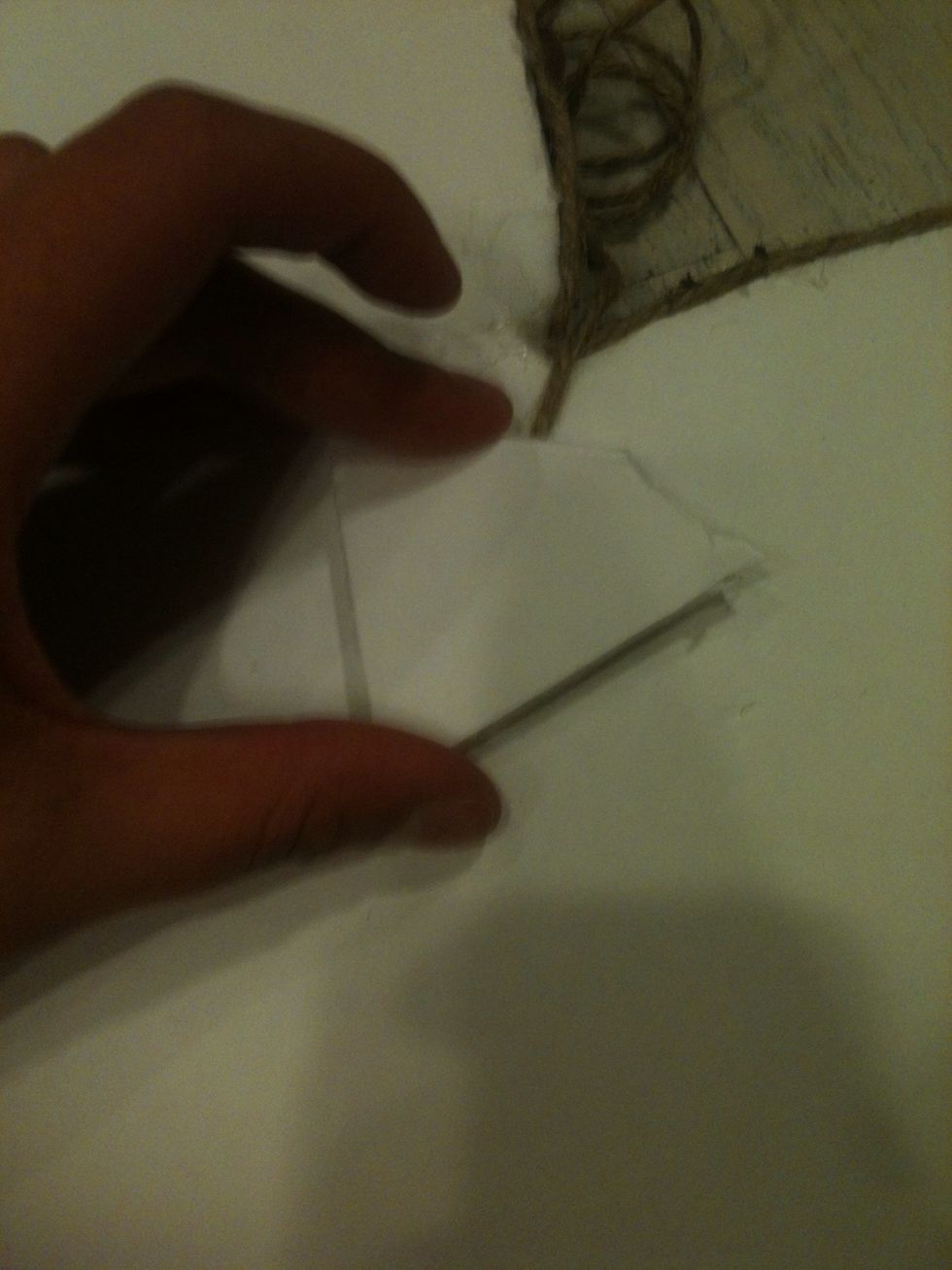 Hot glue an extra piece of foam core over the twine hang.
Push down for one minute and ensure glue is dry before hanging.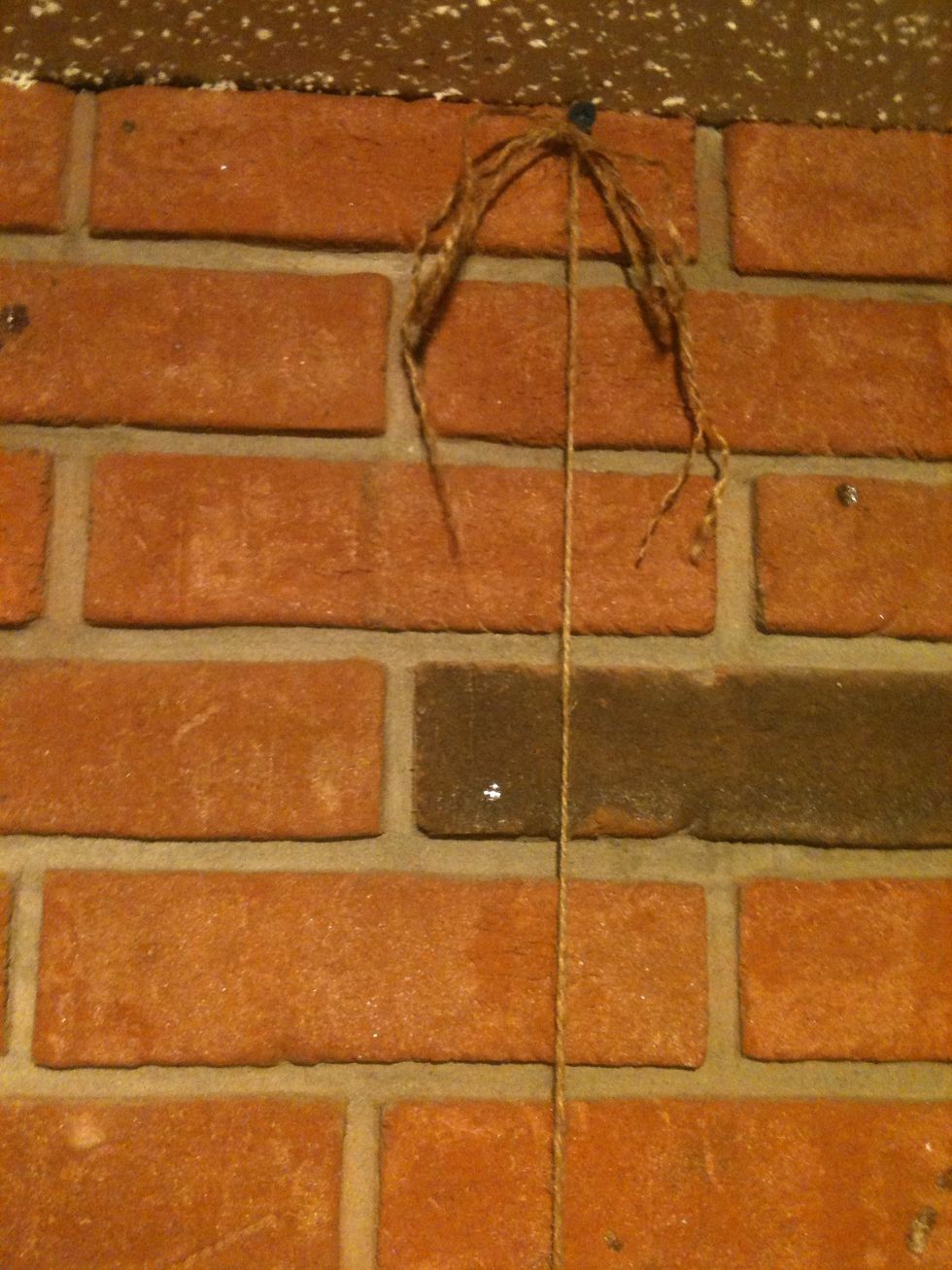 Centre on wall and hang with twine.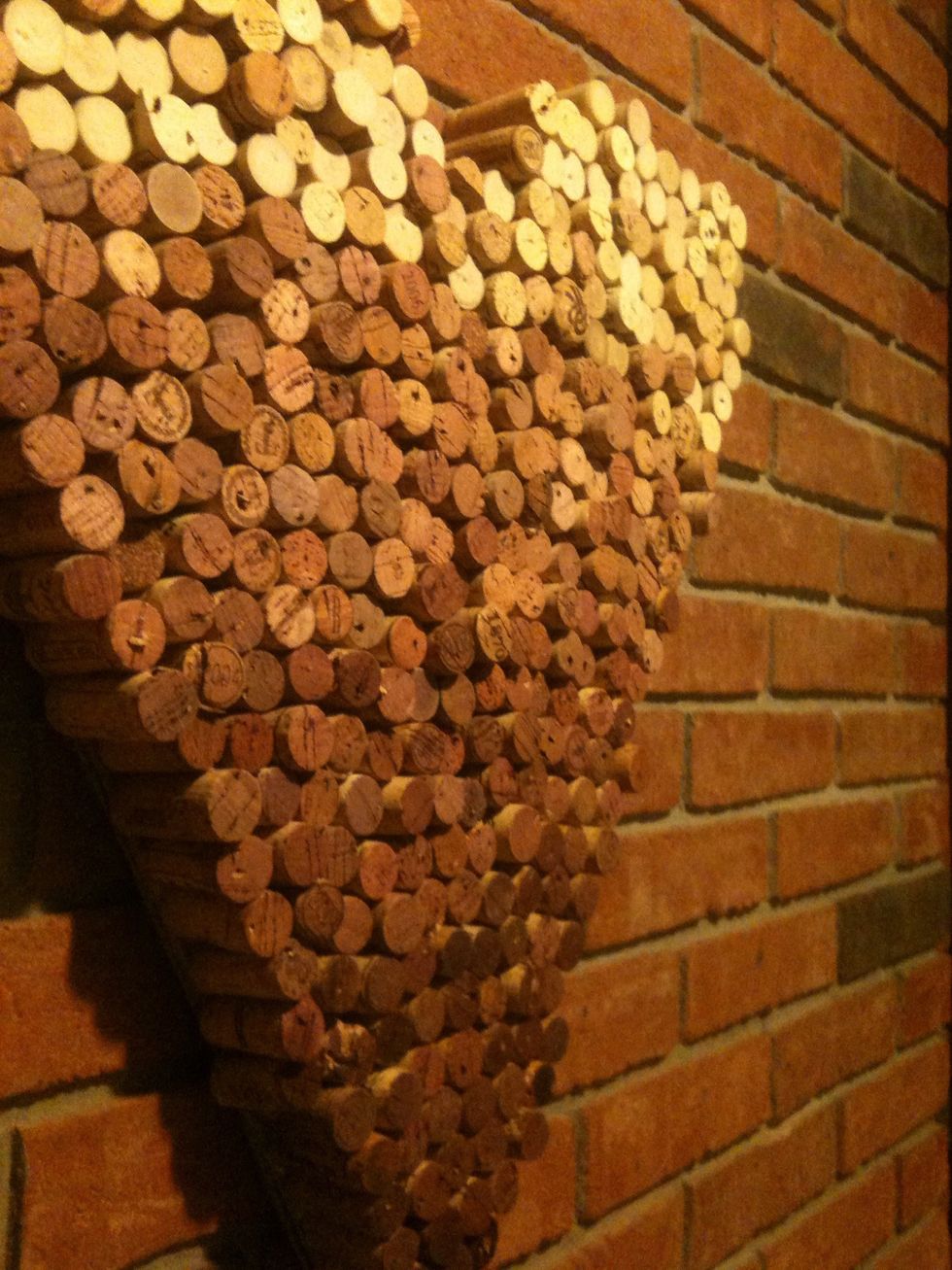 You may need to add tape or velcro to secure it to the surface.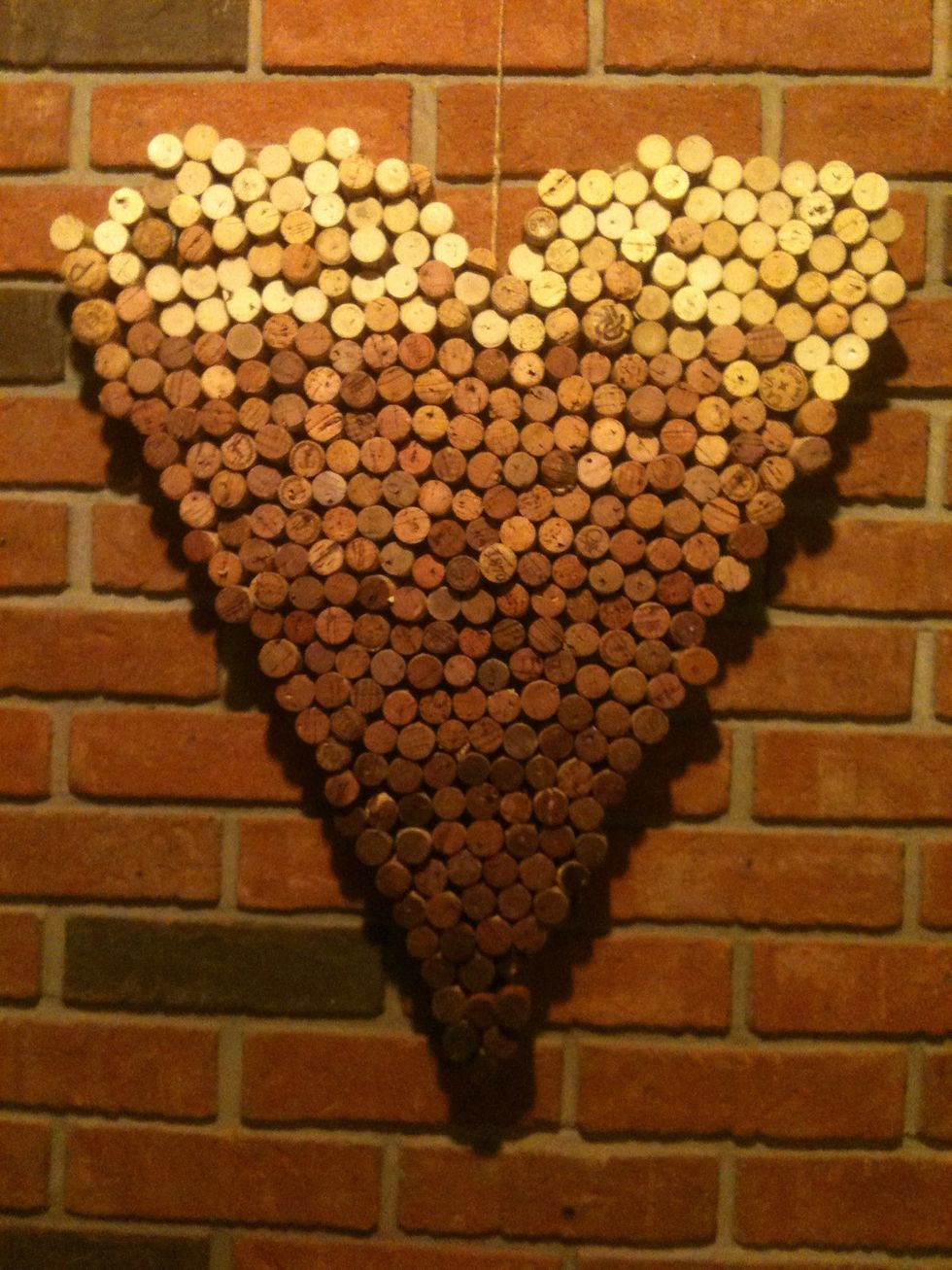 Enjoy!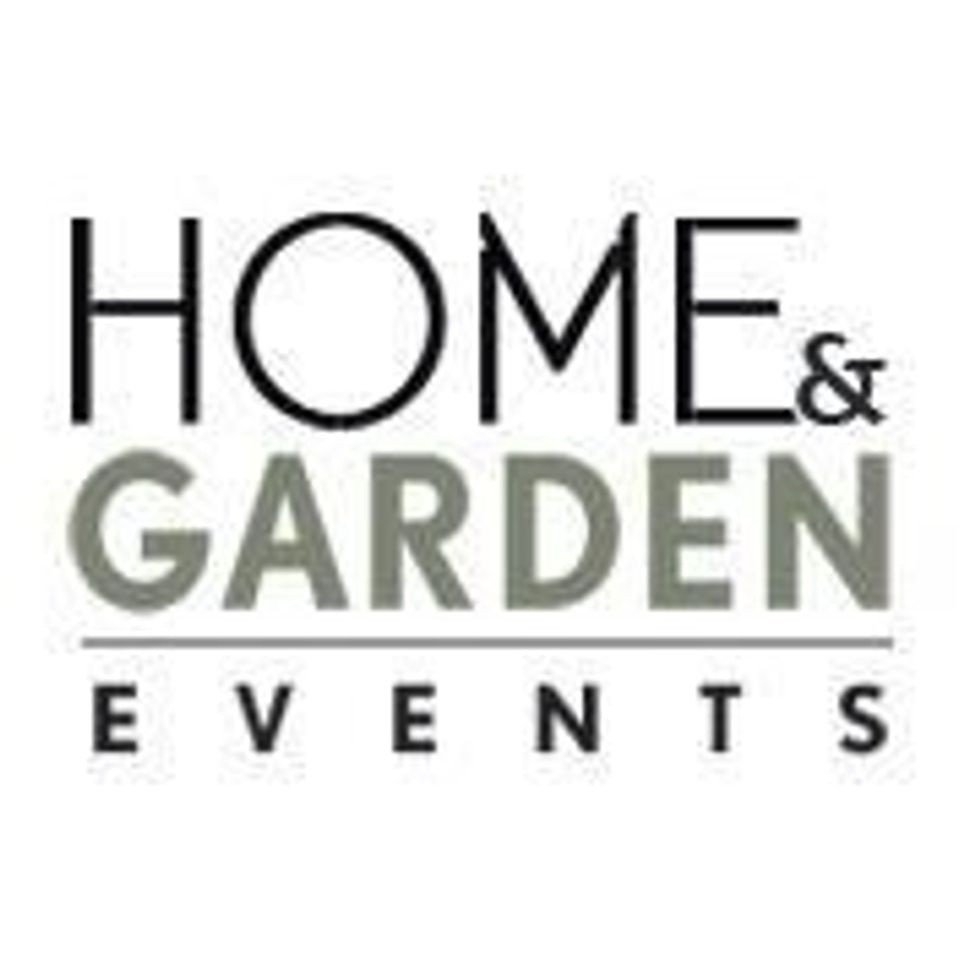 Guide brought to you by Andrée of Home and Garden Events (homeandgardenblog.com).
Glue Gun
Glue Sticks
Twine
Foam Core or Cardboard
Gold or Brown Marker
Andrée Of @Homeshows
I'm Andrée, Social Media Coordinator 4 Marketplace Events, producer of consumer home + garden shows. Snapguides of #CRAFTS #DIY & #SNACKS!