Make a Whole Chicken With Veggies in the Crockpot
35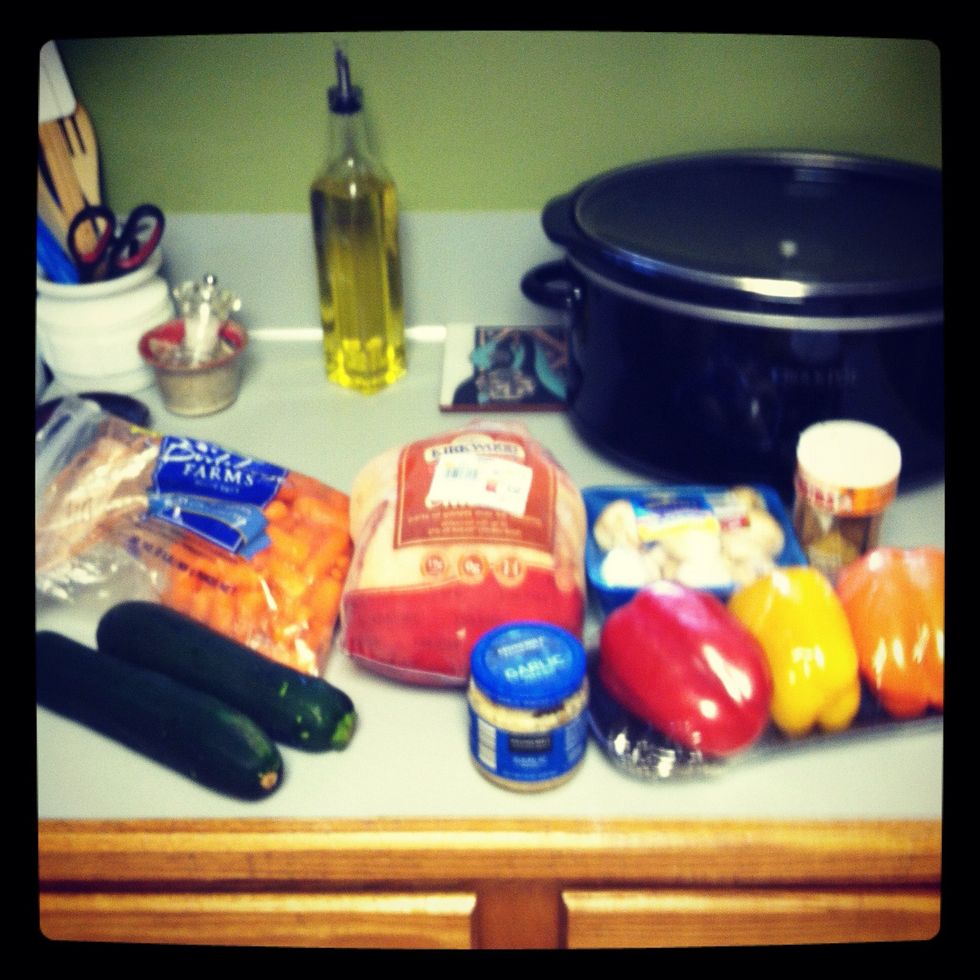 You will need a frozen chicken, carrots, mushrooms, peppers, zucchini, garlic, and a seasoning of your choice.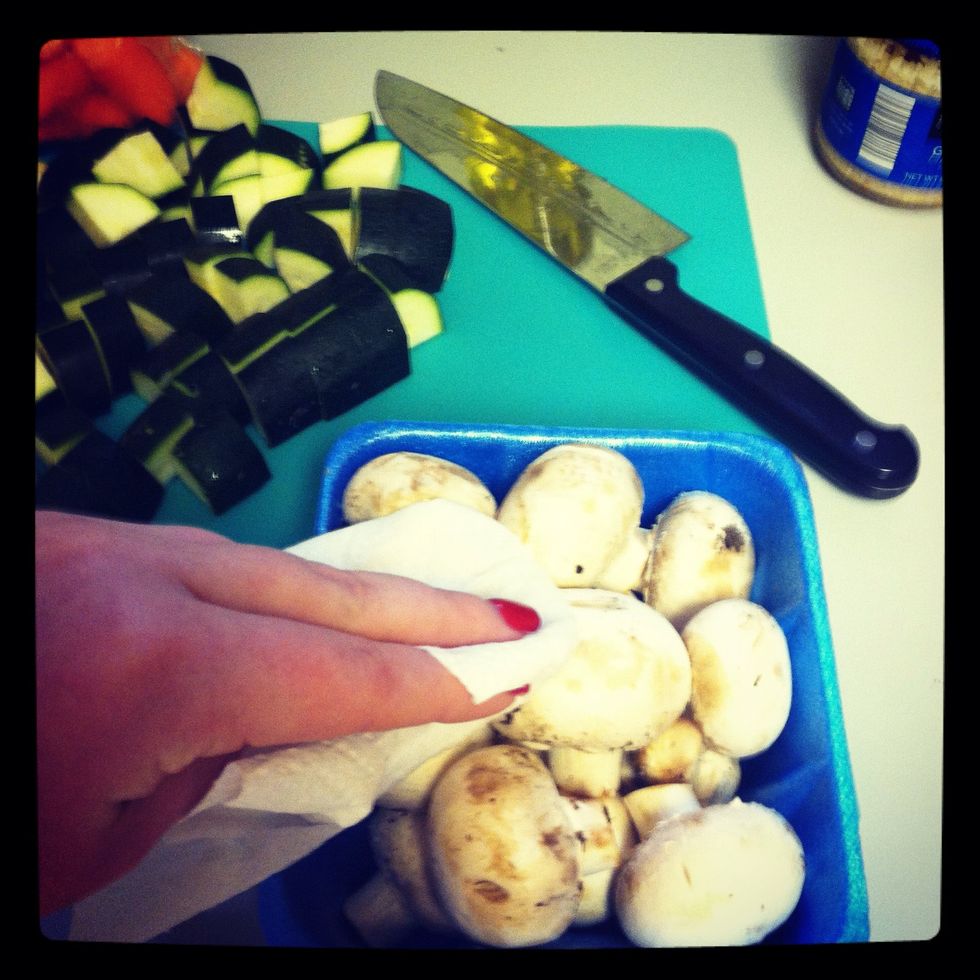 Clean your mushrooms with a damp towel. Do not directly rinse under the water.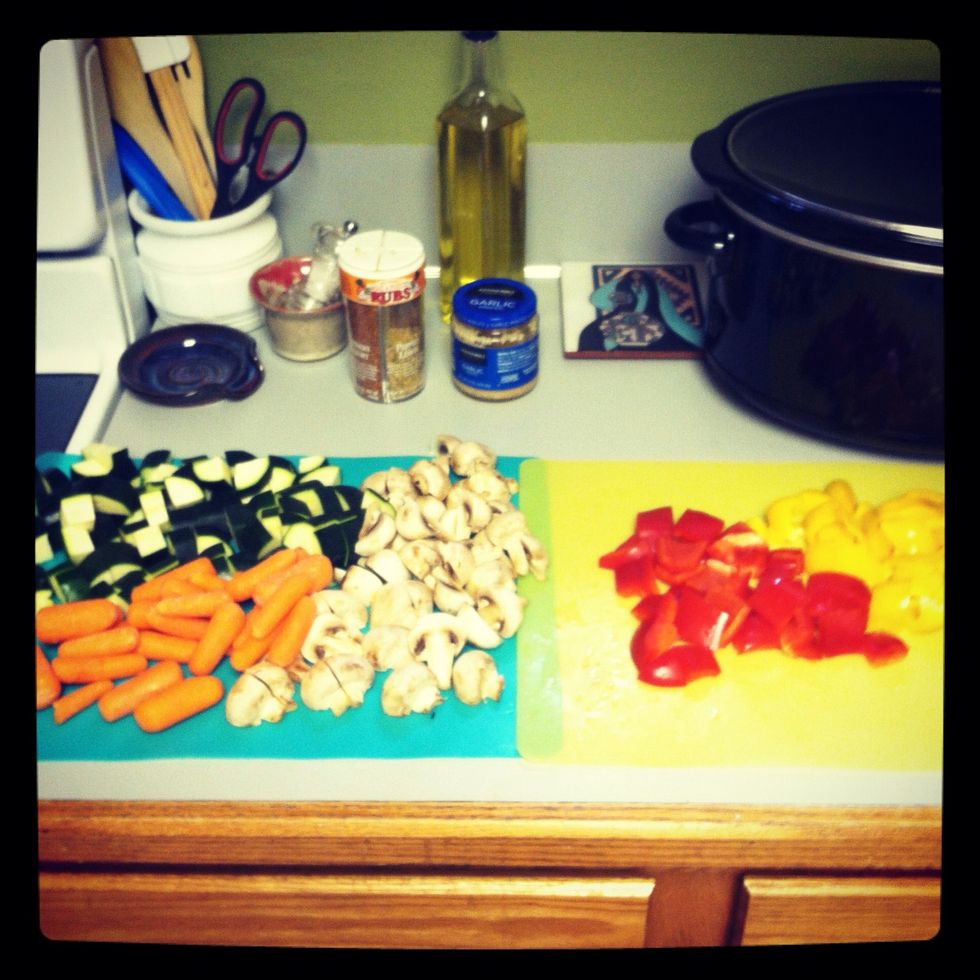 Chop all of your veggies
Place your frozen chicken with the insides removed in your crockpot.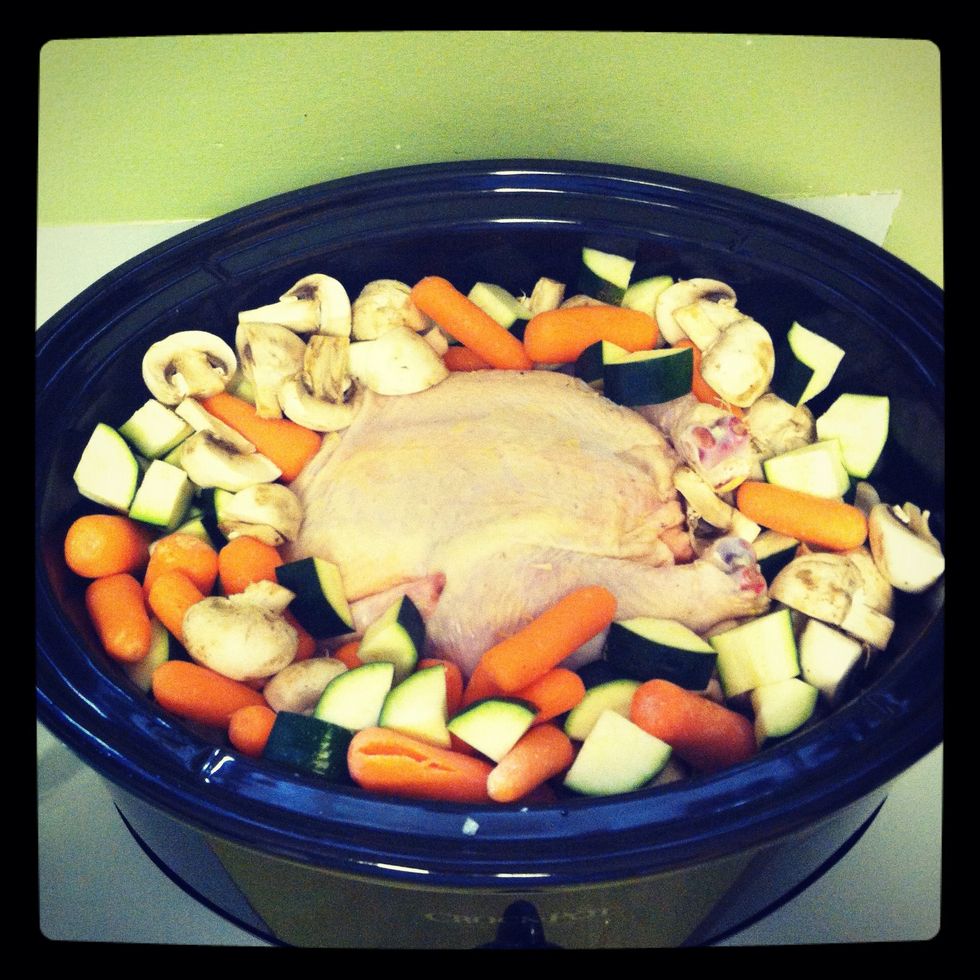 Place all of the veggies around the chicken.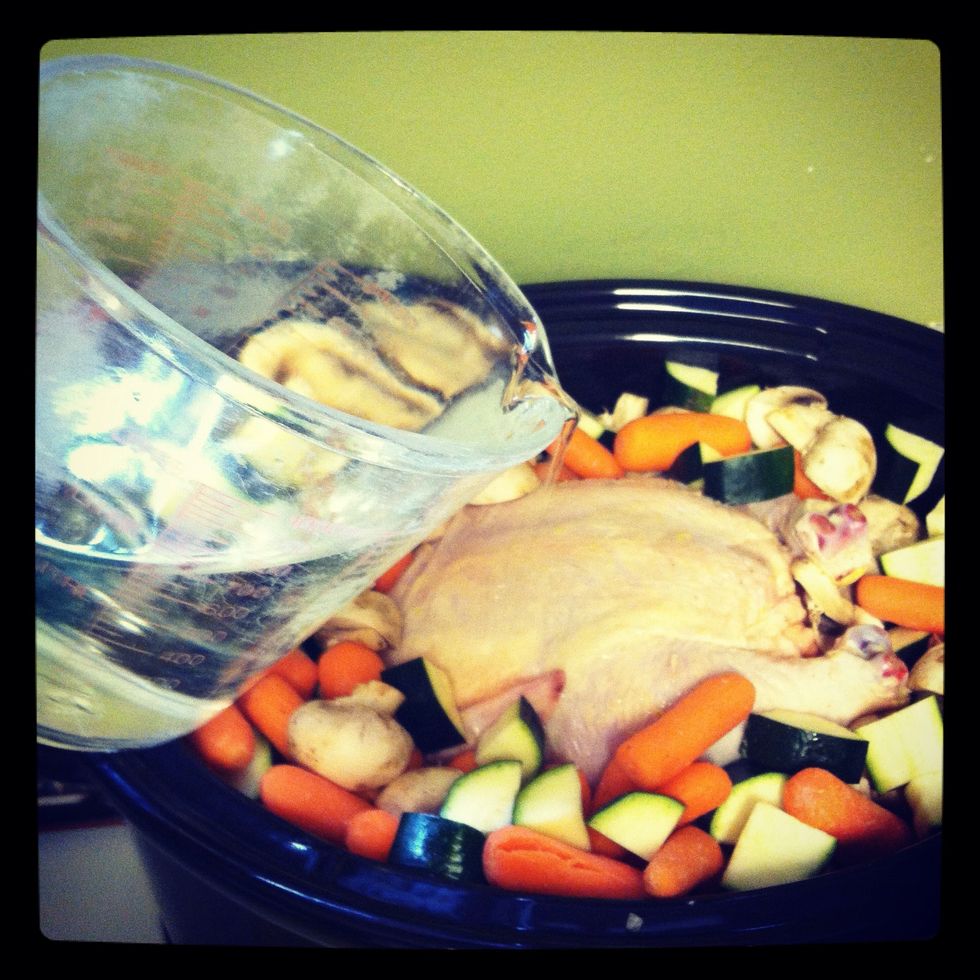 Add enough water to cover the veggies!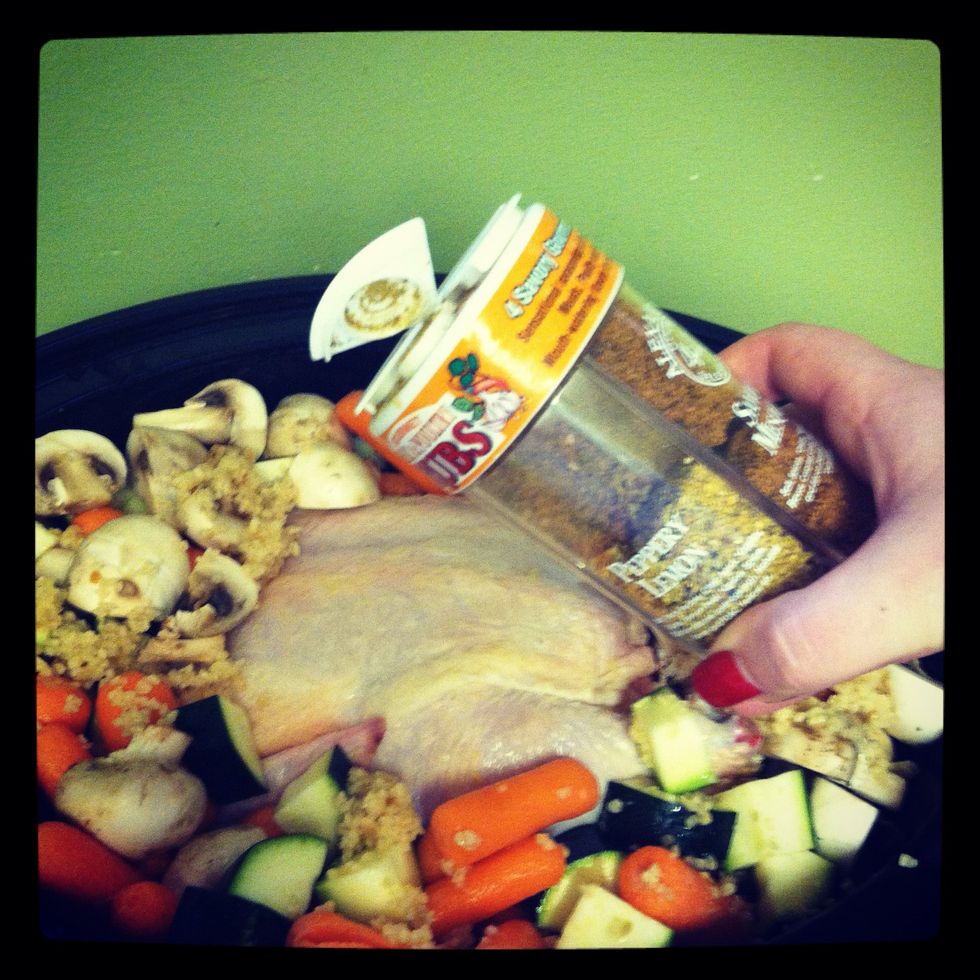 Shake on your seasoning! I used lemon pepper!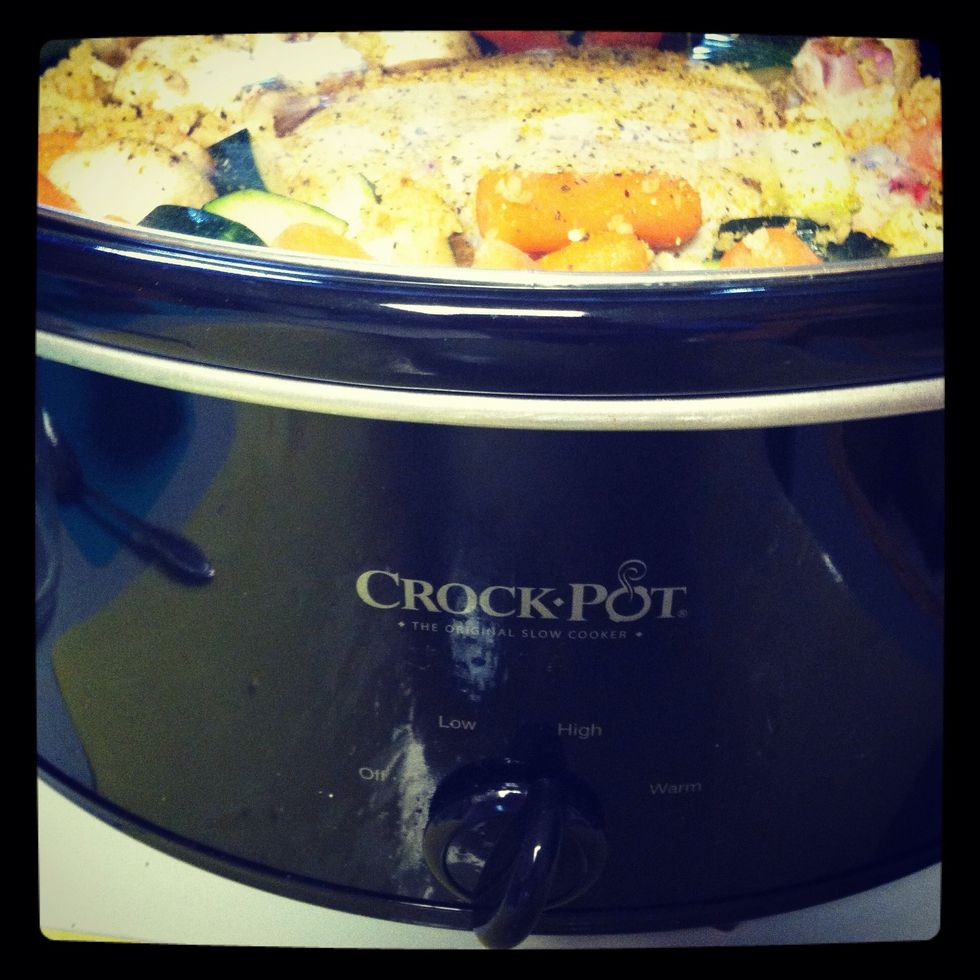 Cook on high for 6 to 8 hours!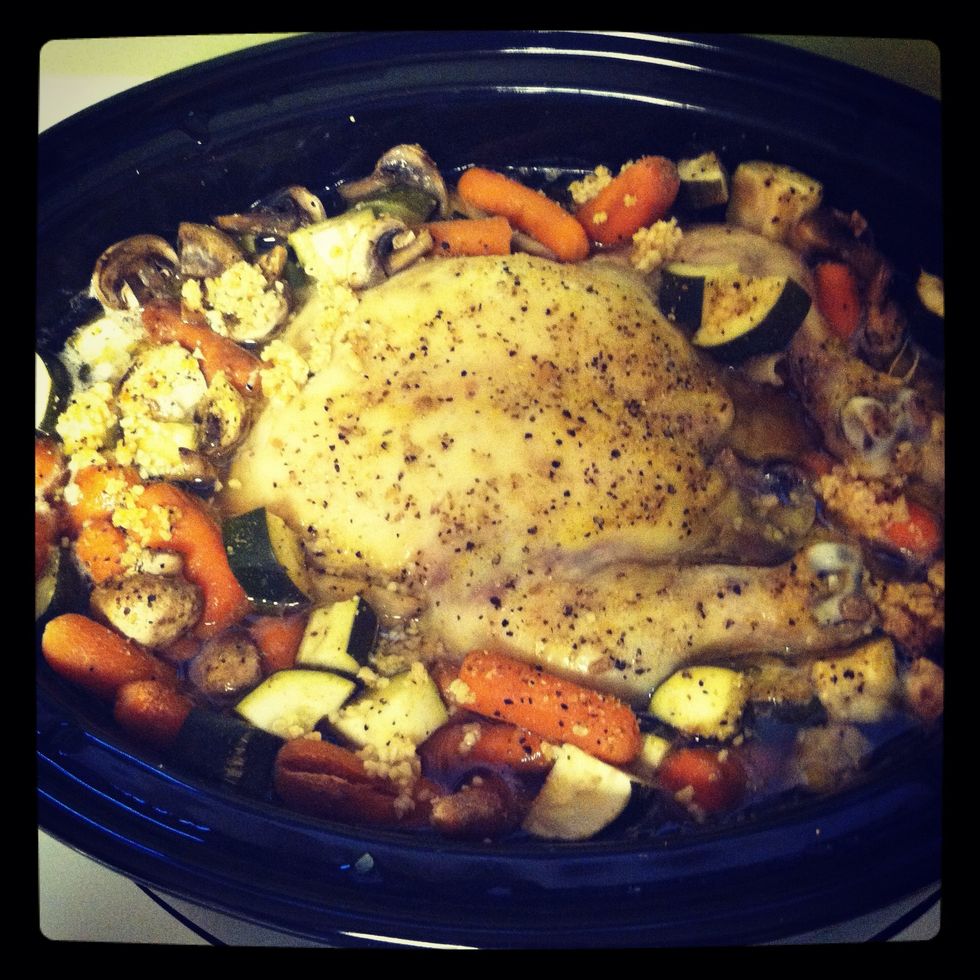 Carve up your chicken and serve with the veggies and a side of your choice. I chose a creamy, cheesy polenta.
The creator of this guide has not included ingredients