I made this cocktail one night because it sounded good. It tastes like Christmas. :) Be careful though! It's strong.
17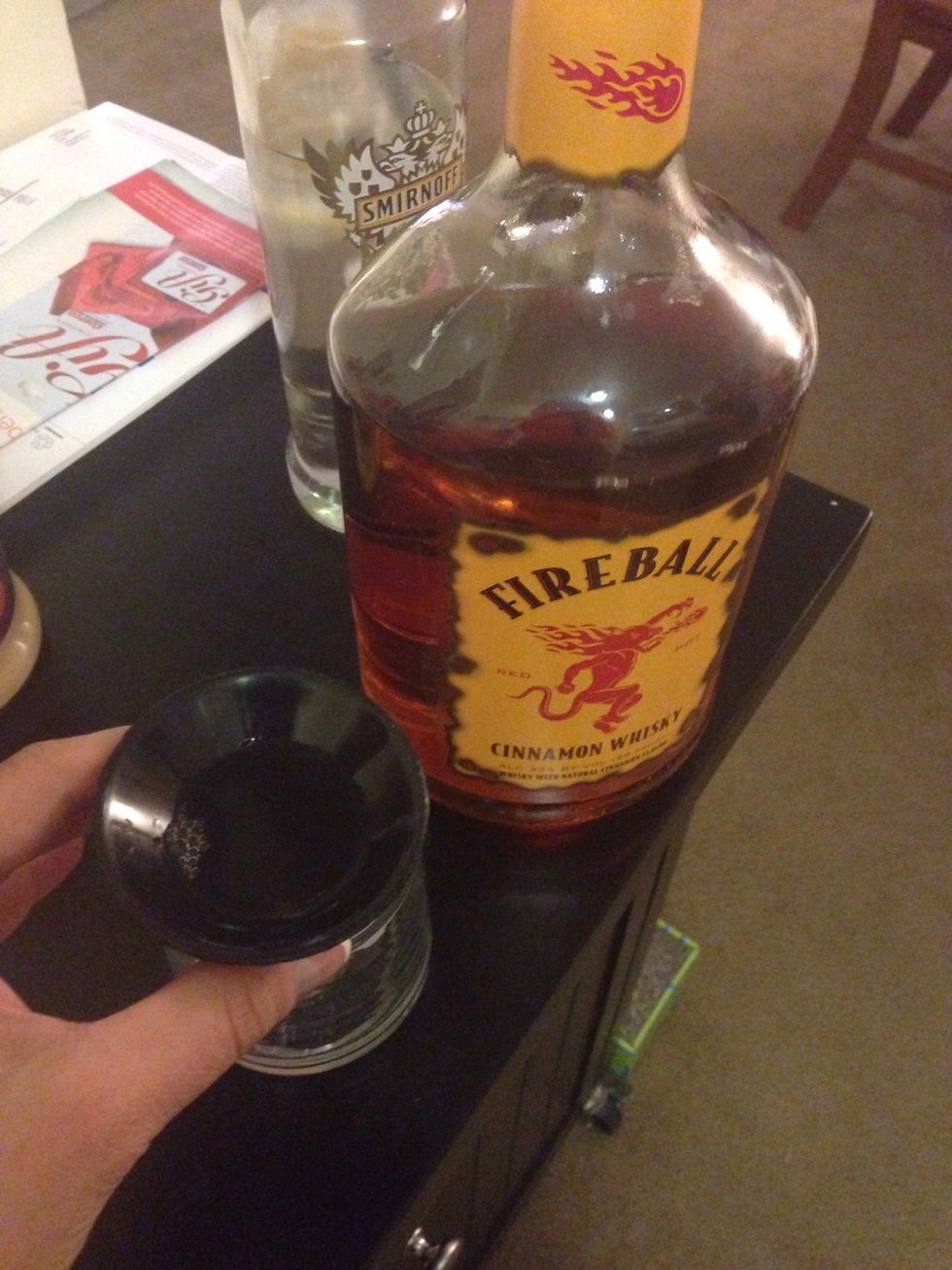 Add 2 ounces of fireball to a glass.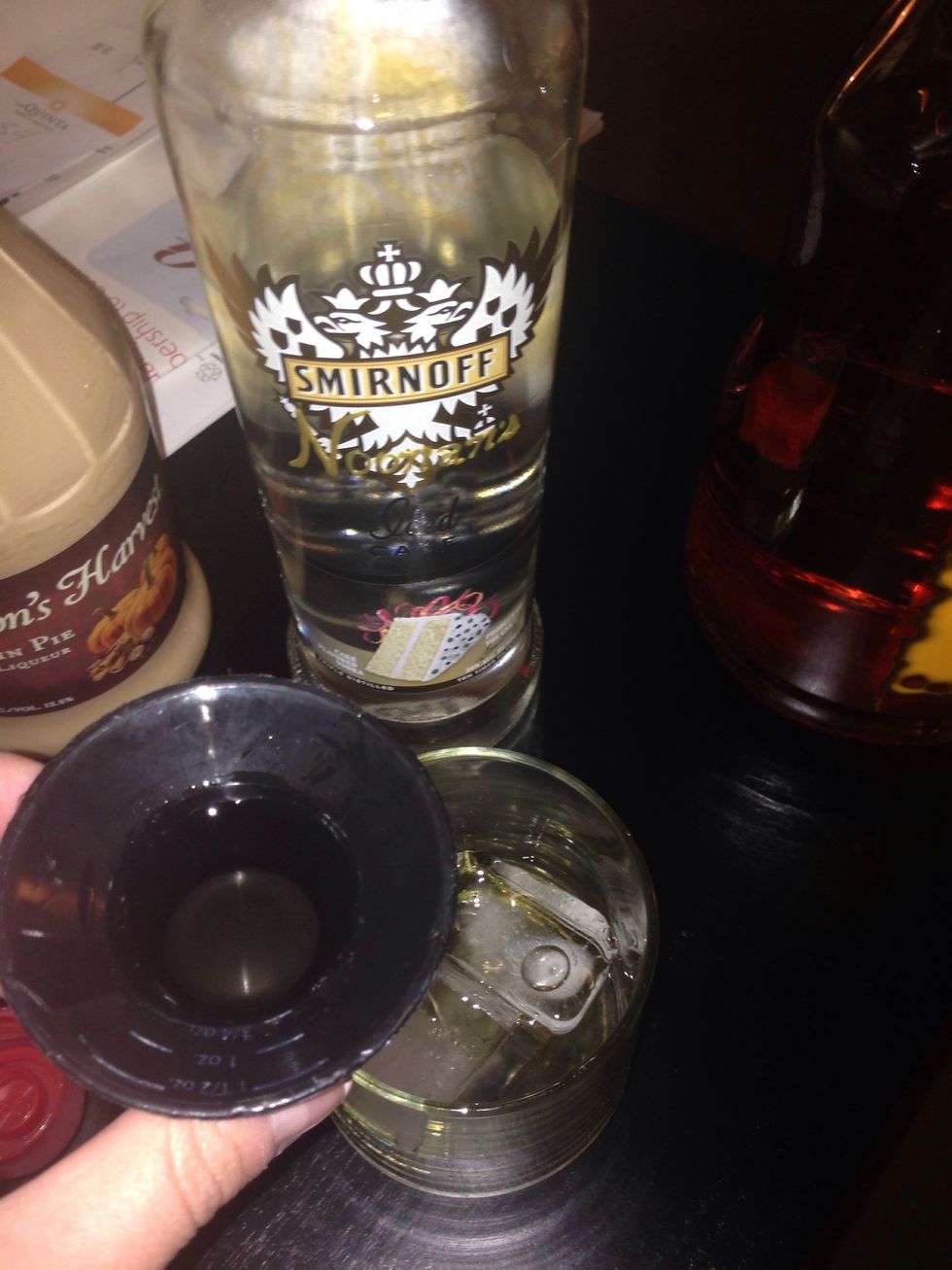 Add 2 ounces of cake vodka.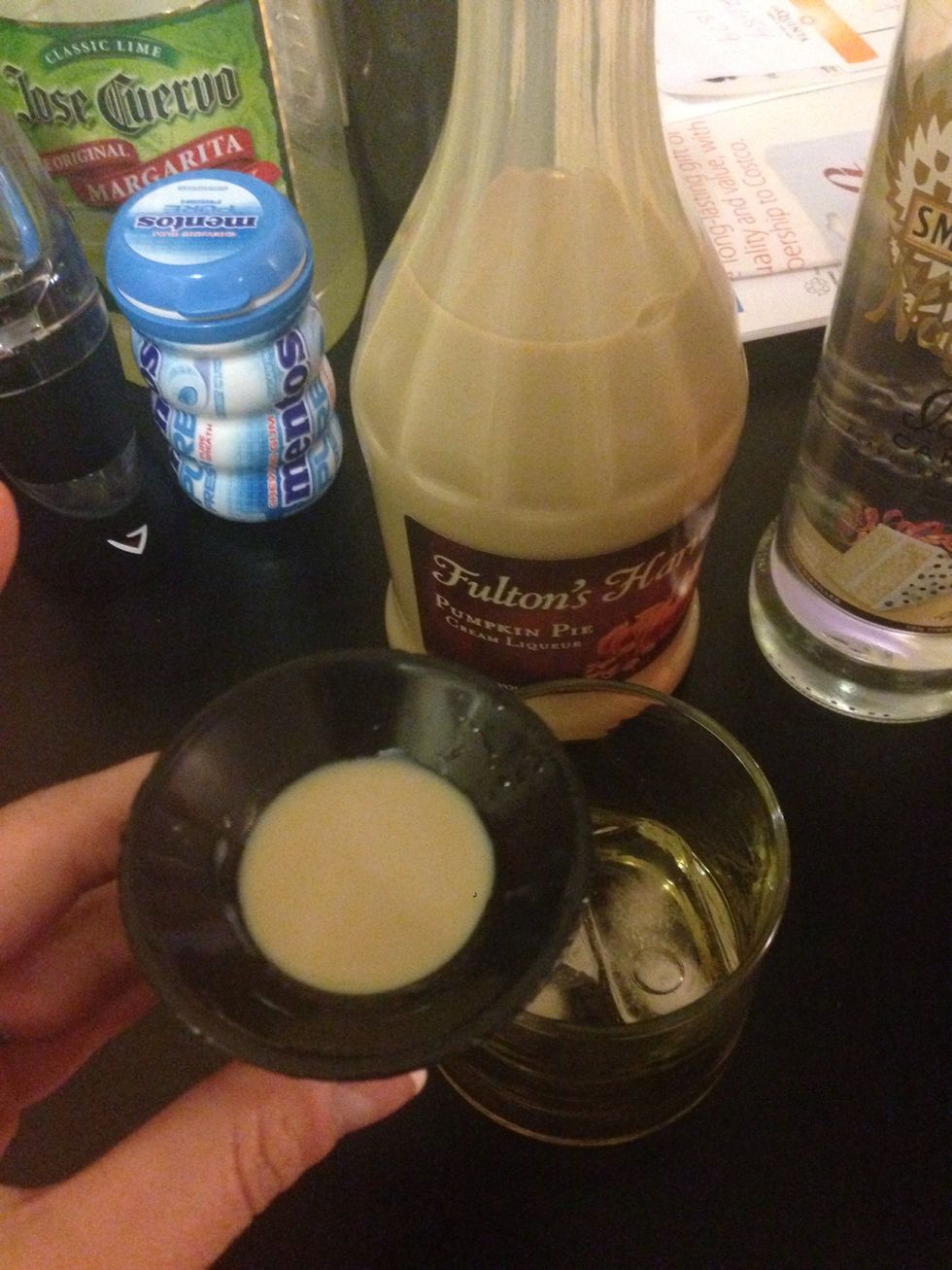 Add 2 ounces of pumpkin pie creme liquor.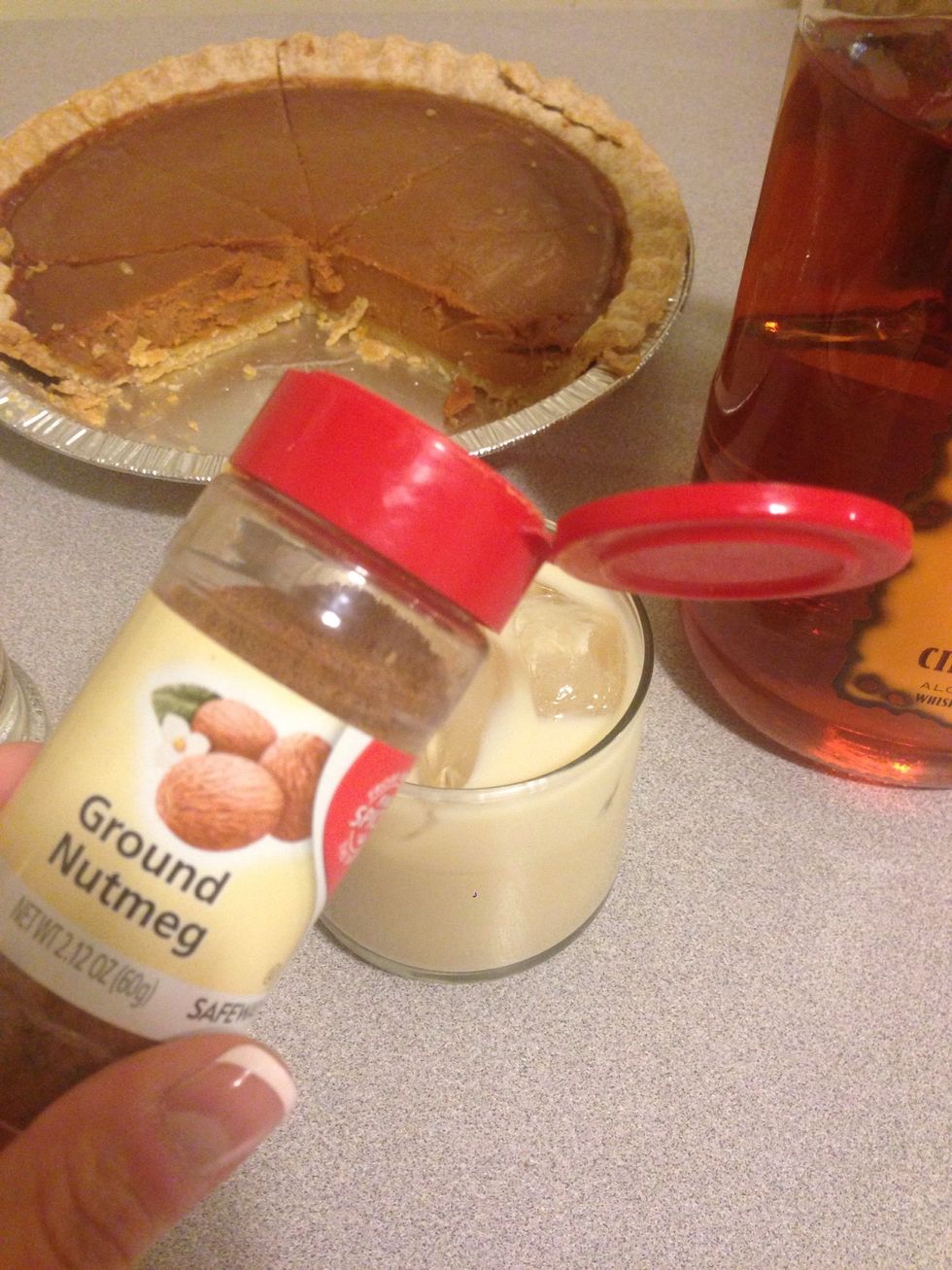 Garnish with a pinch of nutmeg.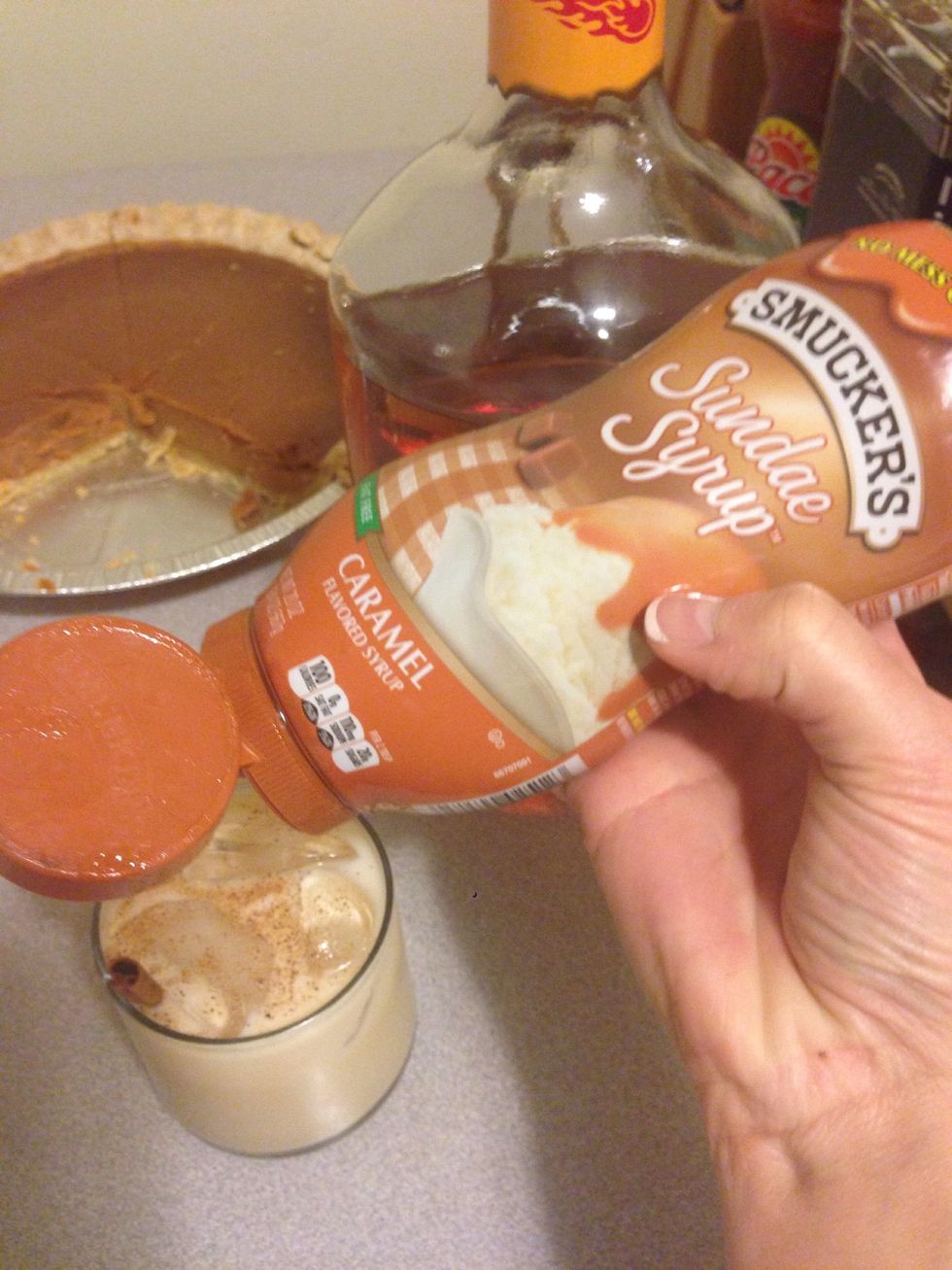 Put the cinnamon stick in the cup and put a little bit of caramel sauce into the glass.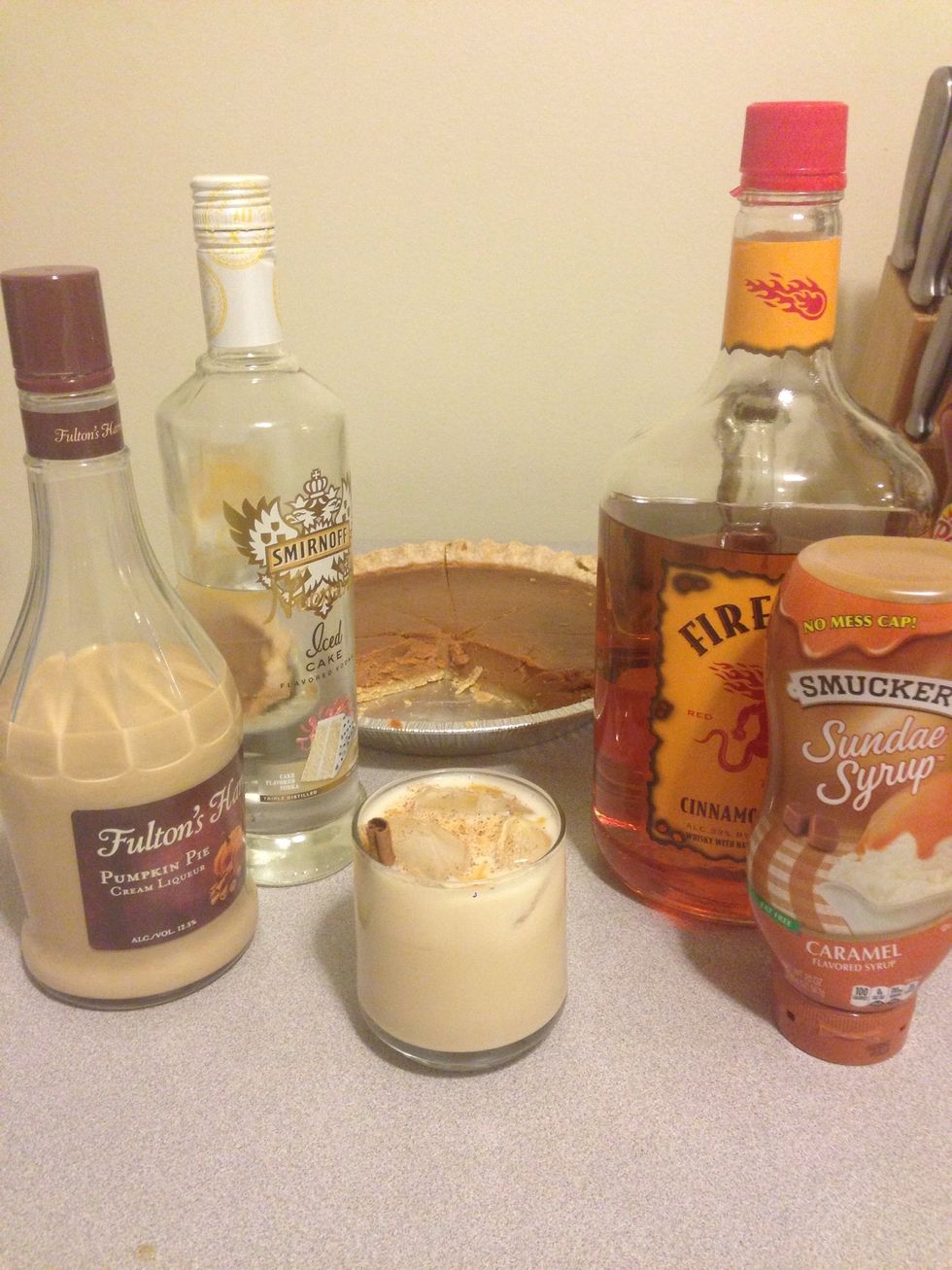 Enjoy your delicious cocktail!
Yum! It goes great with pumpkin pie as well. :)
2.0oz Fireball Whisky
2.0oz Cake vodka
2.0oz Pumpkin creme liquor
1.0oz Cinnamon stick, garnish
1.0pch Nutmeg, optional
1.0pch Caramel sauce, optional
Geeky Kalamity
A nerdy lady that likes to cook. I usually throw ingredients together and it turns out great. :) Ive made it a personal goal to cook everything on the grill.