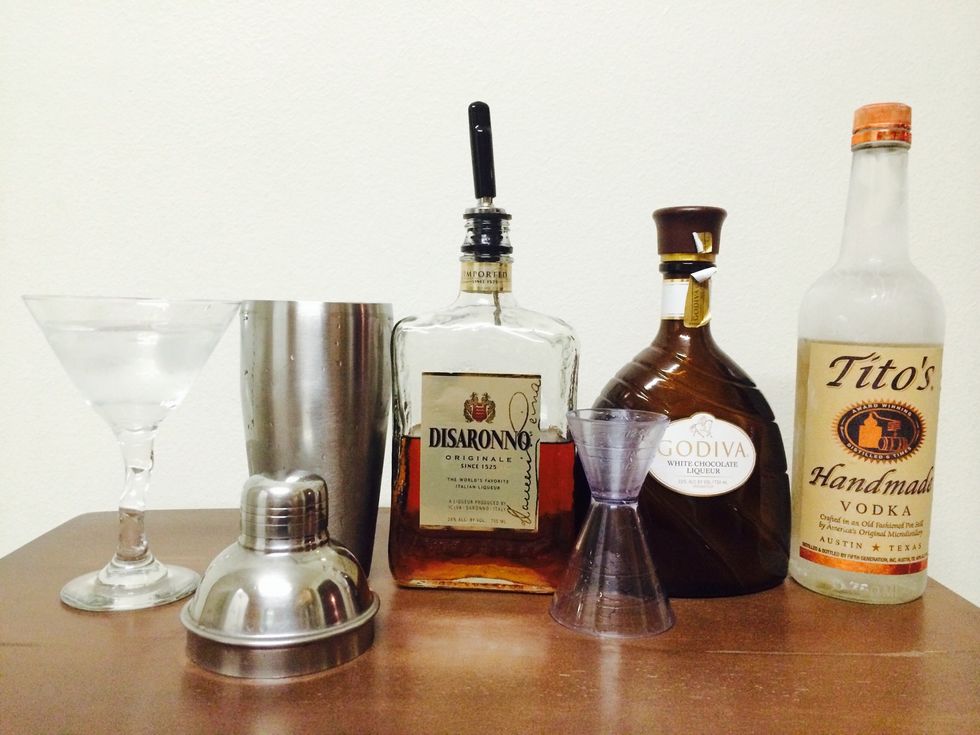 First, let's gather all if our ingredients and supplies. *Note: I forgot to include the Chocolate Syrup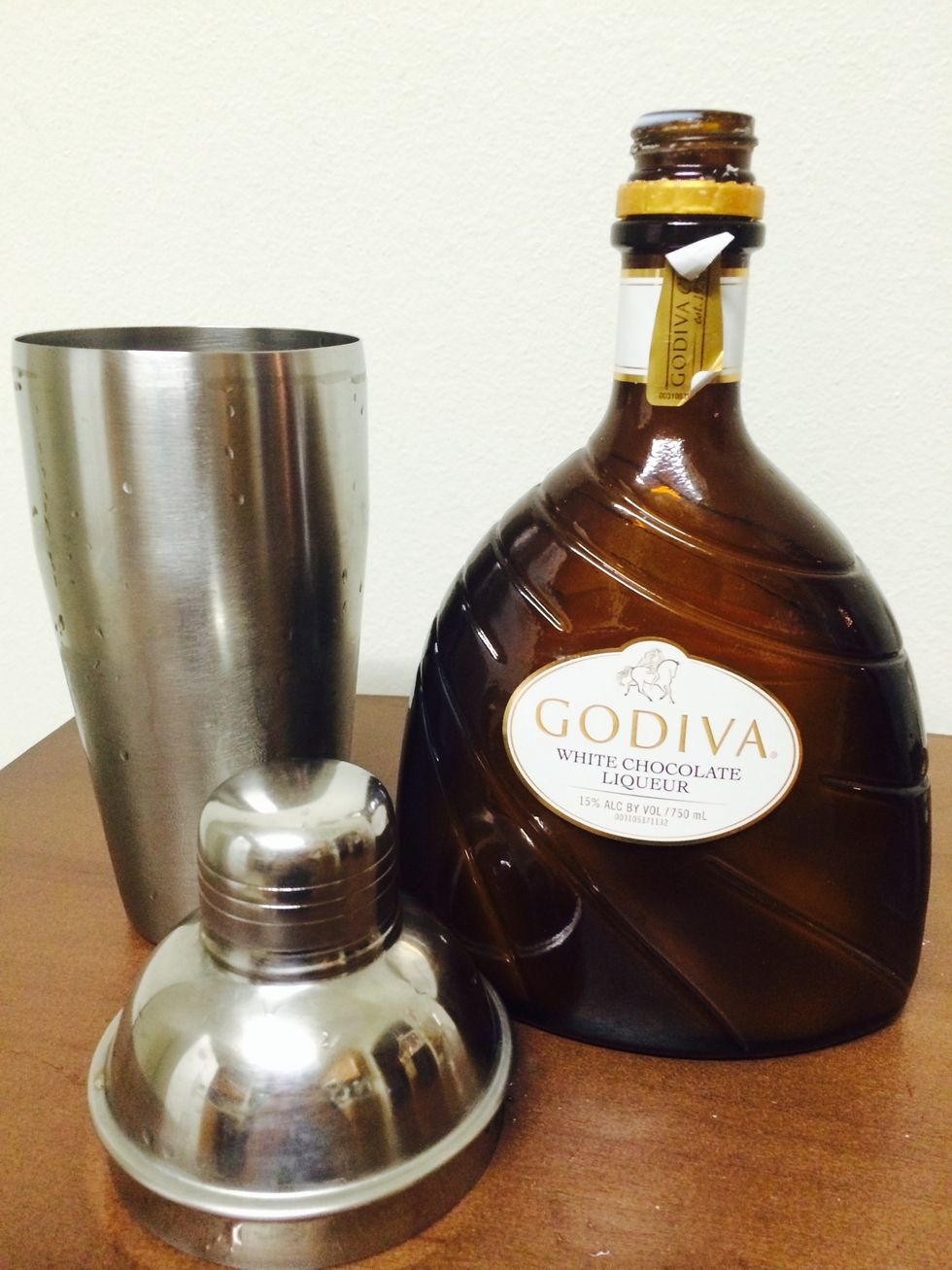 Let's now add 1 & 1/4 ounces of White Chocolate Liqueur into the Shaker/Strainer.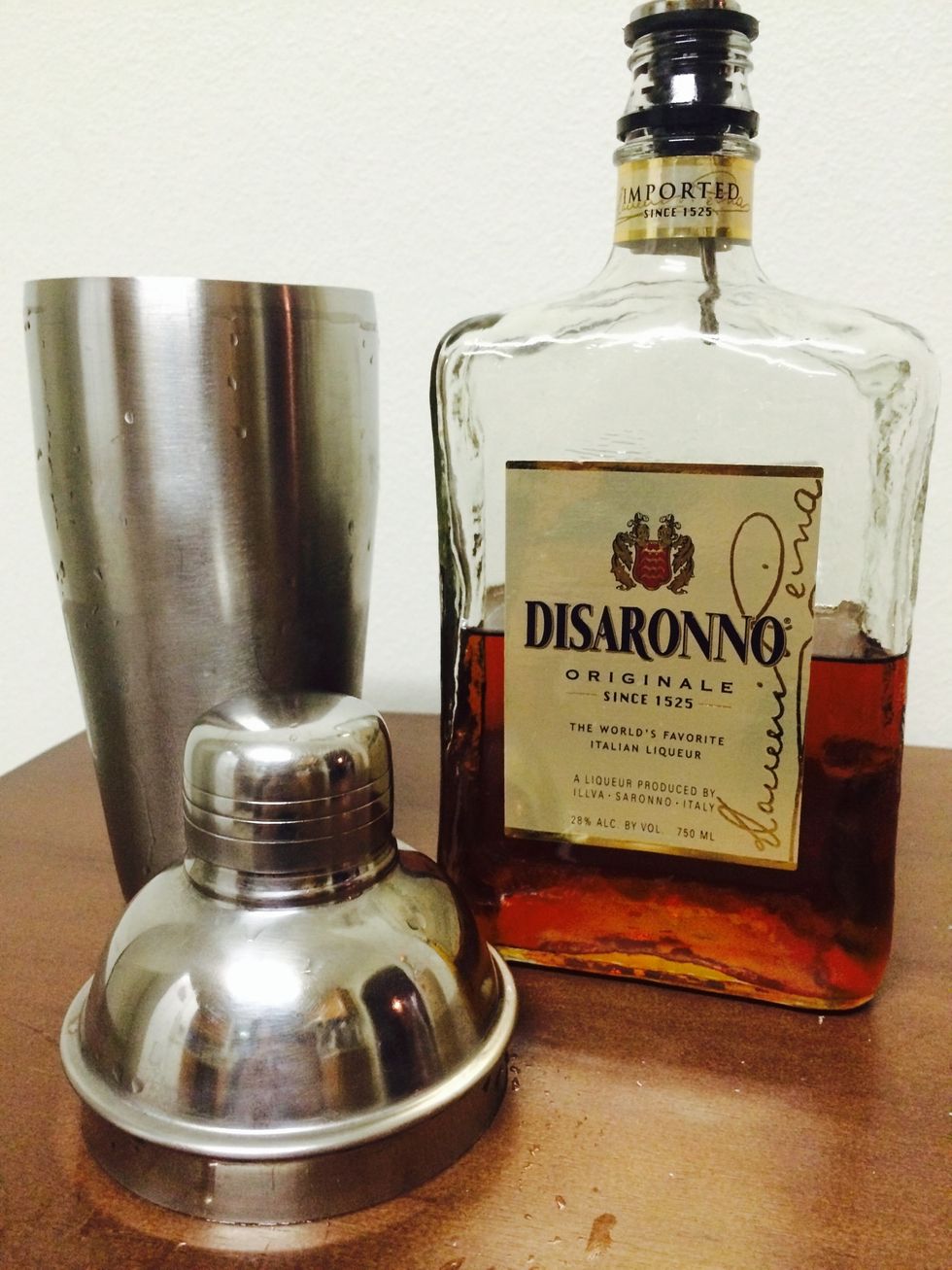 Add in a 1/2 oz of your favorite Amaretto Liqueur into the Shaker/Strainer.
Finally, add 1 & 1/4 ounce of your favorite Vodka.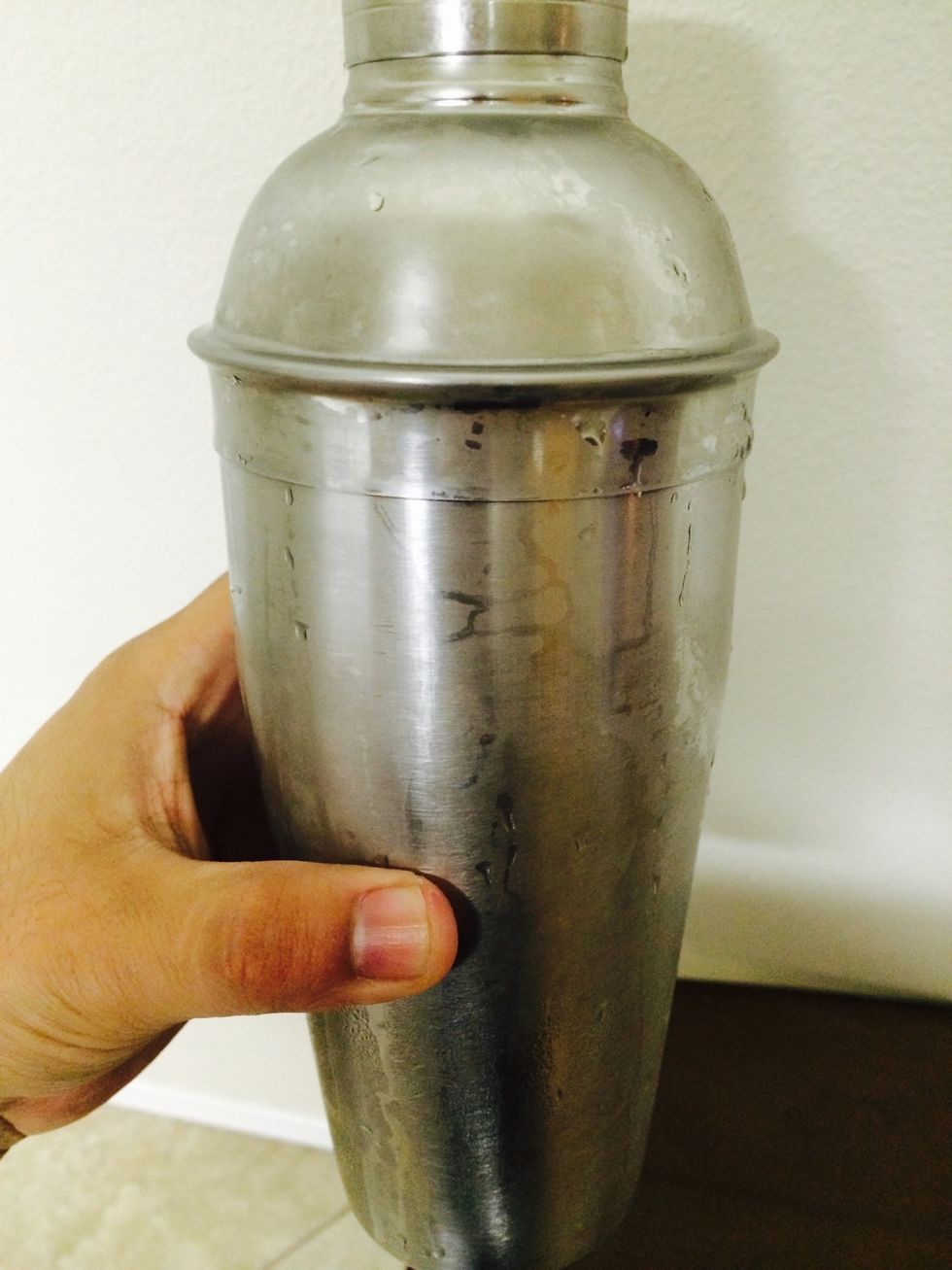 Cover and SHAKE, SHAKE, SHAKE!!!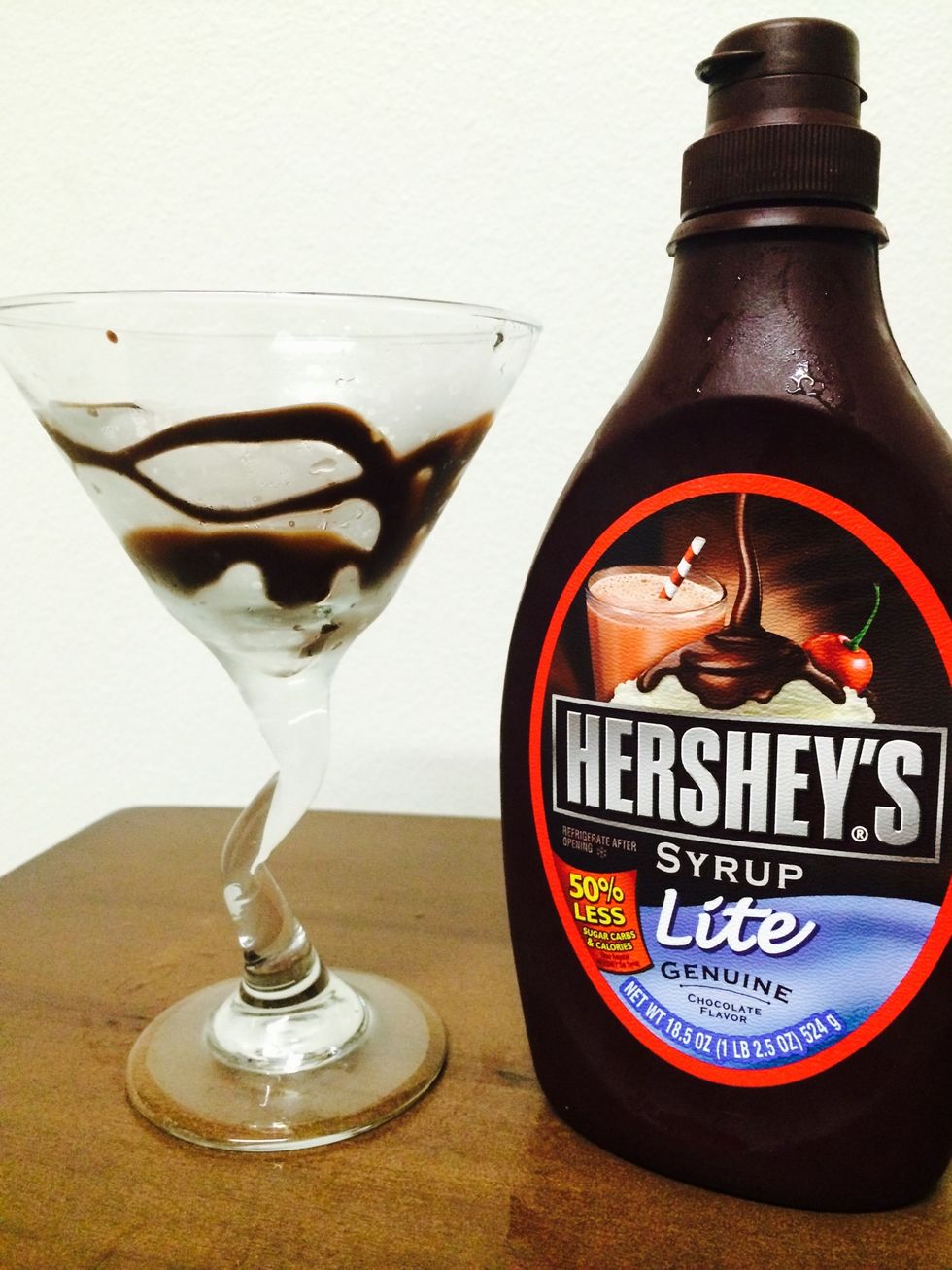 Quickly take your chilled Martini Glass and rim the glass with a generous (or lite) amount of Chocolate Syrup.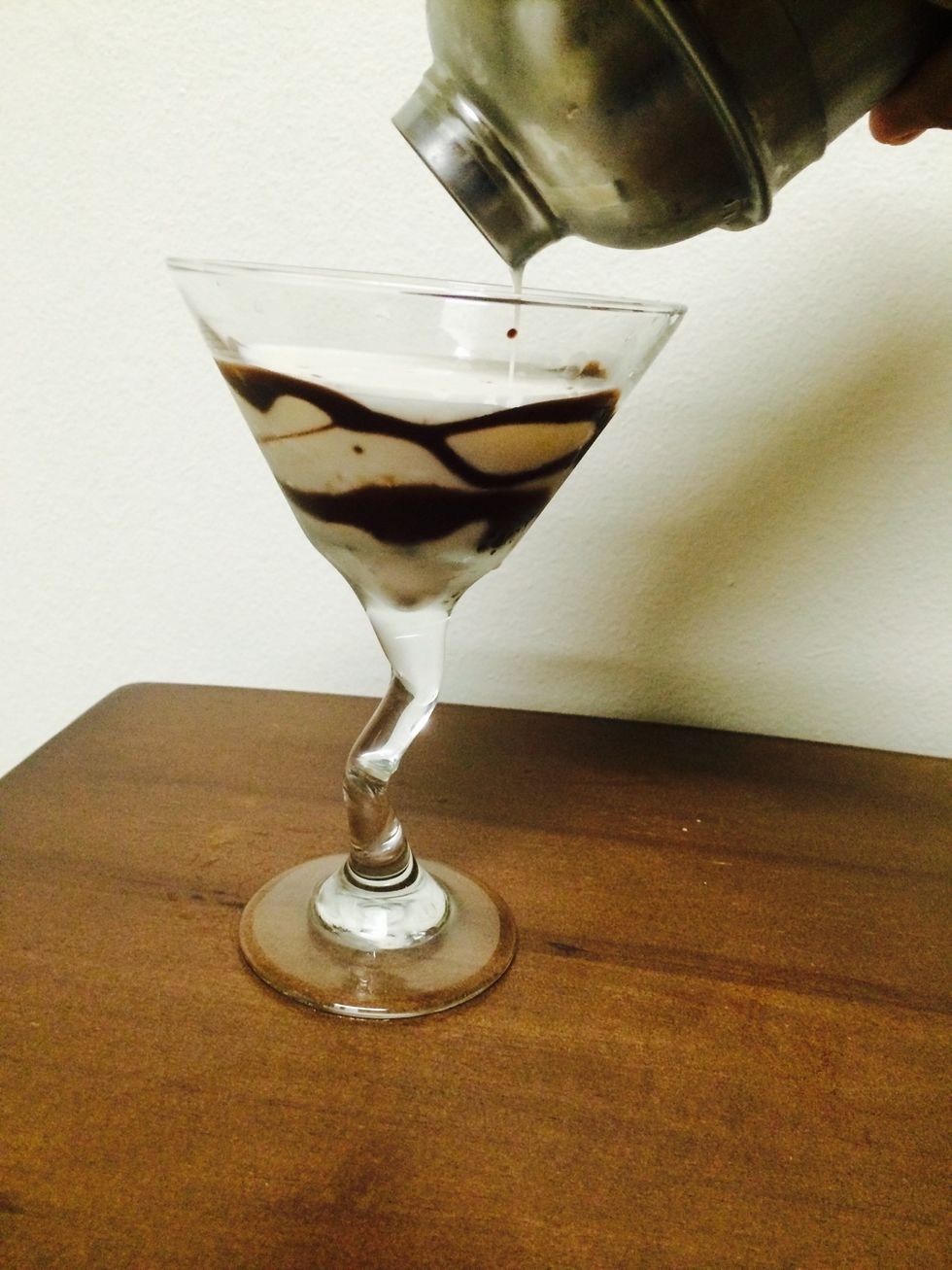 Strain the contents of the Shaker/Strainer into the Martini Glass.
Now sit back, relax, and sip on your sweet creation!!
I hope you all enjoy this one!! Please leave comments, questions and concerns! Drink responsibly! Don't forget to FOLLOW!! Cheers! Salud! Prost!
1.0 Chilled Martini Glass
1.0 Shaker/Strainer with Ice
1/4oz White Chocolate Liqueur
1/2oz Amaretto Liqueur
1/4oz Vodka
Chocolate Syrup
(Optional) Jigger
Zeke ?
Making people happy, one drink at a time! Cocktails include liquor, liqueurs and mixes that are easy to get at any liquor store. Don't forget to Follow! Cheers!