How to make a white chocolate and raspberry cheesecake
Make a White Chocolate and Raspberry Cheesecake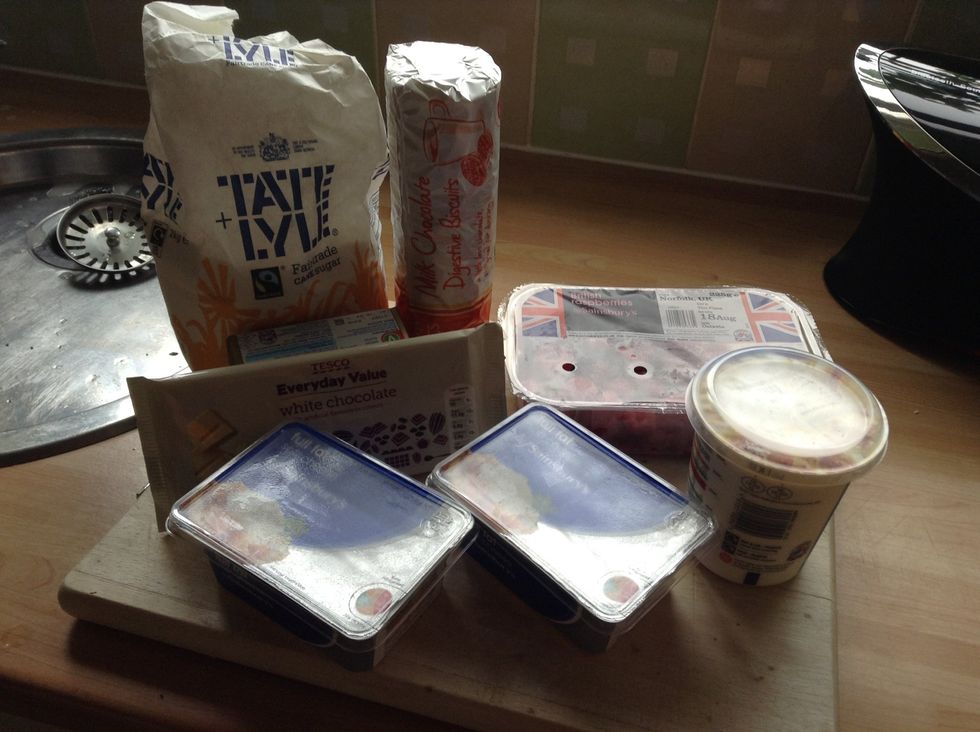 Get all your ingredients ready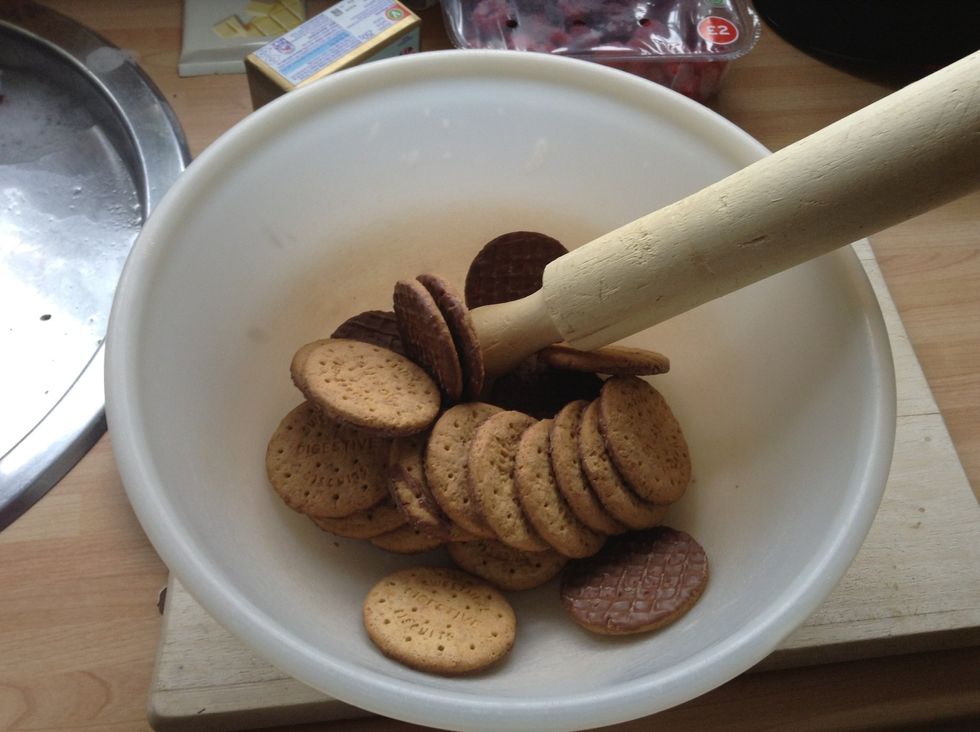 Break up the biscuits into small pieces
Should look like this, I like to leave some bigger chunks in but you can break it up in a mixer and have a consistent biscuit base.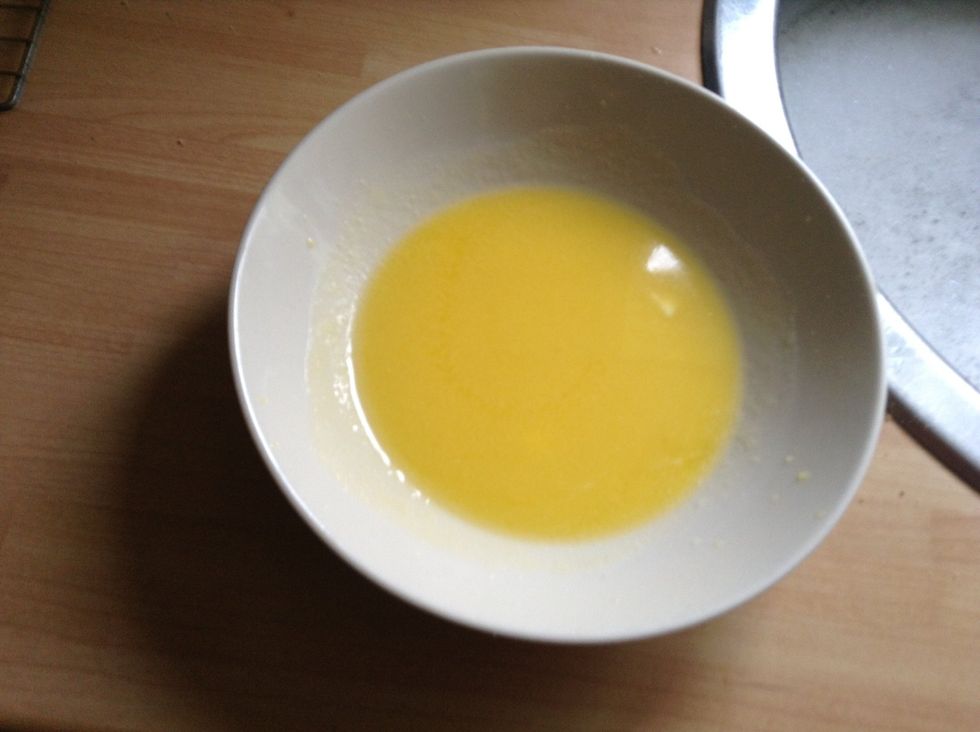 Melt your butter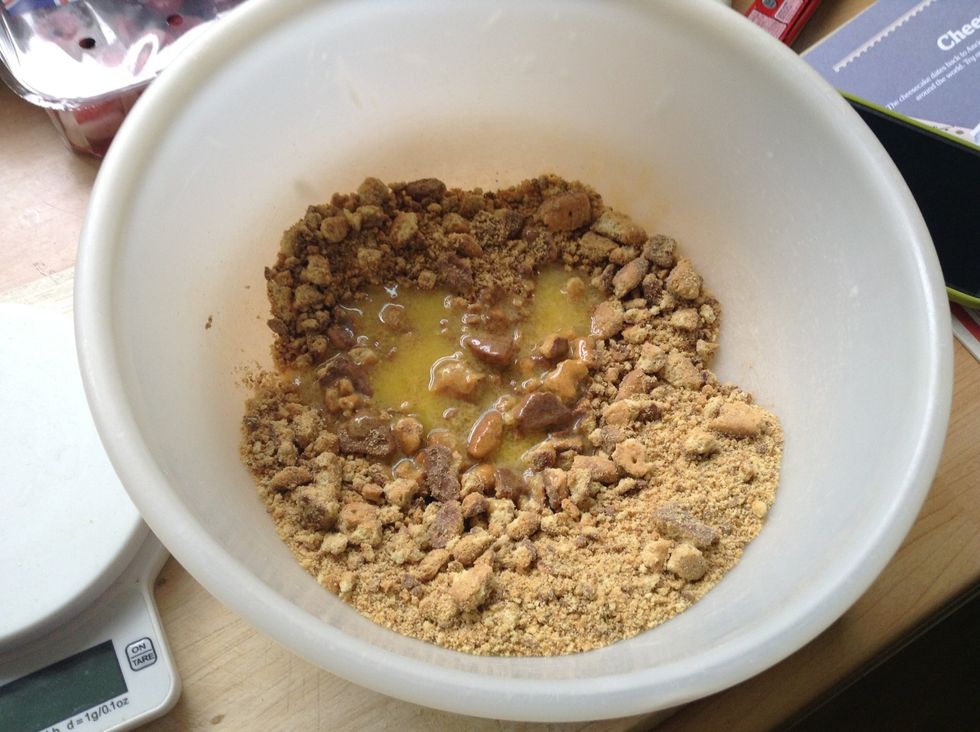 Combine the butter and biscuits in a bowl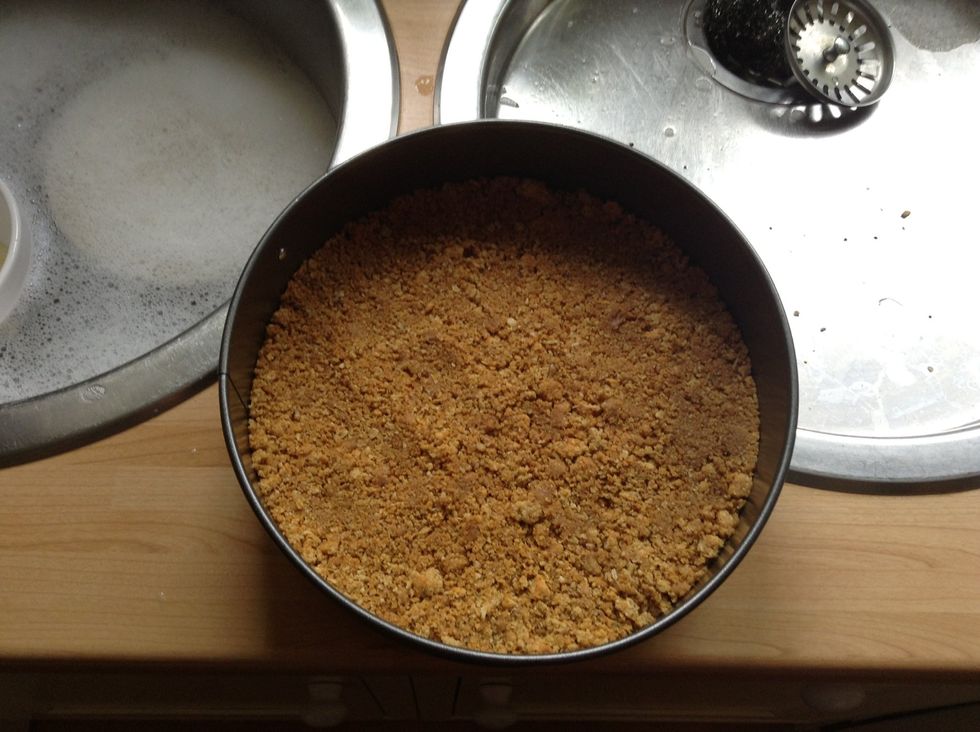 Place the mix into the bottom of a springform baking tin, and flatten with a spoon
Place the base In the fridge to chill for 30 mins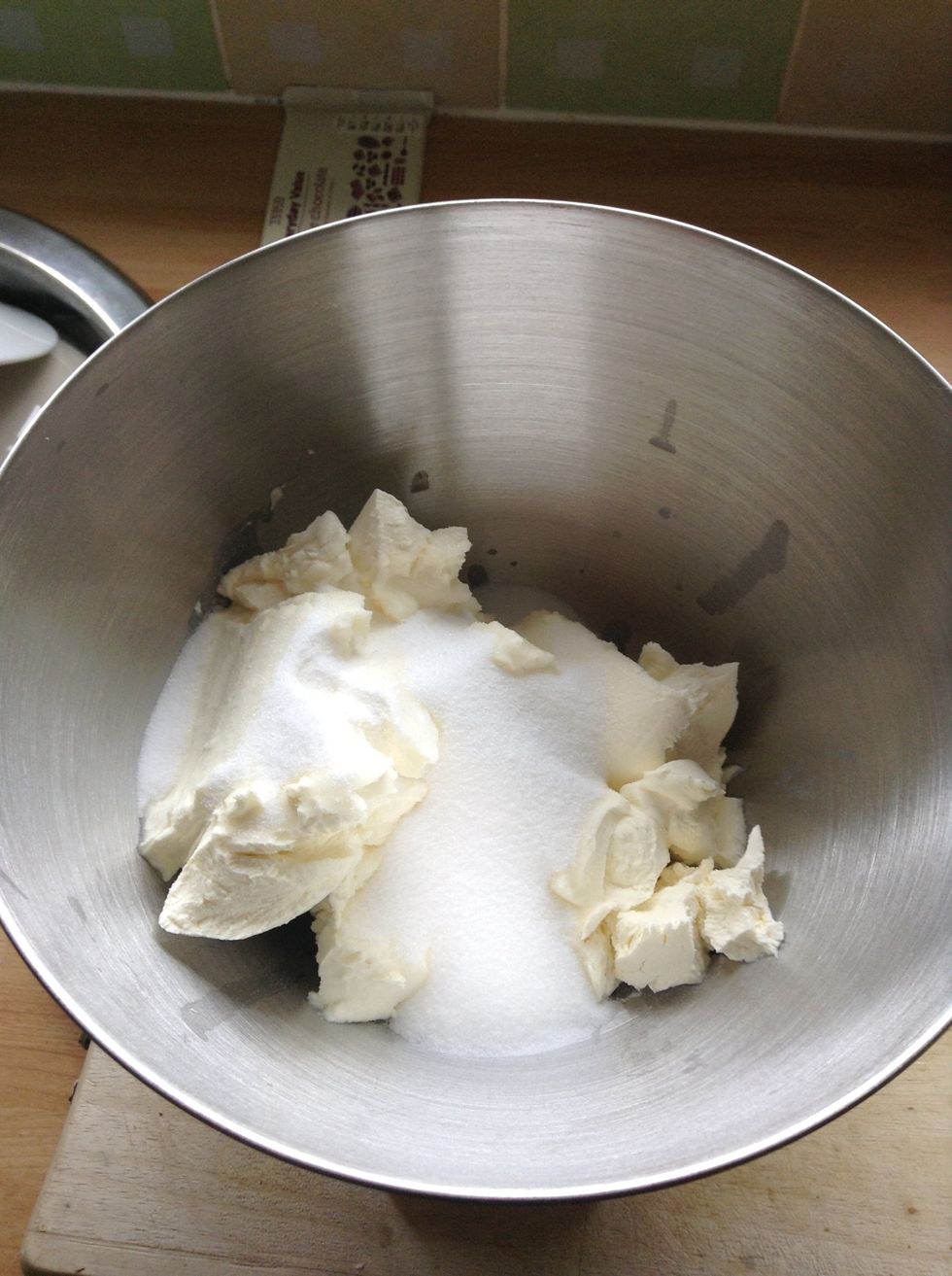 Combine your cream cheese and caster sugar in a bowl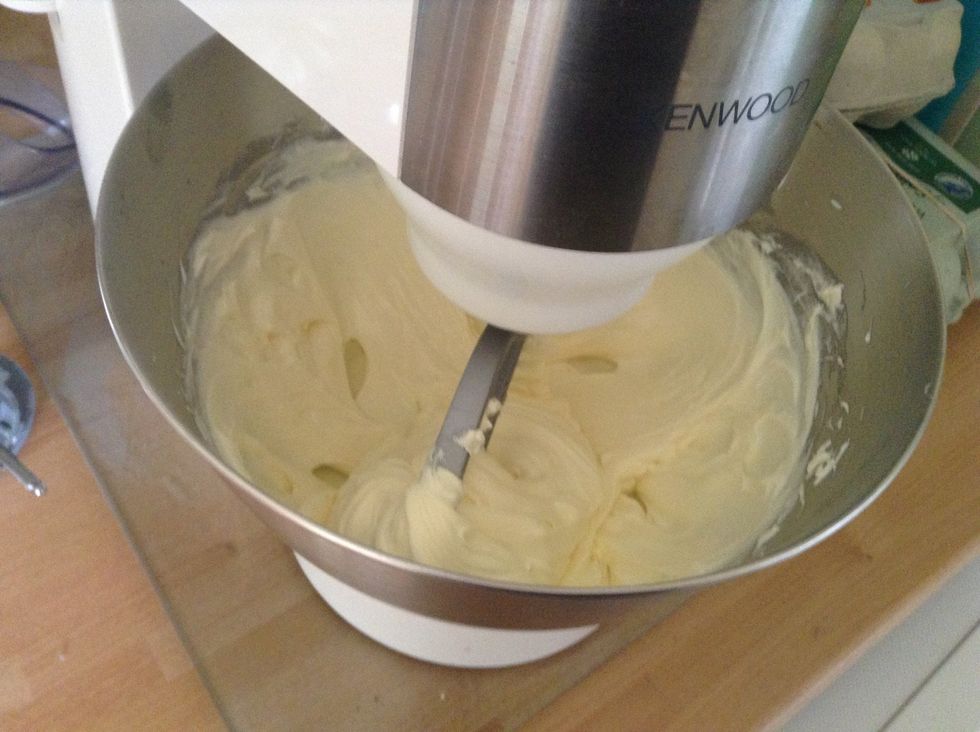 Mix until well combined
Add in the double dream and mix again
Melt your white chocolate
Place the white chocolate in the bowl with the cream mixture and give it all one final good mix
This is the end result and tastes gorgeous :))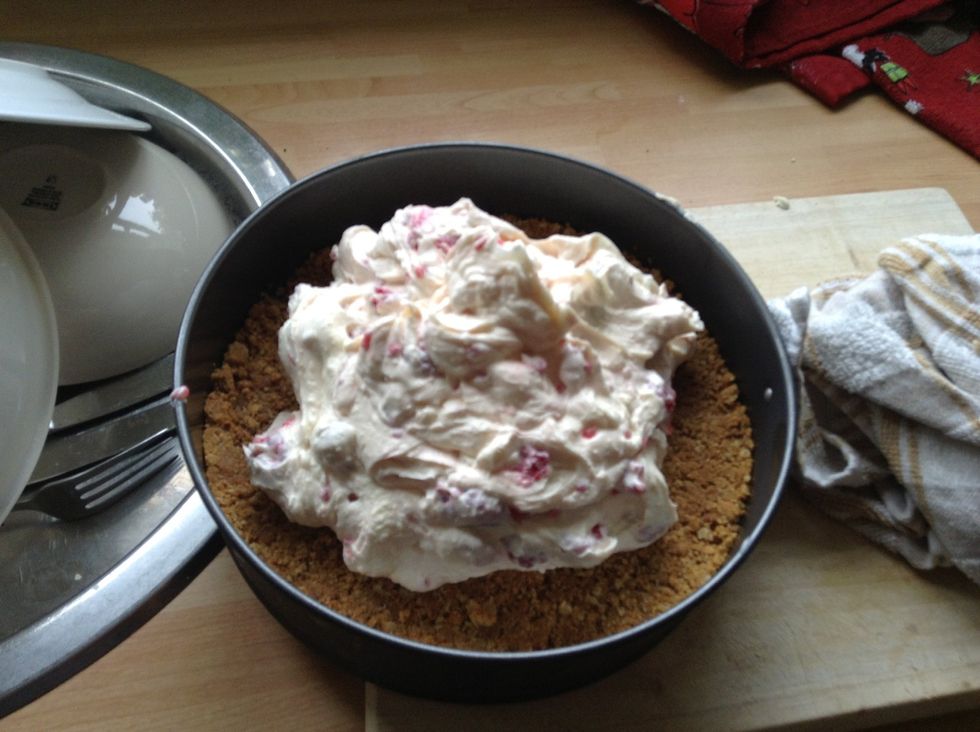 Add in the raspberries and mix in with the cream and place in top of the biscuit base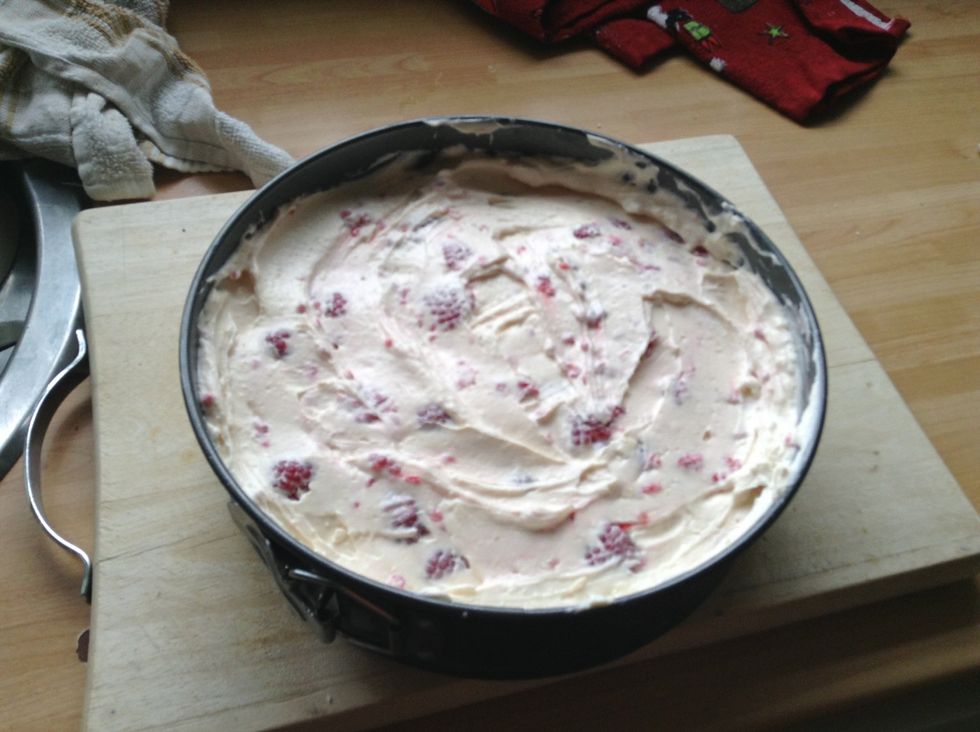 Flatten down with a spoon or knife and place inside the fridge for at least 4 hours, or overnight if you can resist :))
It tastes absolutely Devine so enjoy!!!! :))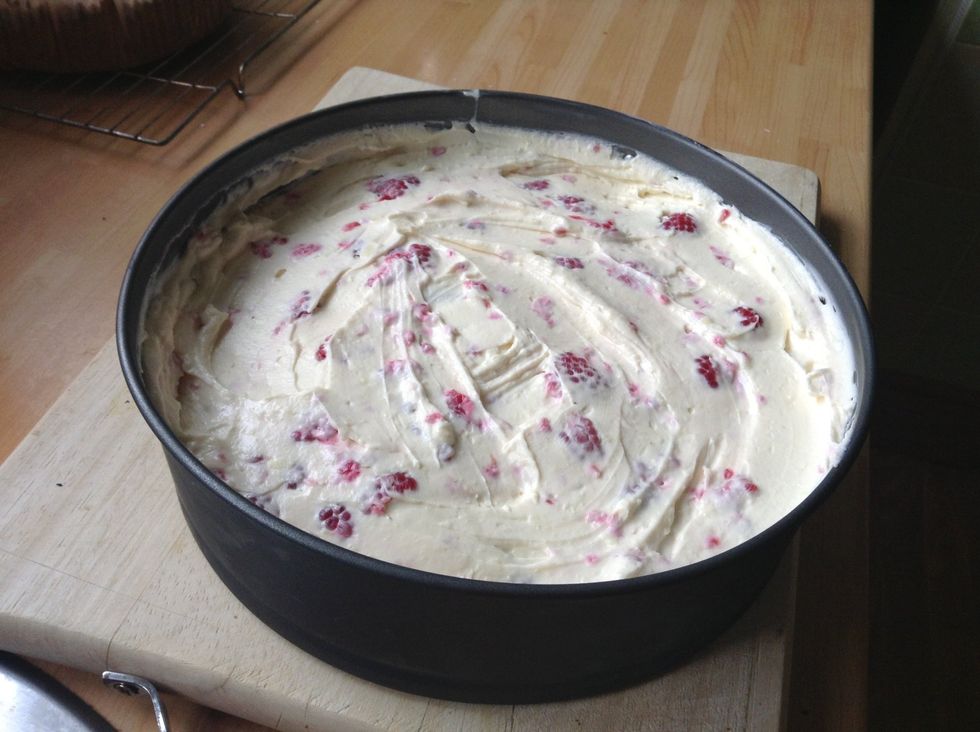 Enjoy!!
300.0g Choc digestives
75.0g Butter
400.0ml Cream cheese
200.0 Double cream
150.0g Caster sugar
100.0g White chocolate
200.0g Fresh raspberry's