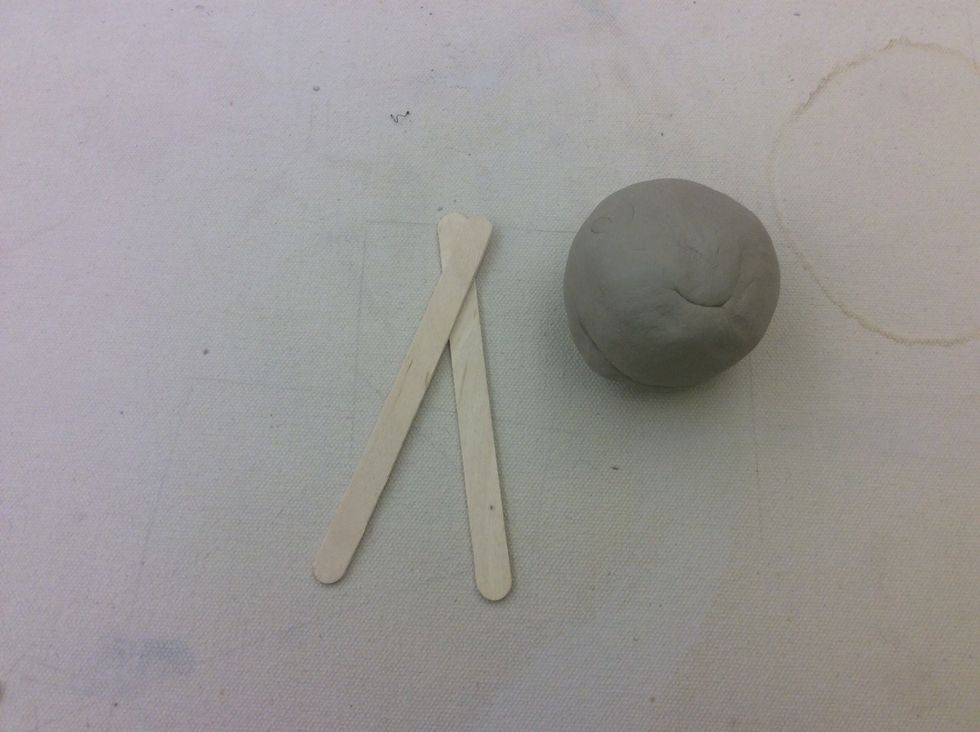 You are going to need two Popsicle sticks and a ball of clay that is slightly larger than a golf ball.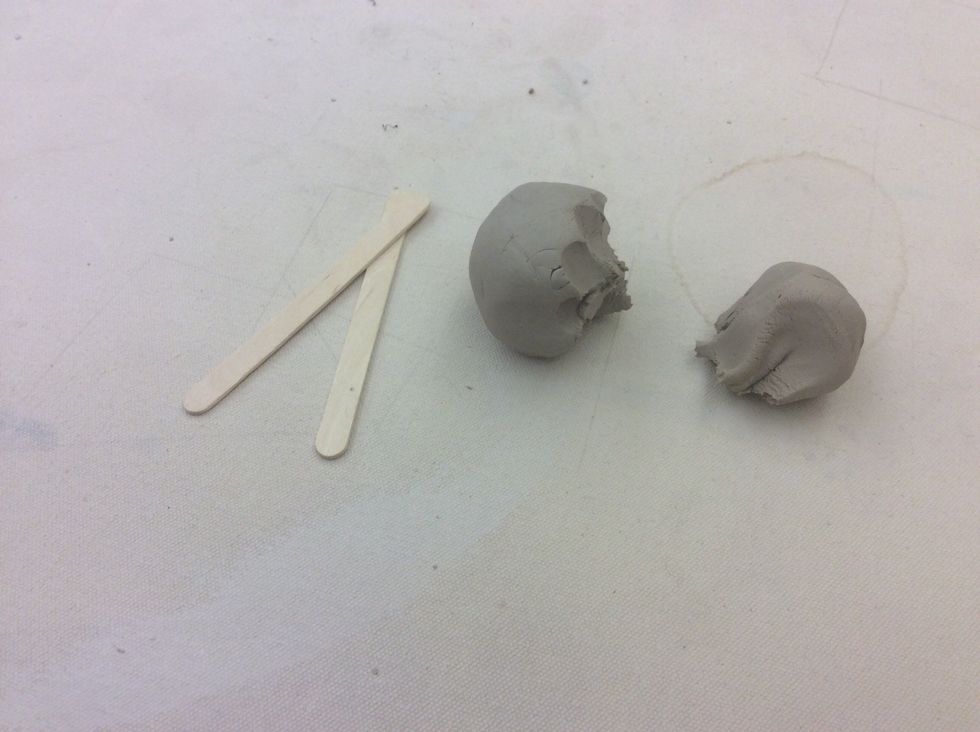 Take a small amount of clay off the ball and set aside.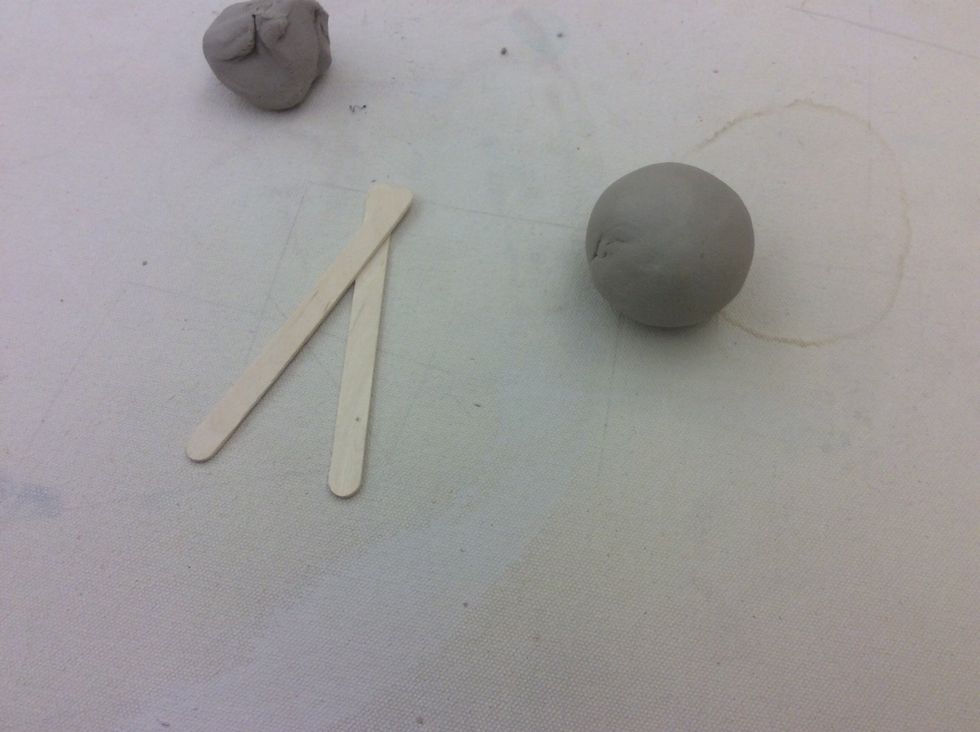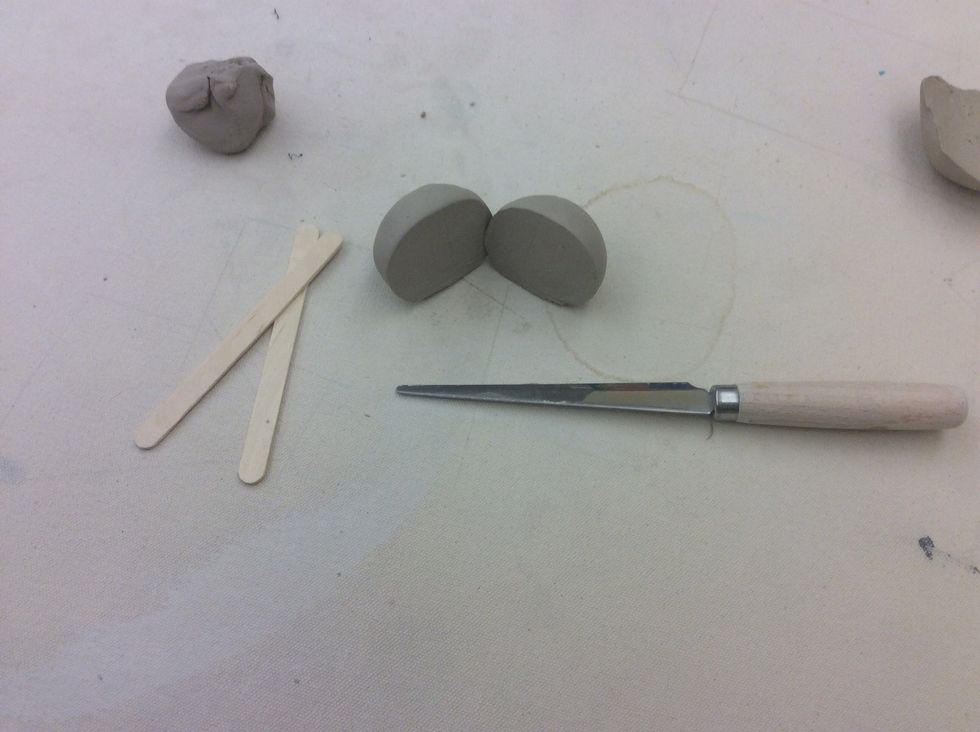 Cut the larger ball of clay in half.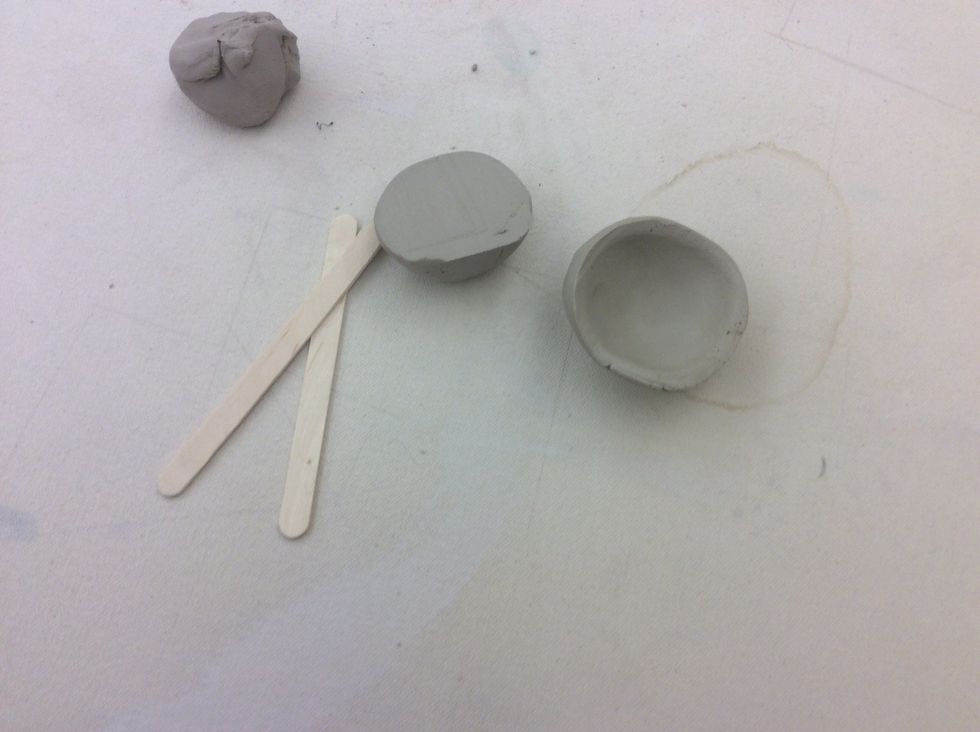 Make a small pinch pot from both halves.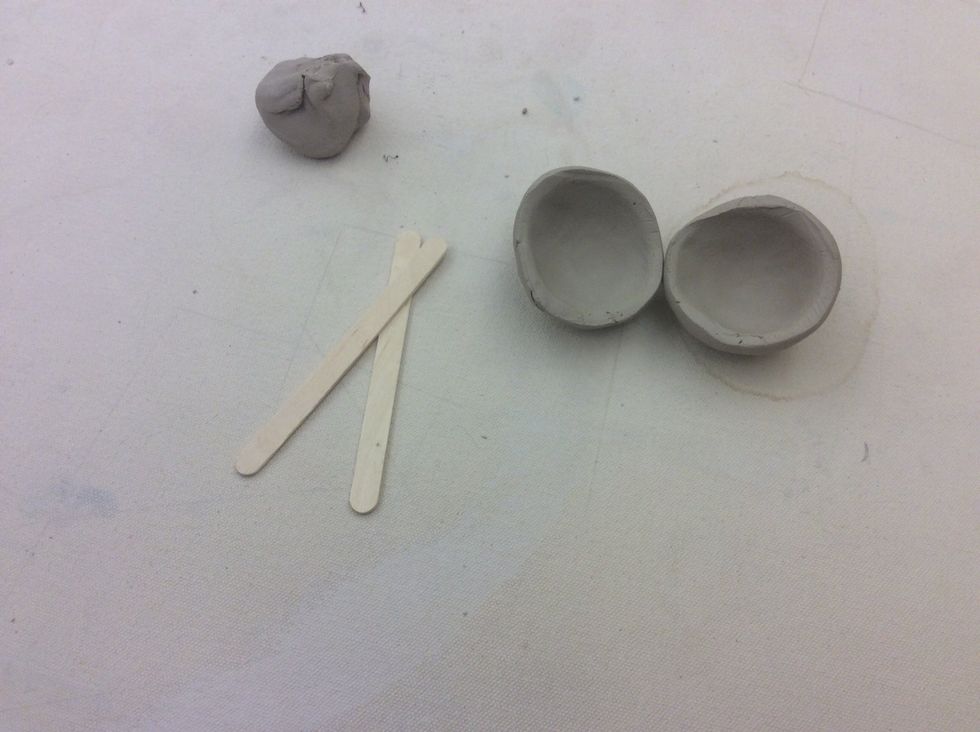 Pinch pots should be the same size.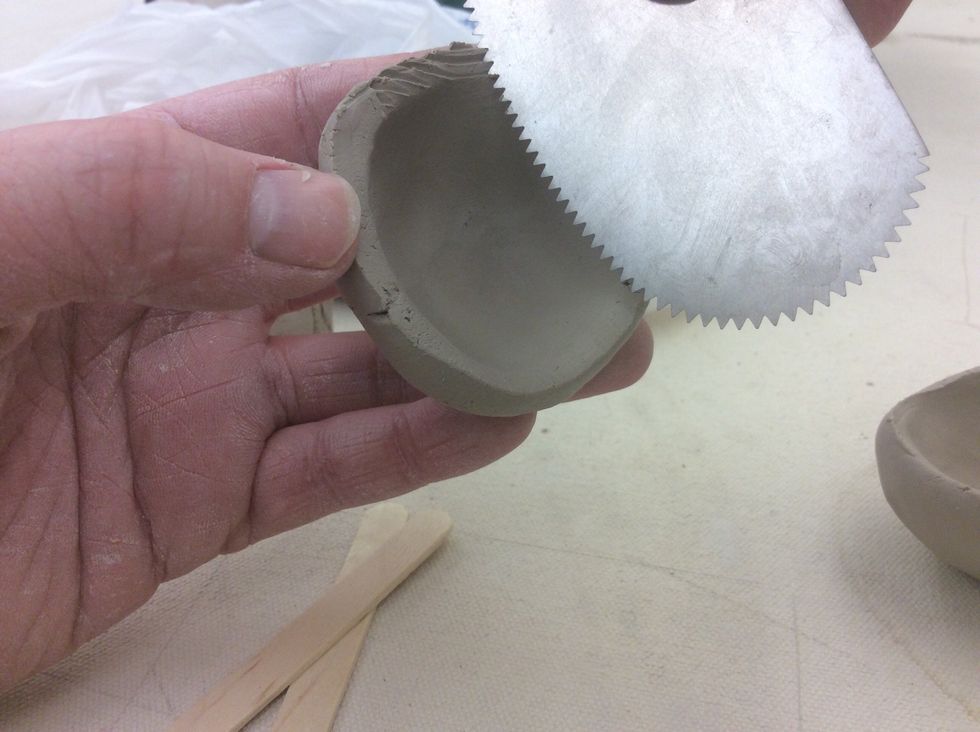 Slip and score the pinch pots together.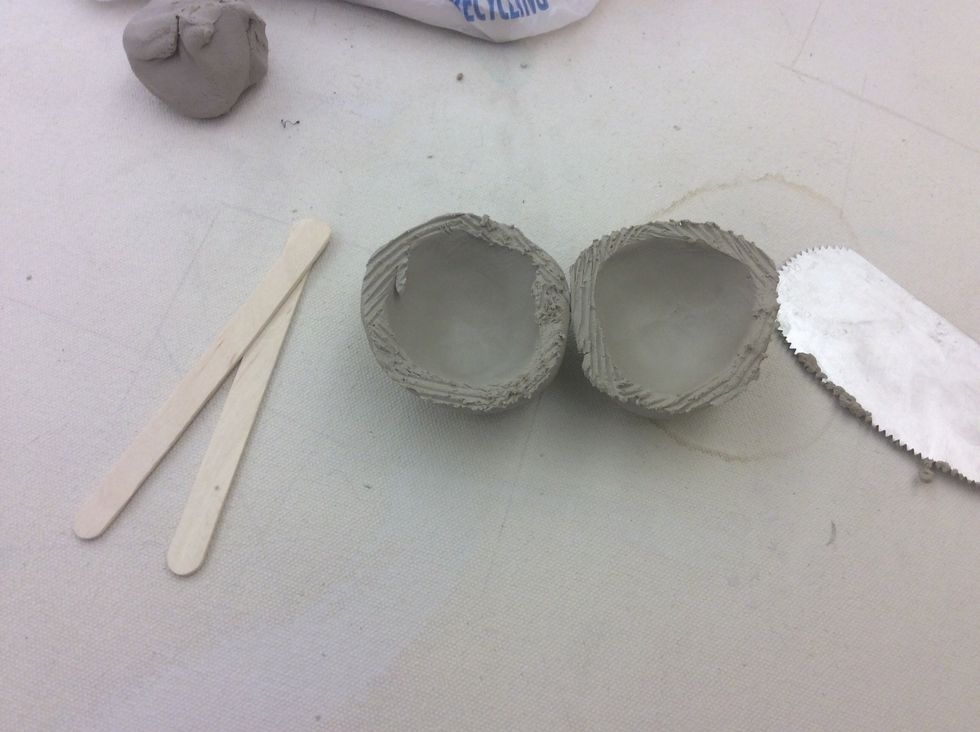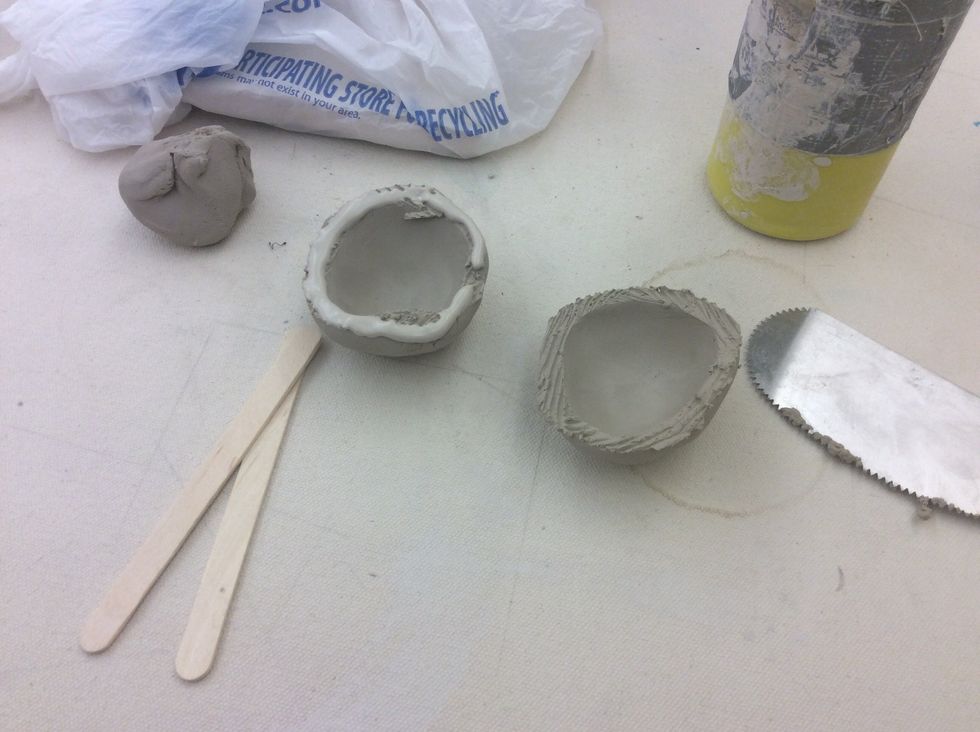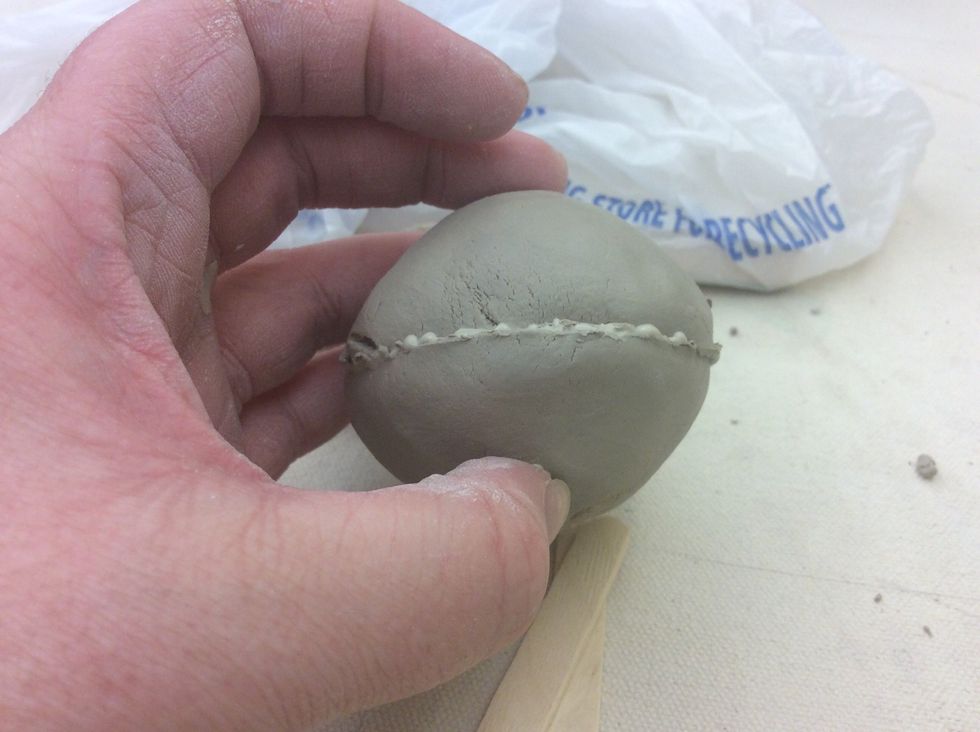 Smooth the two pinch pots together and seal the seam so air can not escape.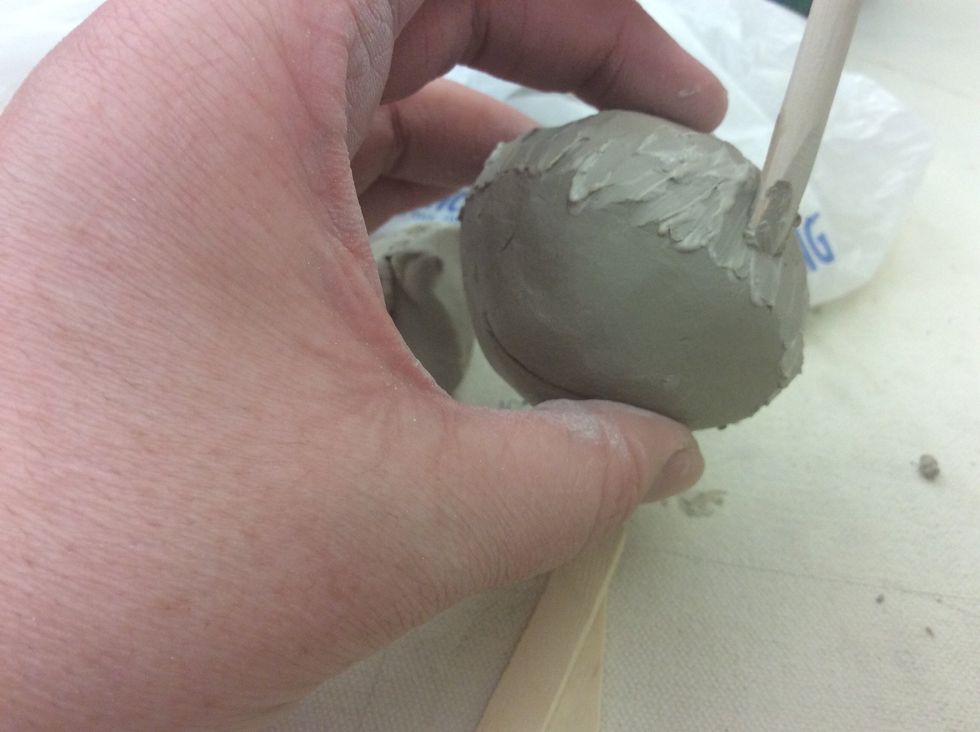 Stitch the seam together.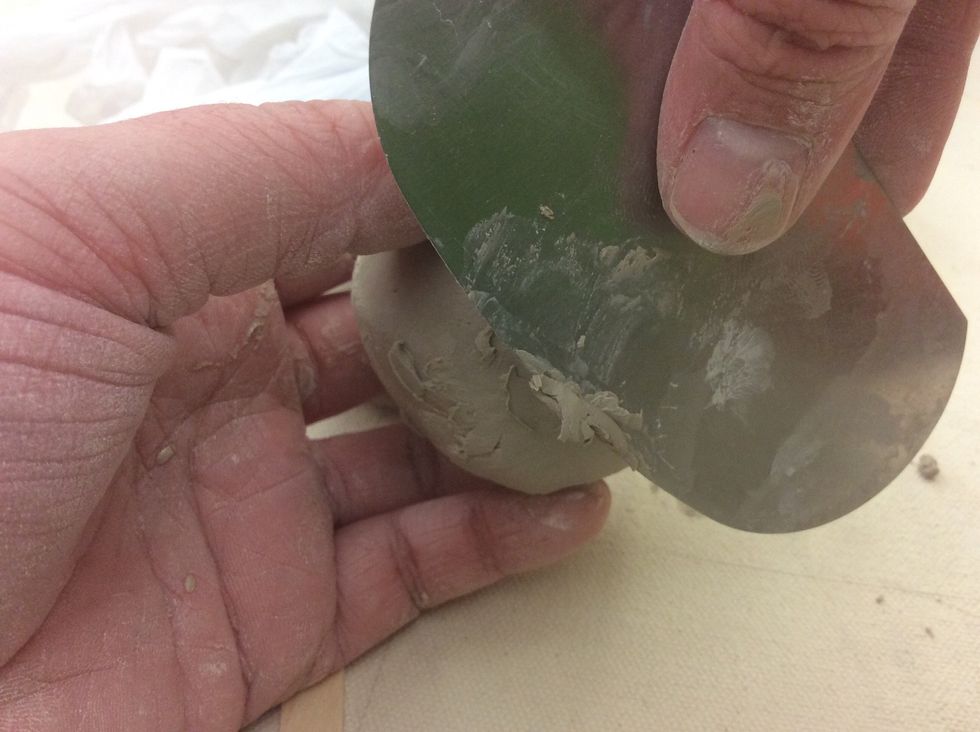 Smooth smooth smooth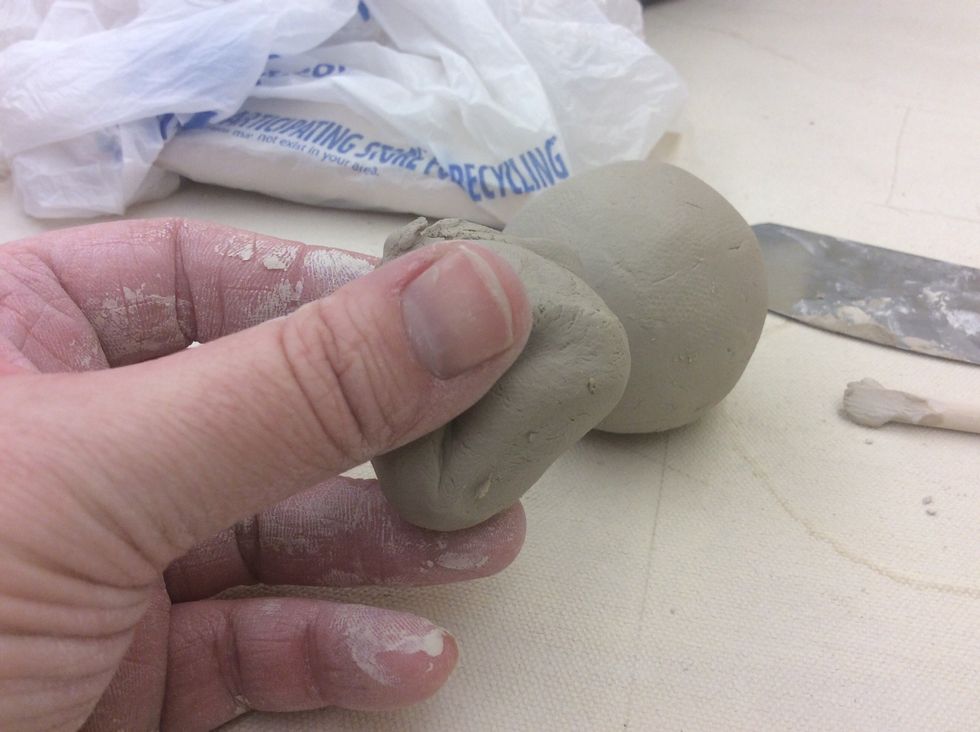 Grab the small ball of clay you tore off earlier.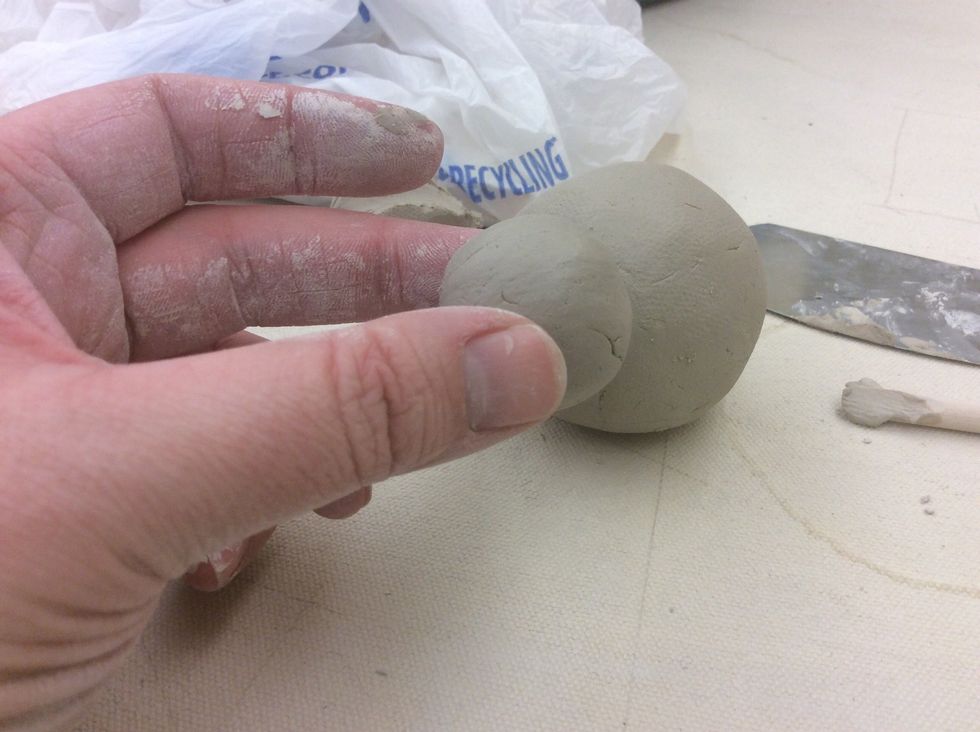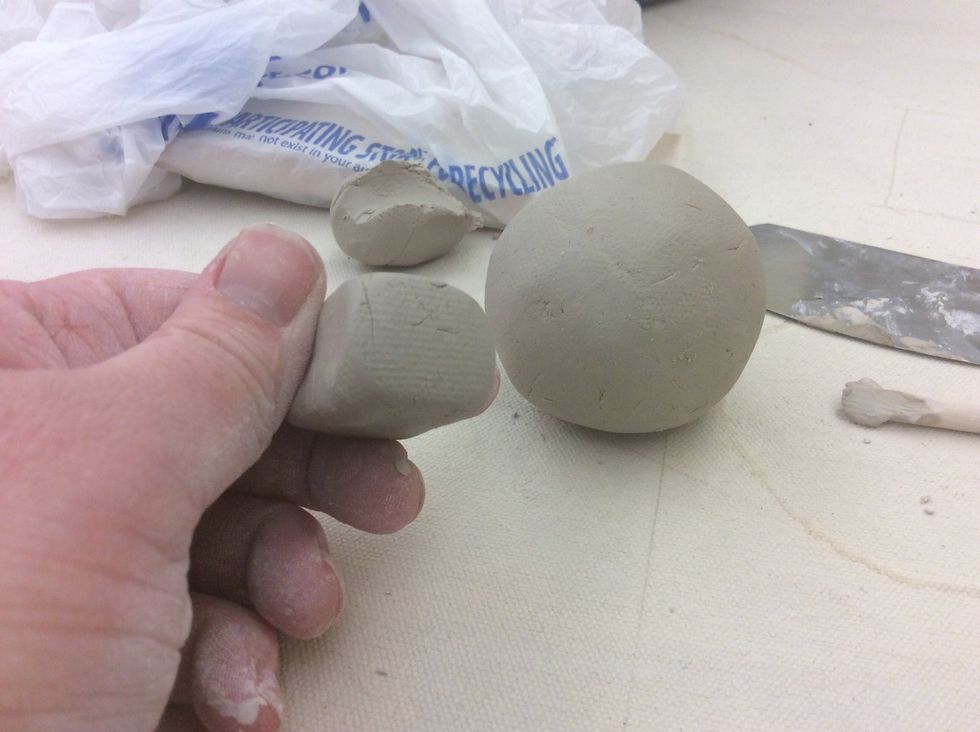 Make the ball into a rectangular cube. This will be your mouth piece.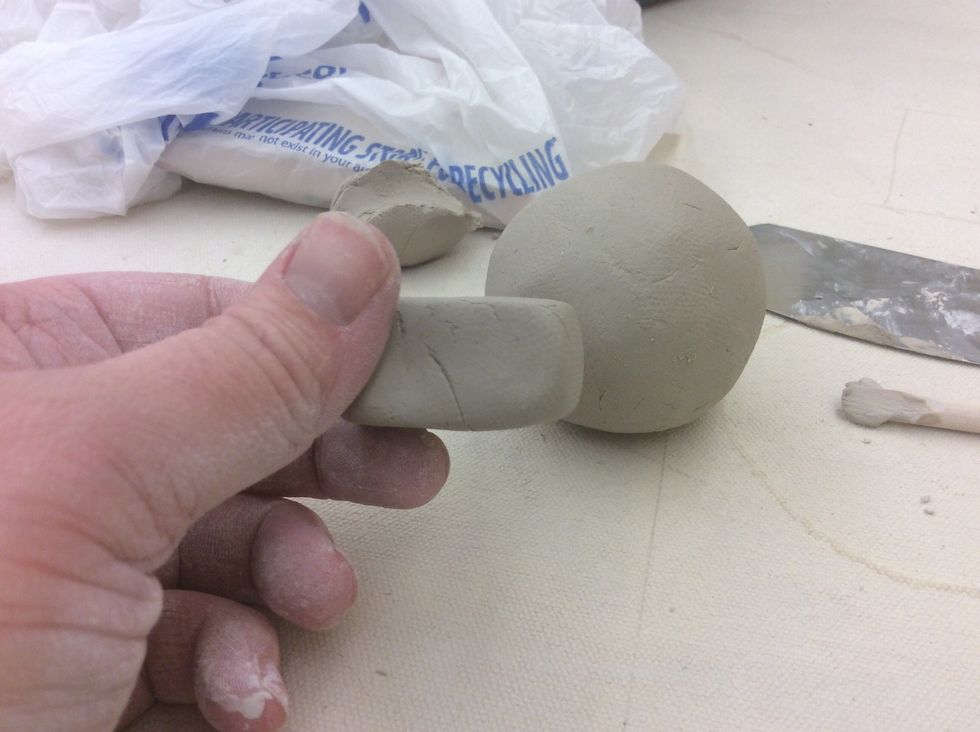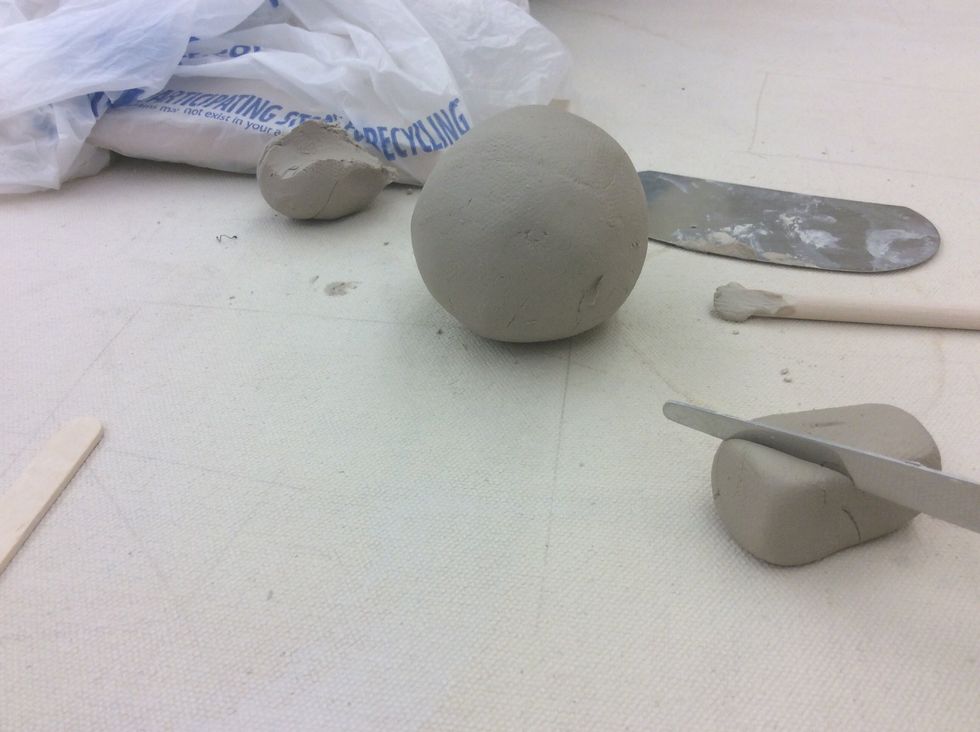 Cut one end at a 45 degree angle.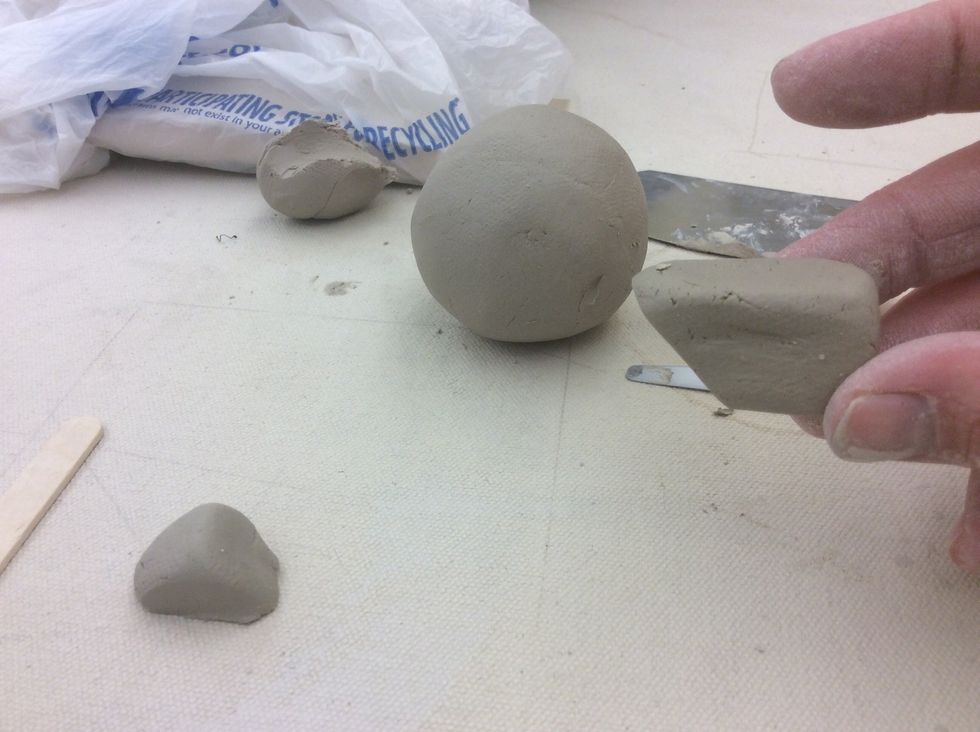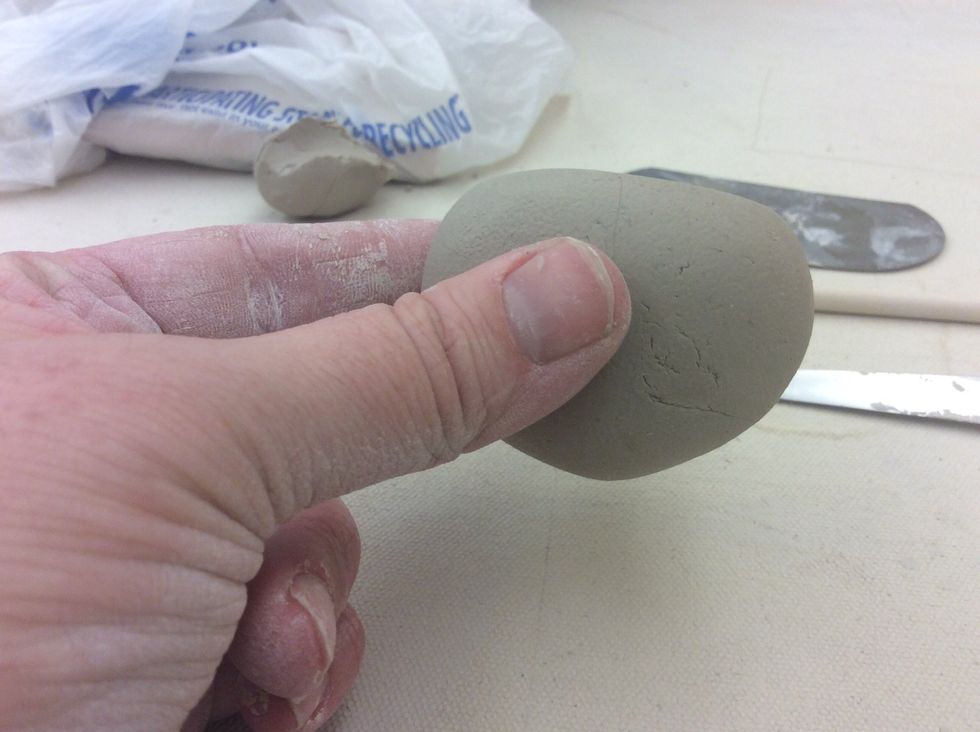 Flatten ball on one side.
Attach mouthpiece to the flattened side of the ball.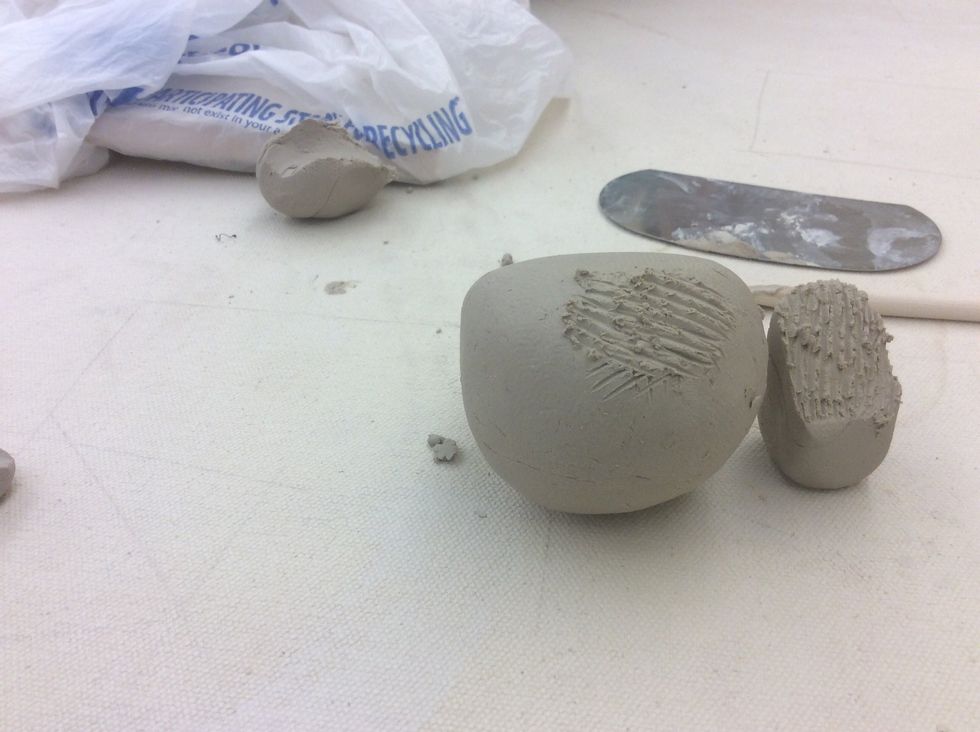 Slip and score.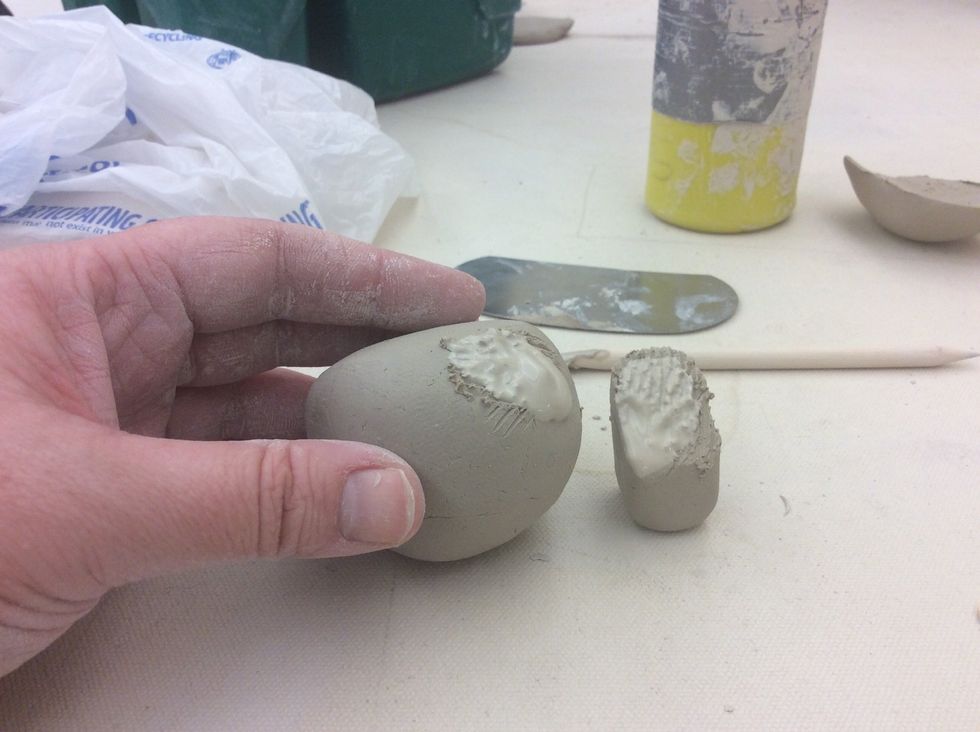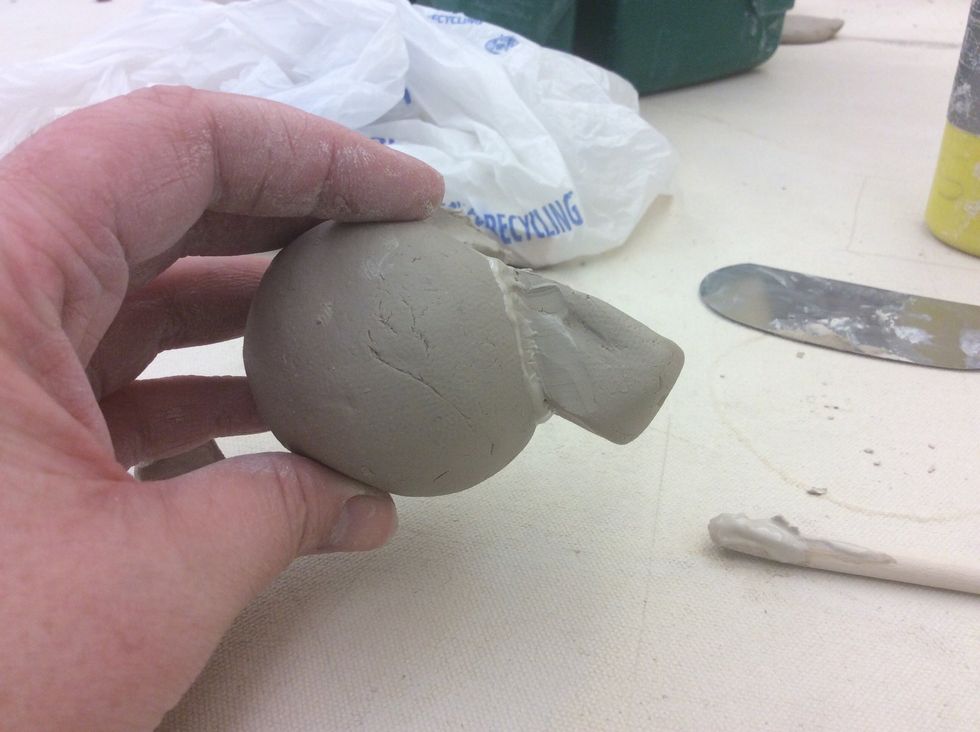 Smooth smooth smooth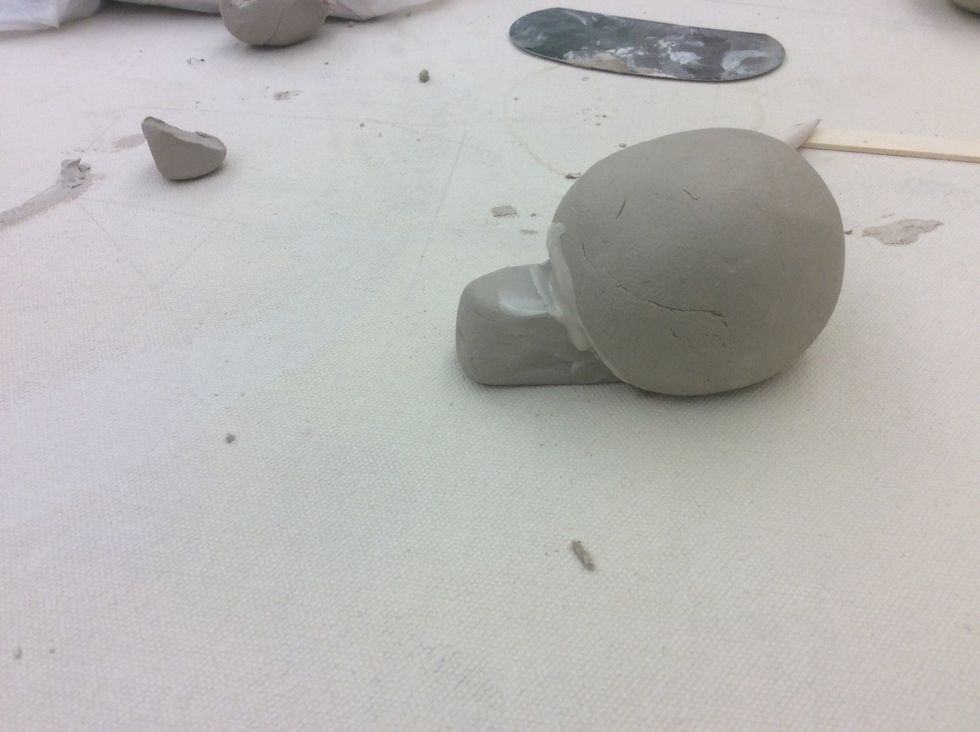 Tap the flattened side to the table?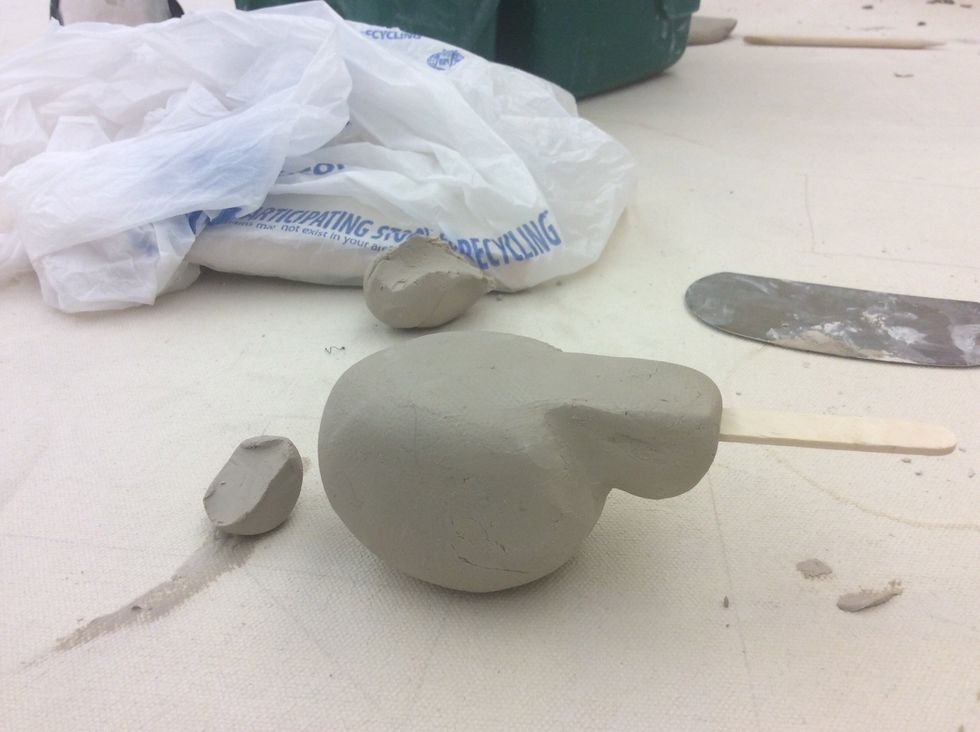 Insert Popsicle stick into mouthpiece so that the Popsicle stick touches the top of the inside of the ball.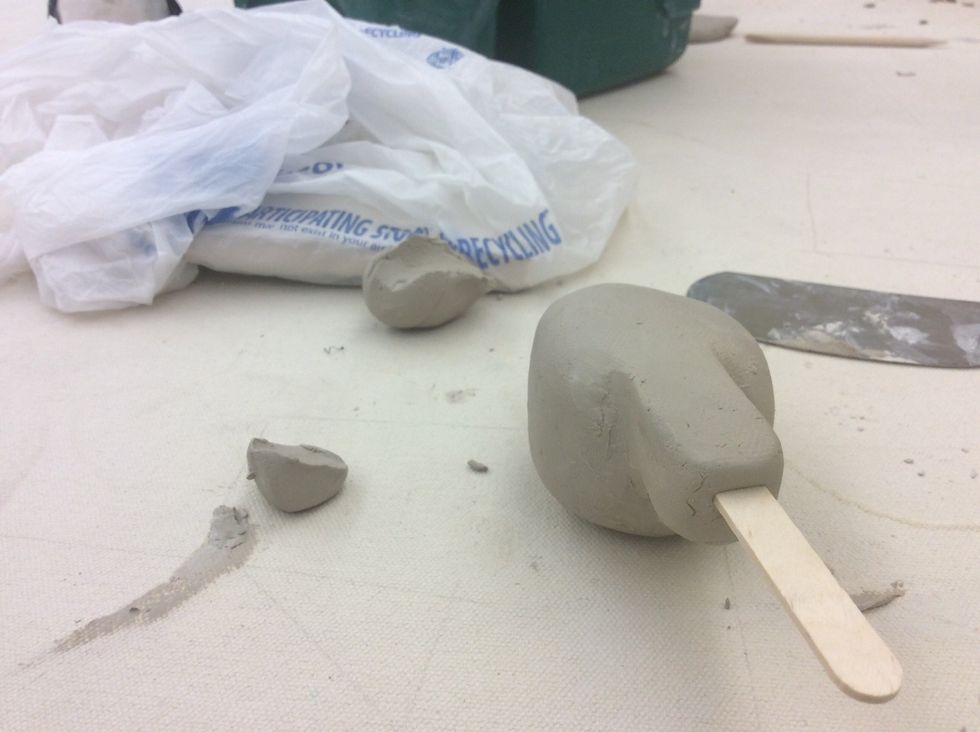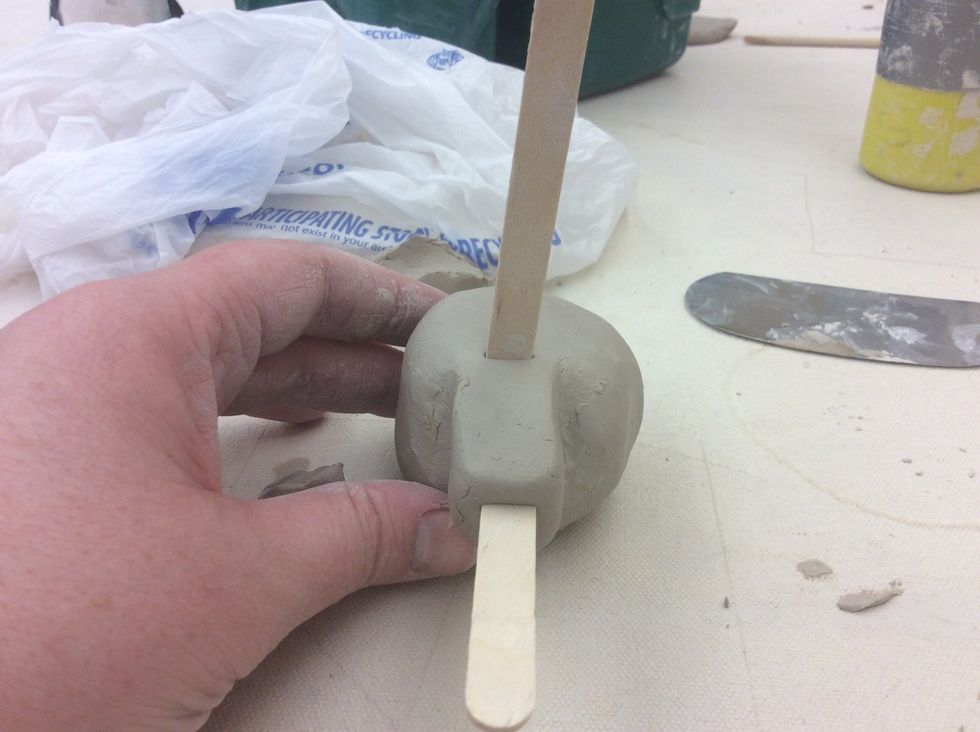 Take the second Popsicle stick and create a square directly on top of the first Popsicle stick.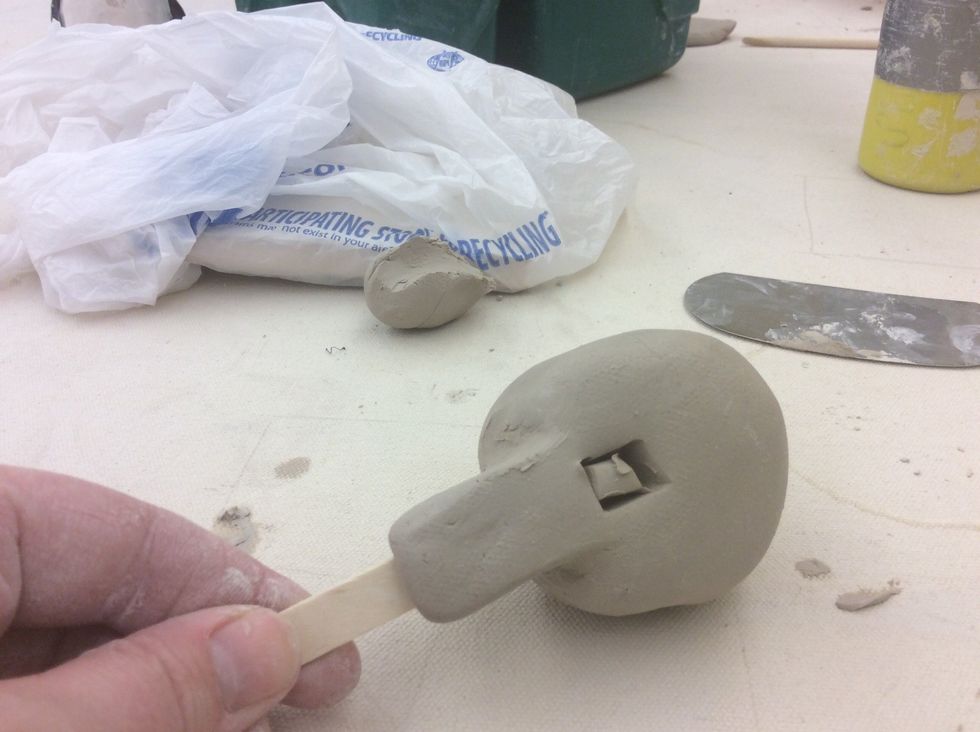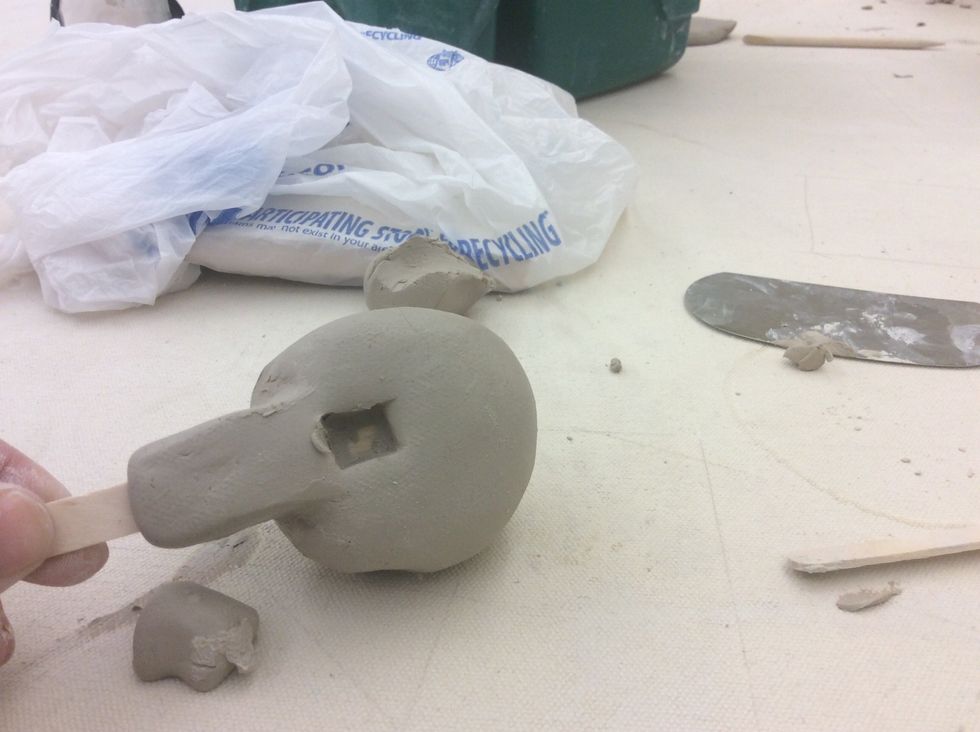 Remove square piece.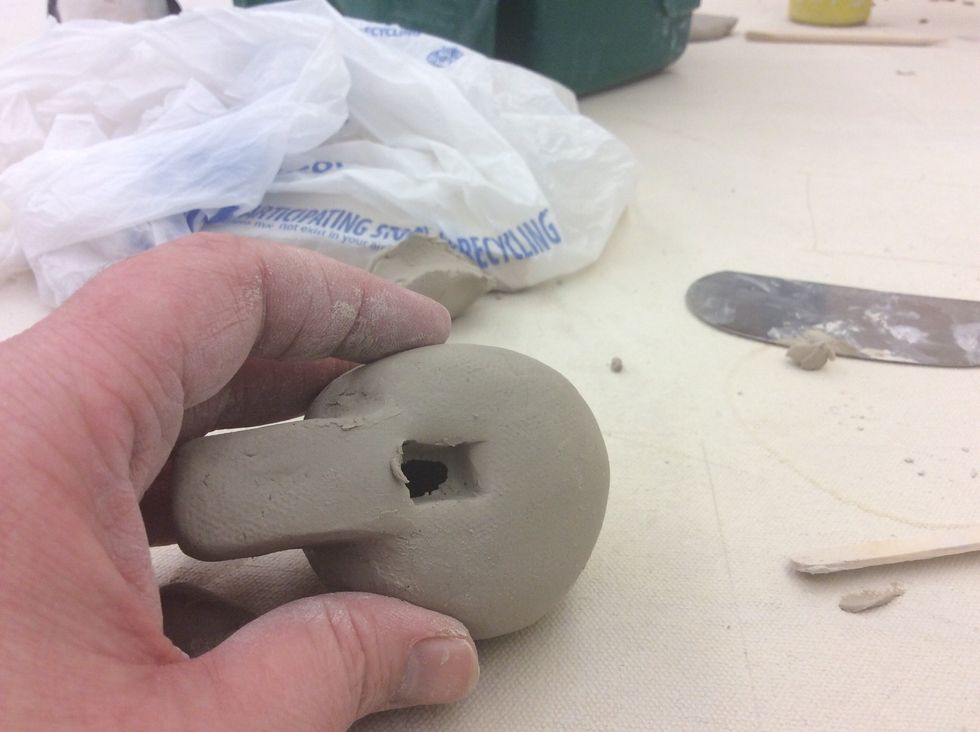 Cut out opening. Notice the clay that is ragged on the edges.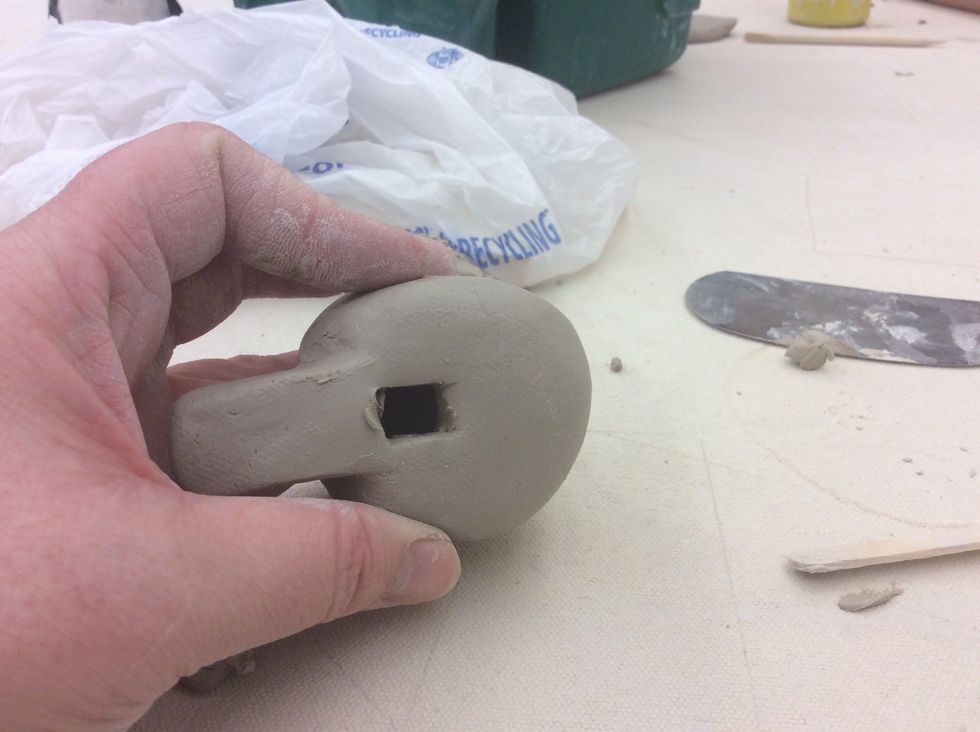 Clean opening.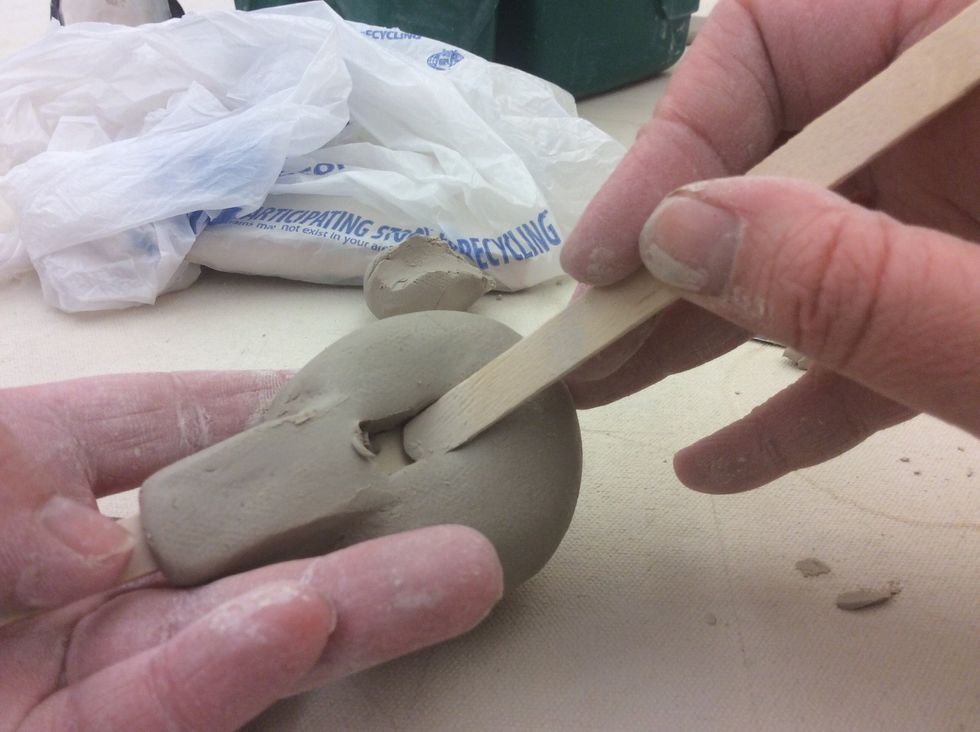 Using a Popsicle stick, push the farthest end of the opening down to a 45 degree angle to the first Popsicle stick.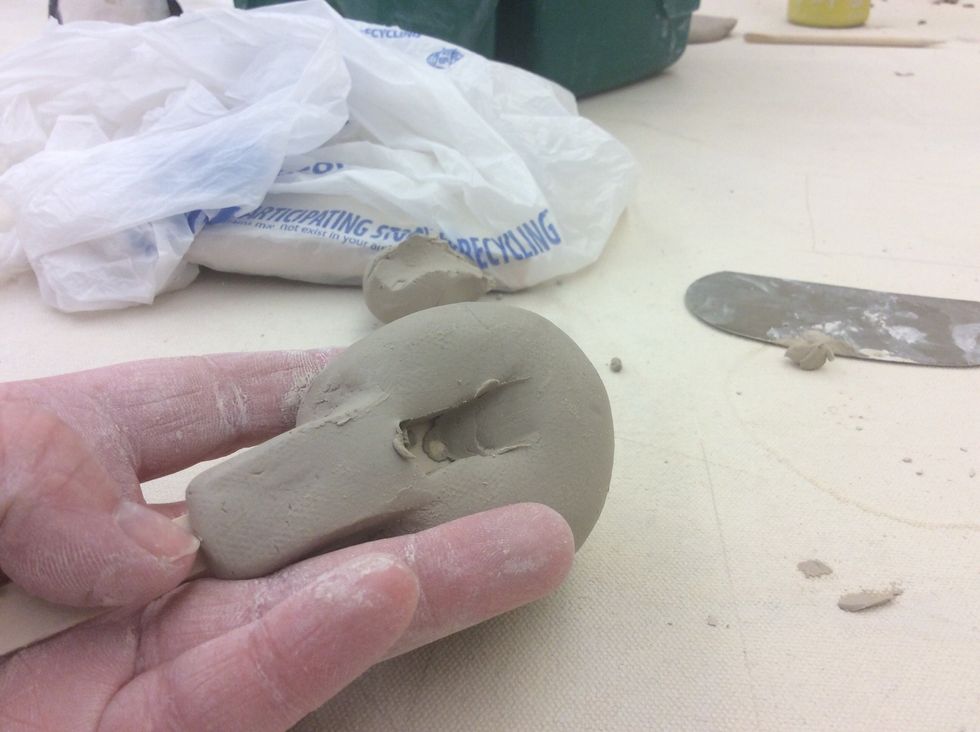 Make sure to square up the opening.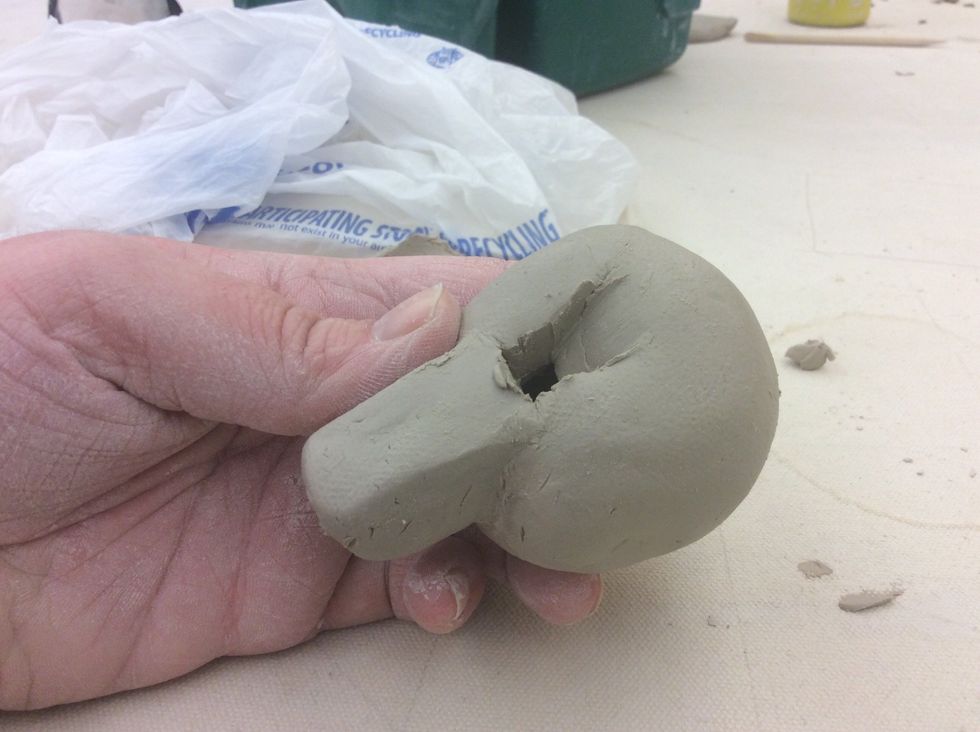 Test your whistle and adjust angles to get the best sound.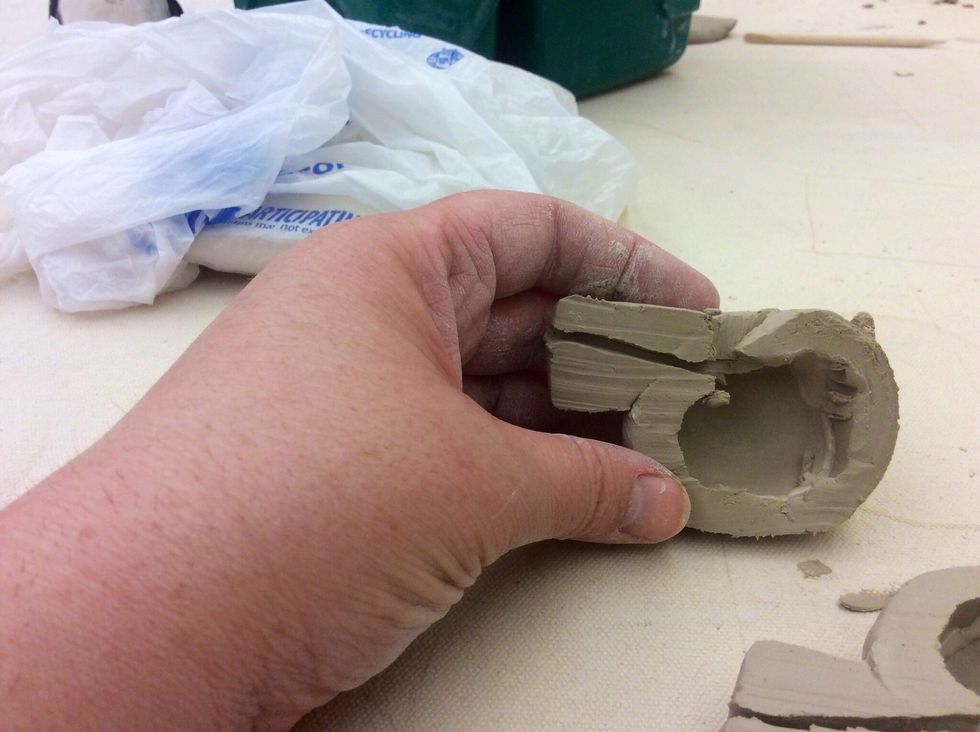 This is the whistle cut in half to see how the opening works. It's important for the opening to be a square and the angle to be 45 degrees.
The creator of this guide has not included tools