How to make a whiskey smash
Nothing brings in a new season like this easy lemony, minty, refreshing and imbibing beverage.
19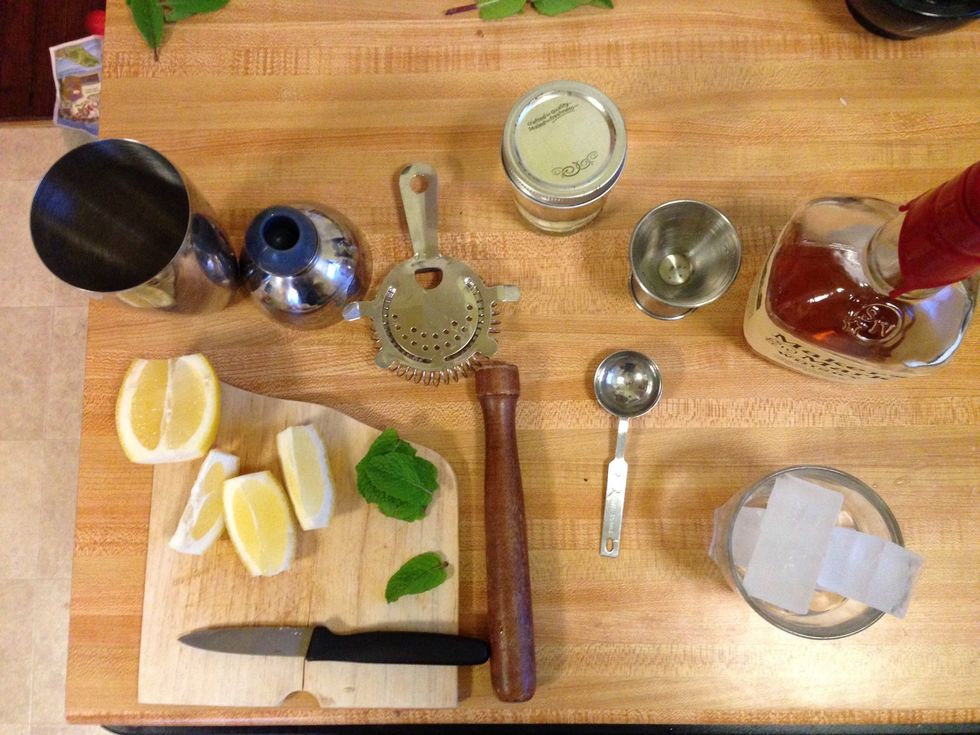 The ingredients and tools. You can make your own simple syrup by boiling equal parts water and sugar. It's not hard and you can use it lots of other drinks too. Not that you have a problem or anything
Throw the lemon, mint and syrup into the shaker. This is just sort of a minty lemonade - with other stuff. The first step is denial.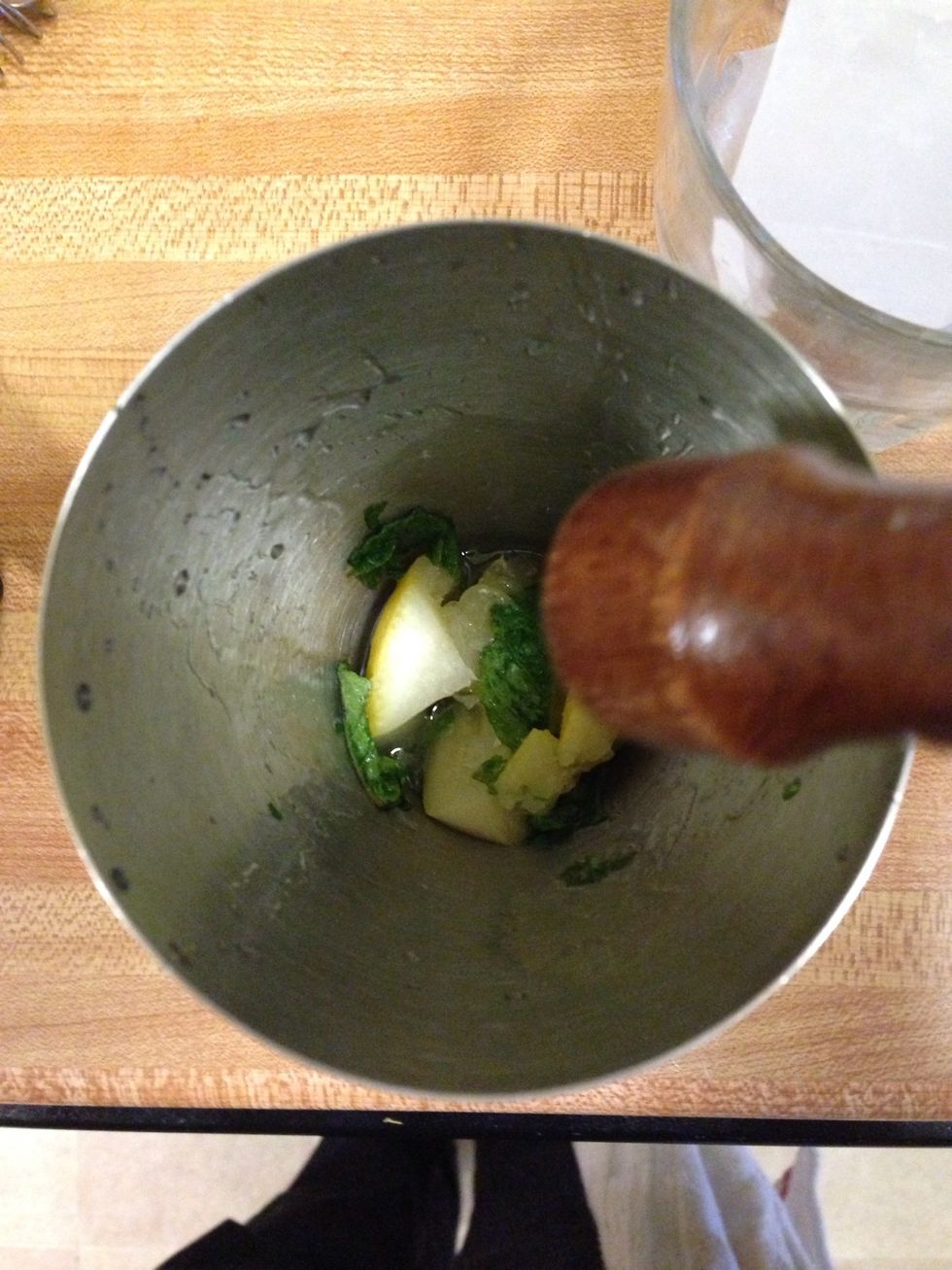 Muddle it. Fancy word for smashing. Feel free to let out some of the frustrations of your day here, this is part of the process. The second step is anger.
Add the water, could be seltzer. Then add in the 1.5 oz of bourbon. Or more if you like, or a different liquor. You know what I don't even care as long as there's booze. The third step is bargaining.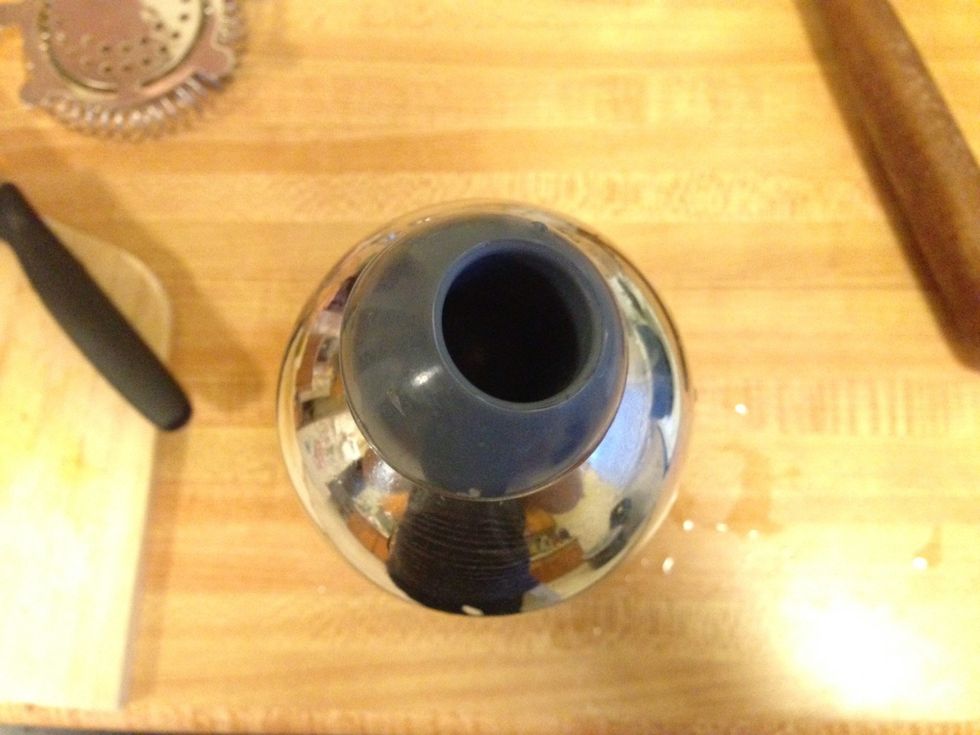 Put the top on the shaker and shake for 10-20 sec or until the outside is frosty and hurts your hands a little bit and makes you wonder if you feel anything anymore because this step is depression.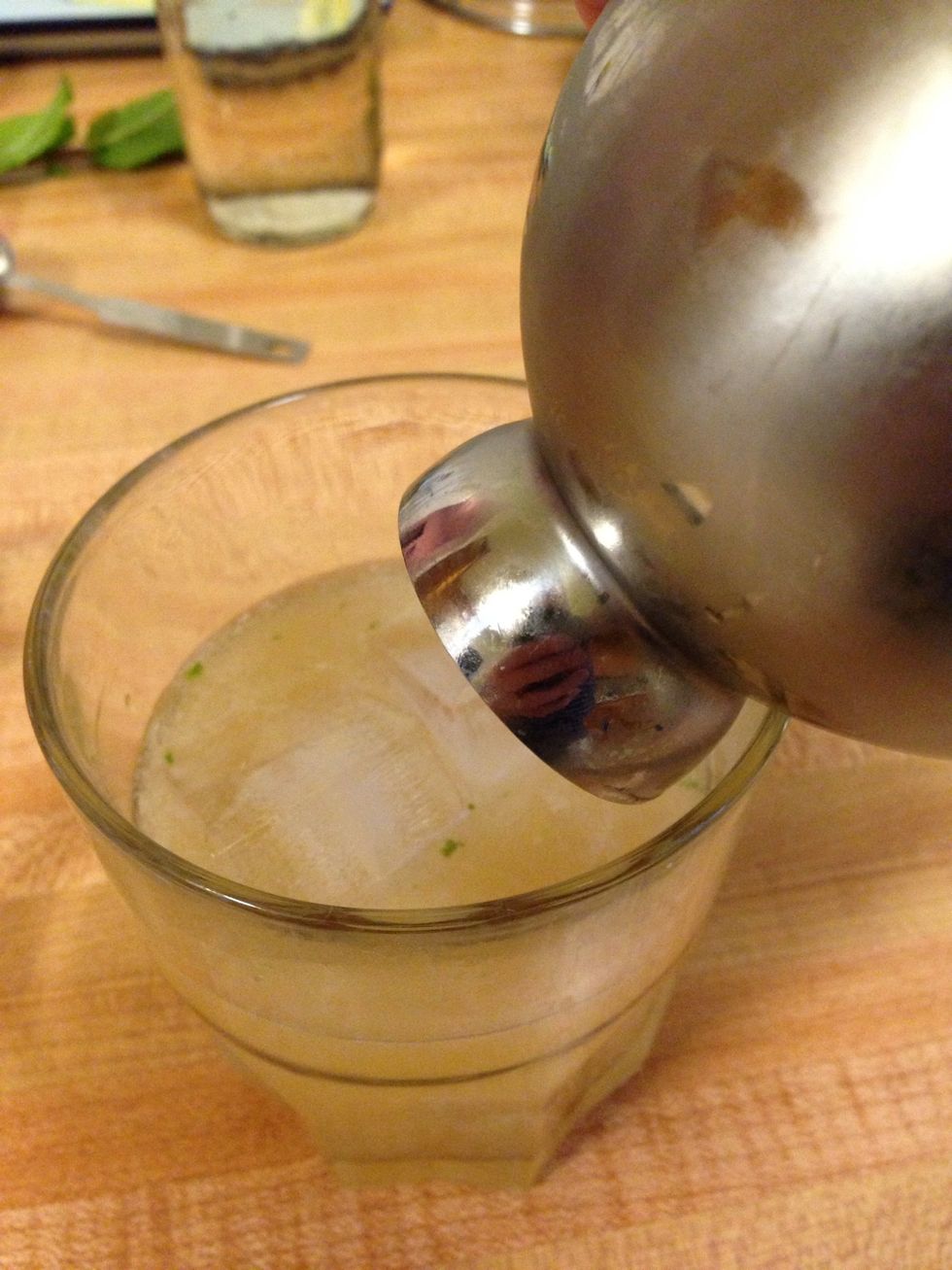 Then strain the mix over fresh ice in an old fashioned glass and accept that this will be a delicious drink. Acceptance is the final step. MINT LEAF. Garnishing with a mint leaf is the final step.
The healing has begun.
2.0 Lemon wedges
5.0 Mint Leaves
1.0oz Simple Syrup
1/2oz Bourbon
1.0oz Water
Ice
Cocktail Shaker
Muddler
Old Fashioned Glass
An introspective spirit