How to make a really cool and kind of weird flying ring.
443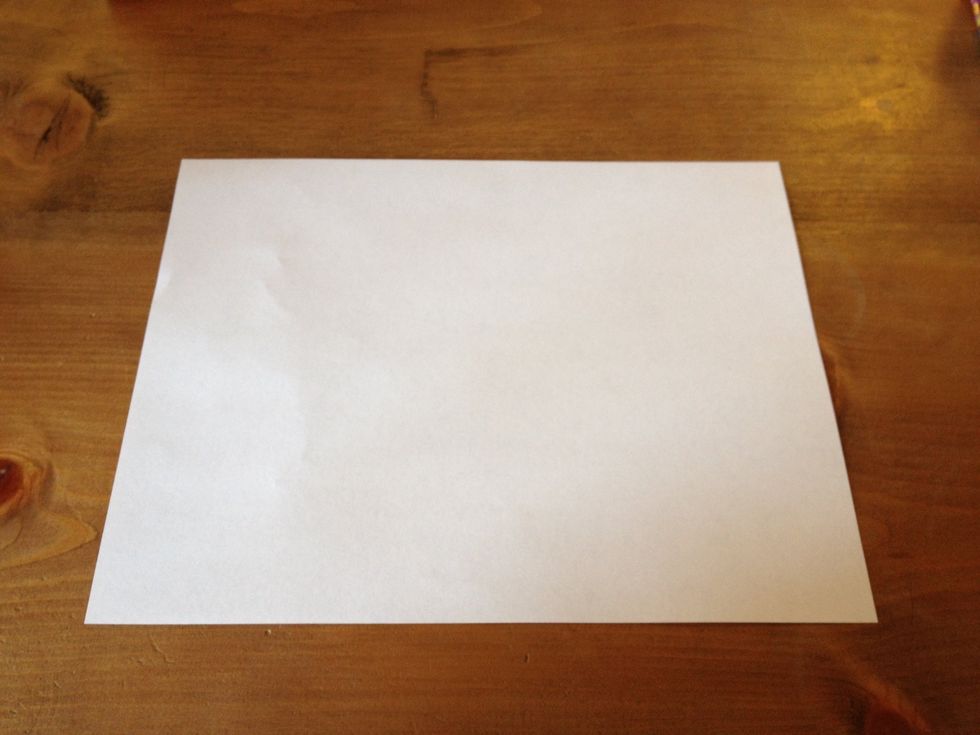 Start with a sheet of paper.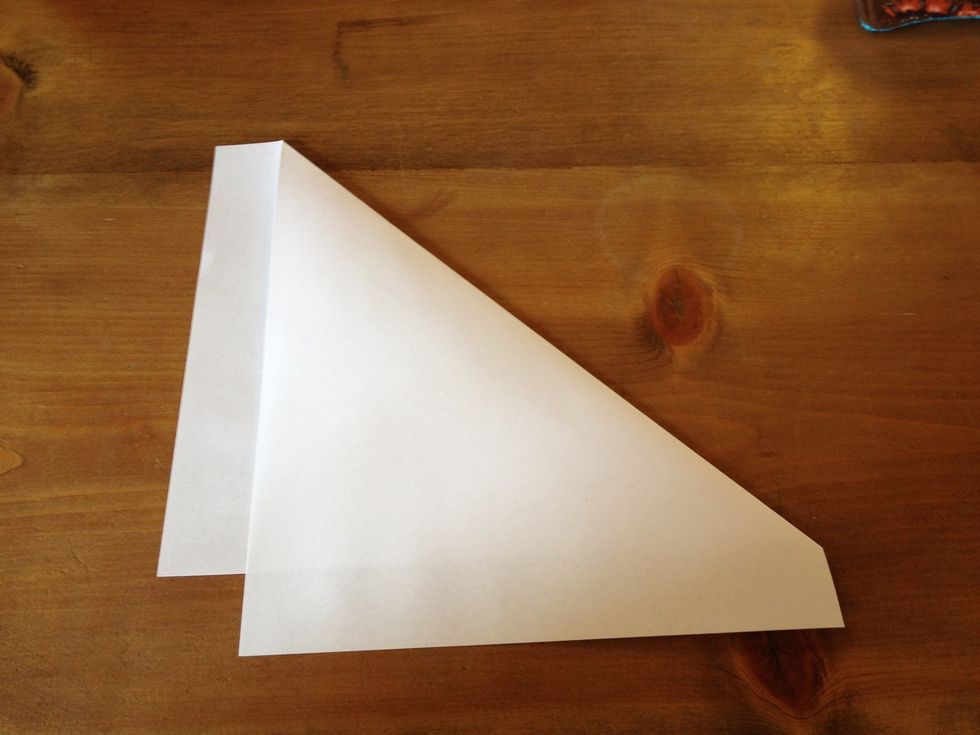 Fold the top right corner of the paper toward the bottom left corner. Create a 45 degree angle and make sure to allow the tail to be offset by about 1 inch.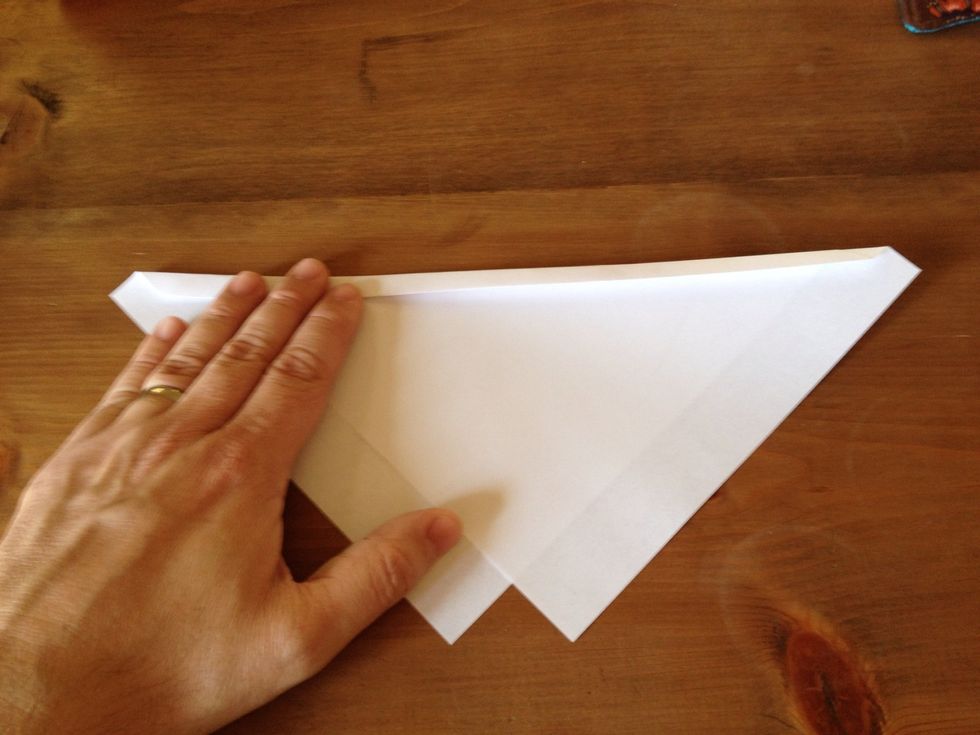 Fold the folded edge of the paper over again about 3/8".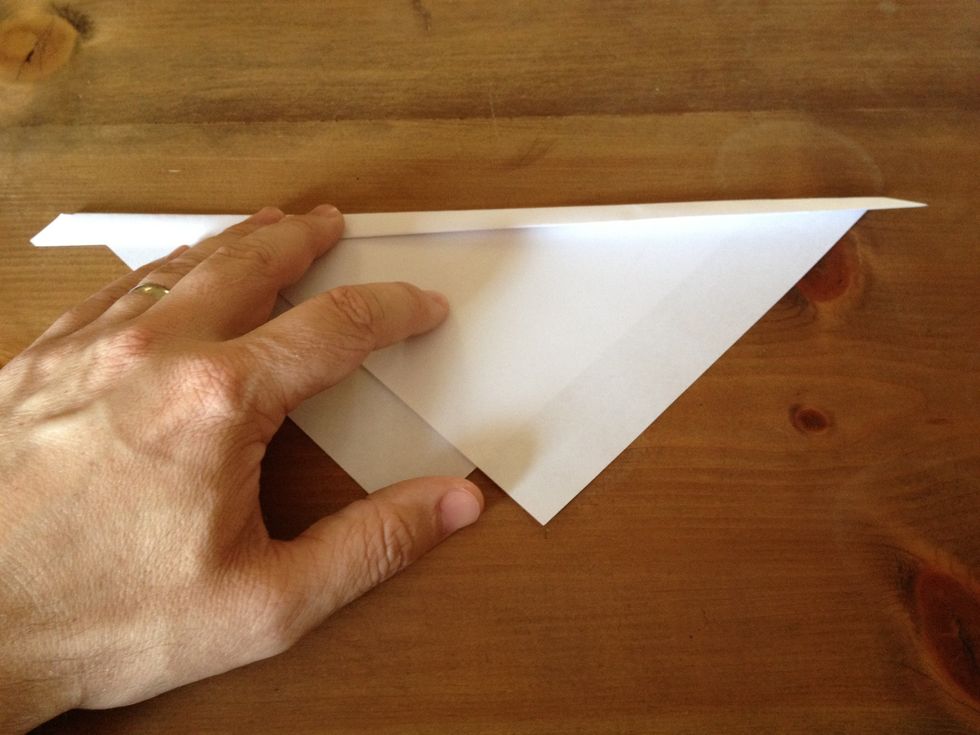 Fold it over 2 more times.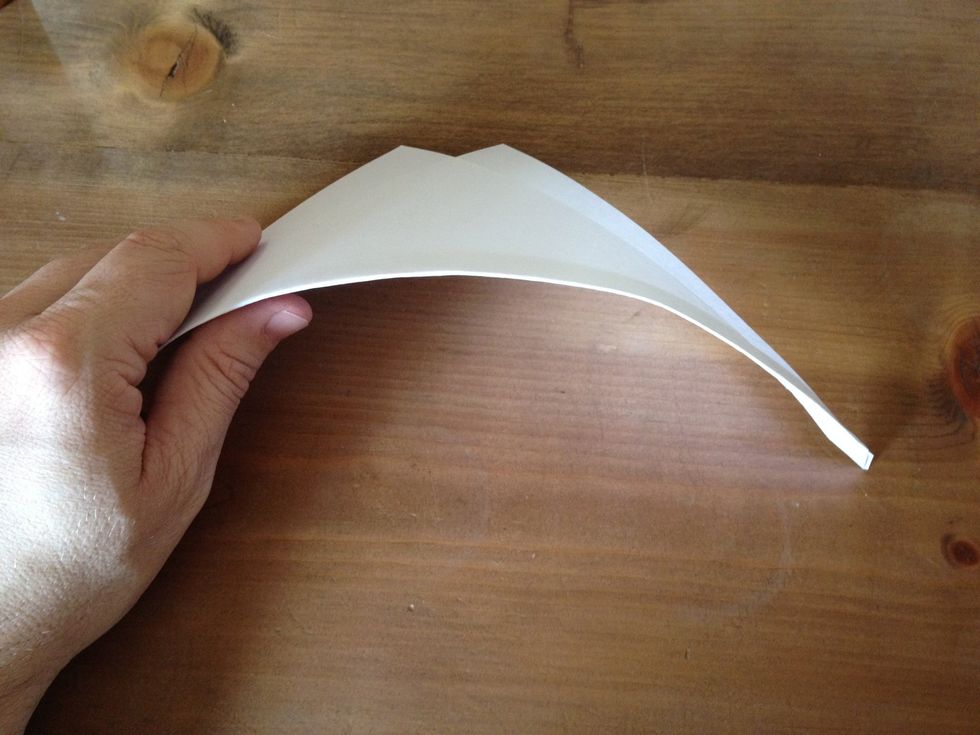 Run your thumbs from the center of the fold towards the edge and help the folds gently curve.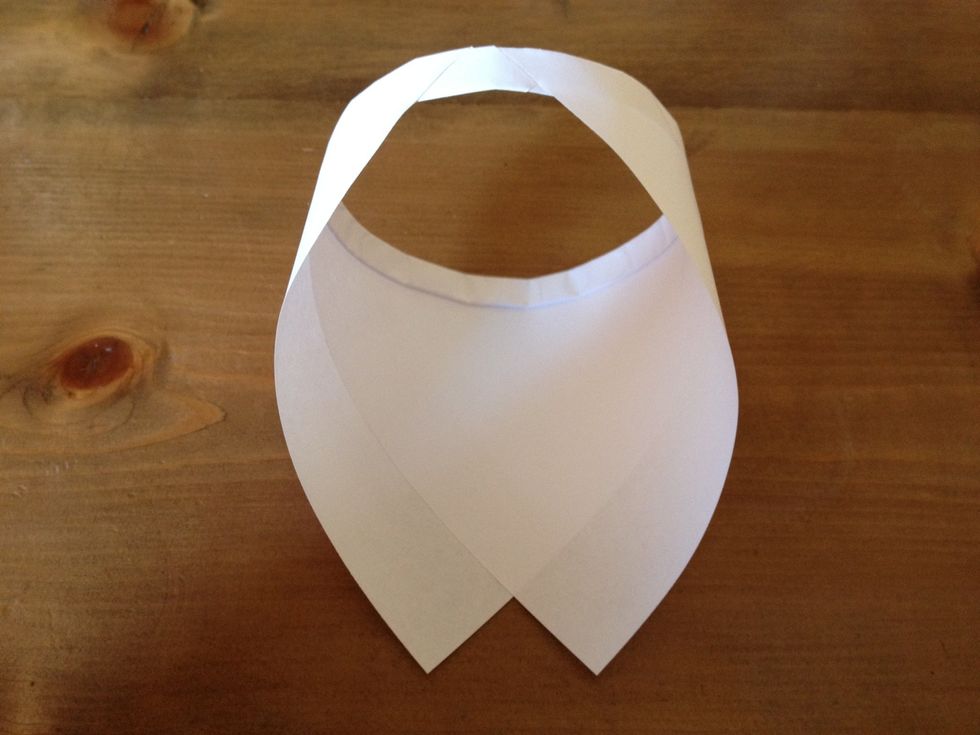 Bring the two ends together to make a loop (tab into slot) and add a dab of glue or tape to hold them together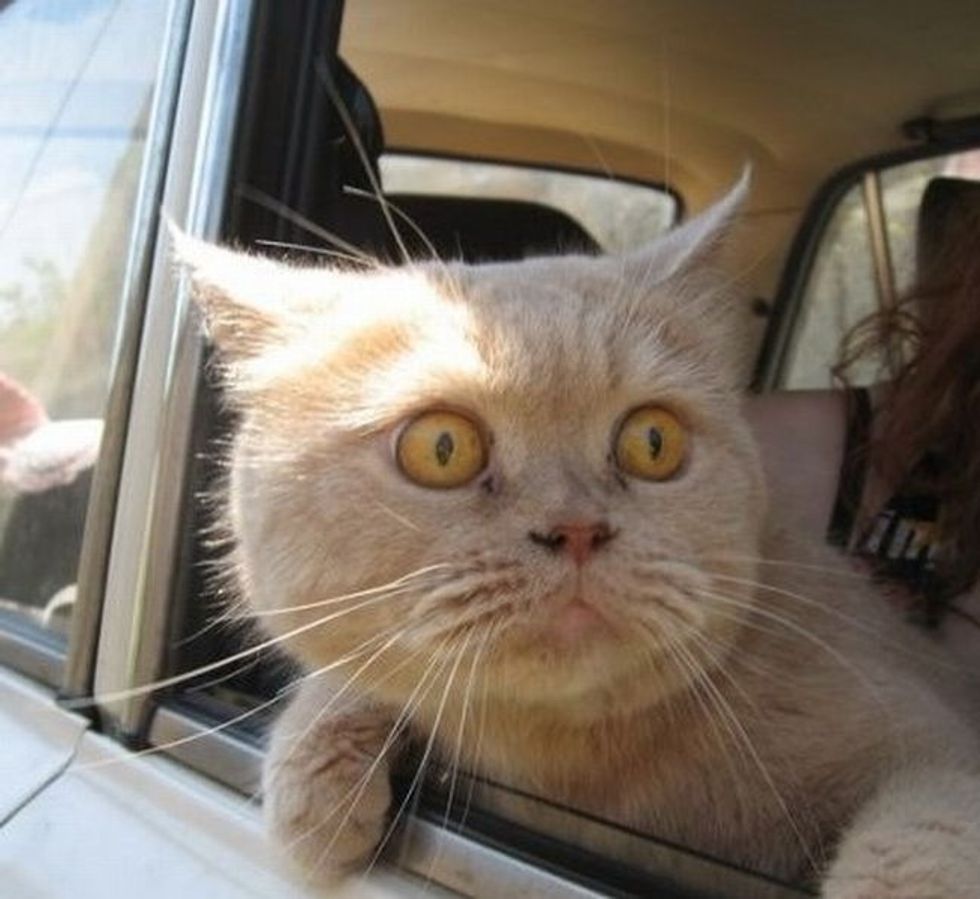 Amaze your friends. Amazement and flying results may vary.
1.0 8 1/2" x 11" sheet of paper
1.0 Small piece of tape
1.0 Or glue
Alexander Perry
A creative soul and avid Apple user. I'm always looking to improve things, and myself.