Make a Wedding Keepsake Tag With Monica Downing
25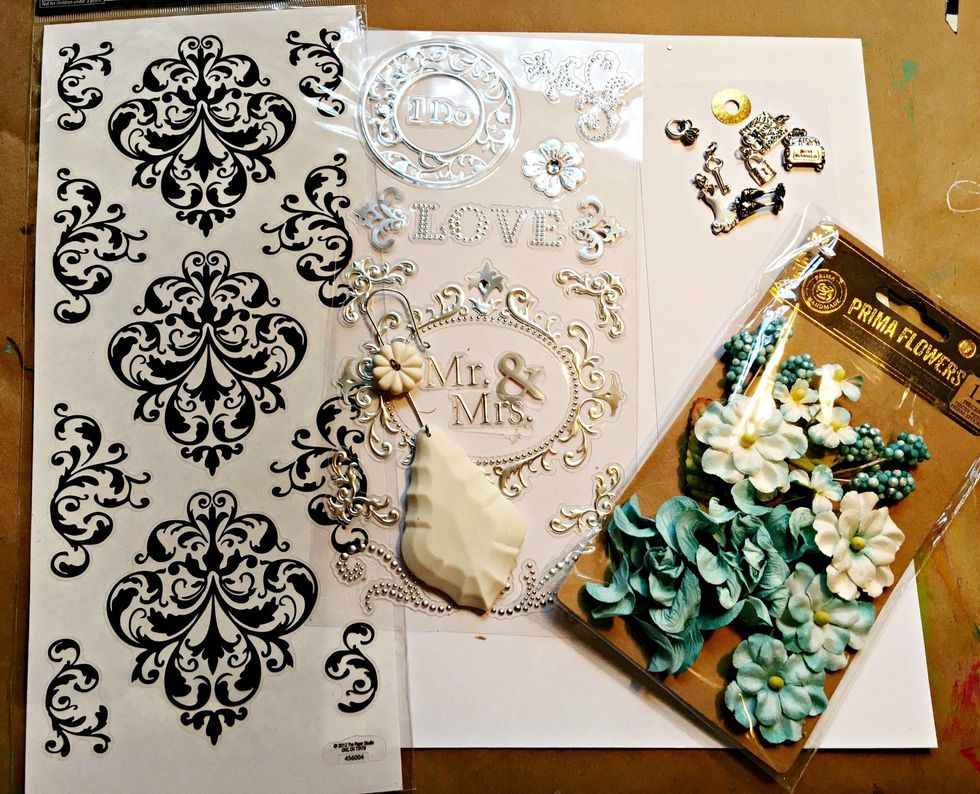 Gather up your supplies for your gift tag and pendant. I went with a black, white, teal, and silver theme.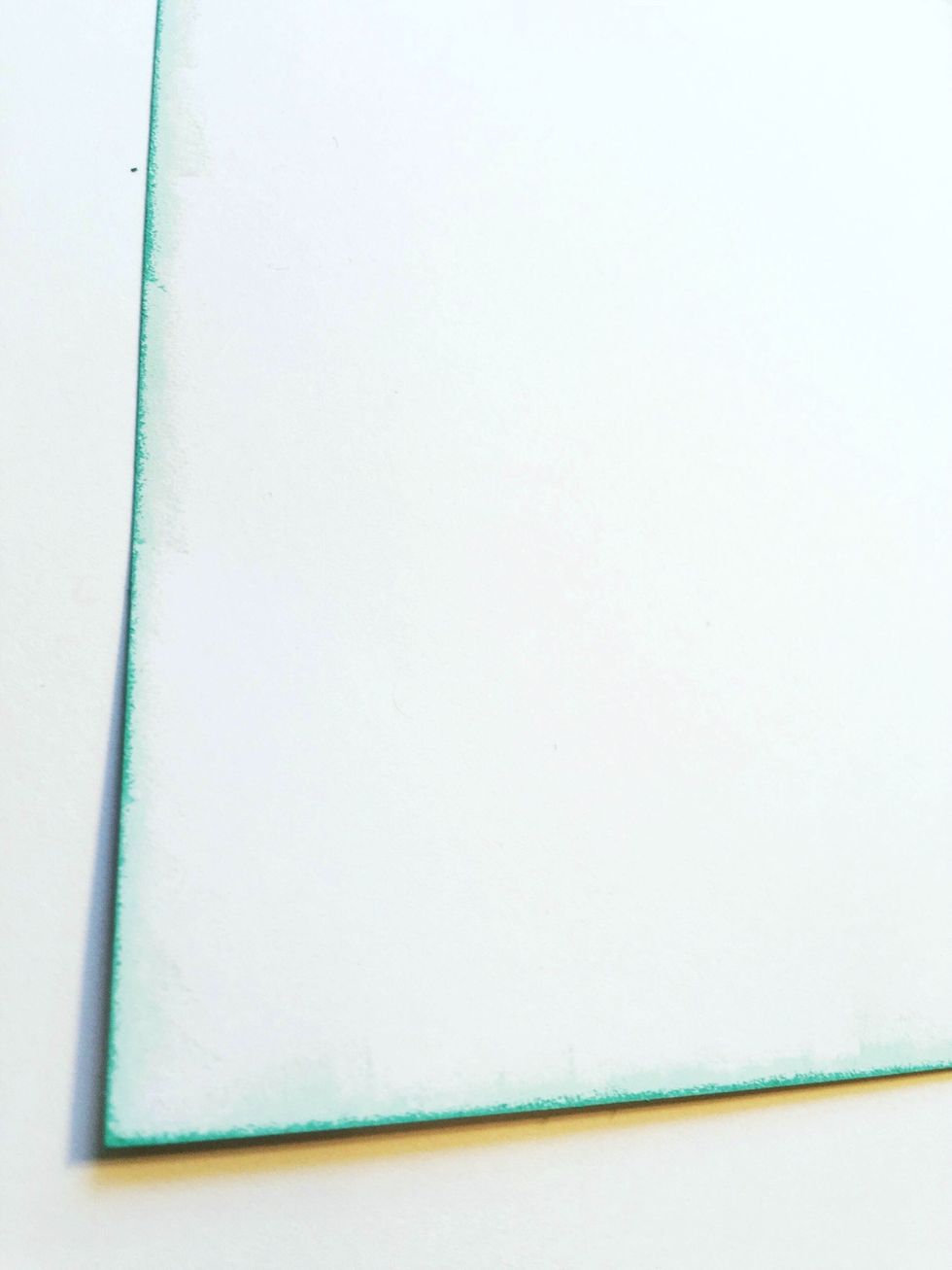 I inked the edges of my tag with Prima Chalk Edgers. I used the Pastel Blue first, then I used the Teal Damask.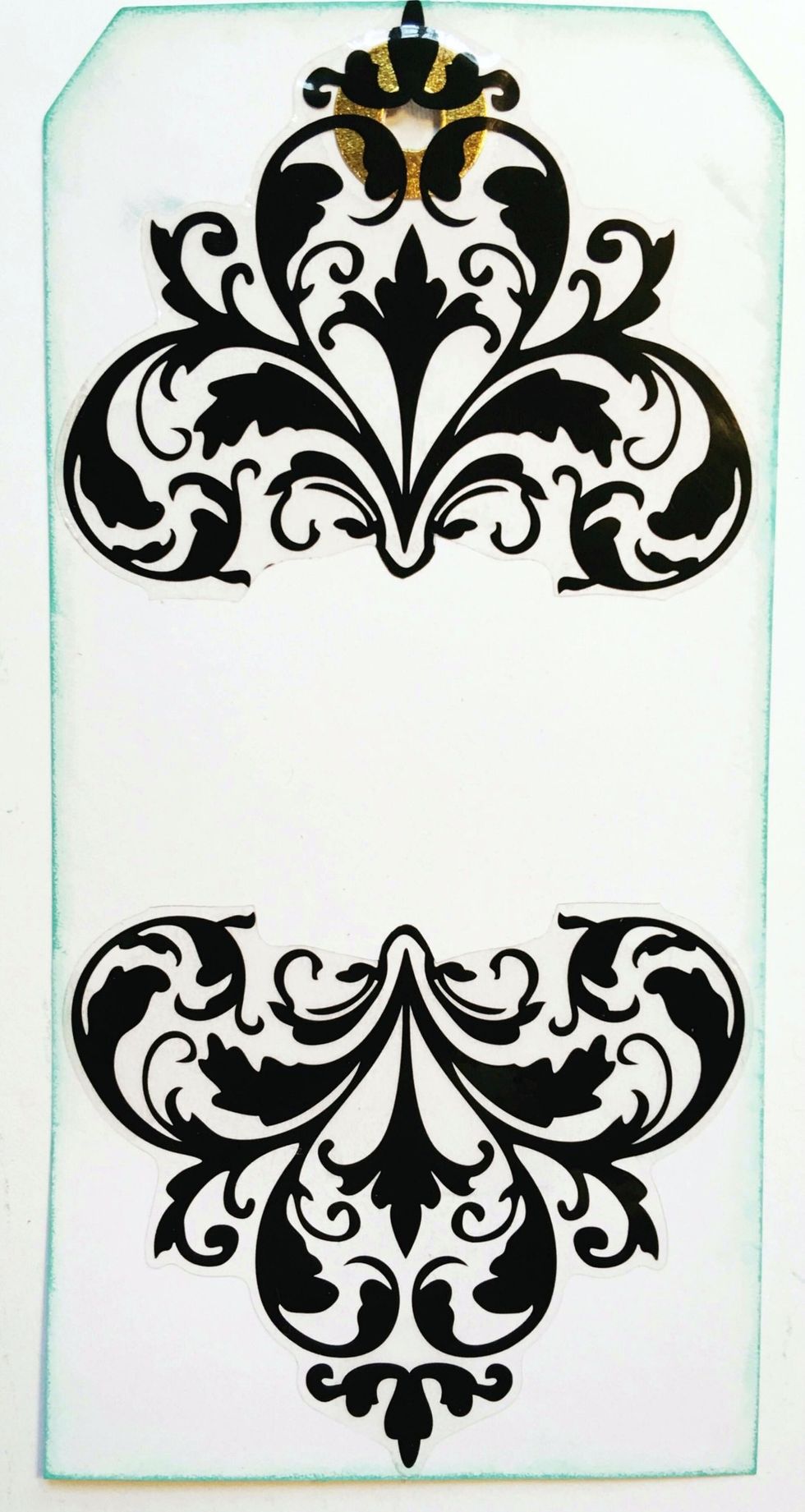 I cut the black damask stickers to fit my tag.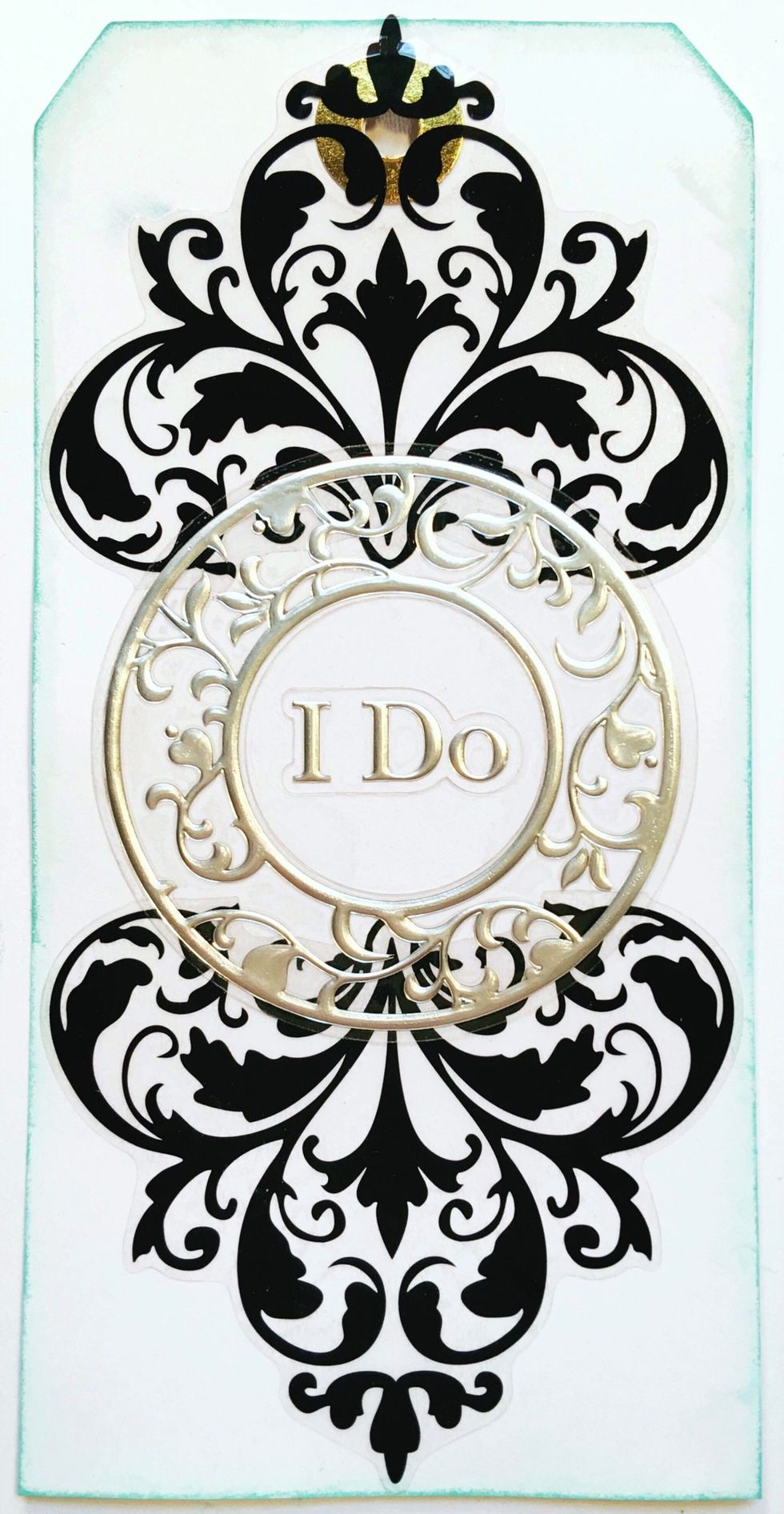 I then placed the silver "I Do" sticker right in the center.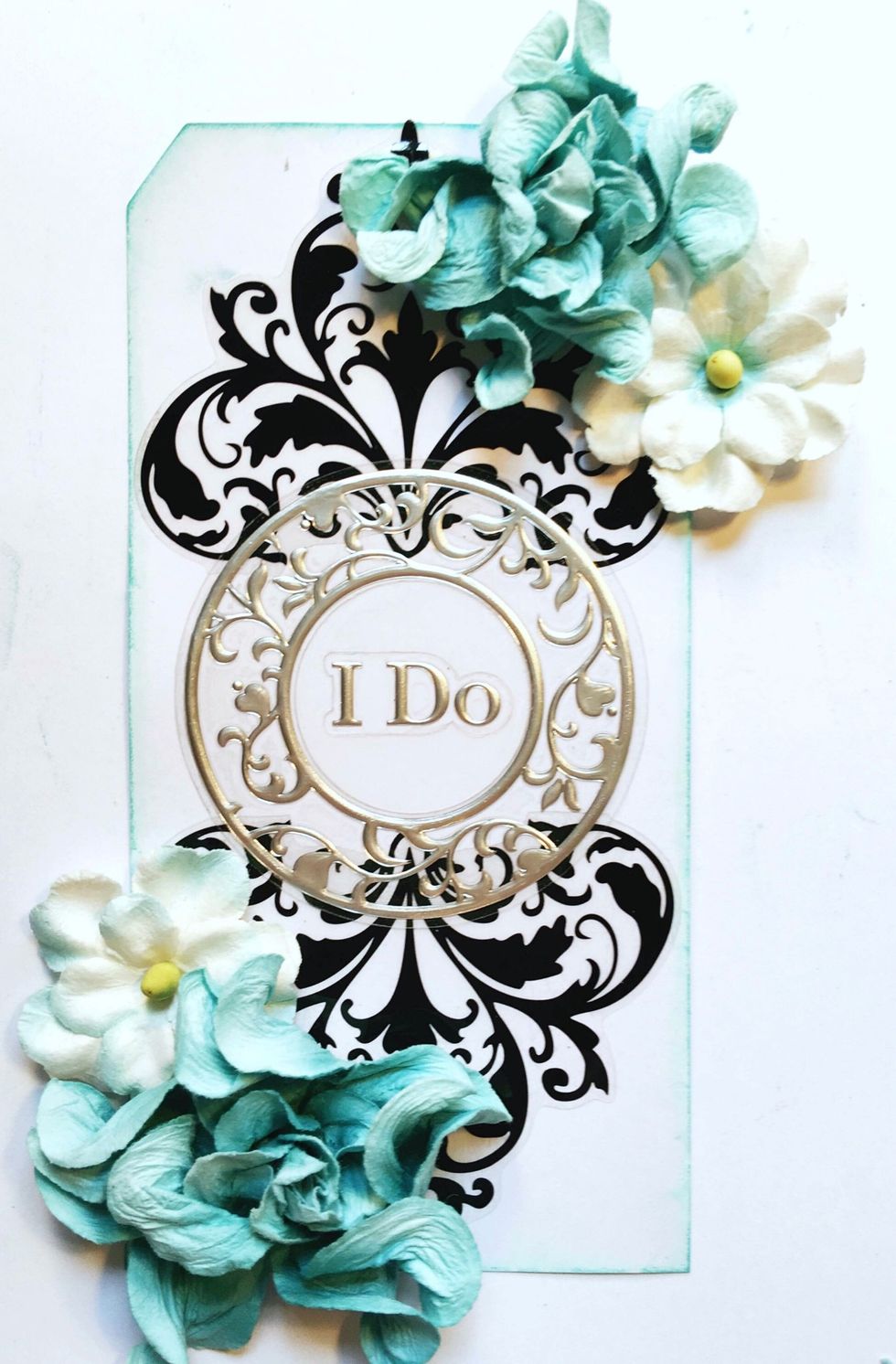 I hot glued the Prima Flowers (French Riviera) to the upper right and lower left corners of the tag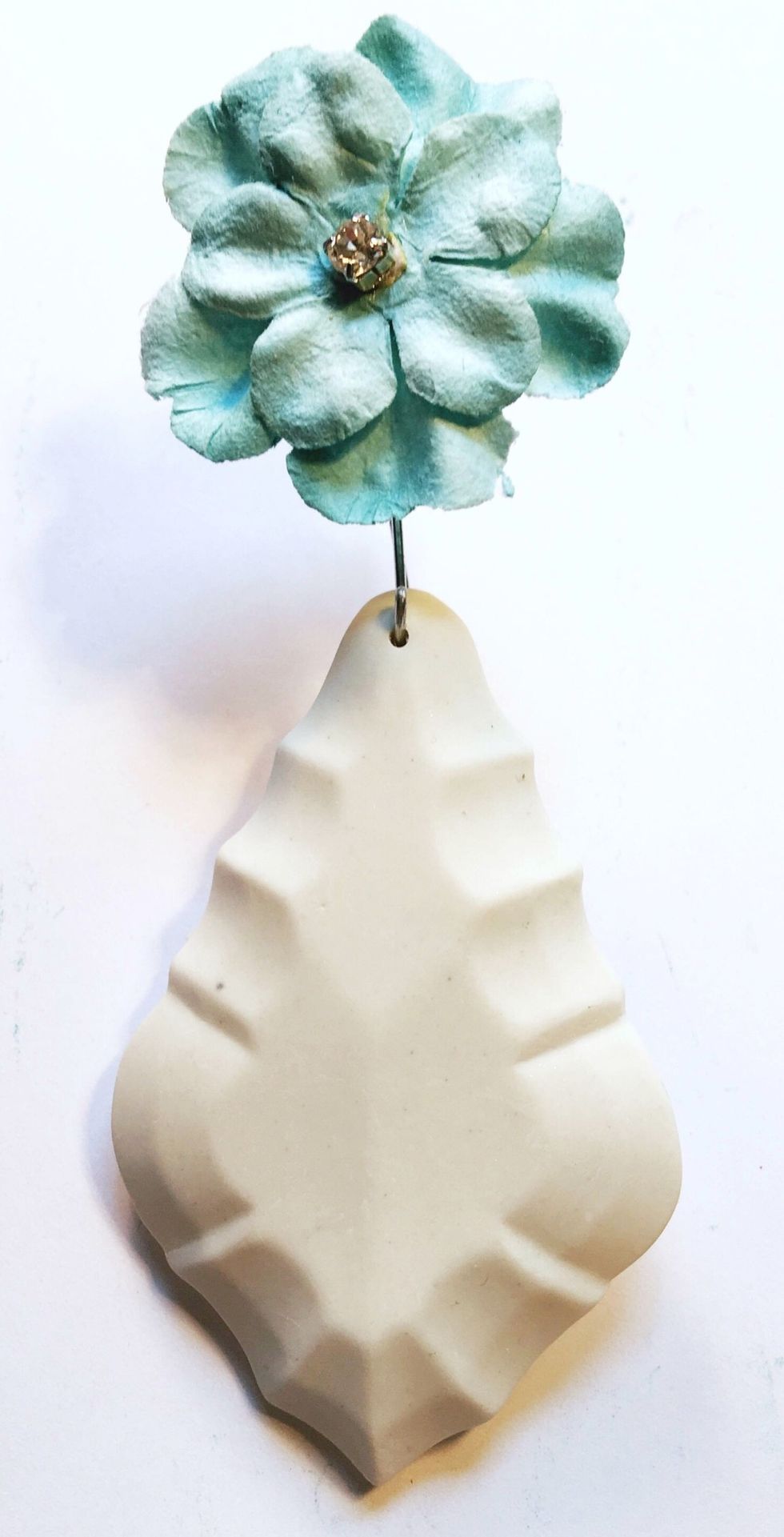 I hot glued one of the smaller Prima flowers to the flower on the pendant. I replaced the centers of the flowers with a rhinestone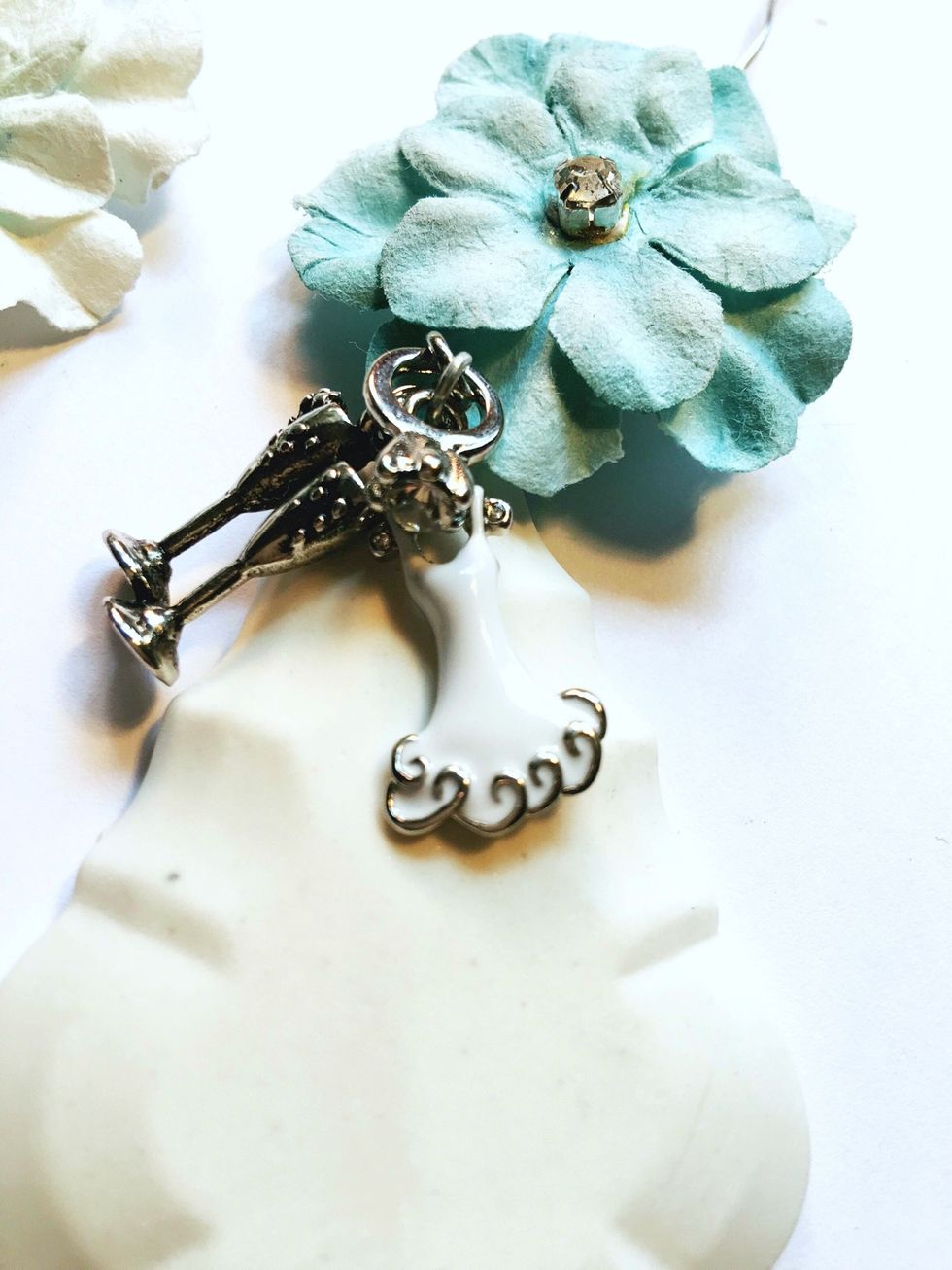 I attached my charms to the metal wire that holds the flower and the pendant together
Using the chalk edgers in Pastel Blue and Teal Damask, I created an ombre affect along the outside edges. After both colors were applied, I very lightly wet my brush and blended them together.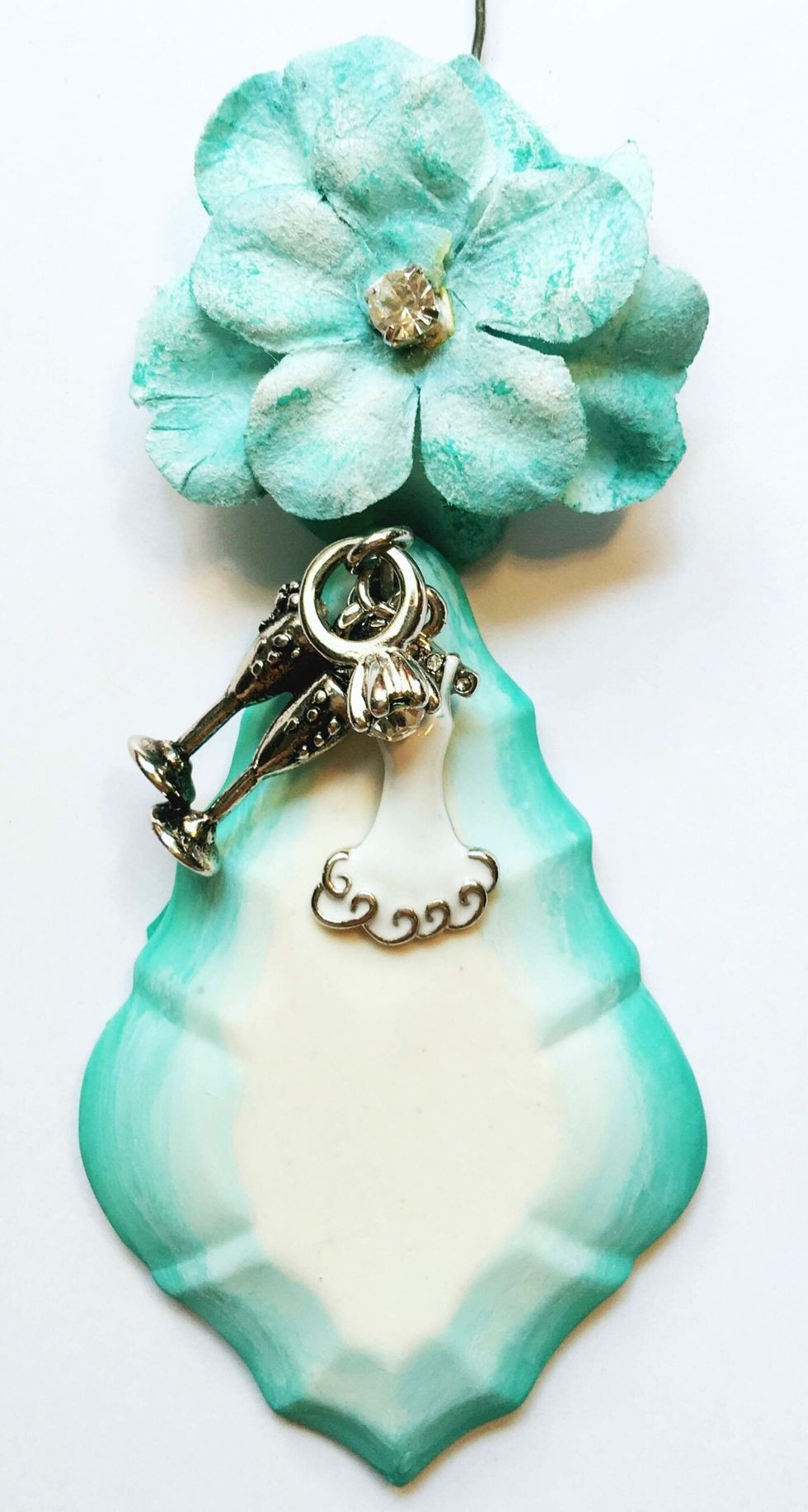 Here you can see the Chandelier Pendant with the chalked edges and the charms applied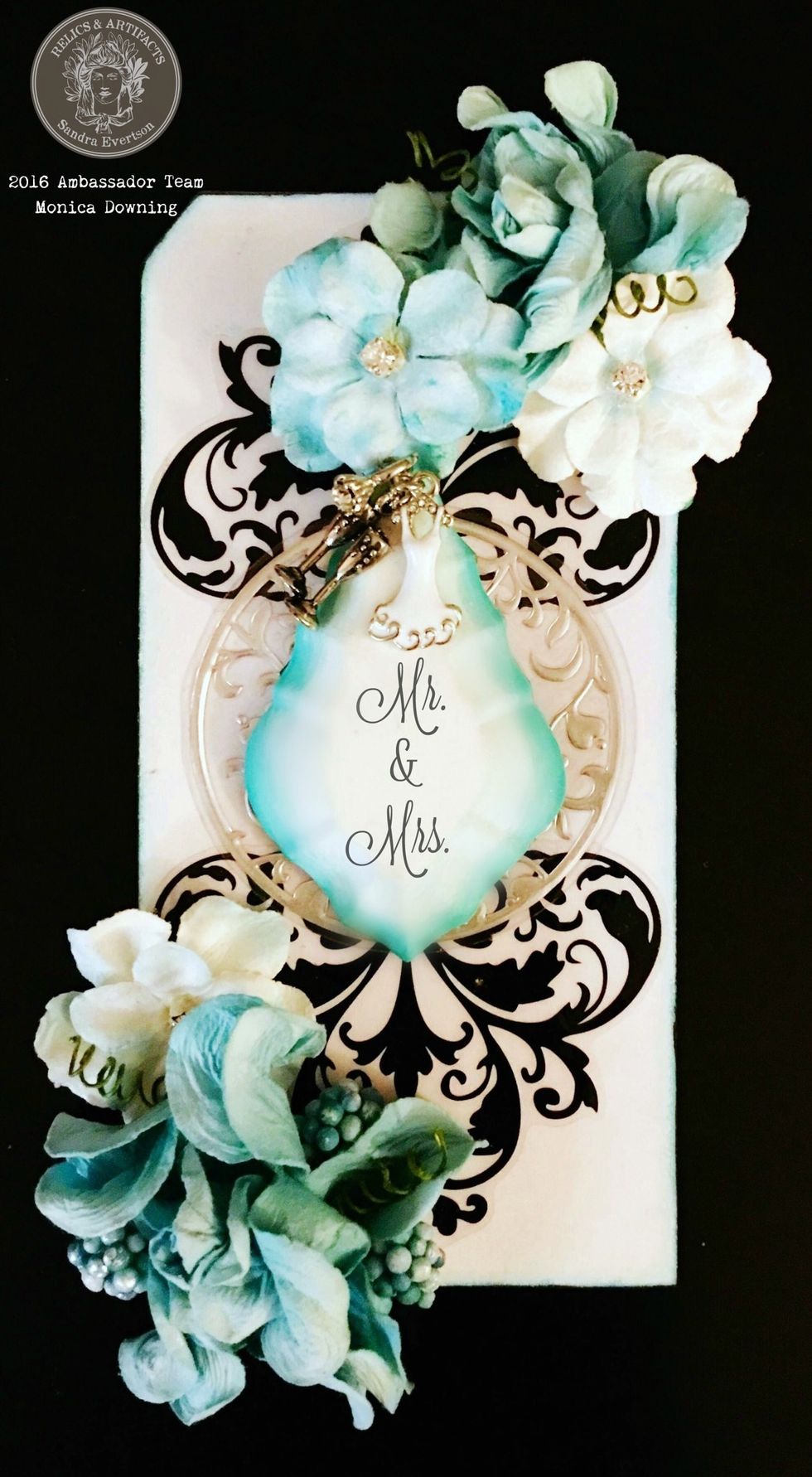 And here is the completed tag and Chandelier Pendant. A beautiful gift for the happy couple, and so easy to do in any color theme.
Relics and Artifacts chandelier drop
Prima flowers
Prima chalk edgers
Stickers and charms
White tag
Relics & Artifacts
RELICS & ARTIFACTS ® matte white resin craft blanks by designer Sandra Evertson for Prima Marketing Inc.