How to make a wedding countdown
I made my brother a wedding countdown like my mother in law did for me many years ago.
29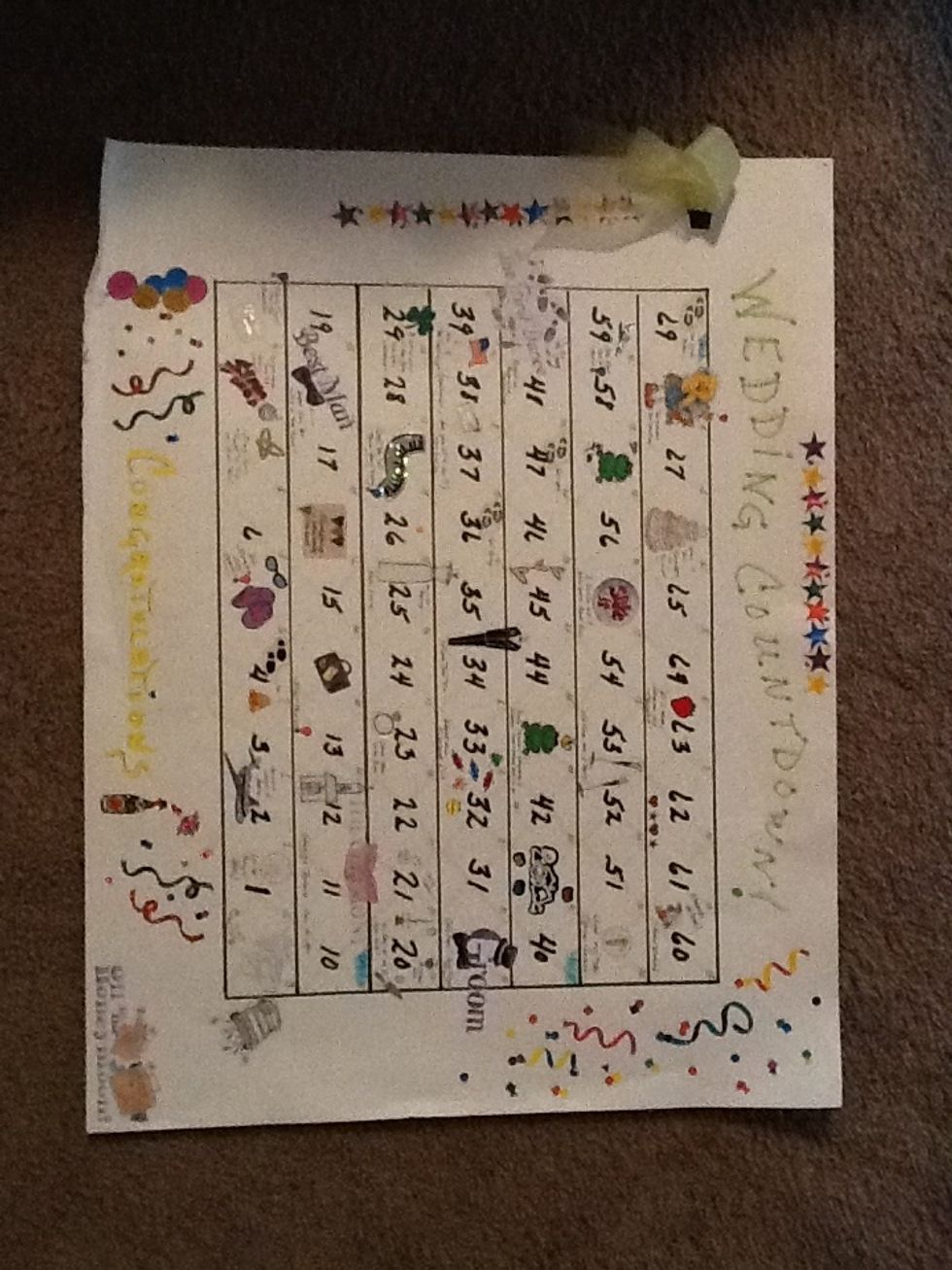 My mother-in-law inspired me to make a wedding countdown for my brother. She made me the one in this picture on a poster board. I decided to put my own twist on this awesome wedding countdown.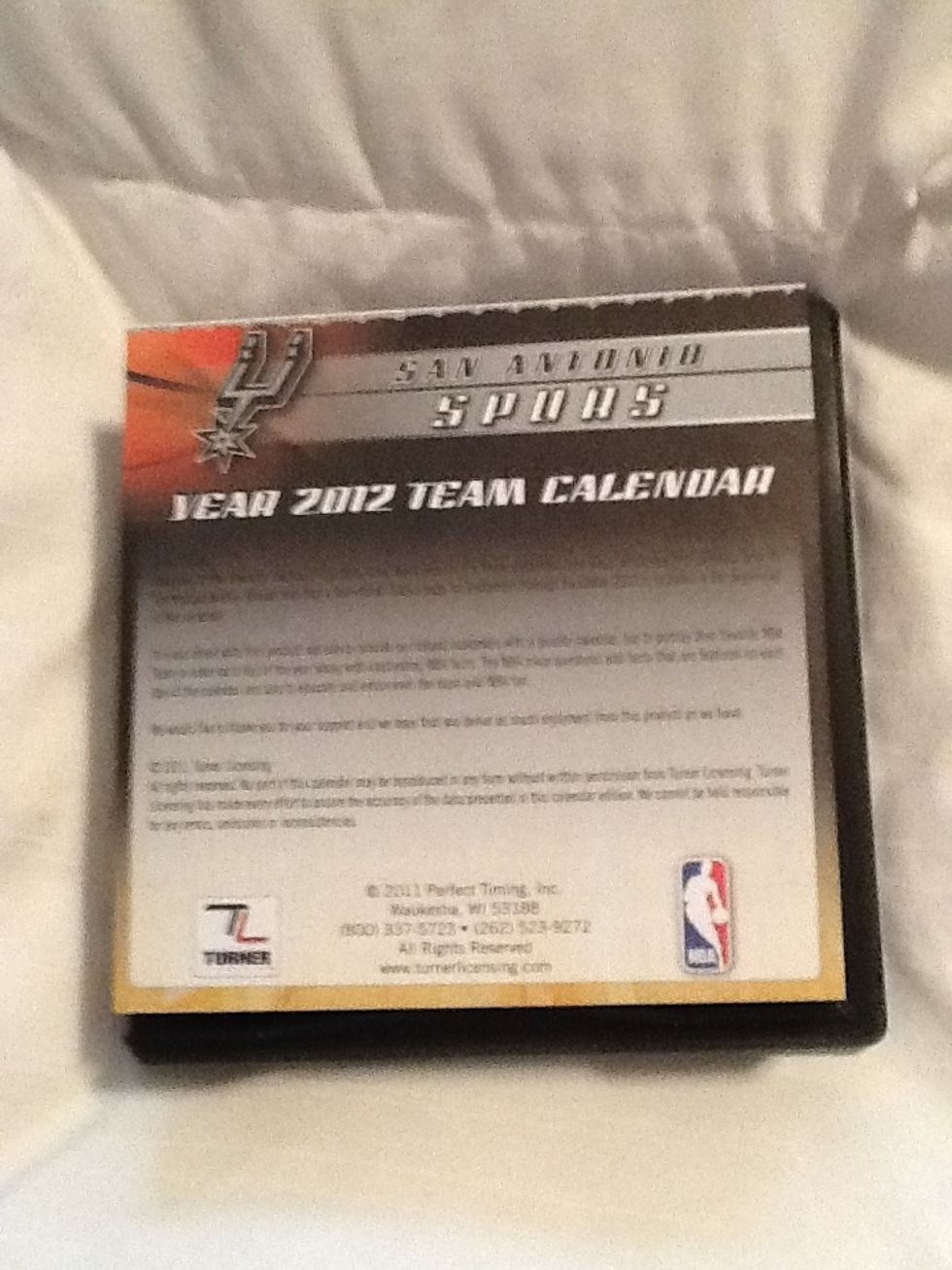 First, I started by purchasing a calendar that the groom, my brother, would like. He is a huge Spurs fan.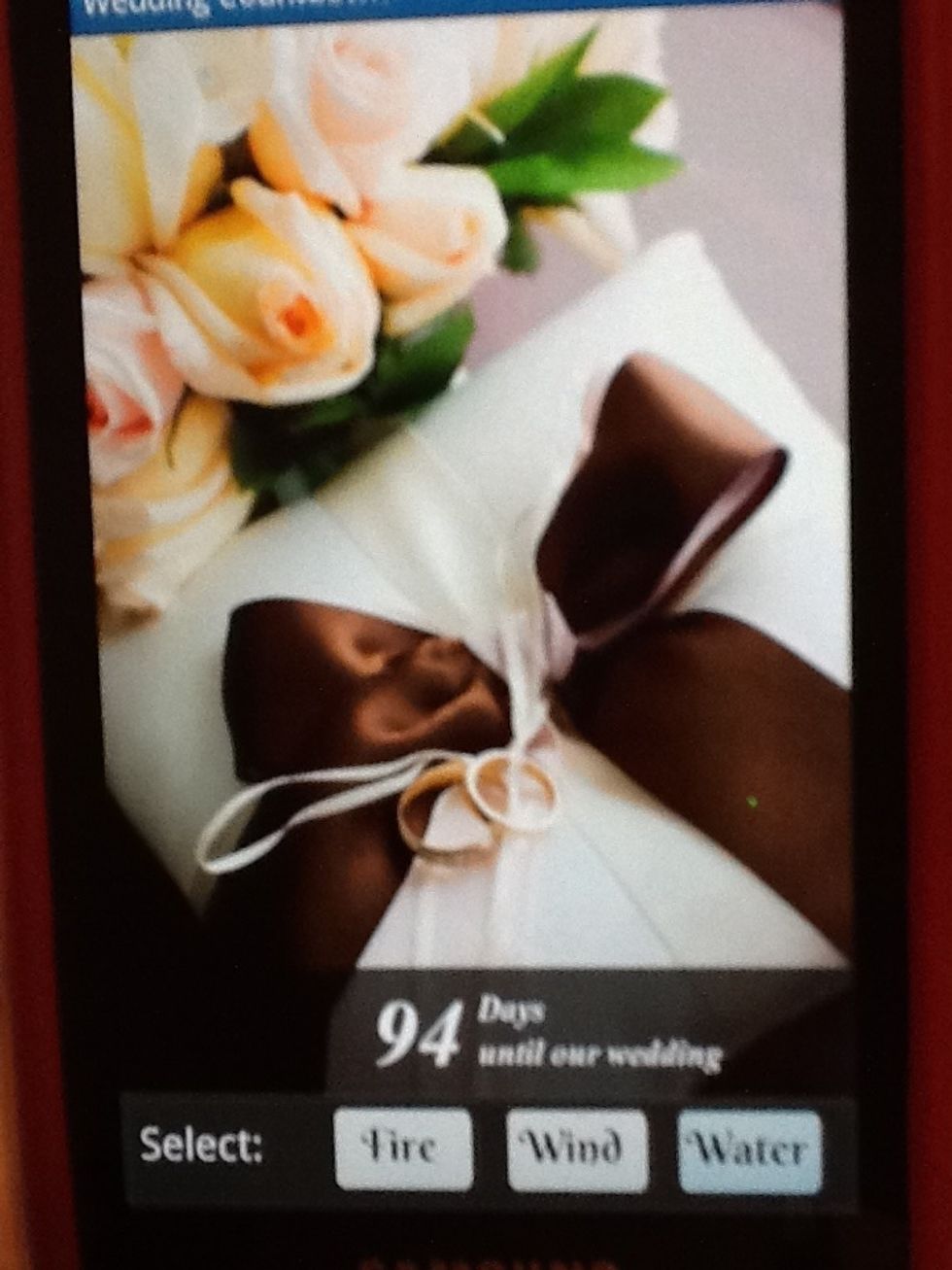 Then, using a phone app I determined the number of days until his wedding. I guess I could have figured it out by just counting.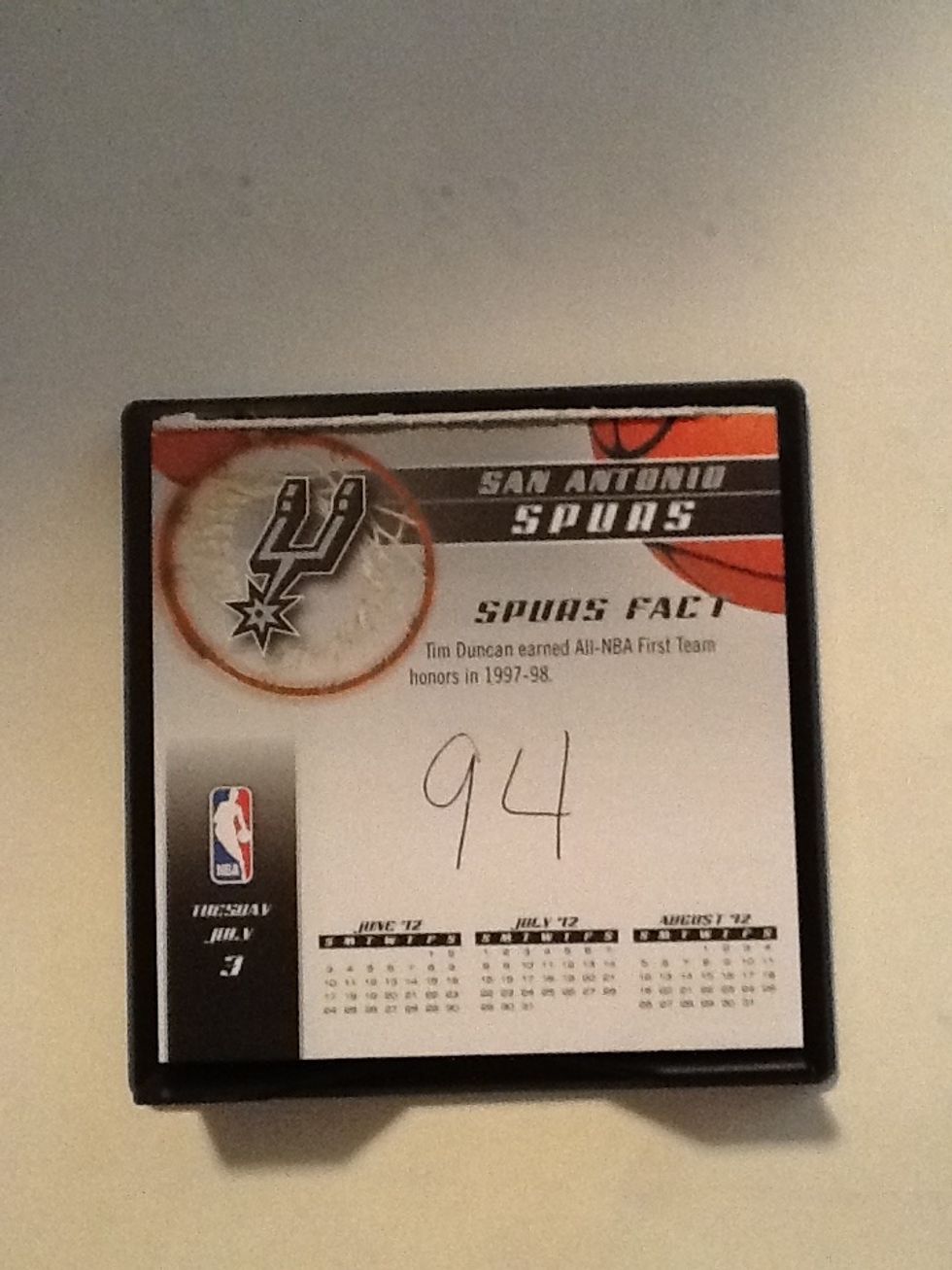 Starting from the current day, I began the countdown by writing the number of days until his wedding on each day.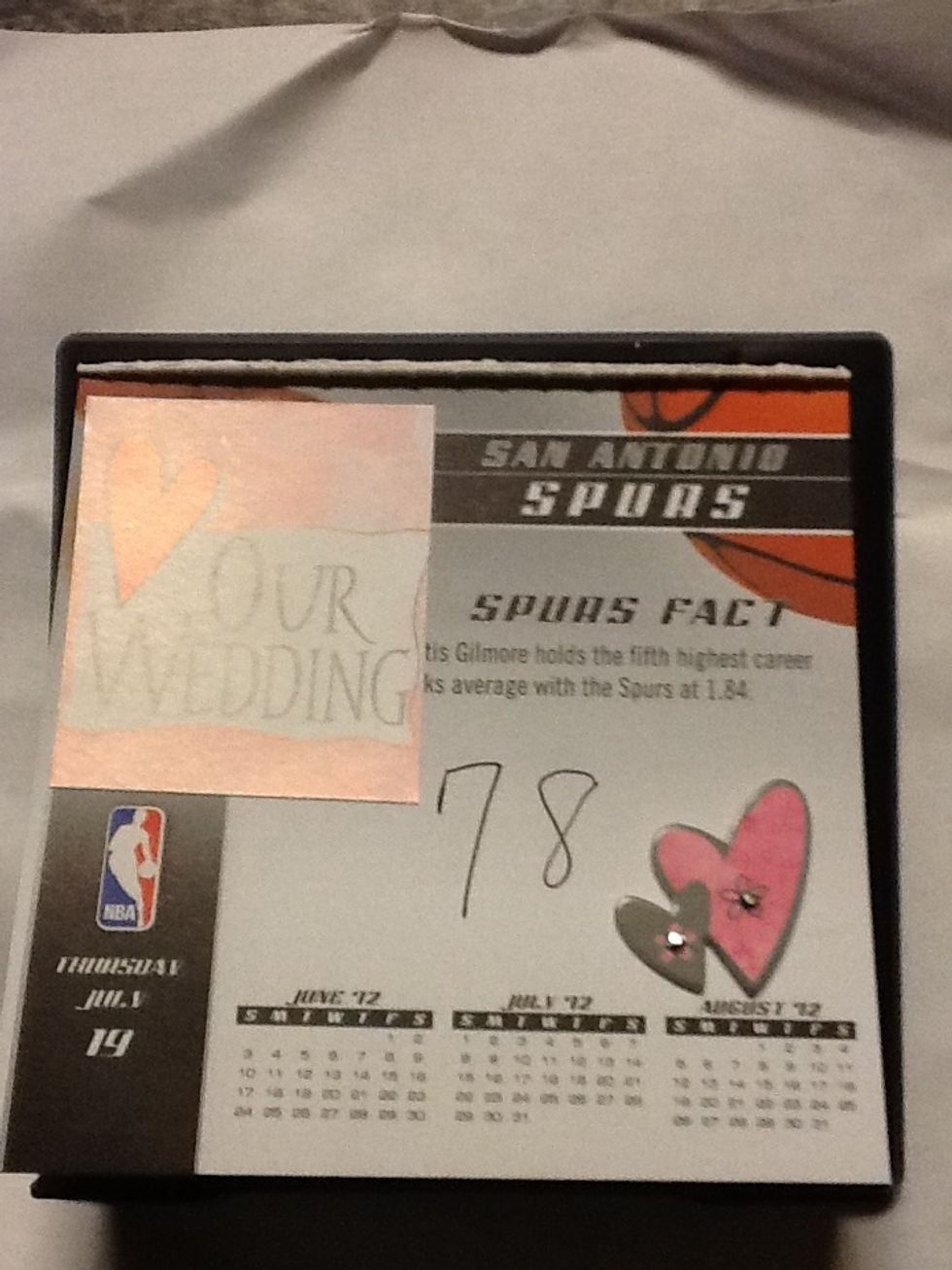 I then put some scrapbook stickers on some of the pages.
I put some sayings and to do list items on a couple pages.
Finally, I put the calendar back in its original box and made a funny cover for the bride. We will present this to the bride after a shower game we will play on dream celebrity husbands.
My brother resembles Tiago Splitter so we put him on the cover. We also featured the Spurs as her favorite team, but she is a Mavericks fan. Hopefully, this will bring a few laughs out at the shower.
Day by day calendar
Pen
Wedding scrapbook stickers