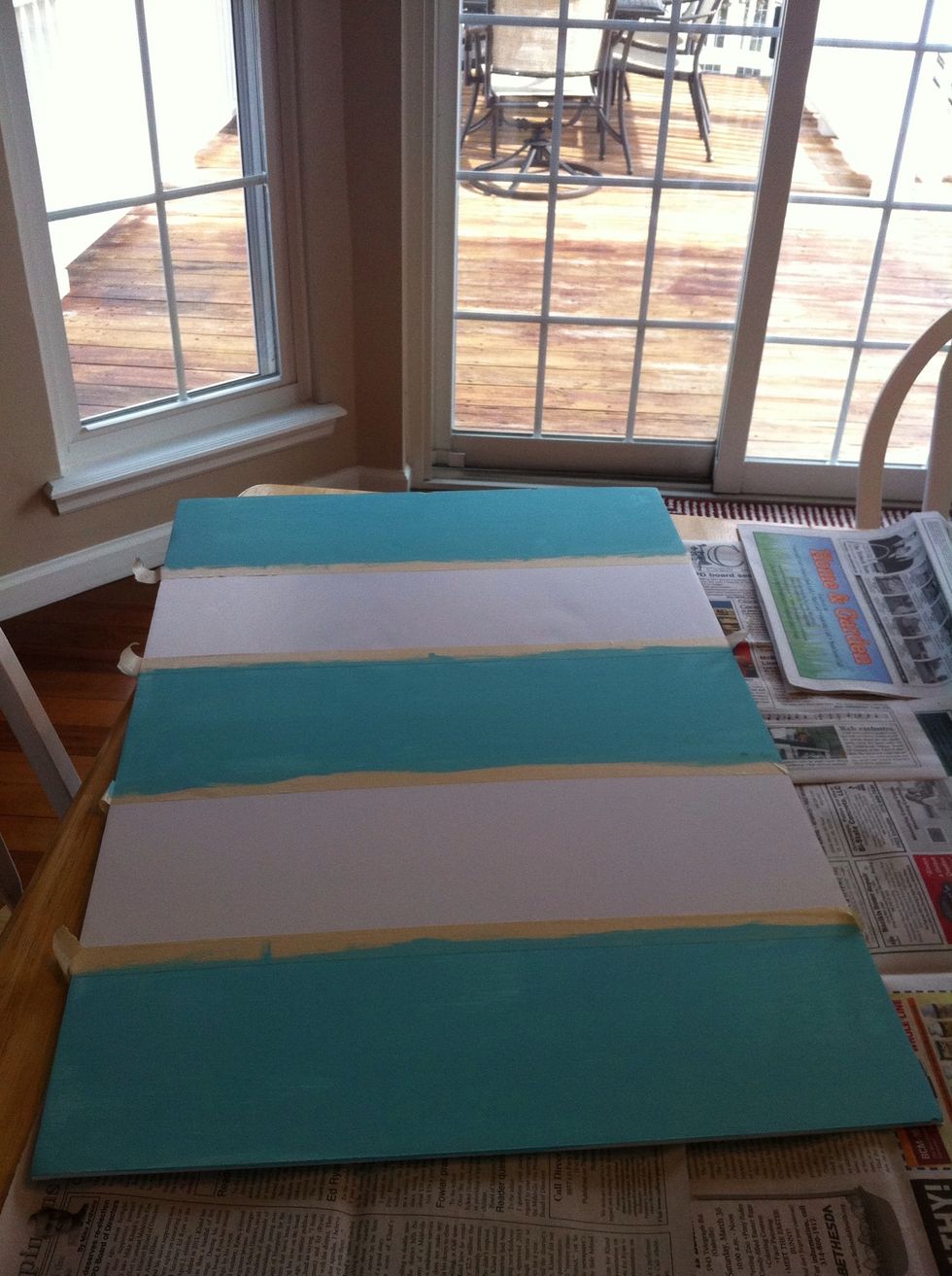 Your first step is to line your poster board with taps before painting.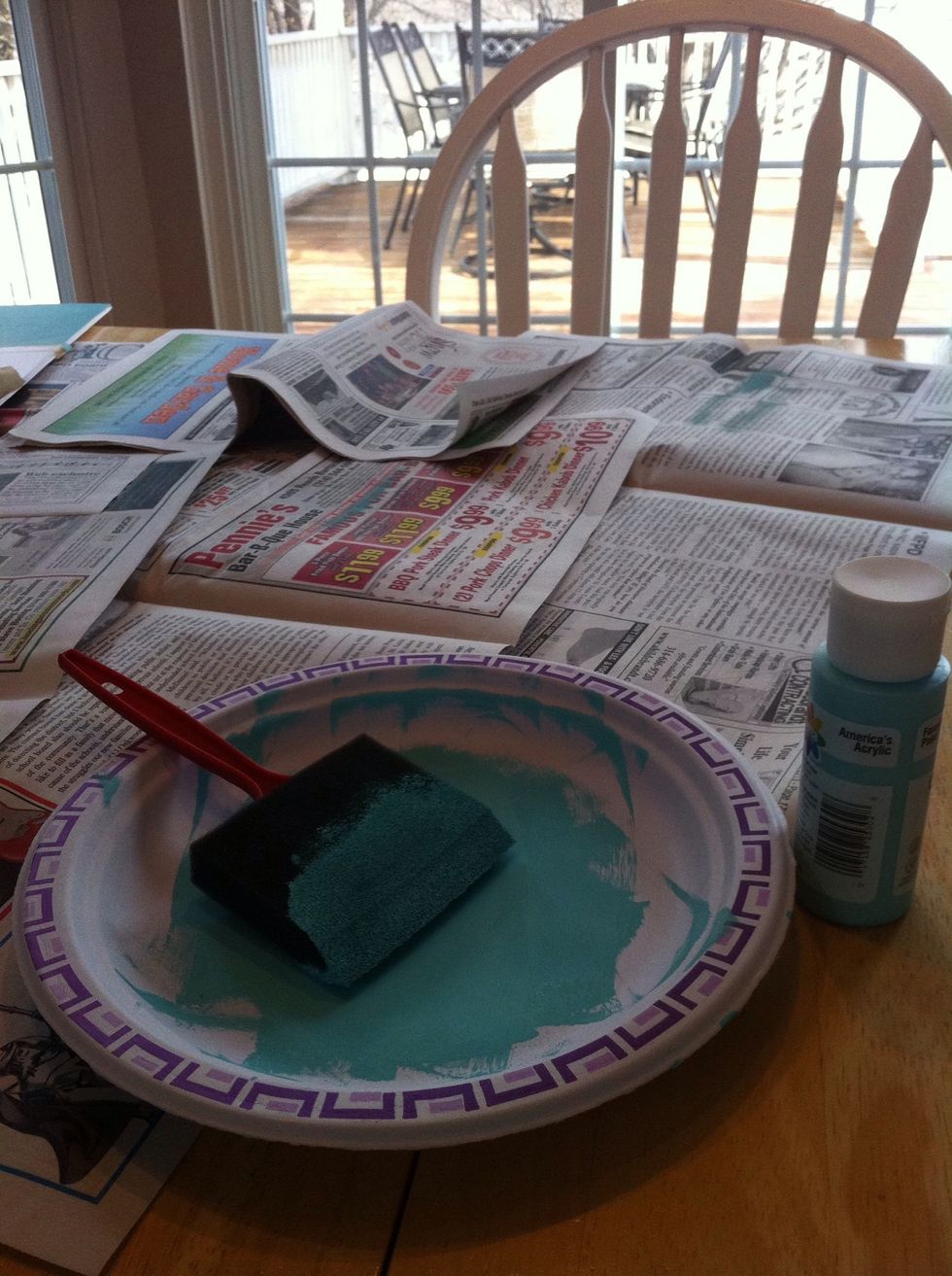 Next is to have your desired colored paint and a foam brush ready to paint onto your poster board.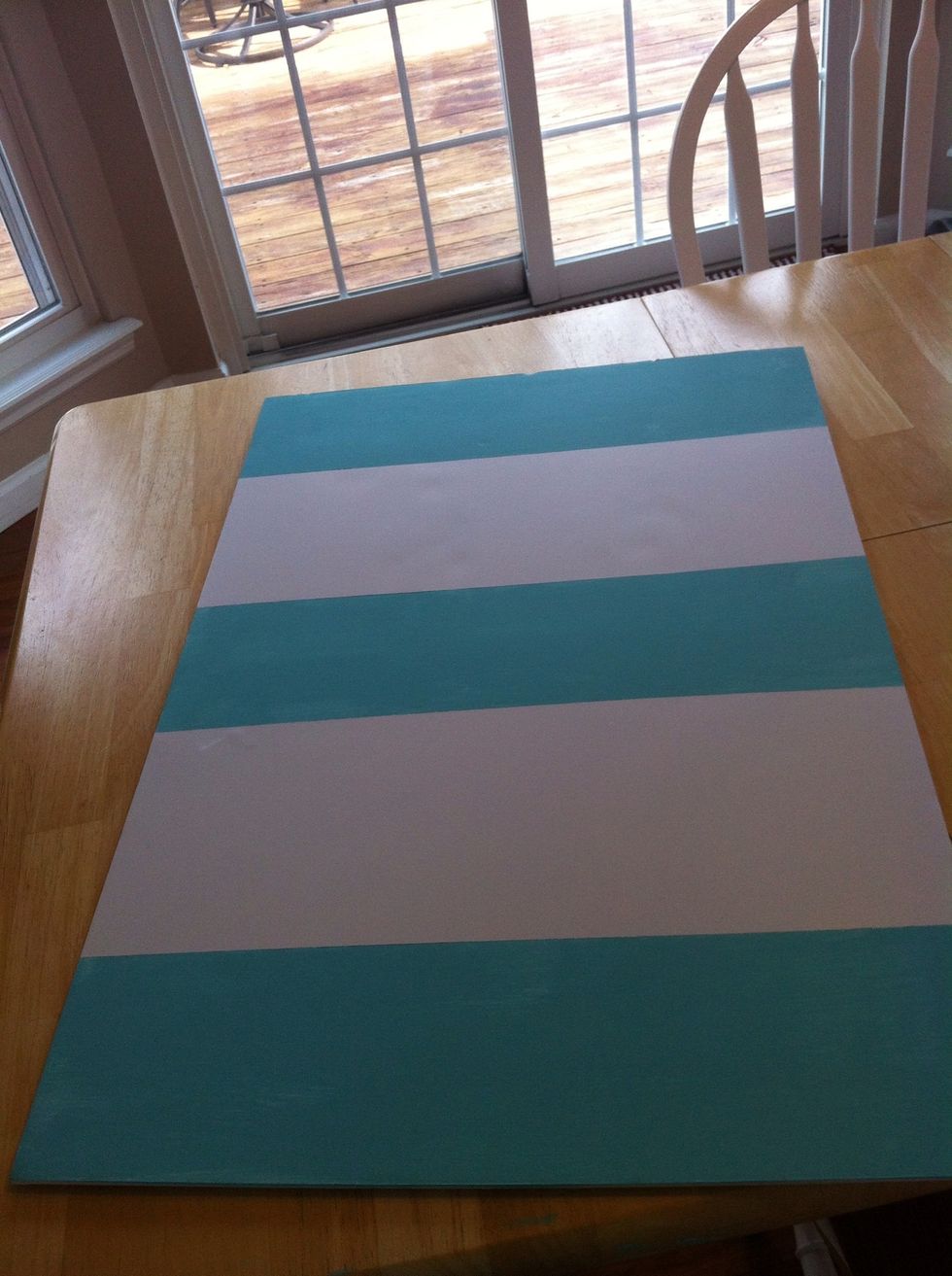 After painting your poster board remove the tape after the paint is dry.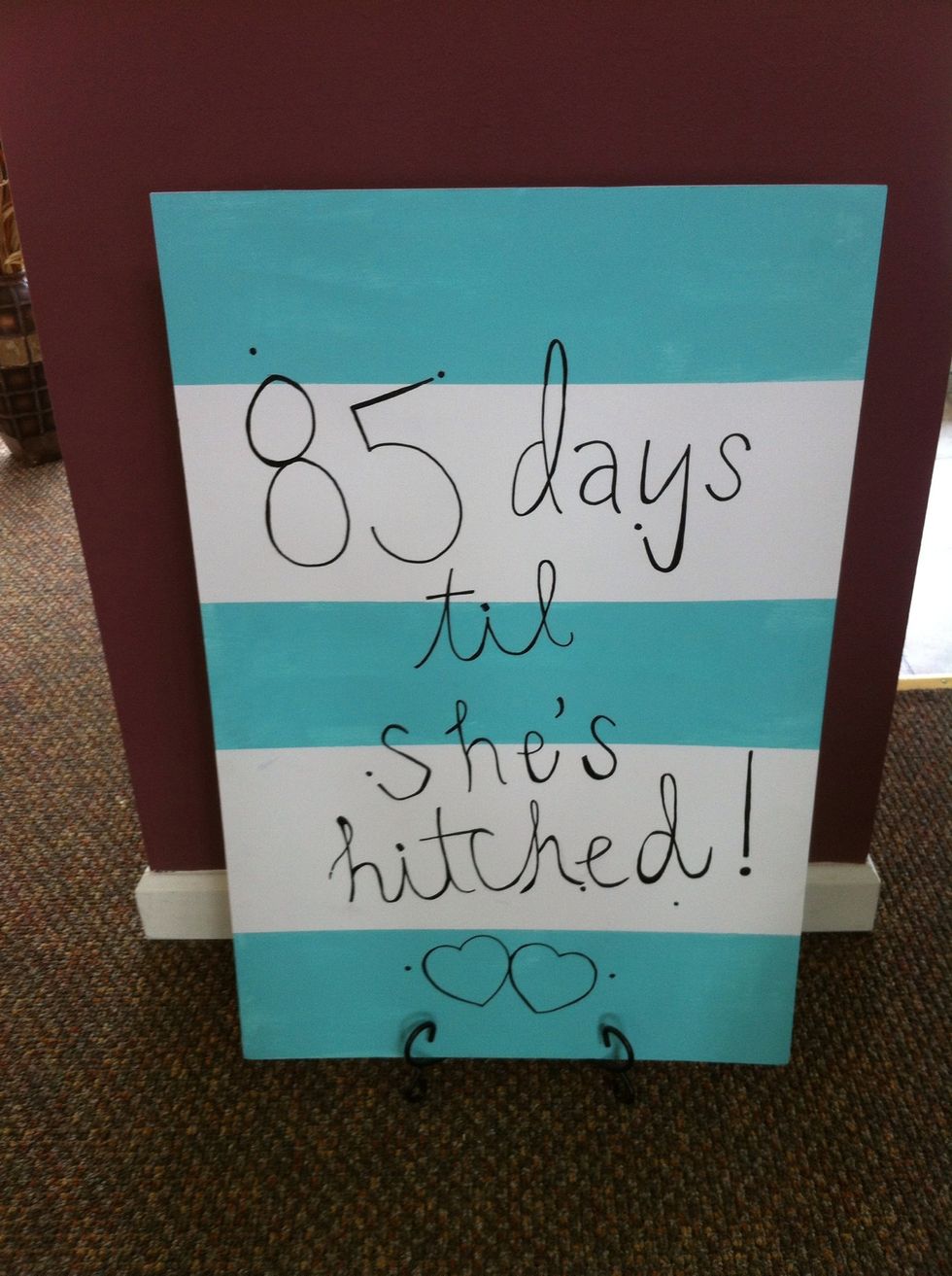 The last step is to write onto the board with a paint pen of your desired color " how many days left" before the bride is hitched. I made this for a friends bridal shower.
1 large thick poster board
Thick tape
1 foam paintbrush
1 small tube of desired colored paint
1 paint pen