Tape the elastic string on the top left and right corners of the ziplock bag with the clear tape.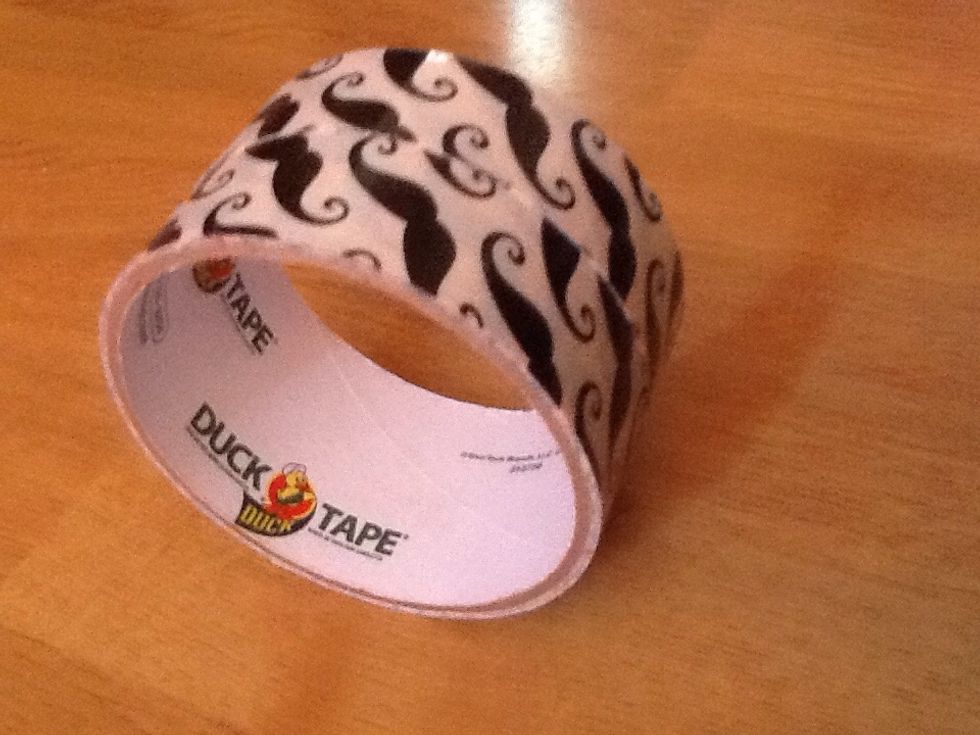 Take the colored tape and make horizontal stripes on one side of the bag.
Repeat step 2 until the one side of the ziplock bag is covered in duct tape.
Flip the ziplock bag over and repeat steps 2 and 3.
Cover the points where the elastic string is in colored duct tape on one side.
Flip bag over and repeat step 5.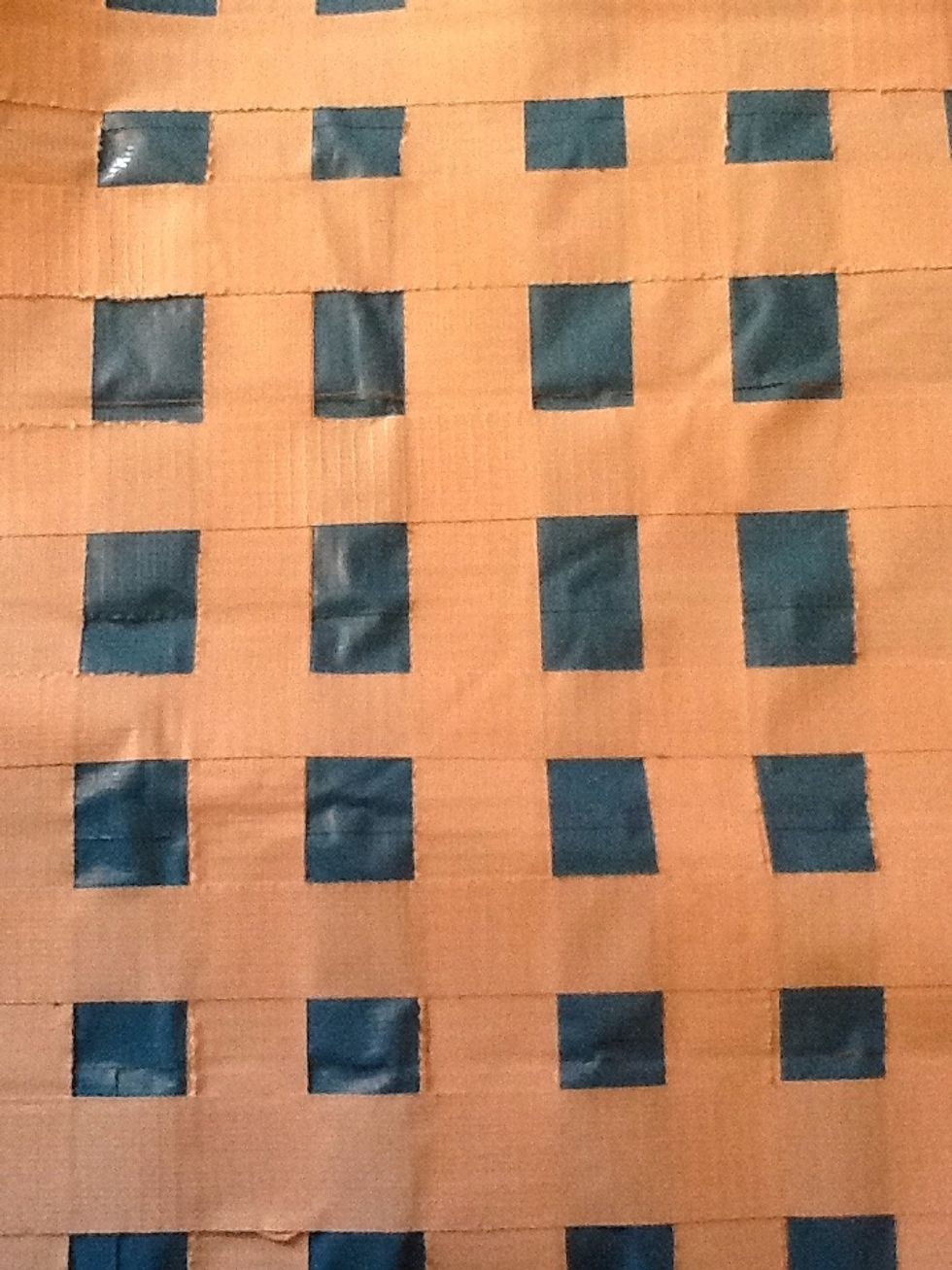 Add any additional patterns or decorations.
1.0gal Gallon ziplock bag
1.0 Roll of colored duct tape
1.0 Pair of scissors
1.0 Trash can for duct tape scraps
1.0 Roll of durable elastic string
1.0 Roll of clear tape