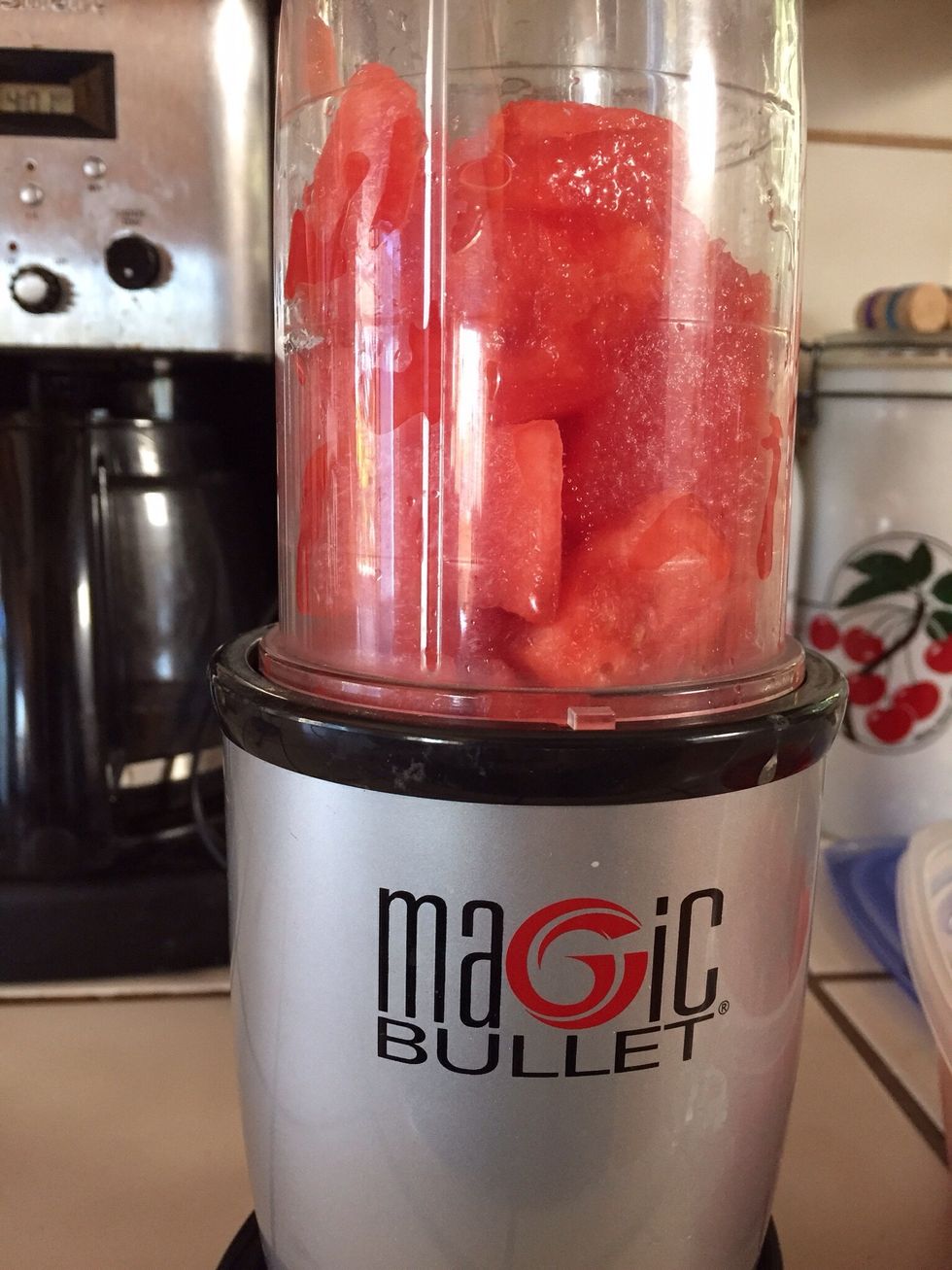 Blend watermelon chunks until liquified.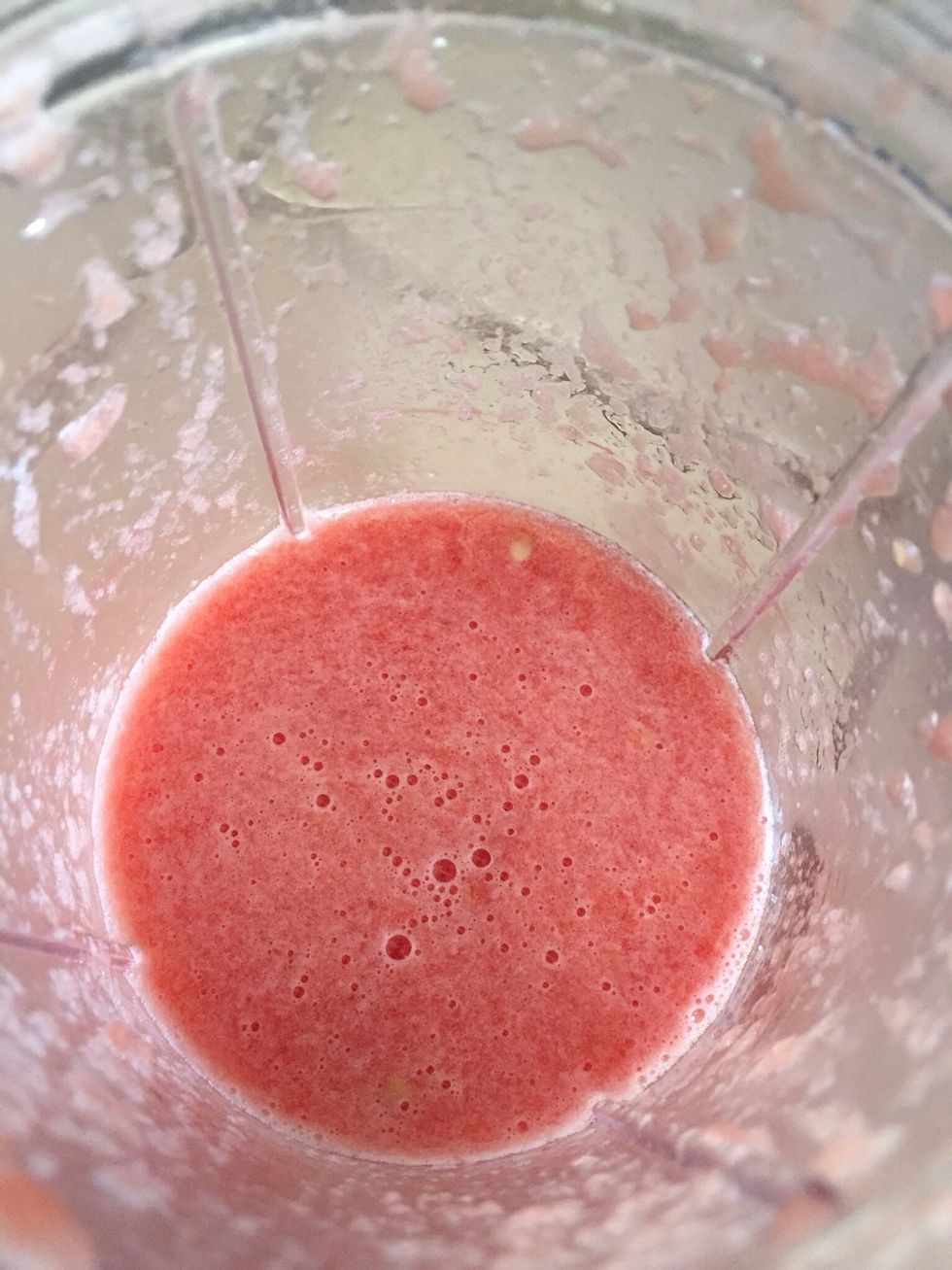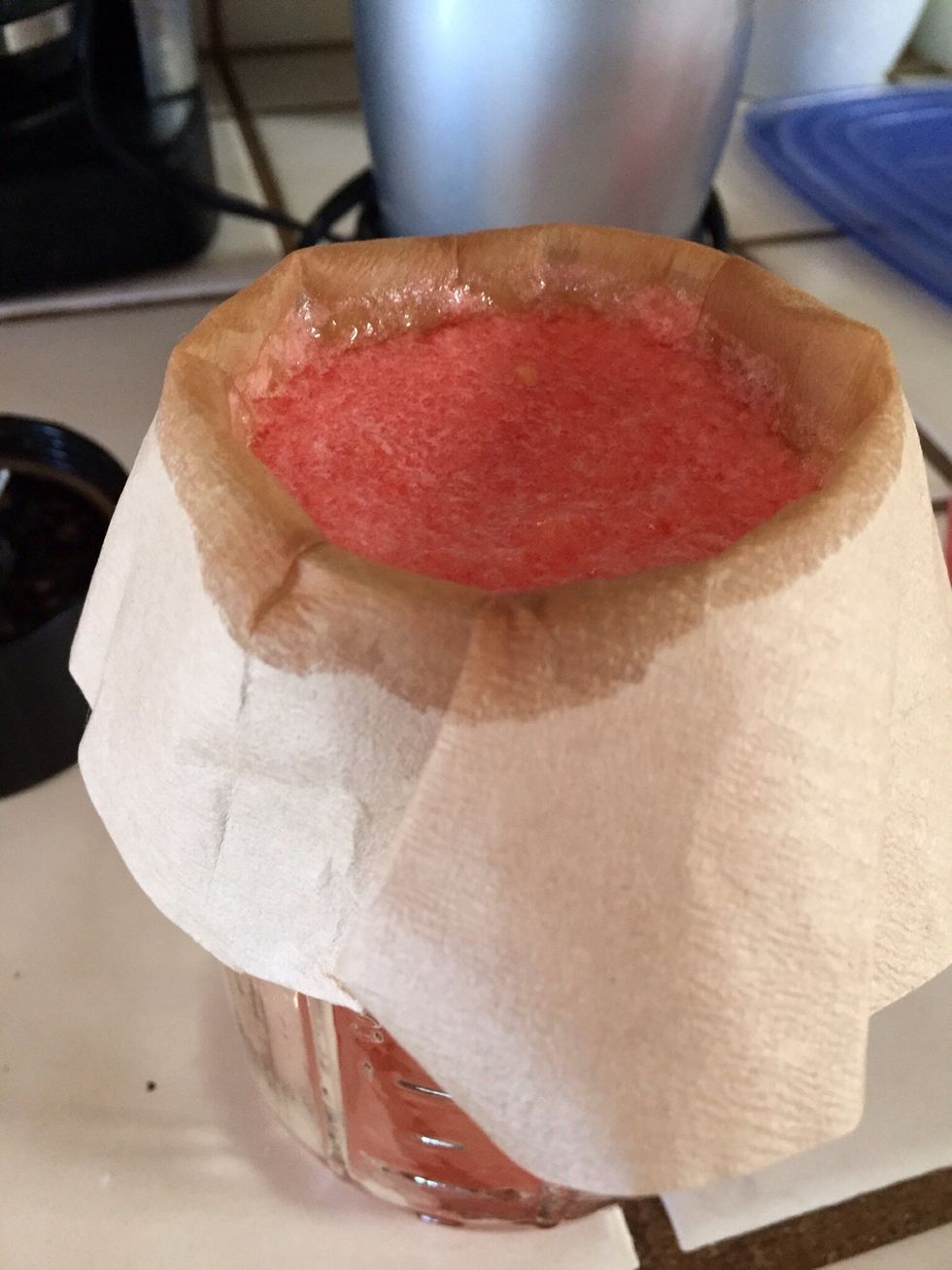 Pour liquified watermelon into sieve to filter out pulp. (I poured it through a coffee filter fitted over a canning jar)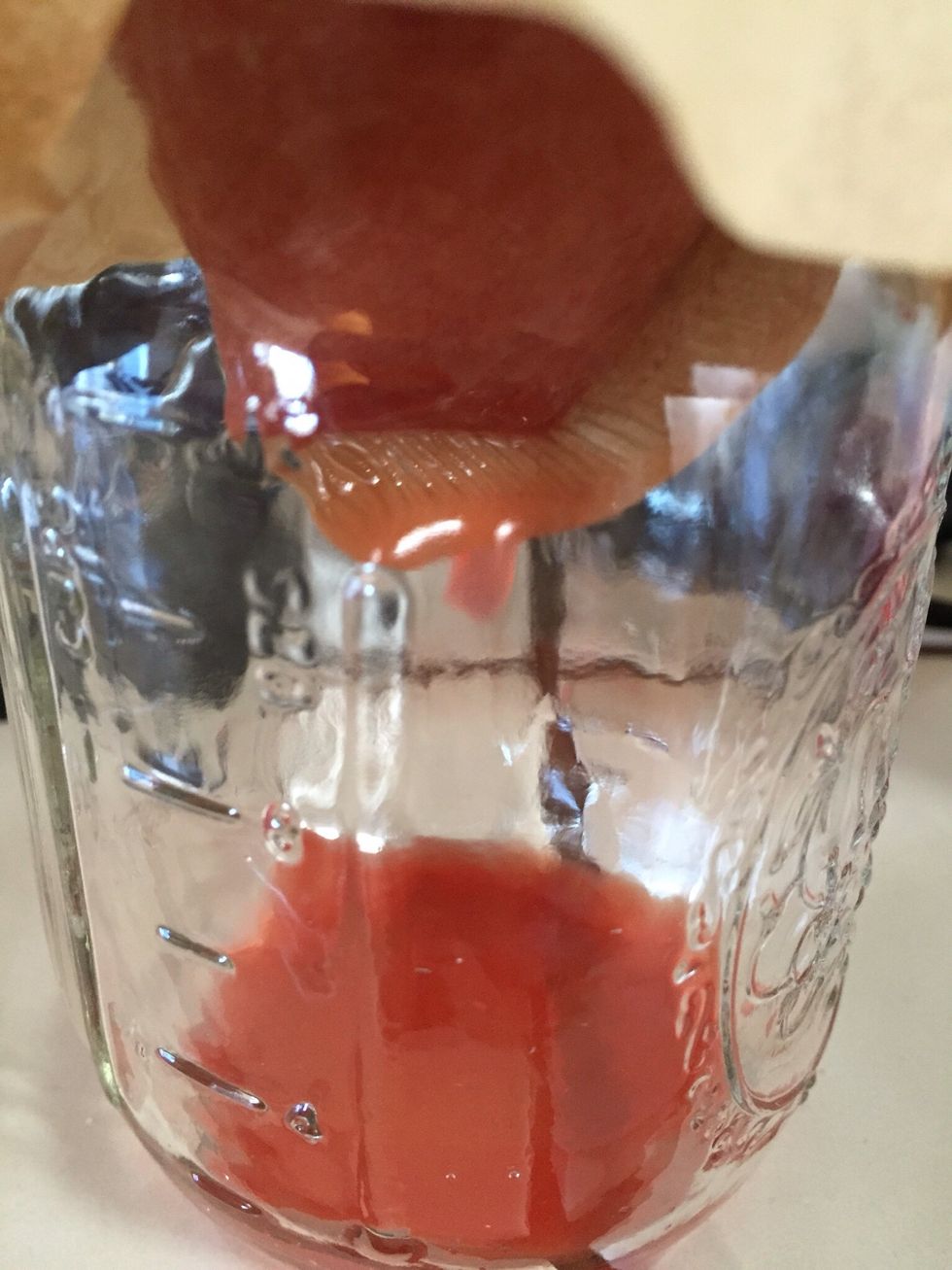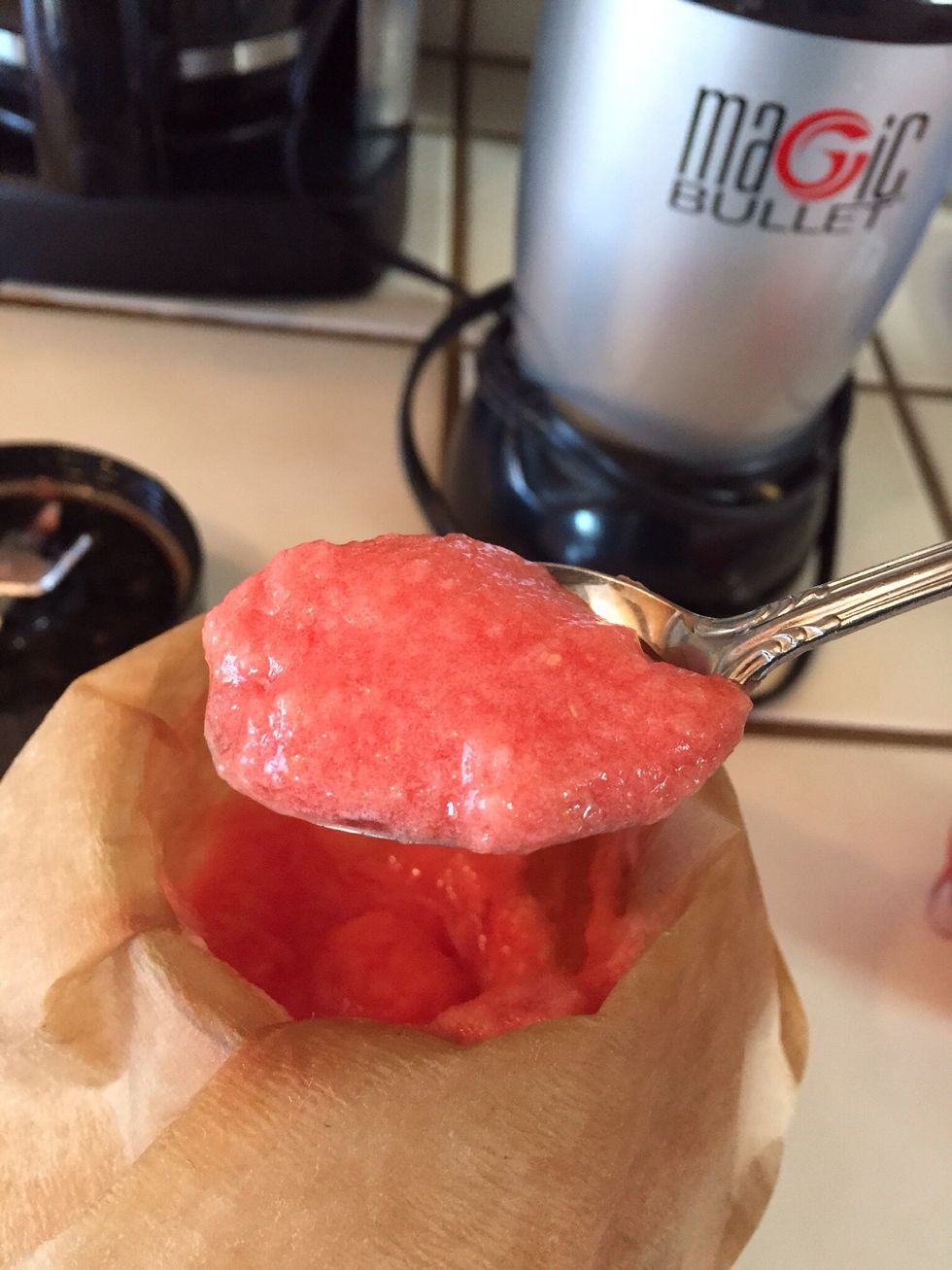 This is what you don't want! Discard pulp.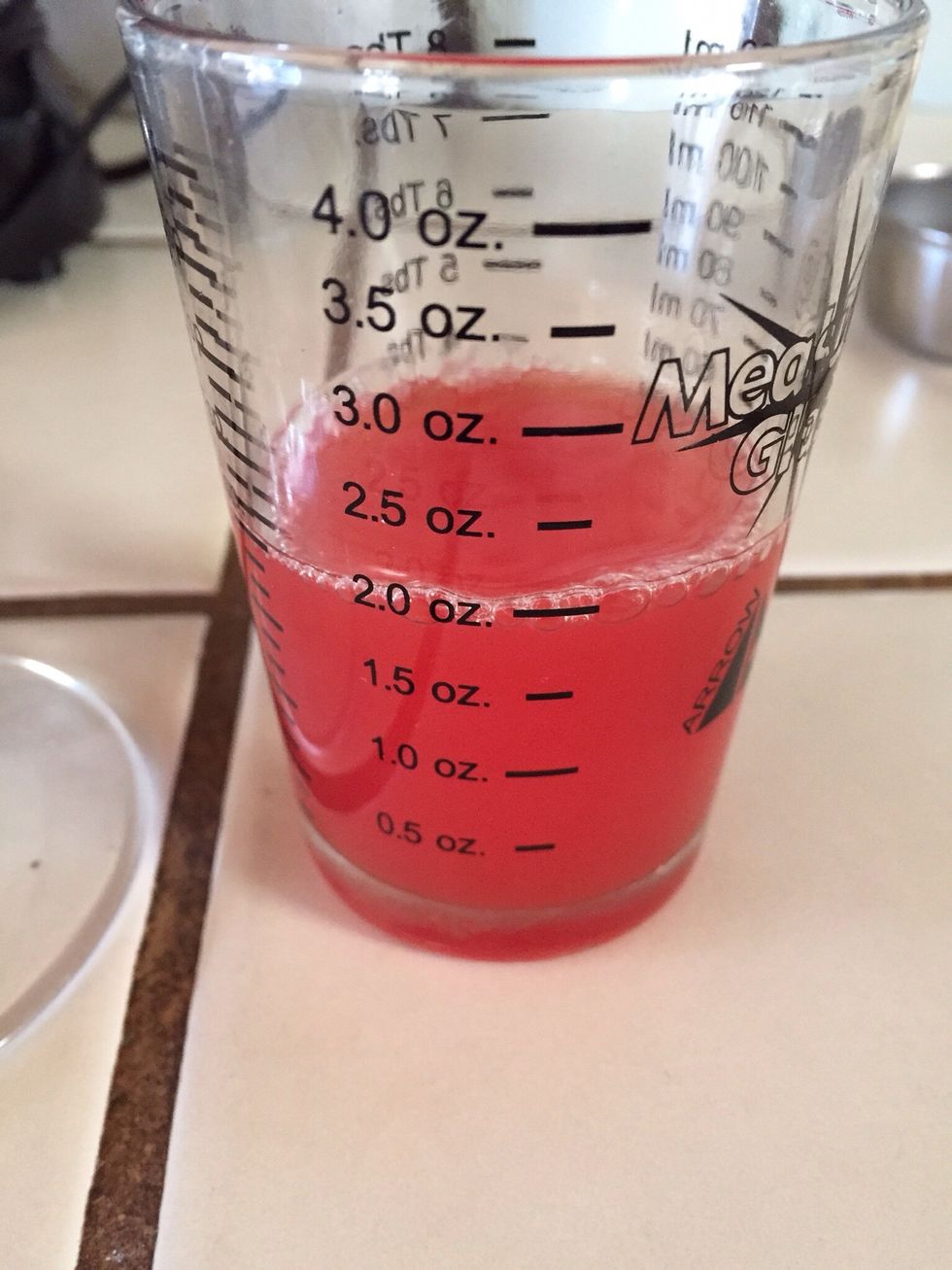 Add juice.....
Vodka...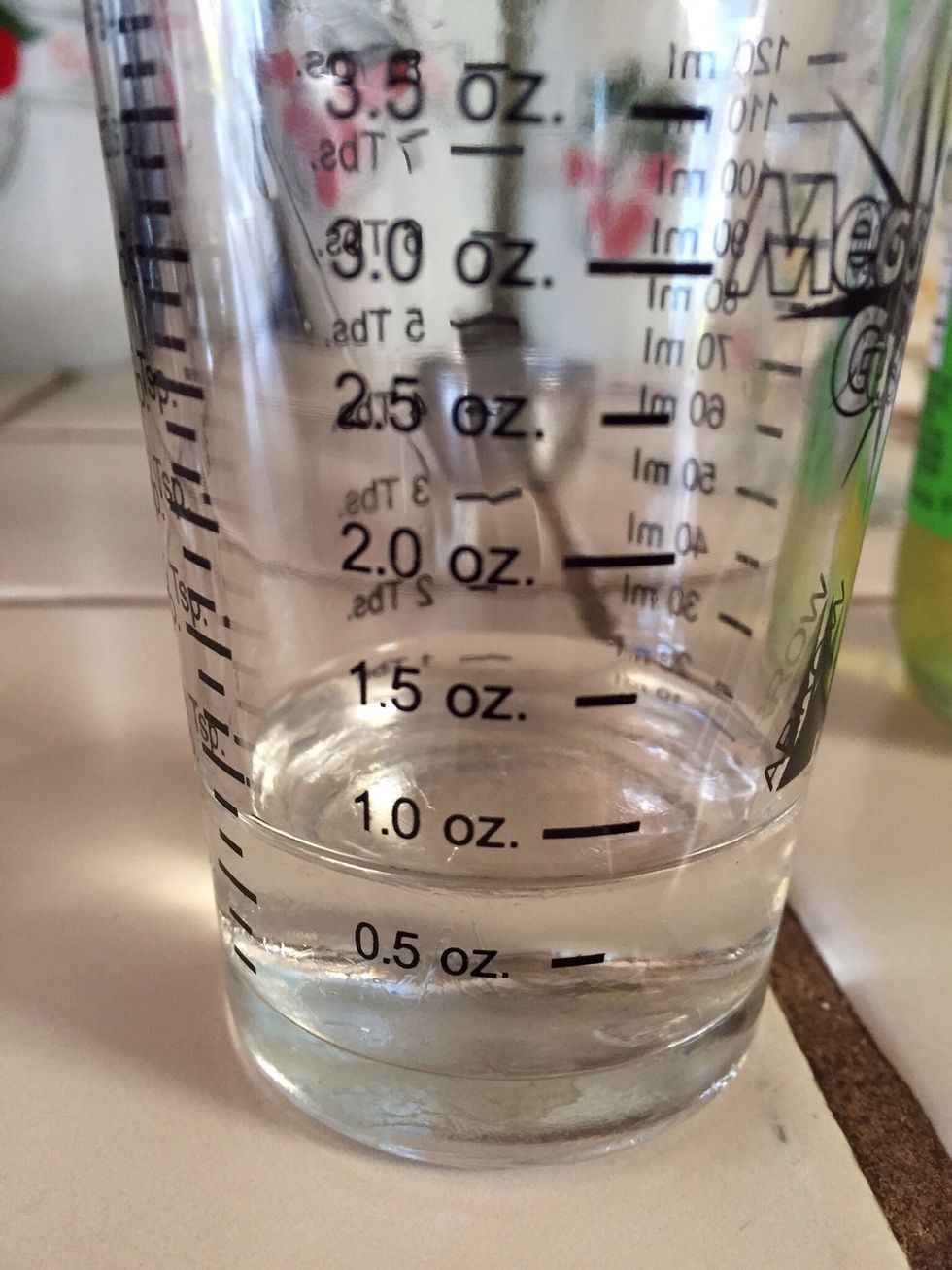 Simple syrup....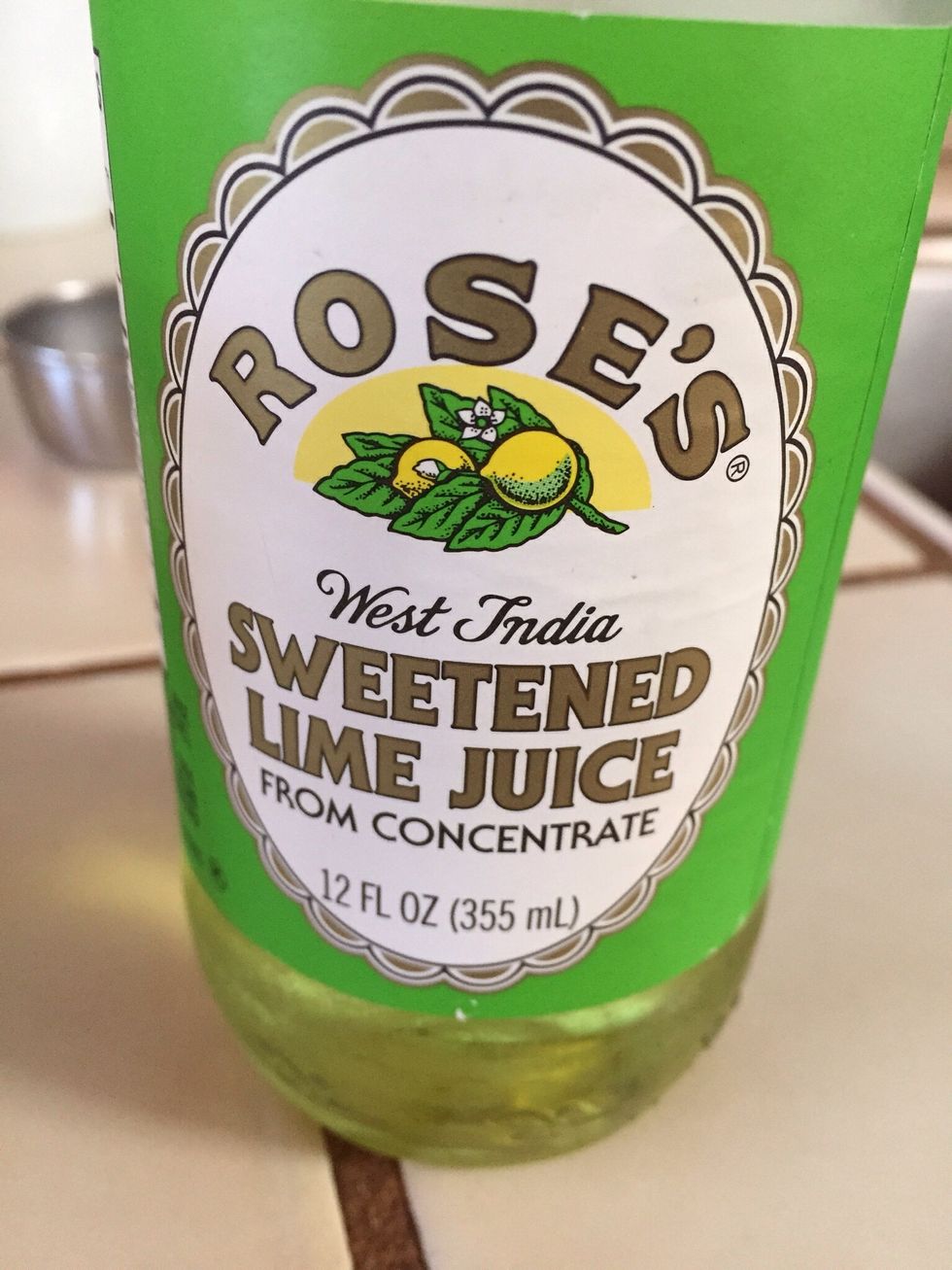 And lime juice, to a glass with ice, give a stir. (Can also combine all in martini shaker with ice, and shake up)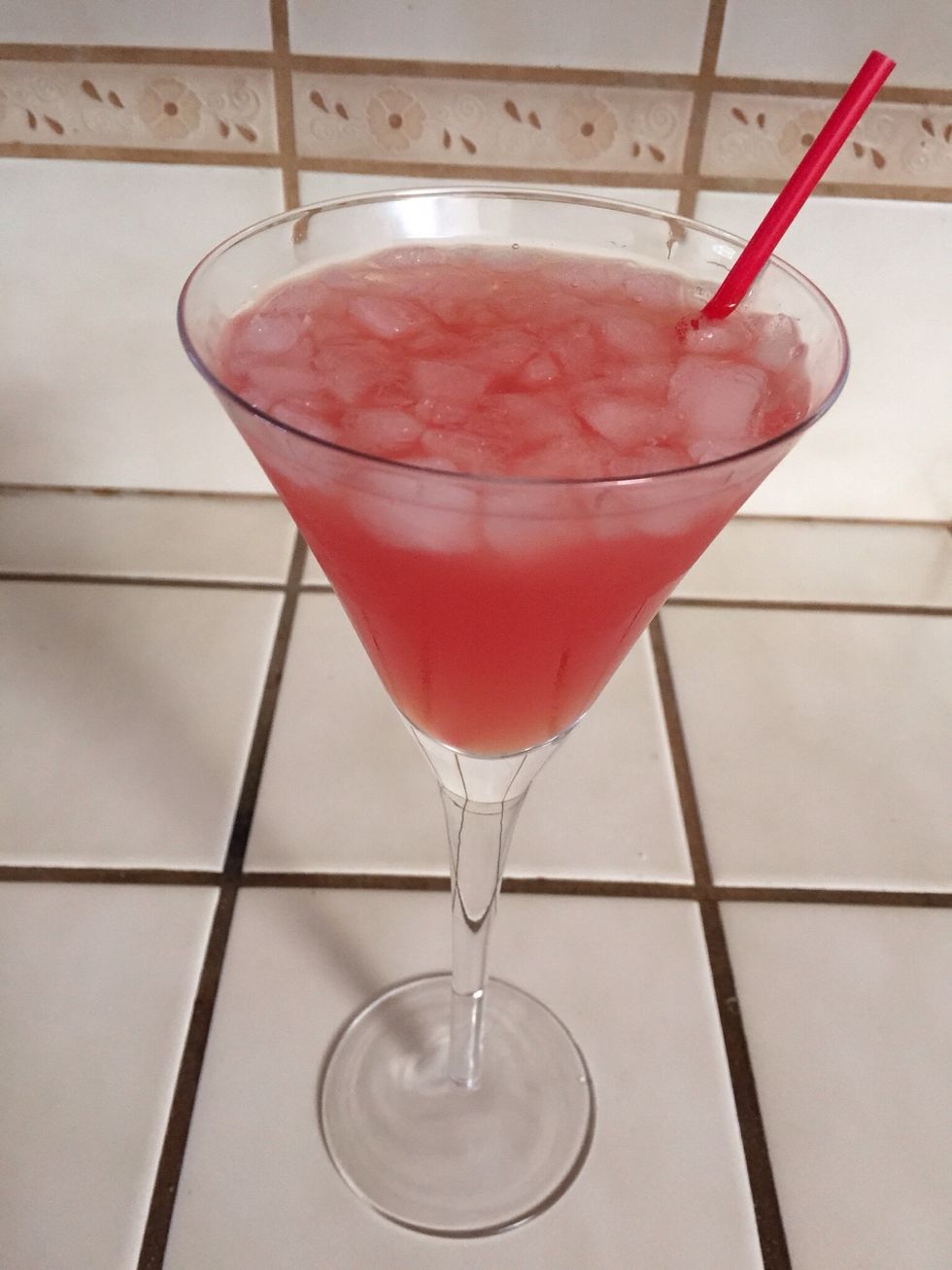 Nice summer treat!
2.0oz Watermelon juice
1.0oz Vodka
1/2-1 ounce simple syrup or triple sec
1-2 Tbsp Lime juice