Make a Watermelon and Strawberry Lemonade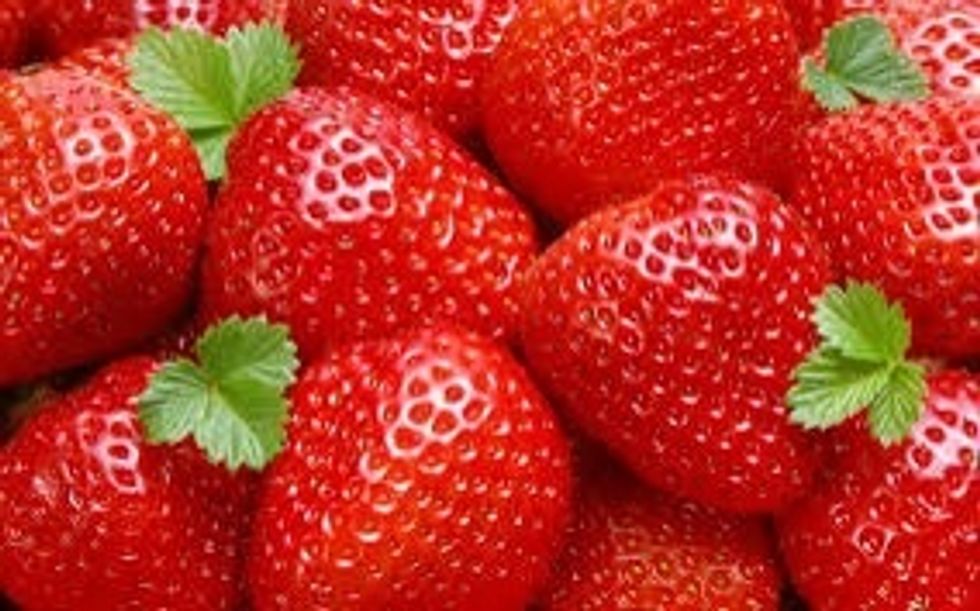 Cut the strawberries in half.
Peel the watermelon and cut those into cubes.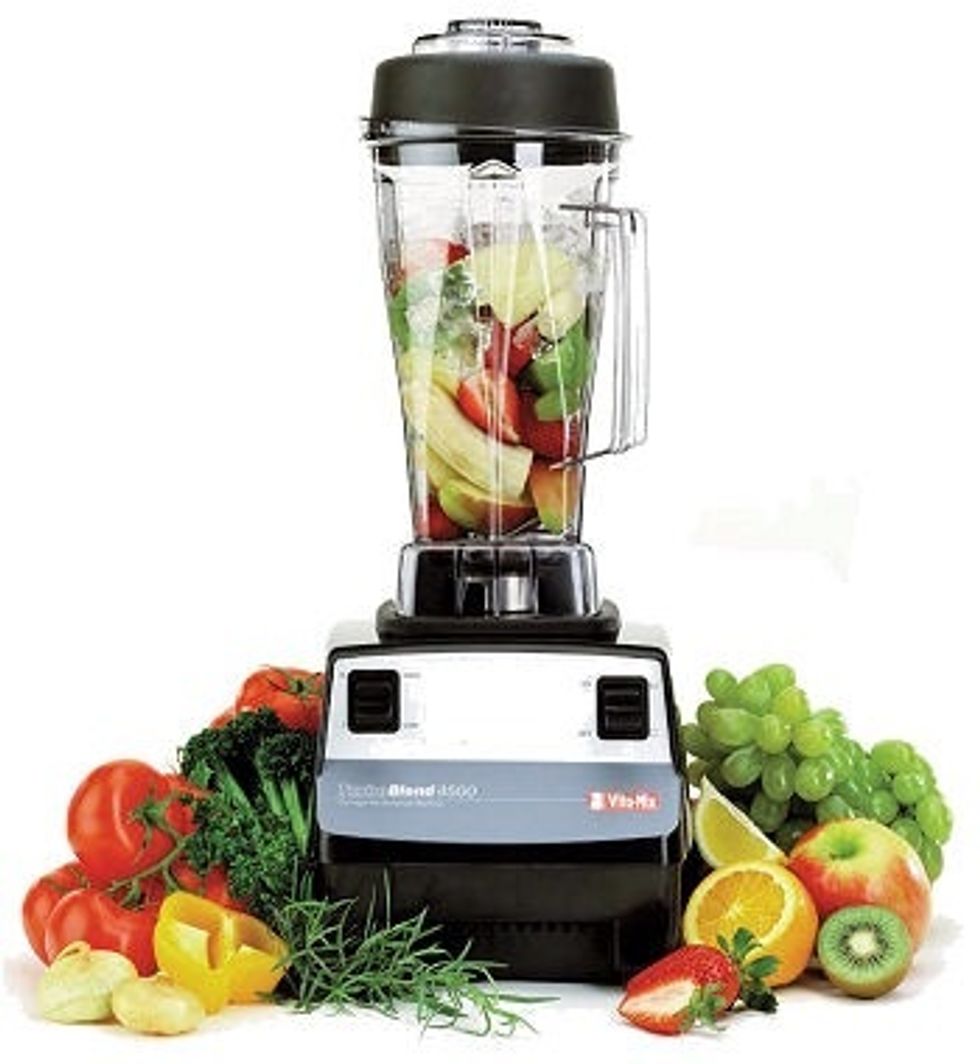 Put the watermelon and the strawberries in a blender.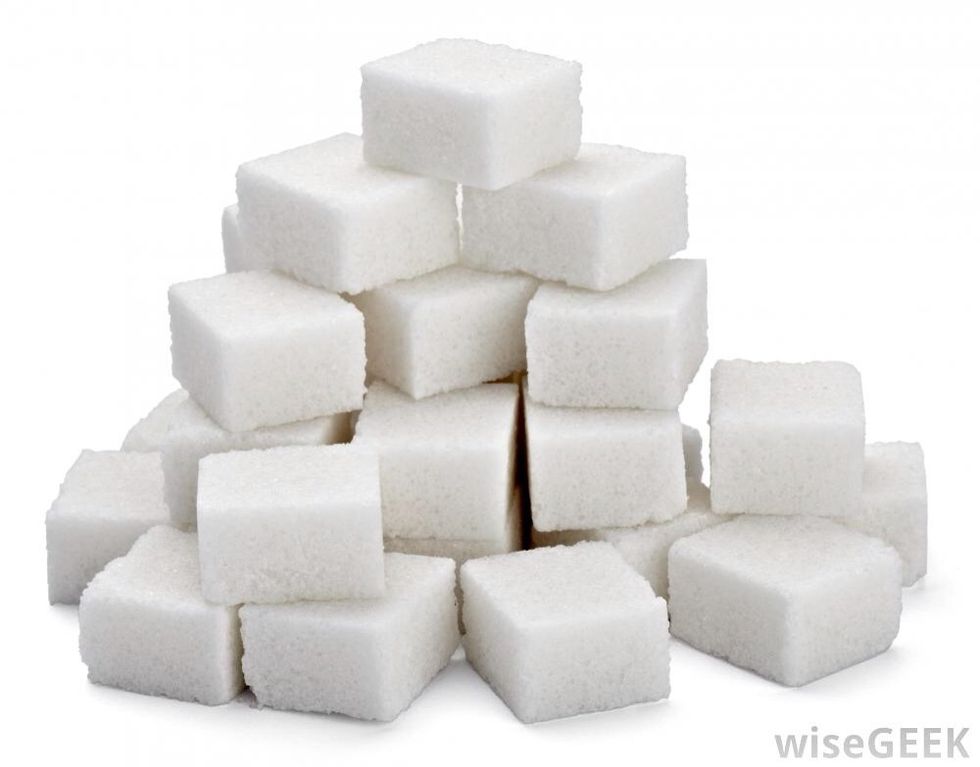 Add lemon juice, sugar and water in the blender.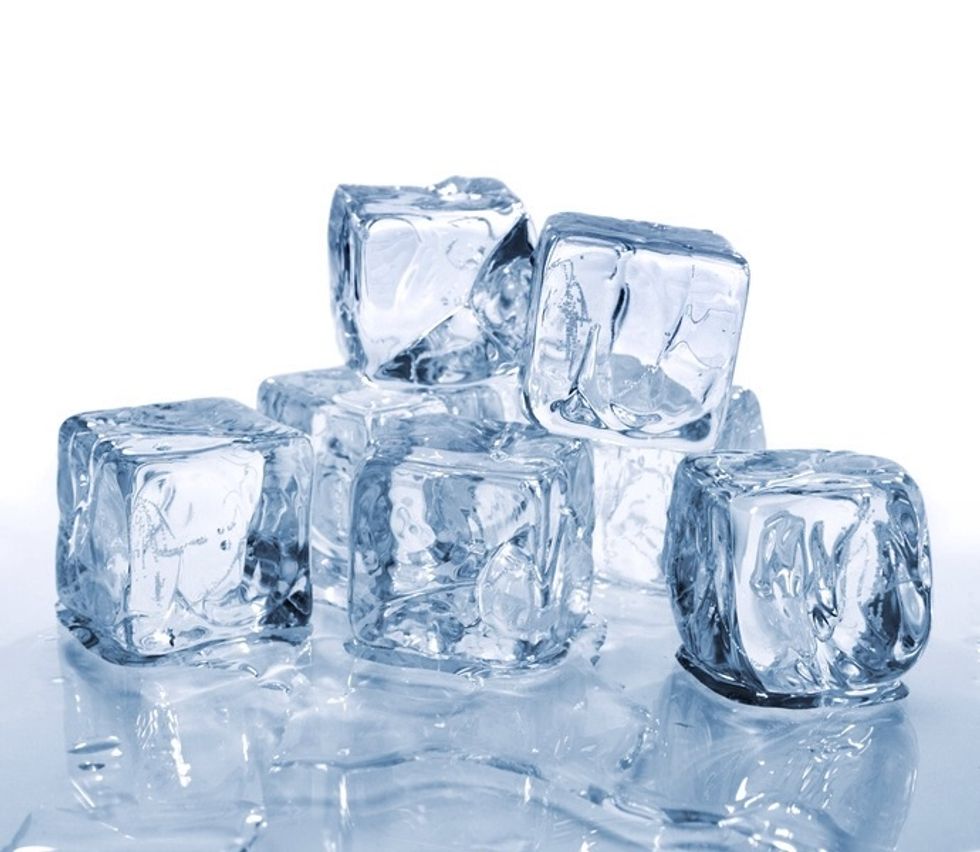 Blend until smooth, add a few ice cubes.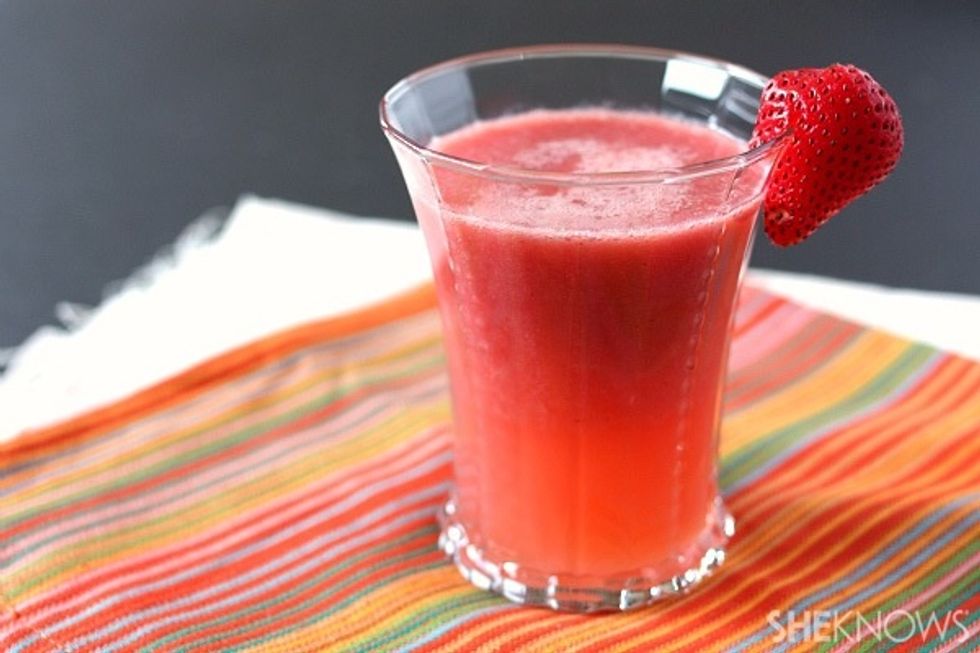 Serve and enjoy your drinks.
8.0c Cubed seeded watermelon
1.0c White sugar
1.0c Fresh strawberries, halved
2.0c Water
0.0c Fresh lemon juice