How to make a watercolor ring dish for your valentine
Make a Watercolor Ring Dish for Your Valentine
46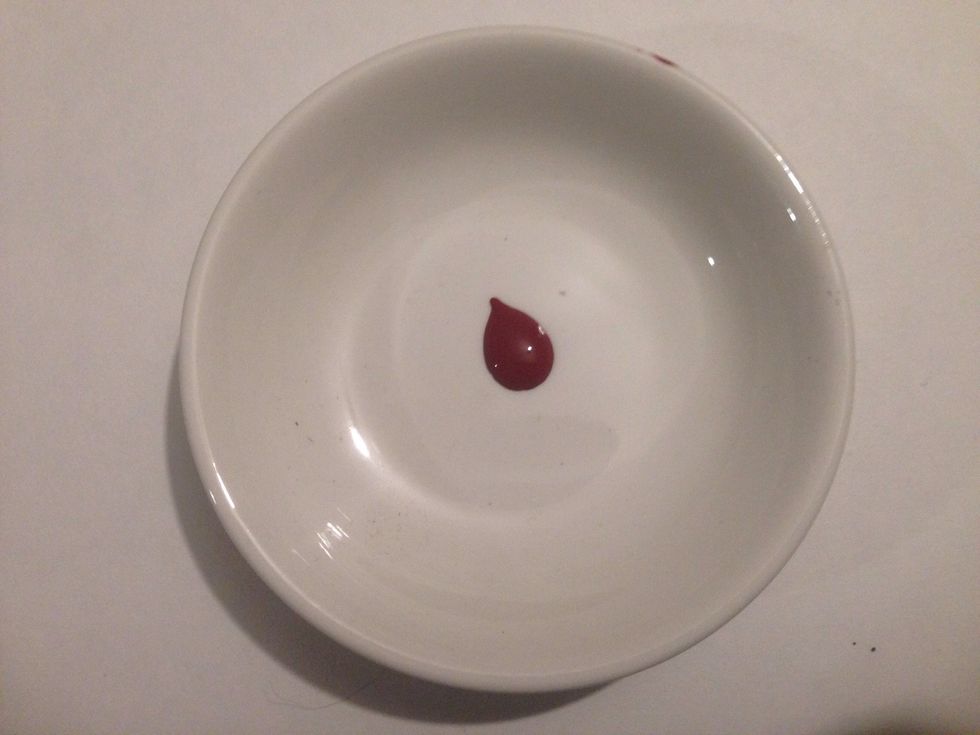 Add a dime sized amount of paint to your dish. The color "wine" is pictured here
Add a small amount of water to your dish.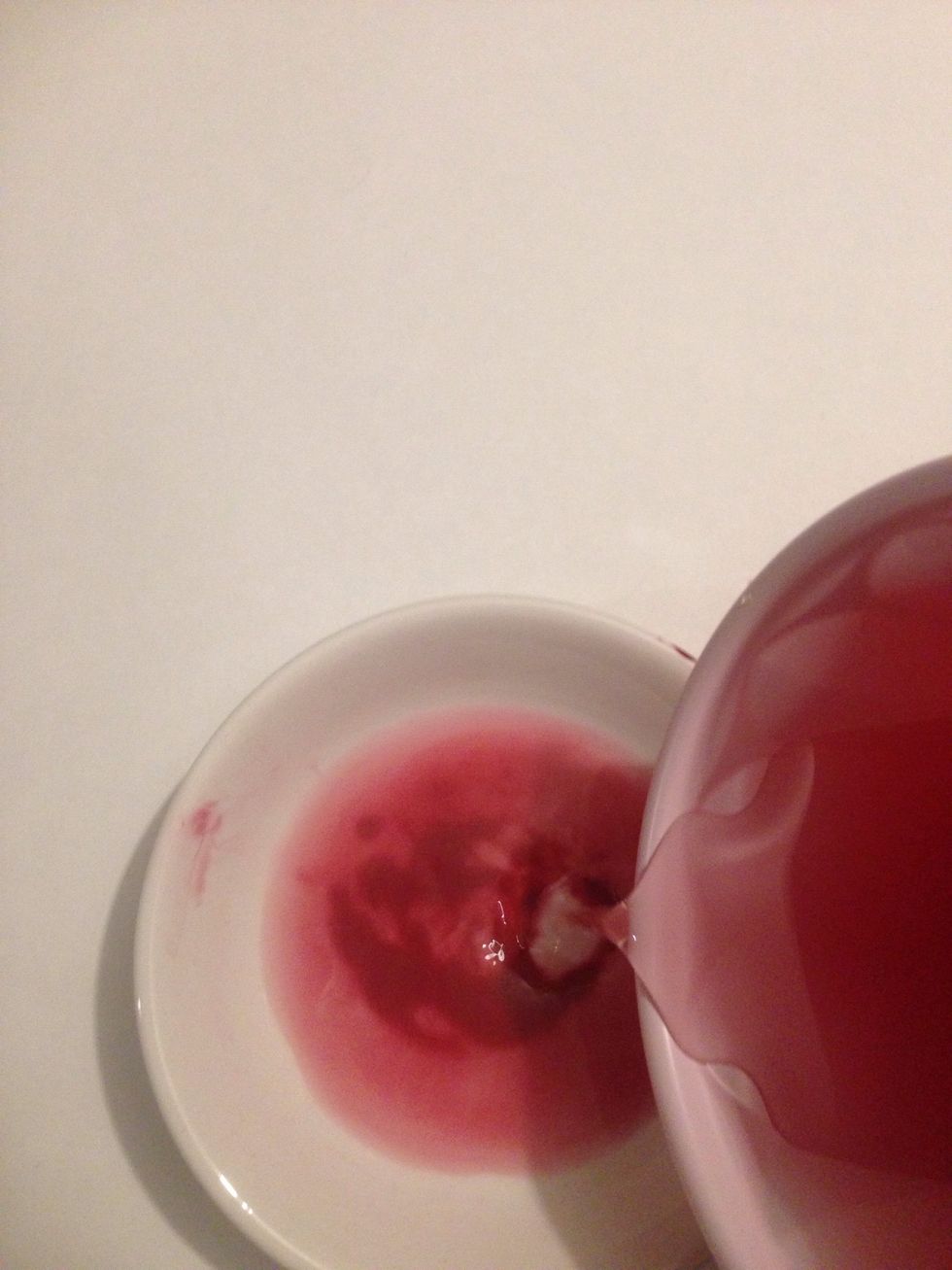 Pour the water back into the cup and then back into the dish. Repeat this step until the paint starts to move around and creates a water color effect.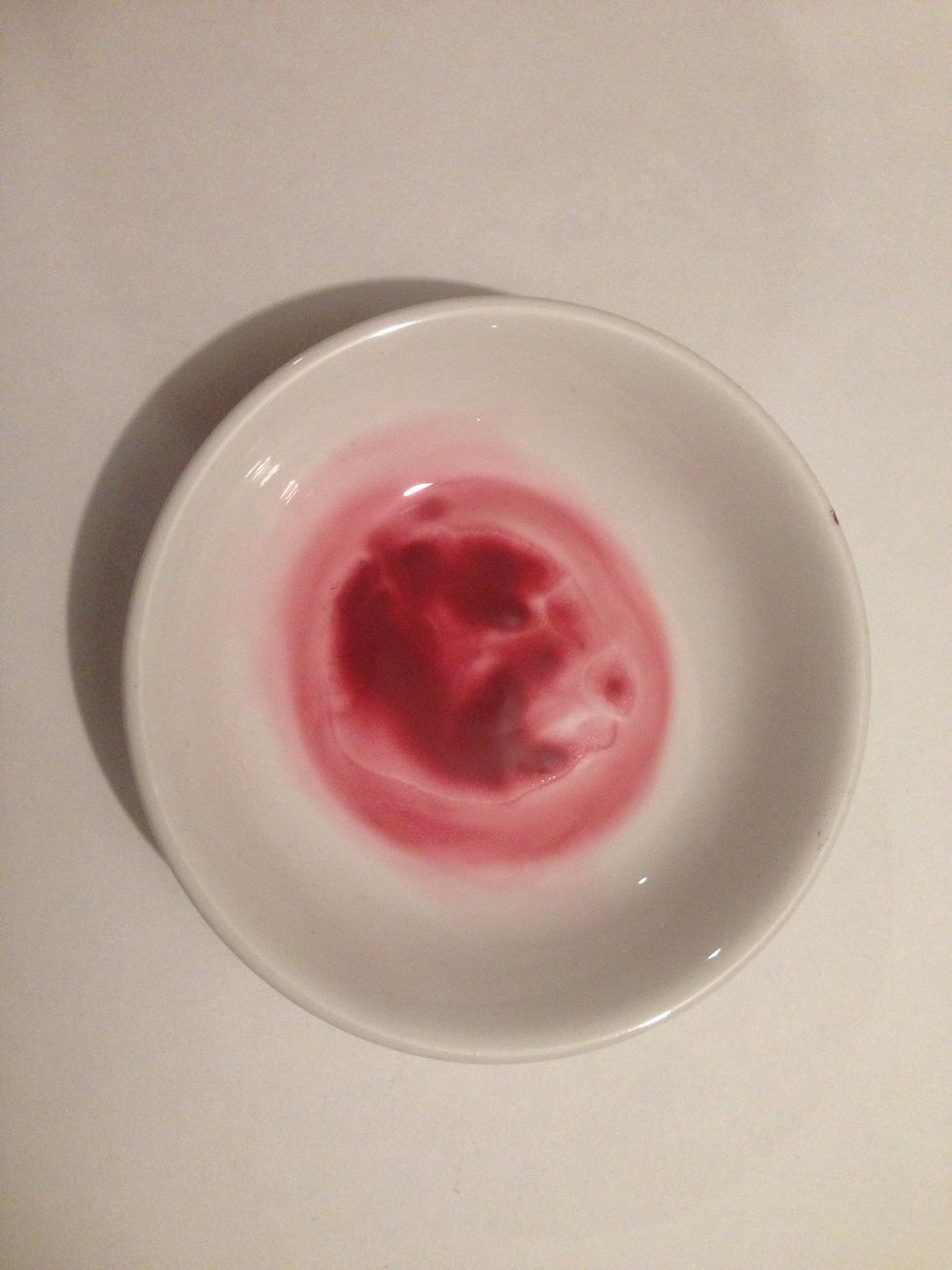 **** helpful hint: use the end of the paint brush to move the paint around to achieve the desired look. Use a small paper towel to wipe any excess paint from the side of your dish.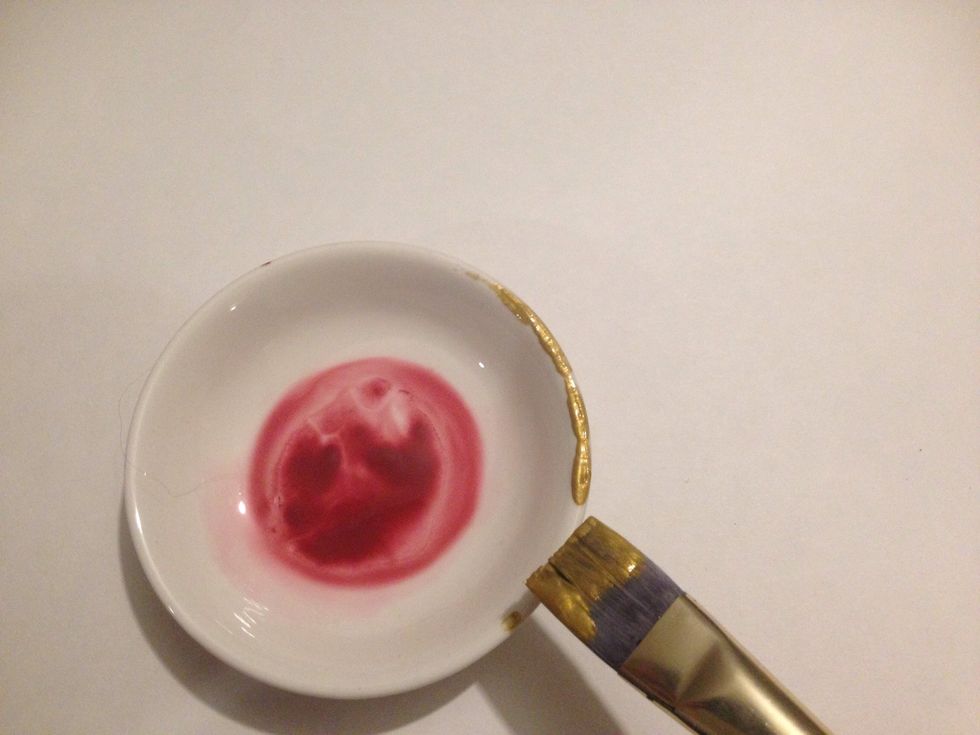 Apply gold paint to the rim of the dish. If you would like to add some extra appeal , use the end of your brush to make gold dots in the bottom of your dish.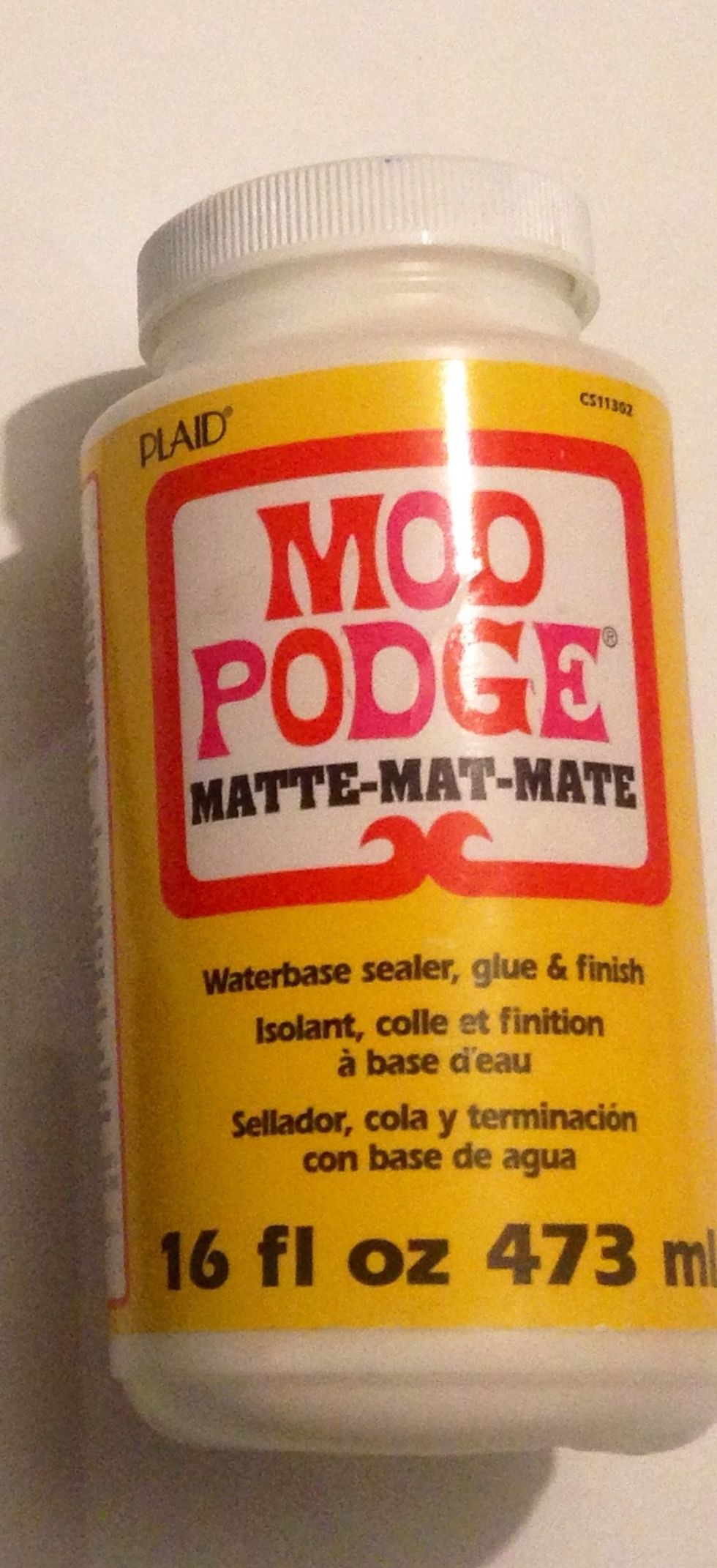 After the dish is dry apply a coat of Mod Podge , to seal the paint.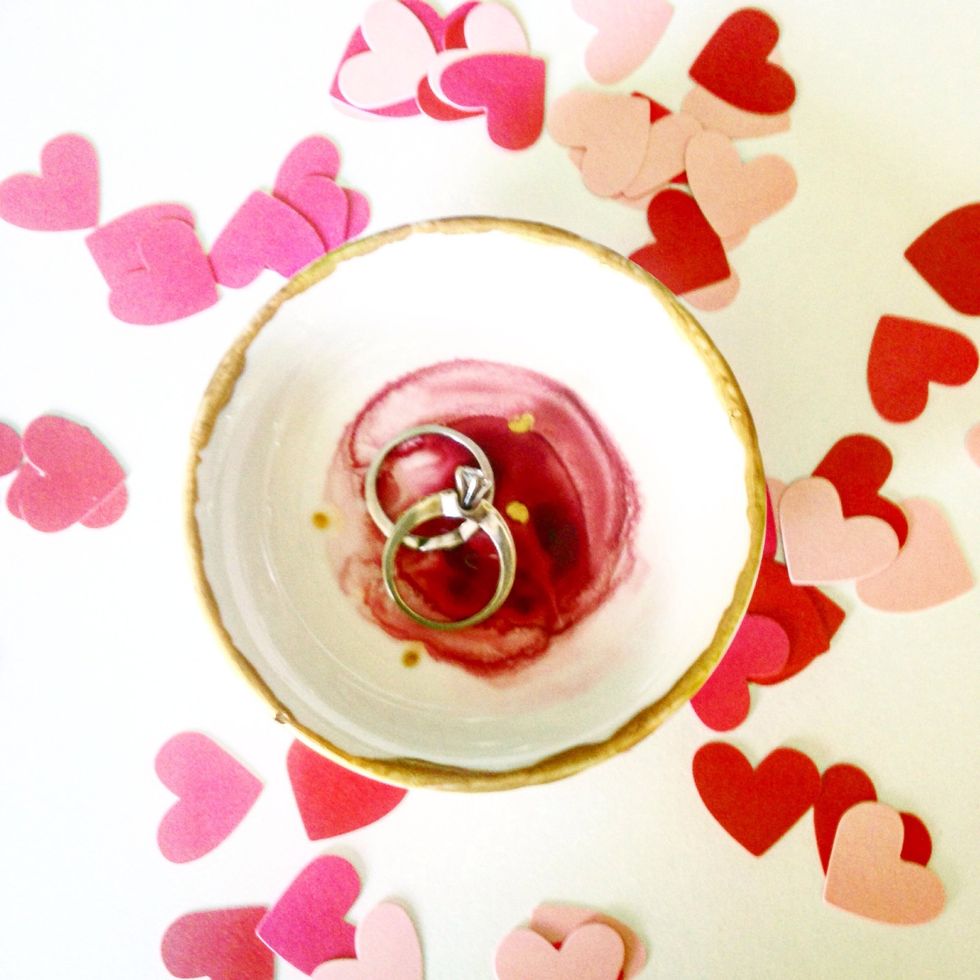 Enjoy your new , beautiful ring dish !
Soy sauce dish
Multisurface paint in any color
Gold mutisurface paint
1 cup of water
Paint brush
Scout Design Shop
Scout Design Shop is a graphic design shop located in the trendy west end of Long Beach NY. At Scout, we embrace all things creative and we love to craft!