Make a Watercolor Poppy With Distress Stains
23
Start with a piece of Bristol smooth Cardstock sized to fit your stamp. Mine is 5x5. Use a stamp platform if you have one.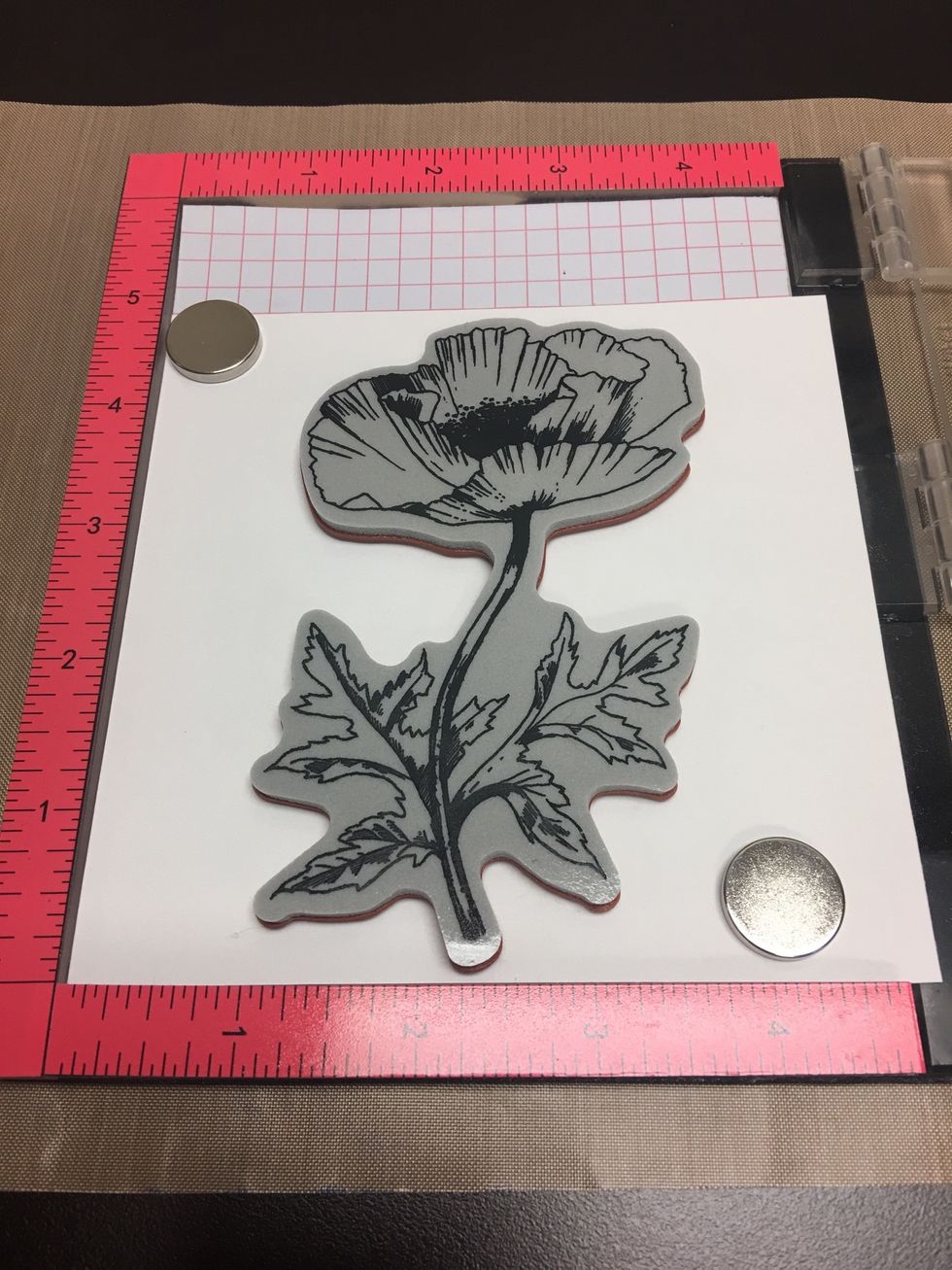 The misti helps make this whole card a lot easier, but can be done without.
Using distress stains gently tap onto stamp.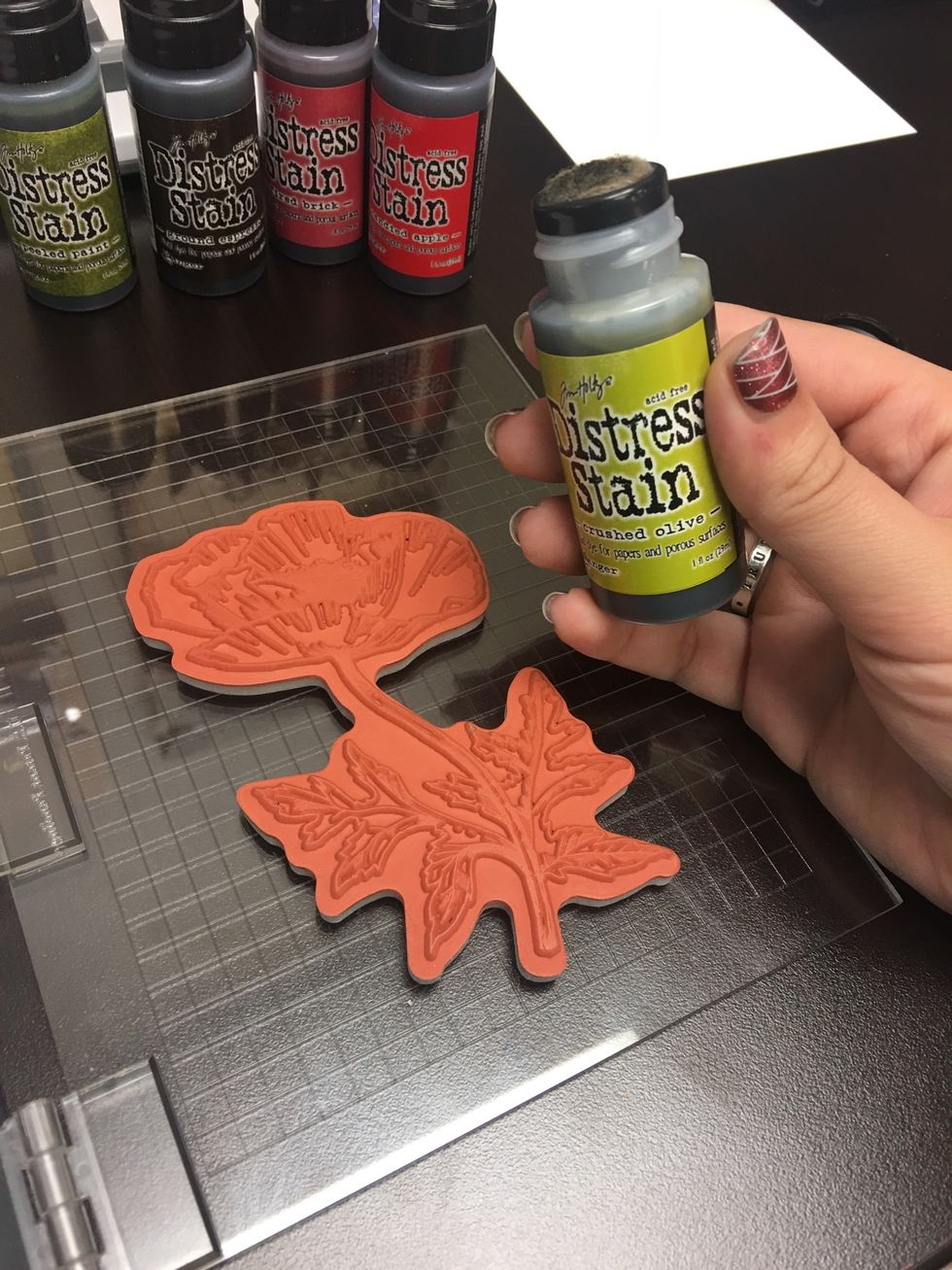 Going from lightest to darkest with your colors. For the stem and leaves I put crushed olive and then peeled paint.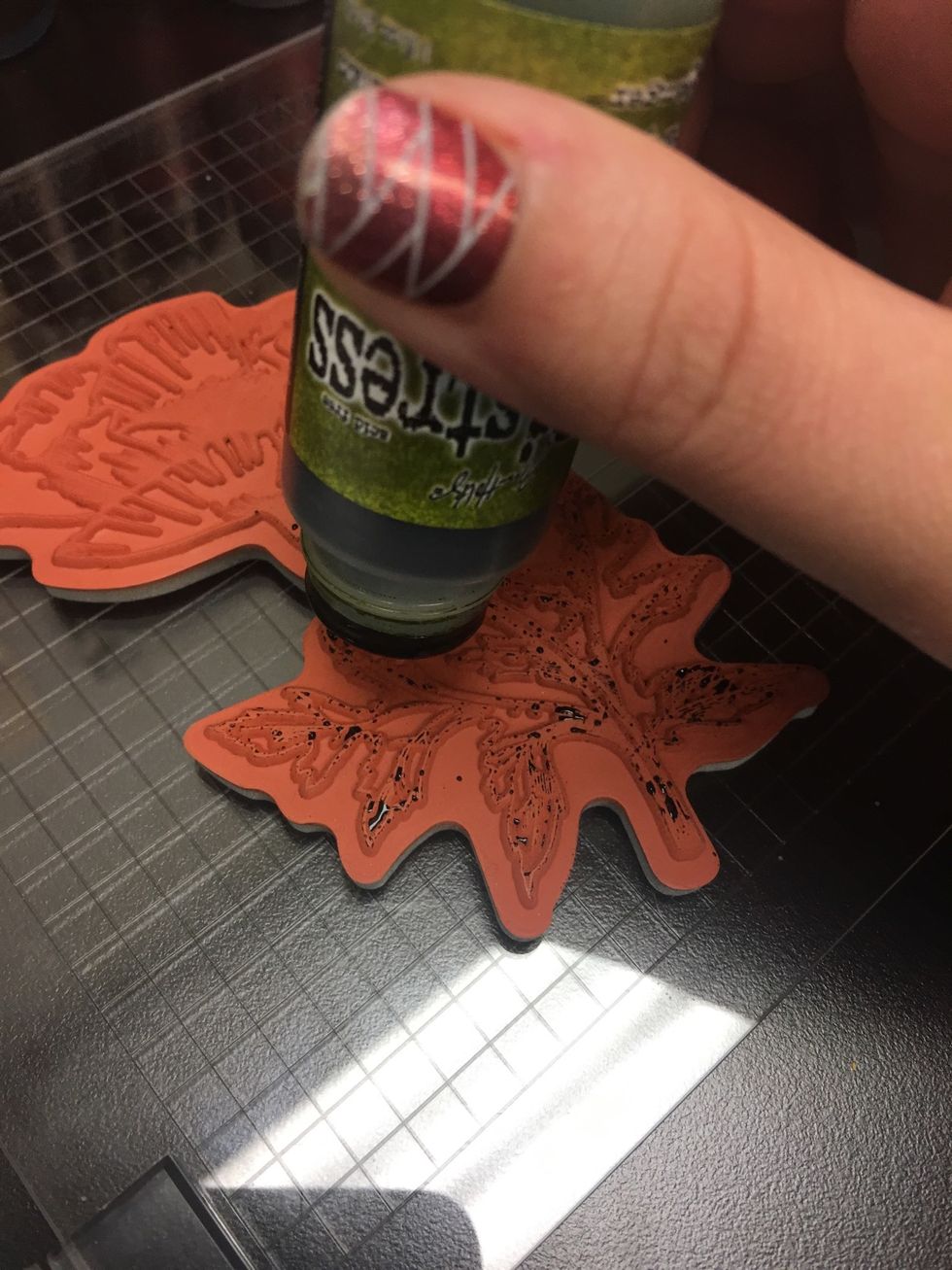 Add your reds. I used candied apple as my base, with a little fired brick on top.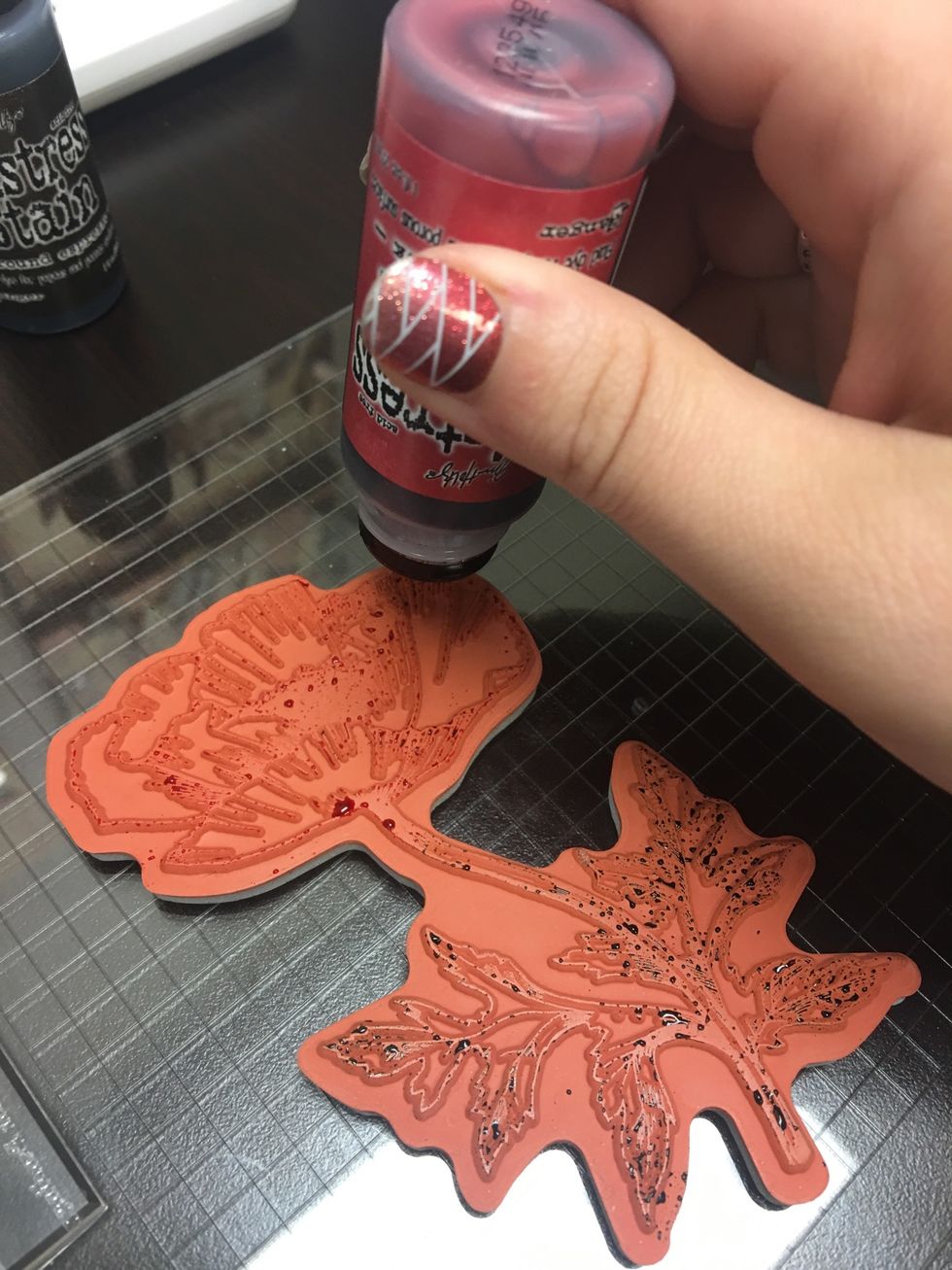 Use ground espresso for the center of the flower.
Stamp!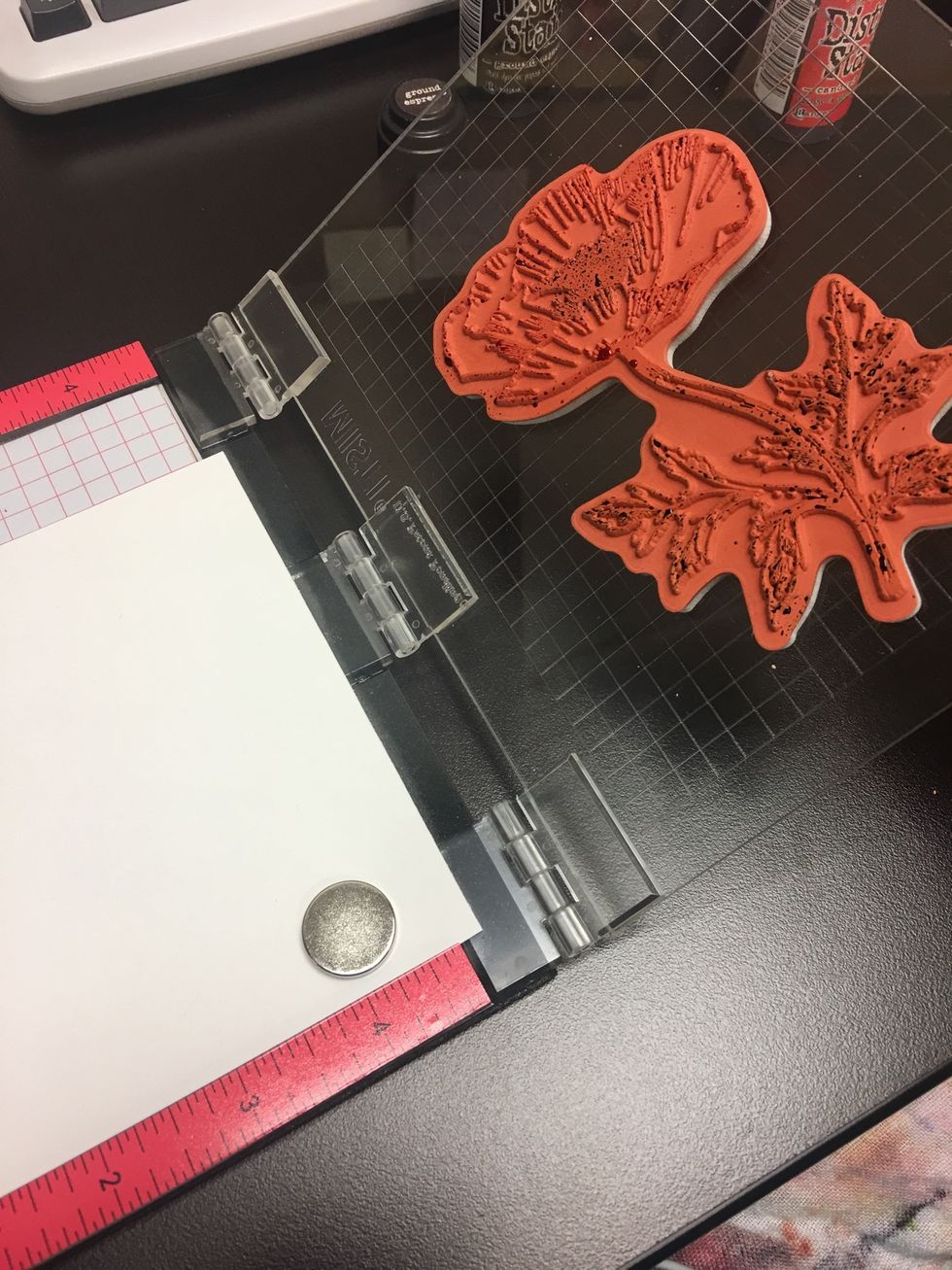 With the Misti you can stamp again if you need more color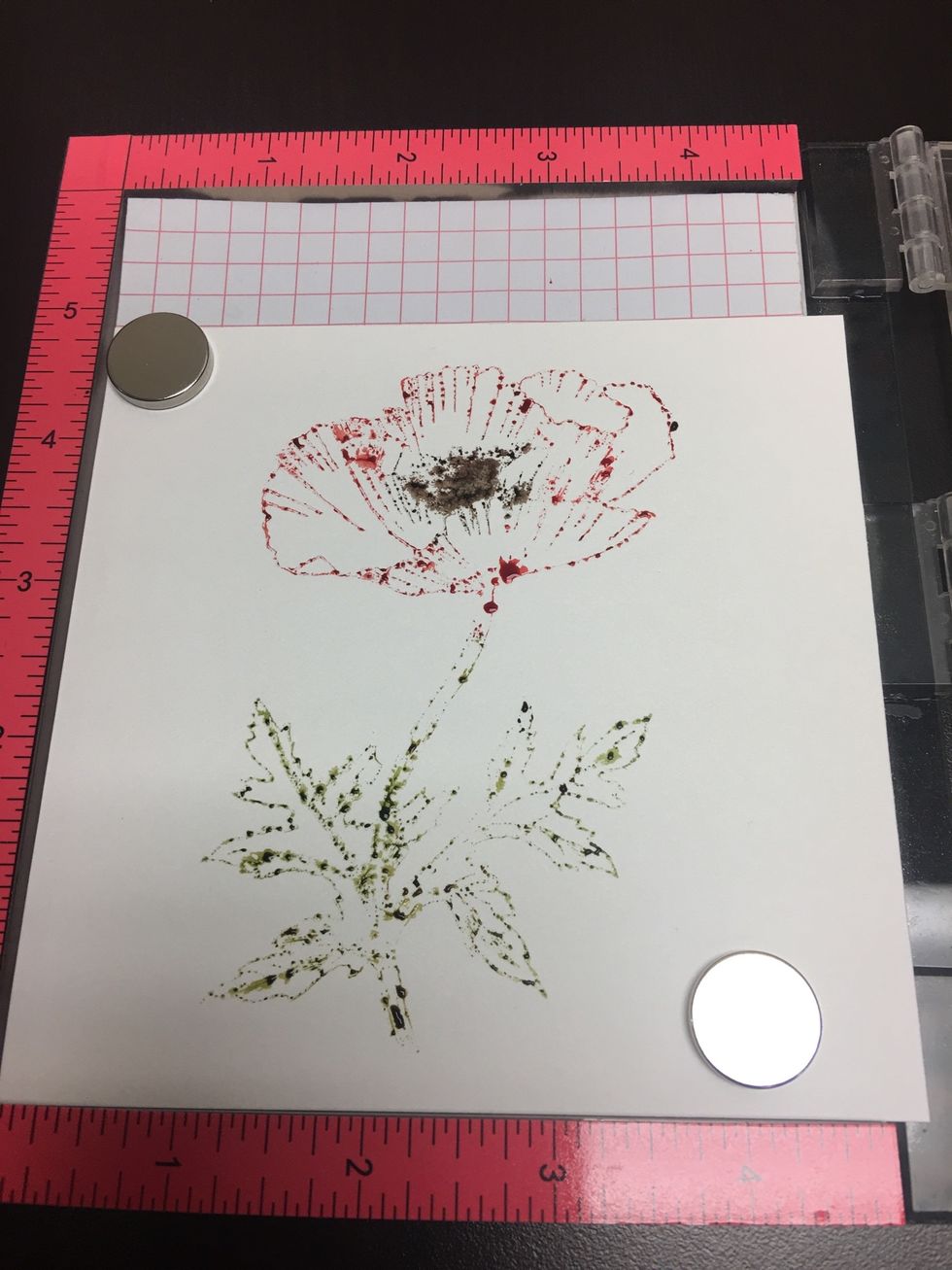 Remove card from Misti, and use paintbrush and water to spread the color
Heat dry or air dry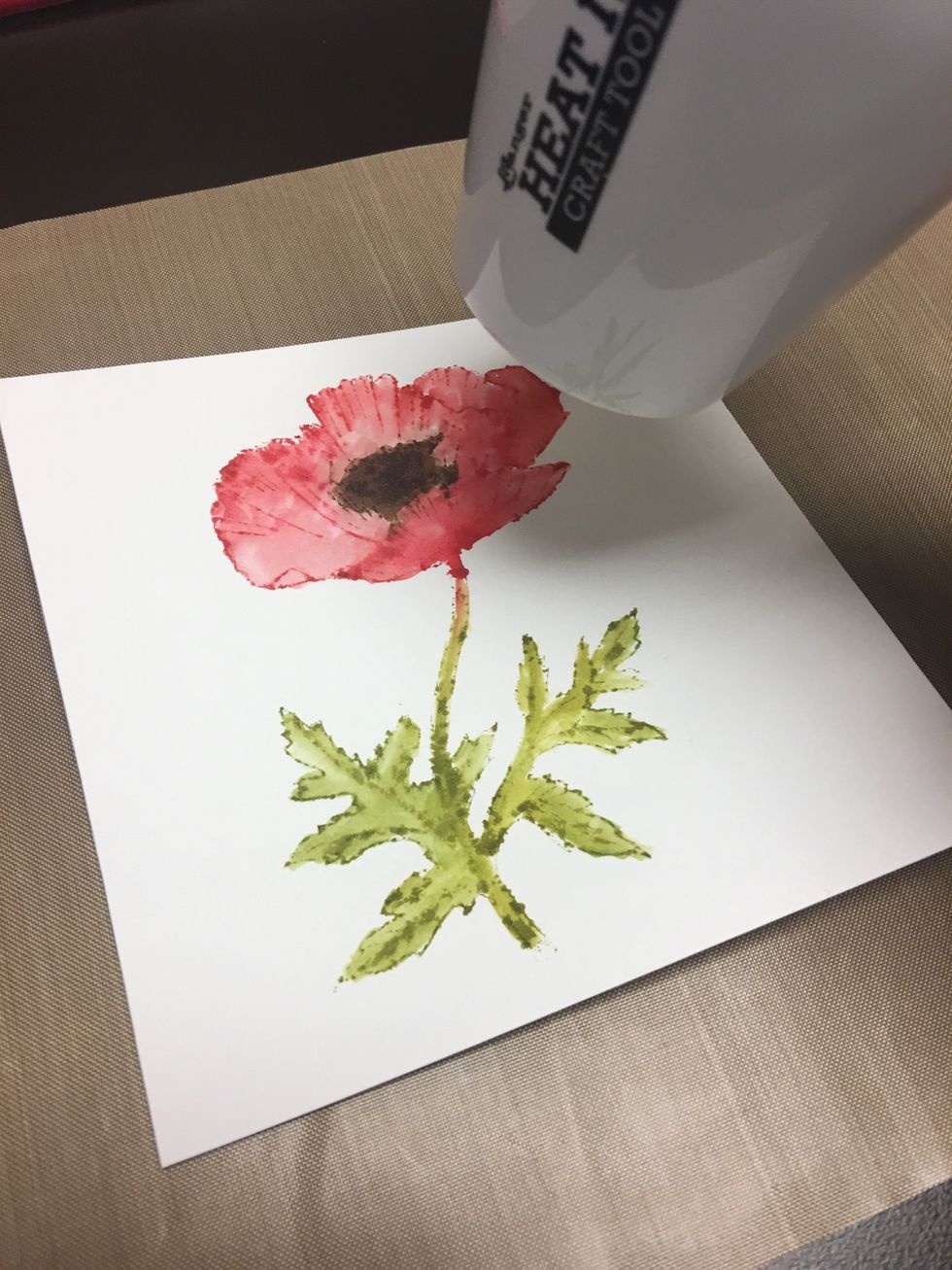 Place back on misti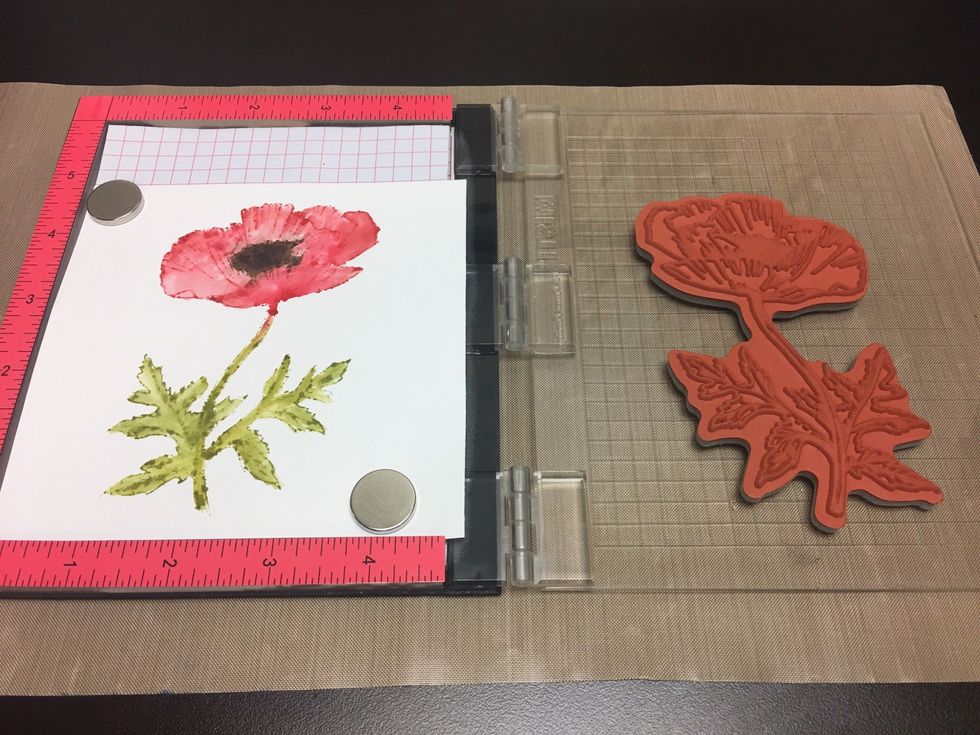 Using ground espresso distress ink, ink stamp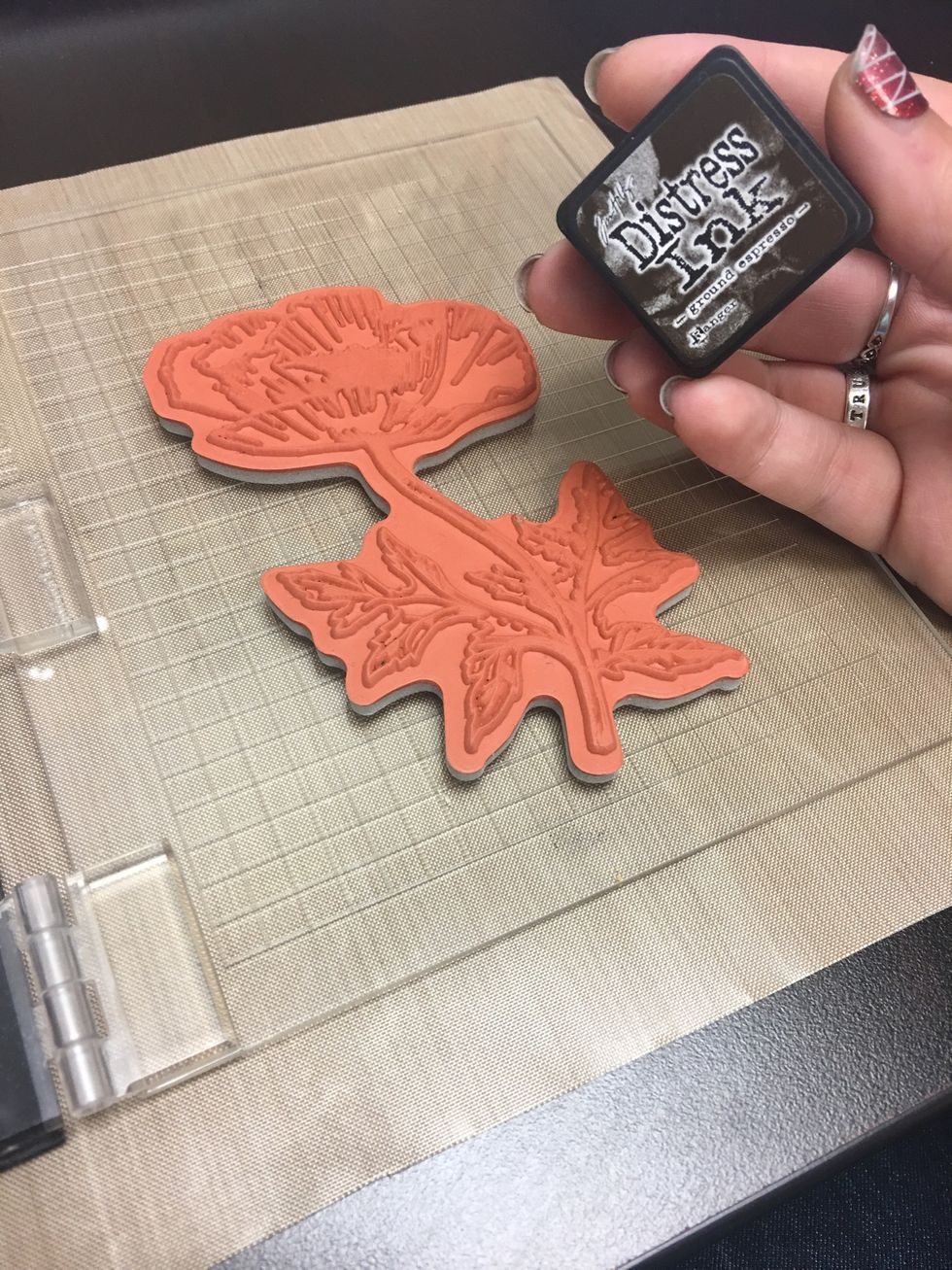 Stamp!! This is super pretty offset as well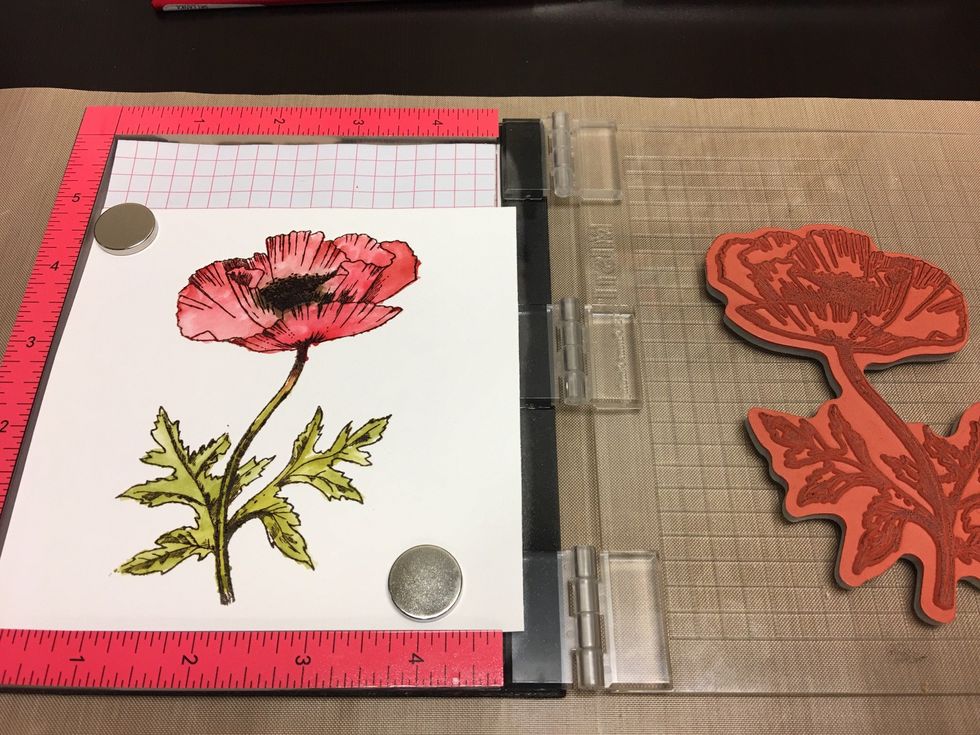 Use Micro glaze to seal your image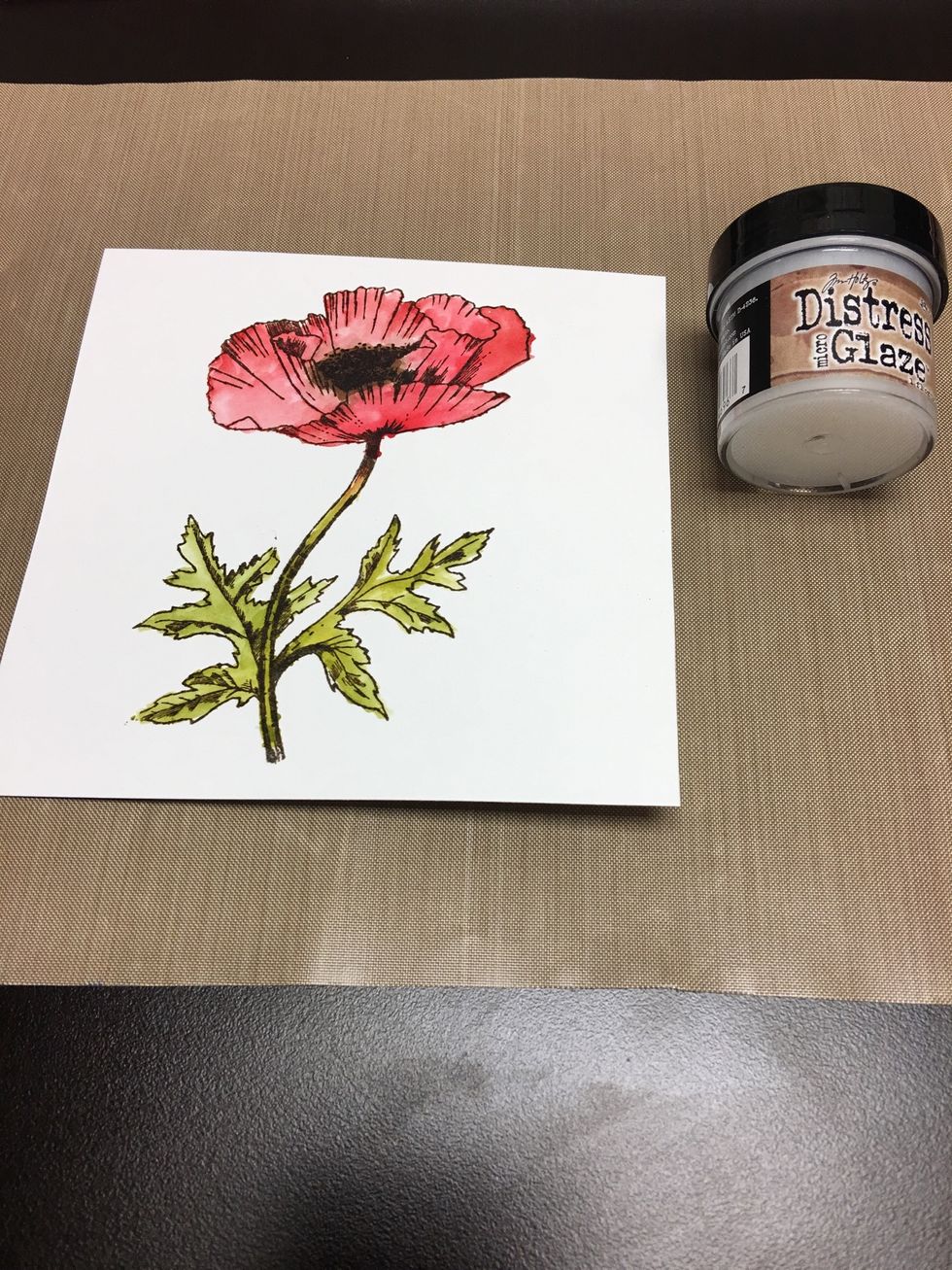 Use vintage photo ink on the edges of the card, followed by ground espresso
Spritz water onto the card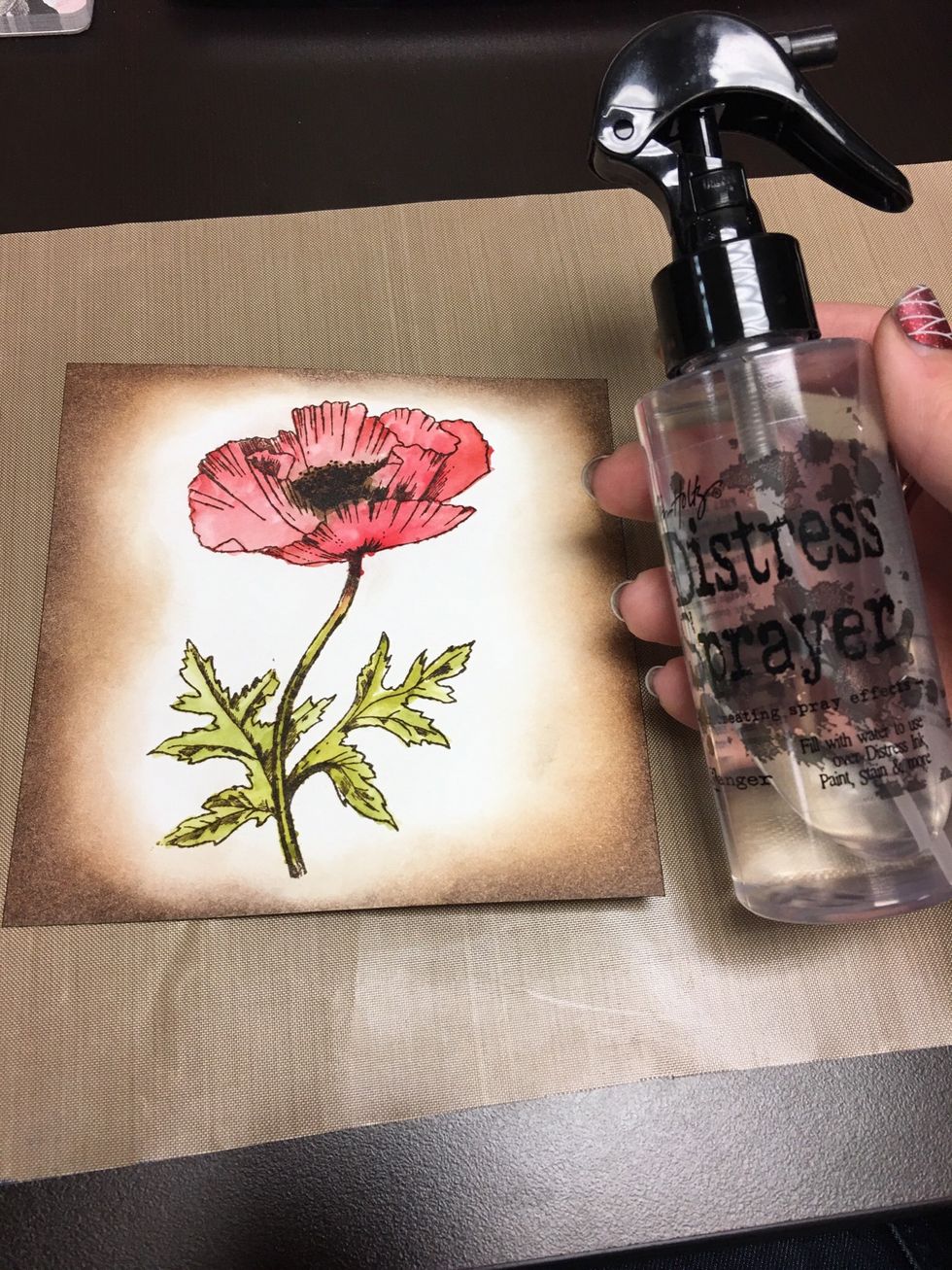 I prefer the flicking method
Dry with heat tool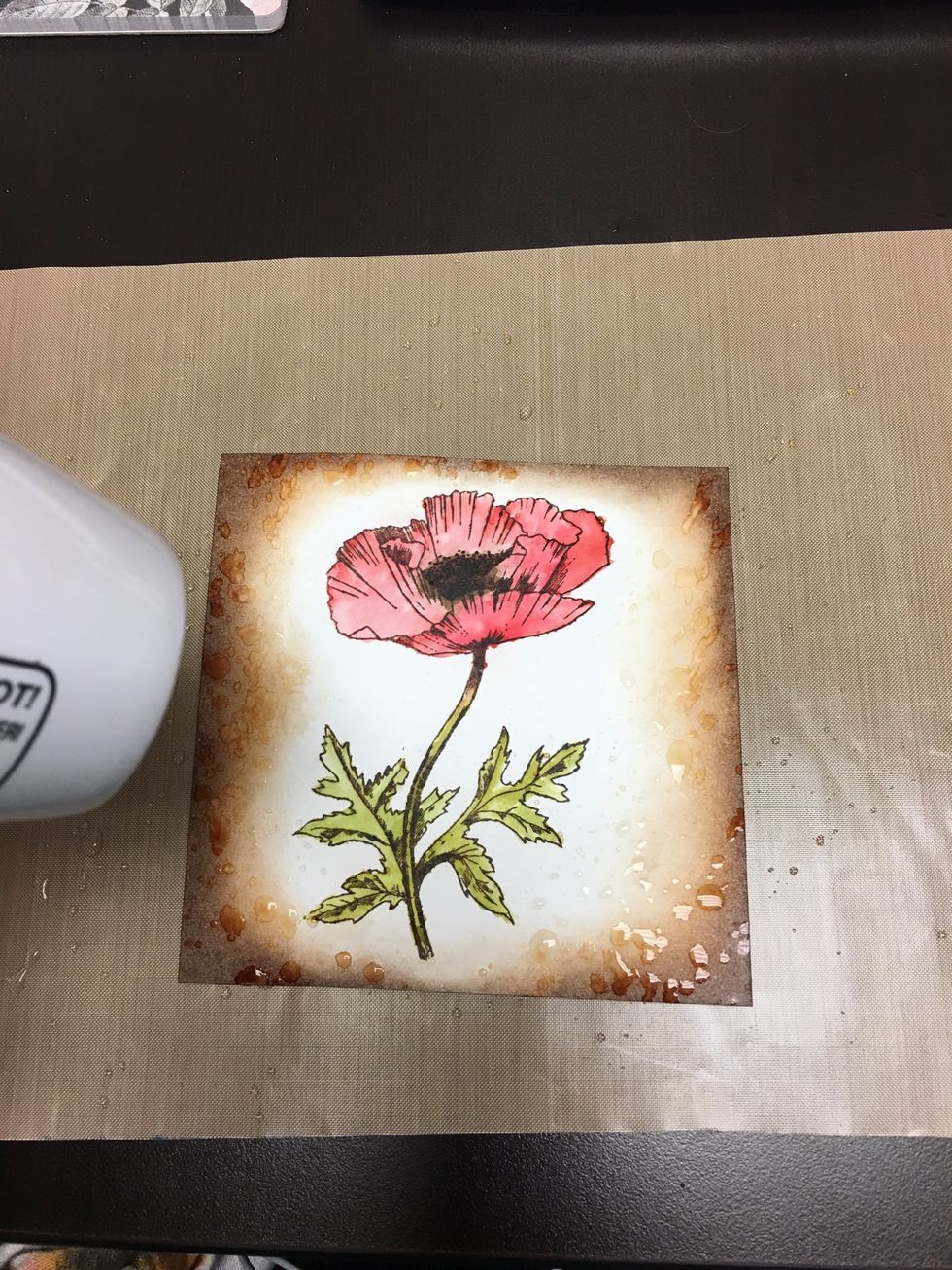 Distress the edges of paper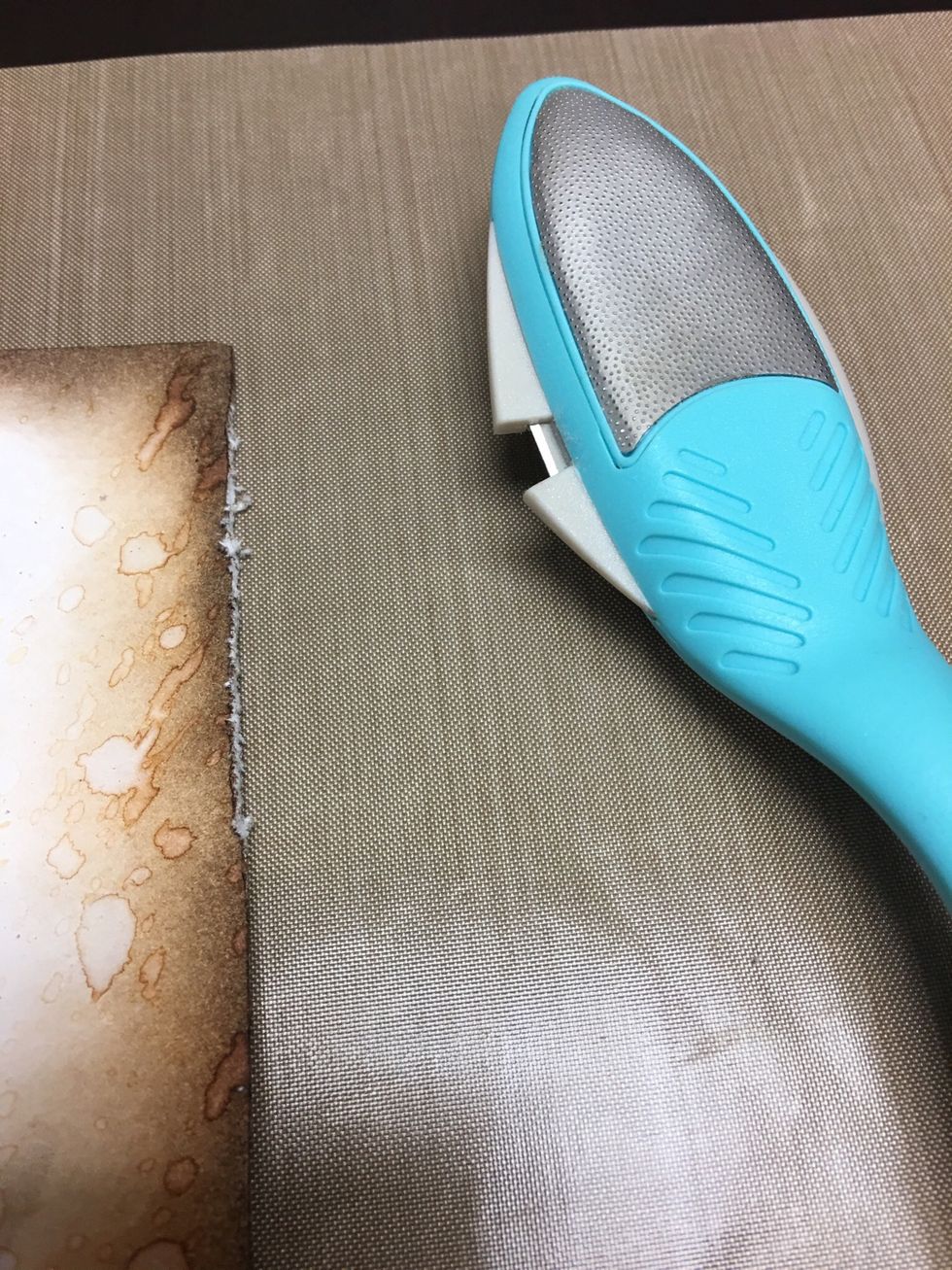 All finished!! I adhered mind to a card.
Bristol Smooth Paper
Candied Apple Distress Stain
Fired Brick Distress Stain
Peeled Paint Distress Stain
Crushed Olive Distress Stain
Ground Espresso Distress Stain
Vintage Photo Distress Ink
Poppy Stamp
Ground Espresso Distress Ink
Paper Distresser Tool
Paintbrush
A misti or stamp platform is helpful