Make a Watercolor MM Layout Using Art Anthology
8
I started building my background using dictionary page pieces and gel medium.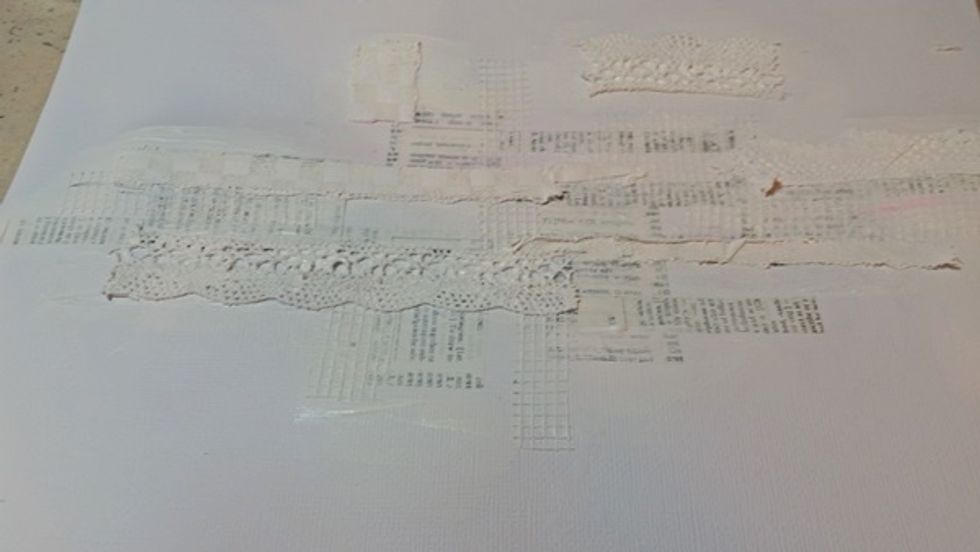 I continued adding lace and other cloth bits after I was happy with my base I covered all my bits with gesso.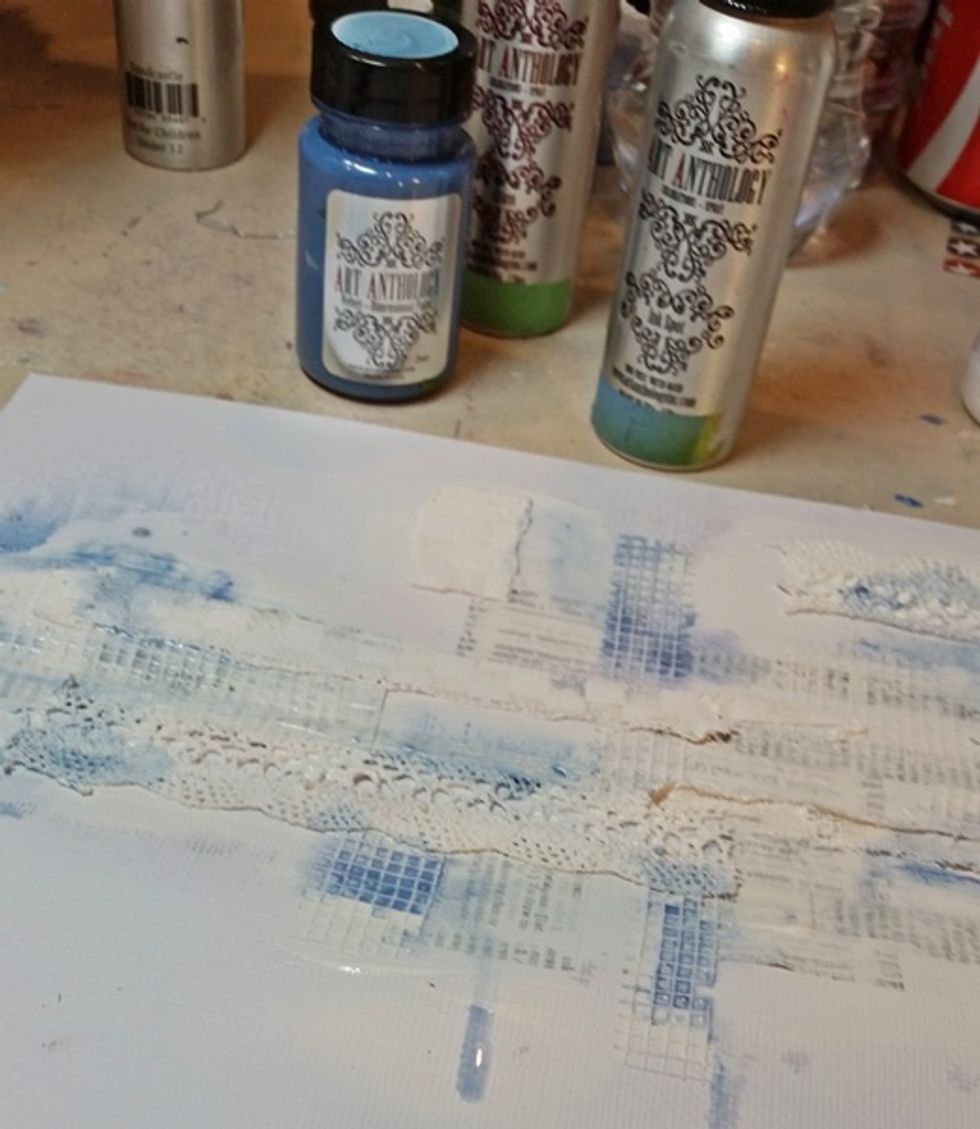 Next I mixed a bit Of Velvet with a few sprays of a coordinating Colorations, using a paintbrush I applied the color to my layout.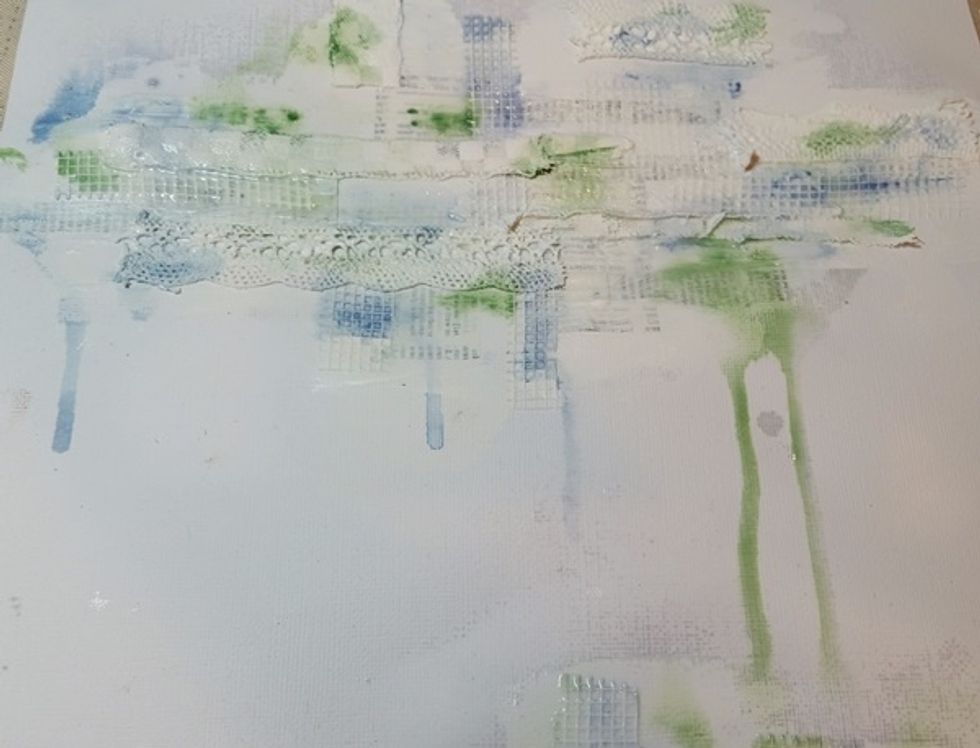 After my color was in place I spritzed it with water to make the color run and drip, I even added a bit of Fairy Dust for a bit of sparkle :)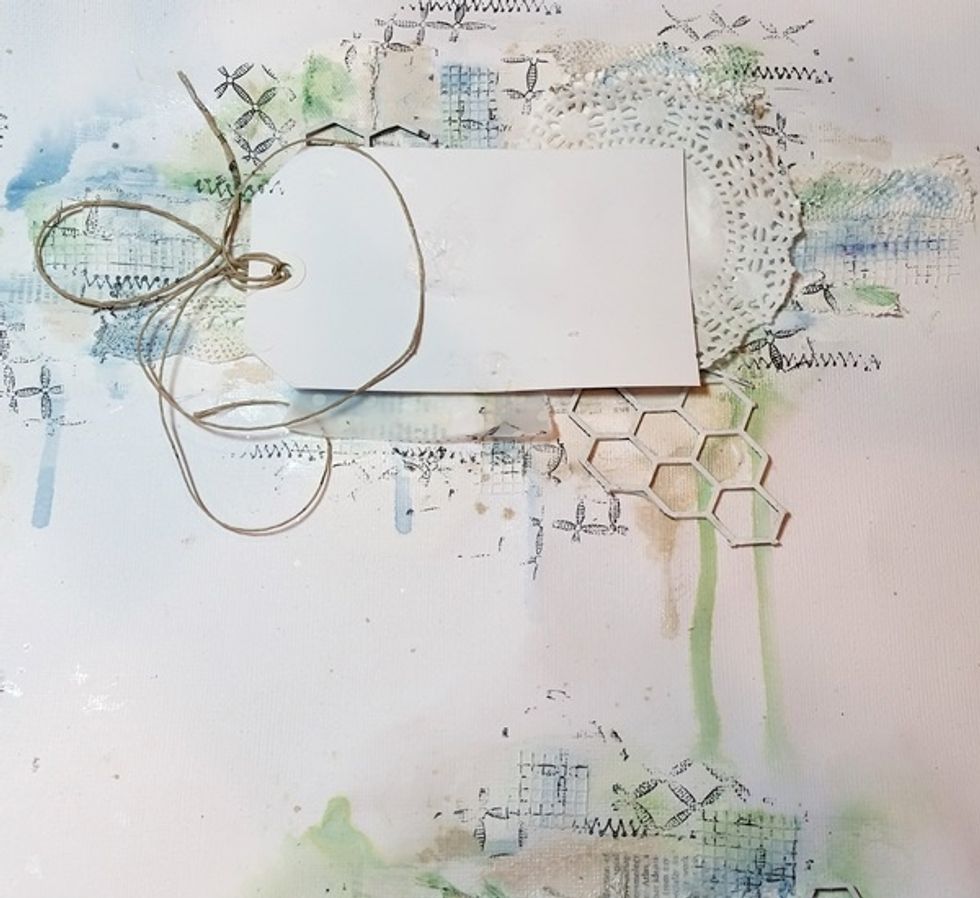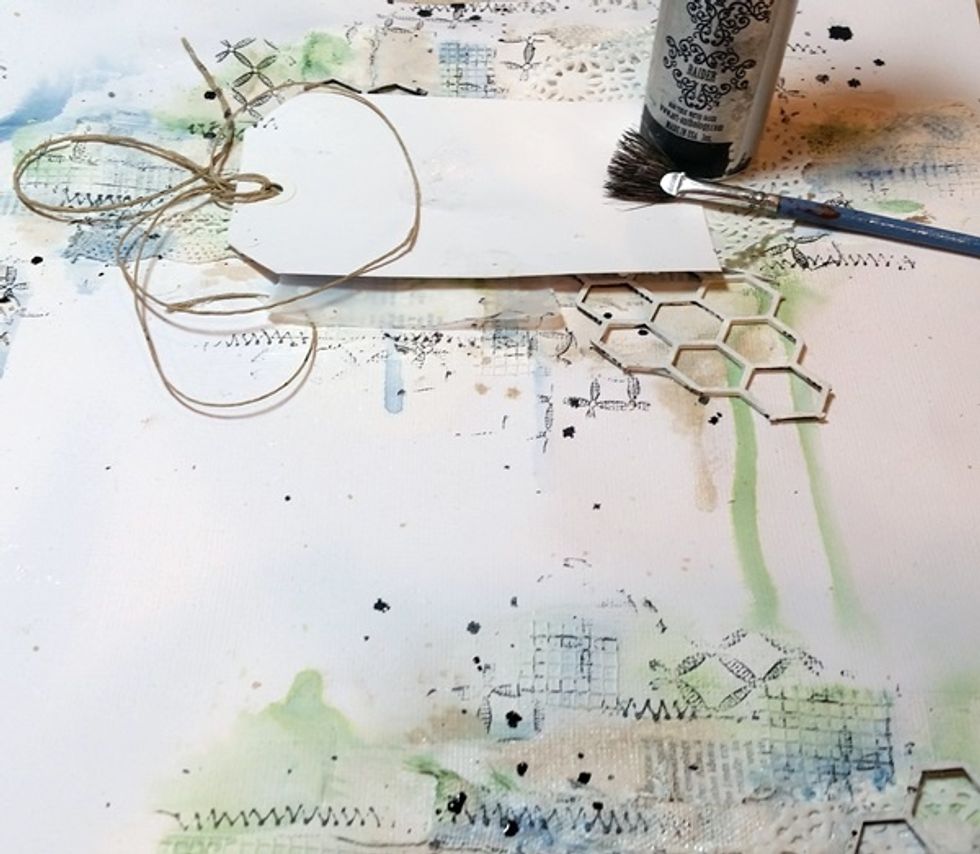 Next I started building my cluster using a mix of random pattern papers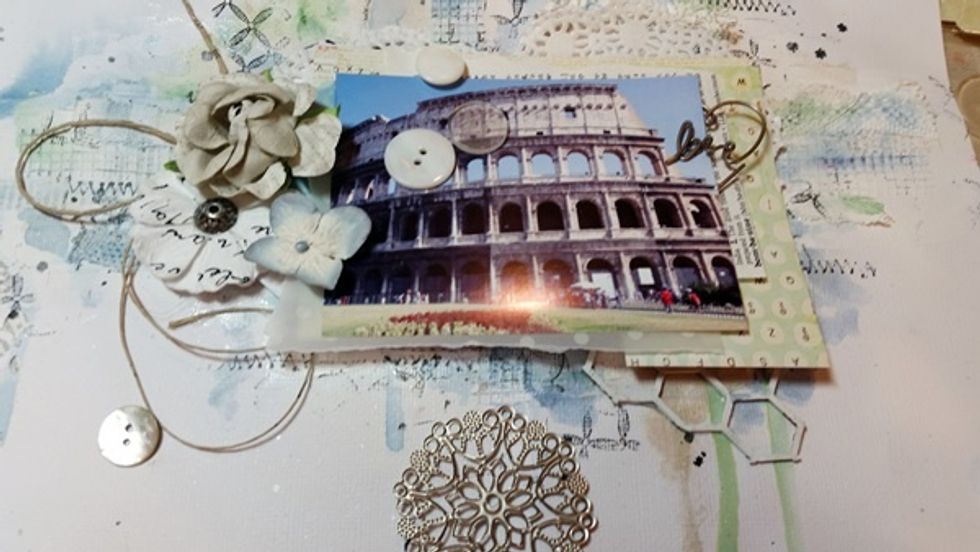 Next I continued to add flowers and bits and pieces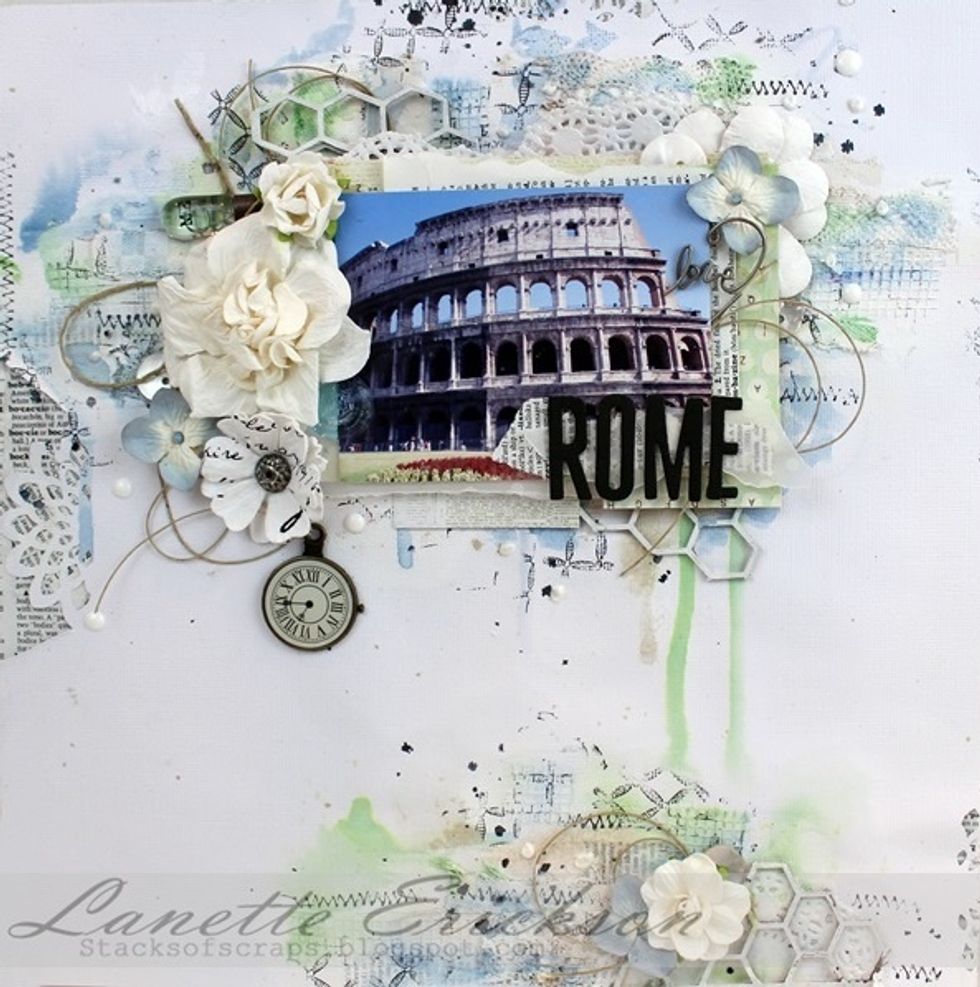 And it finally came together!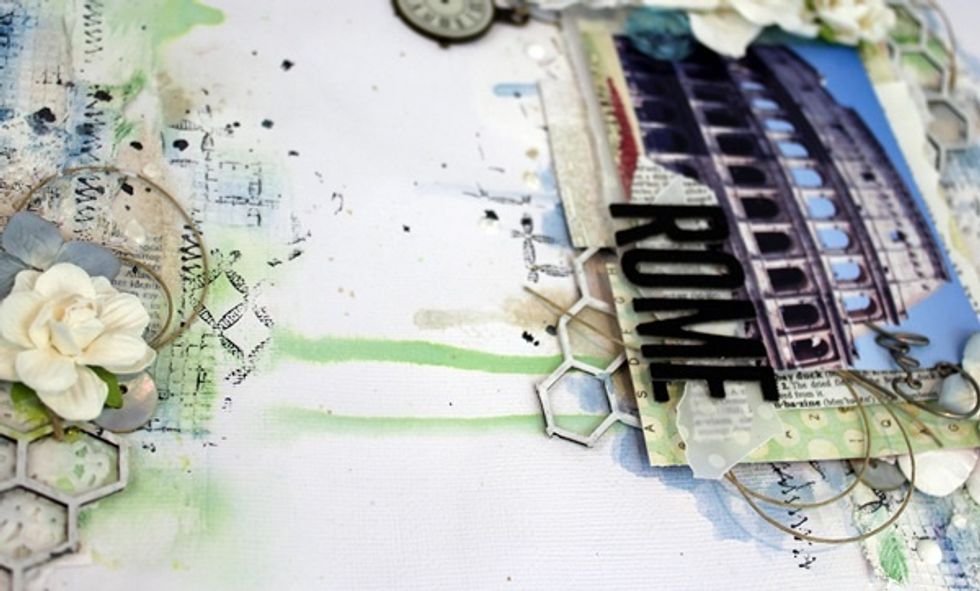 I just love the drips!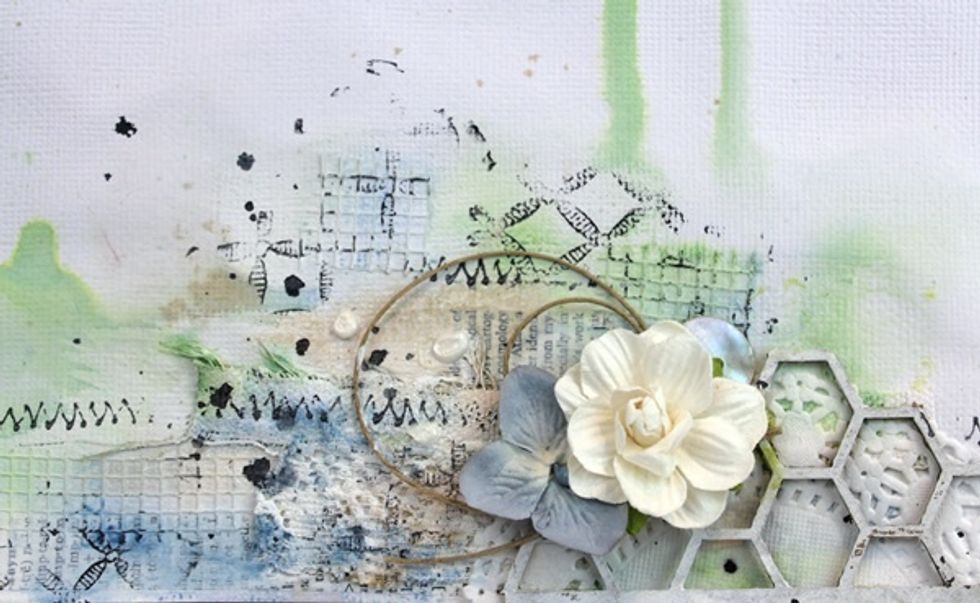 And all the yummy texture!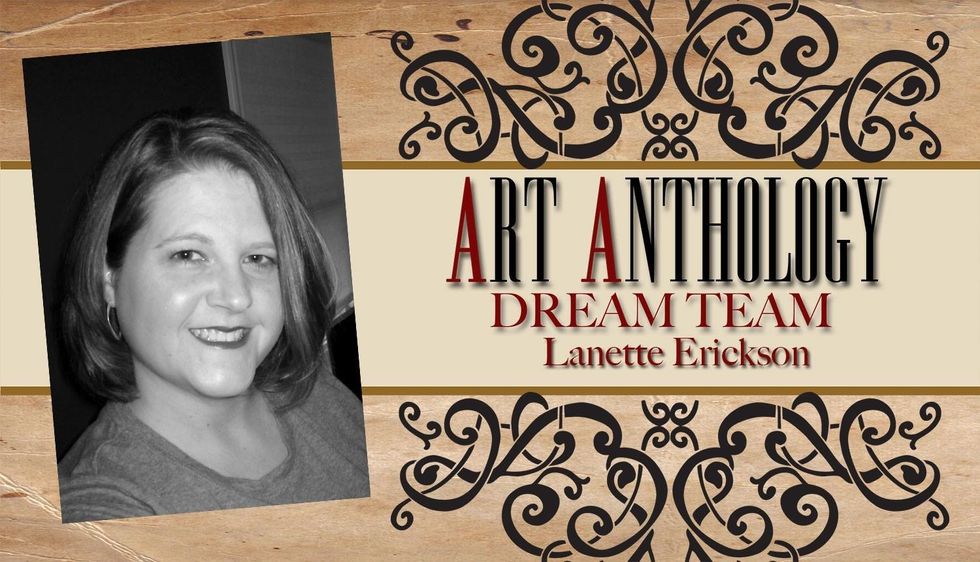 Thank you so much for checking out my guide I hope you enjoyed it :)
Gesso
Art Anthology Colorations -Ink Spot
Art Anthology Colorations -Grass
Art Anthology- Velvet Reef
Art Anthology- Velvet Shamrock
Art Anthology Colorations -Raider
Prima Flowers & Cardstock
Dylousions Stamp
Maya Road- Twine Paper Clip
Prima Lace & resist Canvas
Dictionary Pages
Prima 3D Gel
Gel Medium
Creative Embellishments Chipboard
Buttons and Bits :)
Cardstock
Art Anthology
Art Anthology is a manufacturer of dimensional mediums.\n\nCome chat with us in our Facebook Group: Art Anthology Adventures in Art