How to make a water bottle holder out of plastic bags.
Make a Water Bottle Holder Out of Plastic Bags.
15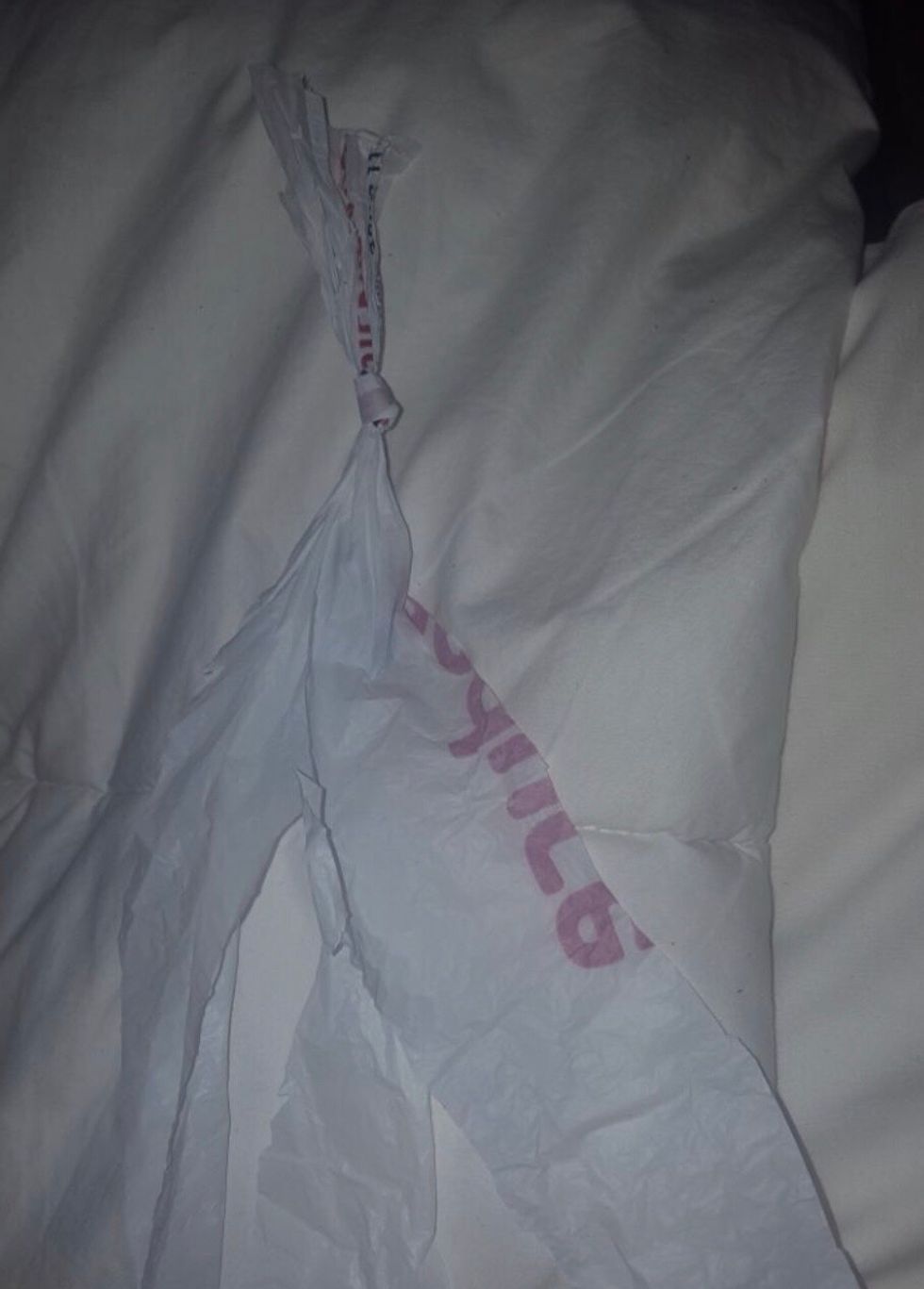 Step 1: Handle: use x2 bags Make a knot at one end using 3 strips 23cm long. Plat these and end with a knot.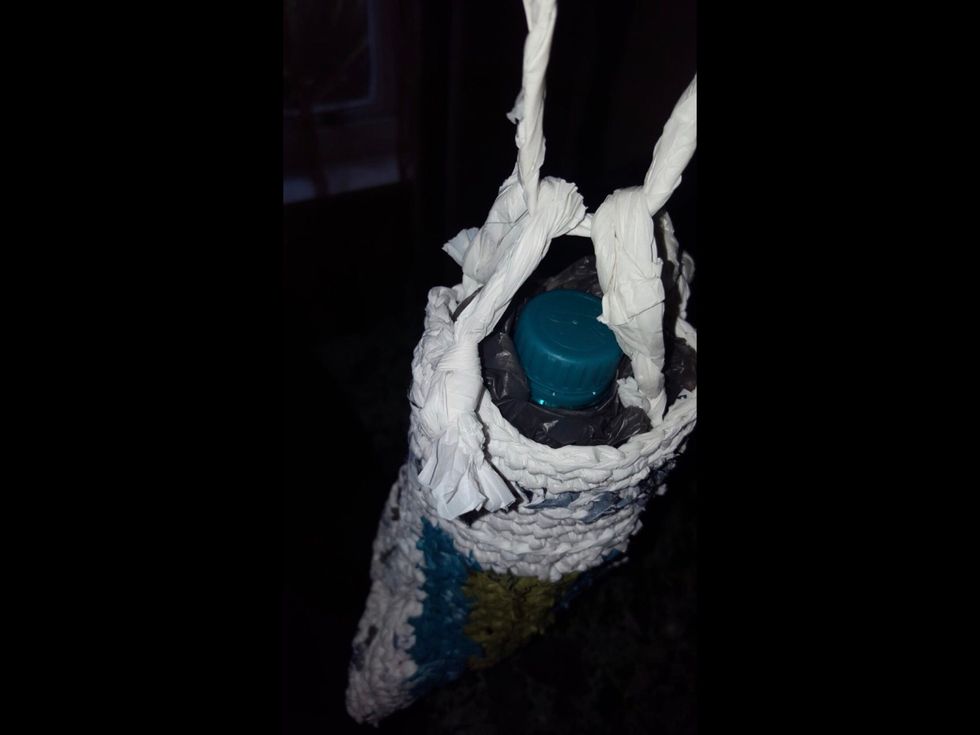 Step 2: Then, make 2 short handles the same way. Knot them at the top of the bag on each side.
Step 3: Bag: use x10 plastic bags cut into long strips. Cast on 36 stitches. Make a knot and twist the strip around the crochet hook and pull through forming a loop. Repeat this 35 times.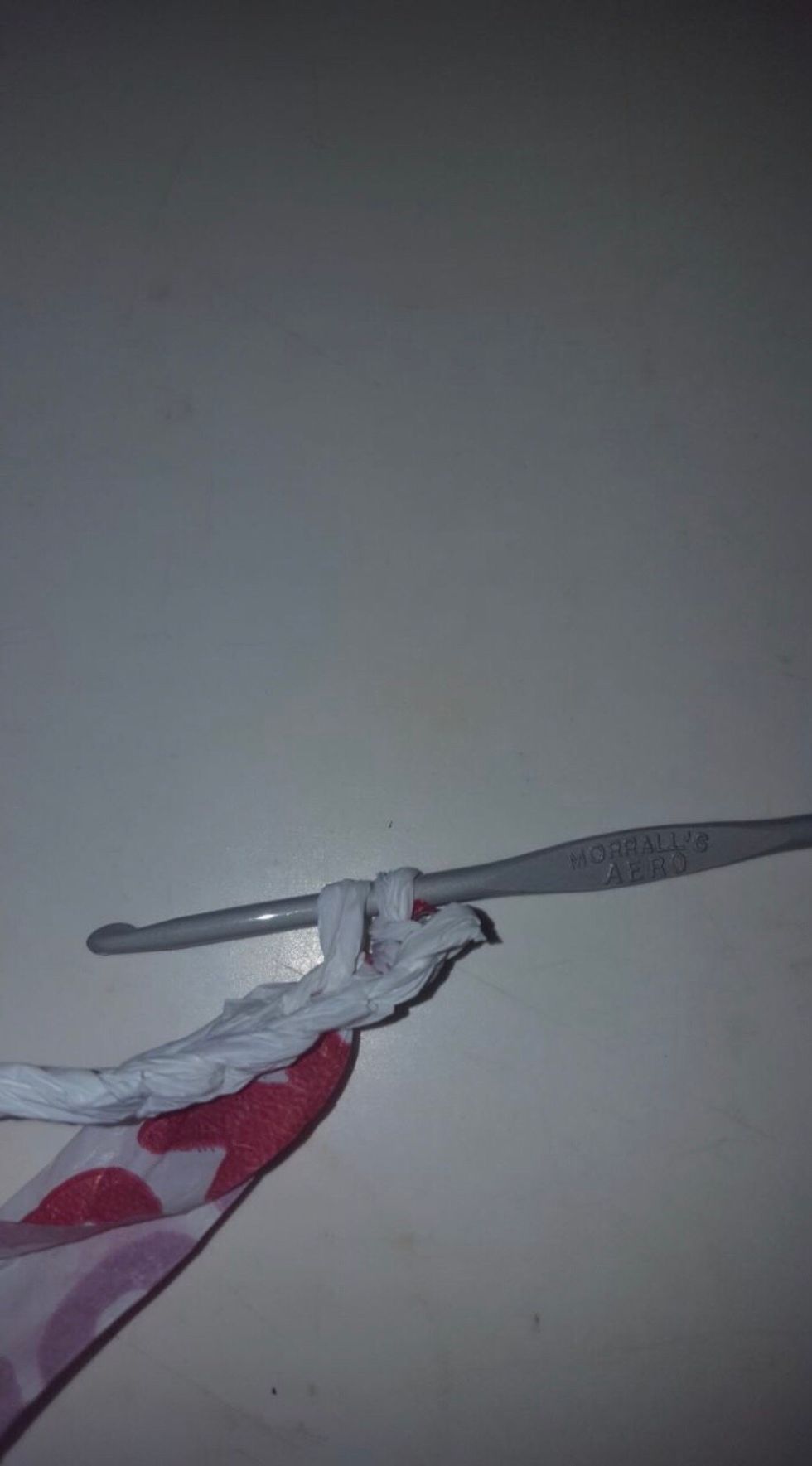 Step 4: For the second row, place the hook onto the loop and wind the strip around the end and pull it through. Then wind the strip around the hook and pull through 2 stitches on the hook and repeat.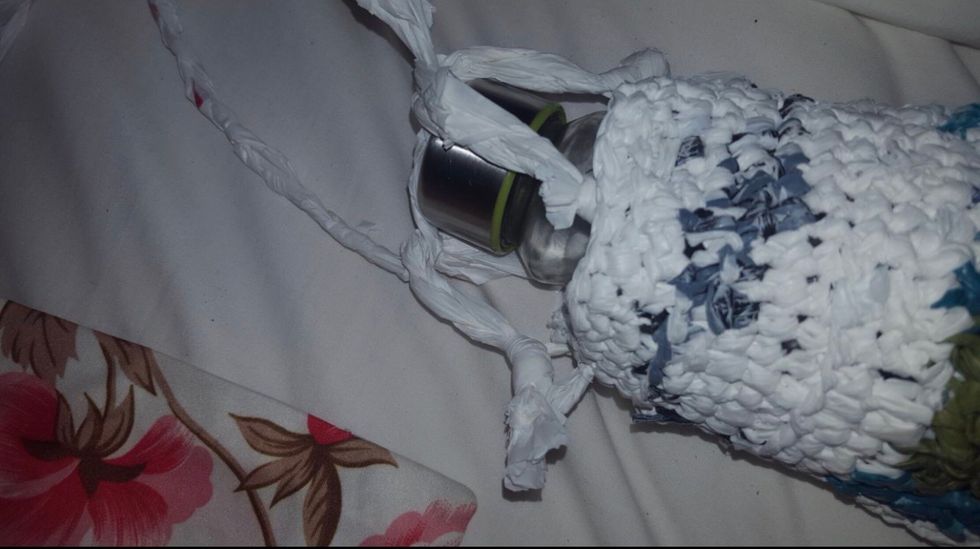 Step 5: At the top of the tube crochet 10 rows in white in circular rows.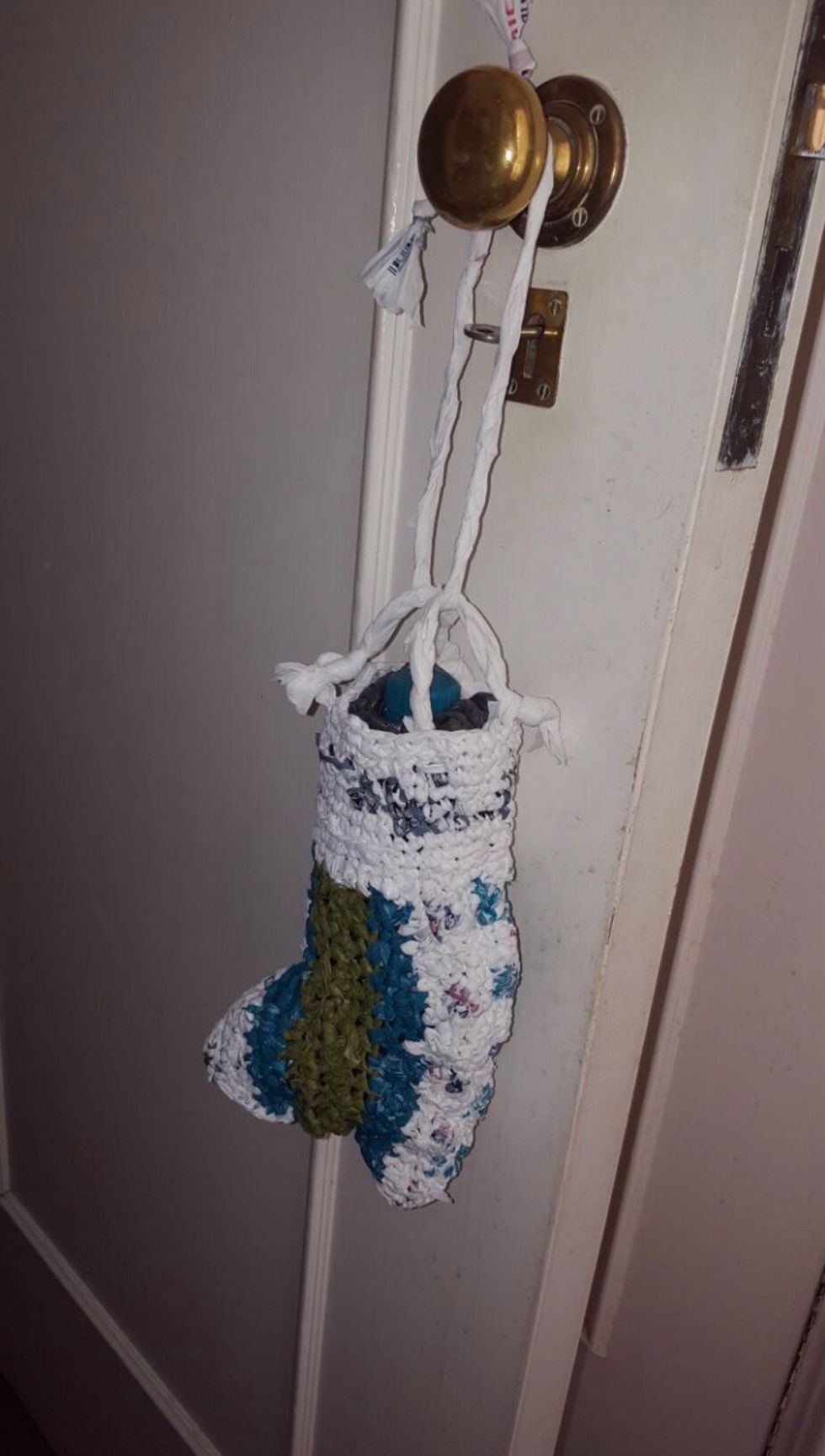 Step 6: Knot handles at the top and loop the strip through two short handles to hang the bottle up if necessary.
Step 7: Line the bag using another small plastic bag to make the bottle bag waterproof.
Plastic bags
Crochet needle
Scissors