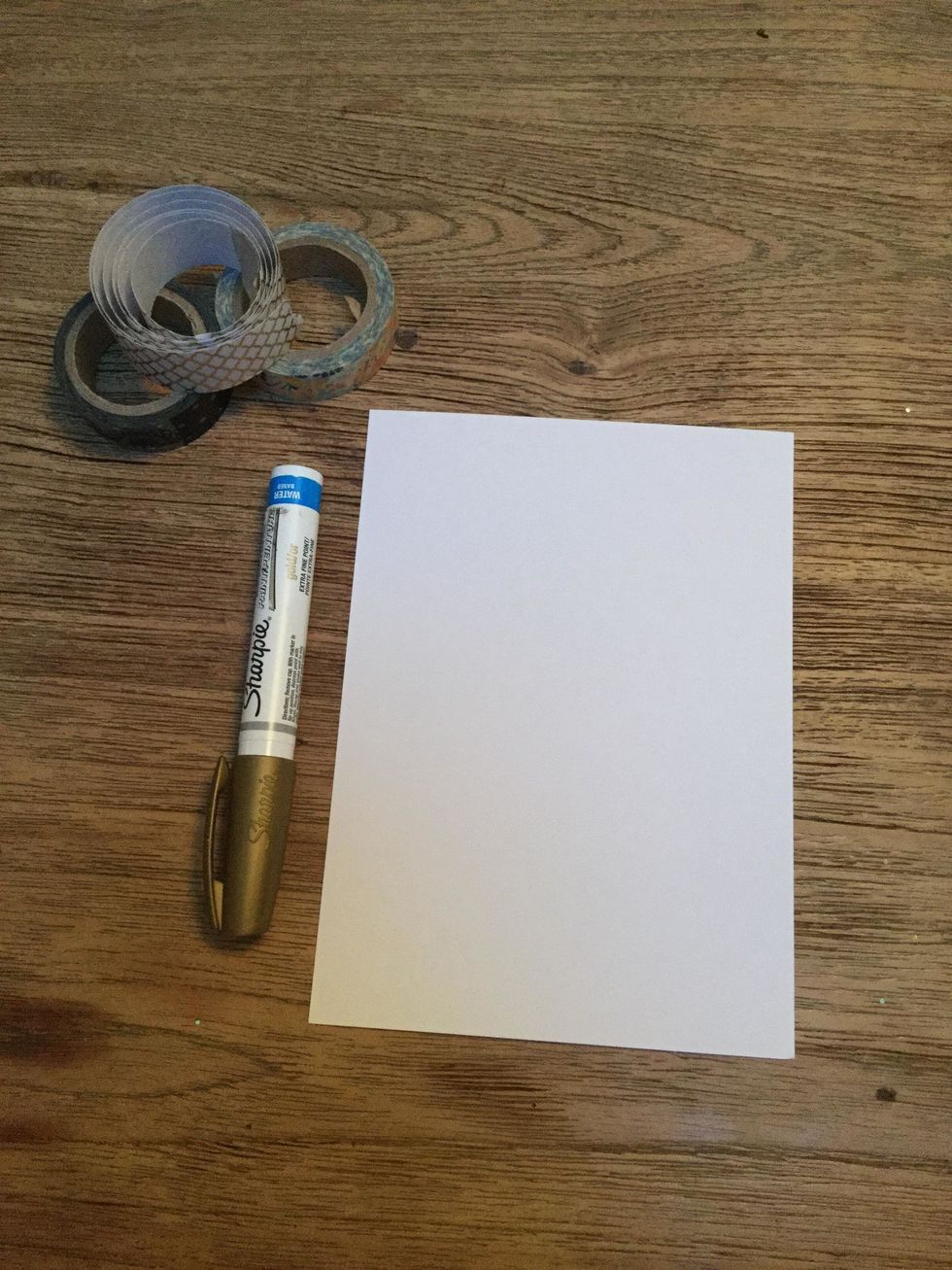 Gather your supplies, and pick your washi tape.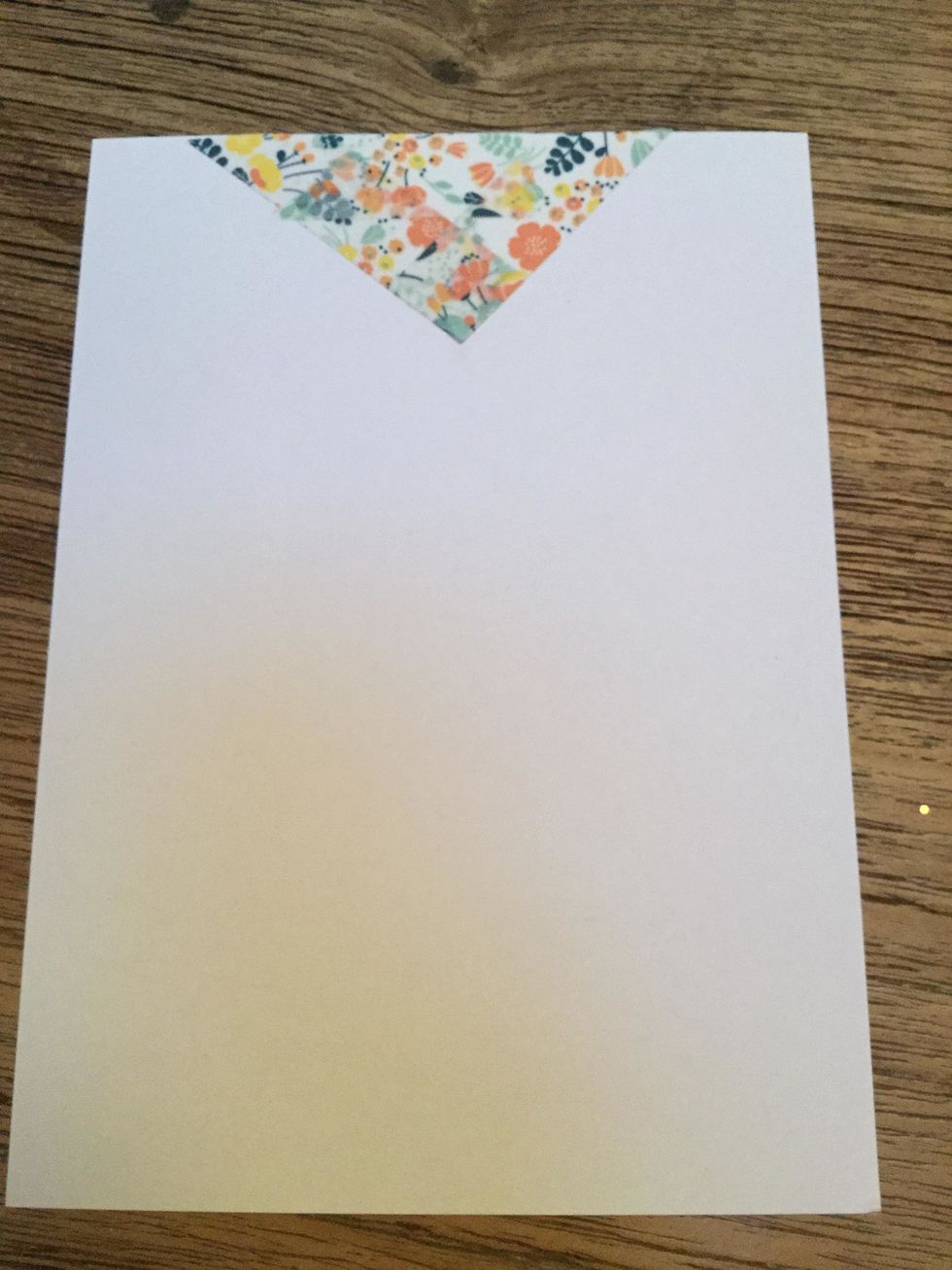 Start by making a triangle with one of the washi tapes.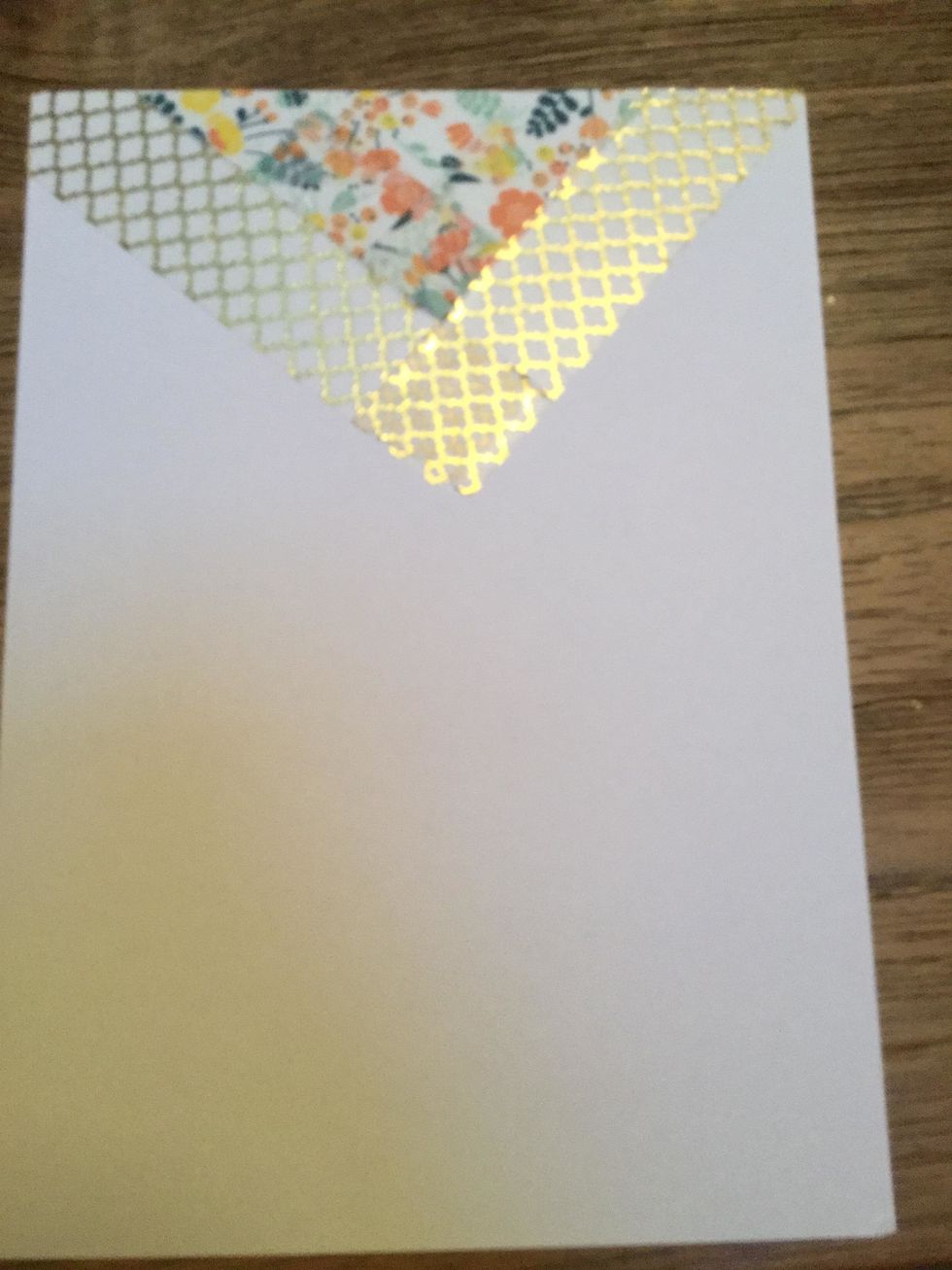 Make another one with a different print.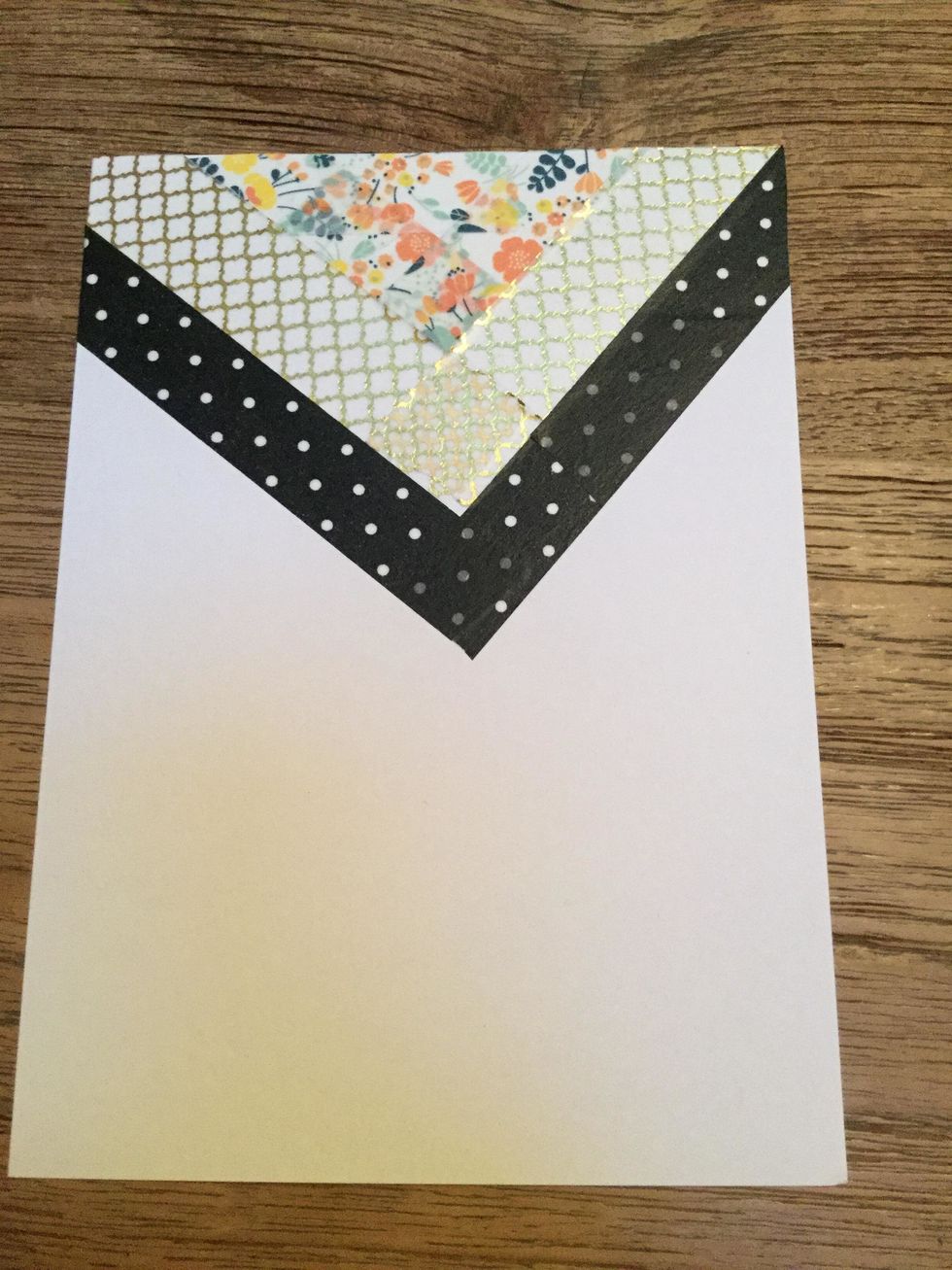 And another.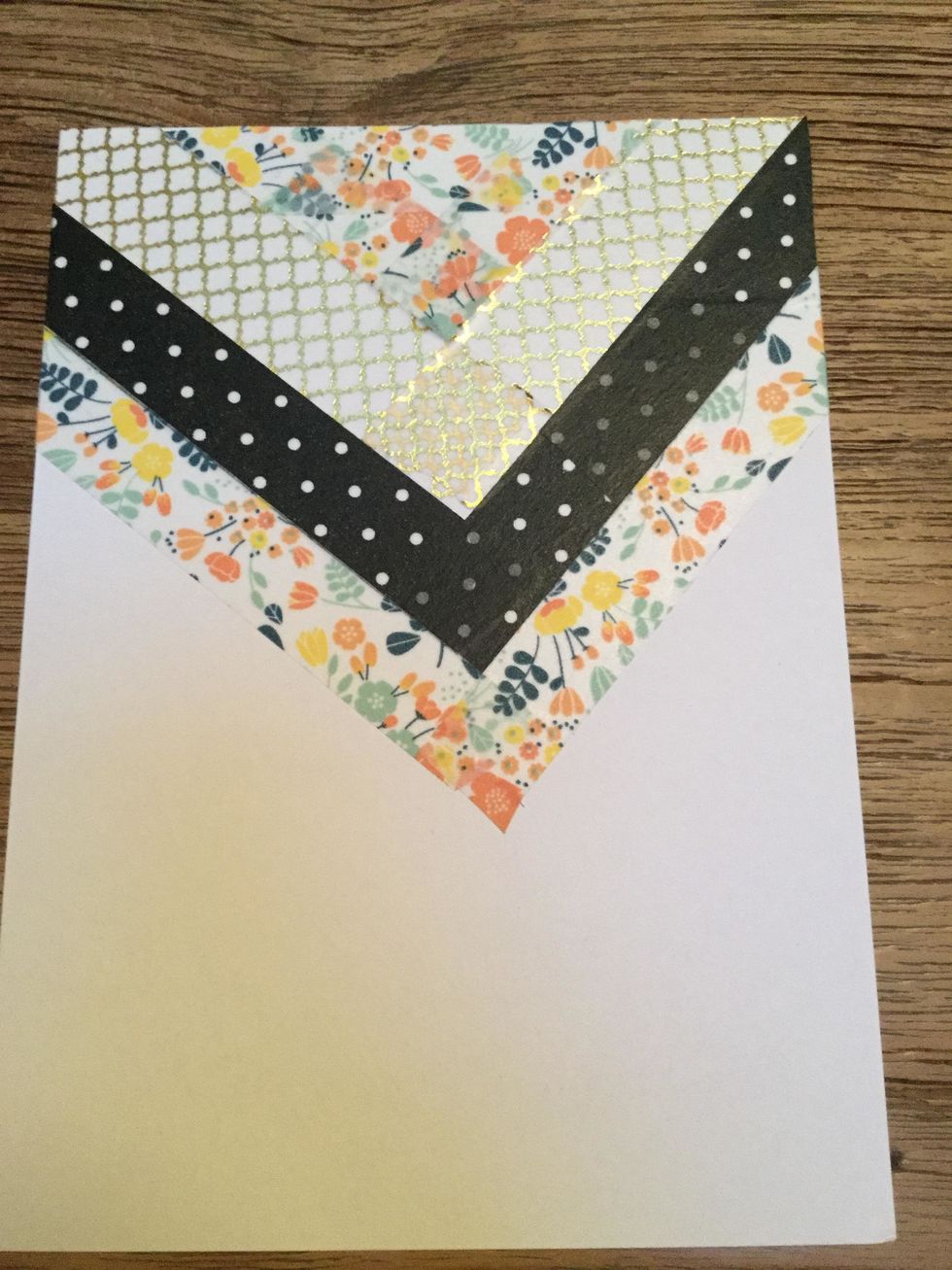 Finally, make one last one with the first print you used.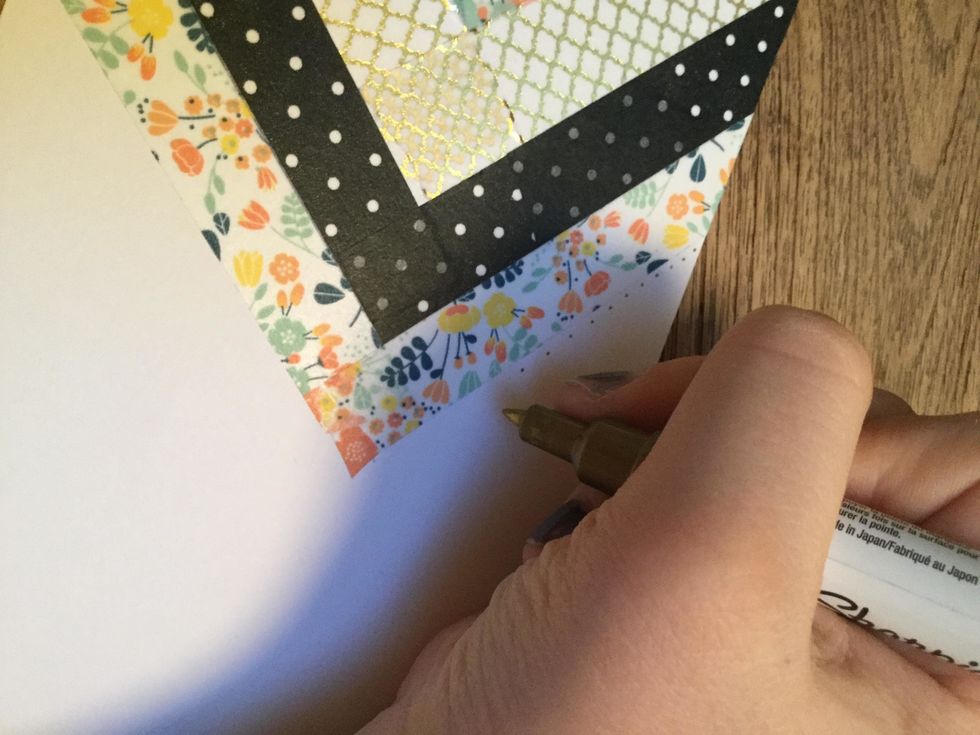 Start making little dots on the outside edges.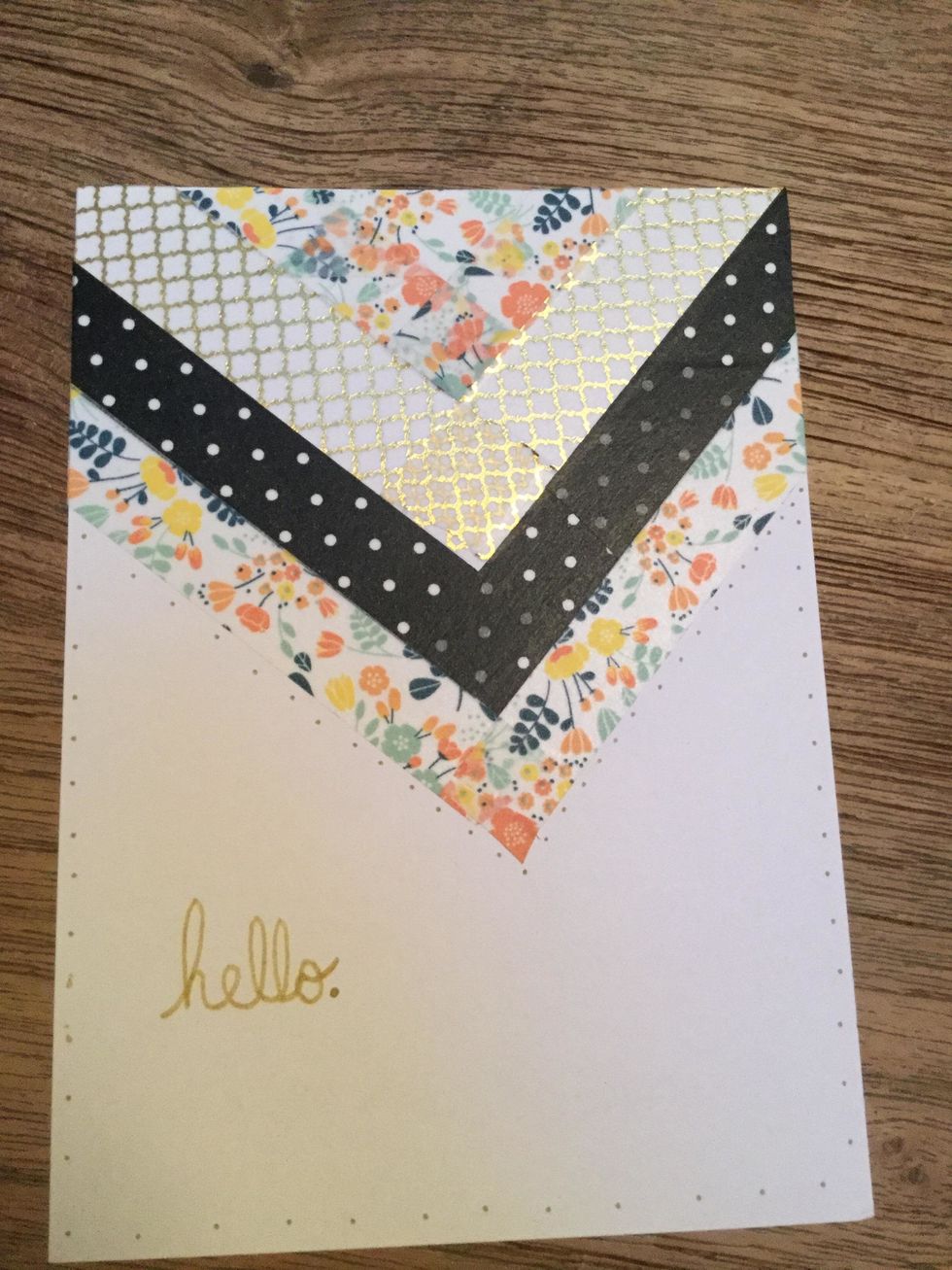 Continue until all the way around. Optional: Write a saying in the middle.
The card looks great for birthdays, anniversaries or just to say hello. I hope you enjoyed this tutorial and make many more of these cards in the future!
Here are a few more washi tape card ideas:
3-6 Different types of washi tape
A blank card/postcard
Scissors
Design pen or paint pen (I used gold)
Creative Unicorn
Our old name was 'iCan so iCreate' now its 'Creative Unicorn'! Our new blog is LIVE!!! For questions and comments email: CreativeUnicornDIY@gmail.com