Make a Warm Veggie and Quinoa "Salad"
12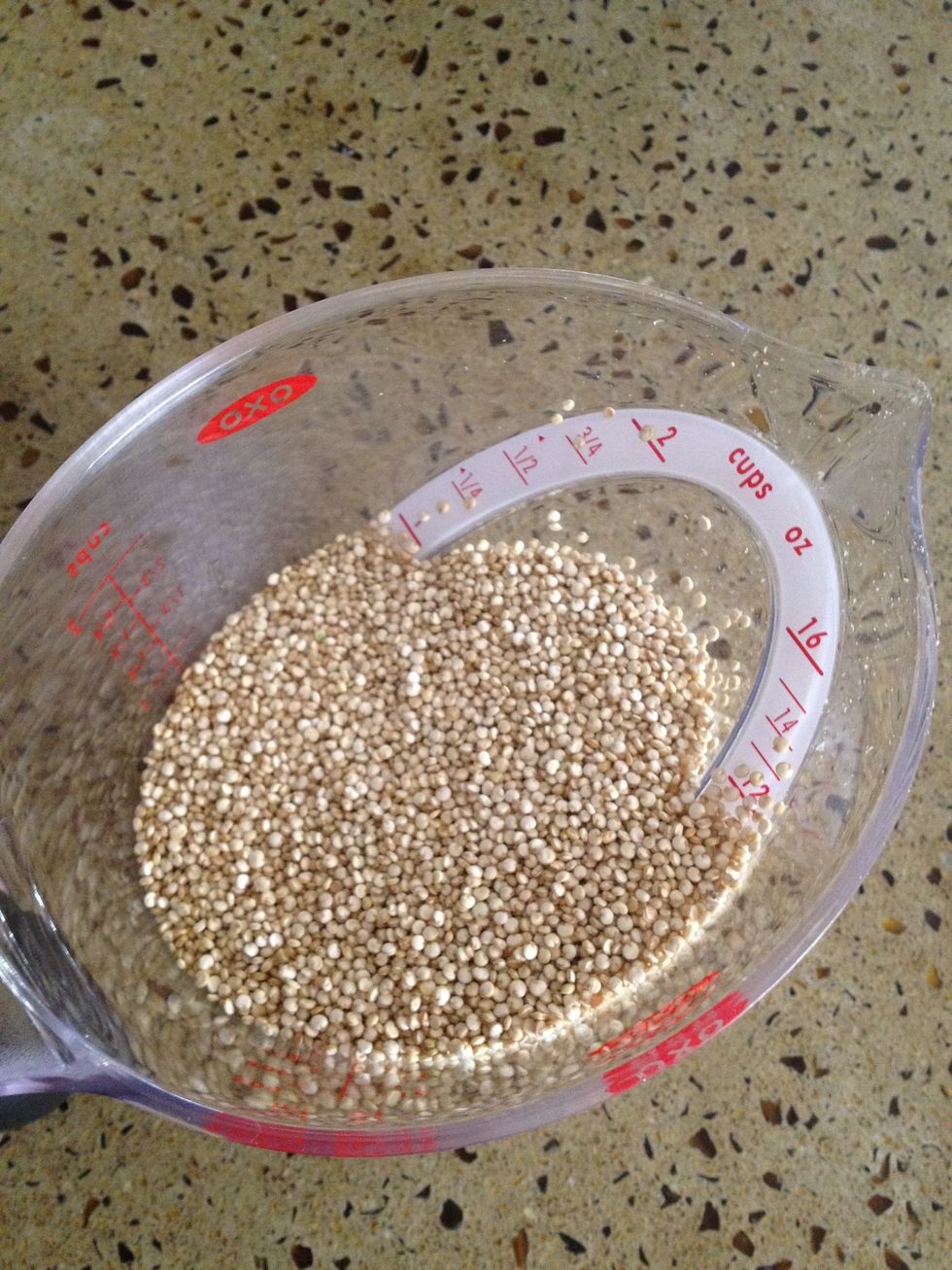 1 cup of quinoa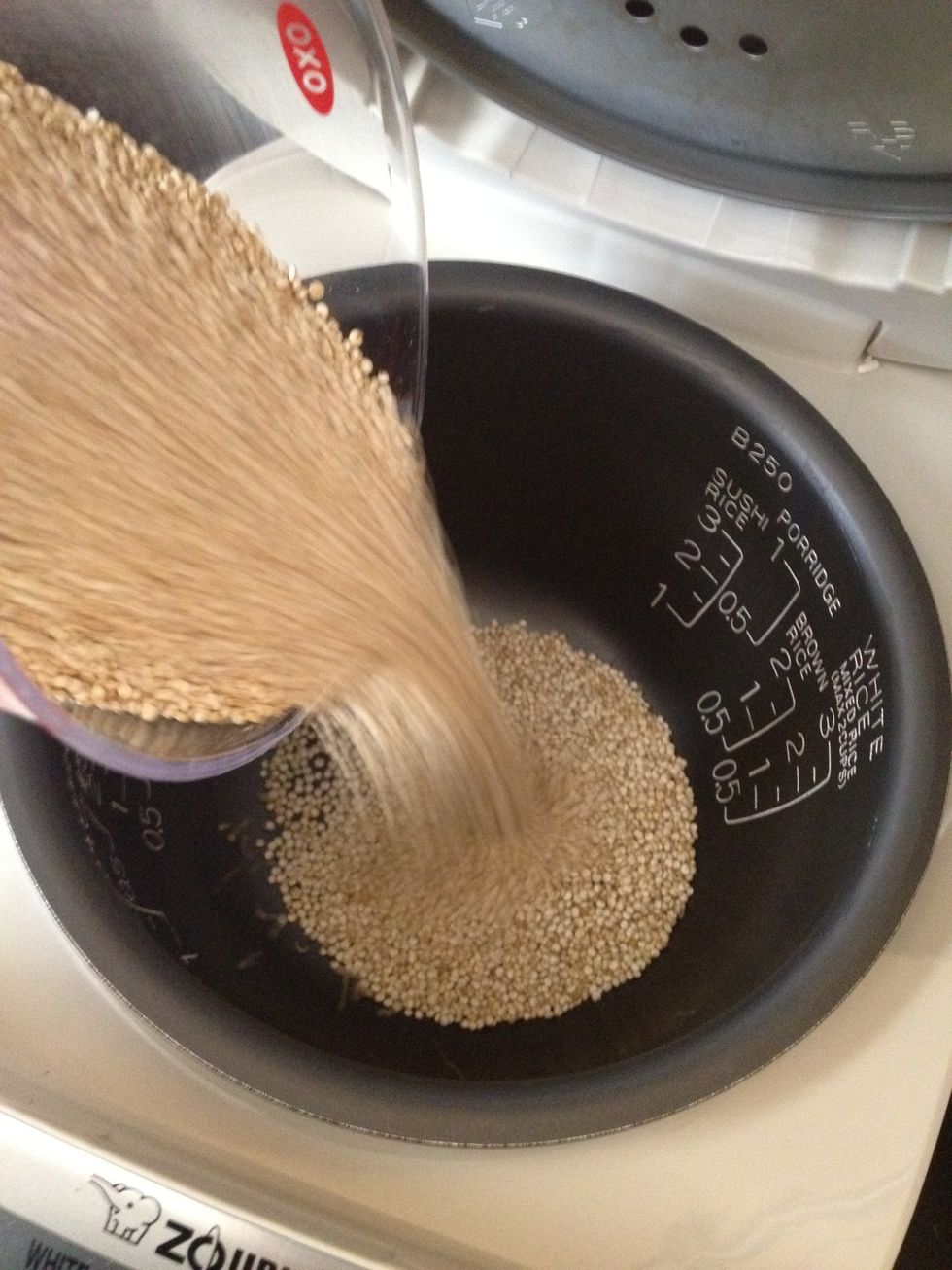 Pour quinoa into rice cooker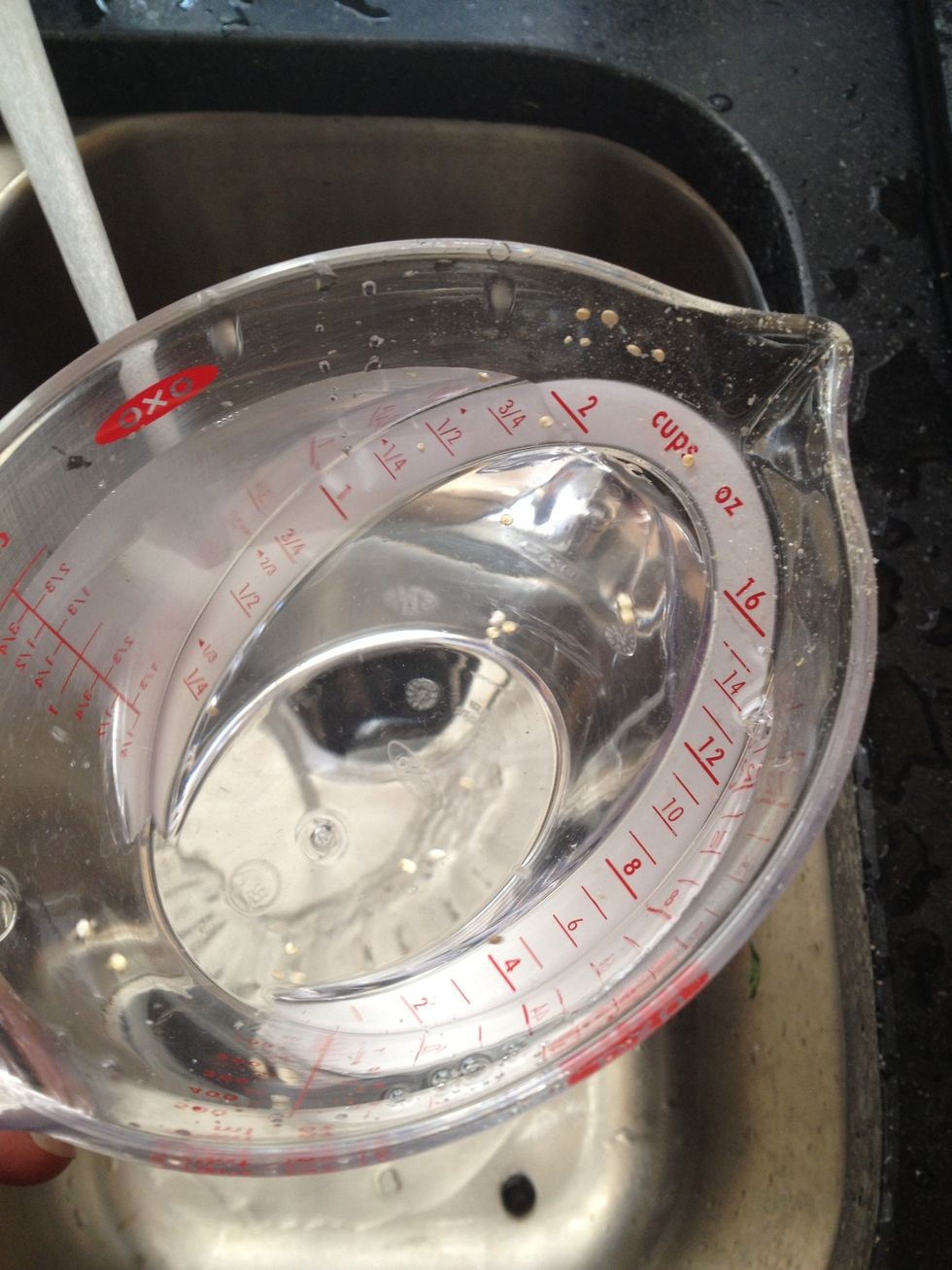 2 cups of water pour into rice cooker
Cook on white rice setting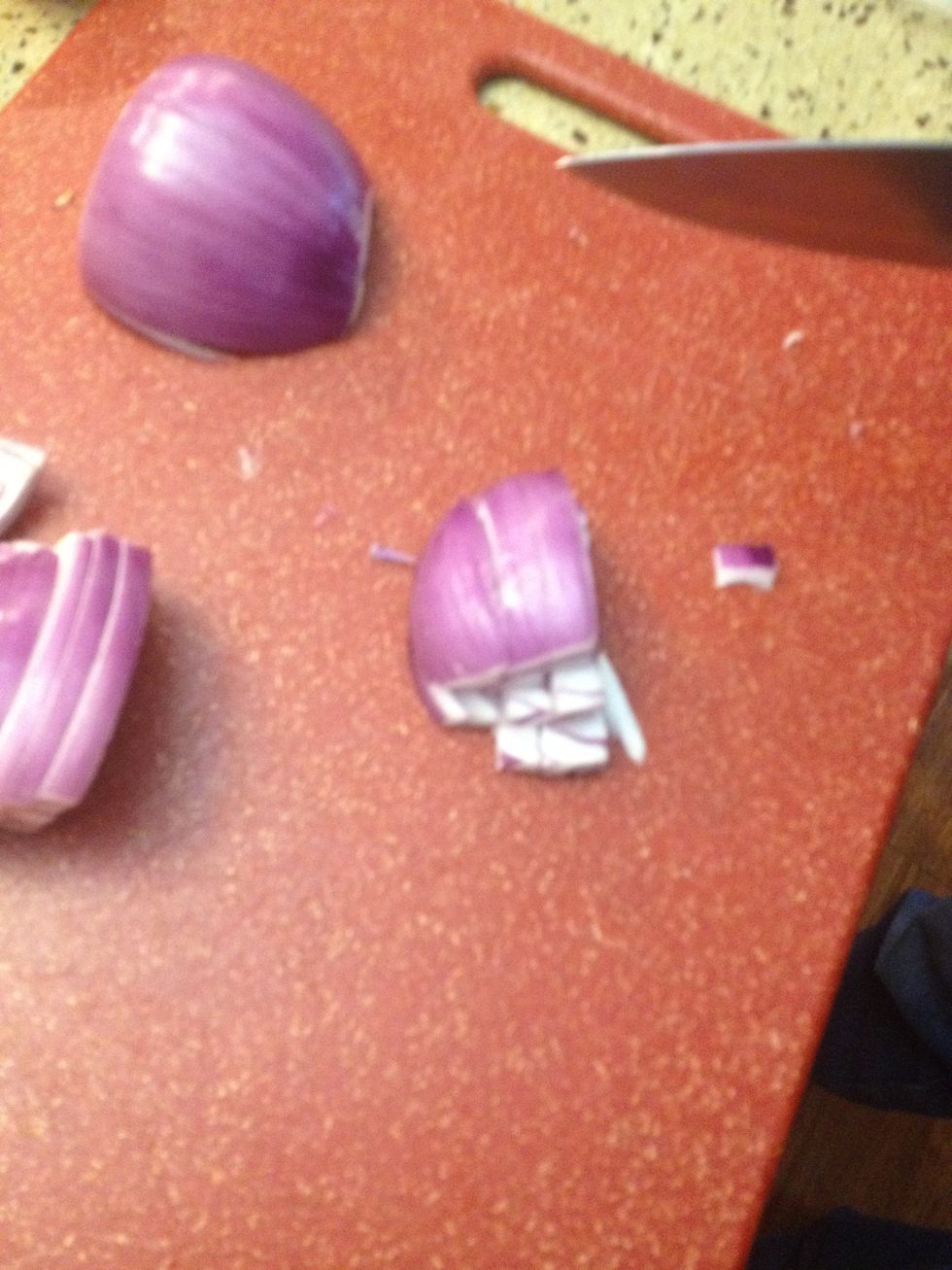 Dice full onion (I know, crappy pic of diced onions!) set aside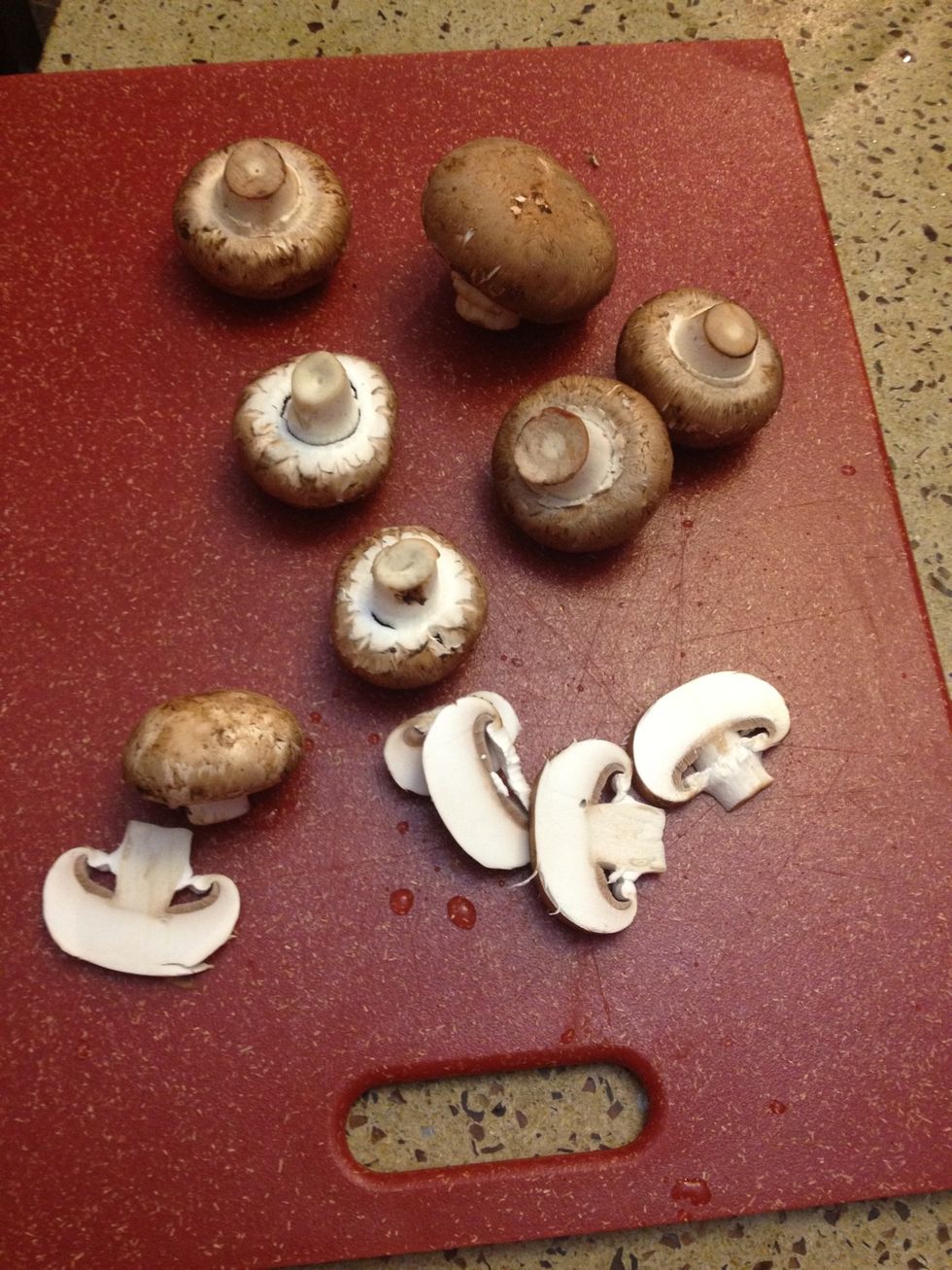 Slice mushrooms and set aside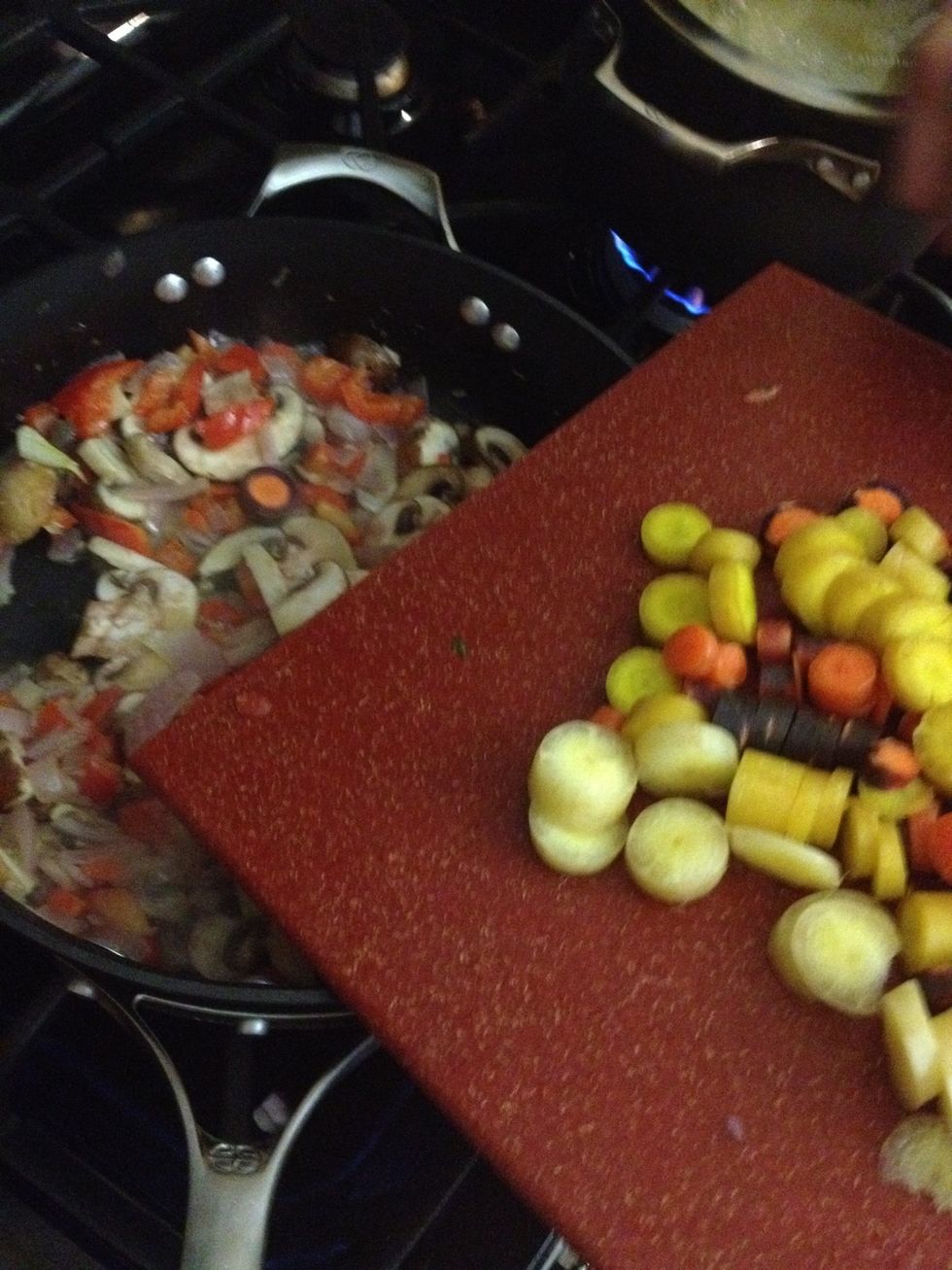 Dice carrots set aside
Dice bell pepper and set aside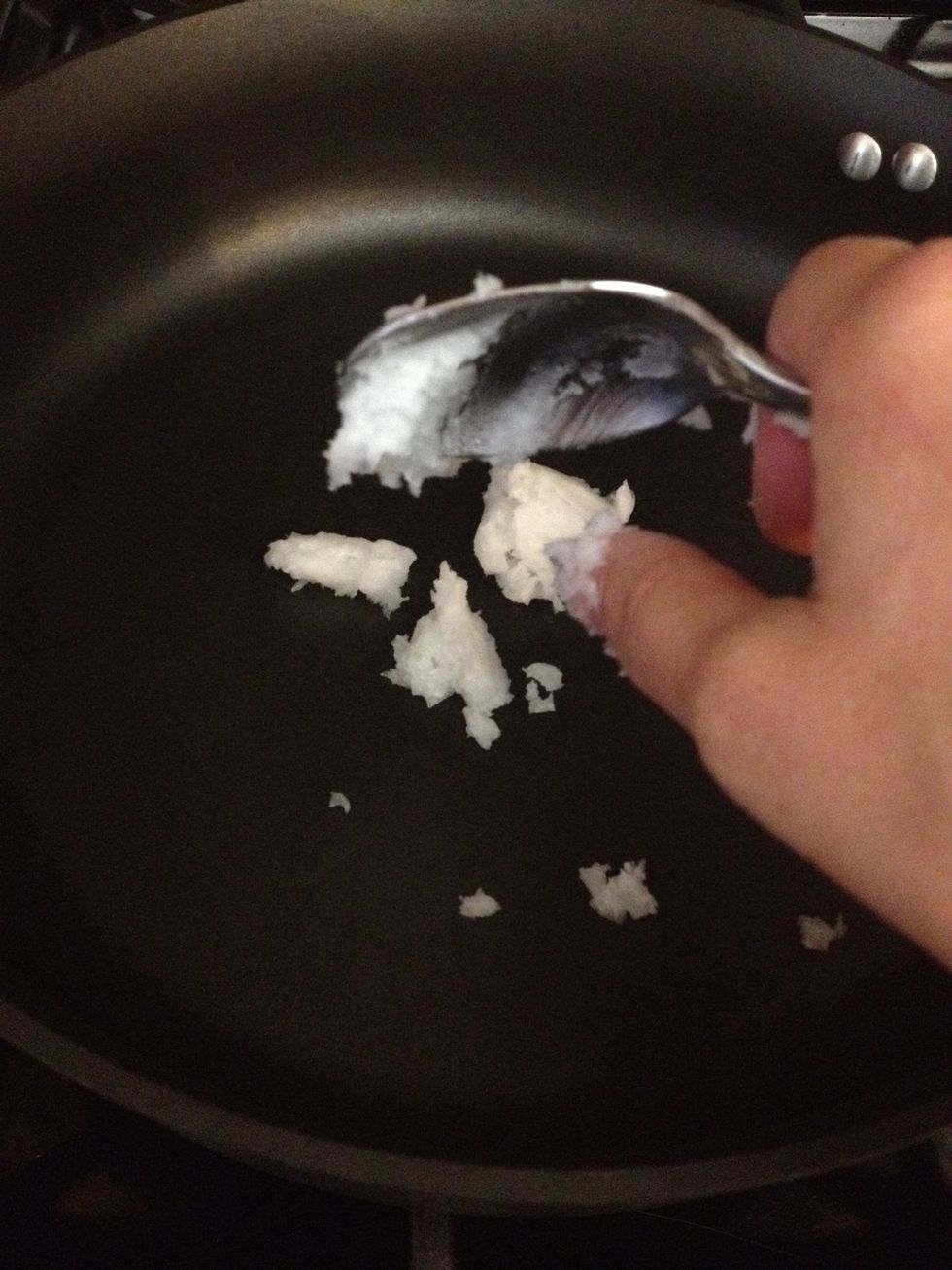 Add coconut oil to saucepan medium heat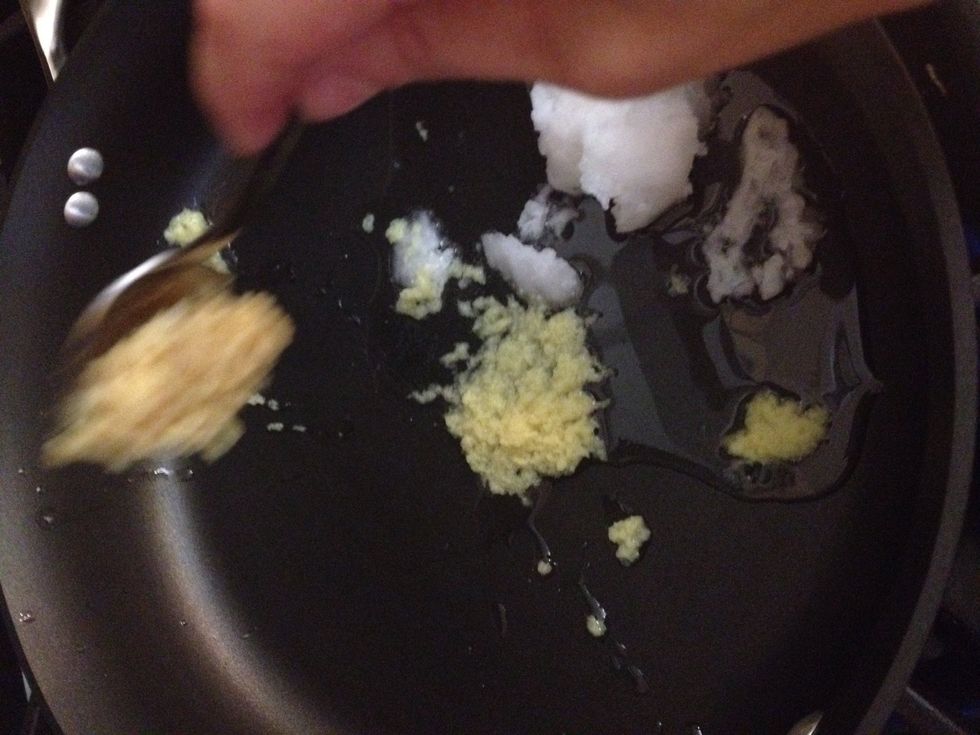 Add minced ginger and garlic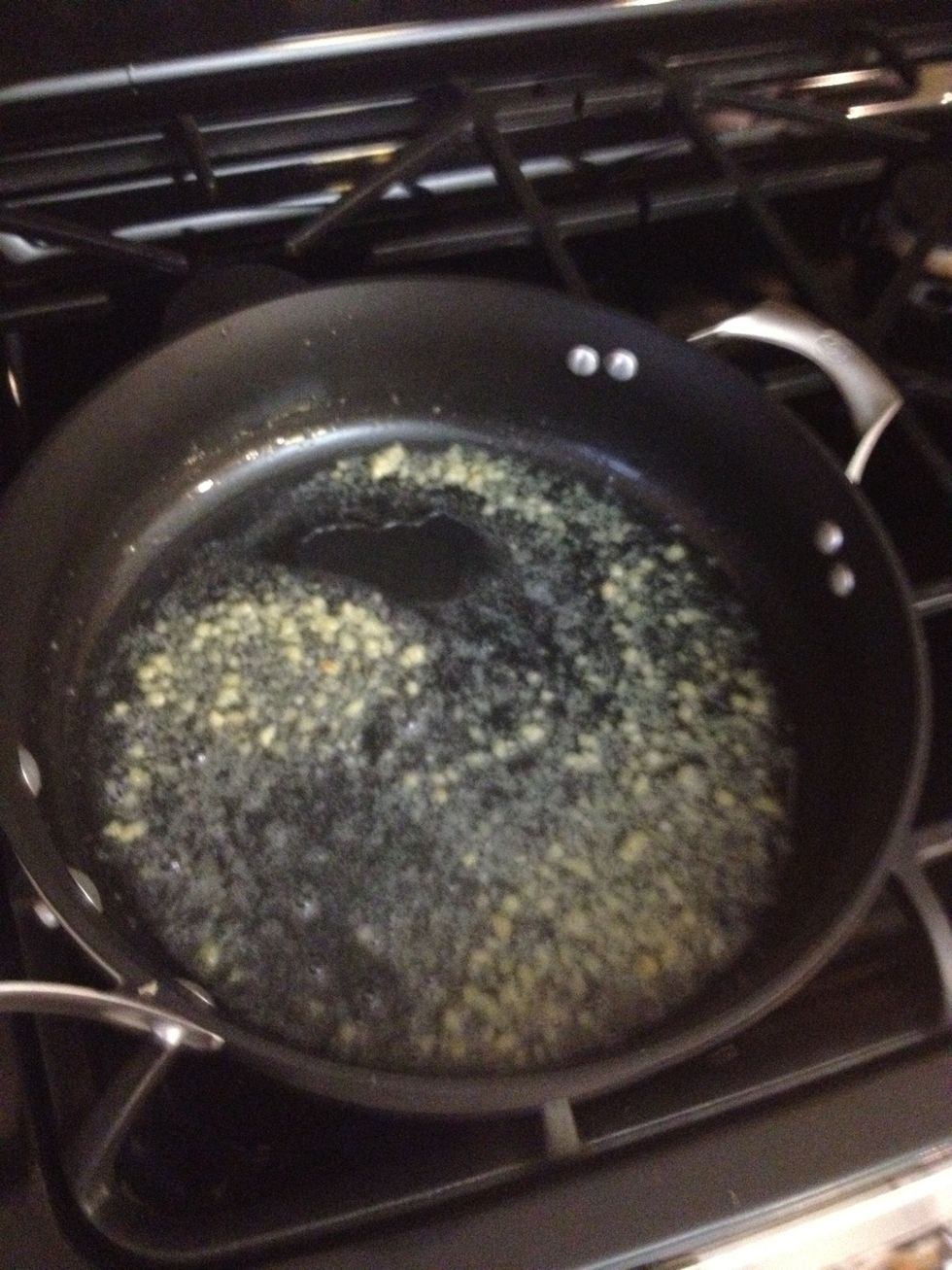 Sauté for 2 mins stirring frequently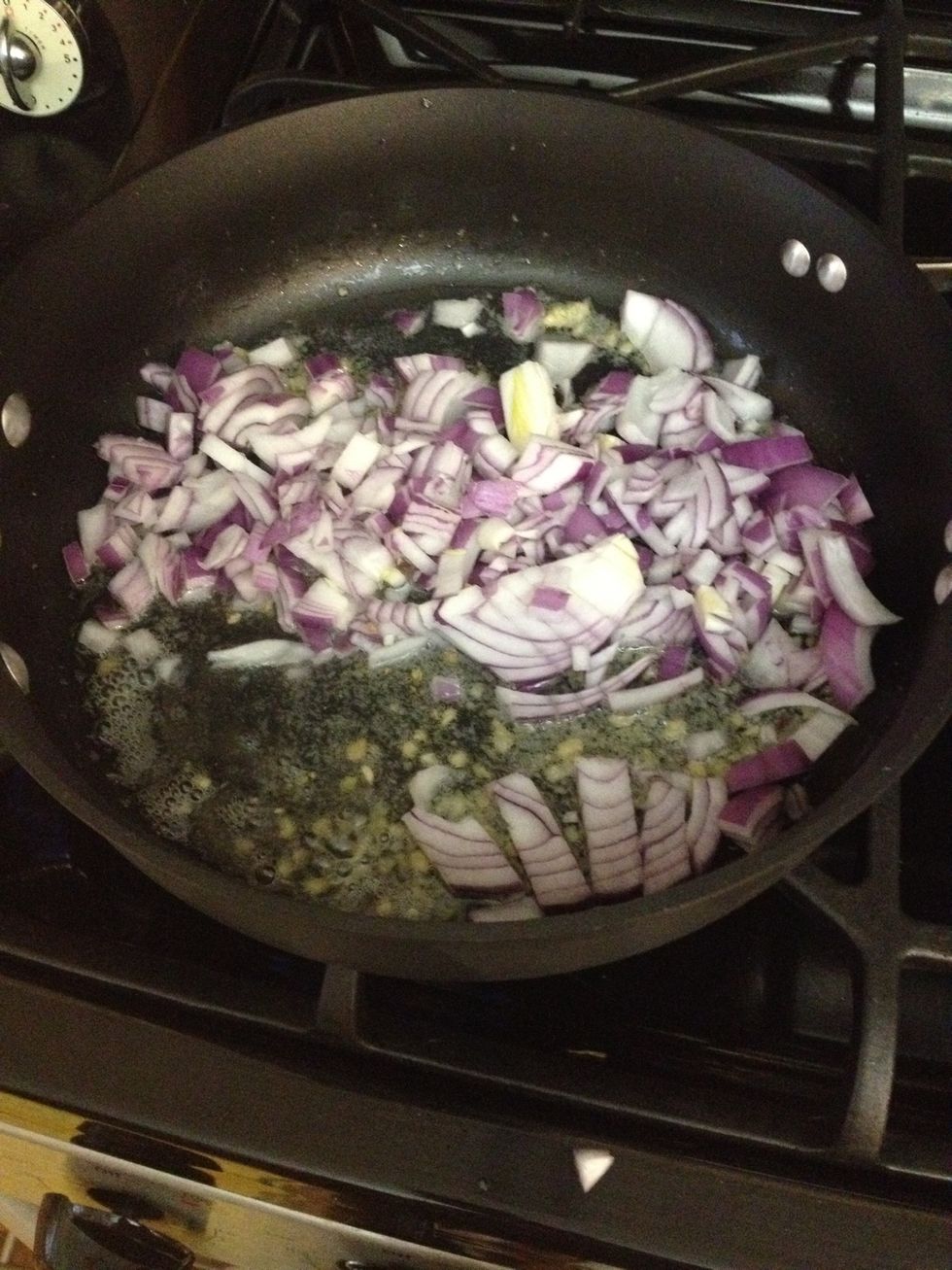 Add onions and sauté for 2 mins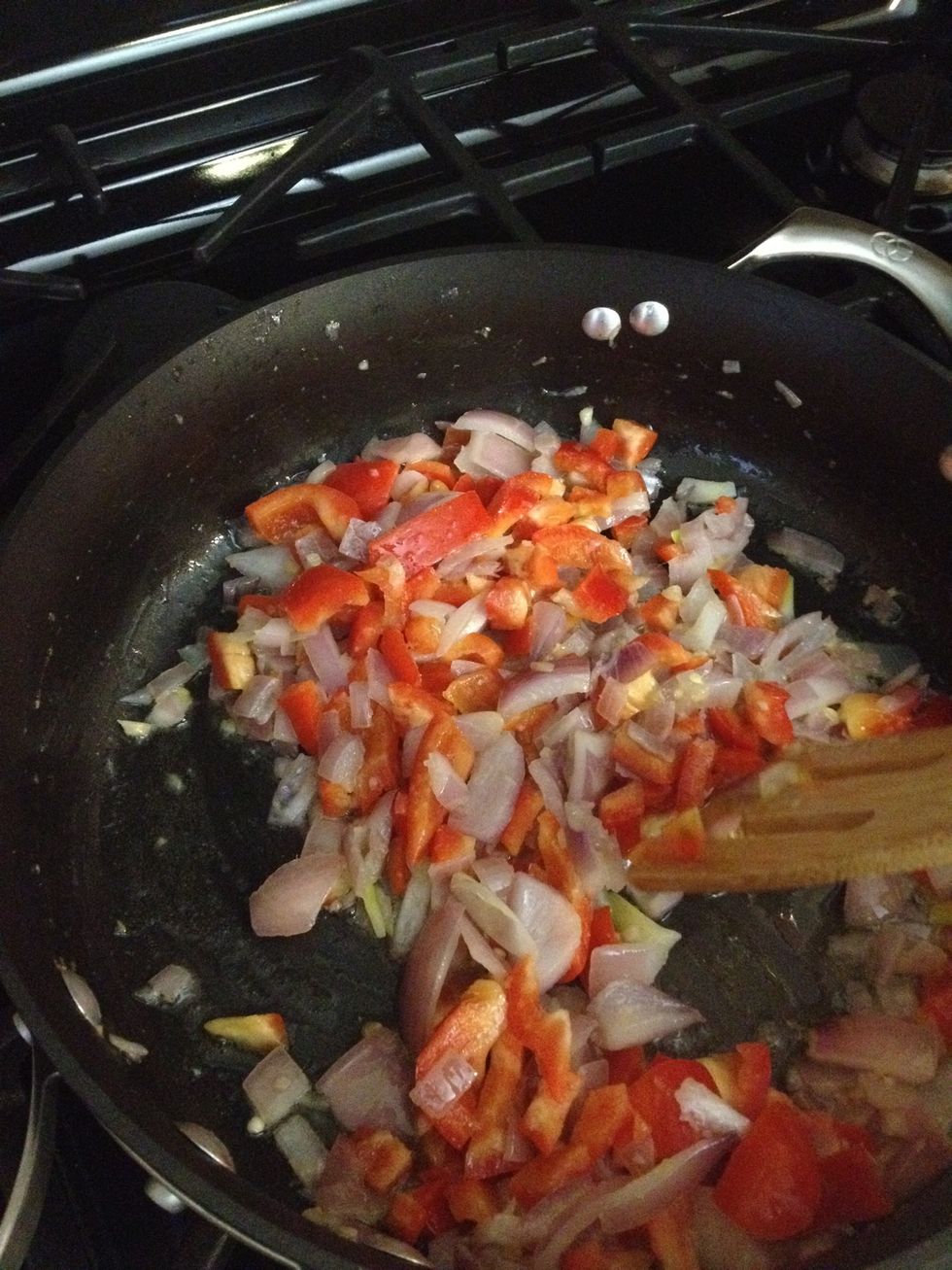 Add bell pepper then sauté for 2 mins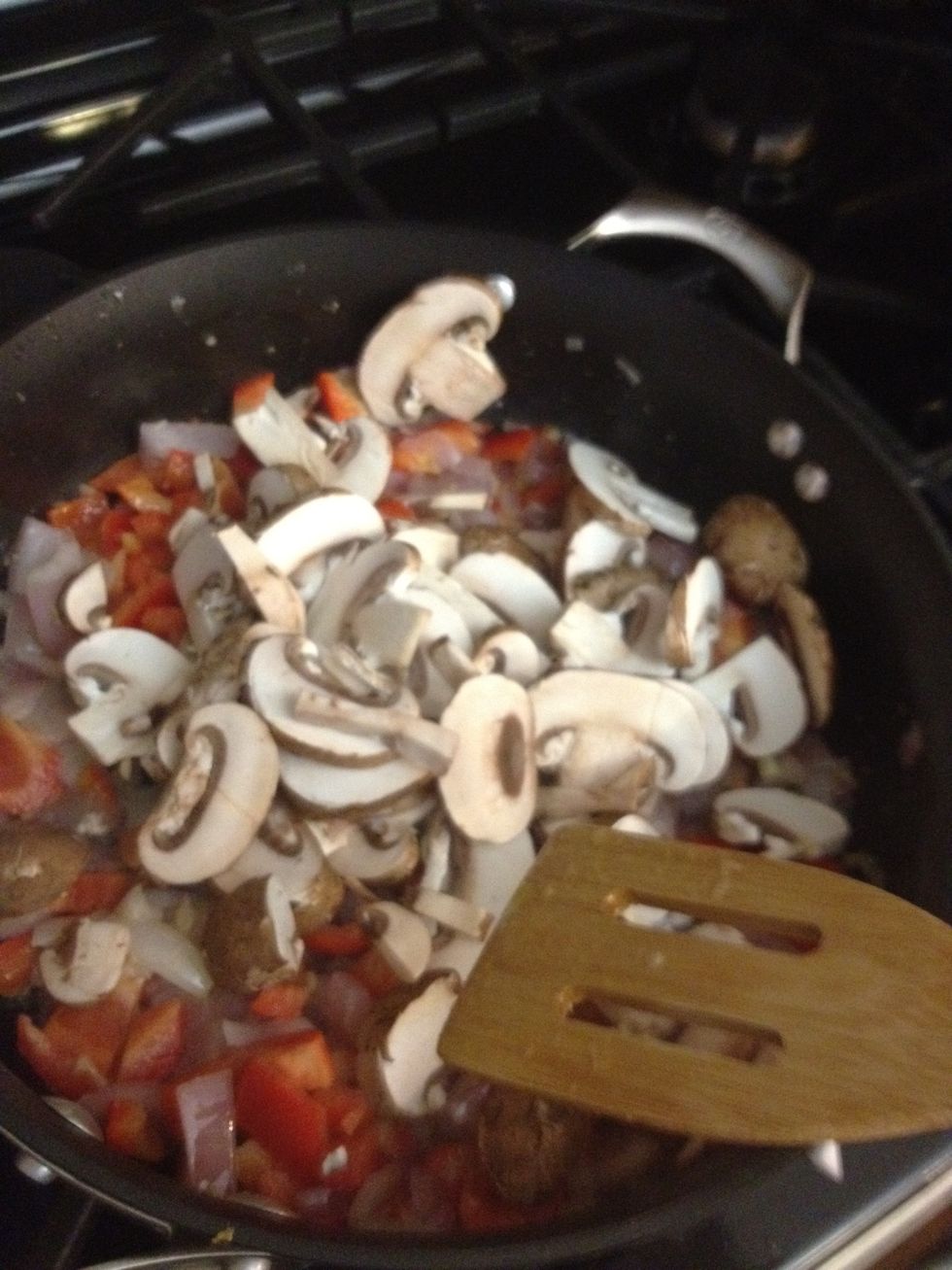 Add mushrooms and sauté until everything is cooking well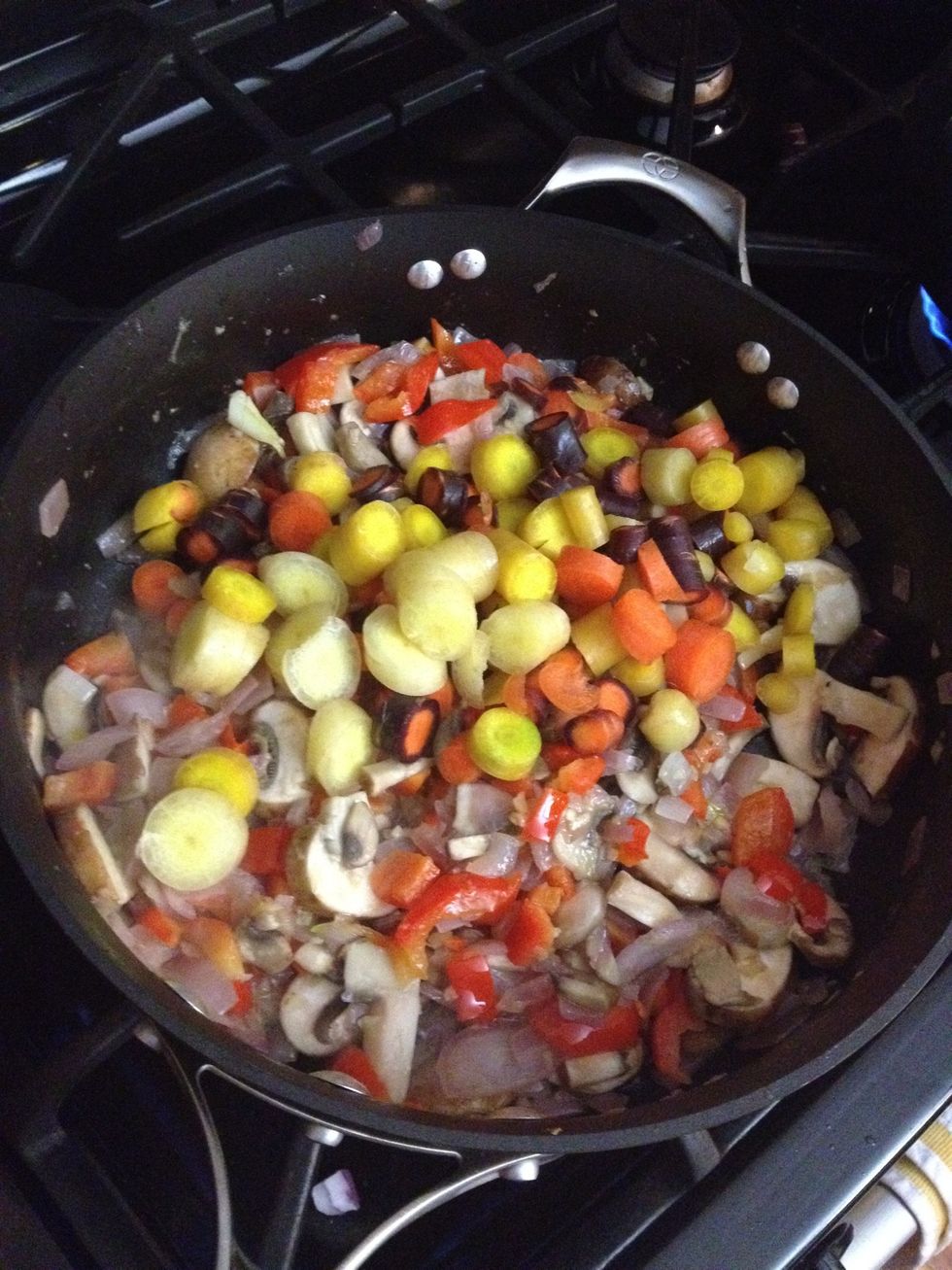 Add carrots then sauté until carrots are slightly tender.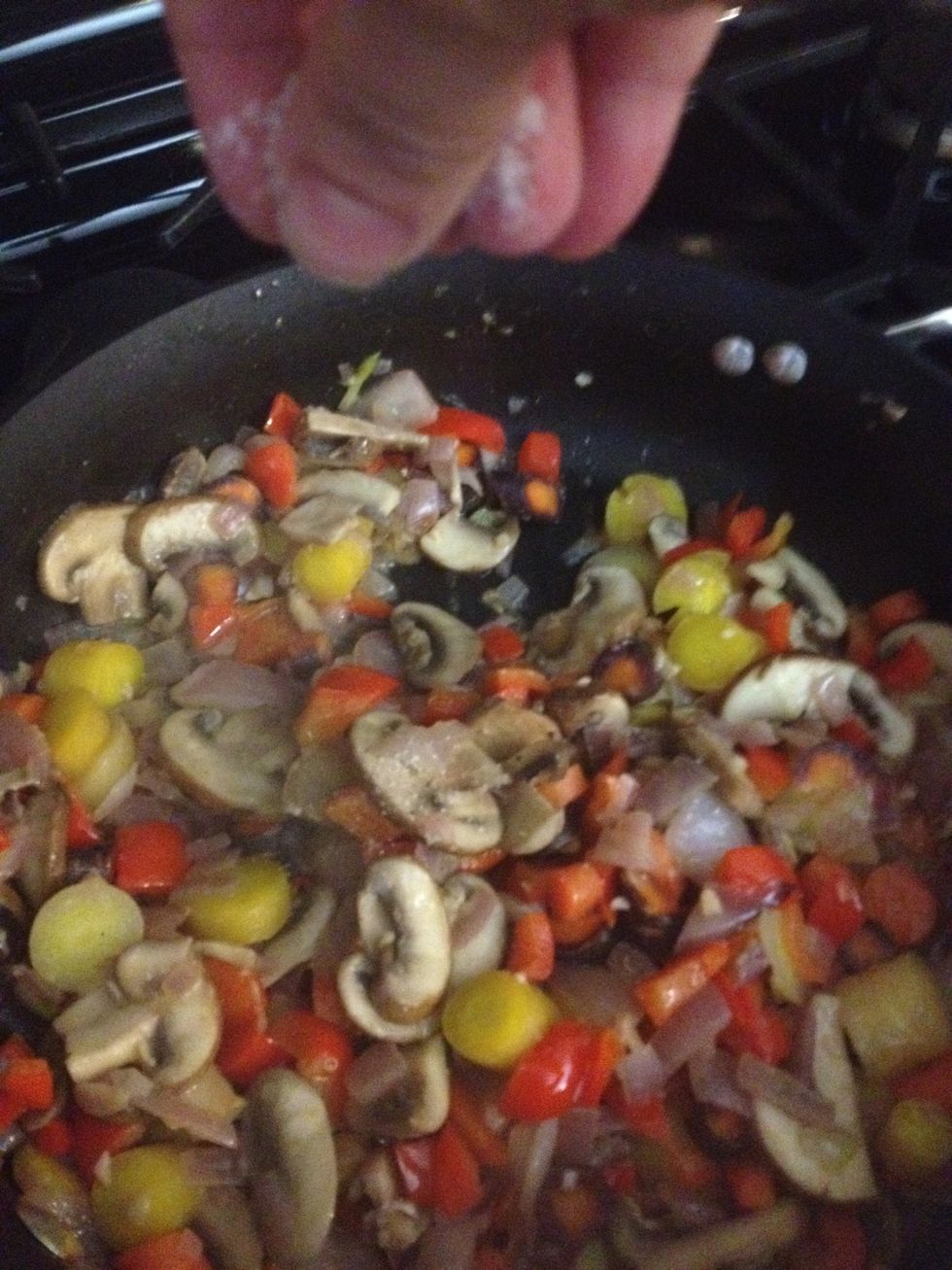 Add truffle salt to taste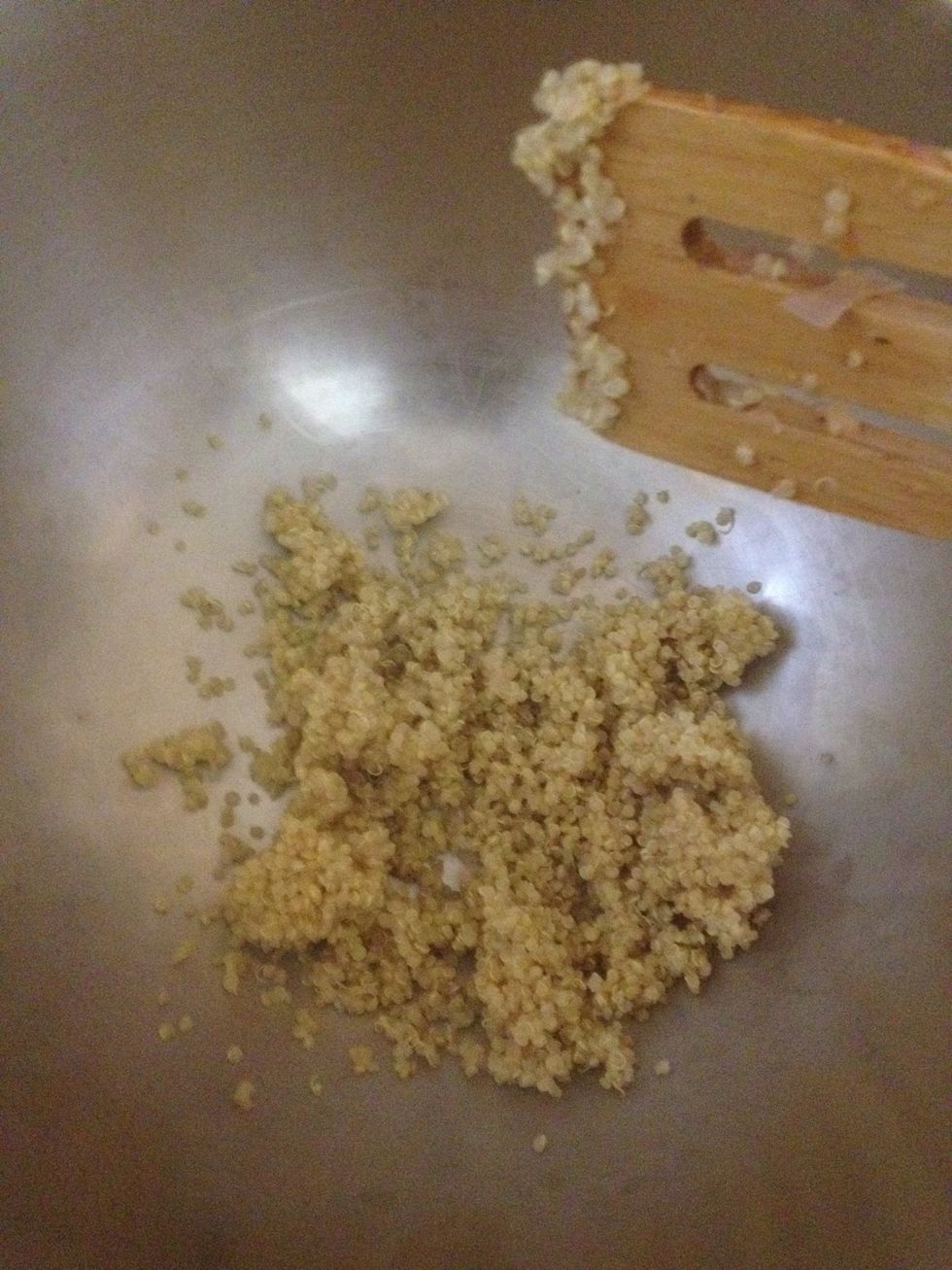 Put cooked quinoa into mixing bowl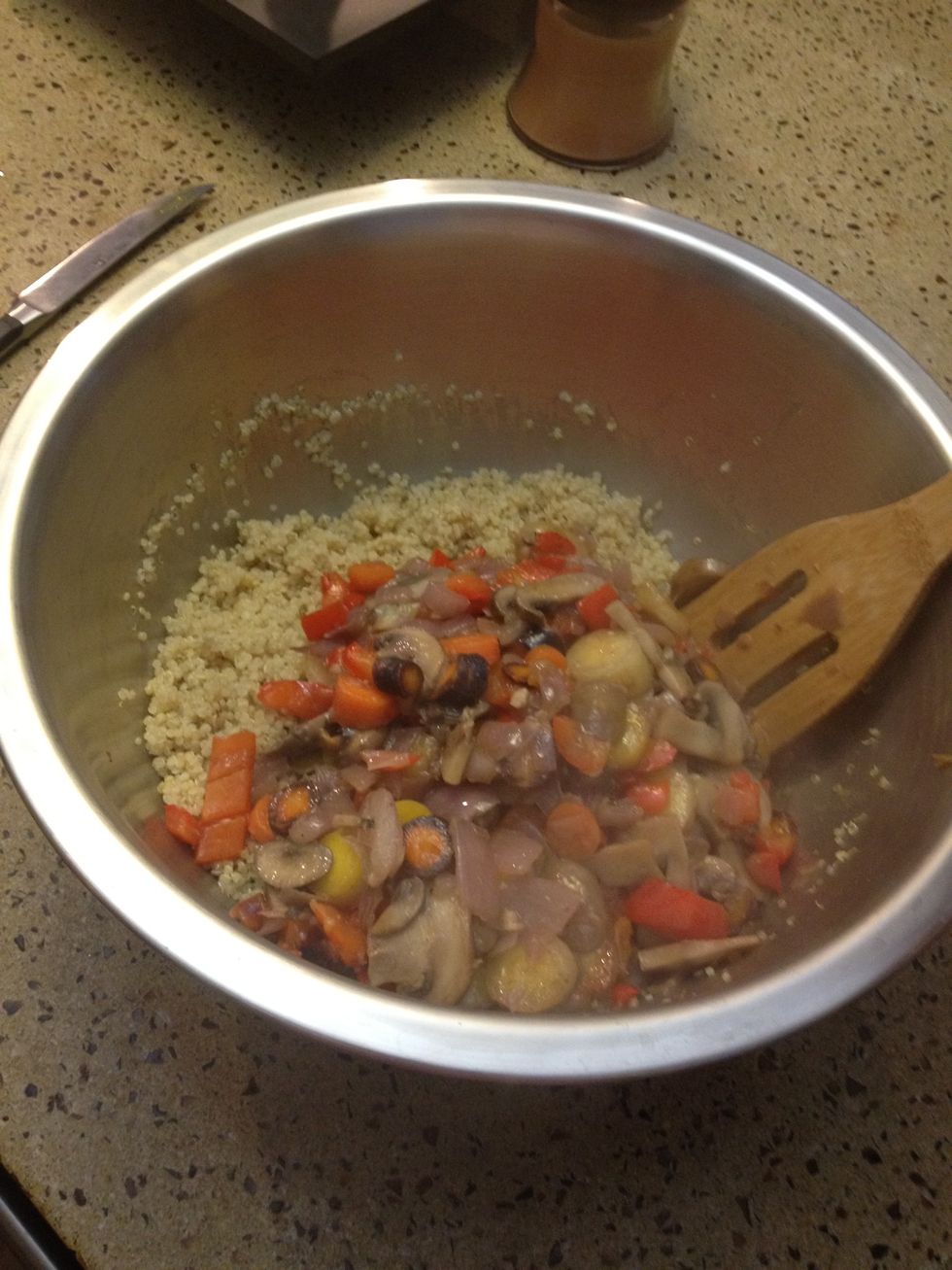 Put cooked veggies on top of quinoa in bowl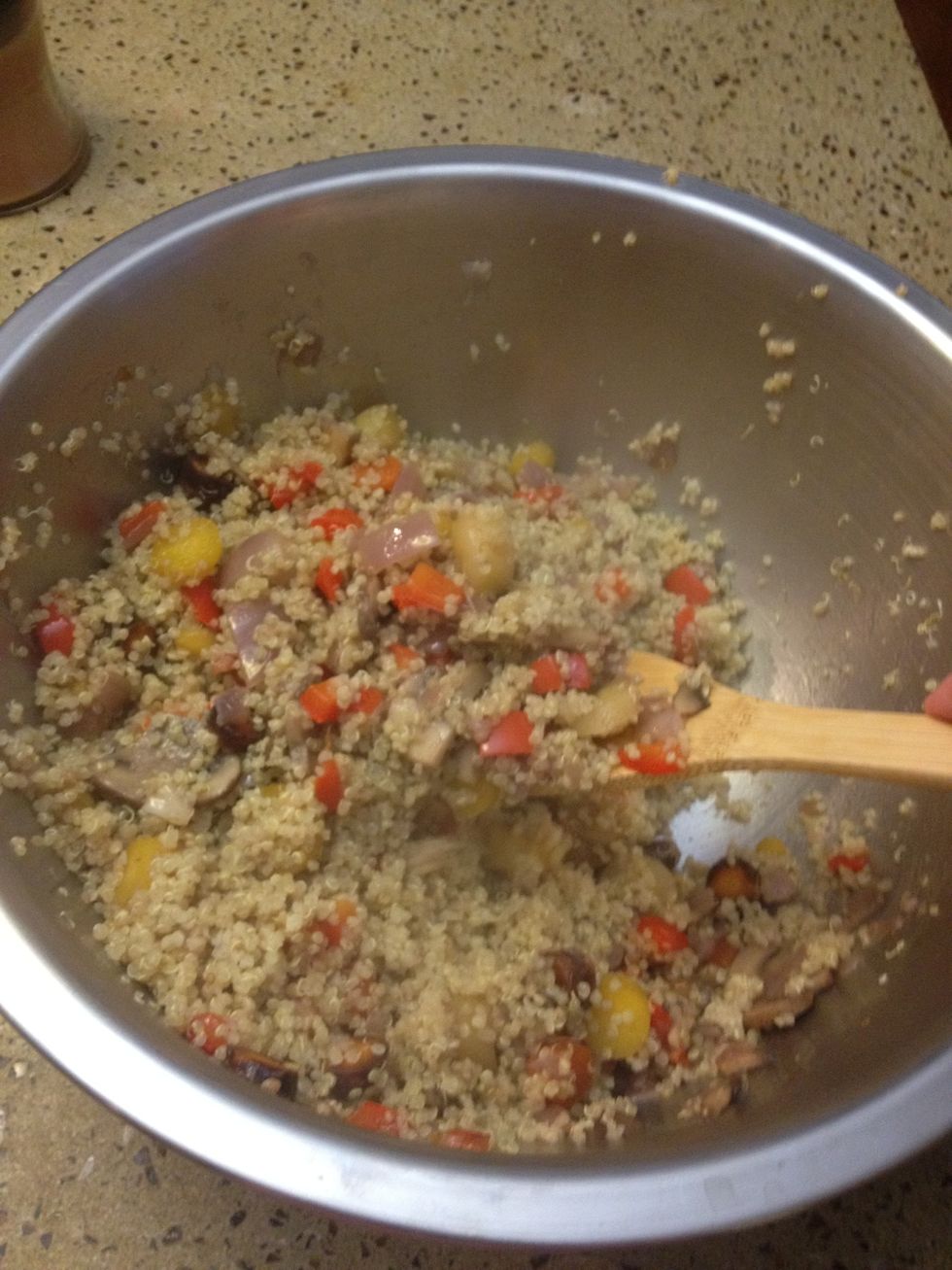 Toss and mix well then add olive oil and balsamic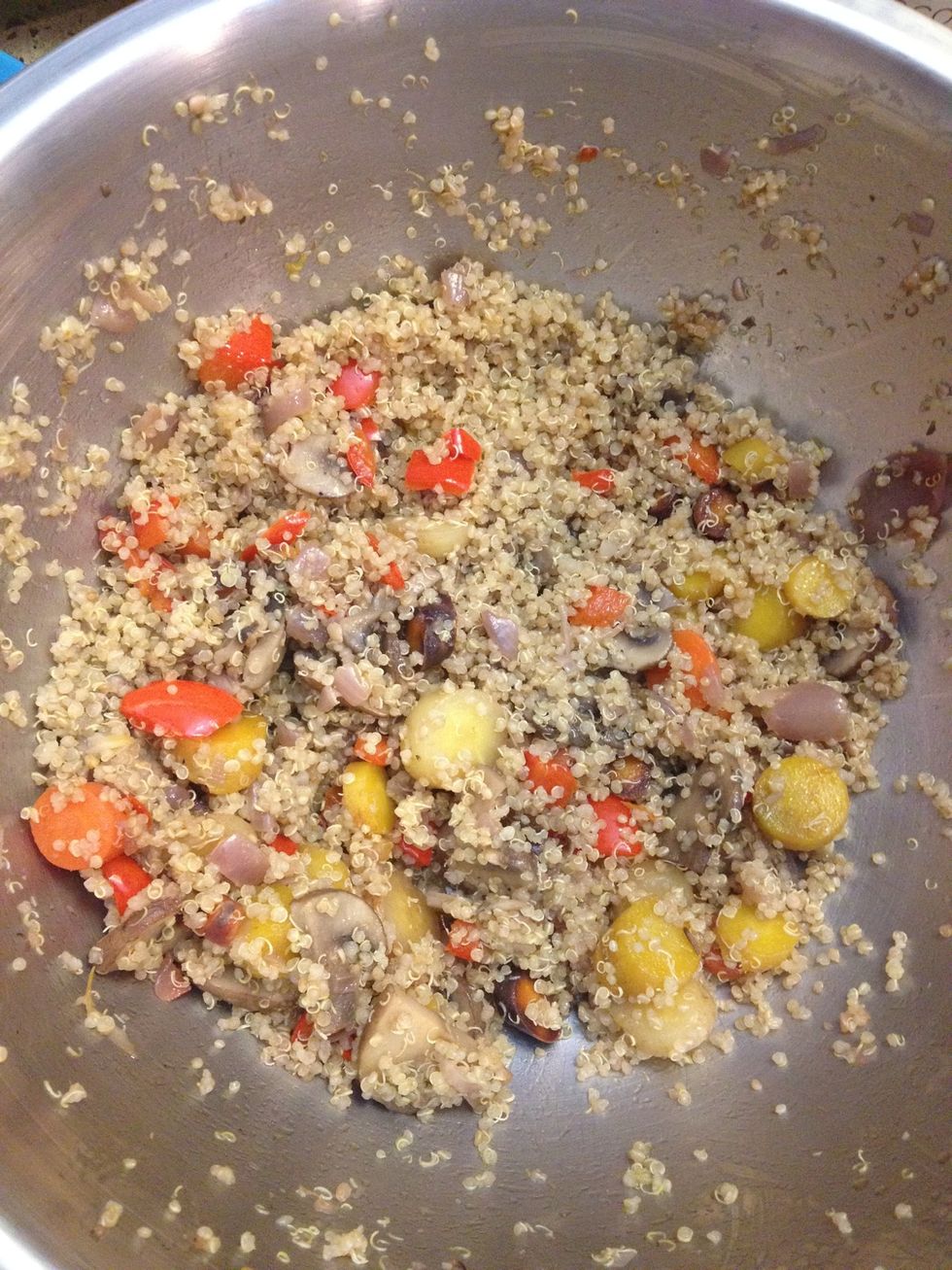 Add truffle salt to taste and serve!
1.0c Cup quinoa
2.0c Cups water
1.0 Rice cooker
7.0 Mushrooms
1.0 Bell pepper
2.0Tbsp Coconut oil
1.0Tbsp Minced ginger
1.0Tbsp Minced garlic
1.0 Diced onion
1.0 Diced bell pepper
1.0 Bunch rainbow carrots diced
3.0Tbsp Olive oil
1.0Tbsp Balsamic vinegar
To taste, truffle salt
Lindsey Harper
Love making stuff. Blog about it at impatiently crafty and am managing director at integrated project group