How to make a wall 🎑picture holder
Fun way to show all your sweet summer 🌞 vacation photos 🏊
22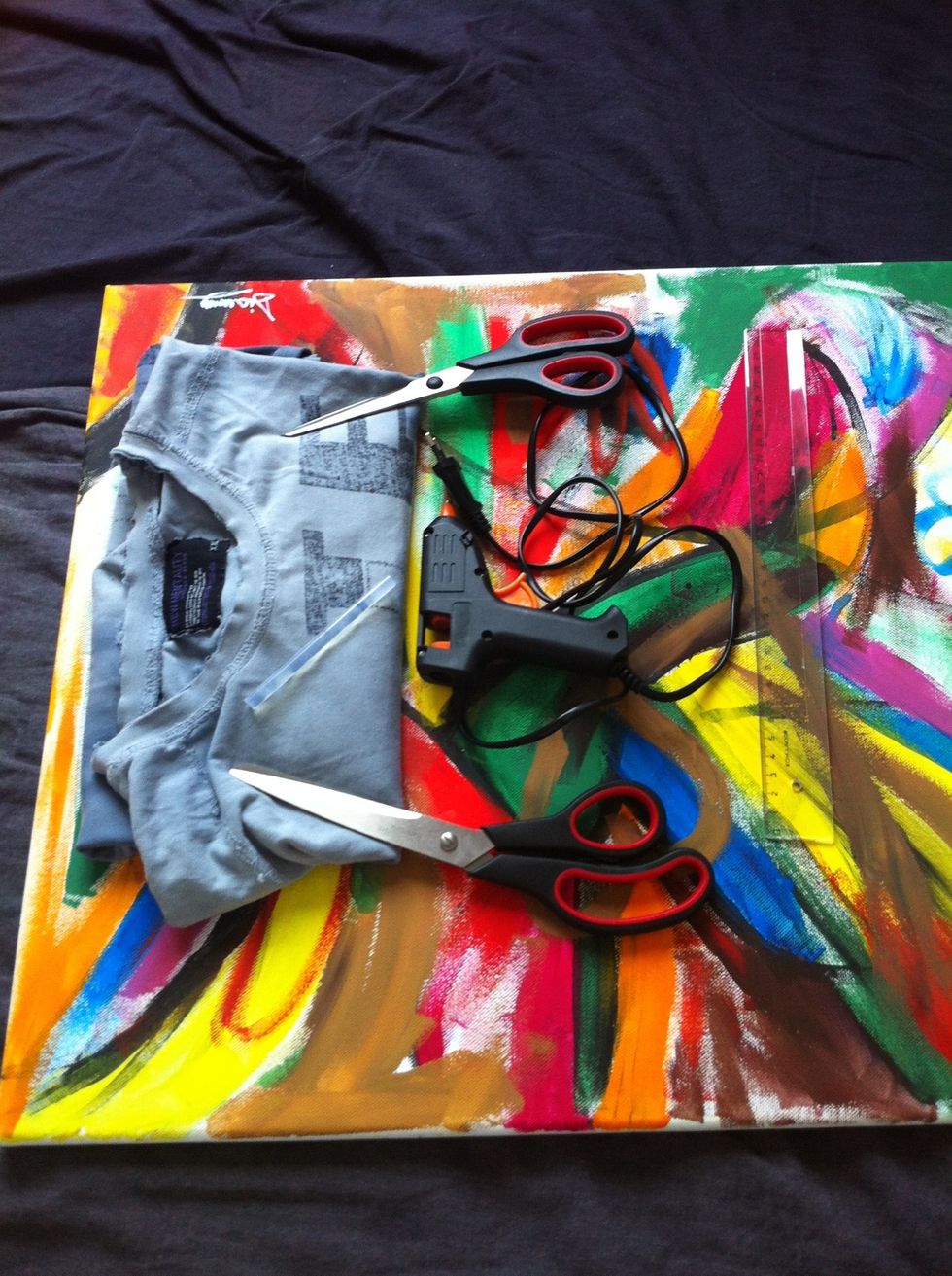 Gather all your supplies.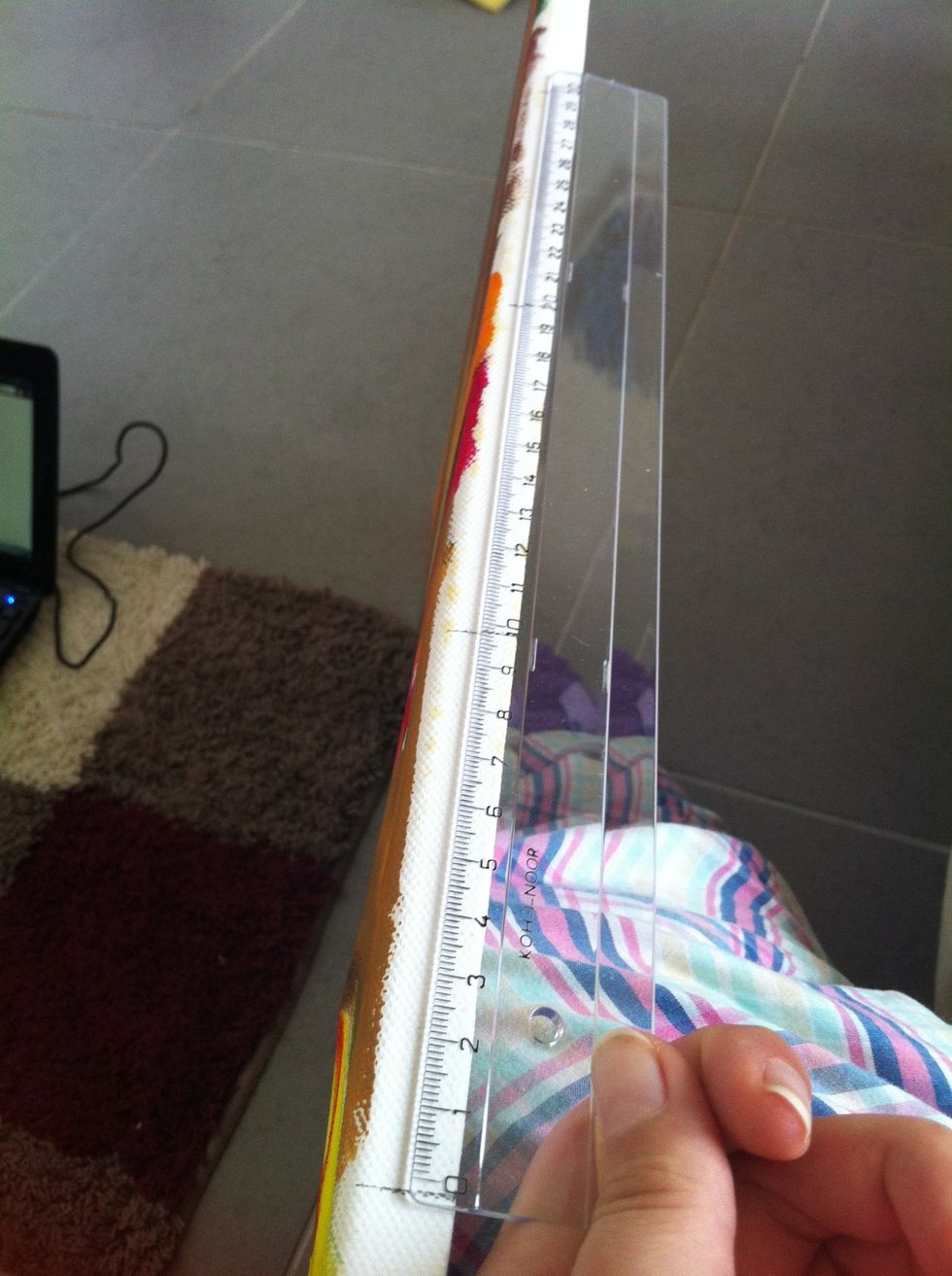 Measure equal parts on each side. Mine was 50/70 cm (19/27 in) so I measured 10 cm (3.9 in) on each side.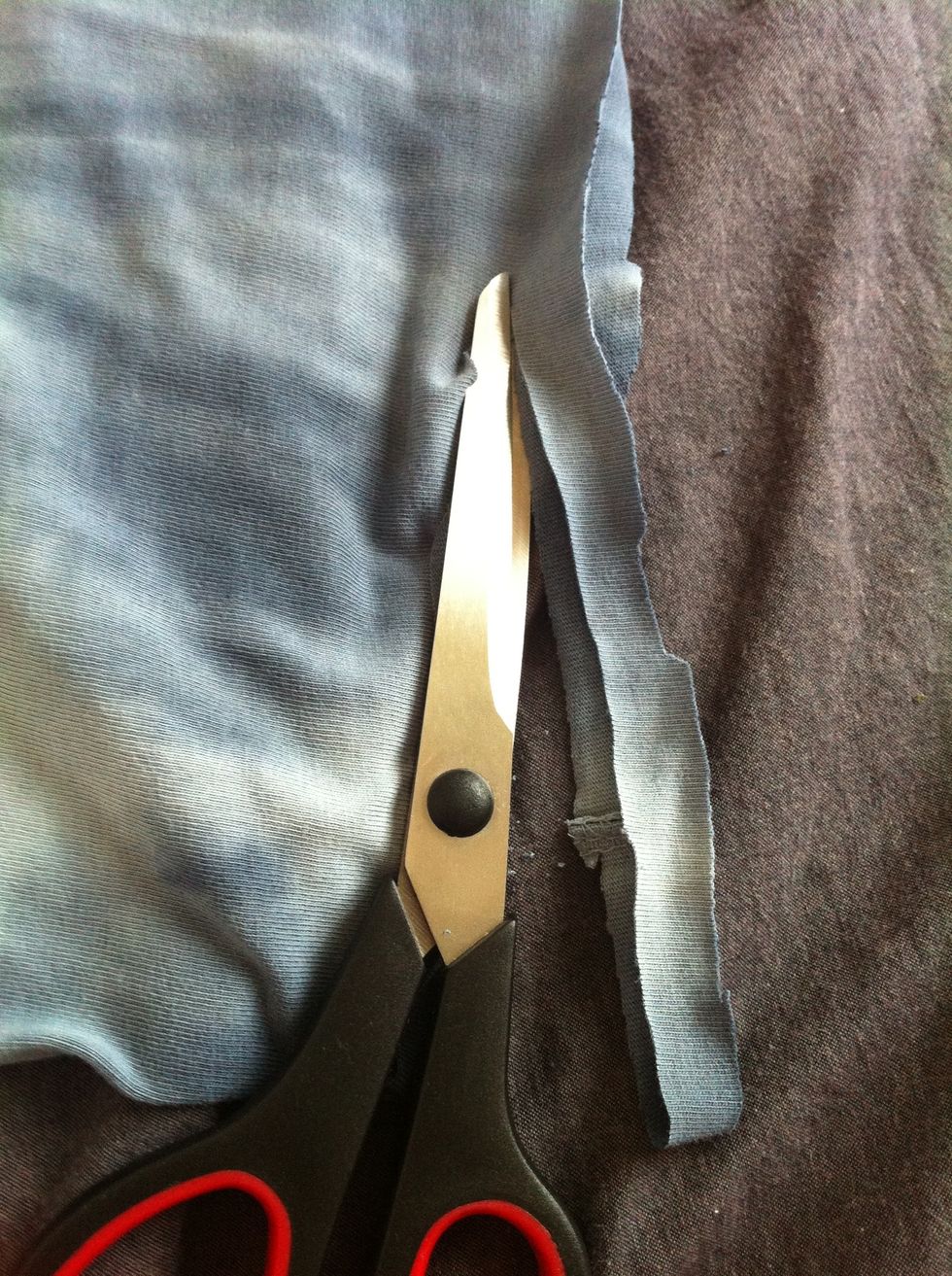 Then, cut your t'shirt into thin strips.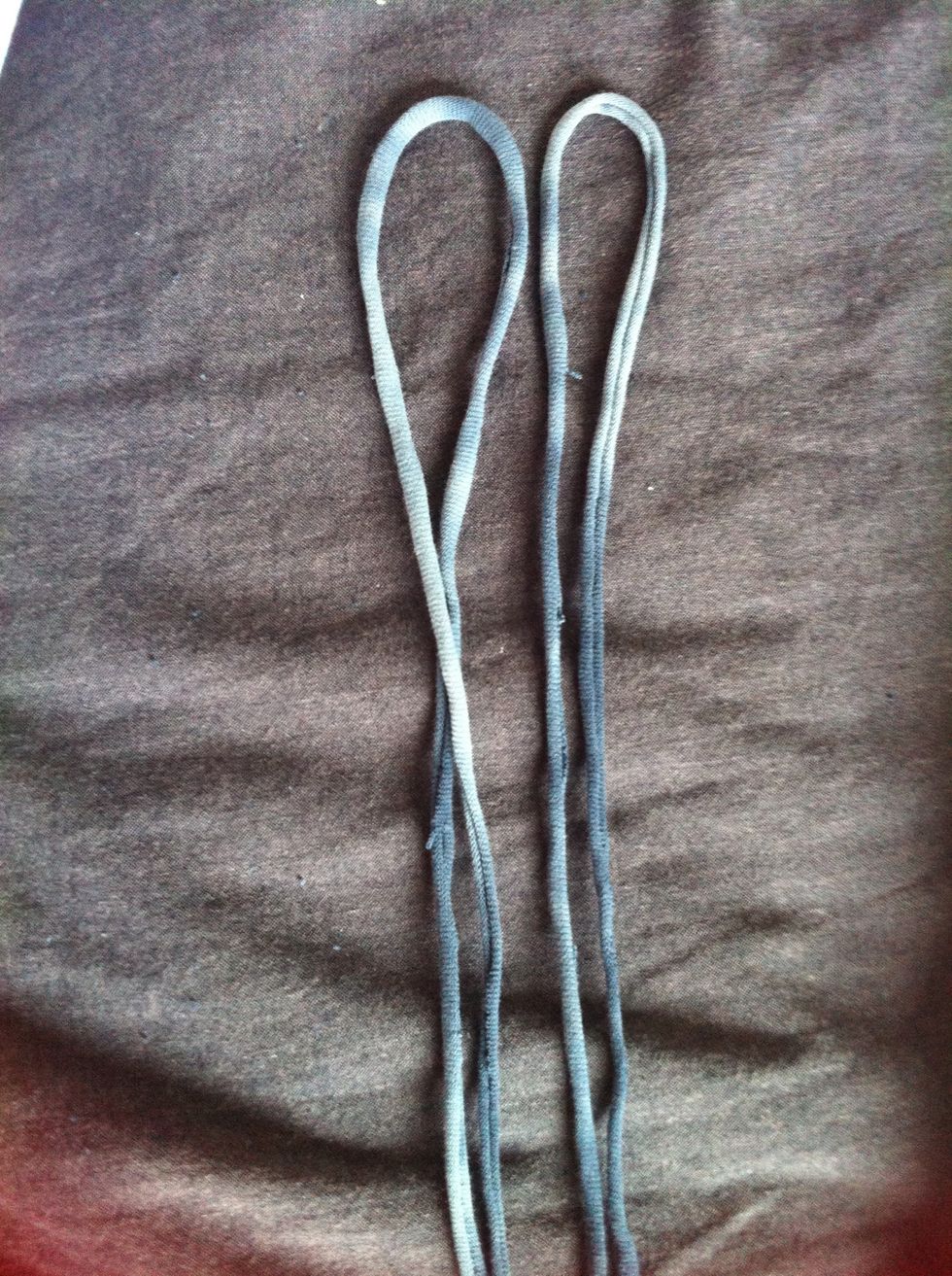 Pull on the strips to roll them. Be careful not to pull too hard, or they will rip.
Starting in one corner, glue one strip on one of the marks you made.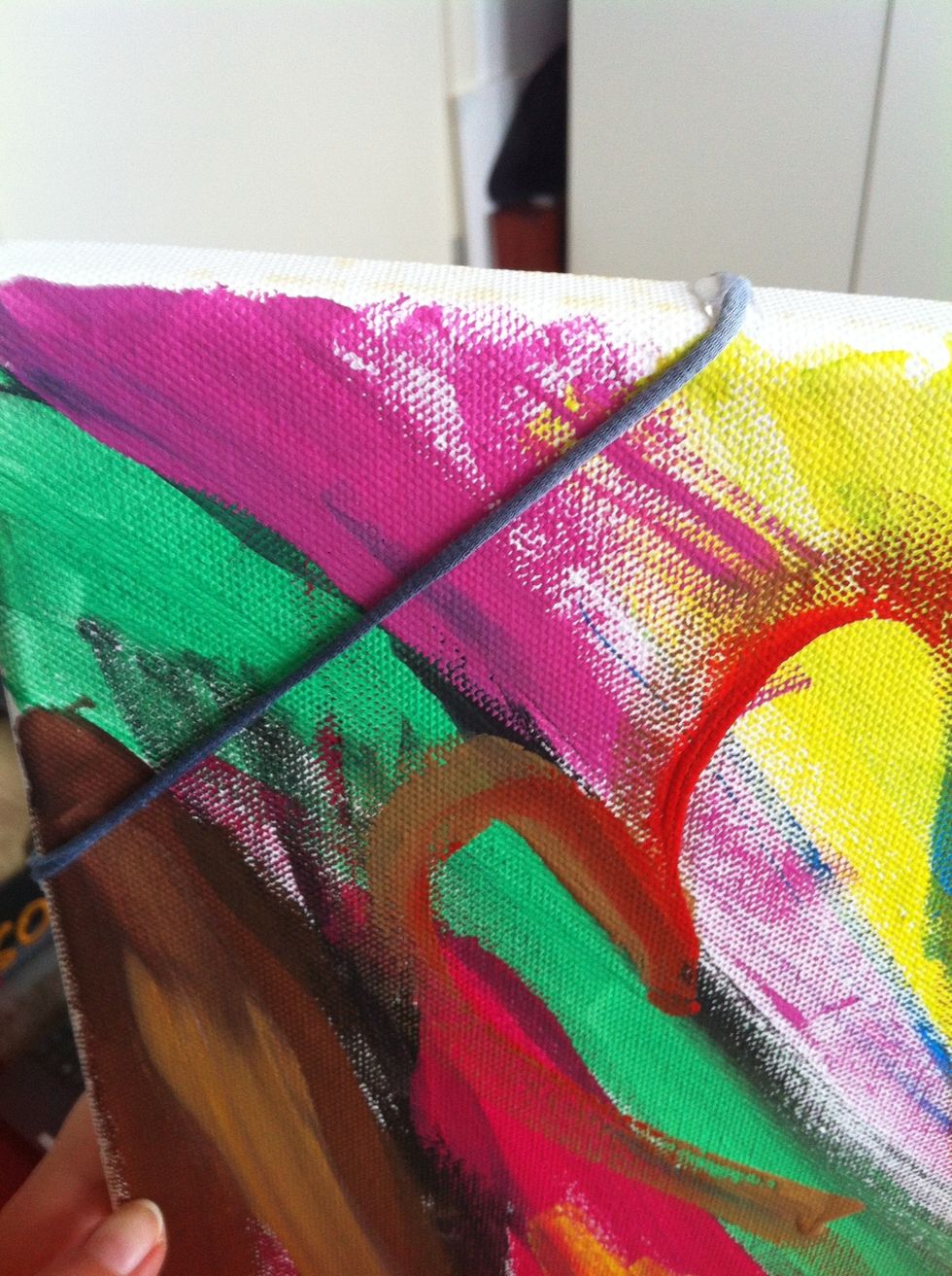 Then glue the other side on the diagonal. Make sure to pull tight so the strip is not loose on the canvas. It should vibrate a bit if you pull on it. Just like a guitar string.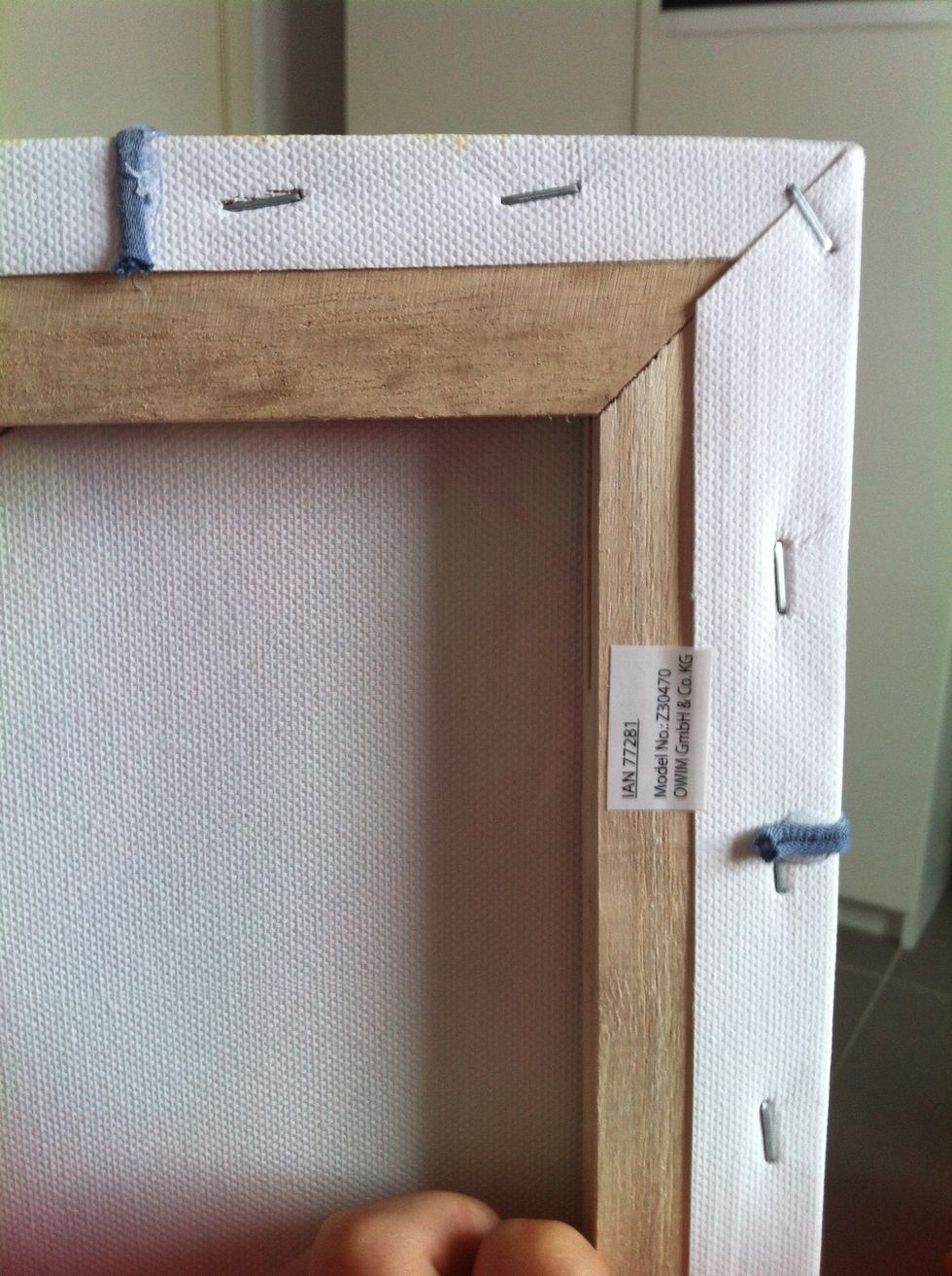 Glue the strips on the back, so they won't get off.
Go on with all the markings you have on one side. This is what you should get at the end.
After you finished with one side, start on the opposite one.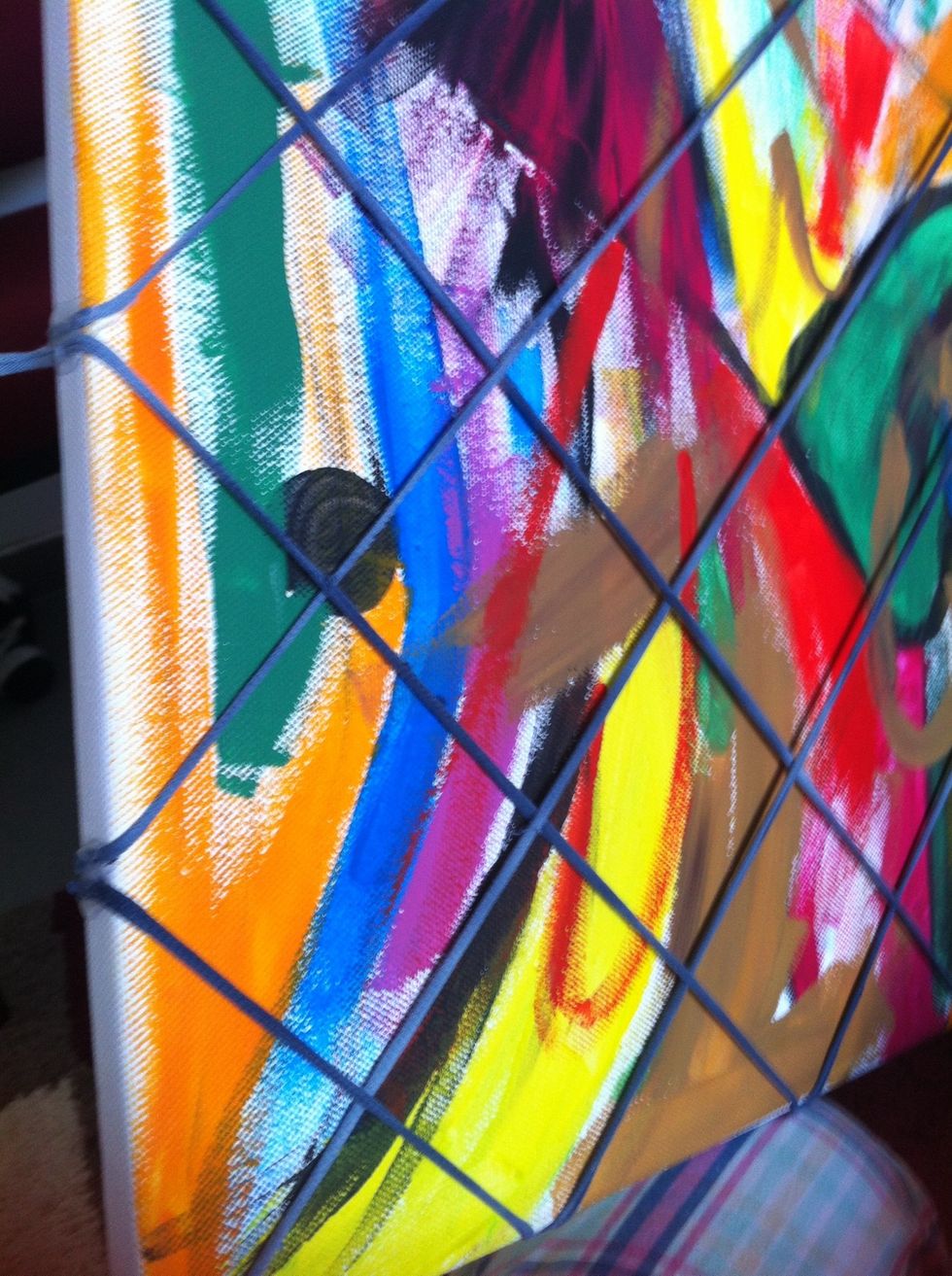 So you will have a diamond shape.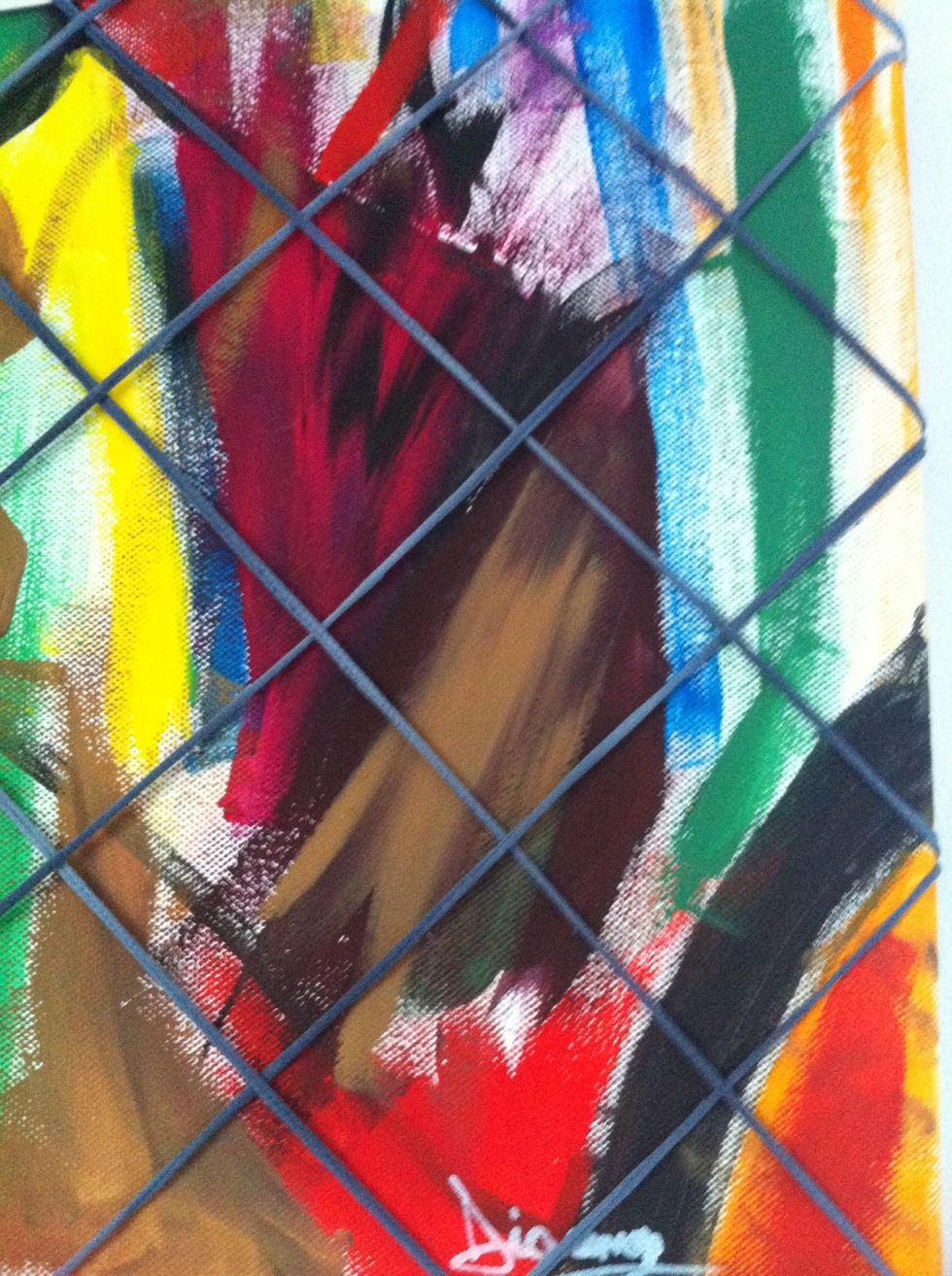 Weave the string together, so you'll have one on top, one on the bottom. Do this for every strip.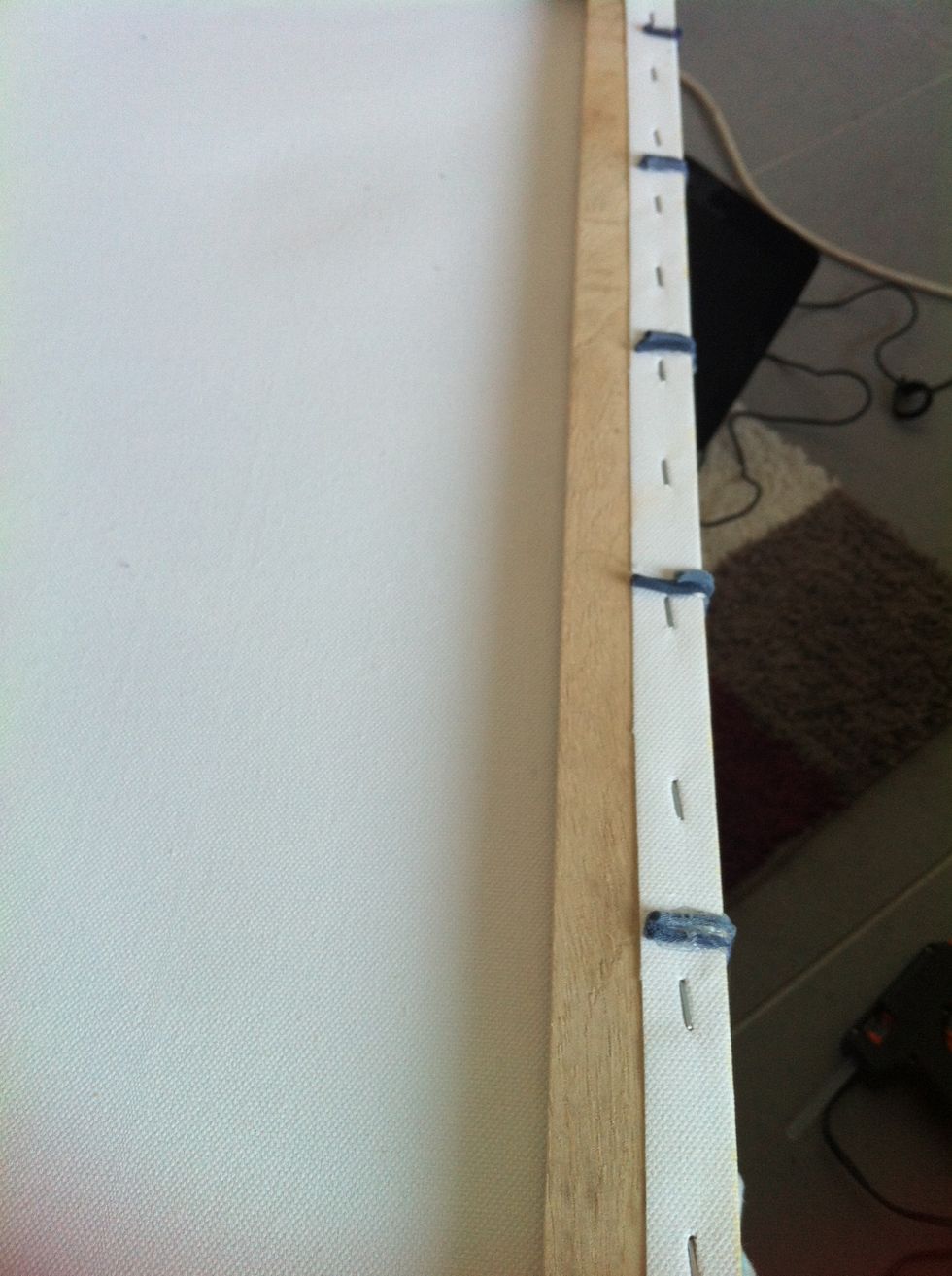 After you finish with the second part, glue again the strings on the back.
You are done 👍 Now you can display all your favorite summer pictures, for everyone to envy😜
Share your results on Instagram: @bitterunicorn . I would love to see your results.
Unused painting or frame
Old t-shirt
Glue gun and glue sticks
Scissors
Ruler