A way to make a green juice actually taste good as life is too short for food which doesn't. Enjoy!
182
This is a zingy and refreshing smoothie based on the flavours of Mojito with a few added ingredients for extra nutrients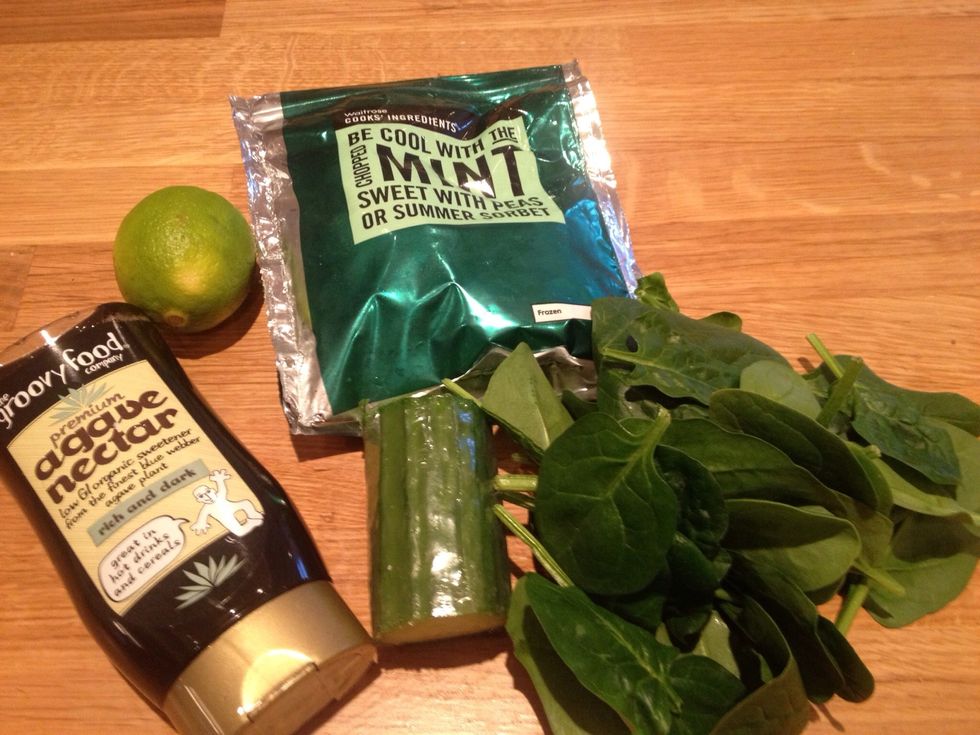 Here are all of the ingredients you will need...
Since making this I've stopped using agave as I've read it's not as good as it originally sounds so just use your favourite natural sweetener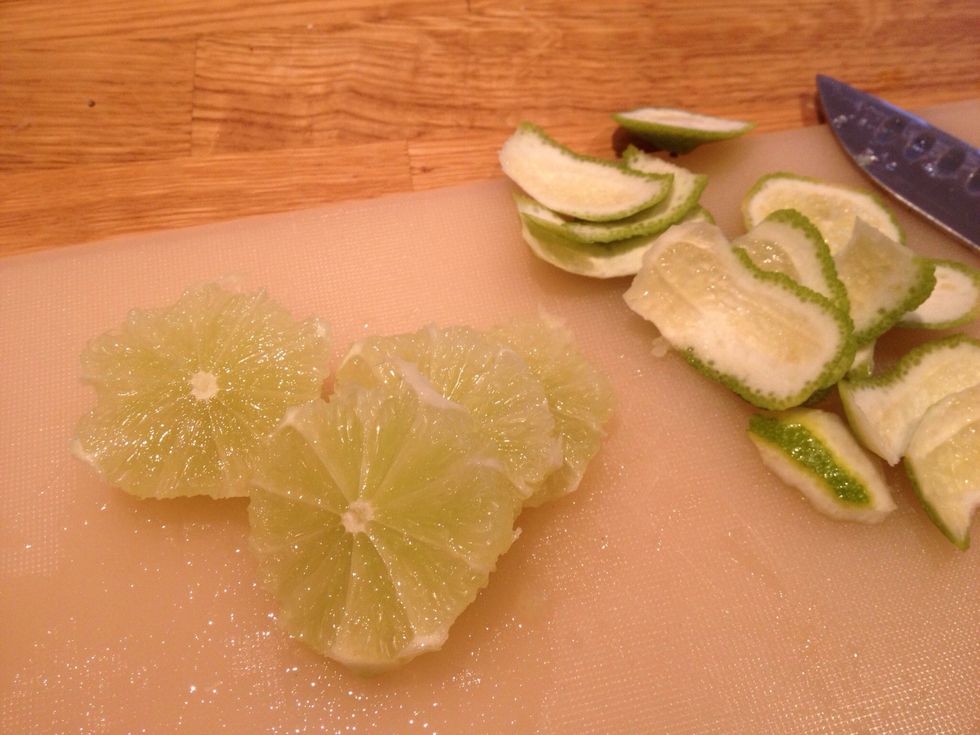 I peel the lime and put all of the flesh in but this makes it very sour so you might prefer just to put the juice of one lime in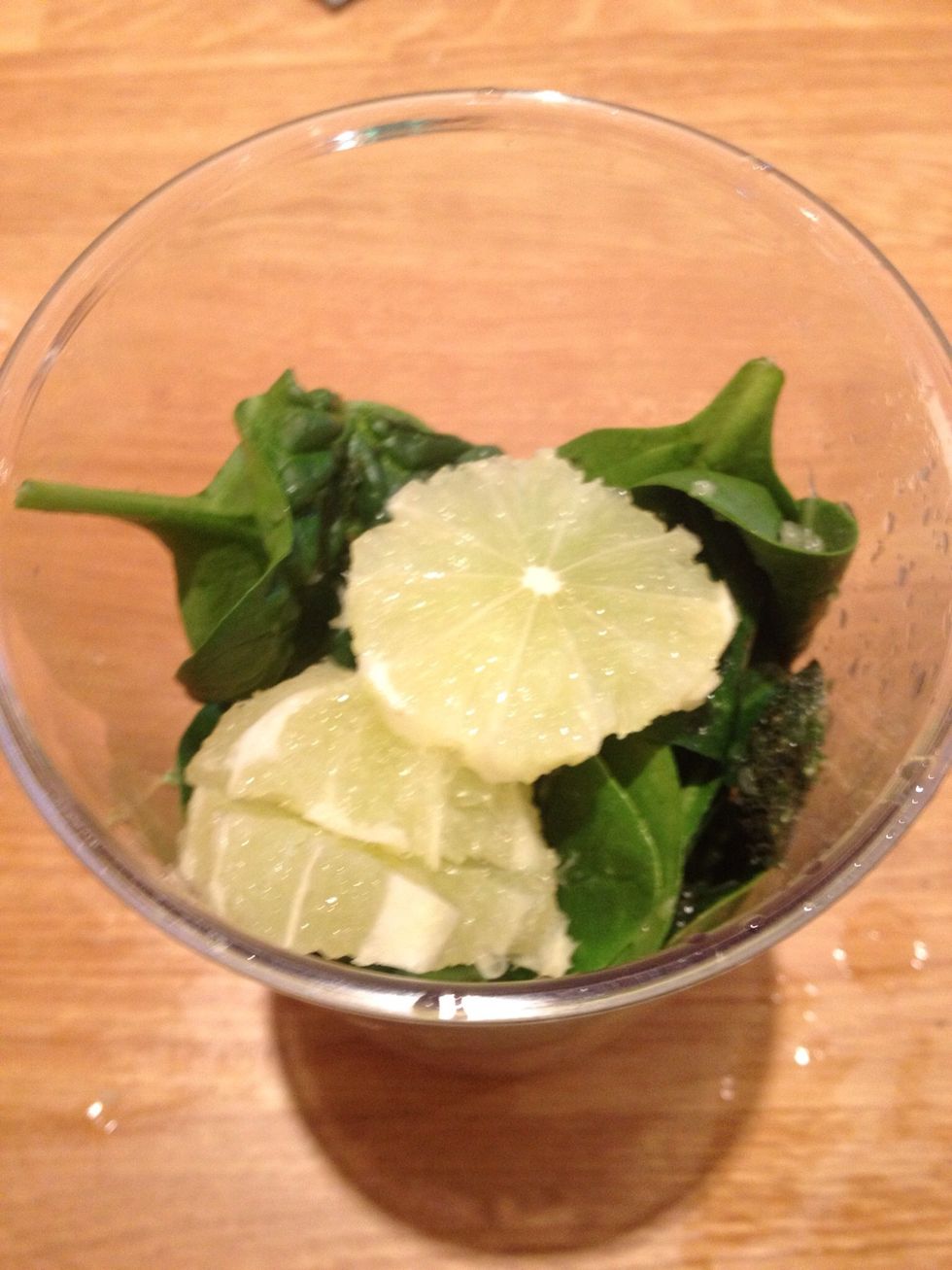 Put all ingredients in a jug. The lime or its juice, a large teaspoon of chopped mint (I have it frozen in the freezer), a large handful of spinach, about 4 inches of cucumber and natural sweetener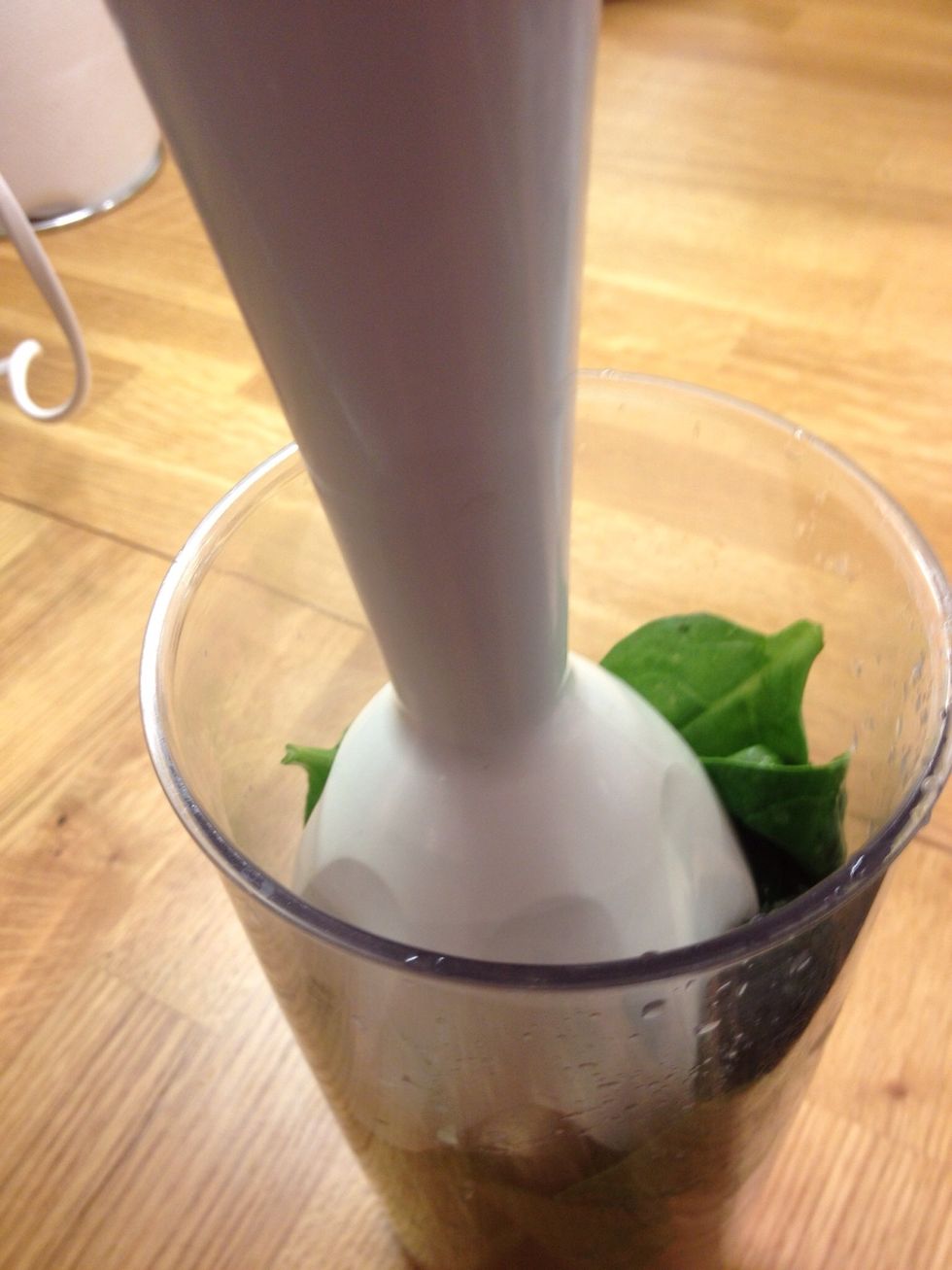 I put about 1/2 tsp of agave in. To make it sweeter more like a Mojito you may wish to add more. Use a hand blender to blitz until very smooth. Taste to see if you need any extra mint, agave or lime
Pour into a glass and serve. I sometimes stir in 1/2 a teaspoon of spirulina powder which is a very scary dark green colour but in a smoothie doesn't taste too strong and has great health benefits
Find more recipes in my other guides or at www.theschoolofbalance.com and follow me on twitter @schoolbalance or The School of Balance on Facebook
Mint
Cucumber
Spinach
Lime
Agave nectar
The School Of Balance
Nutrition + Fitness + Mindset + Happiness + Relaxation\n\nThe Pathway to a Happier, Healthier and Balanced You