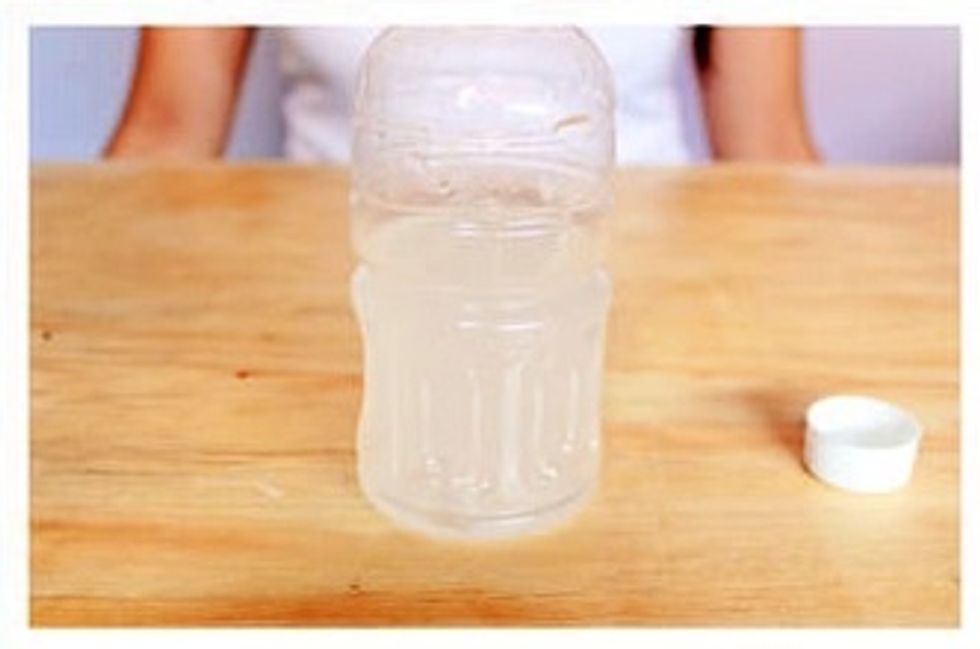 Pour your vinegar so it fills half of the bottle.
Place the baking soda on a thin piece of tissue and wrap it up so it snuggles tightly in the bottle lid.
Tighten the lid with the baking soda and duct tape the lid to the bottle.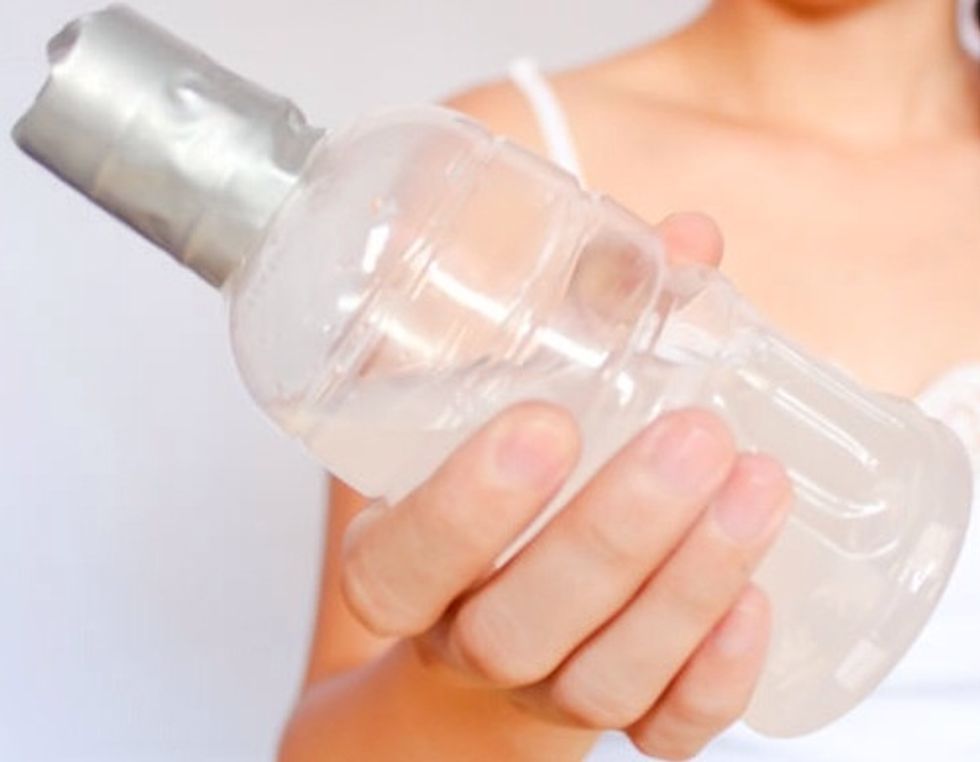 Shake the bottle for a few seconds to dissolve the tissue then throw it at the ground and observe.
Watch and be satisfied.
Plastic bottle with a lid
Enough vinegar to fill the bottle half way
Baking soda to fill the bottle lid
Tissues