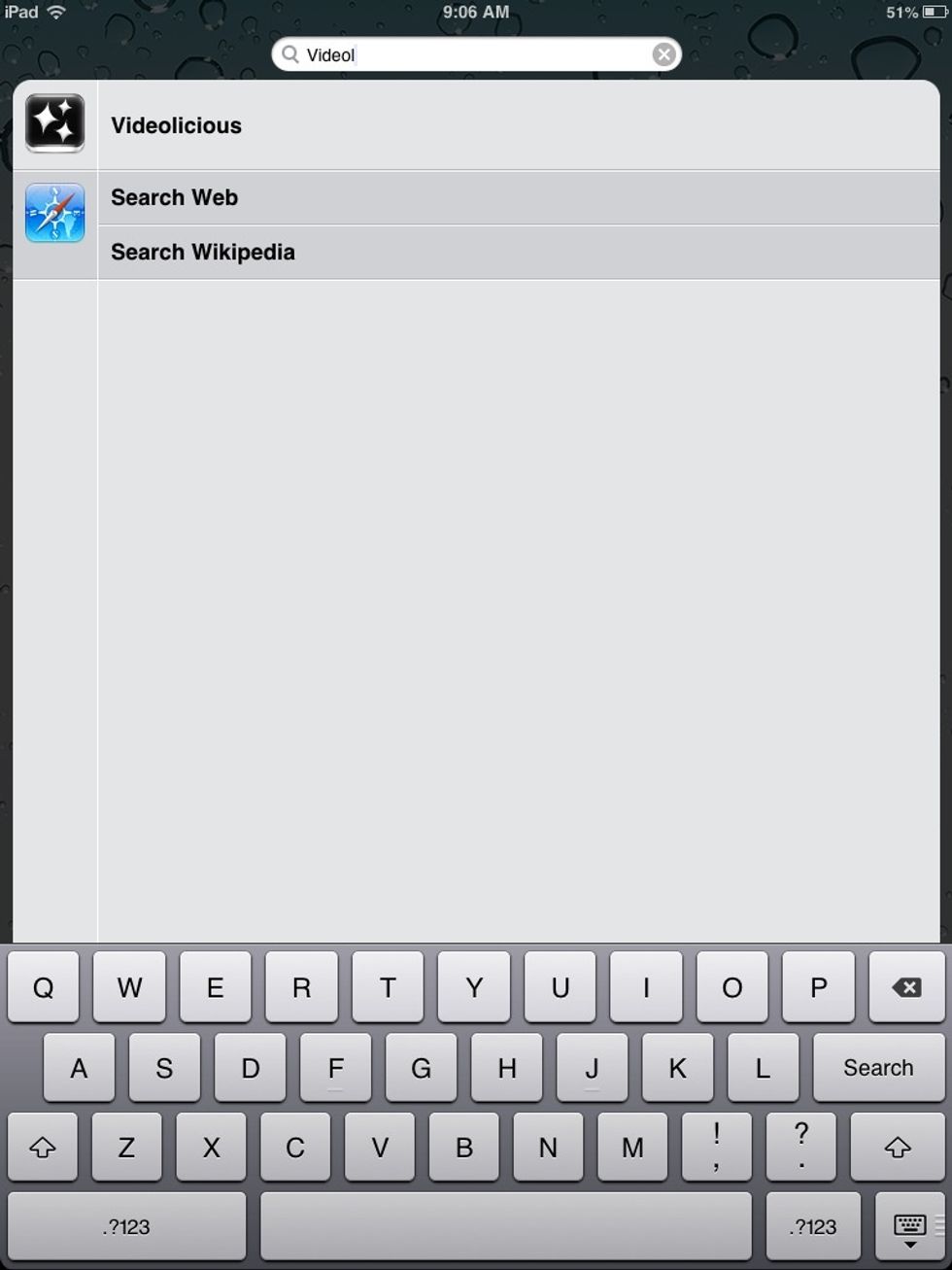 Search and open the Videolicious app.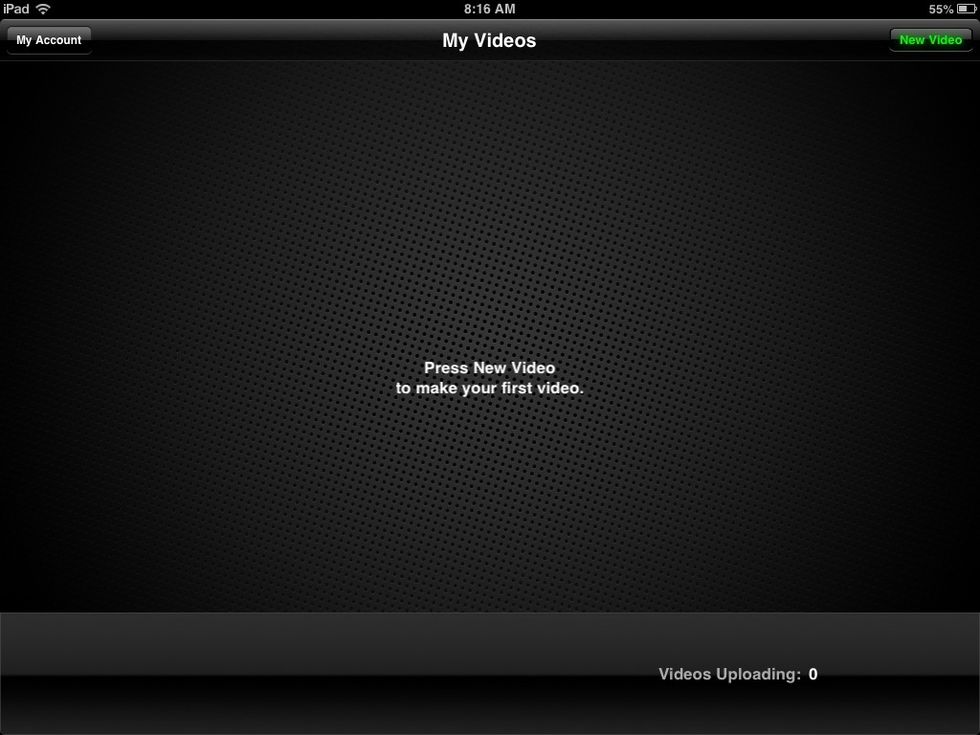 Begin a new video.
Select "Choose Shots" to use pictures from your camera roll.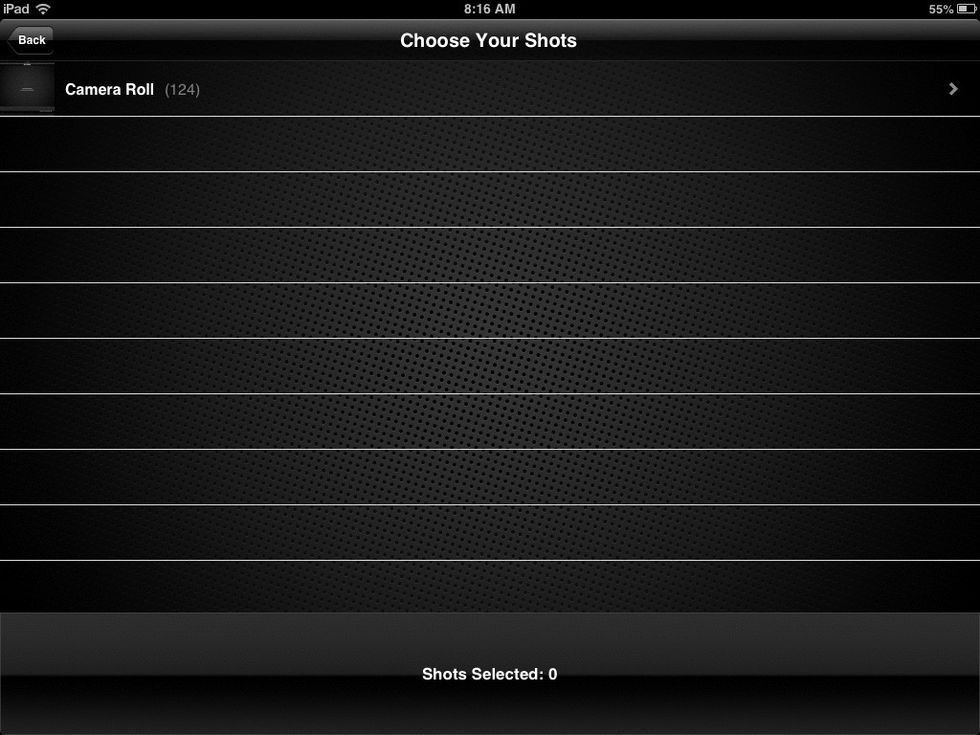 Select the camera roll option.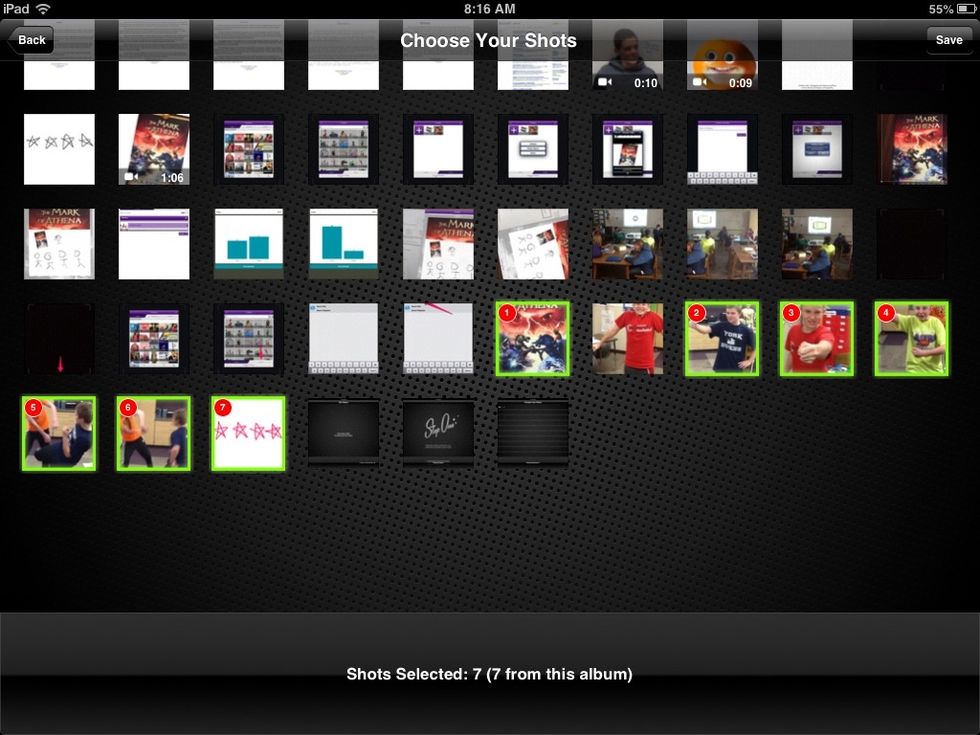 Select the all photos you wish to use. Tap done when finished.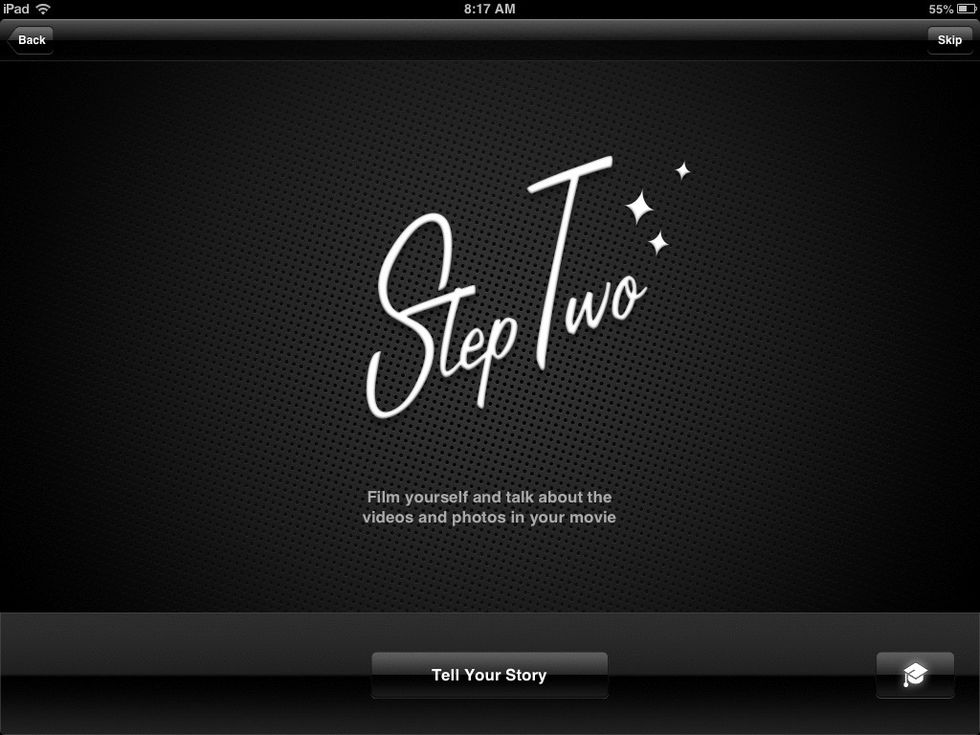 Tap "Tell Your Story".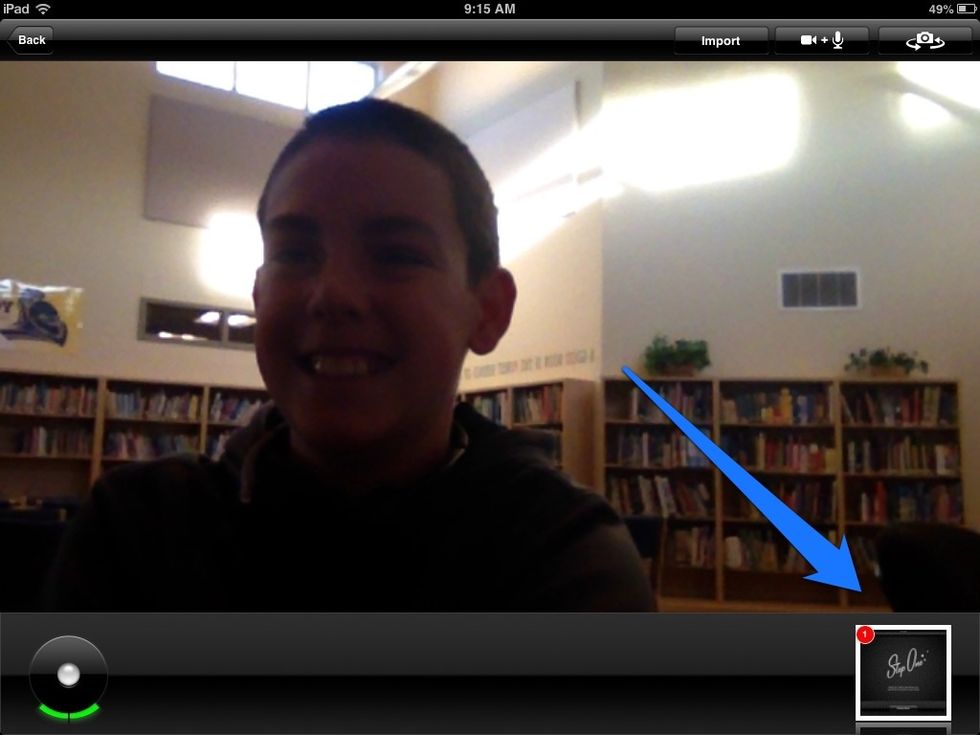 Option #1: Record yourself introducing your story. Then tap the photos when you are ready to voice over and transition.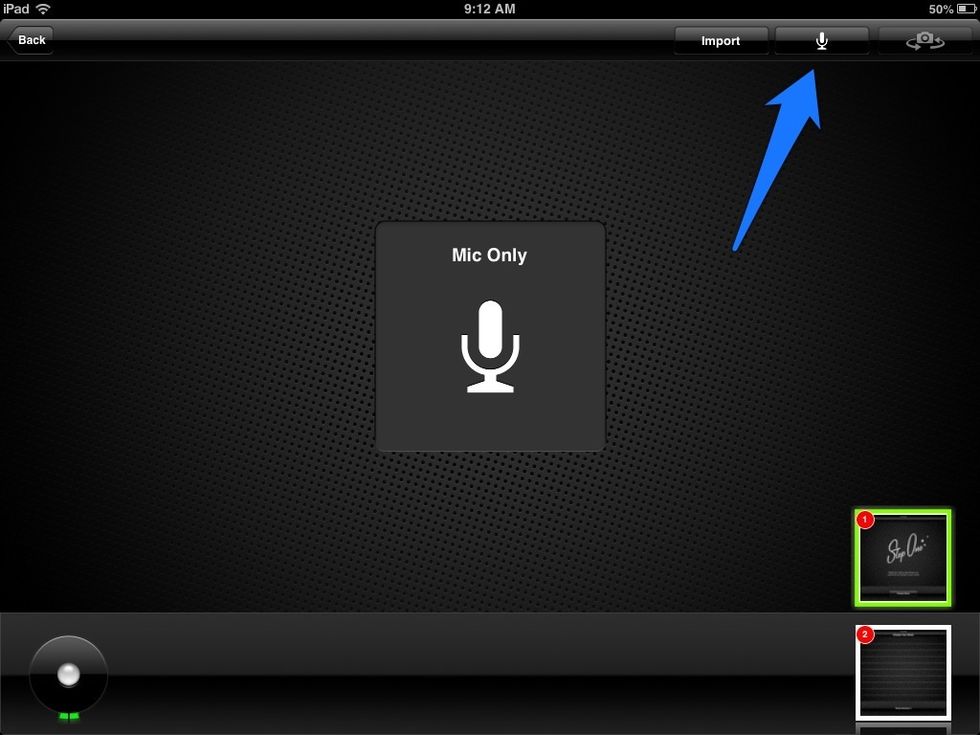 Option #2: Tap the video/mic button to only do a voice over. Tap photos to transition.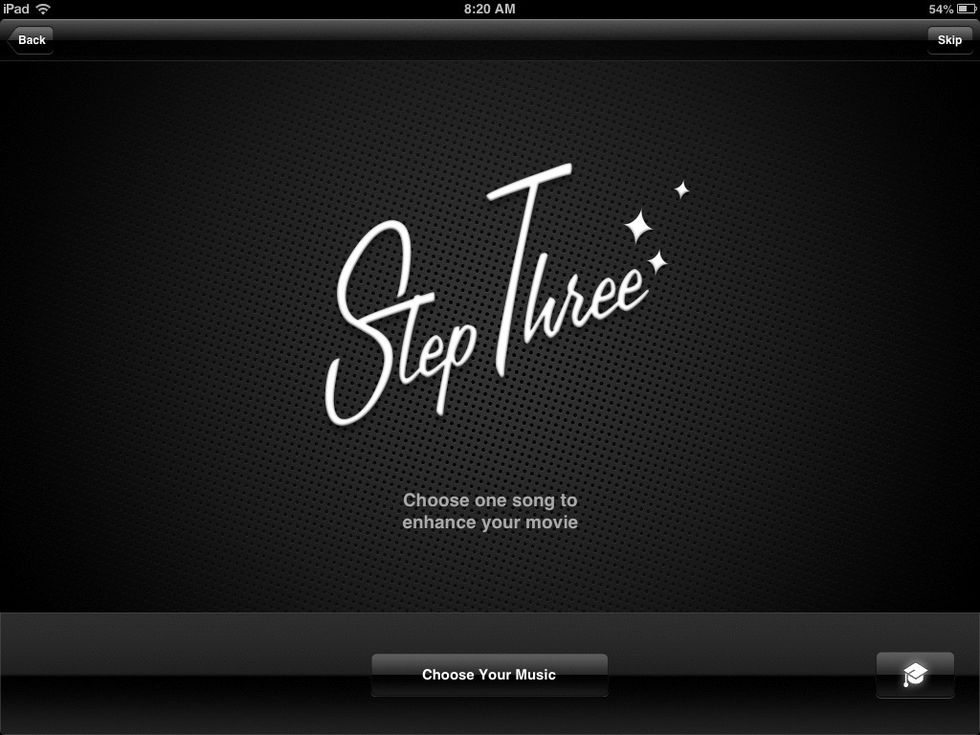 Tap "Choose Your Music".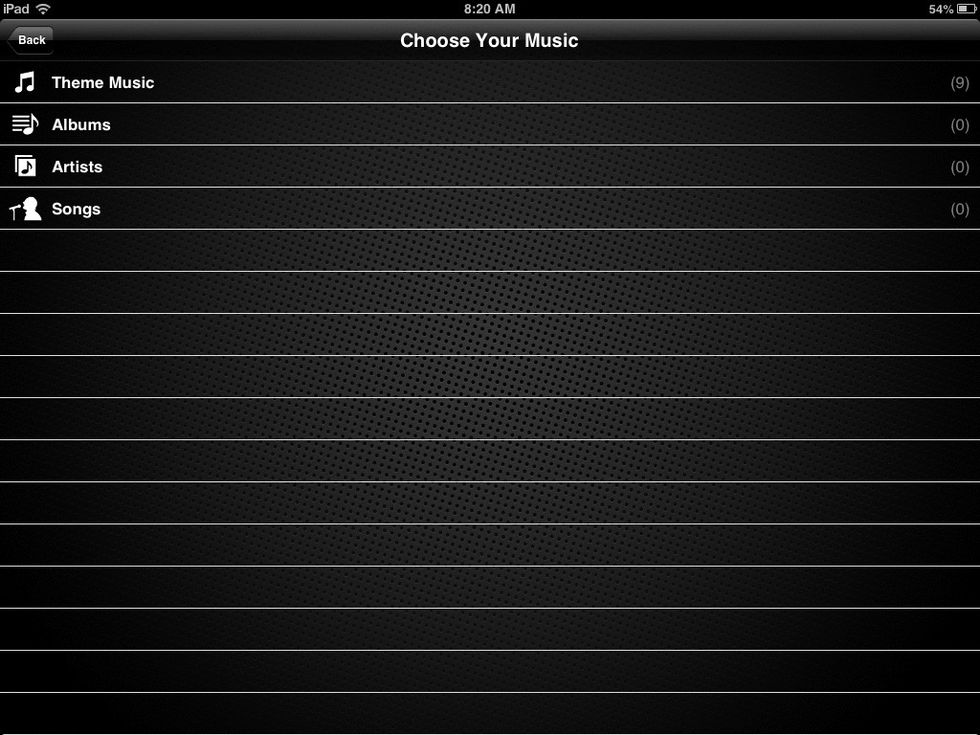 Choose your music category.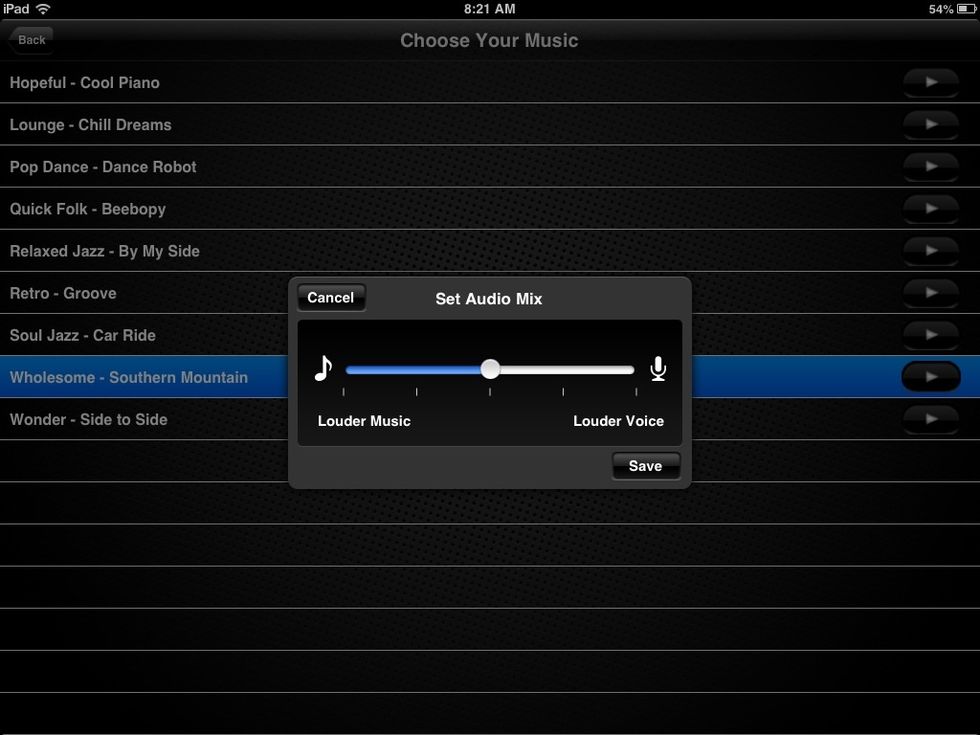 Make sure your voice is louder than the background music.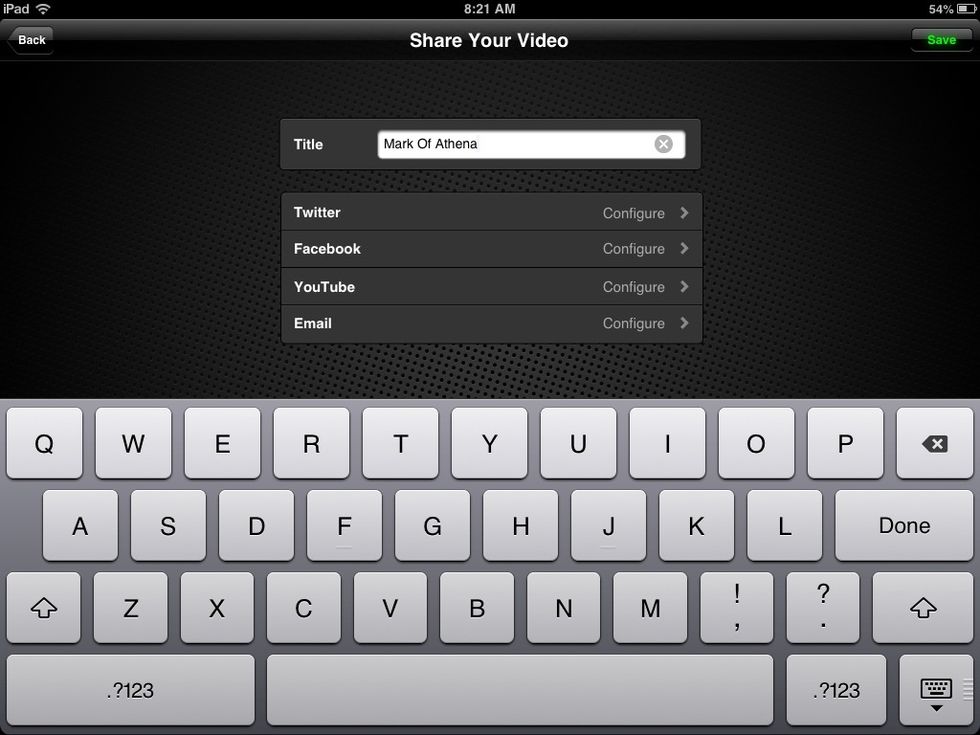 Save and title your video. Configure for email.
Write your name in the subject line. Email to your teacher. Congrats! You're finished.