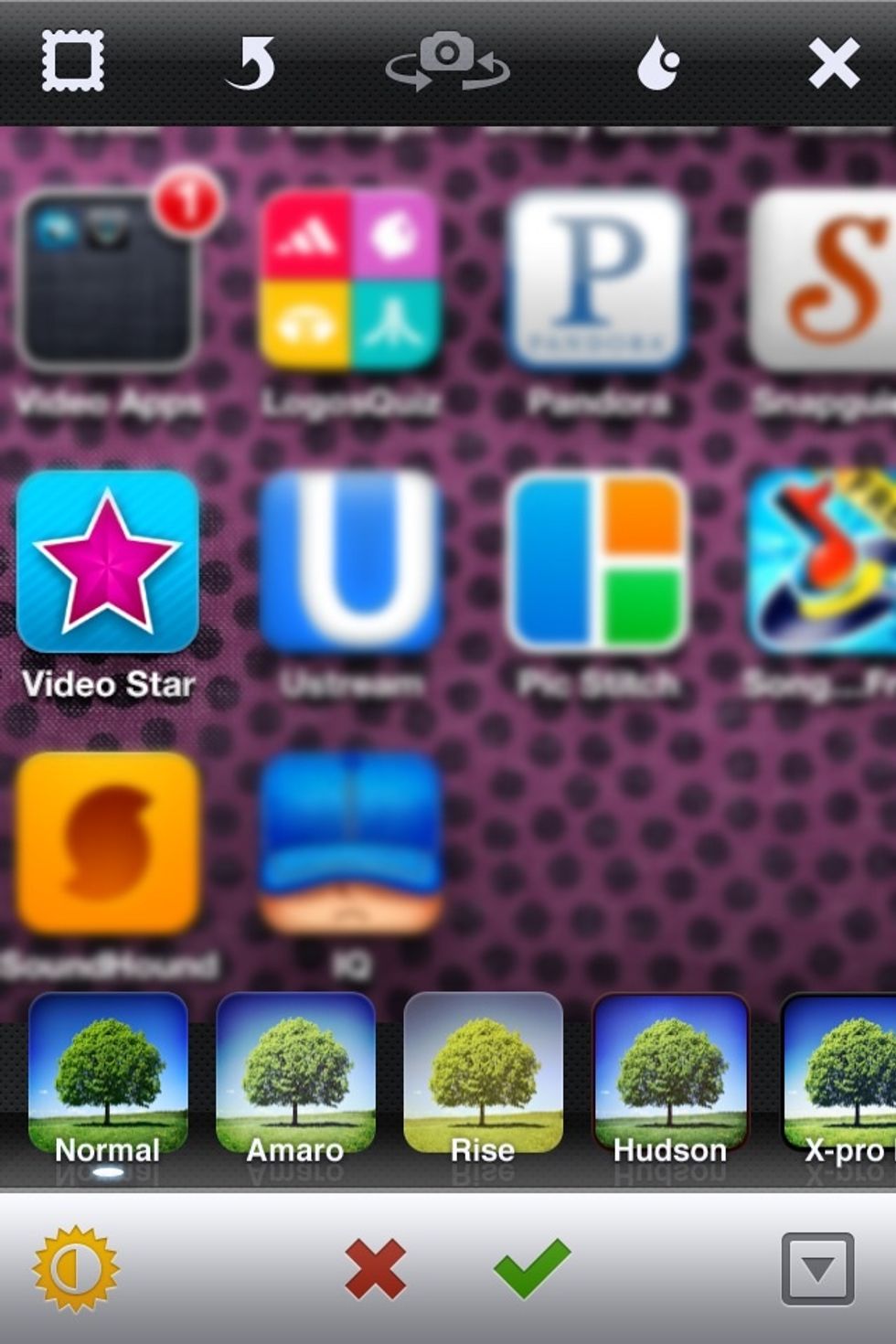 First get the app.. It's called video star and it has a purple star on it.
When you first open the app it will have all of your saved videos. To add a video press the plus button at the top.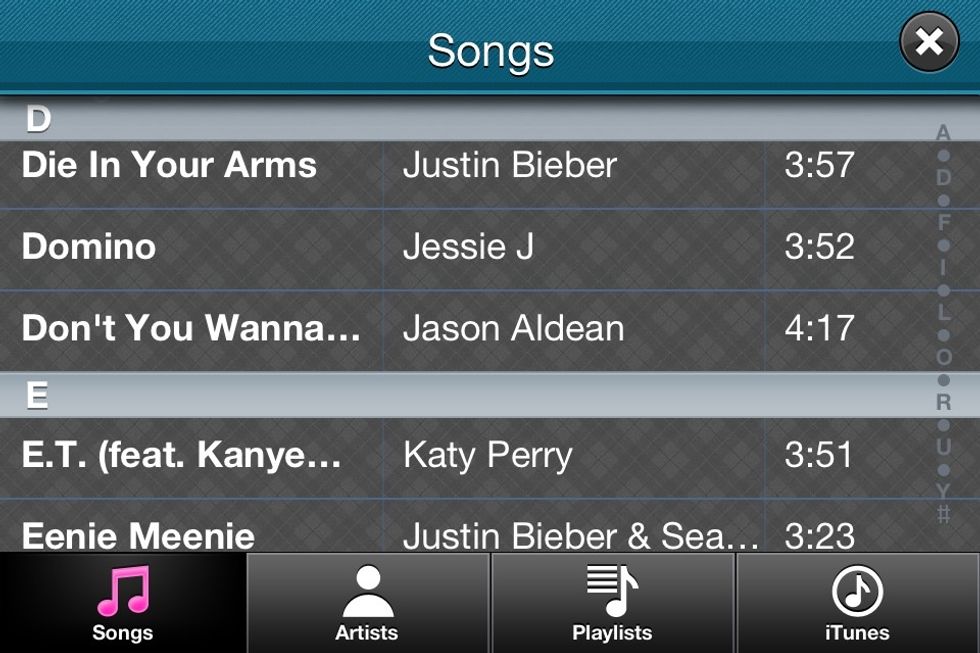 Then it will ask you to choose a song. All songs on your phone will pop up.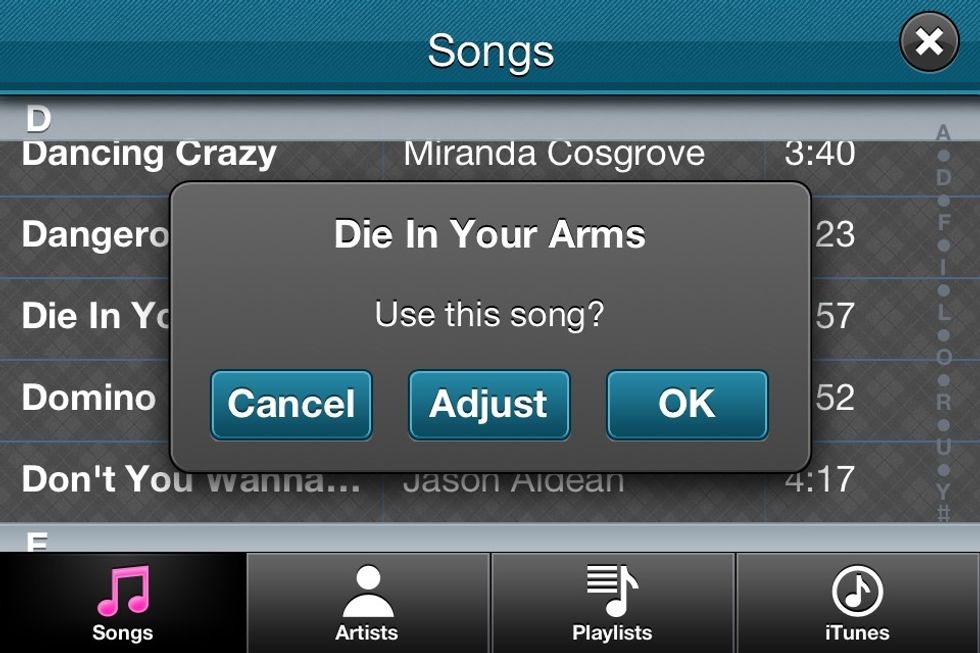 It will then prompt you to 1- Cancel if you don't want to use that song 2-Adjust the song...(will make a guide on that if requested) 3-OK (which means just keep the song the same. I will press "ok".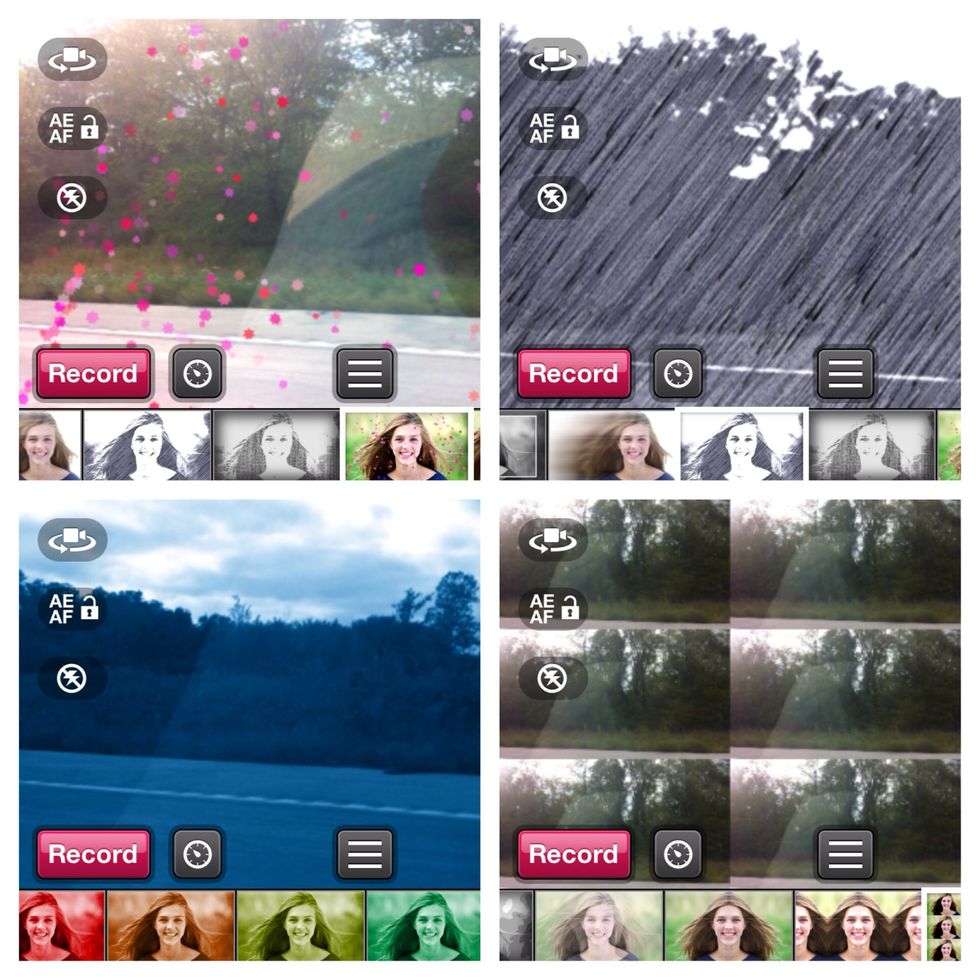 It will then take you to a video screen. There are many different effects.. Here are some of my personal favorites. Just tap the effect you want to use.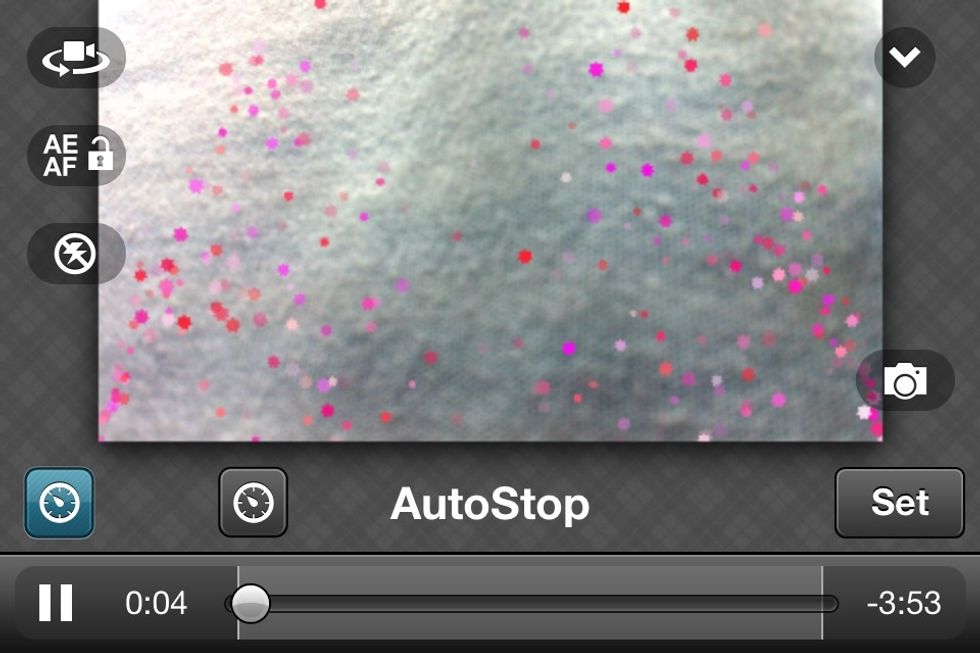 On the video screen at the bottom there is a button with a clock on it. Just like the one shown in the picture beside AutoStop. It will take you to this page.
Using AutoStop is a process in which you can edit your videos as you go to save time. It took me a while to get this down so if this doesn't explain it just comment for another guide to go into detail
Your music will start to play. Just press "set" where you want the first part of your video to stop. If you stop somewhere you don't want to, just press clear and it starts over. Same process repeats.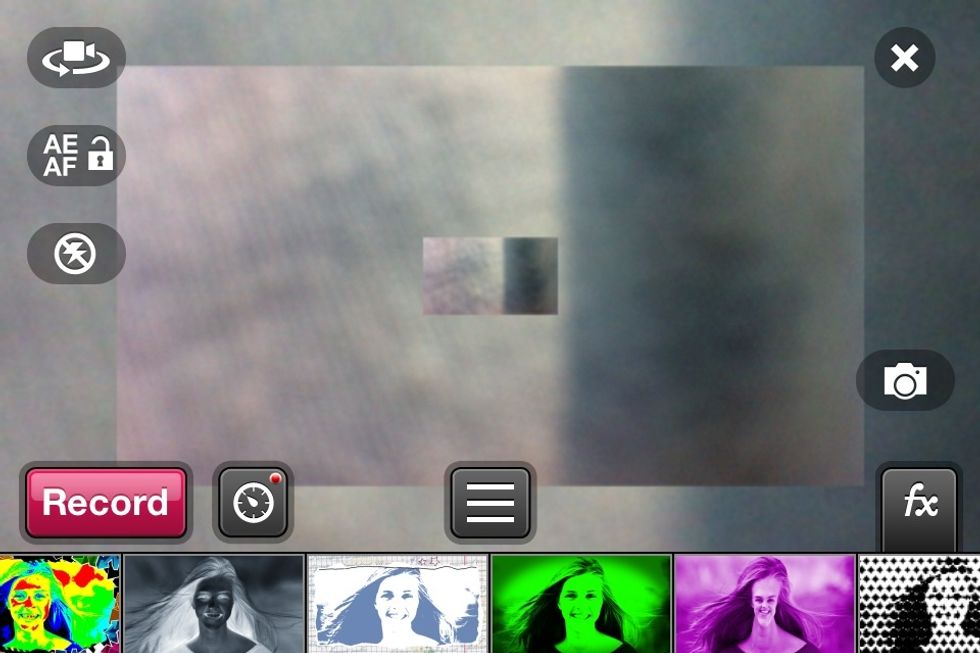 When your finished making your video just press the x at the top of the screen.
I made this guide because I've had a lot of fun with it. It makes making videos that look professionally made super easy. If any questions just comment! Thanks for reading my guide!!
The creator of this guide has not included tools