Go to the Kapwing Montage maker (https://www.Kapwing.com/montage). Kapwing is a website that helps you make video montages for free.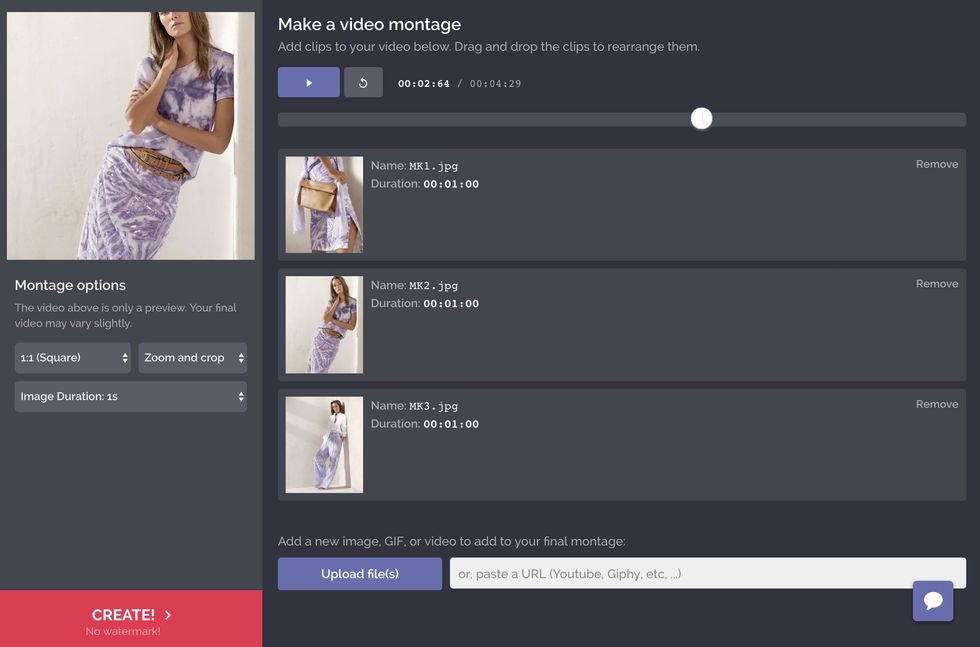 When the video preview looks right, click the "Create Video" button. Wait a few seconds for your video montage to be processed in the cloud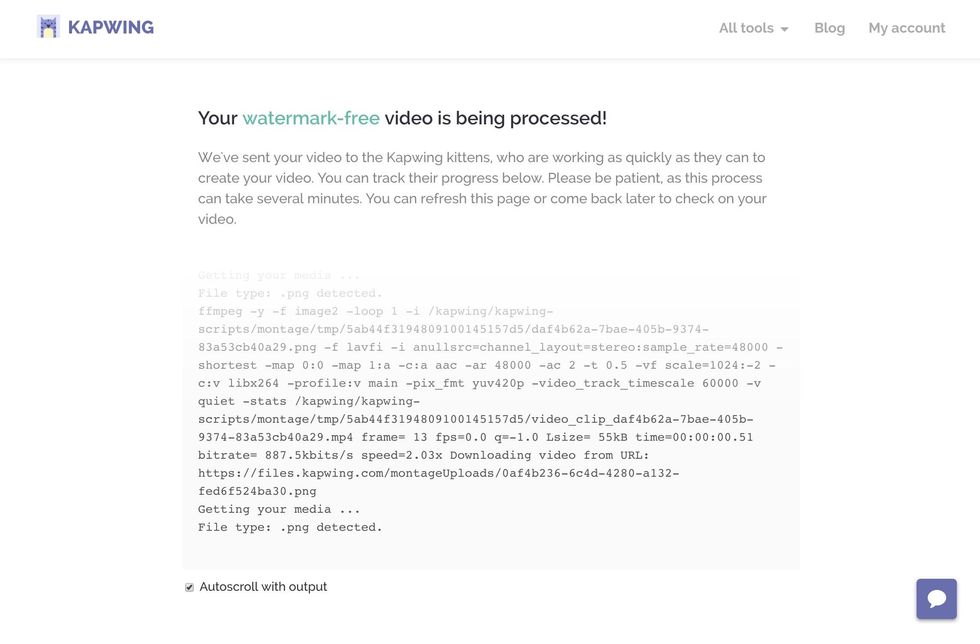 Once your video has been created, download and share your video with your friends!
1.0 Internet Connection
1.0 Idea for a video montage