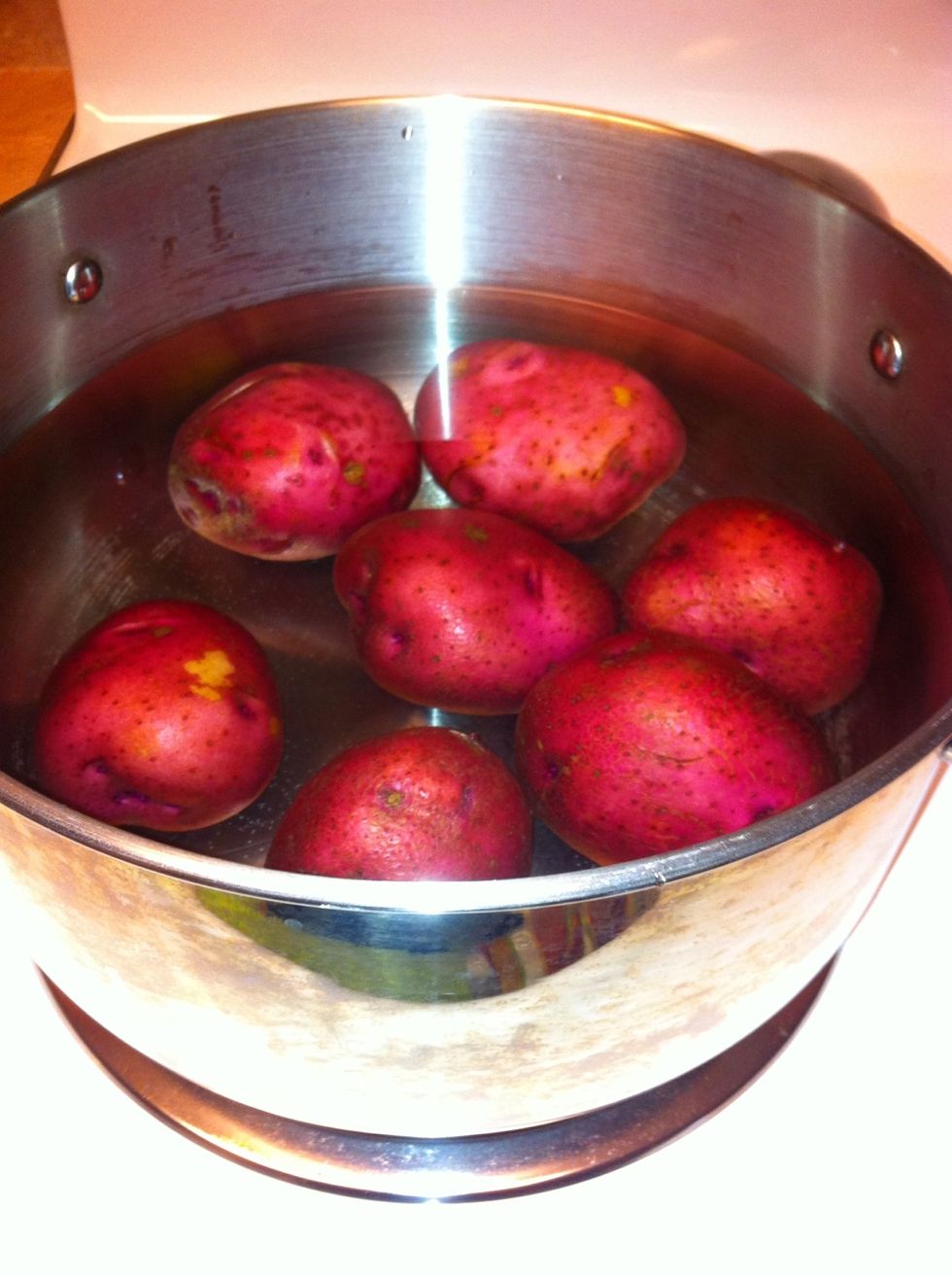 Bring red potatoes to a boil and reduce heat to a simmer for about 10-15 minutes. Pierce with a knife or fork to check if tender. Set aside to cool.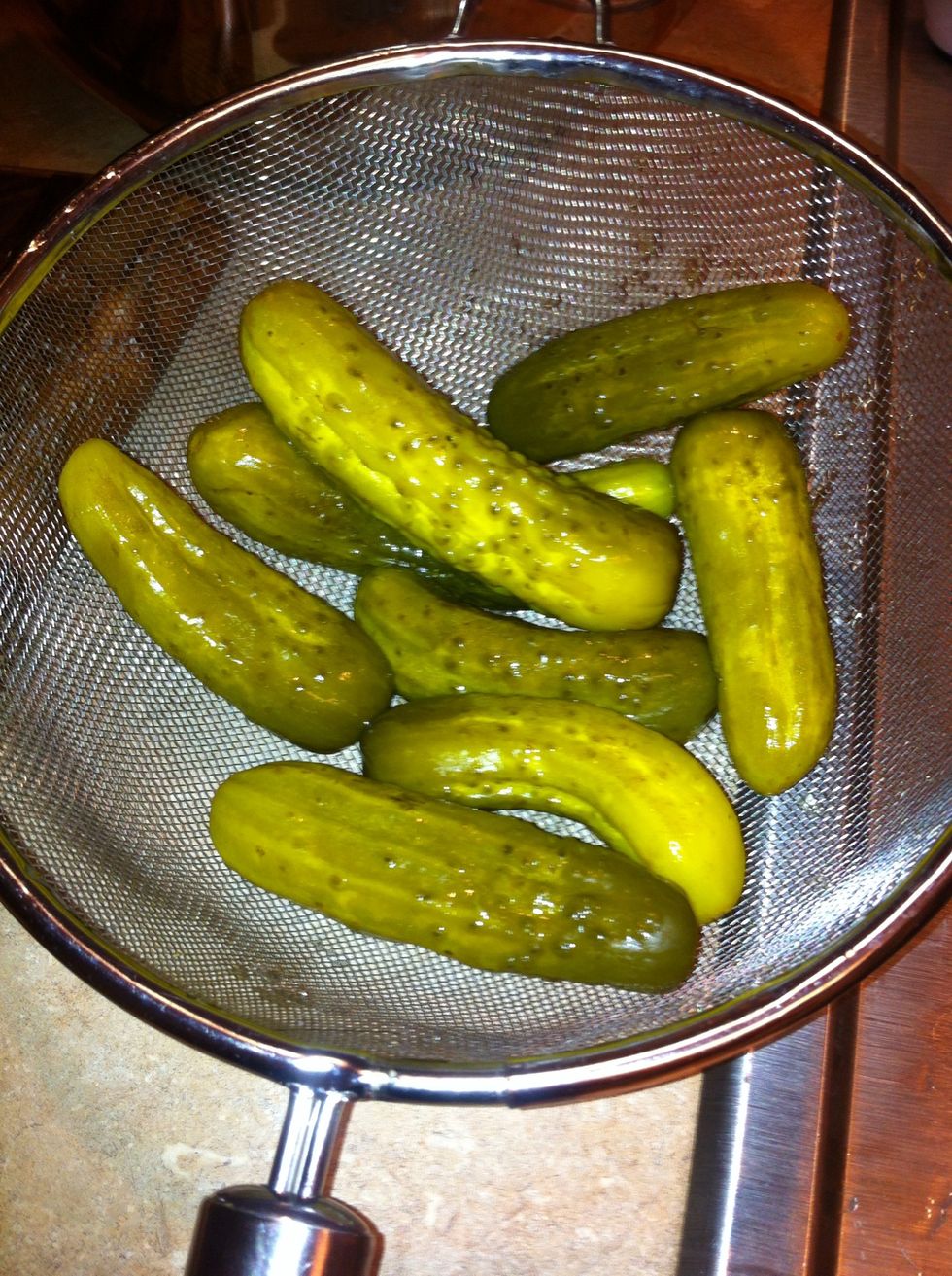 Drain juice from a jar of 16 oz Kosher Baby Dill Pickles. (Use less pickles if you'd like.)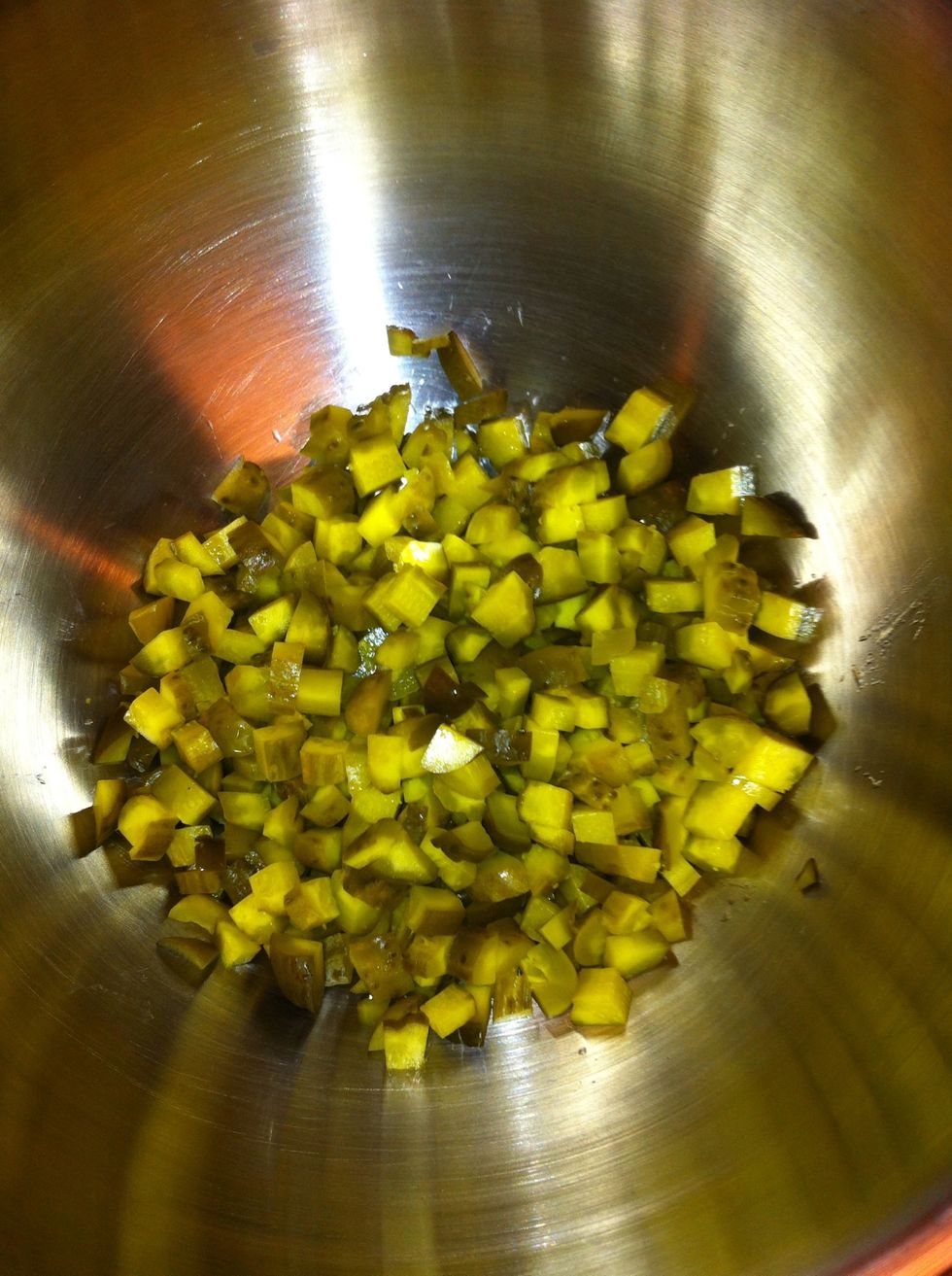 Dice pickles into tiny bite size pieces and put in a large bowl.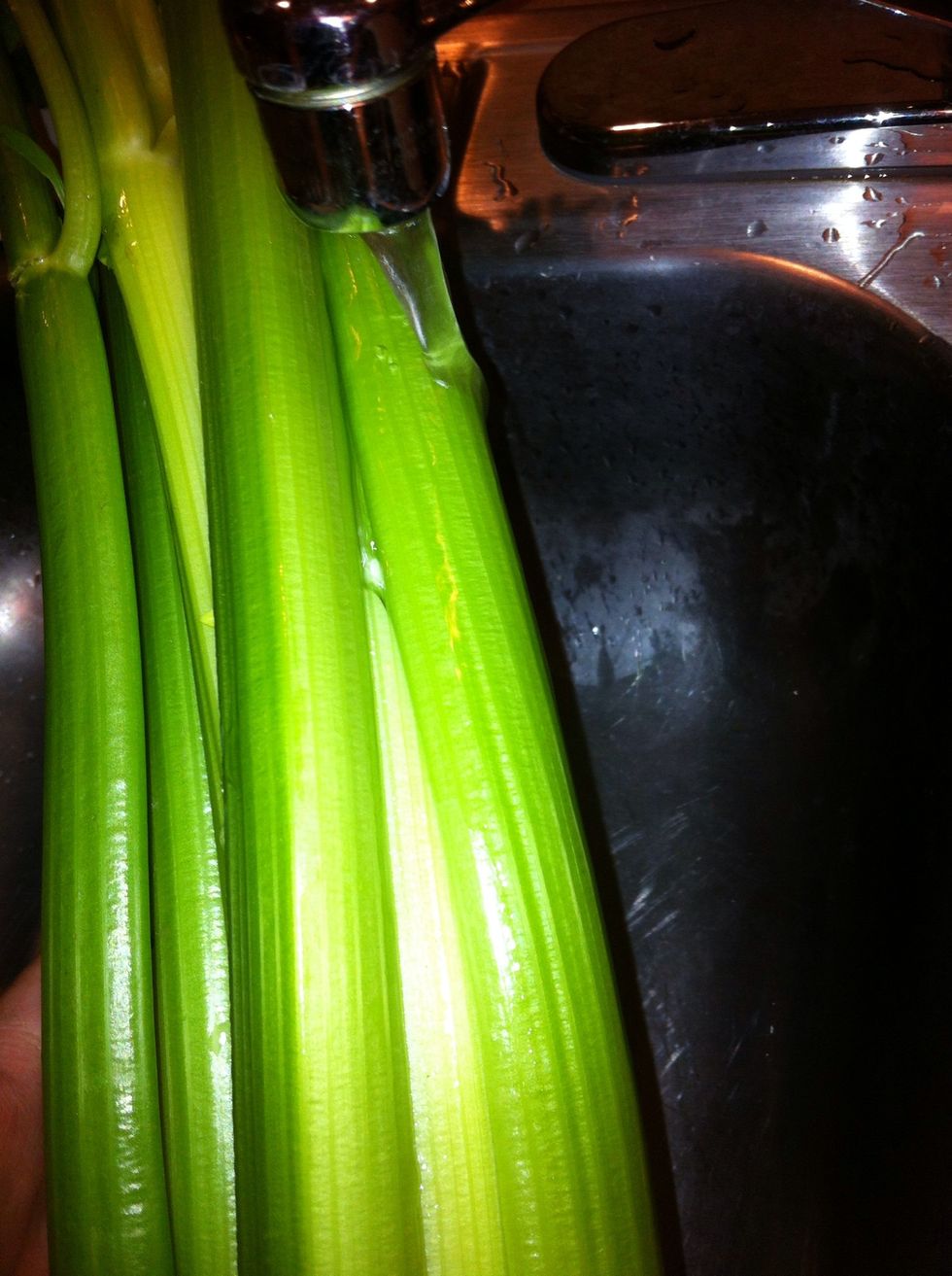 Rinse celery thoroughly.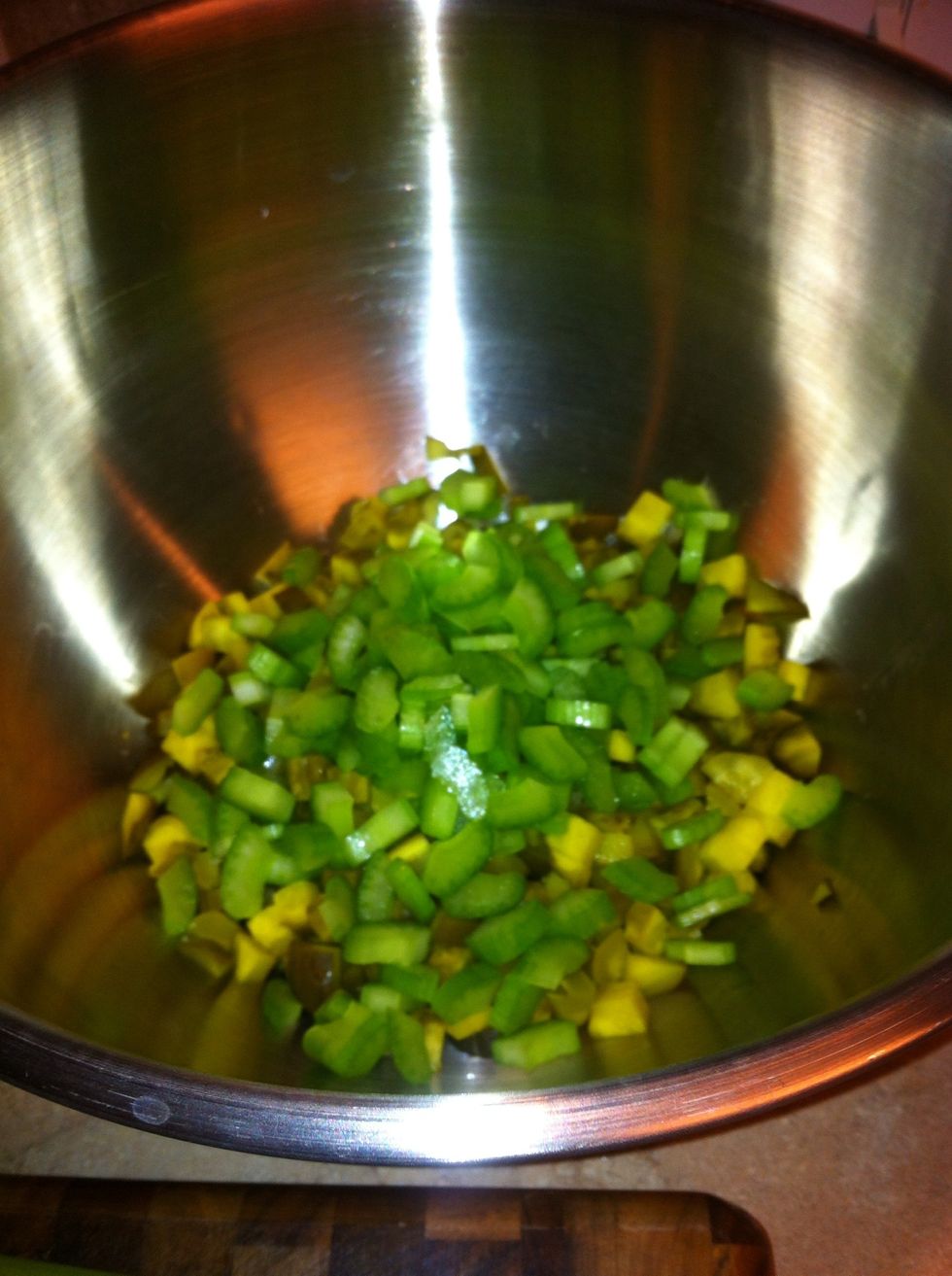 Dice 3 celery ribs equal in size to pickles and put in bowl.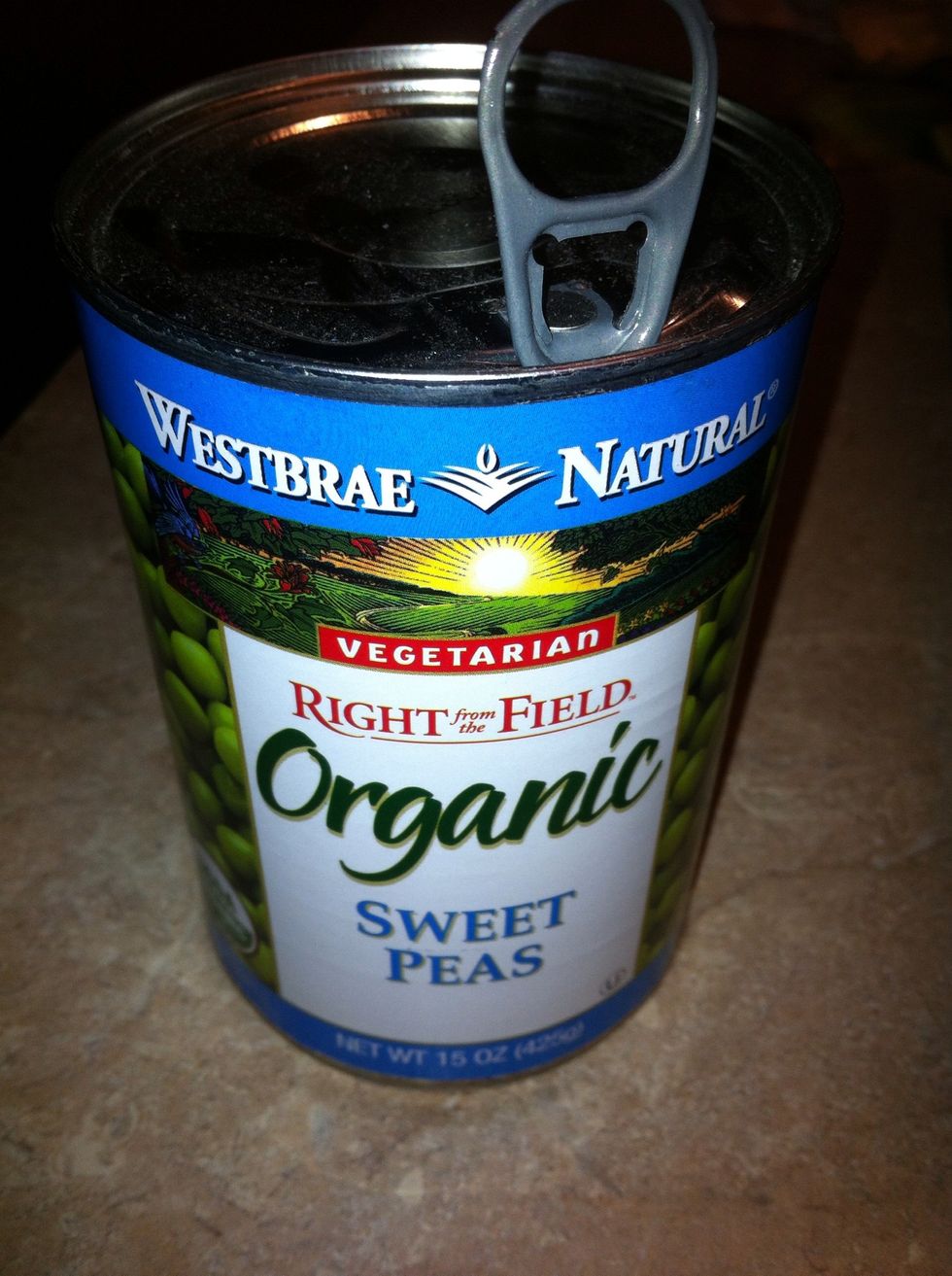 Drain 15 oz can of sweet or green peas.
Add a heaping 1/2 cup peas to bowl.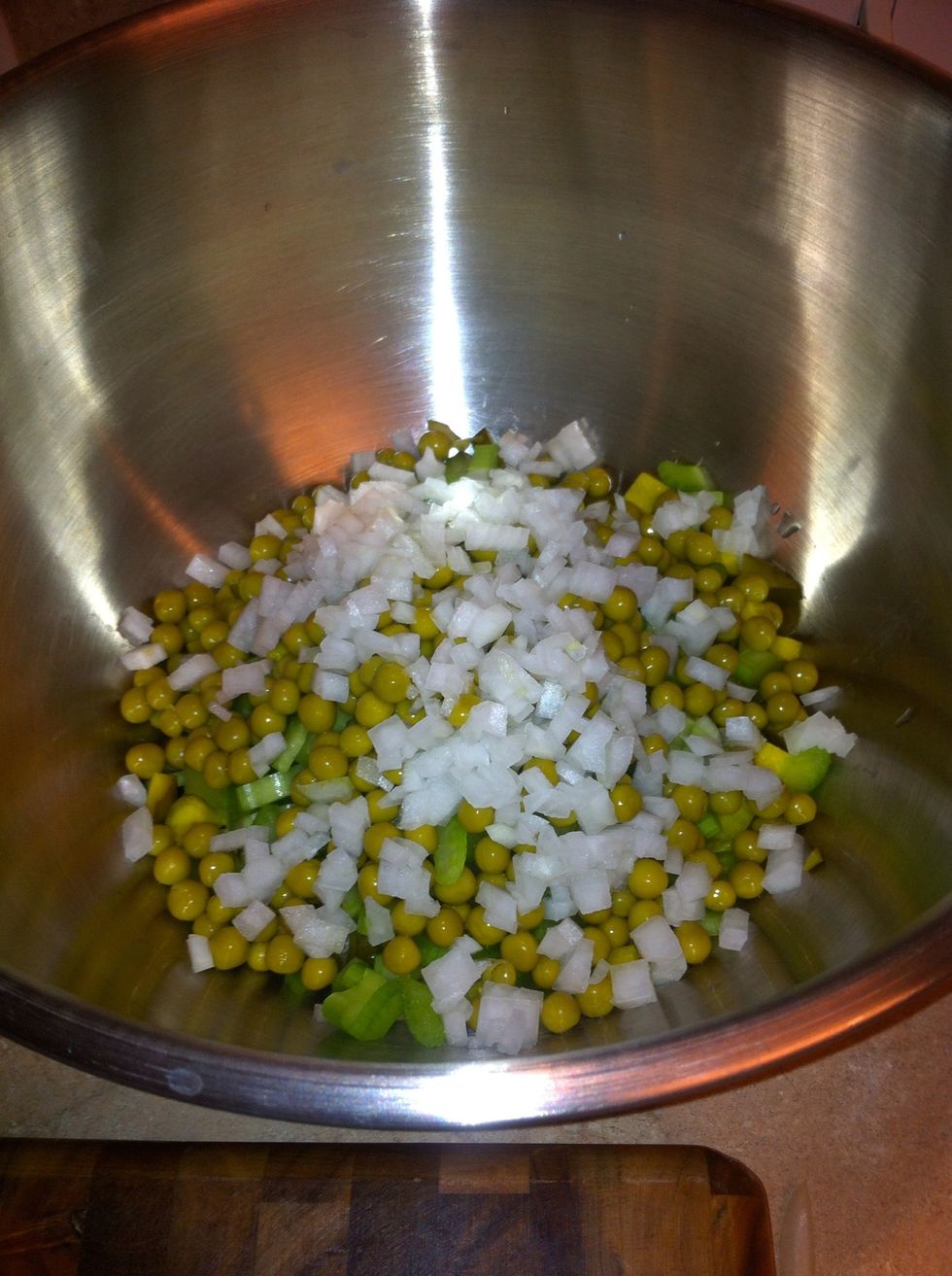 Dice 1/4 cup white onion and put in bowl.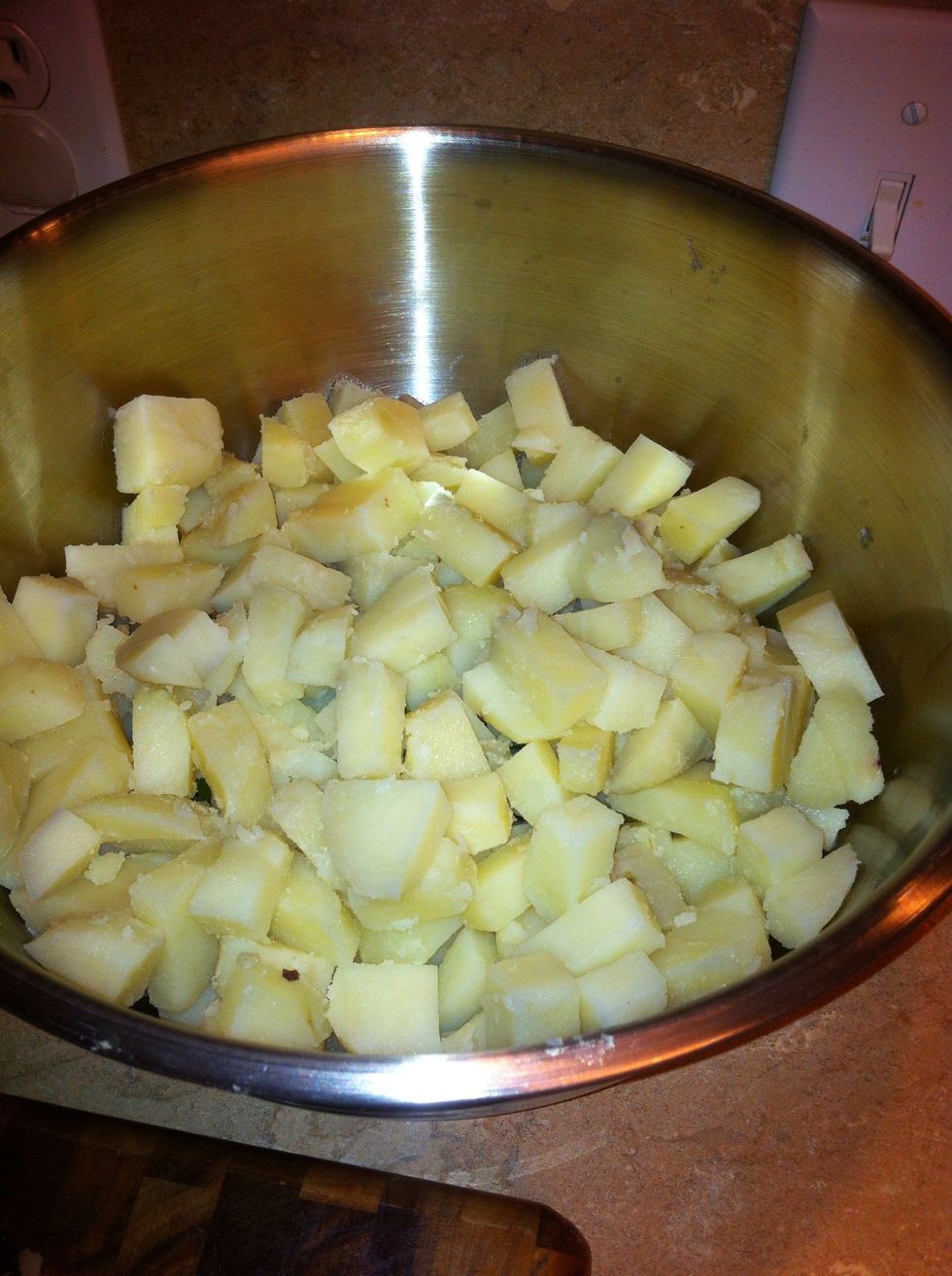 Peel and cut potatoes into 1 inch pieces or however you like and add to bowl. Add 3 diced eggs and 1 cup diced bologna for a non-vegetarian/vegan version.
Season with salt and pepper to taste.
Add about 1 cup mayonnaise or vegenaise. I used the pesto kind, it added extra flavor.
Mix everything in the bowl together. Add more salt and pepper and vegenaise or mayo if needed. Optional: Garnish with green onion and paprika. *Yields 4-5 Servings.
7.0 Red Potatoes
1.0c Mayonnaise Or Veganaise
16.0oz Jar Of Kosher Dill Pickles
8.0oz Sweet Or Green Peas
3.0 Celery Ribs
1/4c Onion
1/4c Green Onion
Salt & Pepper
Paprika