Great way to get little kids to eat their veggies 😉
36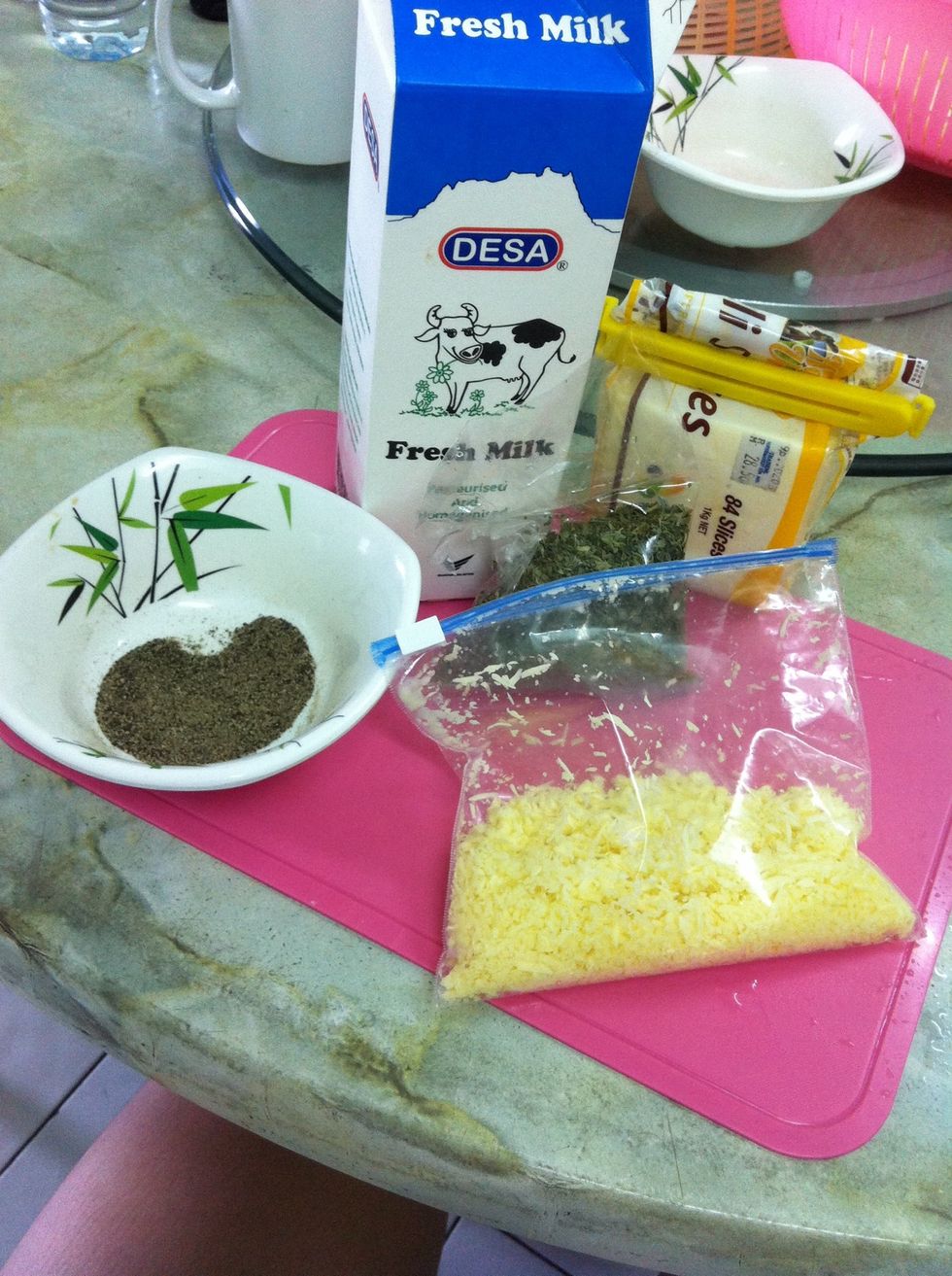 Gather your ingredients and preheat oven to 200°c. I grated my own cheese from a block of deli slice because it's difficult for me to get cheddar or any other cheese where I live.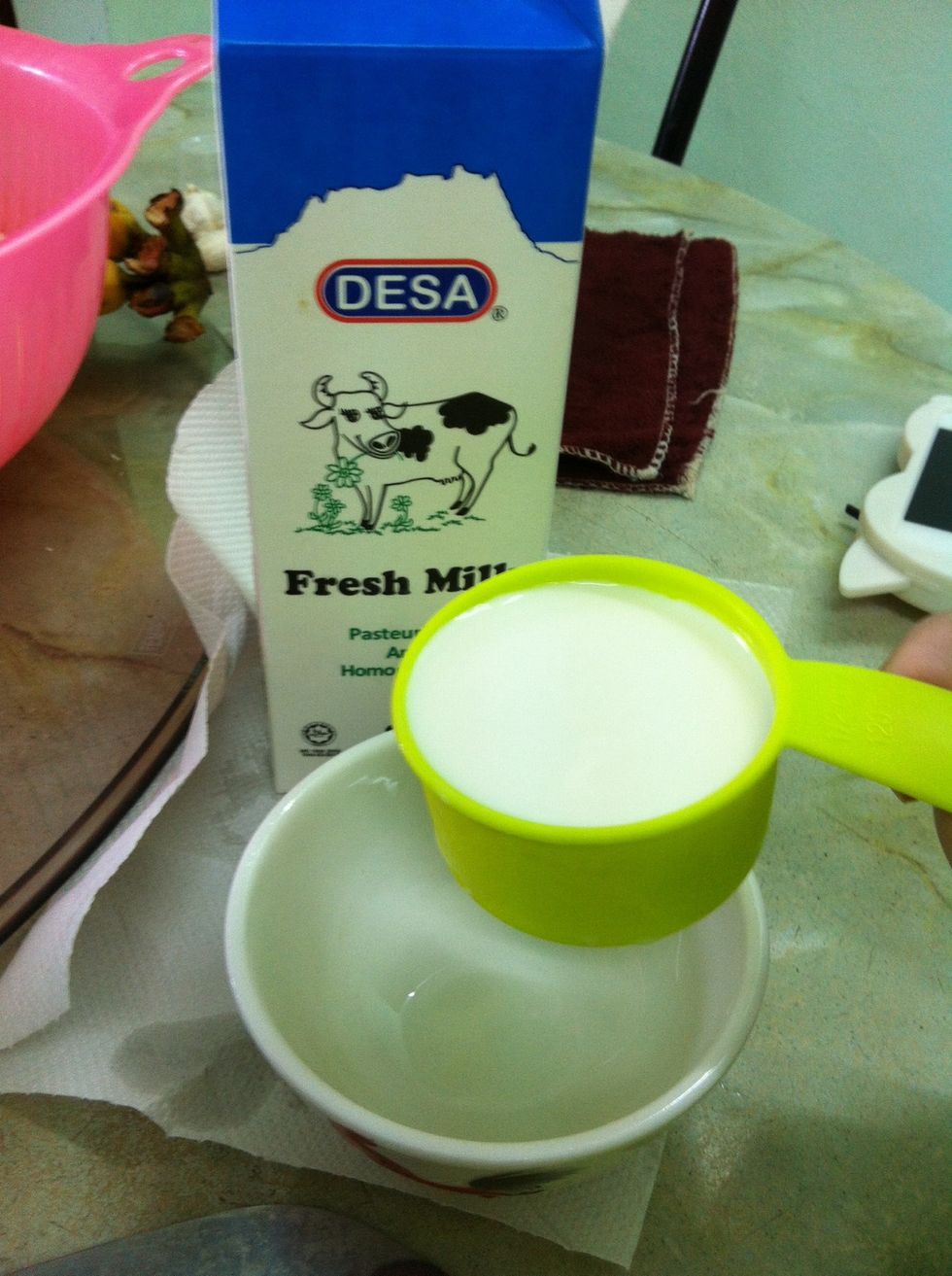 You will need half a cup of milk. Pour it in your bowl and put into heated oven.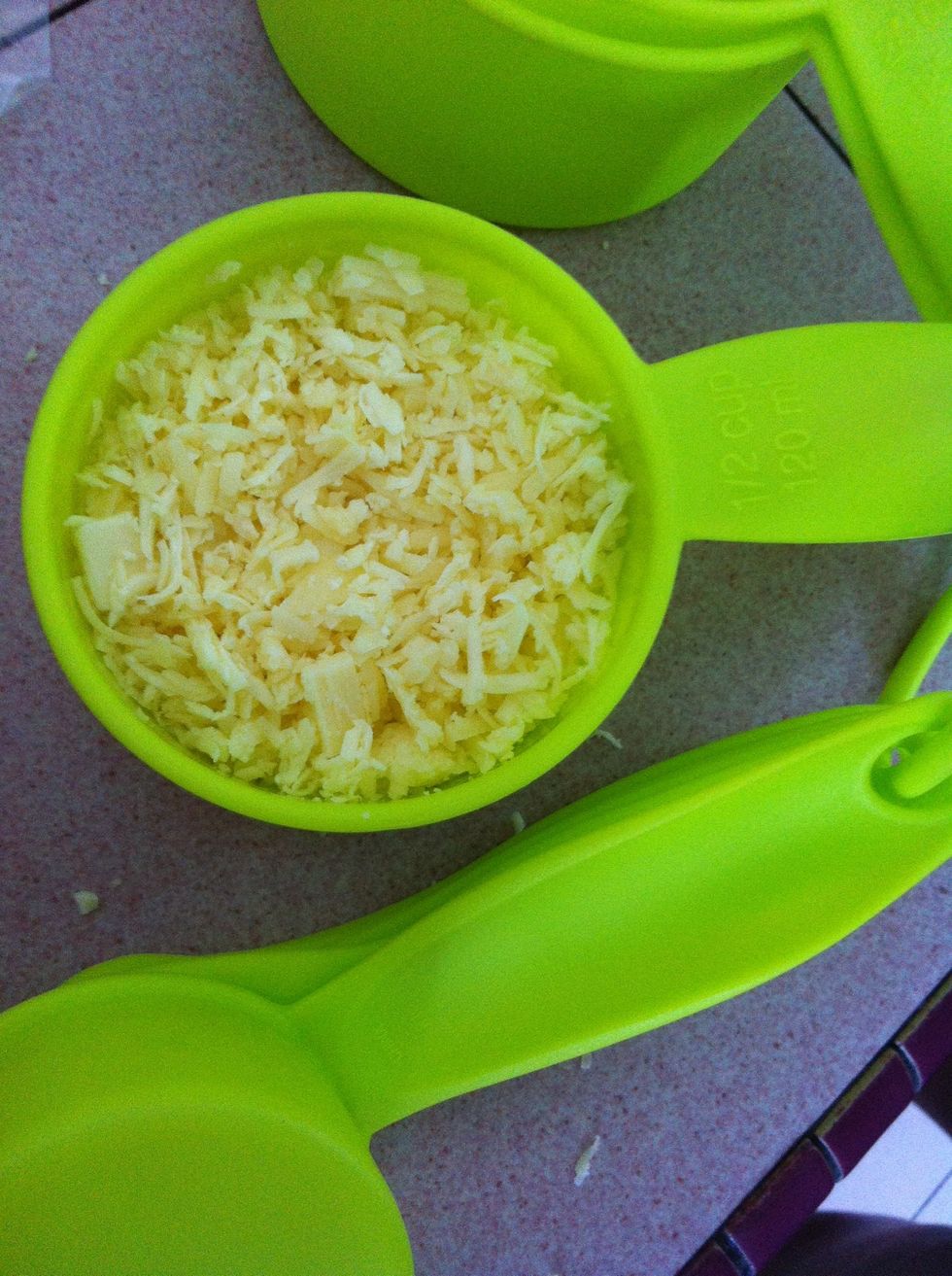 When your milk is hot to the touch, add in 1/2 cup of grated cheese *twice*. You can use any cheese you like. Or even mix it up!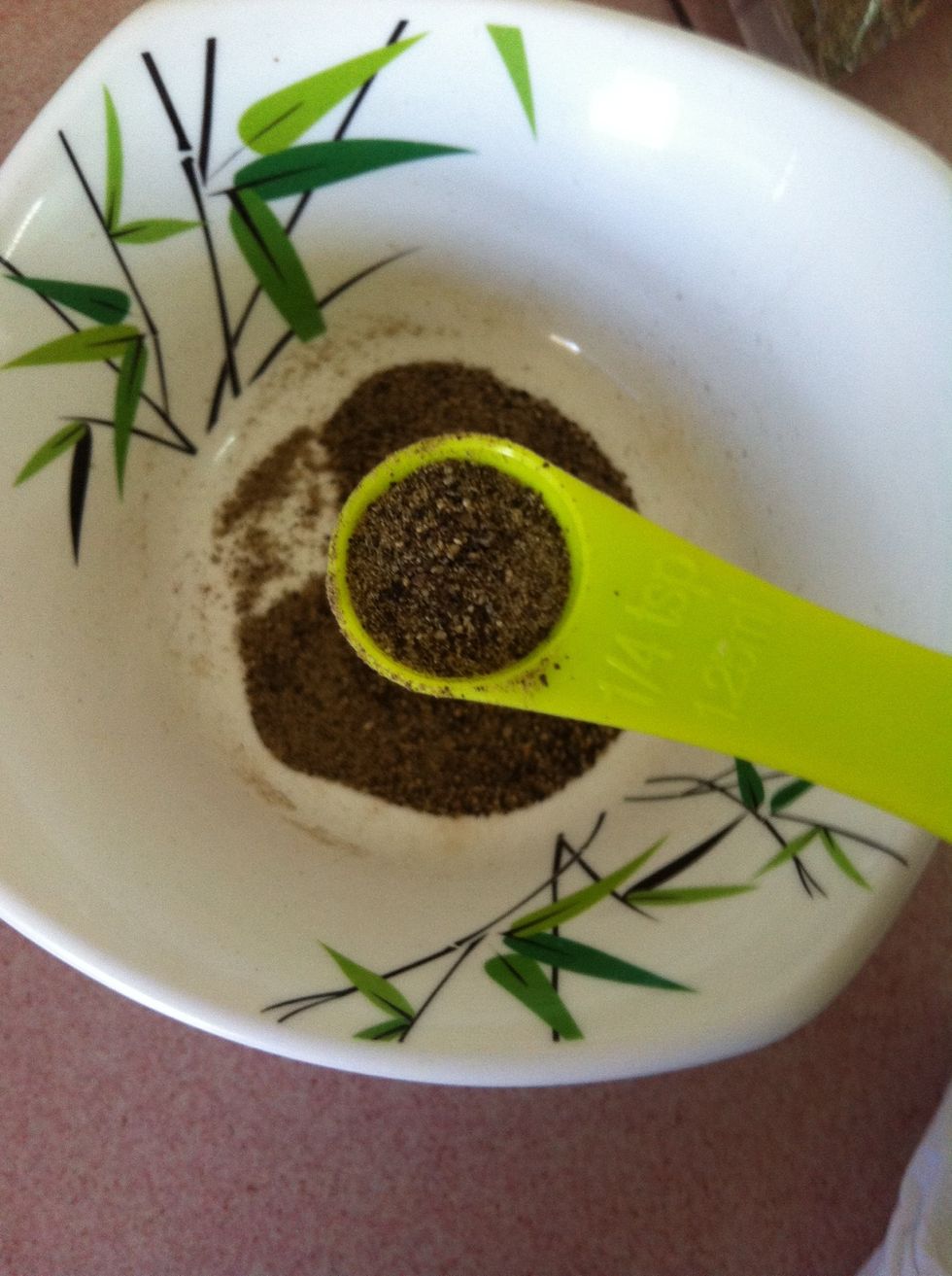 1/4 teaspoon of freshly ground black pepper.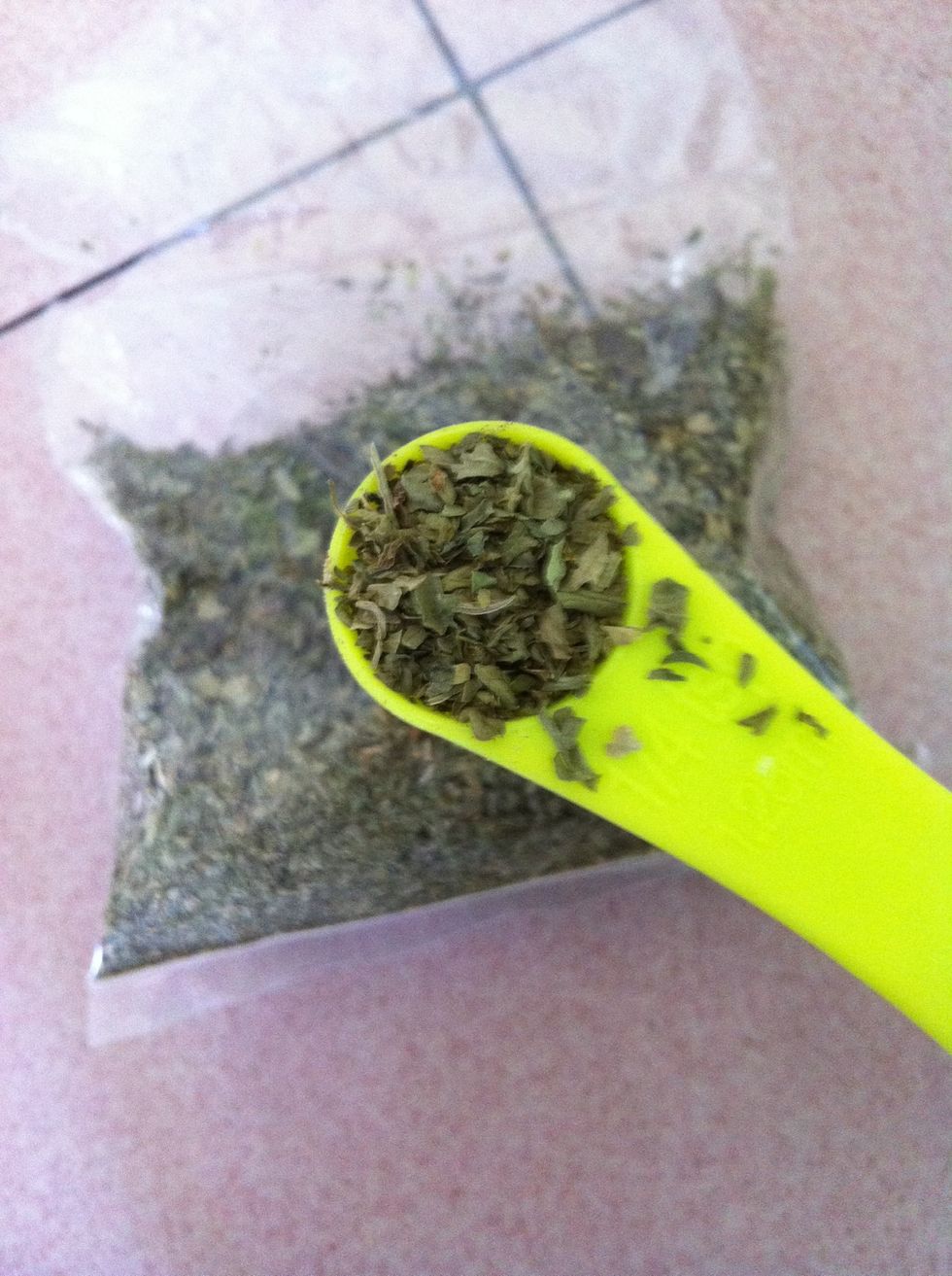 1/4 teaspoon of dried parsley flakes.
Constantly stir your dip when you see it firming on the surface. Remove when cheese is entirely melted and glides off fork. Enjoy with cauliflower or bread. Or anything at all! 😁
Milk
Dried parsley flakes
Pepper
Fork
Heatproof bowl
Grated cheese