Heat butter and oil in a large heavy-based frying pan over medium heat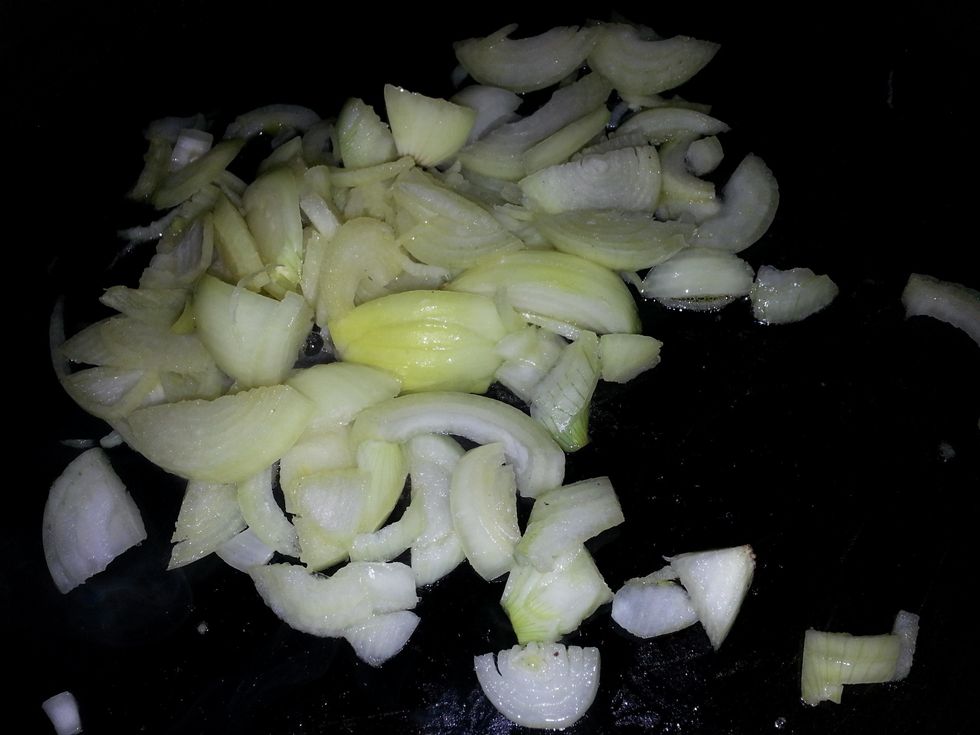 Add onion and cook, stirring, for 3 minutes or until onion softens
Add the garlic and cook for 1 minute or until fragrant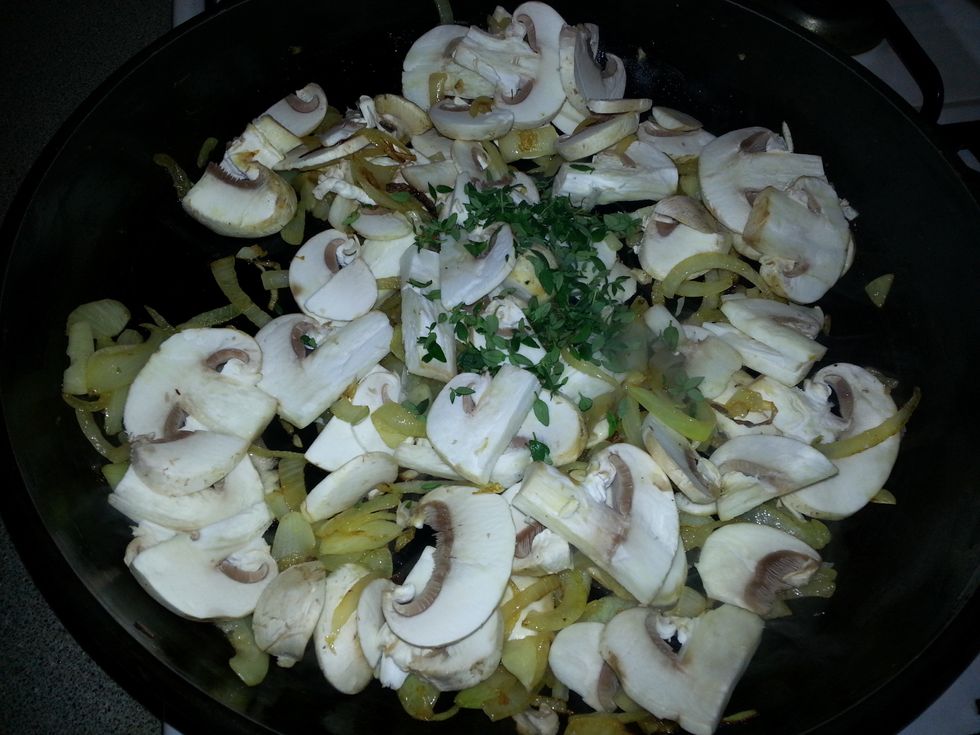 Increase heat to high. Add mushrooms and cook, stirring occasionally, for 4 minutes or until tender.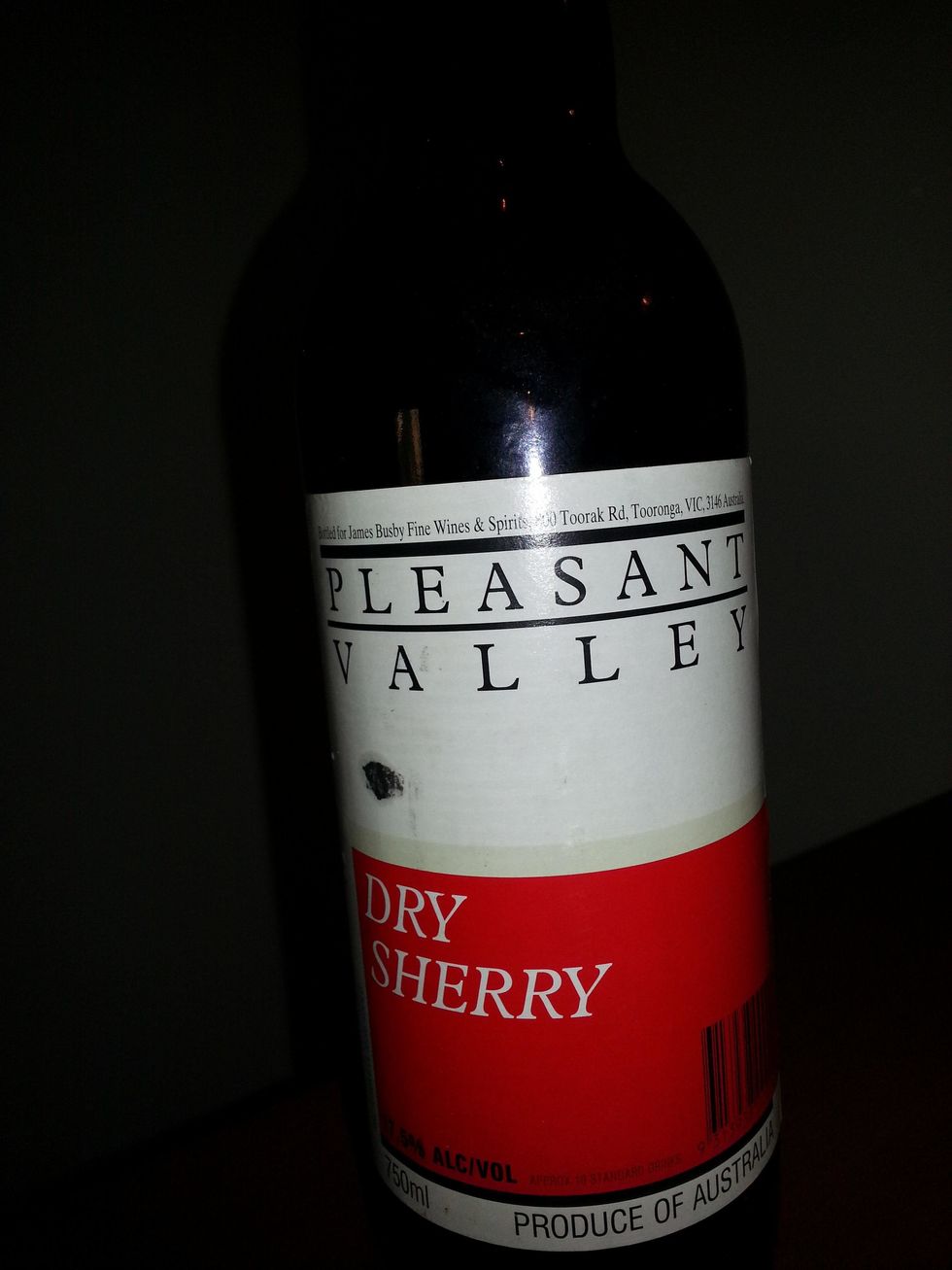 Add the sherry and thyme and cook for 1-2 minutes or until the liquid evaporates. Remove from heat and set aside for 10 minutes to cool.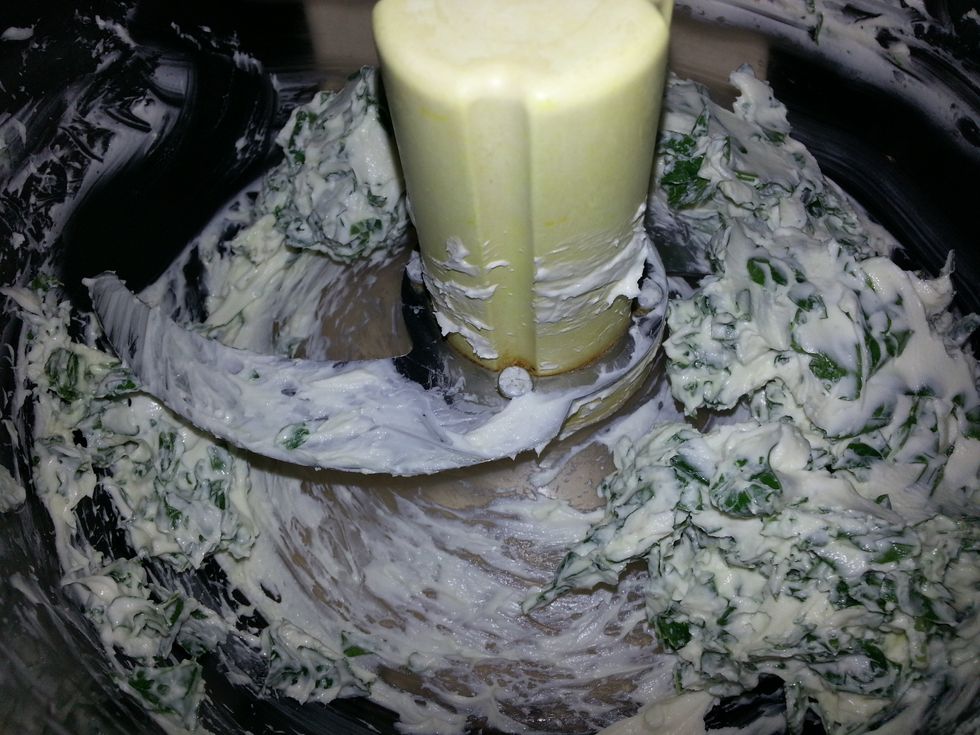 Add cream cheese and parsley and process until smooth
Transfer mixture to the bowl of a food processor. And Pulse to fine paste.
Taste and season with salt and pepper. Transfer to a serving bowl. Cover with plastic wrap and place in fridge for 1-2 hours to set. Serve with crackers or savoury choux buns as an entree.
2.0Tbsp Butter
2.0 Medium Brown Shallots (Finely Chopped)
2.0 Garlic Cloves (crushed)
300.0g Button Mushroom (chopped)
1.0Tbsp Dry Sherry
2.0tsp Fresh Thyme
125.0g Creme Cheese (room temperature)
1/3c Flat Leave Parsley
Salt & Pepper to taste