This is an easy and quick simple kitchari, a high protein, highly digestible stew that heals and cleanses your body.
3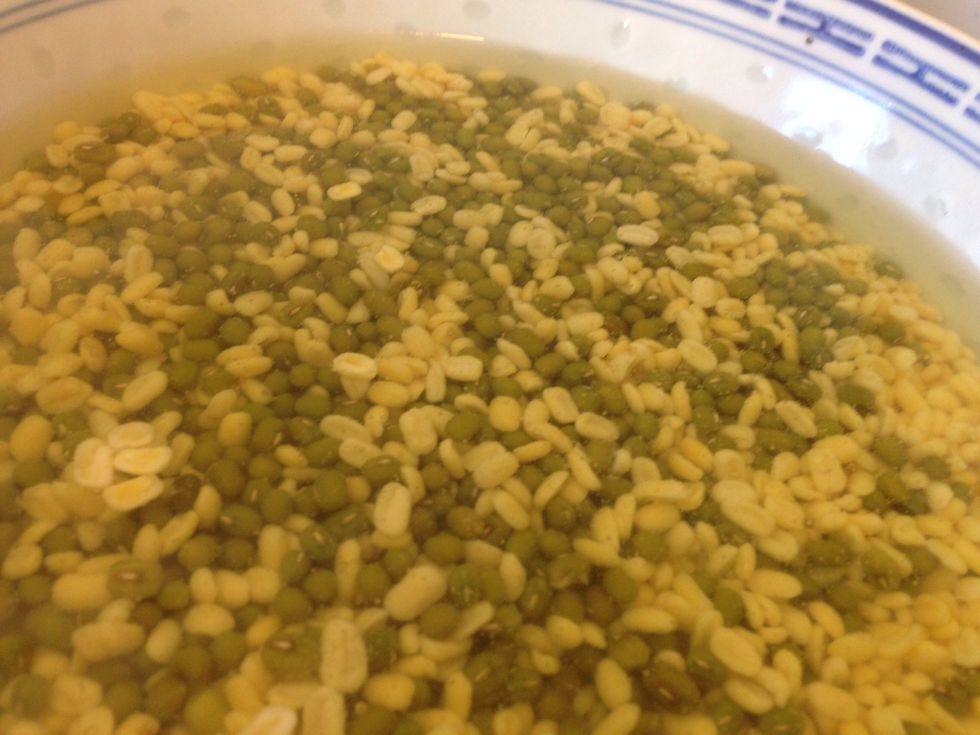 (Optional) Presoak mung beans overnight to start the sprouting process and make them more nutritious. I use a combination of mostly green mung beans with yellow mung beans.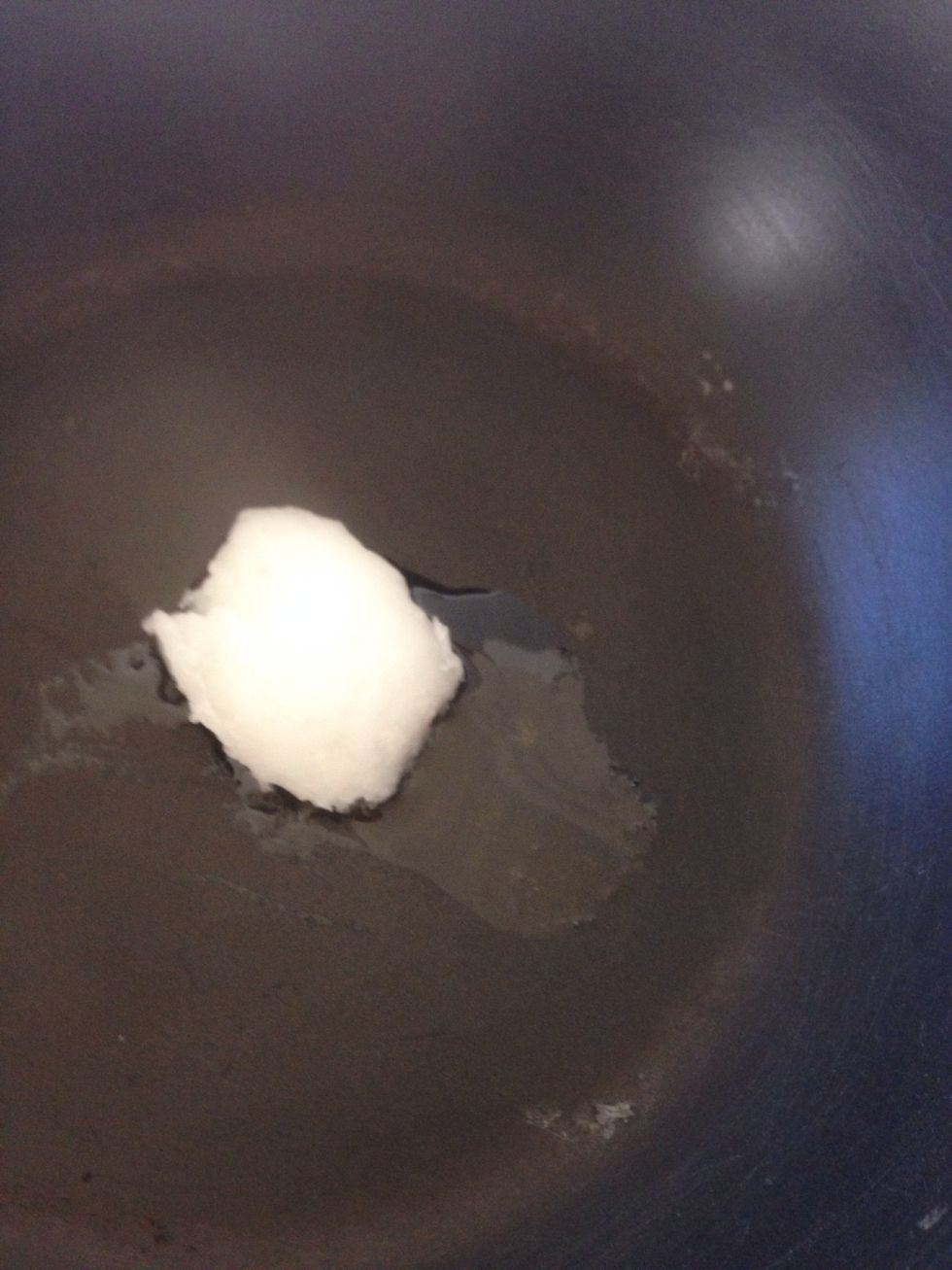 Note: I used coconut oil as I'm allergic to milk and dairy. Kitchari is traditionally made with ghee, clarified butter, which I highly recommend. Melt oil in large pan or wok.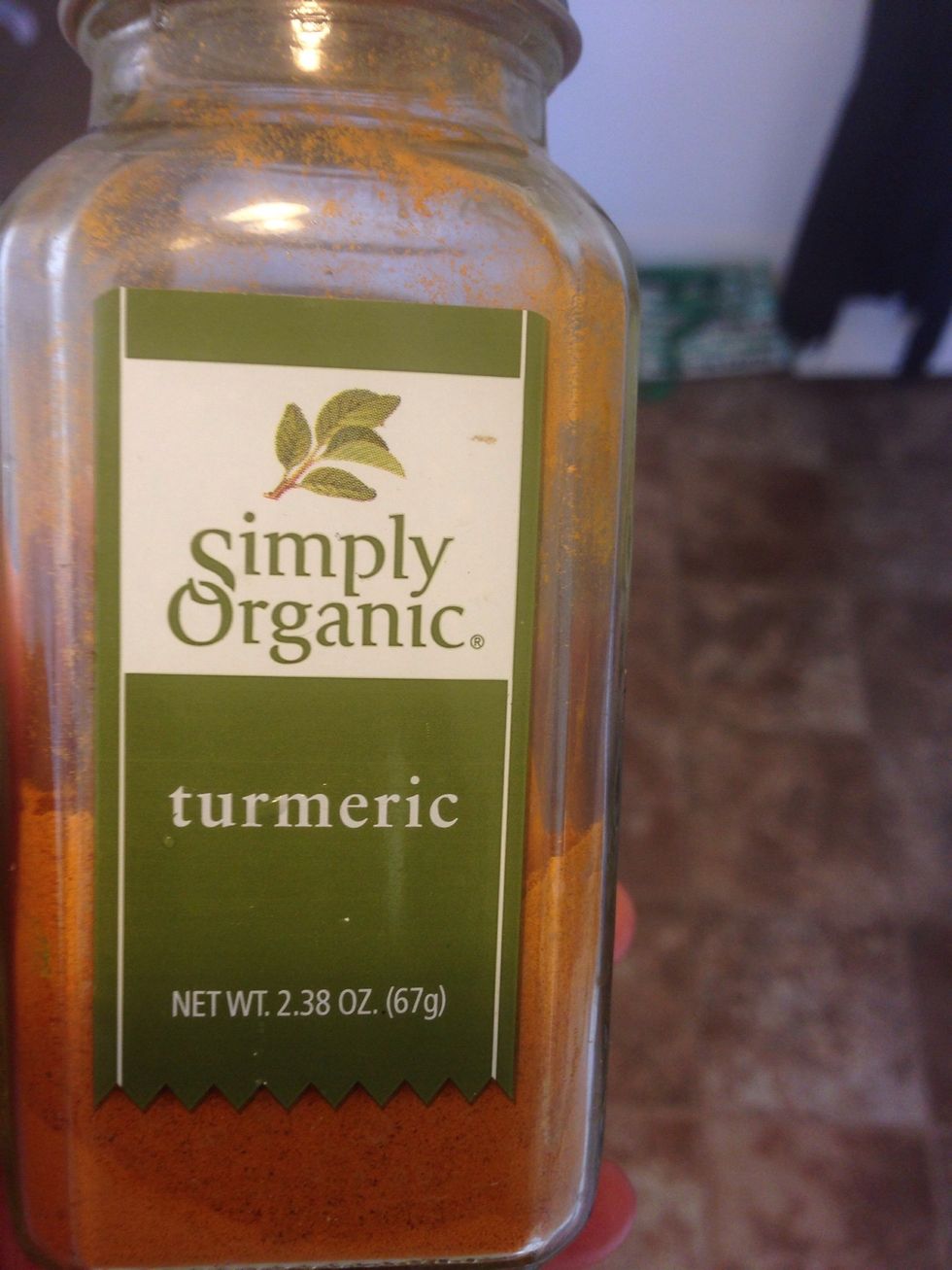 Add turmeric.
Add pepper. (Note: turmeric's powerful anti-inflammatory benefits are strengthened when coupled with black pepper.)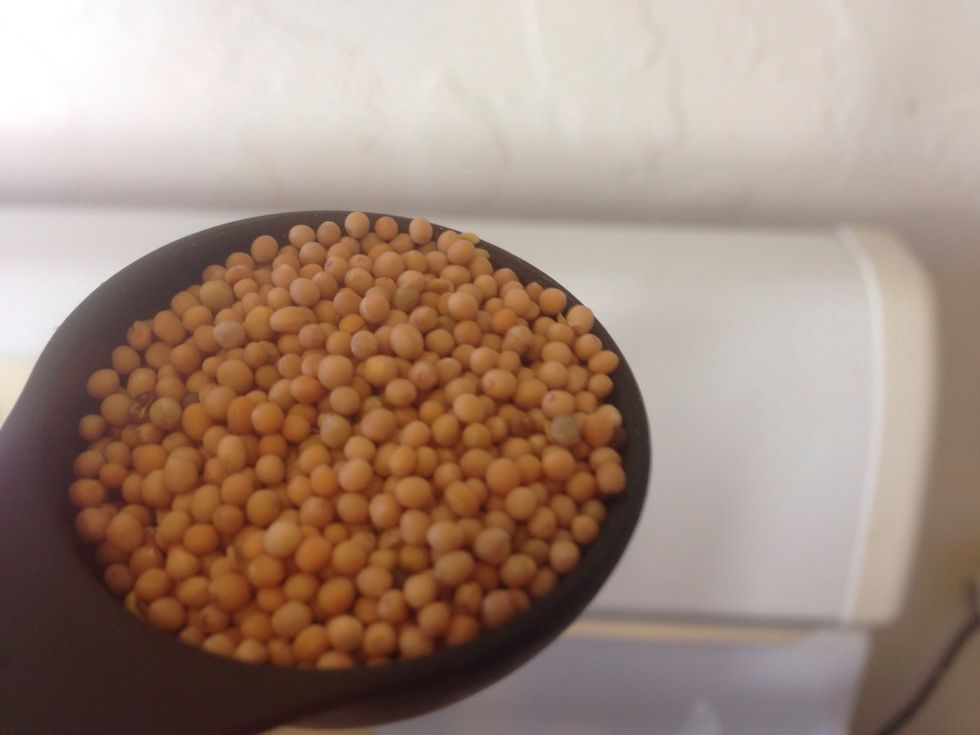 Add mustard seeds. I used yellow, but you may also use black.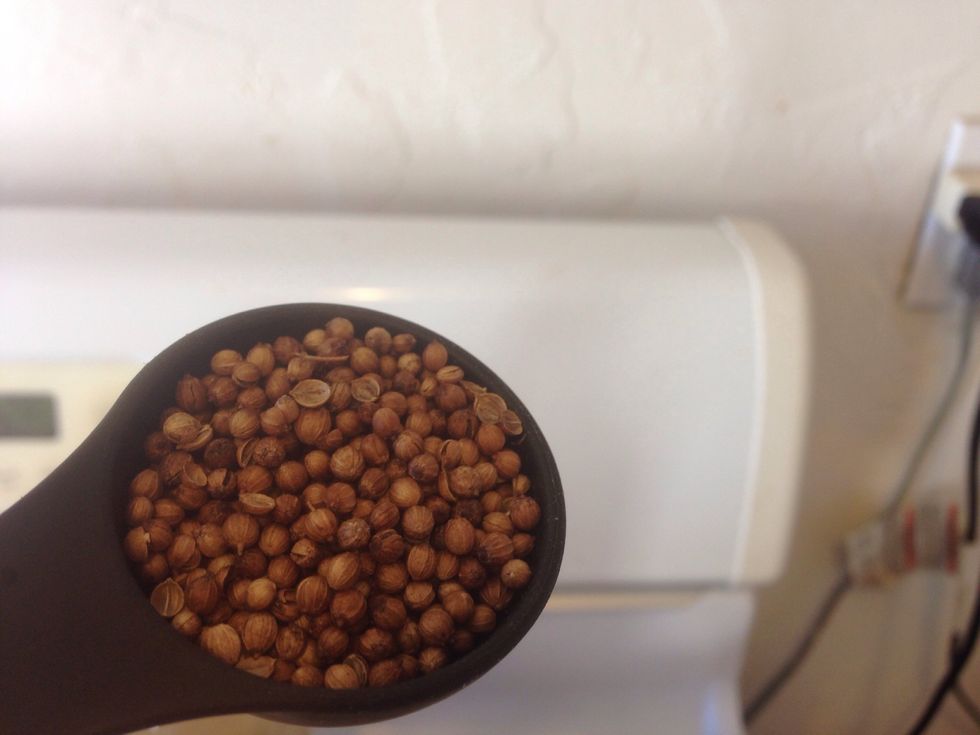 Add coriander seeds.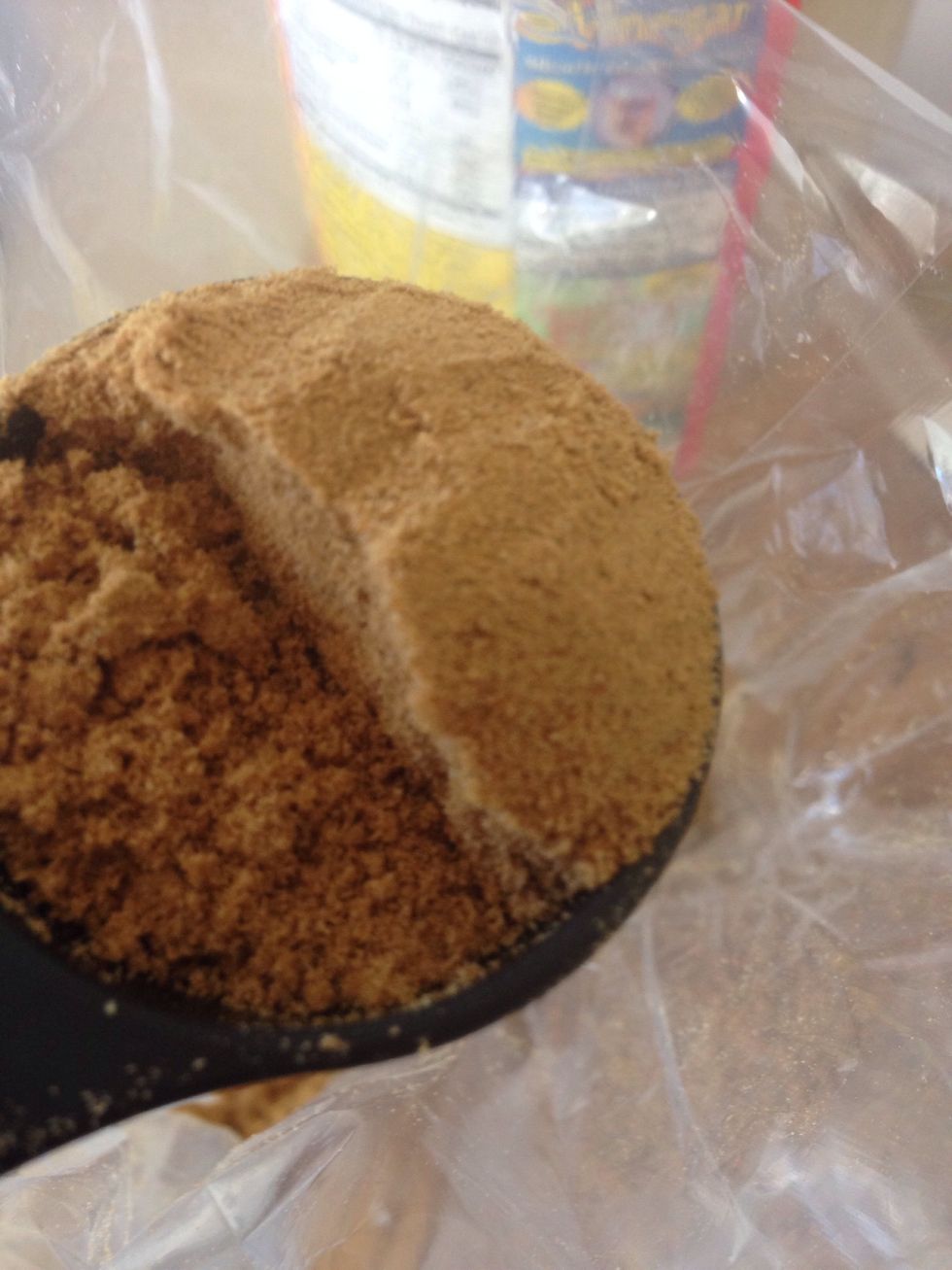 Add cumin.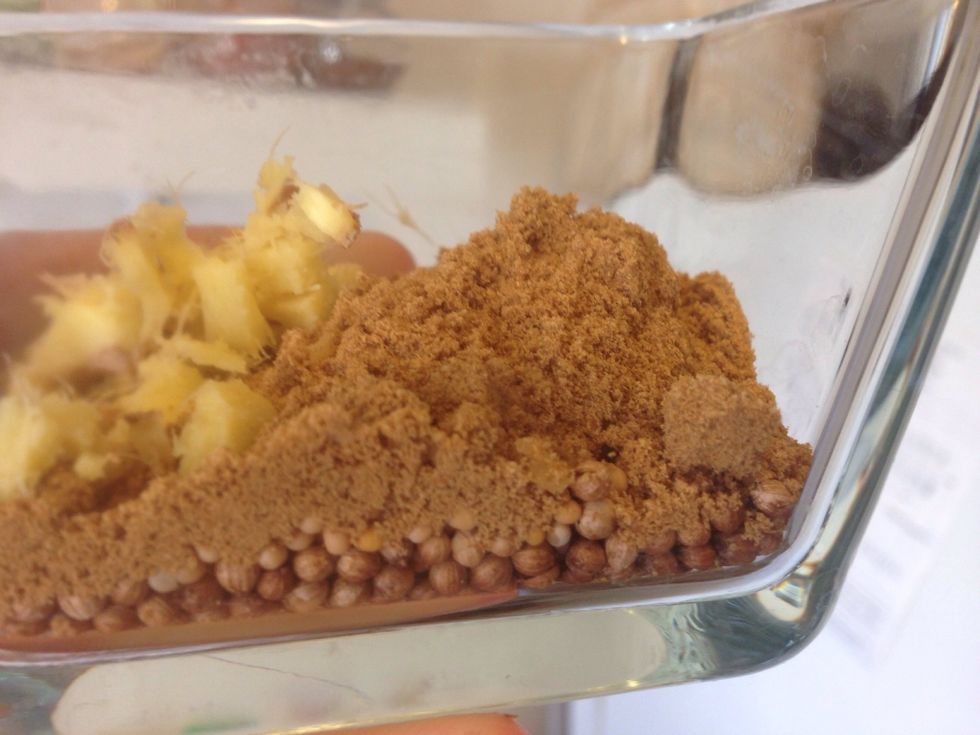 I added some fresh minced ginger root. This is optional. You may also add one tablespoon of ginger powder.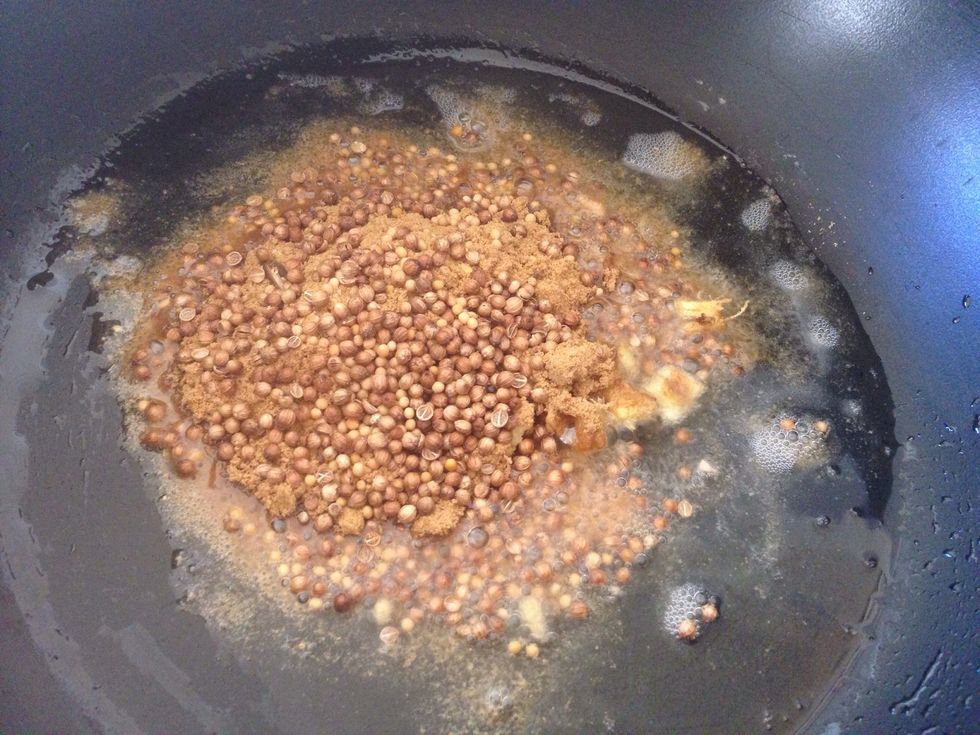 Stir in hot oil on medium high heat until you hear seeds pop, yet be sure not to burn! Approximately 3 minutes.
Stir in rice (I used brown basmati. Kitchari is traditionally made with basmati, but your favorite type of rice is fine.) and mung beans and coat with spice and oil mixture.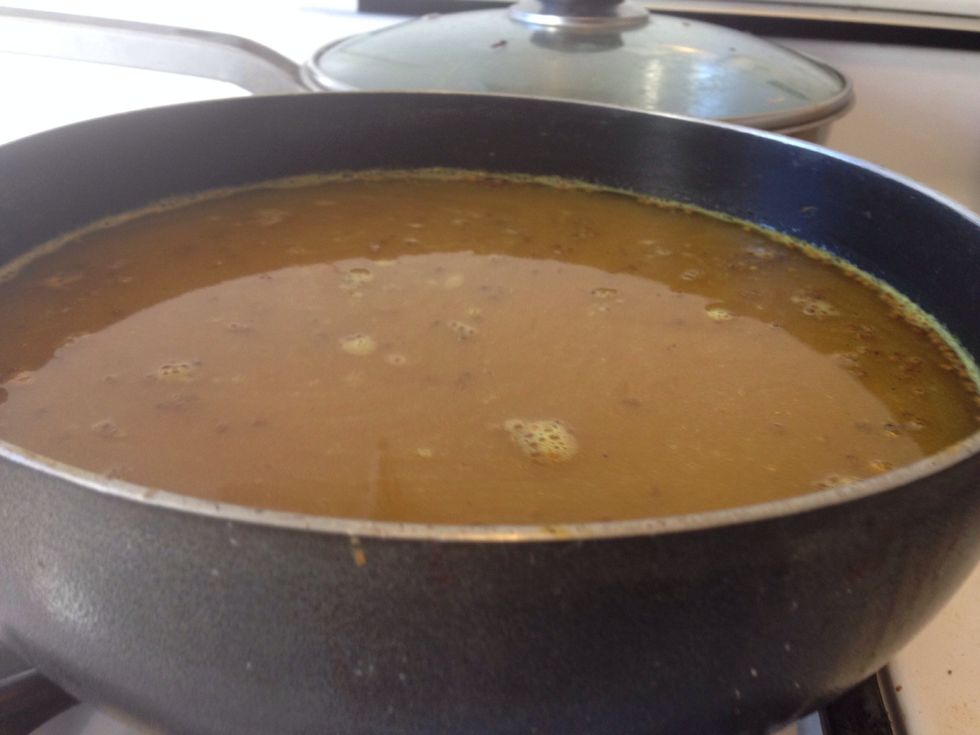 Add in water.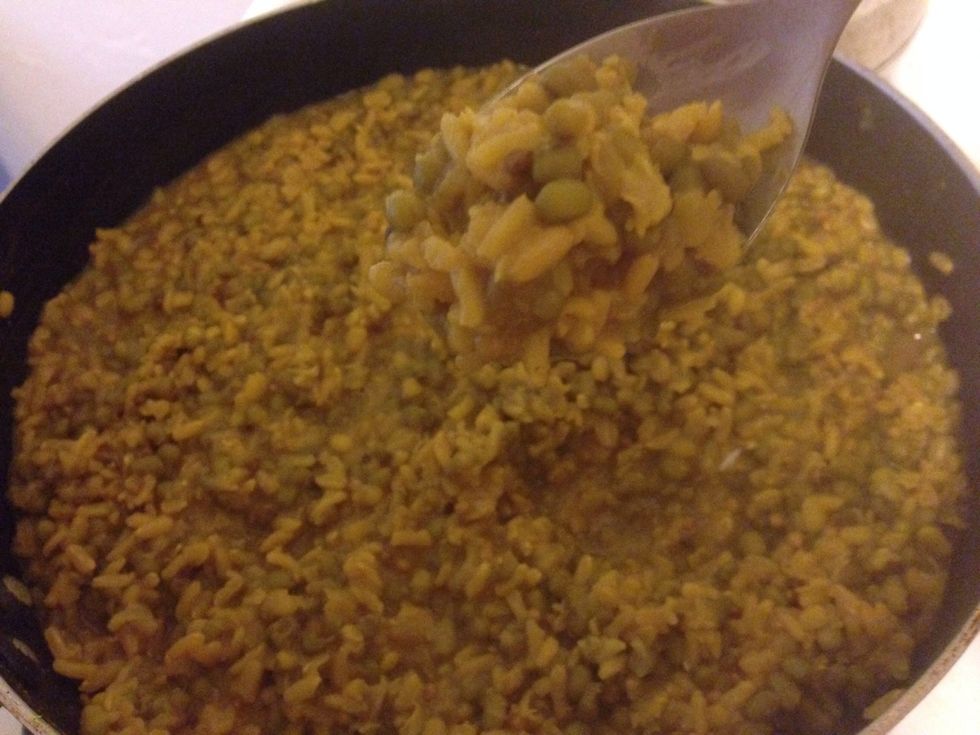 Simmer for approximately 40 minutes. It should become fragrant, stew-like rice porridge. You can add more water for a more soup-like consistency. I preferred to keep it more dry this time.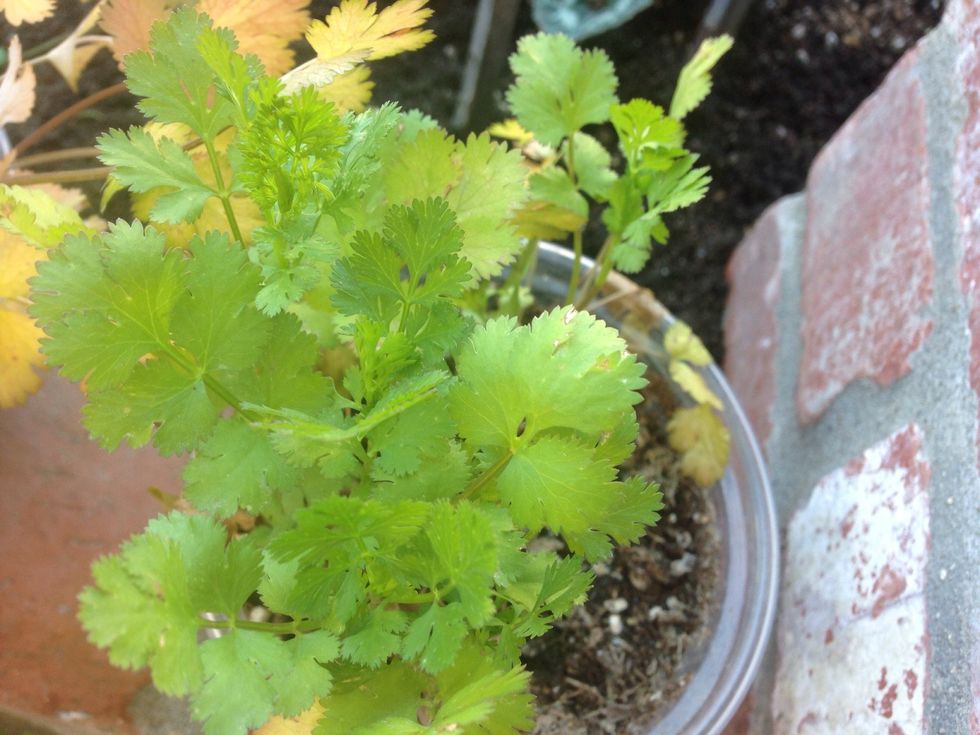 Optional: you can garnish with fresh cilantro before serving.
1.0c mung beans (green or yellow or combination)
1.0c basmati rice
1.0Tbsp turmeric
1.0Tbsp cumin
1.0Tbsp mustard seeds
1.0Tbsp coriander seeds
1/3Tbsp Himalayan salt, or to taste
1.0Tbsp Black pepper
(optional) fresh ginger root, minced
(optional) fresh cilantro