This recipe is quick and easy. It only took me 10 minutes to make. It works great
26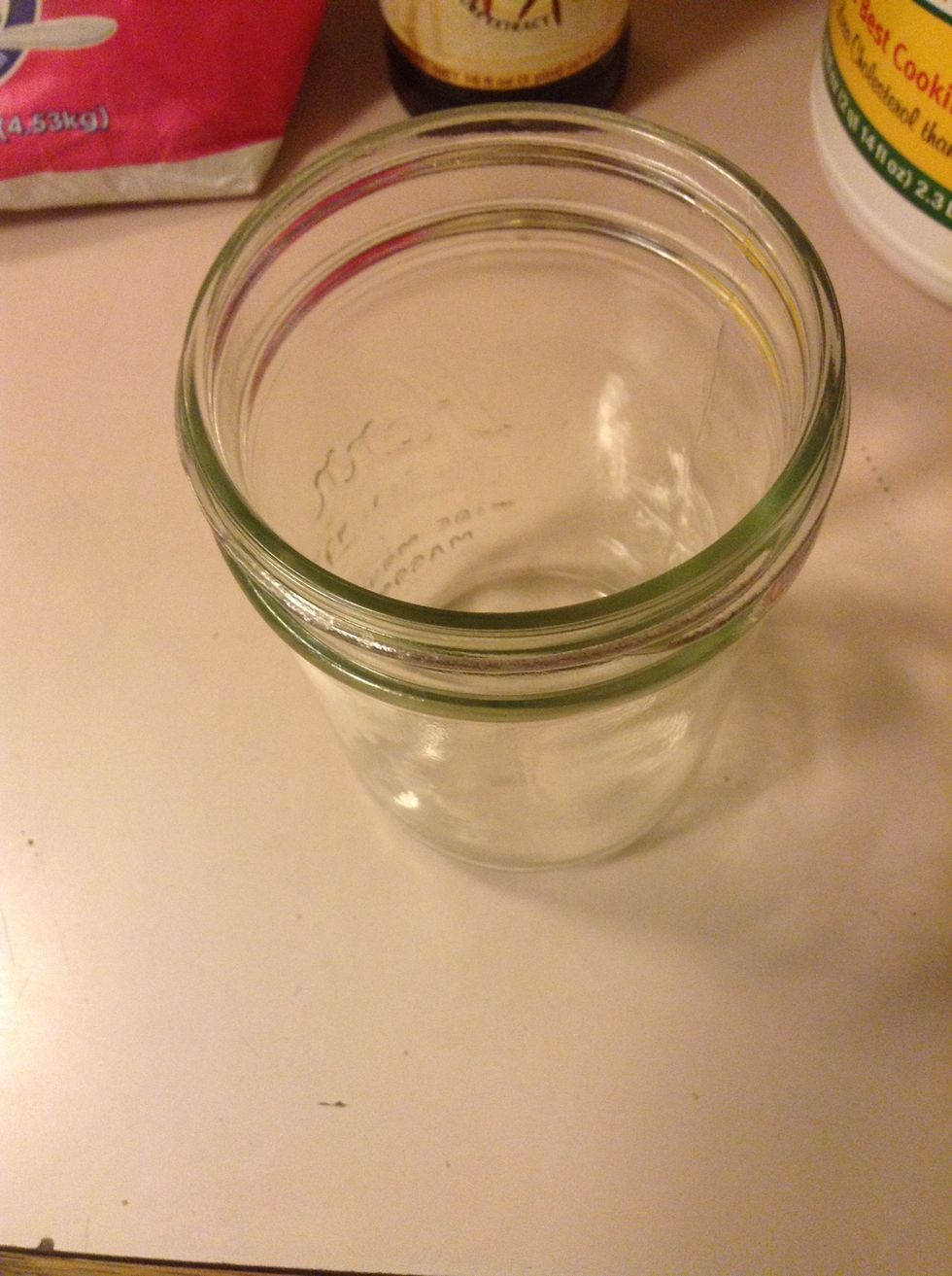 Take a jar or bowl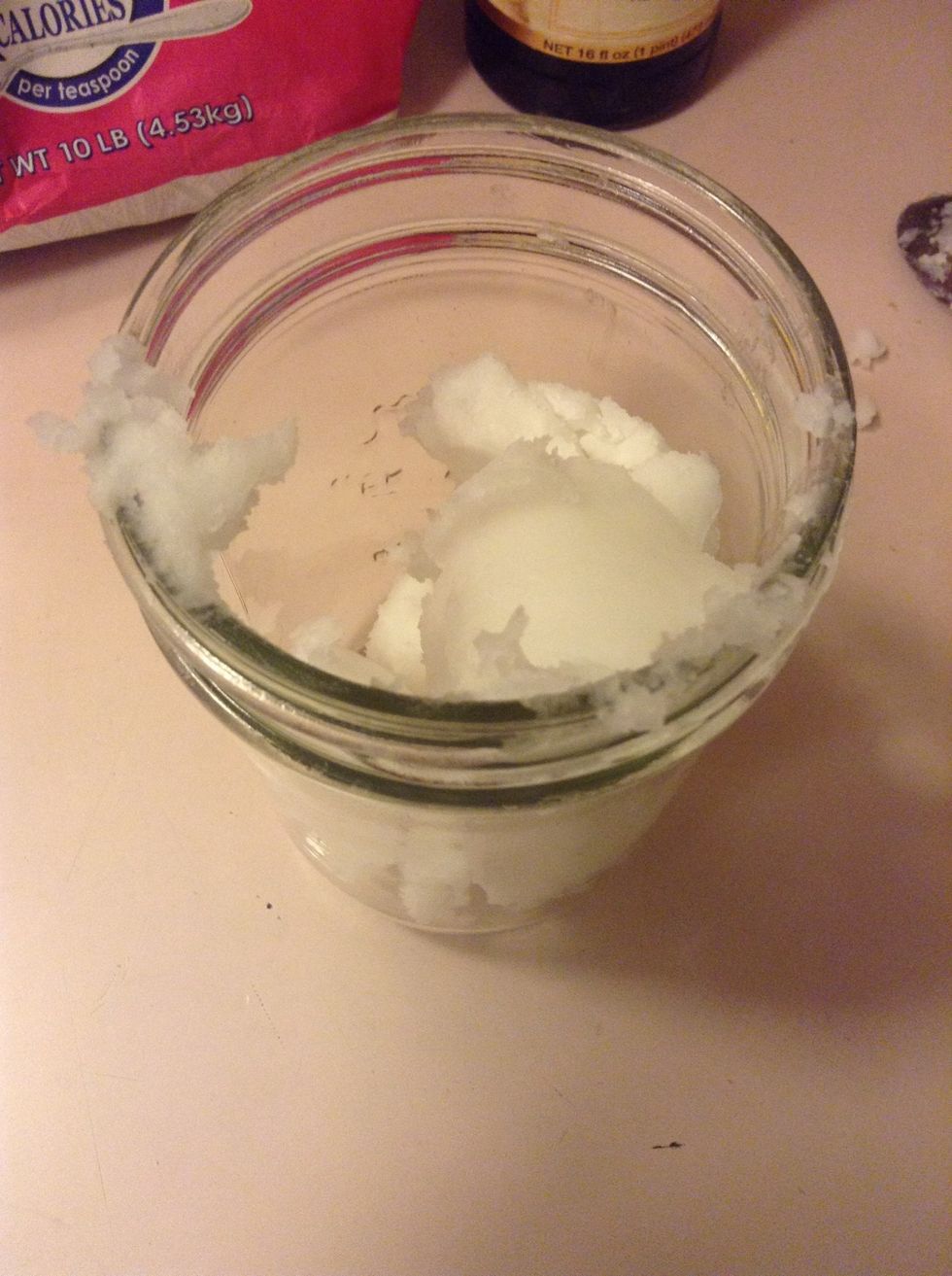 Put 7 tablespoons of coconut oil in jar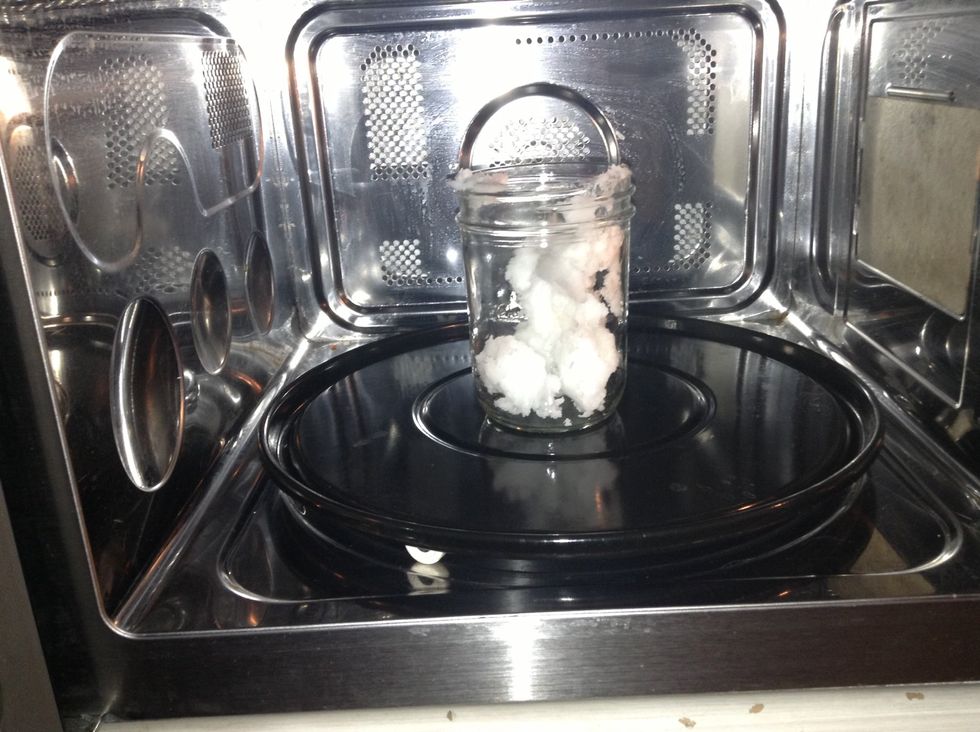 Put in microwave for 30-40 seconds to melt the coconut oil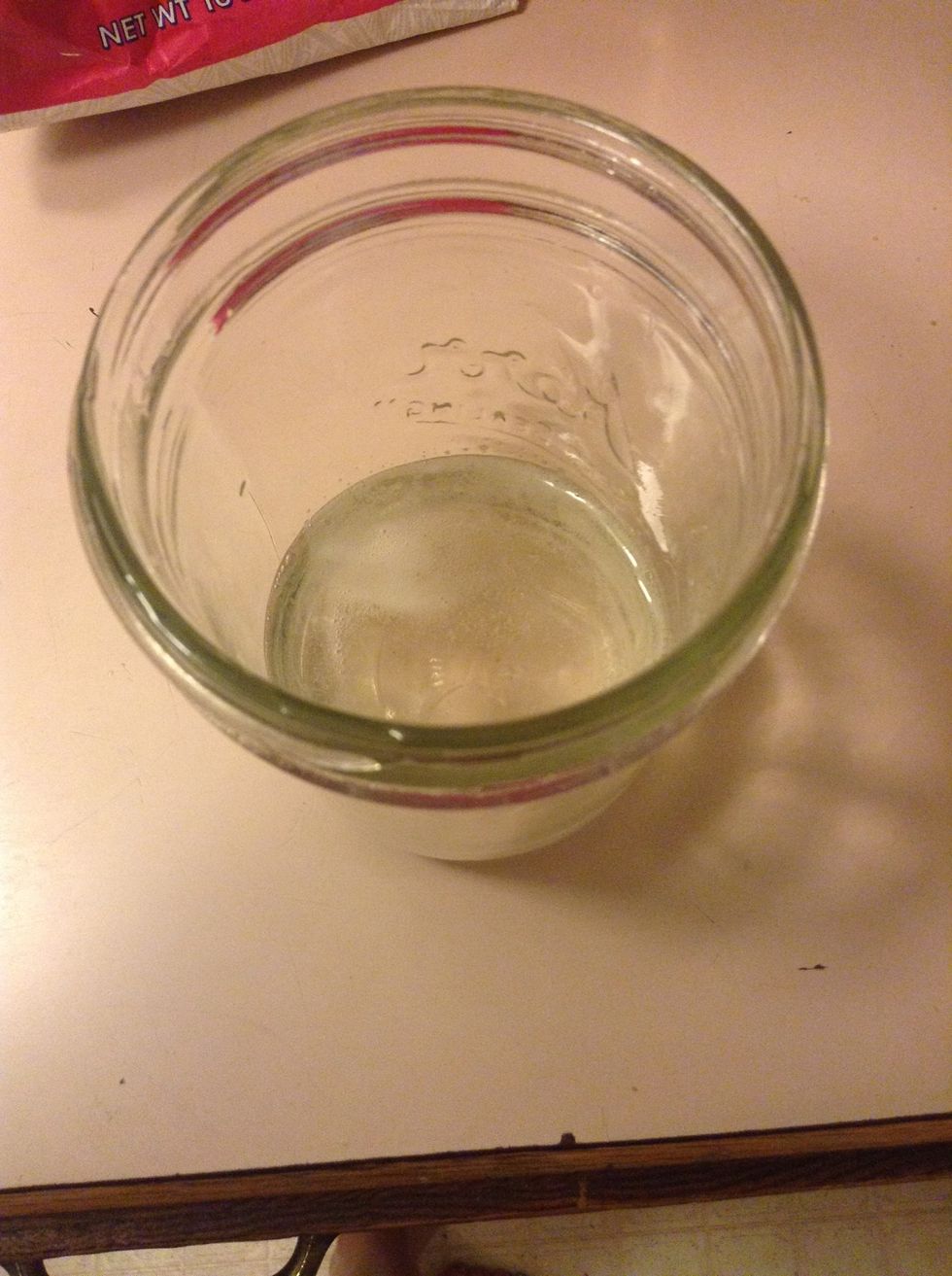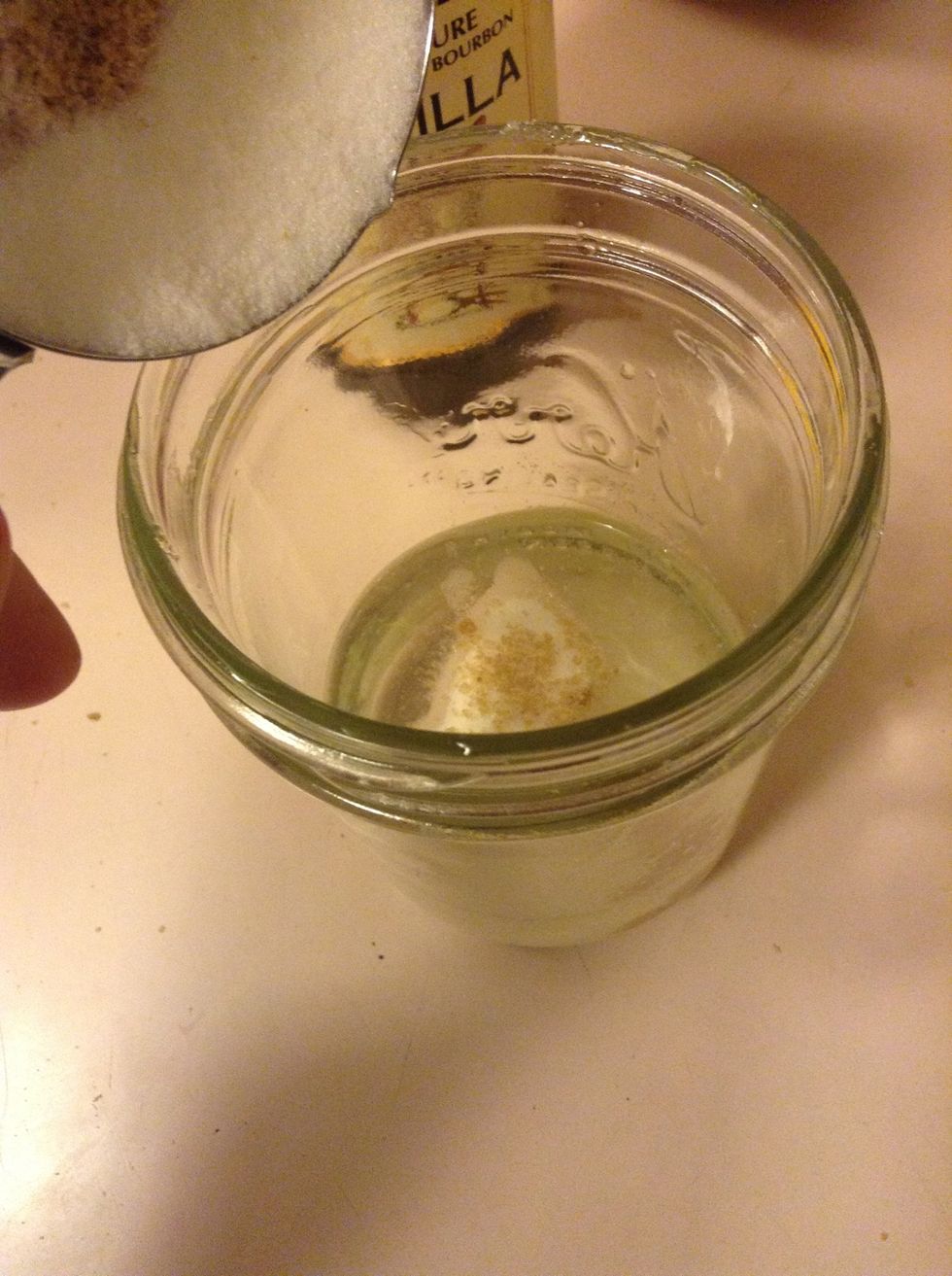 Add 1 cup brown sugar. And 1 cup raw white sugar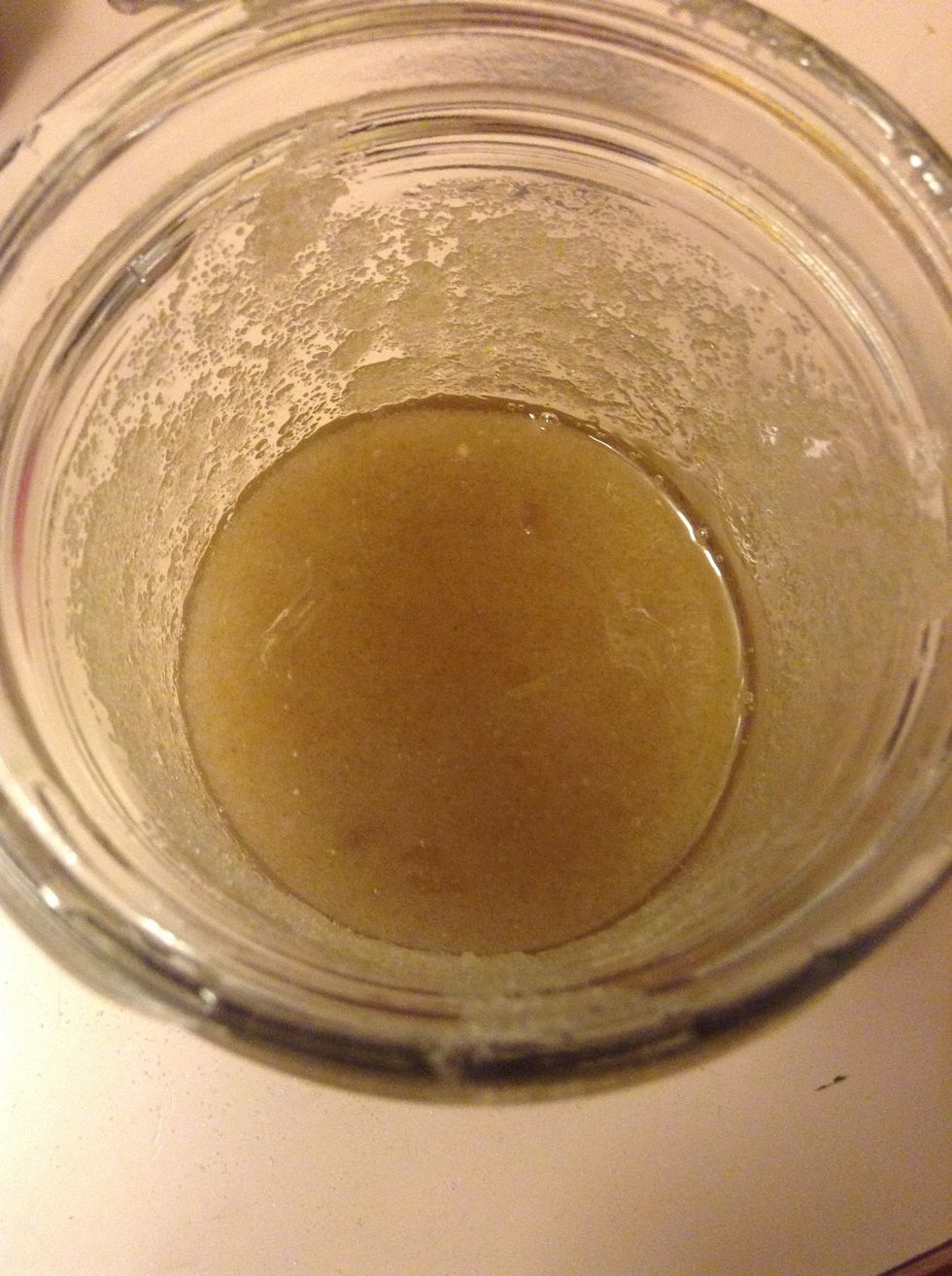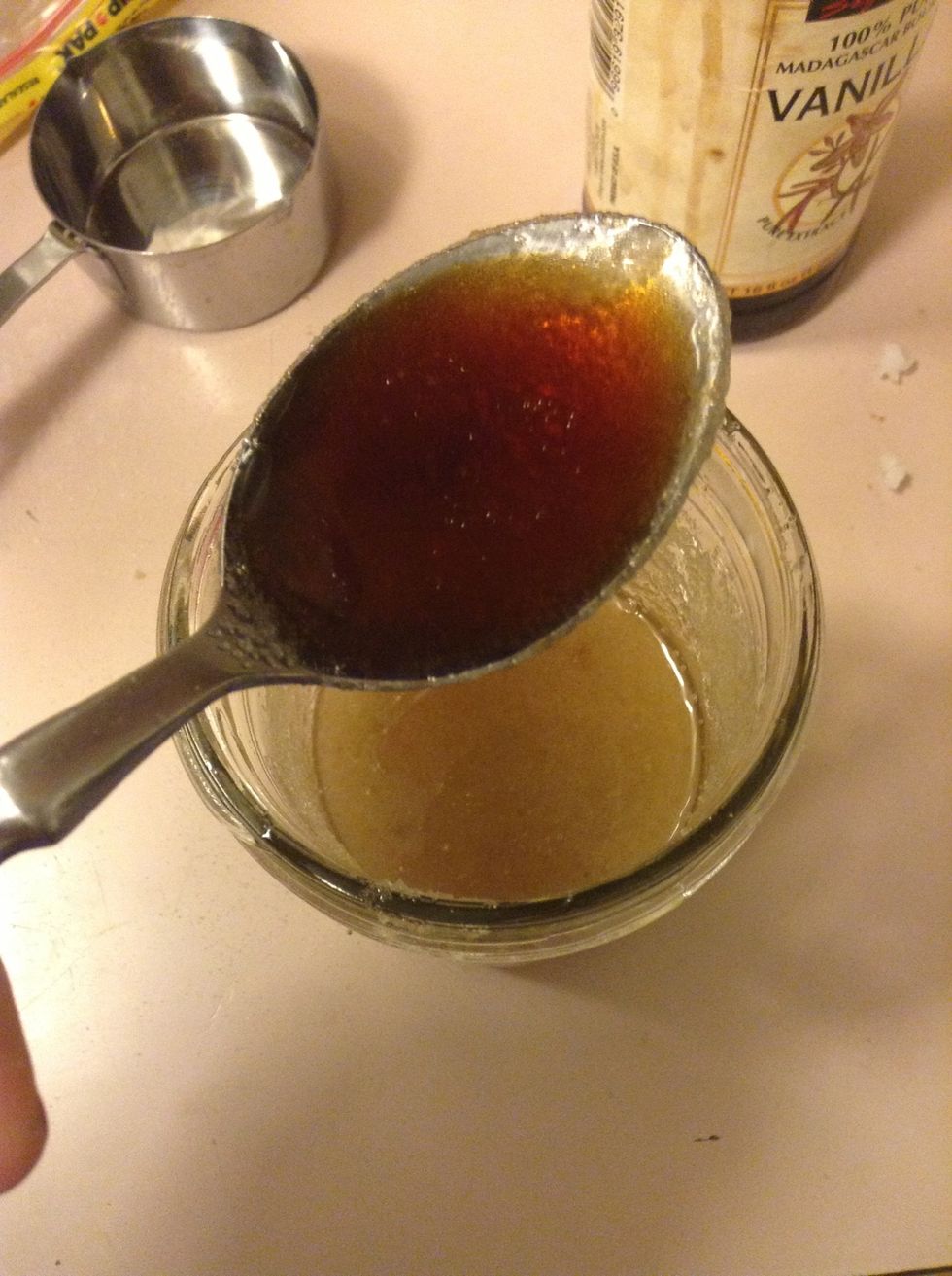 Add 1 tablespoon vanilla extract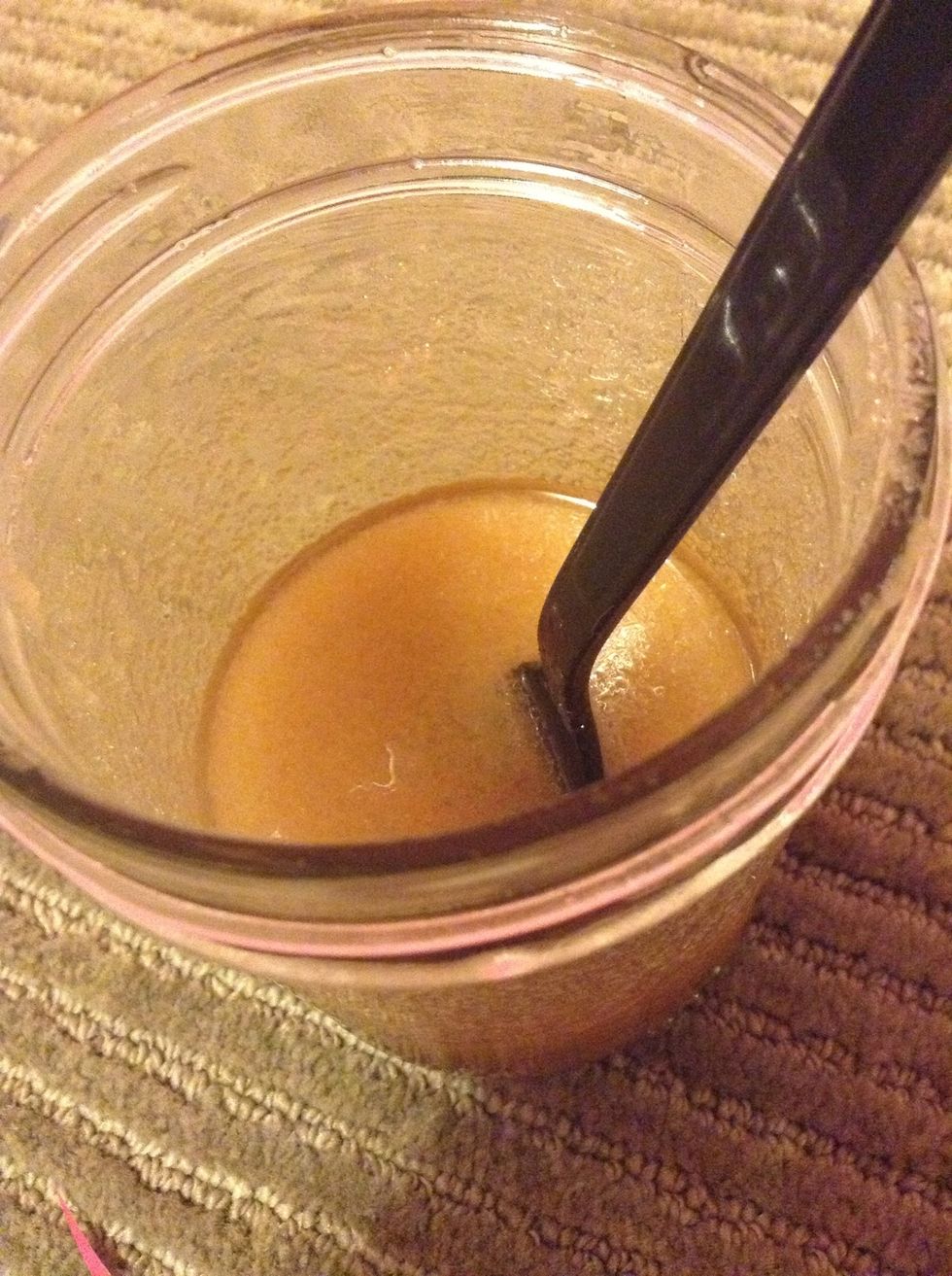 Sugars will fall to the bottom.
The coconut oil moisturizes. The vanilla extract is for smell. And the sugar exfoliates.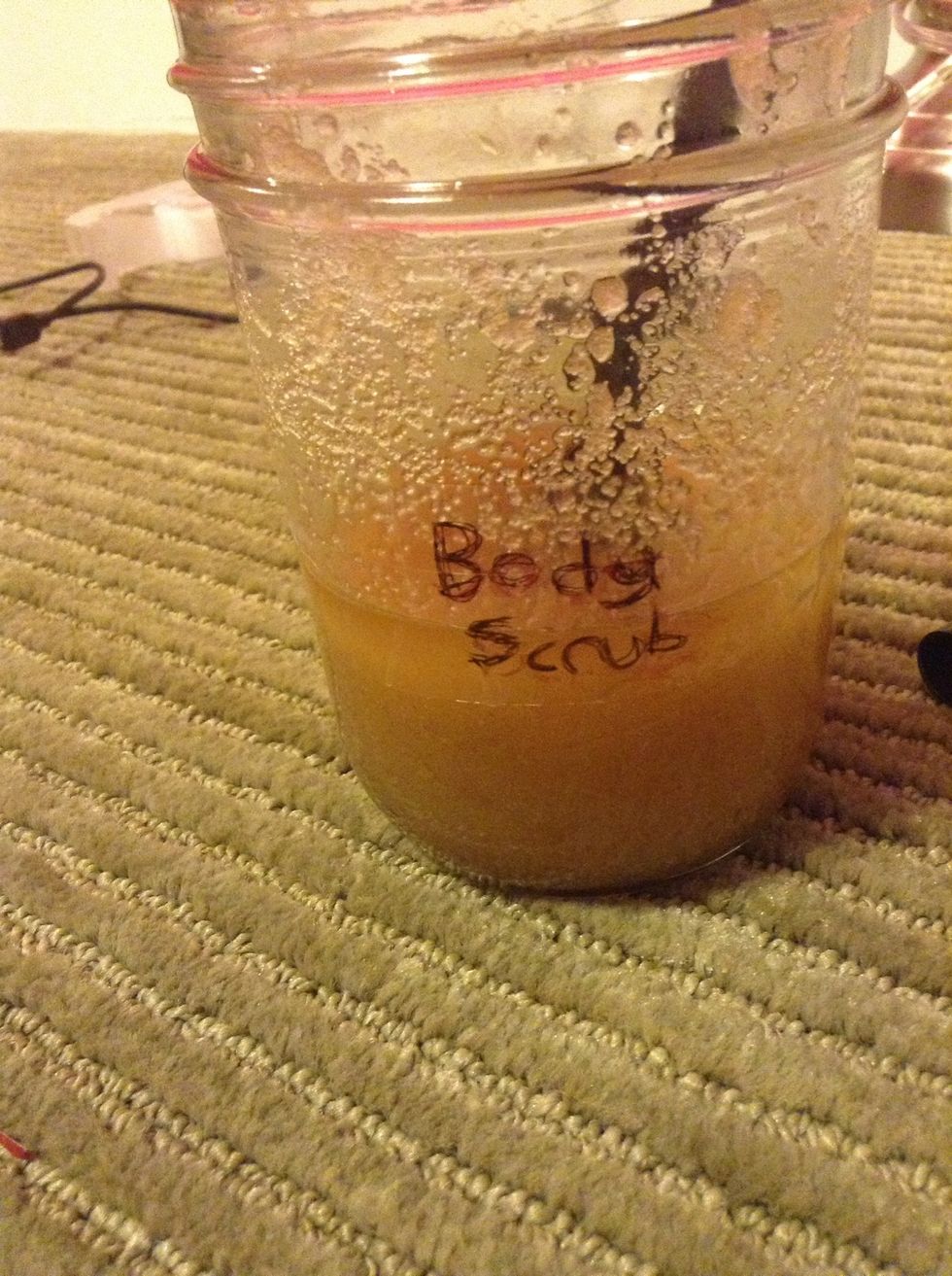 Make a label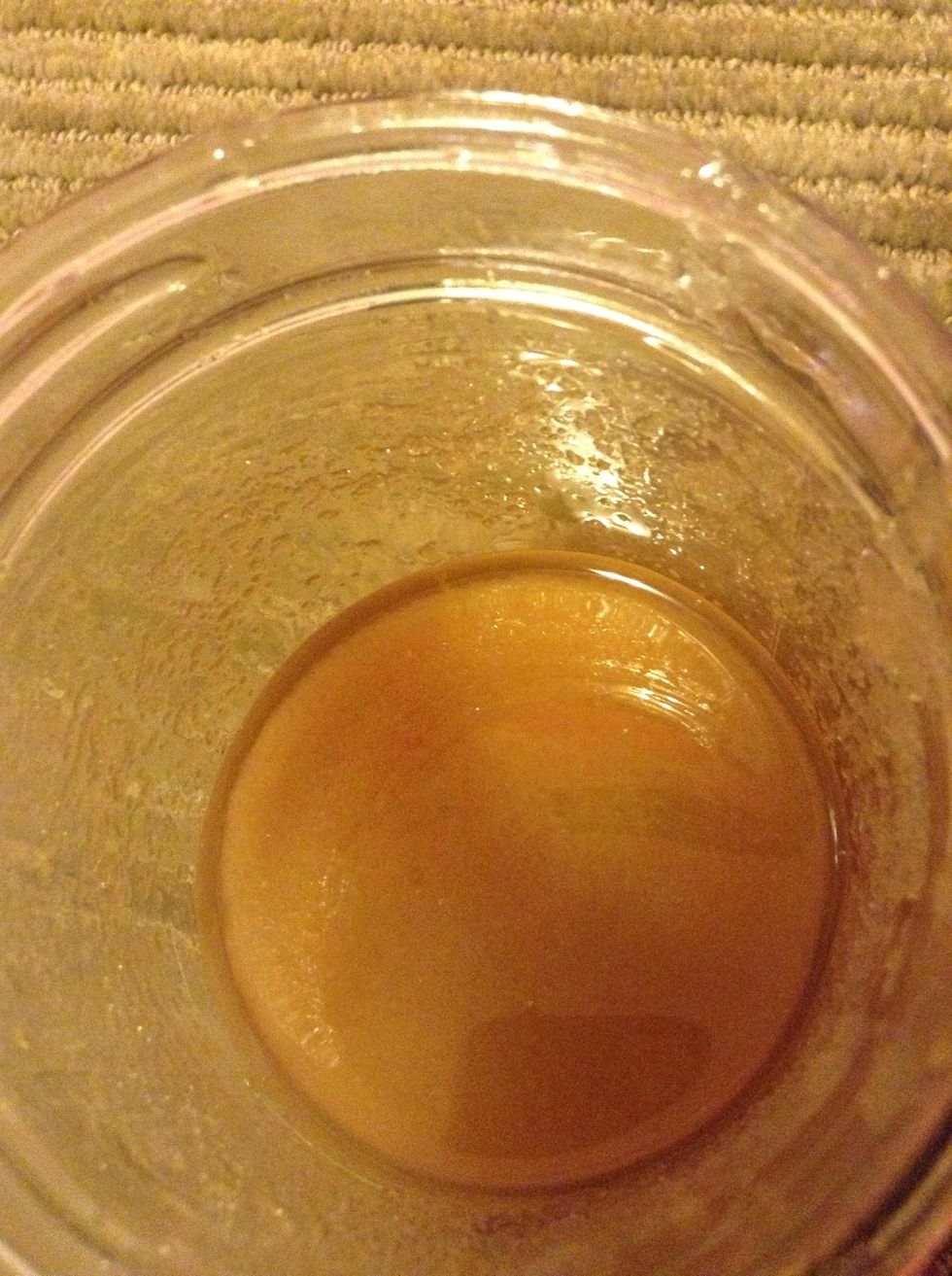 Enjoy your natural body scrub
Like!!! Follow!!! Comment any desired guides!!
1.0c Brown sugar
1.0Tbsp Vanilla extract
7.0Tbsp Coconut oil
1.0c Raw white sugar
Tina Rose
Hey it's tina. Im 14. I love doing crafts and sewing. I hope you enjoy my account. Request any fun things for me to do and i will do them. Keep smiling!!