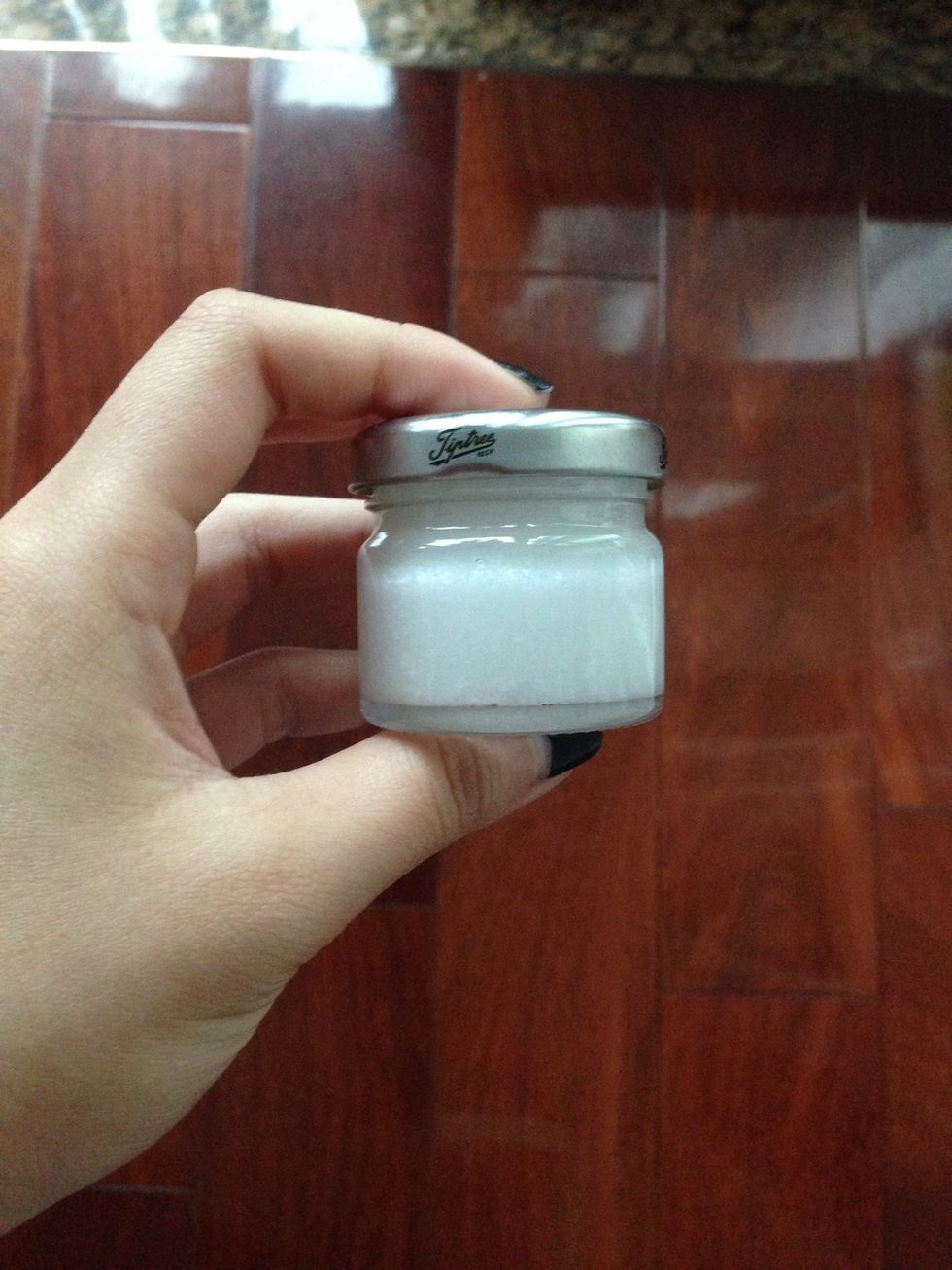 Fill half of your container with your sugar choice, pour it onto the plate. Scoop out some coconut oil - approximately half of the amount of sugar used - and mix with the sugar.
Put your coconut oil and sugar mixture onto another plate.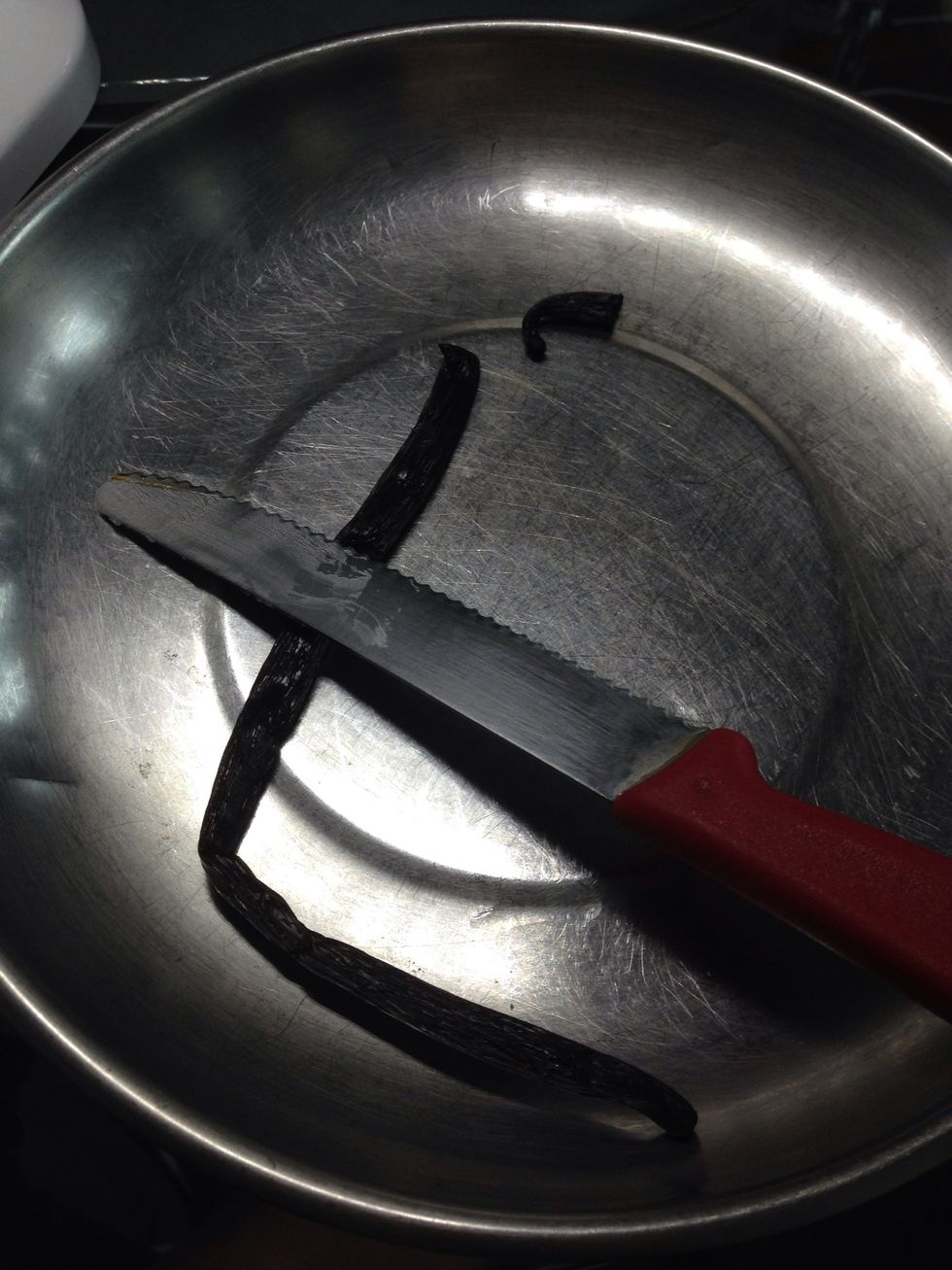 On a separate plate, cut off the top and the bottom of the vanilla bean.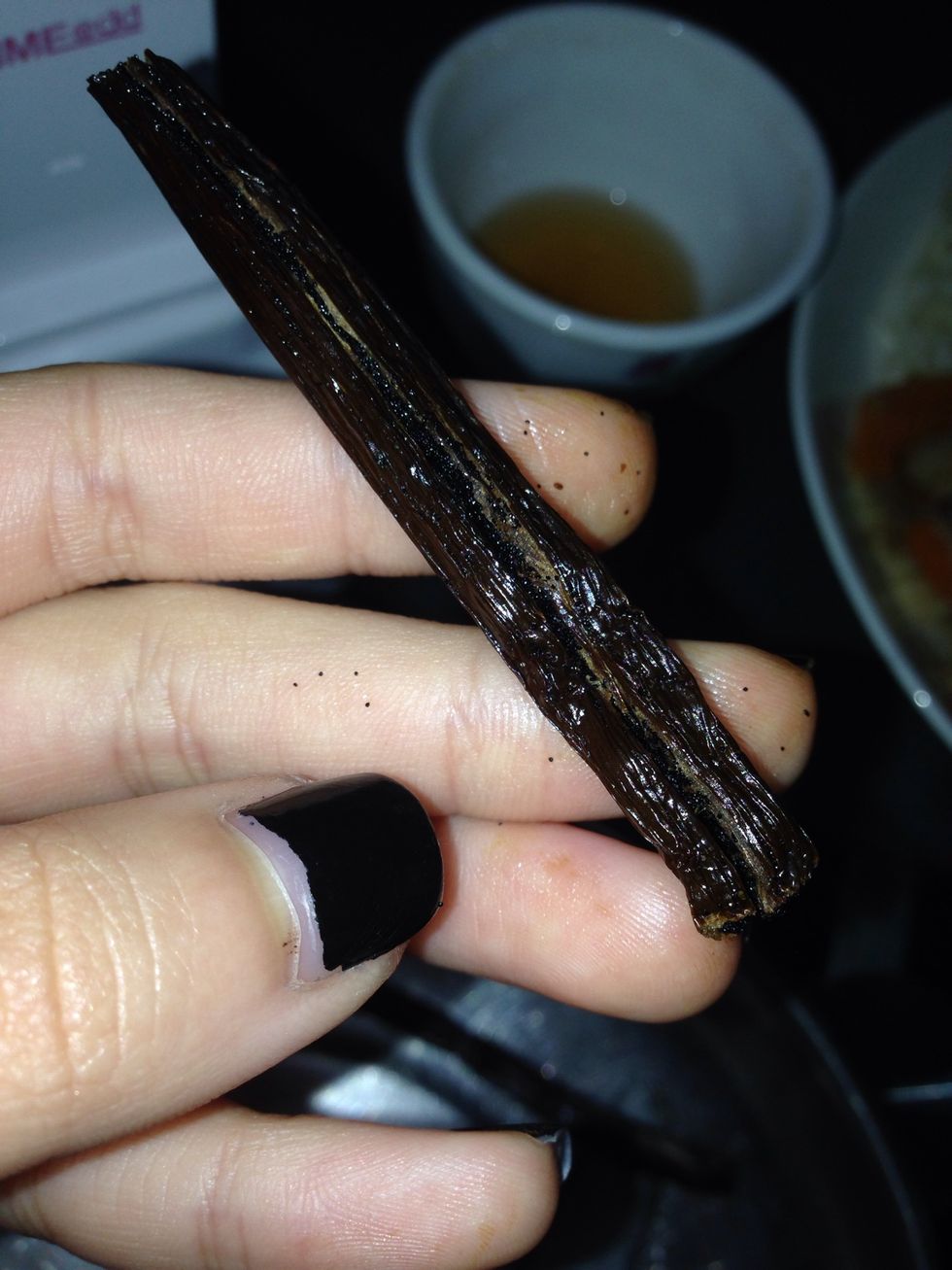 Cut the vanilla bean from the middle.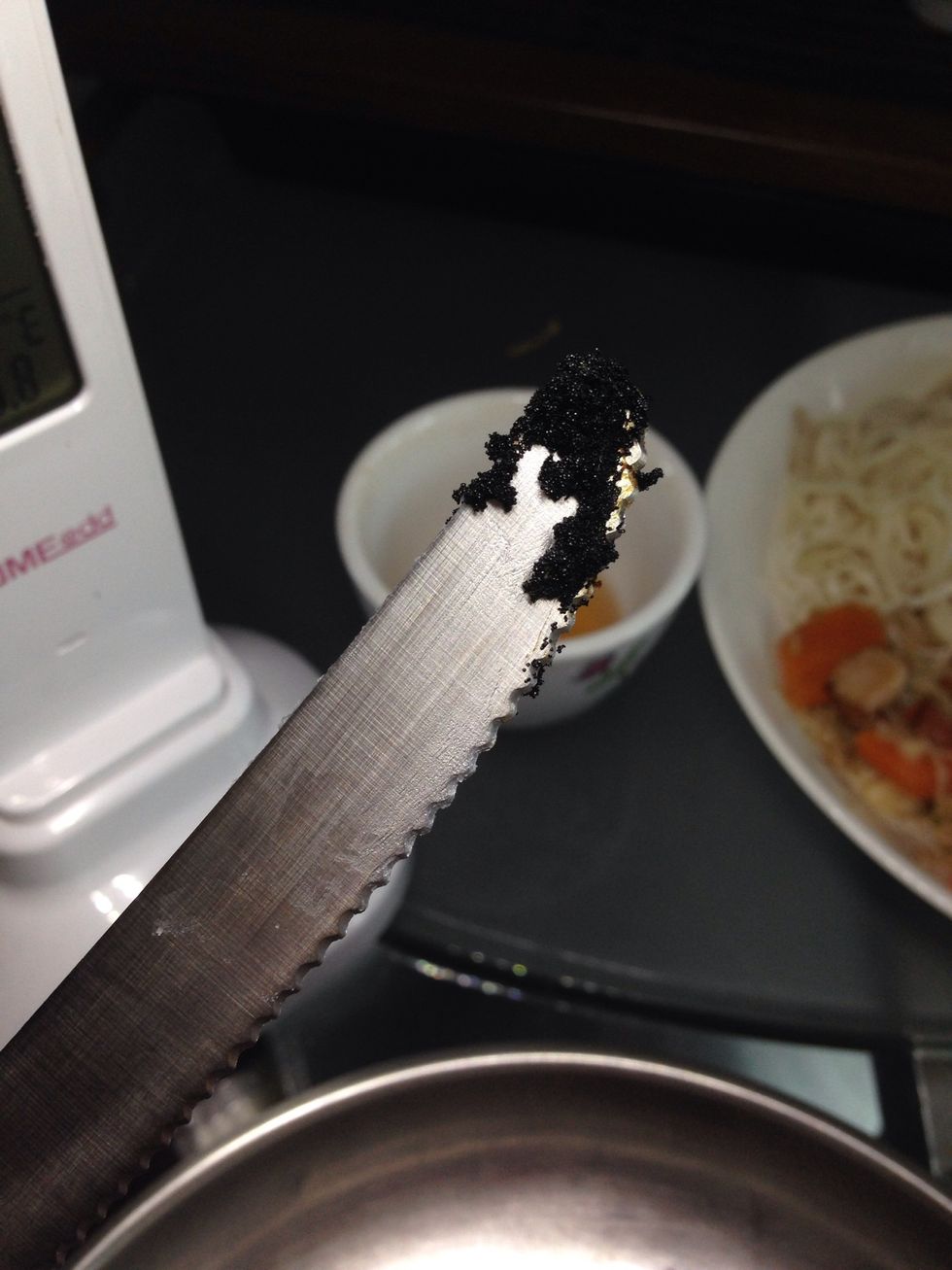 Use the top of your knife, or a new spoon and scoop out the vanilla beans. I only used half of my vanilla bean because I have a small container.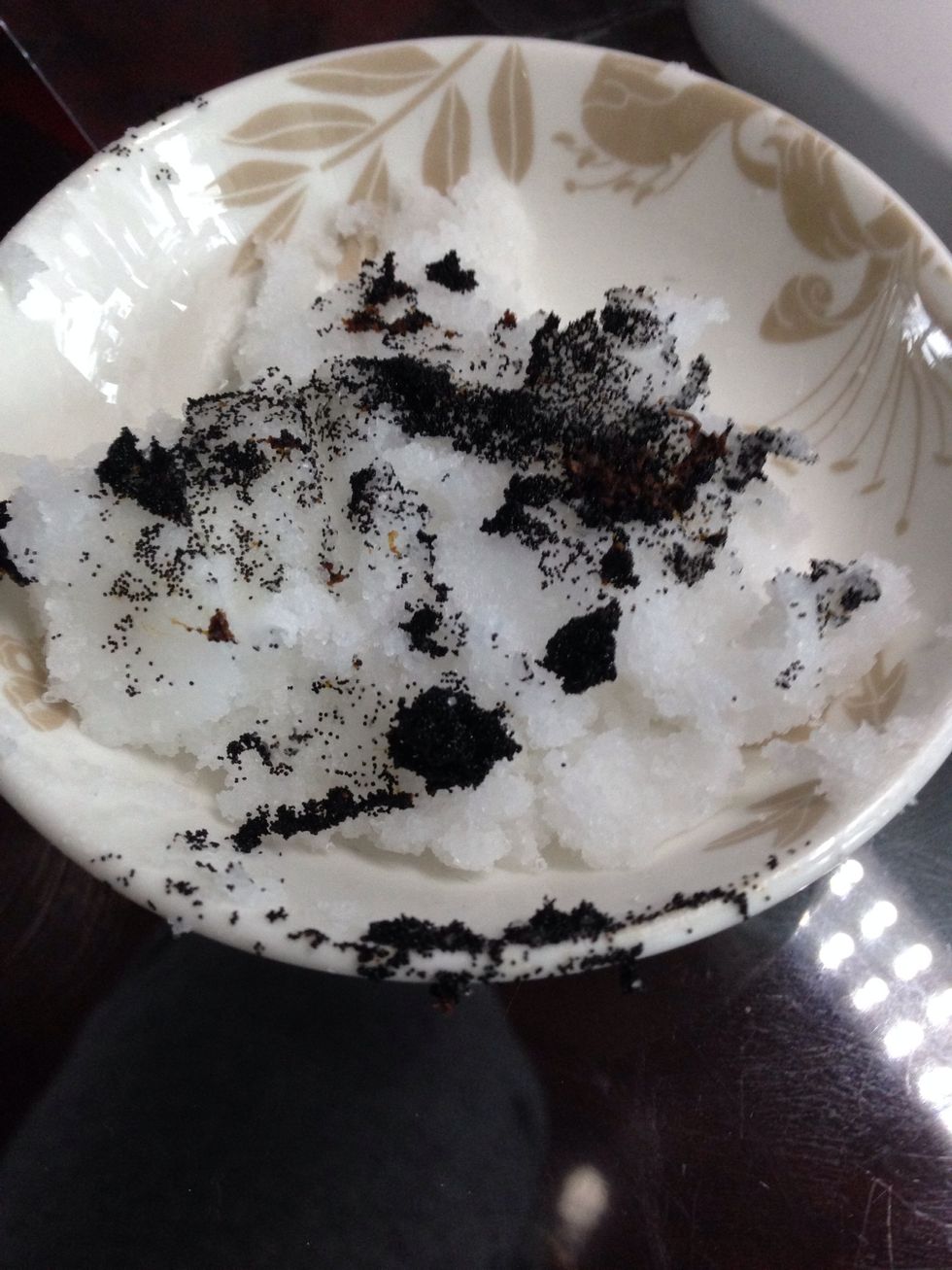 Add your vanilla beans into your coconut oil and sugar mixture.
Note: 1. The more vanilla beans you add to your mixture, the scent will be stronger. 2. If you leave the vanilla beans in your mixture over night, the vanilla scent will also get stronger.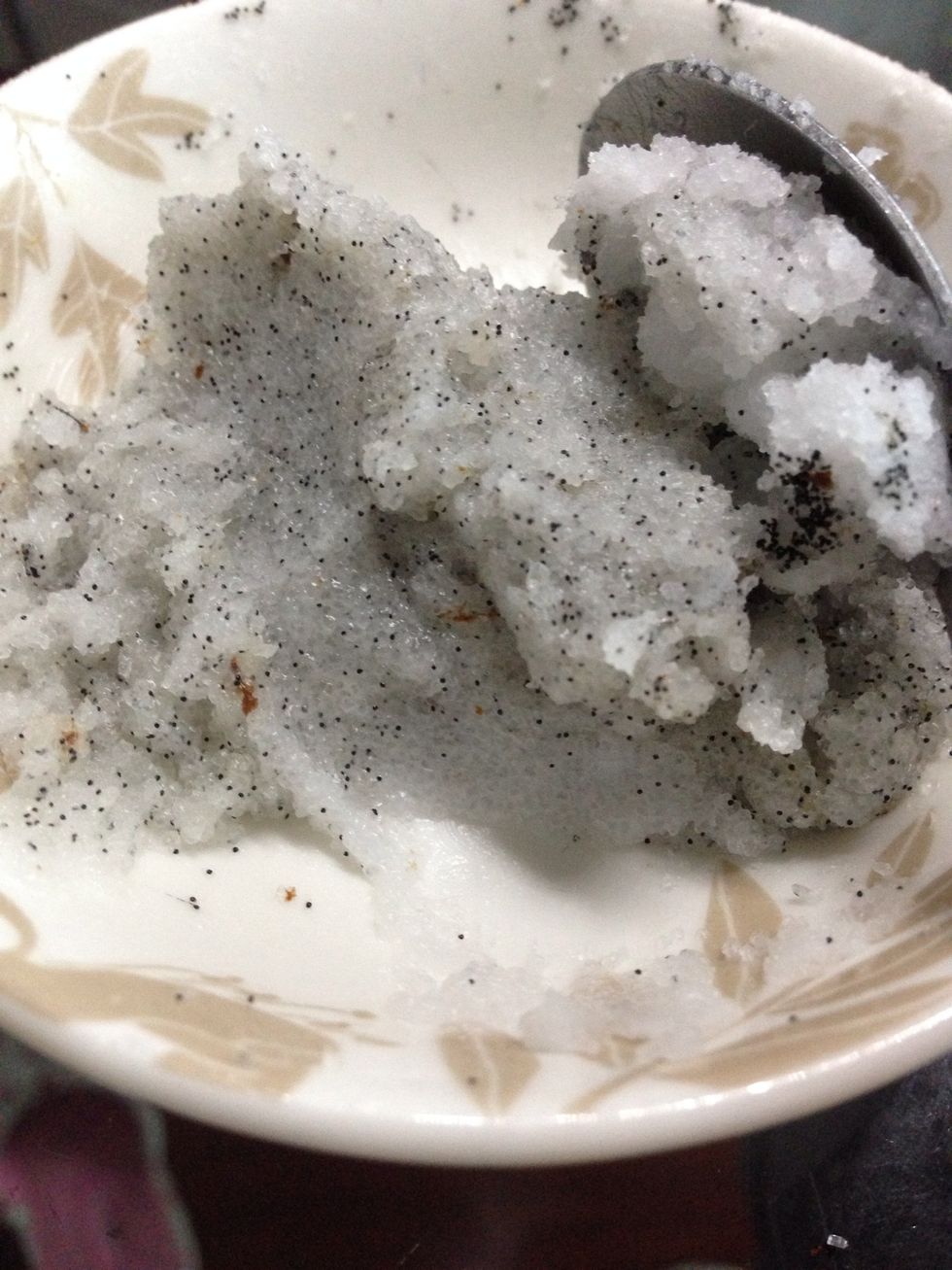 Mix until everything is combined. If you want a stronger vanilla scent, feel free to add a few drops of vanilla extract into the mixture.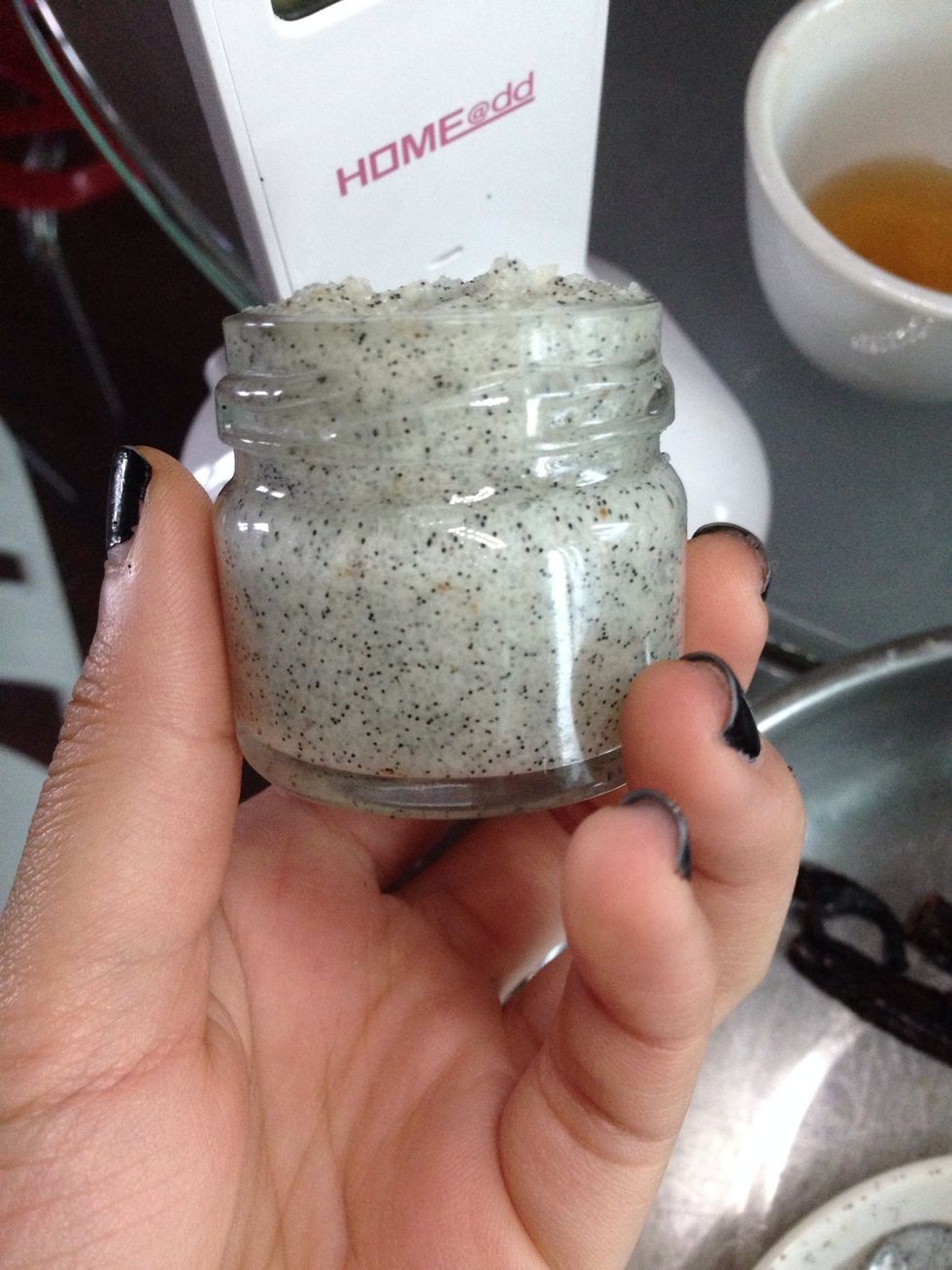 Scoop the mixture into your container and freeze it in your fridge for 5-10 mins depending on the size of your container.
What to do with the vanilla bean/ pod: Add your seedless vanilla bean into your sugar jar to create vanilla sugar! Vanilla sugar is often used in baking.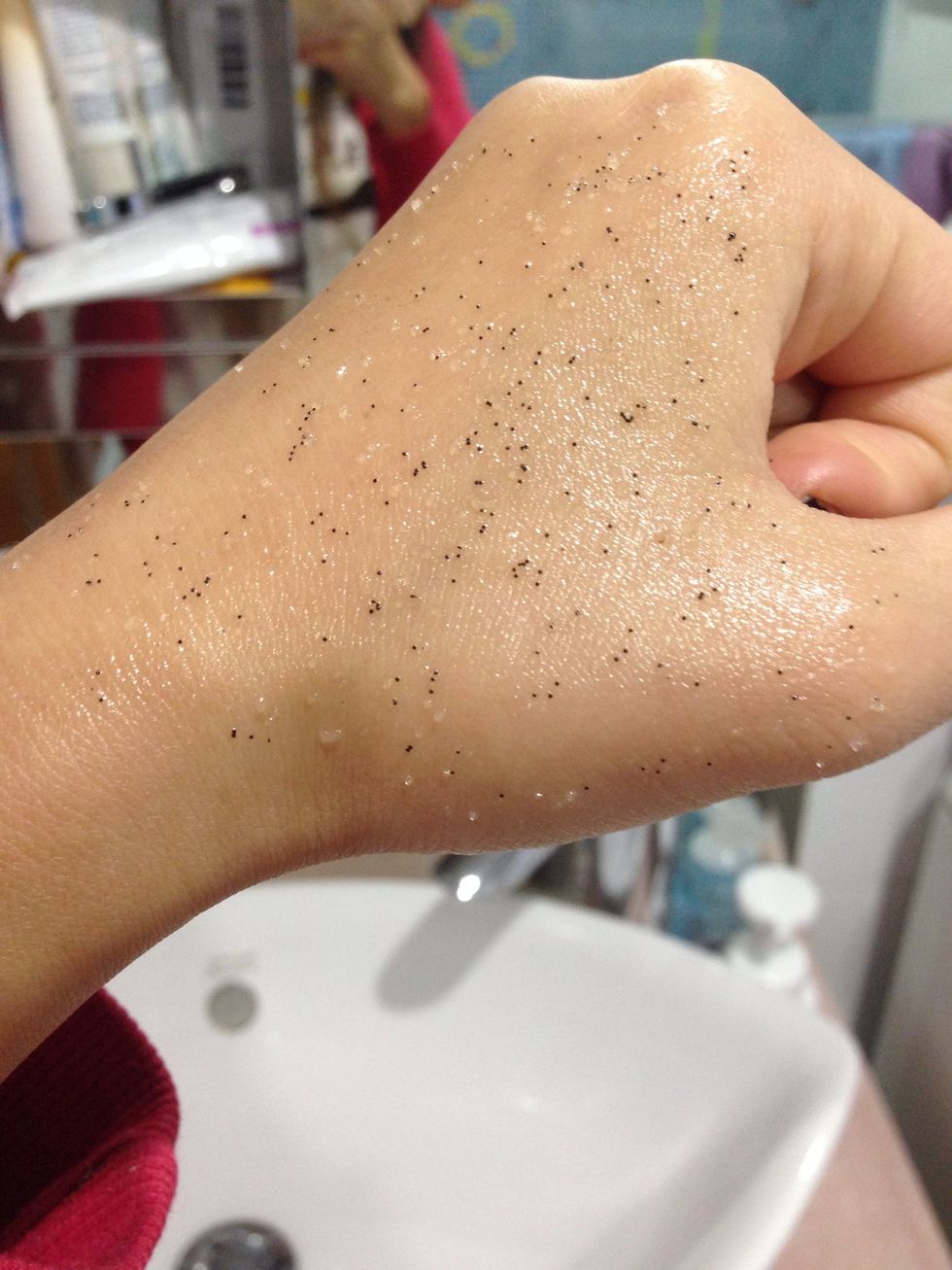 Take a little bit of your lip/body scrub and scrub it where you desire.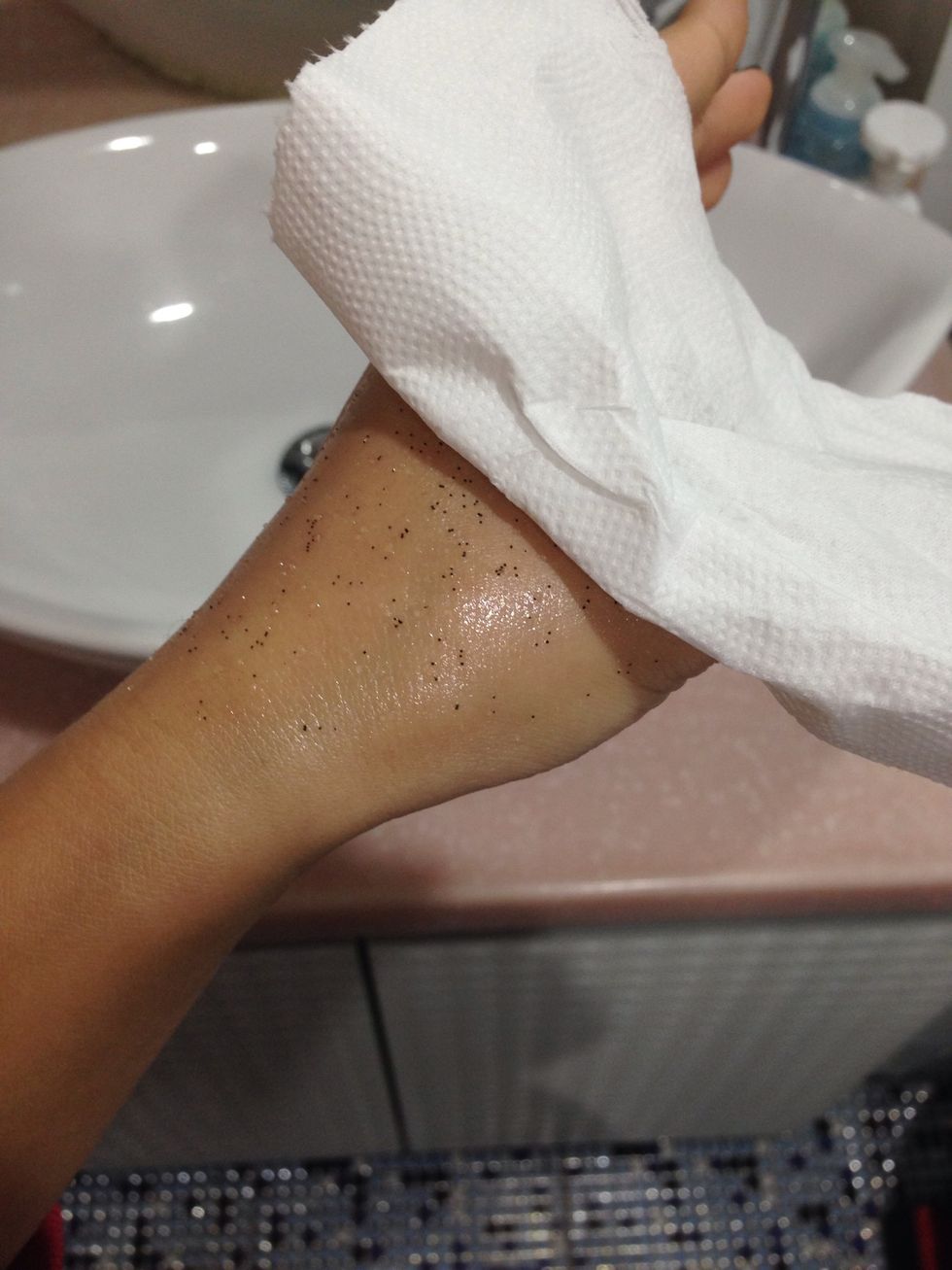 Use tissue to wipe it off!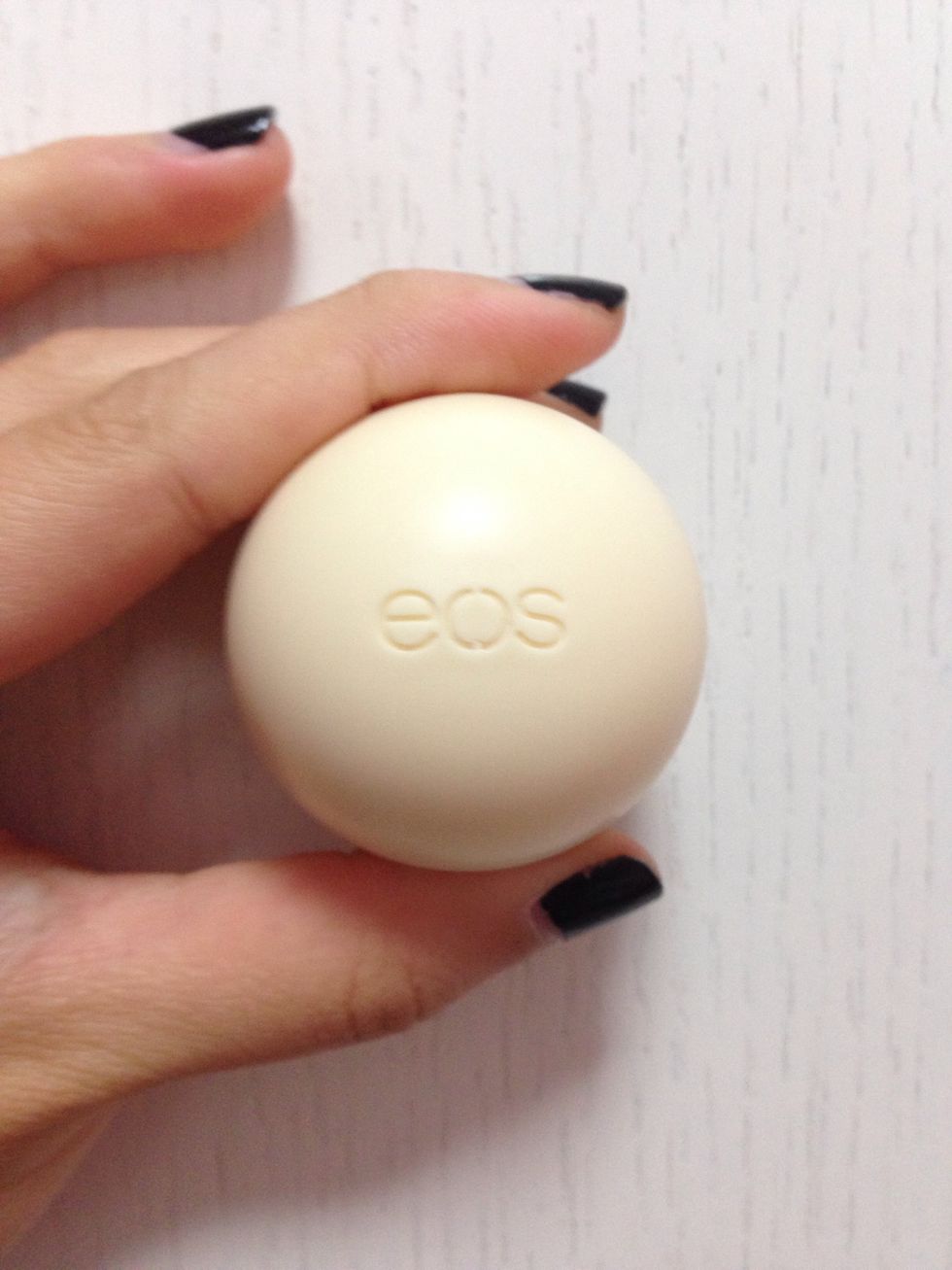 After using the lip scrub, use your favorite lip balm to secure the smoothness of your lips.
If you liked this DIY tutorial, please like and follow for more tutorials! :)
1.0 Container
1.0 Vanilla bean
Coconut oil
White / Brown sugar
2.0 Spoons
1.0 Knife
1.0 Plate
Optional:
Vanilla extract