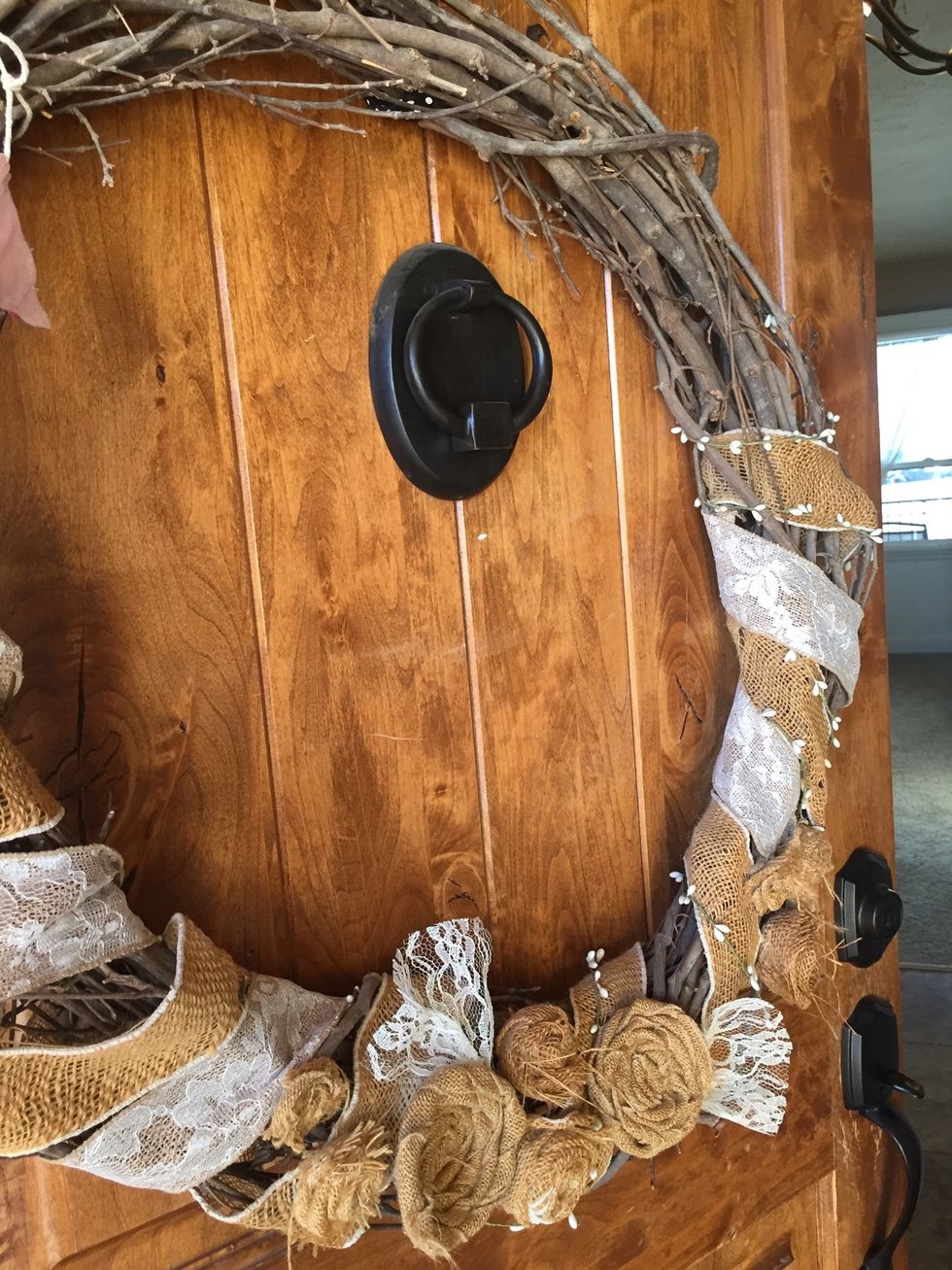 I have had this wreath for awhile. It's pretty basic and neutral, but I like that. Although around the holidays I want something for my door, but don't want to store a wreath for every holiday.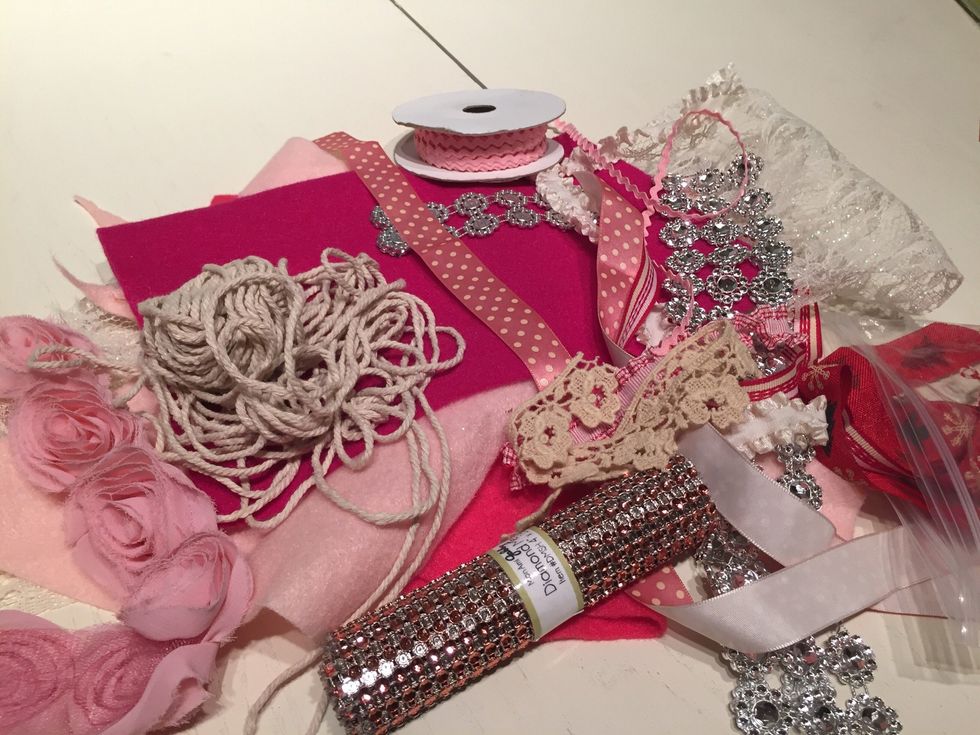 So I looked at what I had. Which yes I had all of this. I'm still trying to use up all those embellishments I found myself buying for scrapbooking years ago. I don't need this to create nice layouts.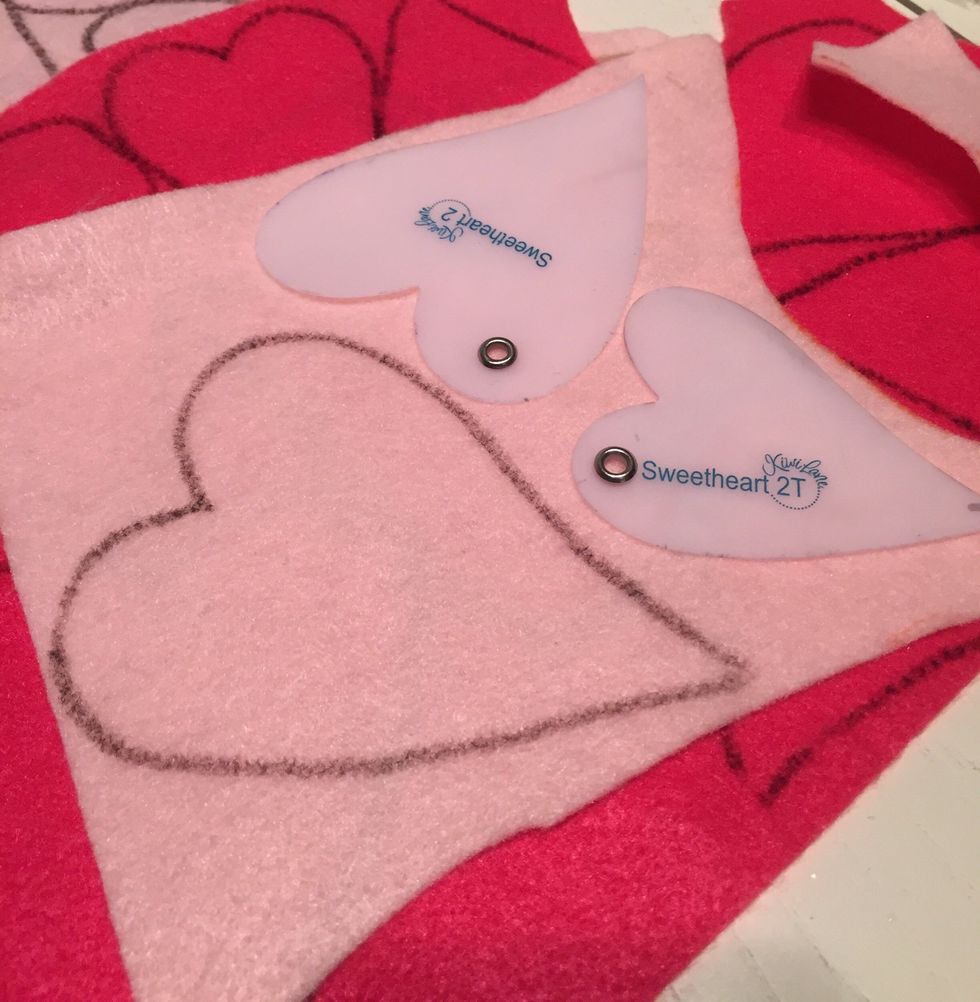 I used the heart from Sweetheart and Tiny Sweetheart and traced them into the felt.
I used a dry eraser marker so that it I can wipe it off my templates.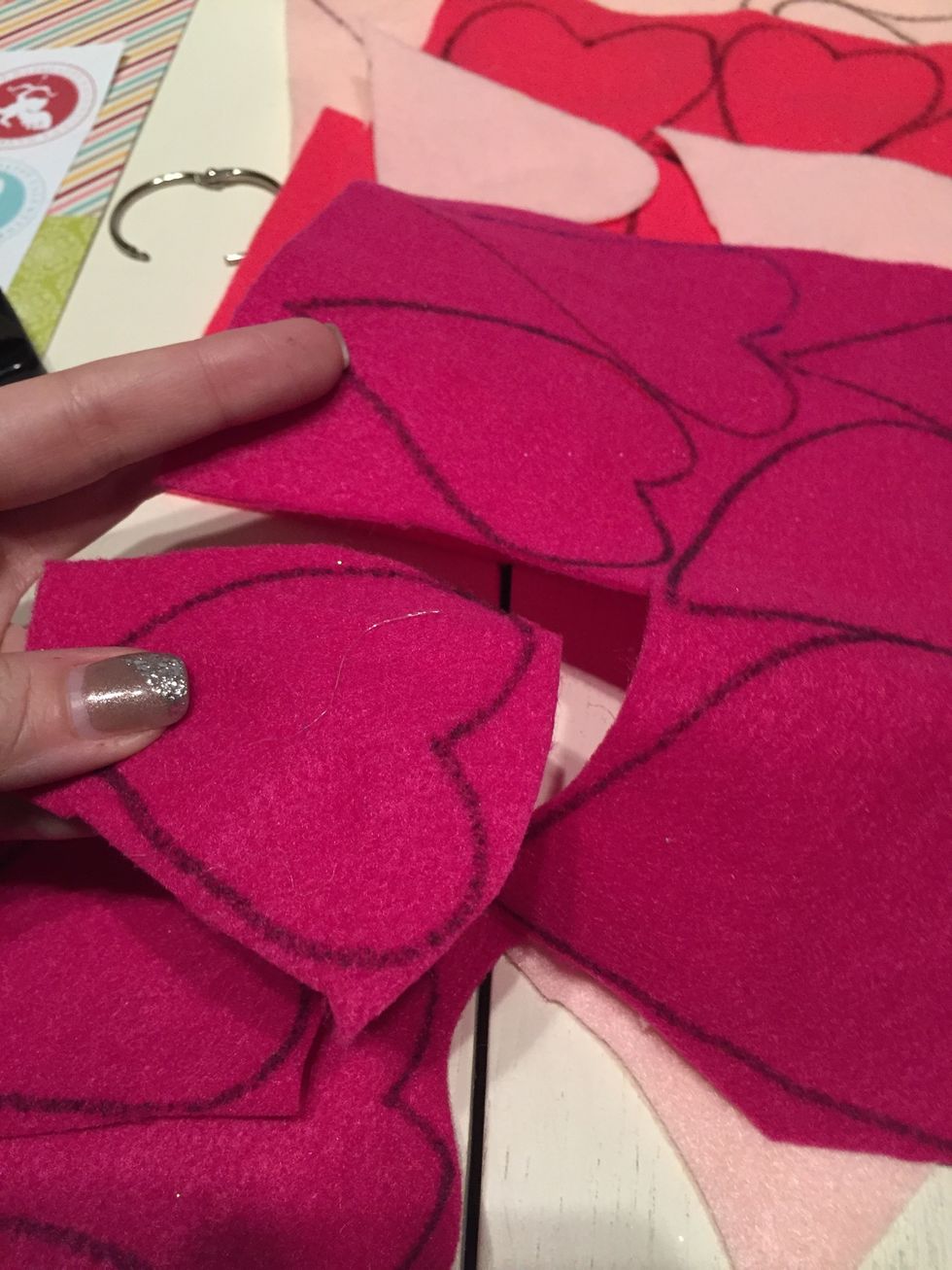 Start by cutting around the heart from the others.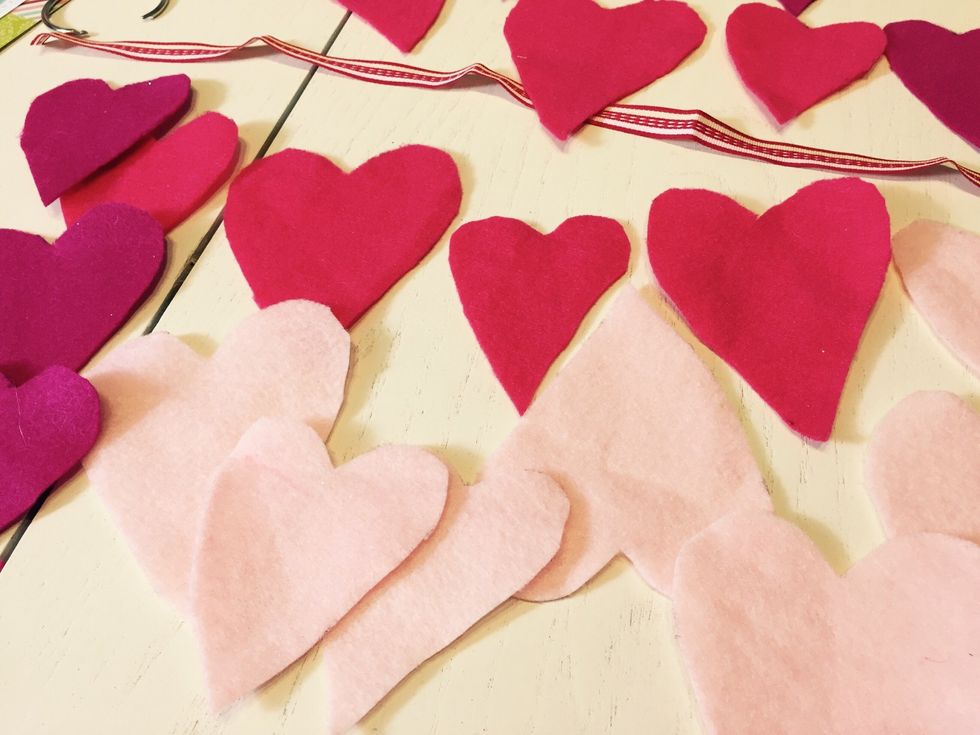 Then cut each one out cutting on the inside of the line if you used the marker so the black does not show. Or flip the template over so the tracing is on the back.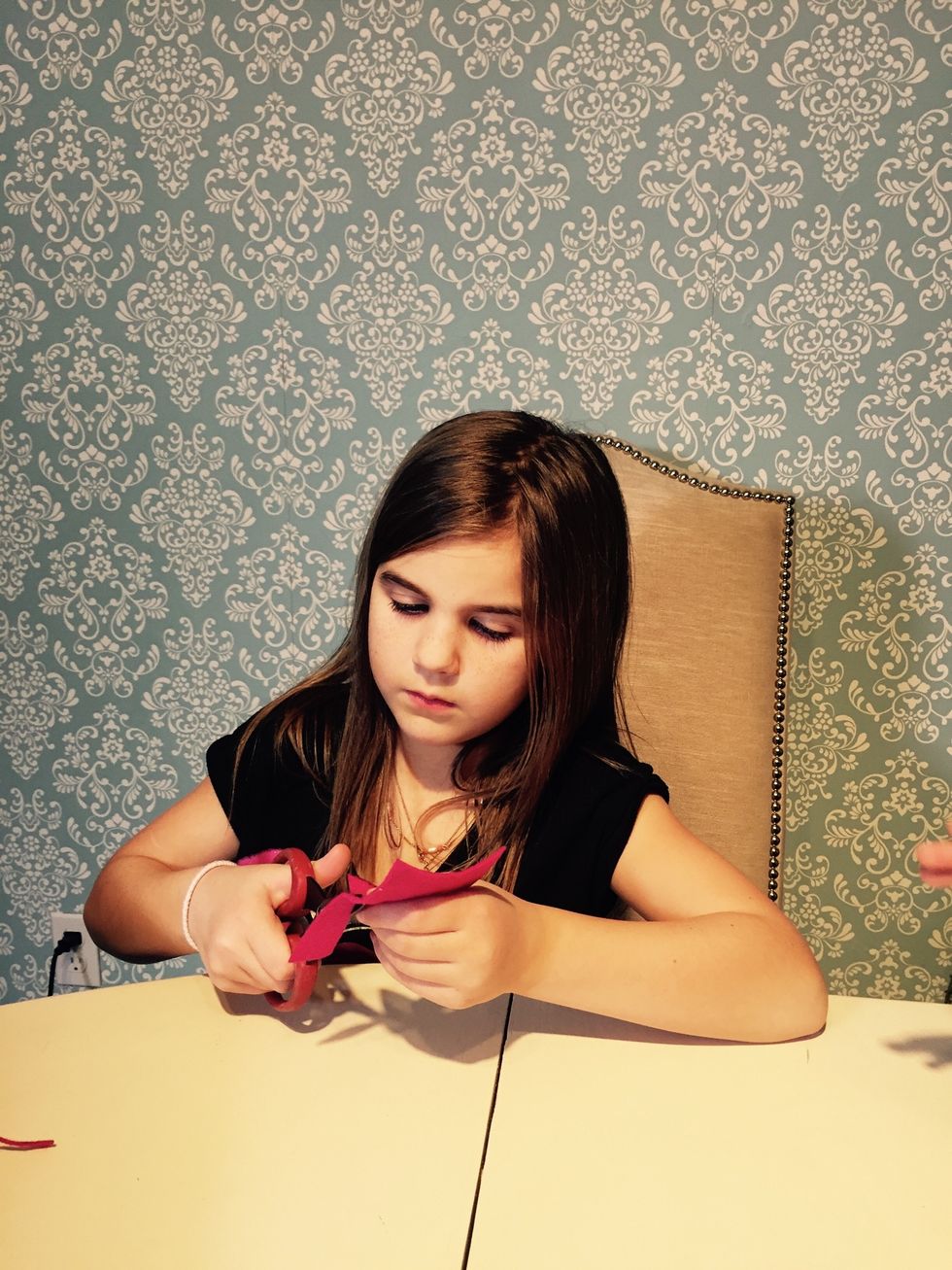 I did recruit some help with the cutting, simple enough that kiddos can do it. She loved it.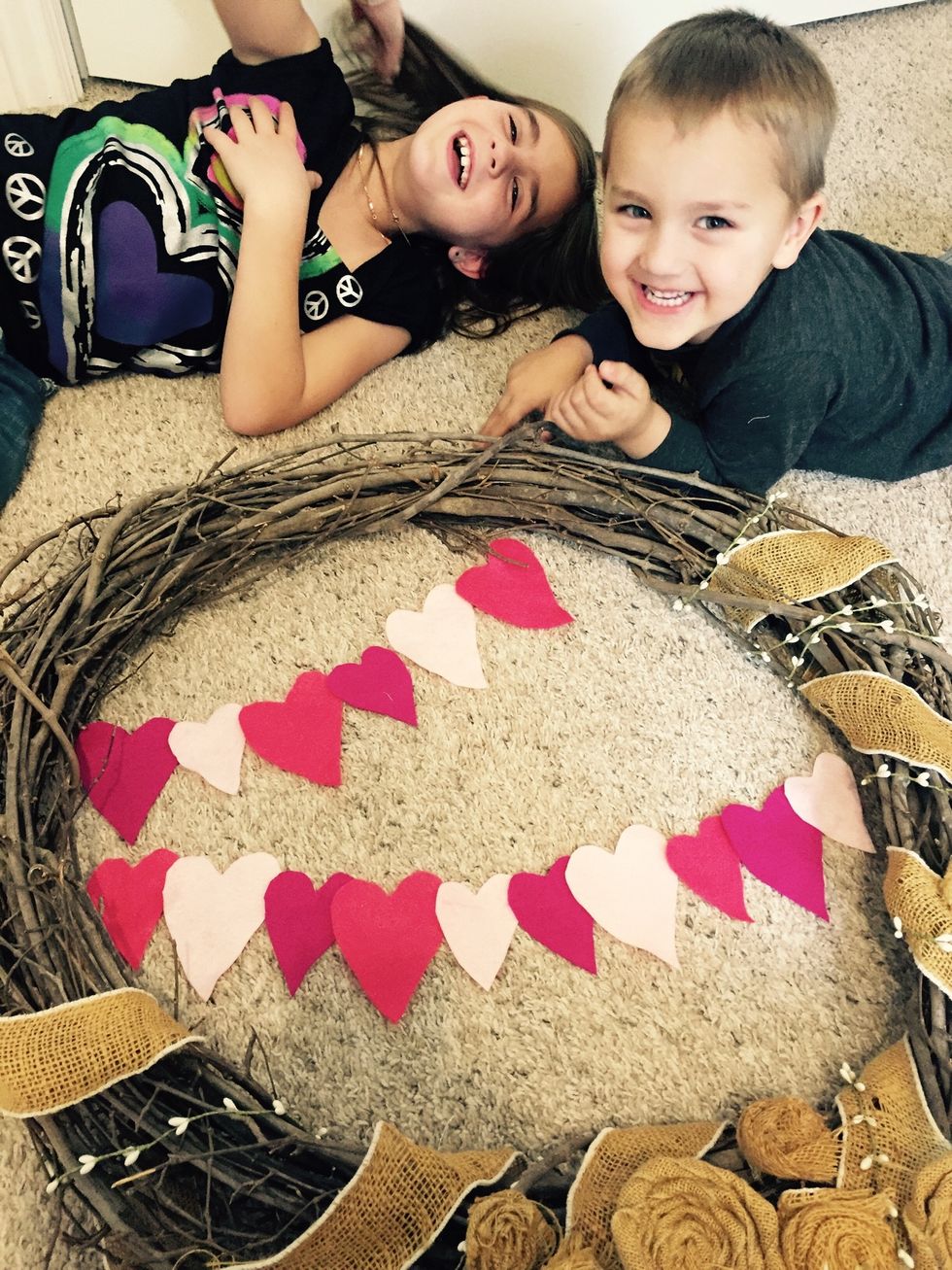 And then I recruited another helper. Lay the hearts to figure the length and that you have enough for your wreath size.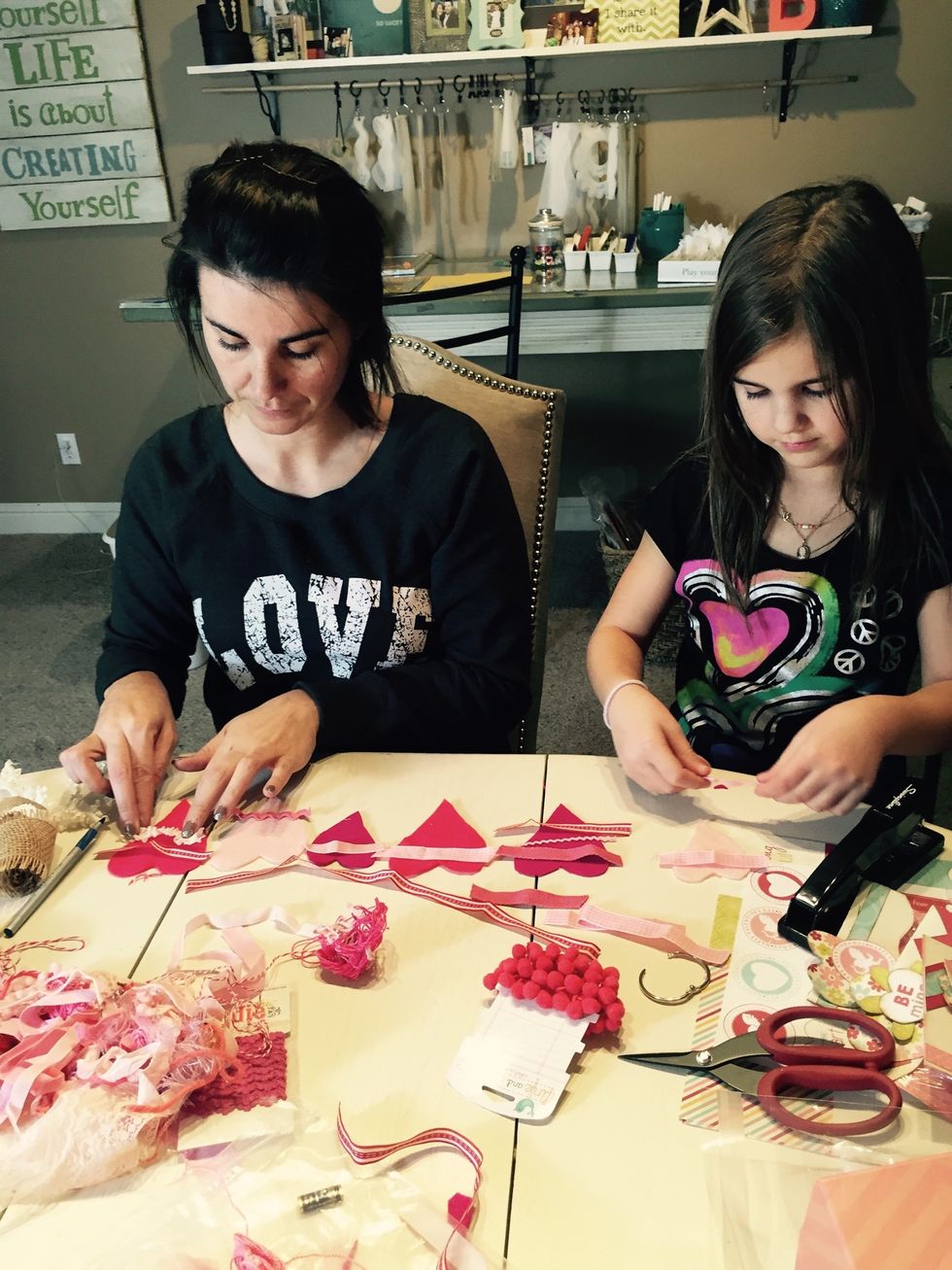 Now add the toppings! Dress them up with ribbon. Variety of scraps I had.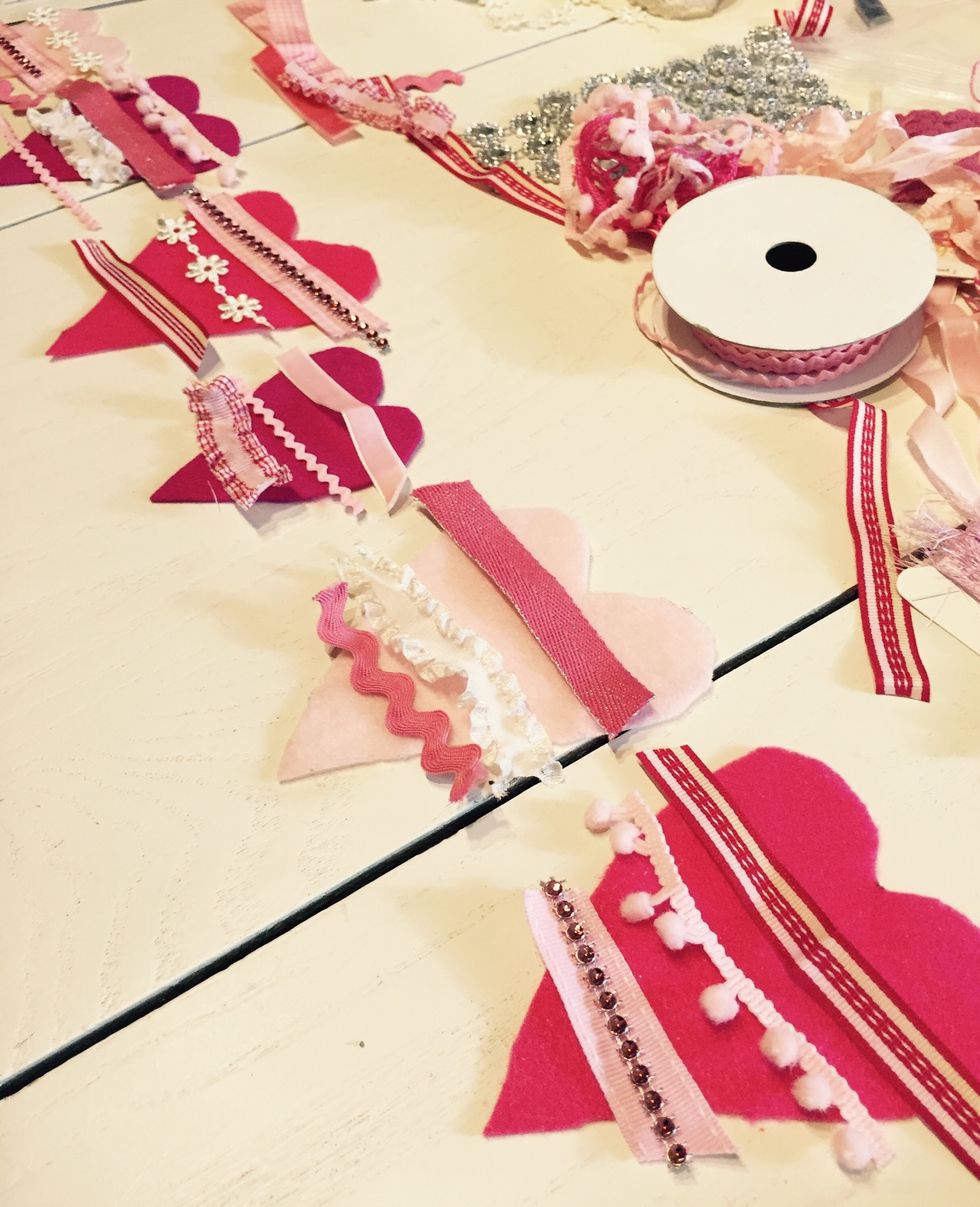 Cut the ribbon a little longer then your heart. I missed it up from the small heart and the bigger one from the Sweetheart set. I did take a picture of how I had them laid out so I would not forget.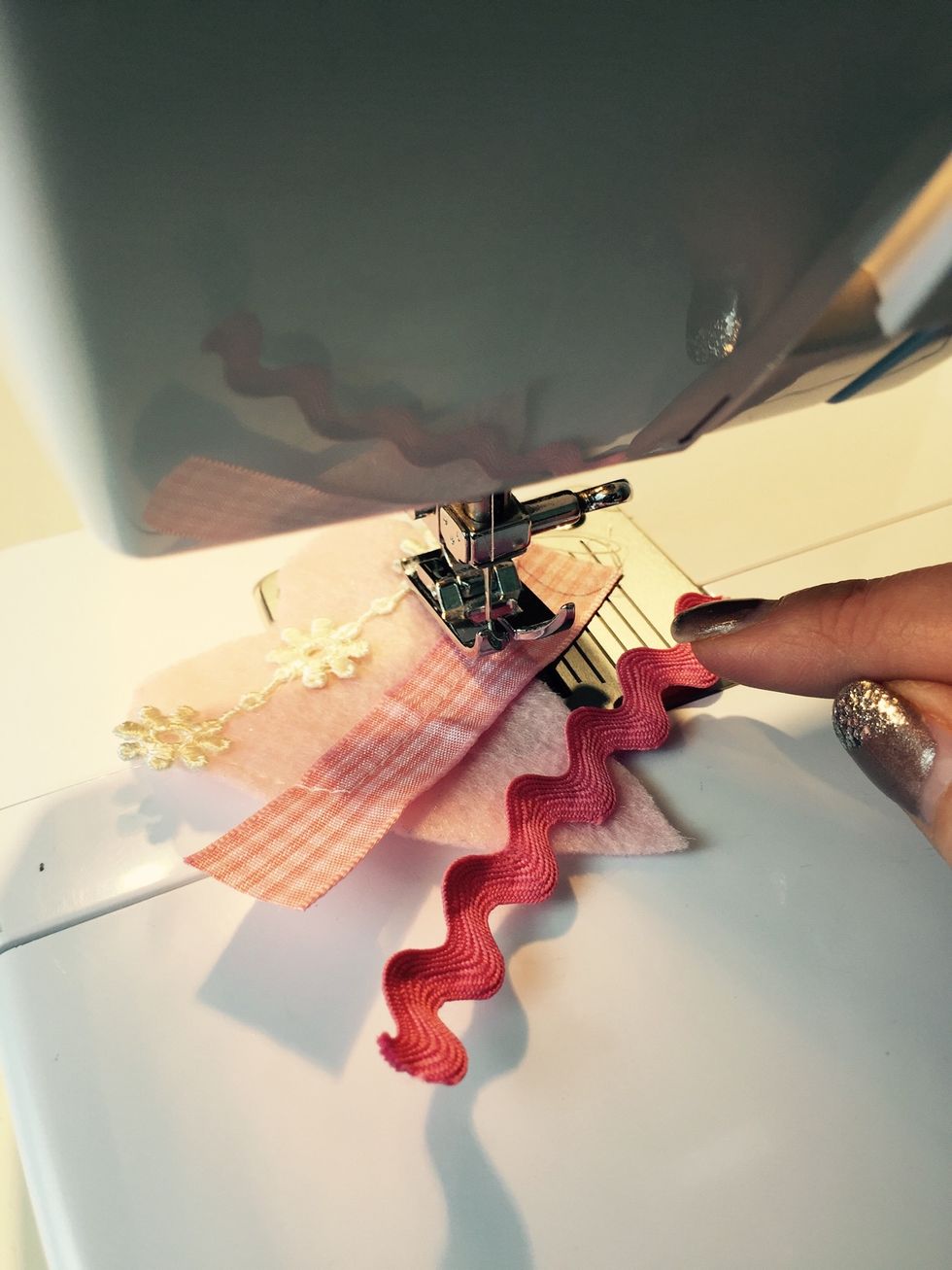 Sew them down. Staring with the first one then move to the second one without lifting your needle. Watch video in the next step.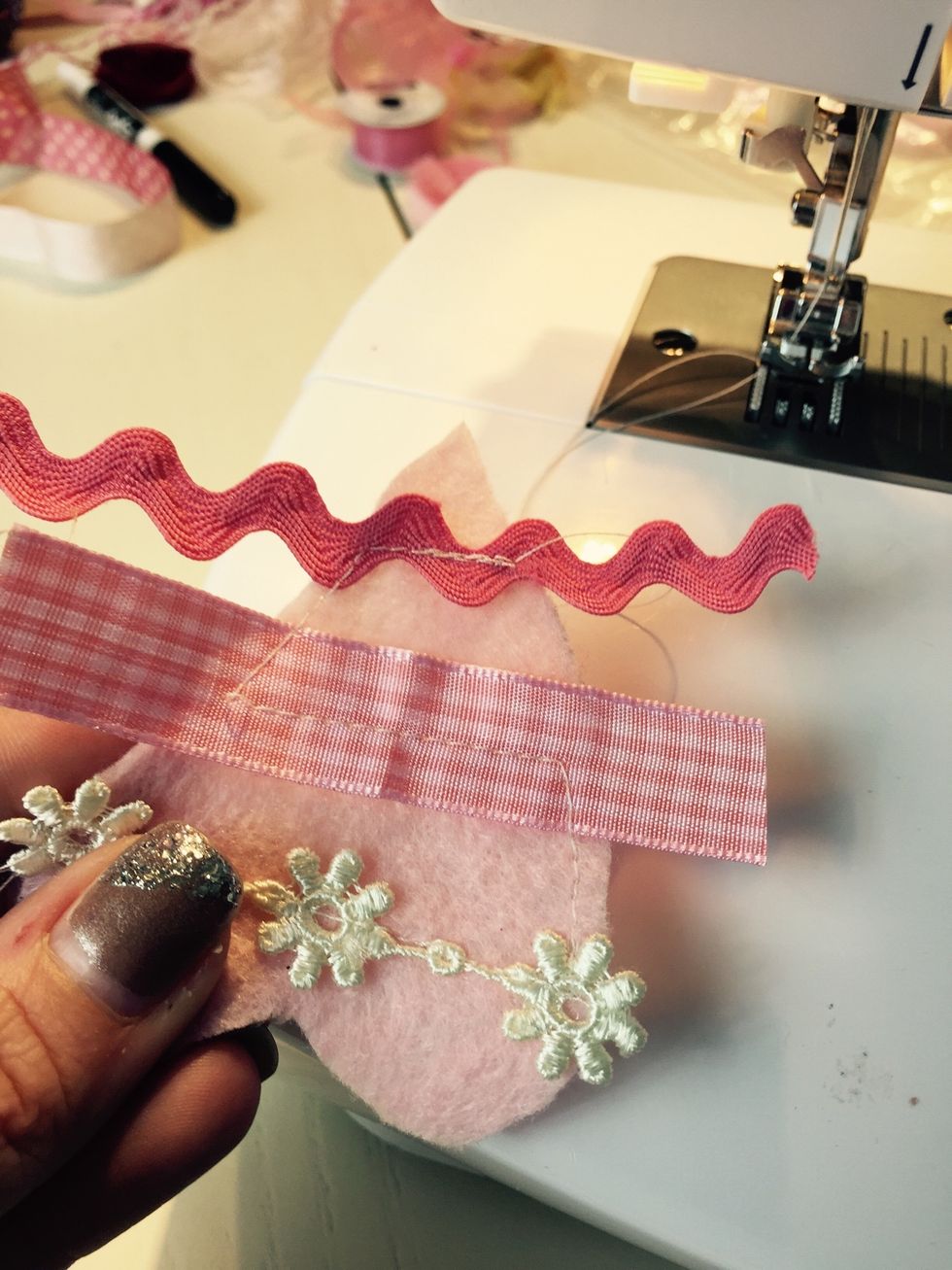 I recommend using white thread.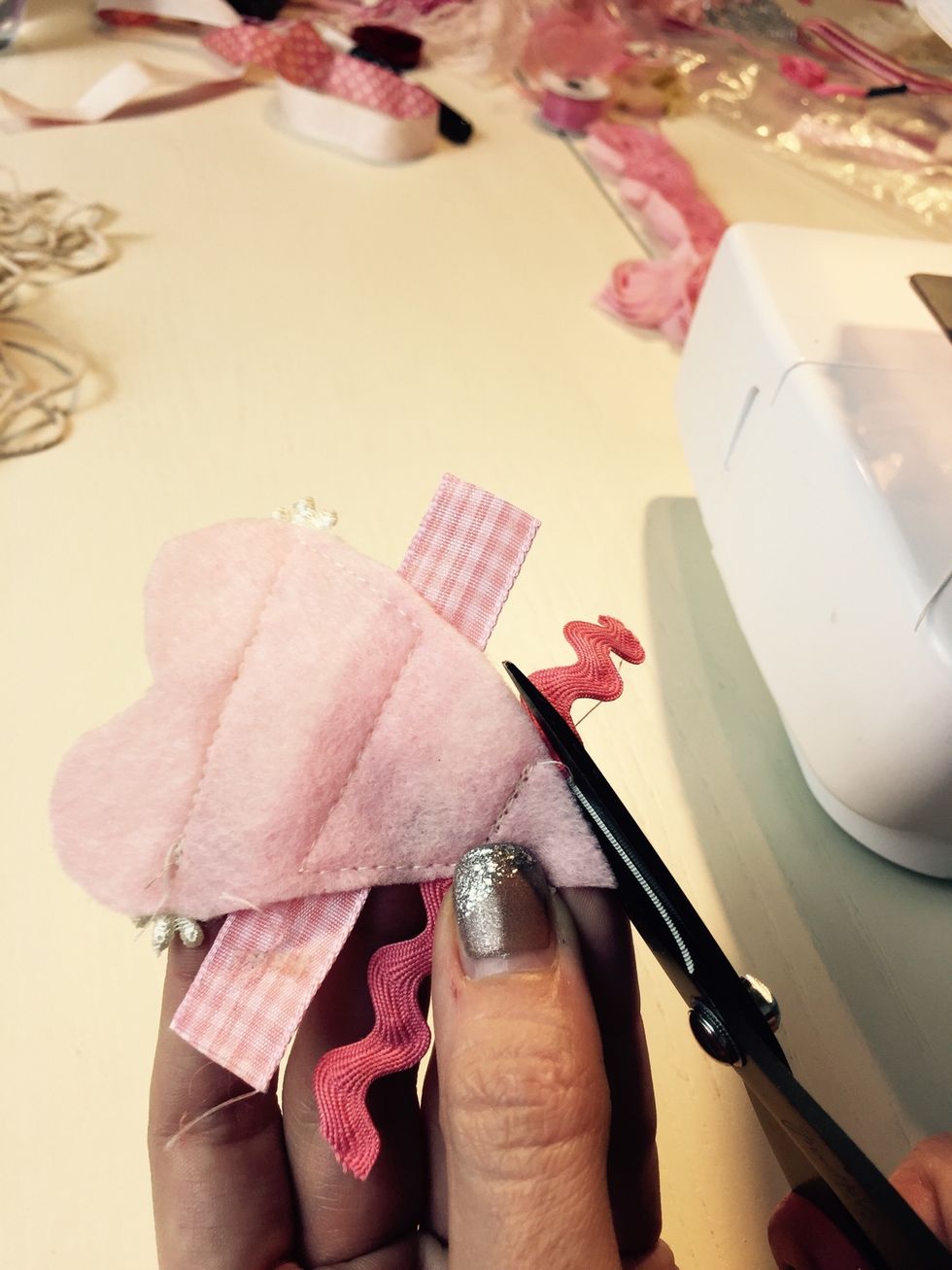 Turn it over, and using some scissors trim the ribbon to your hearts.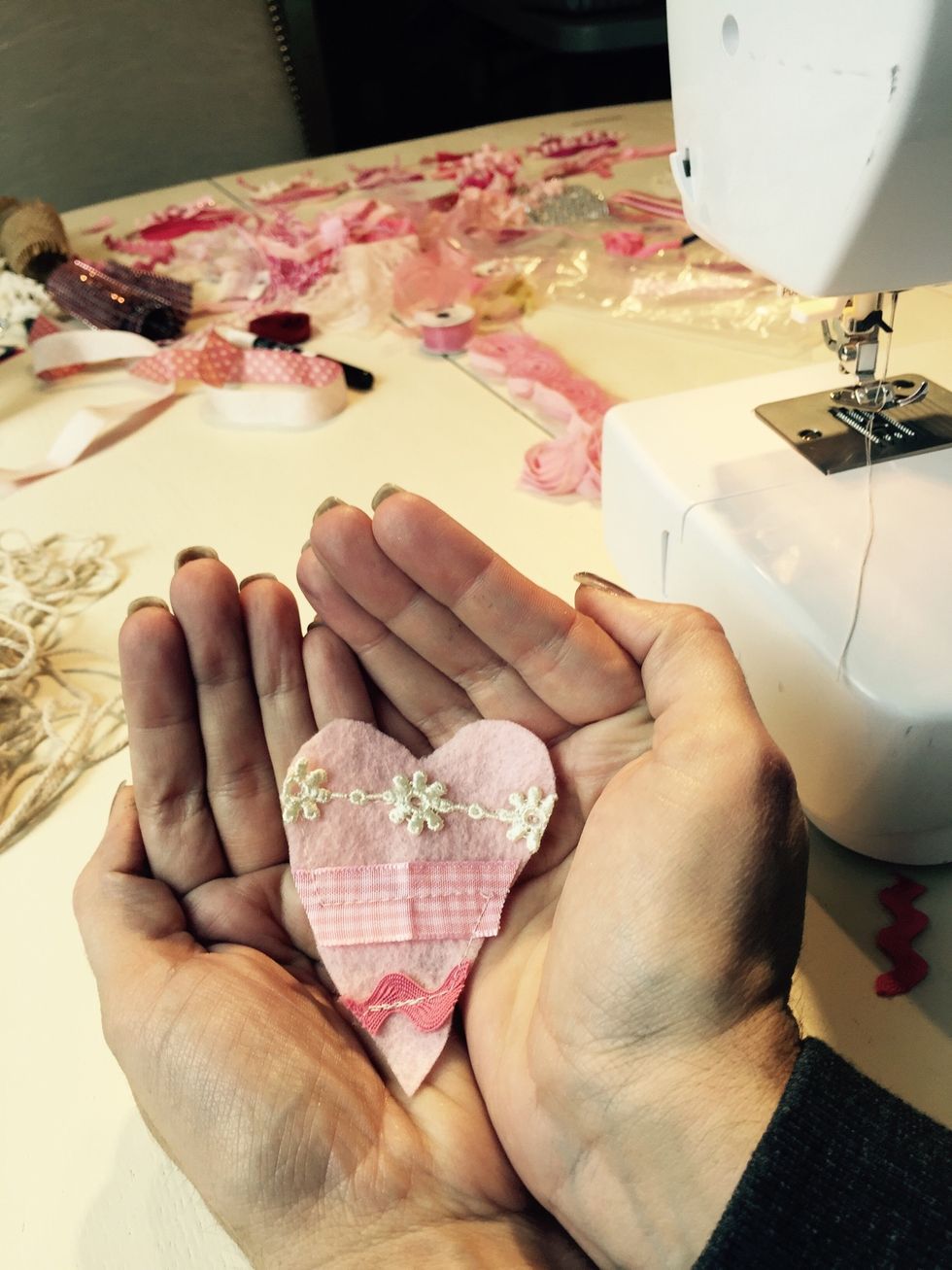 Perfect!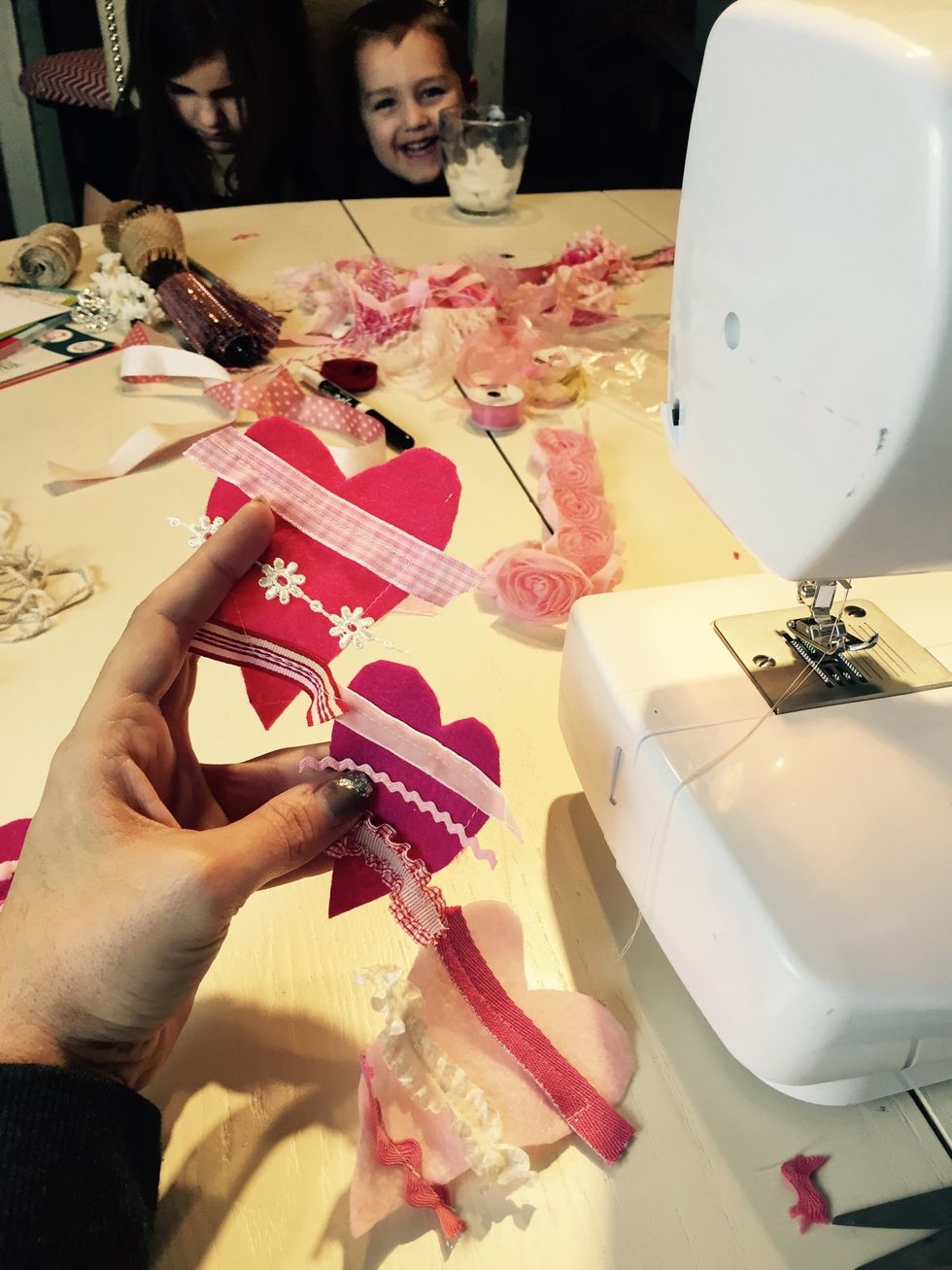 Now repeat for each heart! Awe the little helpers in the background :)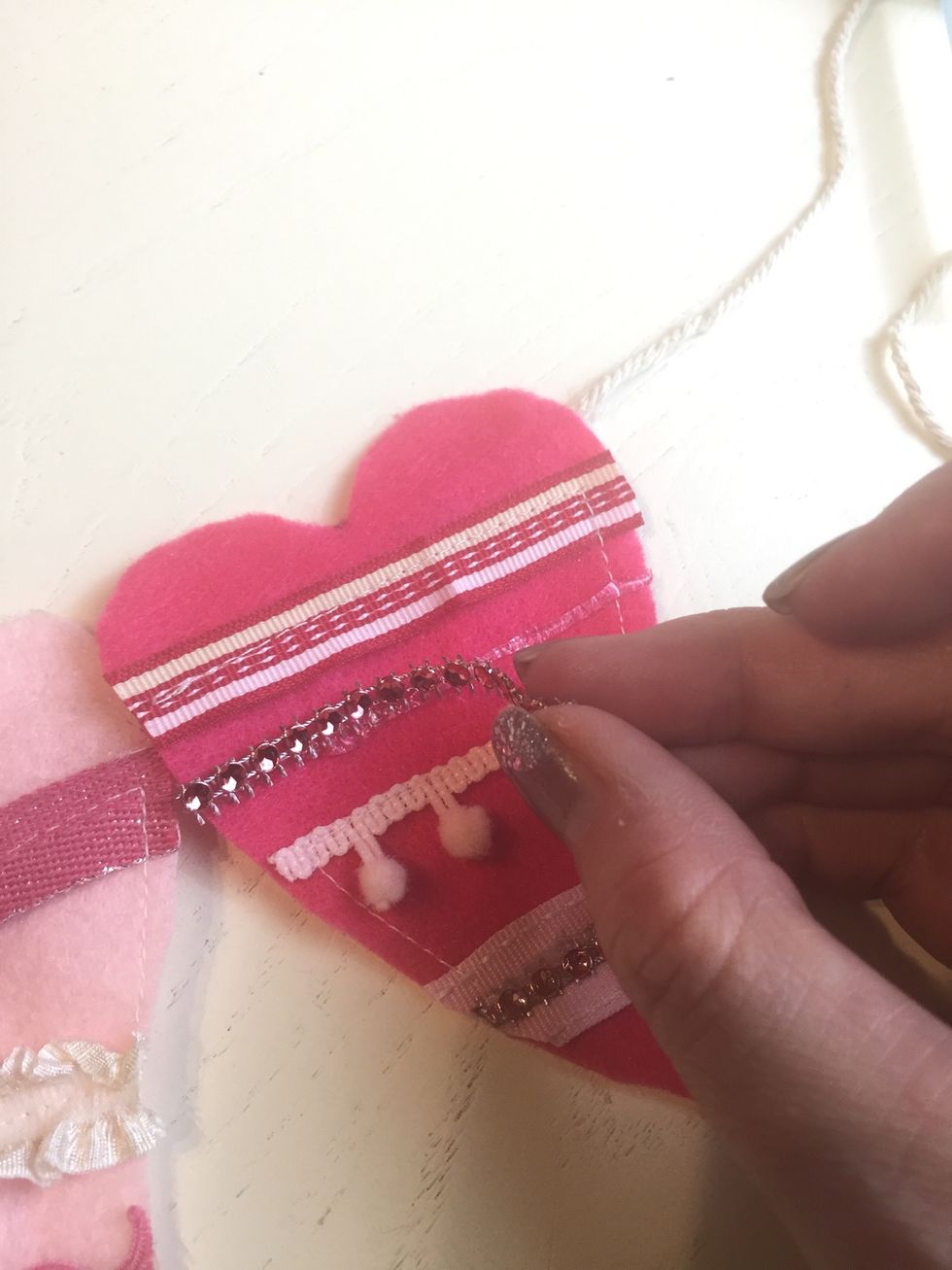 Hot glue any other embellishments. Jewels, buttons, etc.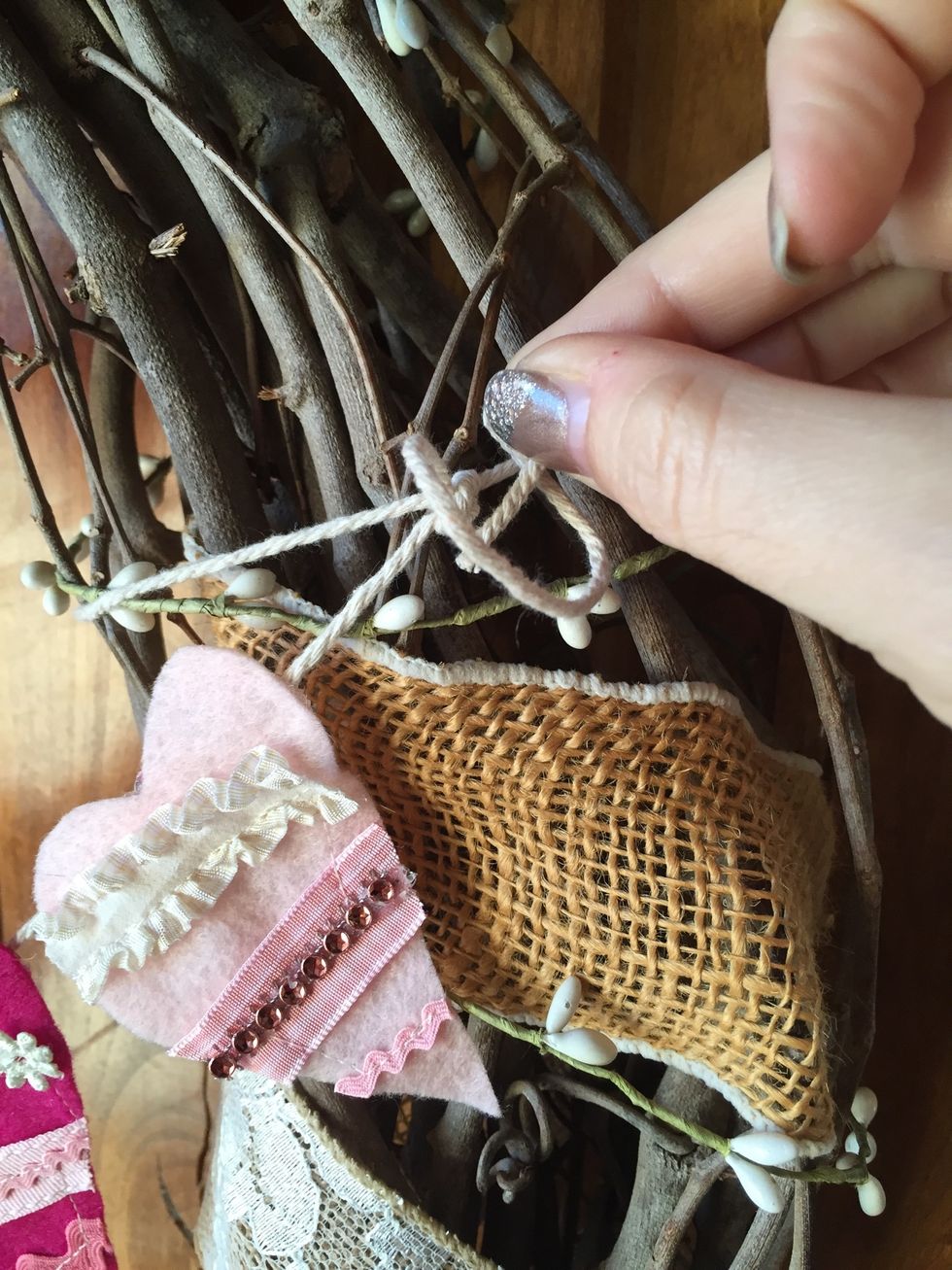 Tie the extra side string around your wreath. Easy to tie on and take off and easy store away with your other holiday decorations.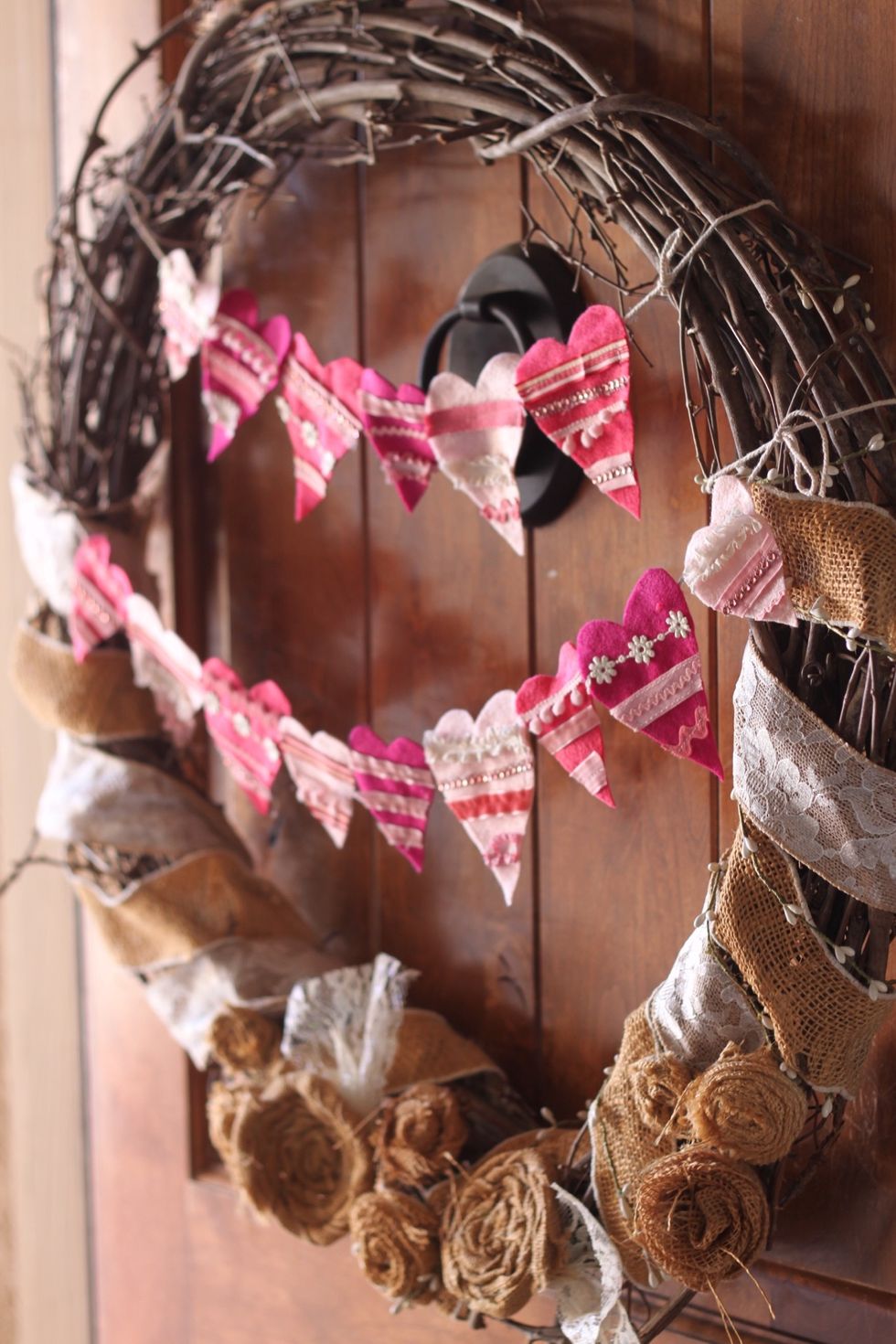 I'm in love! It's just what I wanted! I'm all about simple and cute. It Feed my creative soul for the night and I was creatively fulfilled!
Basic wreath
2 felt squared any colors you like
Scraps of ribbin
Sewing machine
Scissors
Jewles or buttons
Hot glue
Yard or two of String
Kiwi Lane
Mission: To add Fulfillment to the lives of others by helping them to Play Joyfully, Share Freely, and Inspire Sincerely.