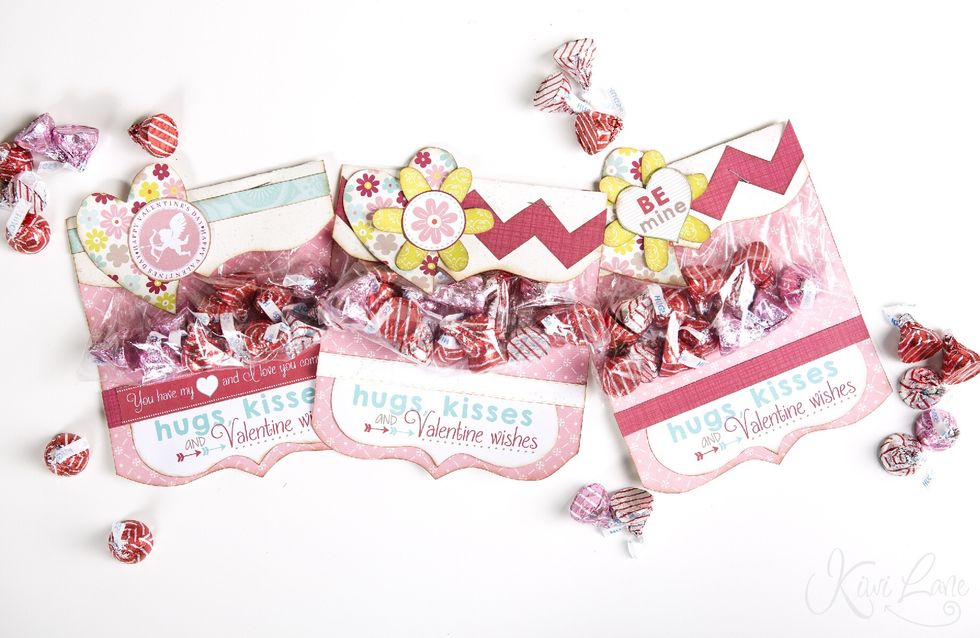 A treat bag that says a lot more then Happy Valentines Day! Home+made = love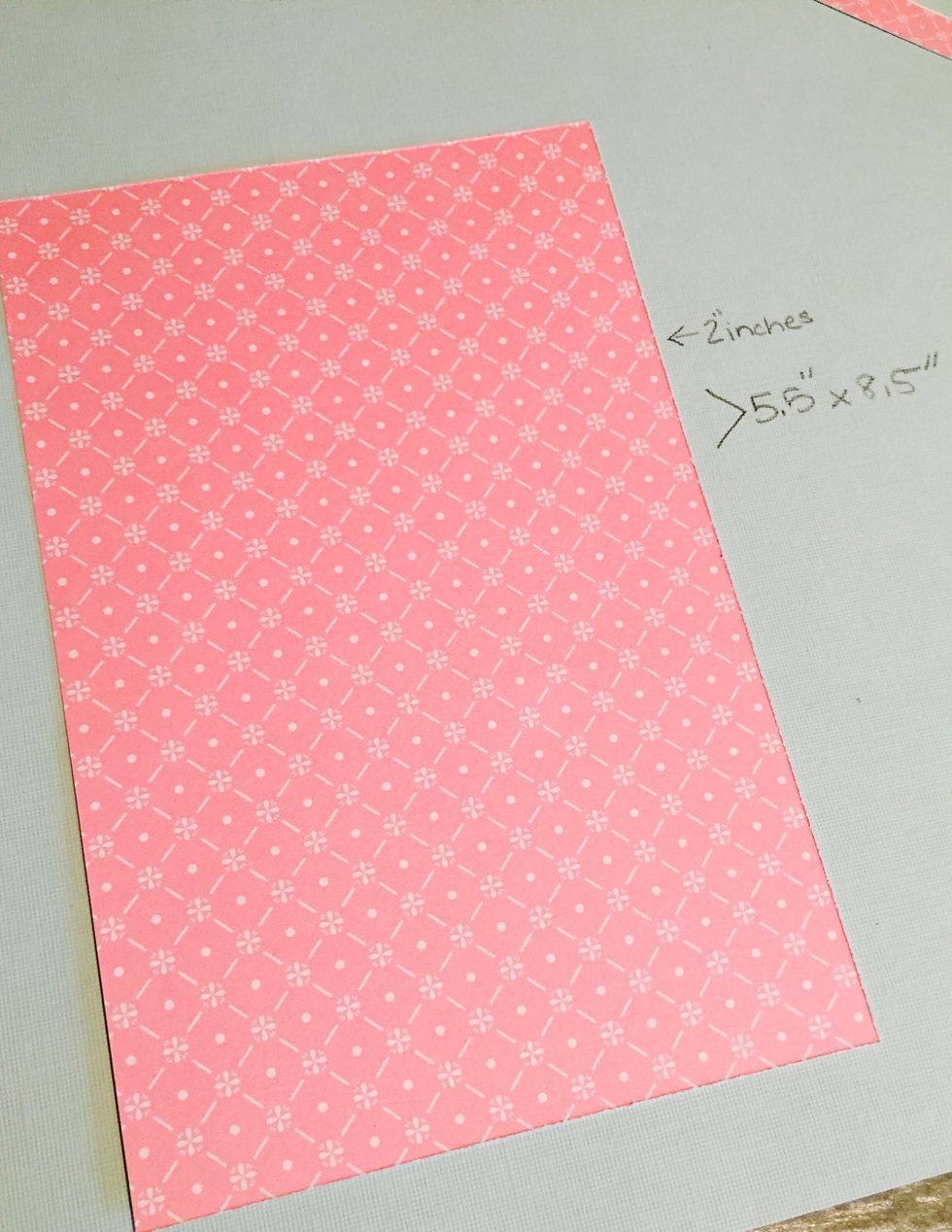 Cut a double sided piece of paper to 5.5x8.5. I used Kiwi Lanes Social Butterfly line.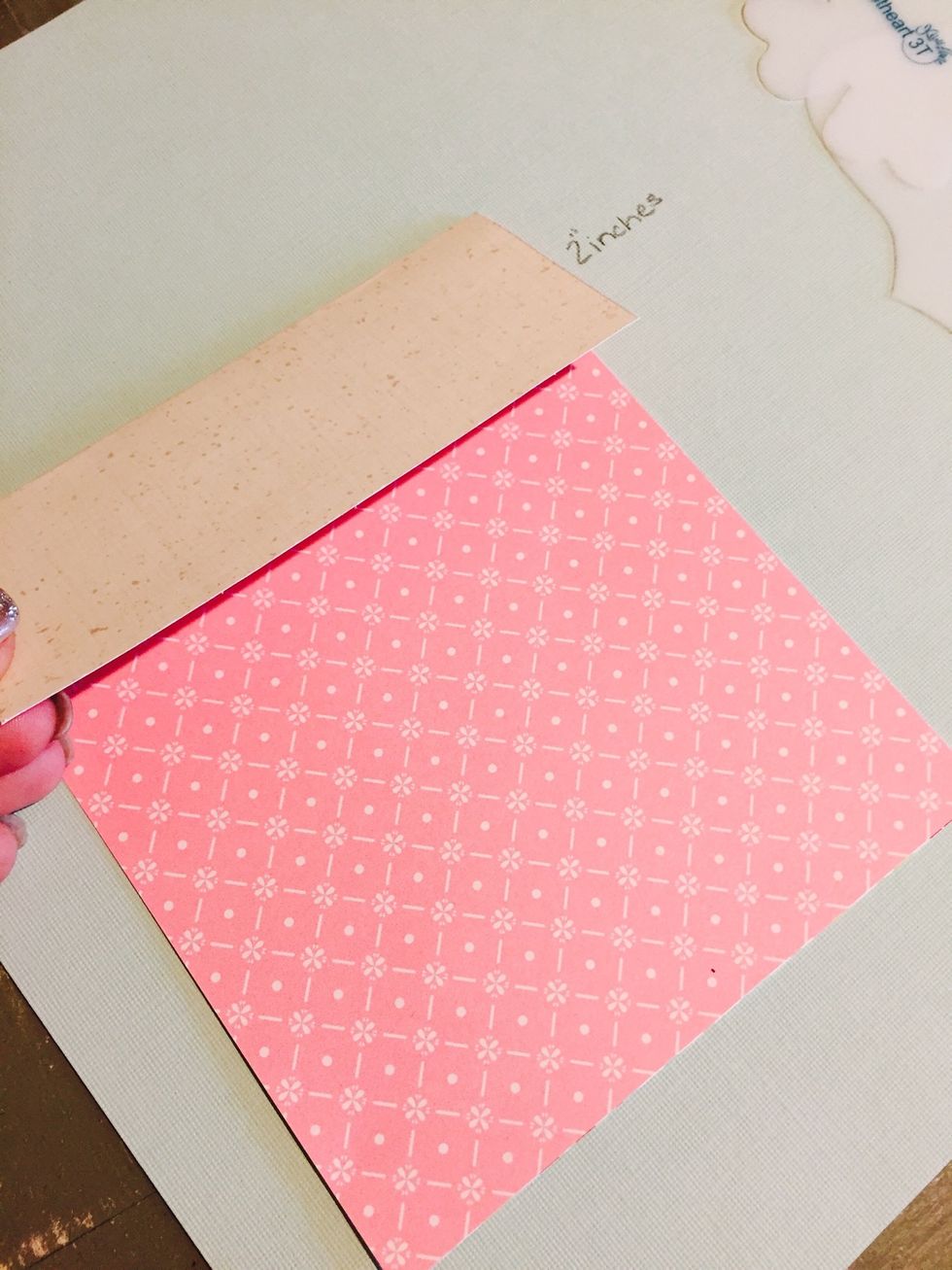 Fold the top over to create a flap that is about 2 inches.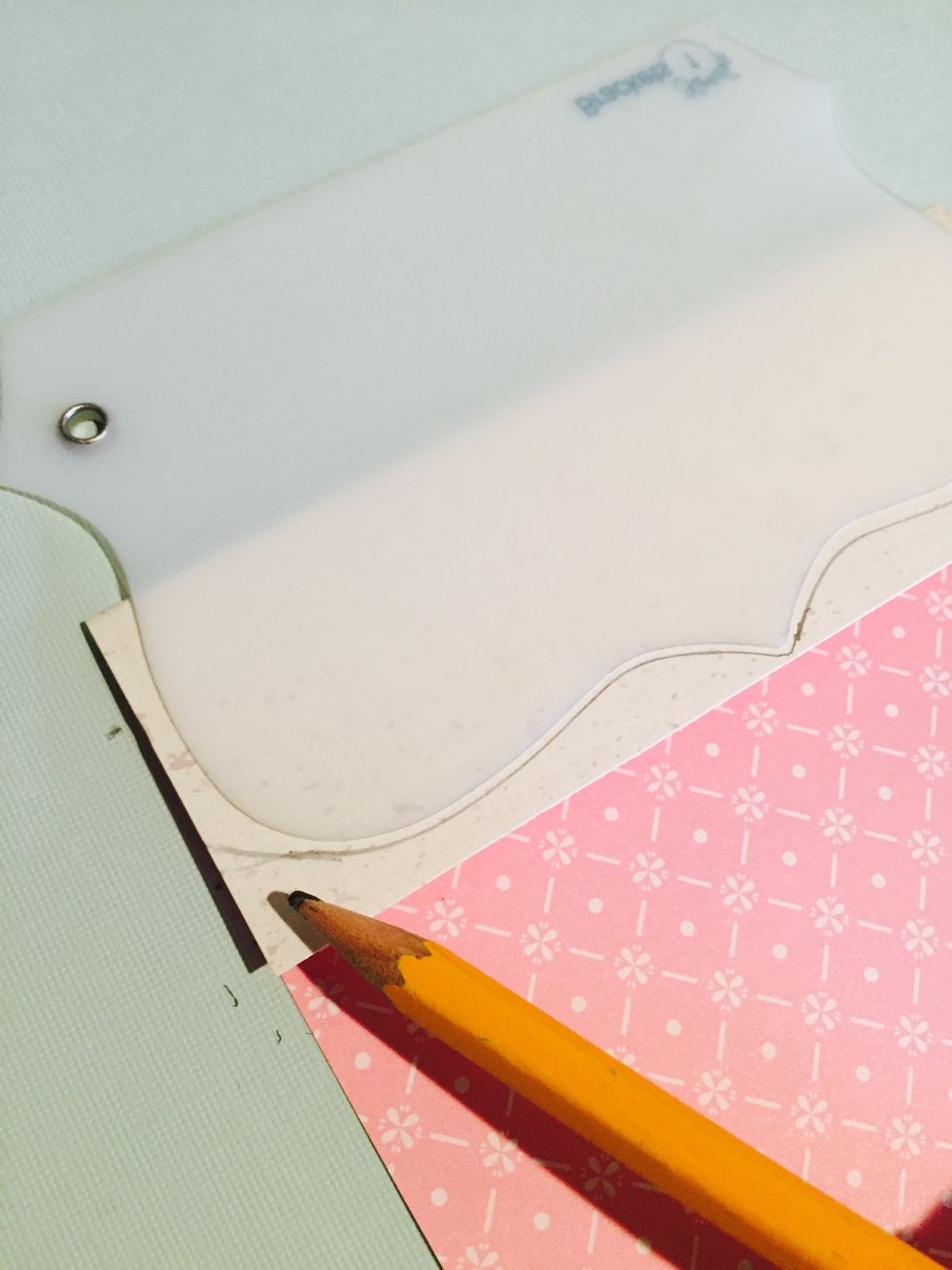 Using Bracket 1 create a edging to the flap using the bracket design by tracing it onto your paper. Simple extend the design a little to the edge of your paper by drawing it in.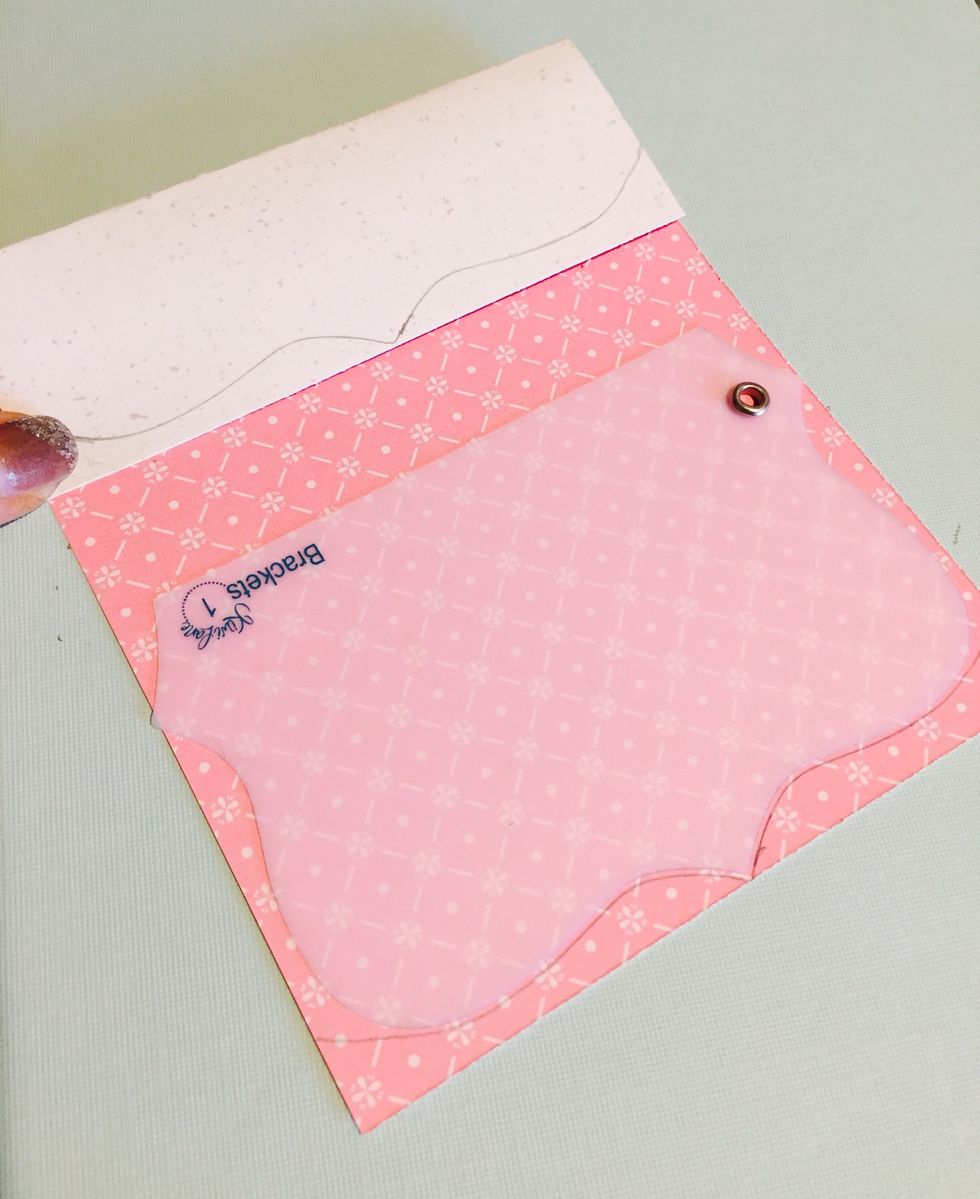 Do the same thing at the bottom edge of your paper.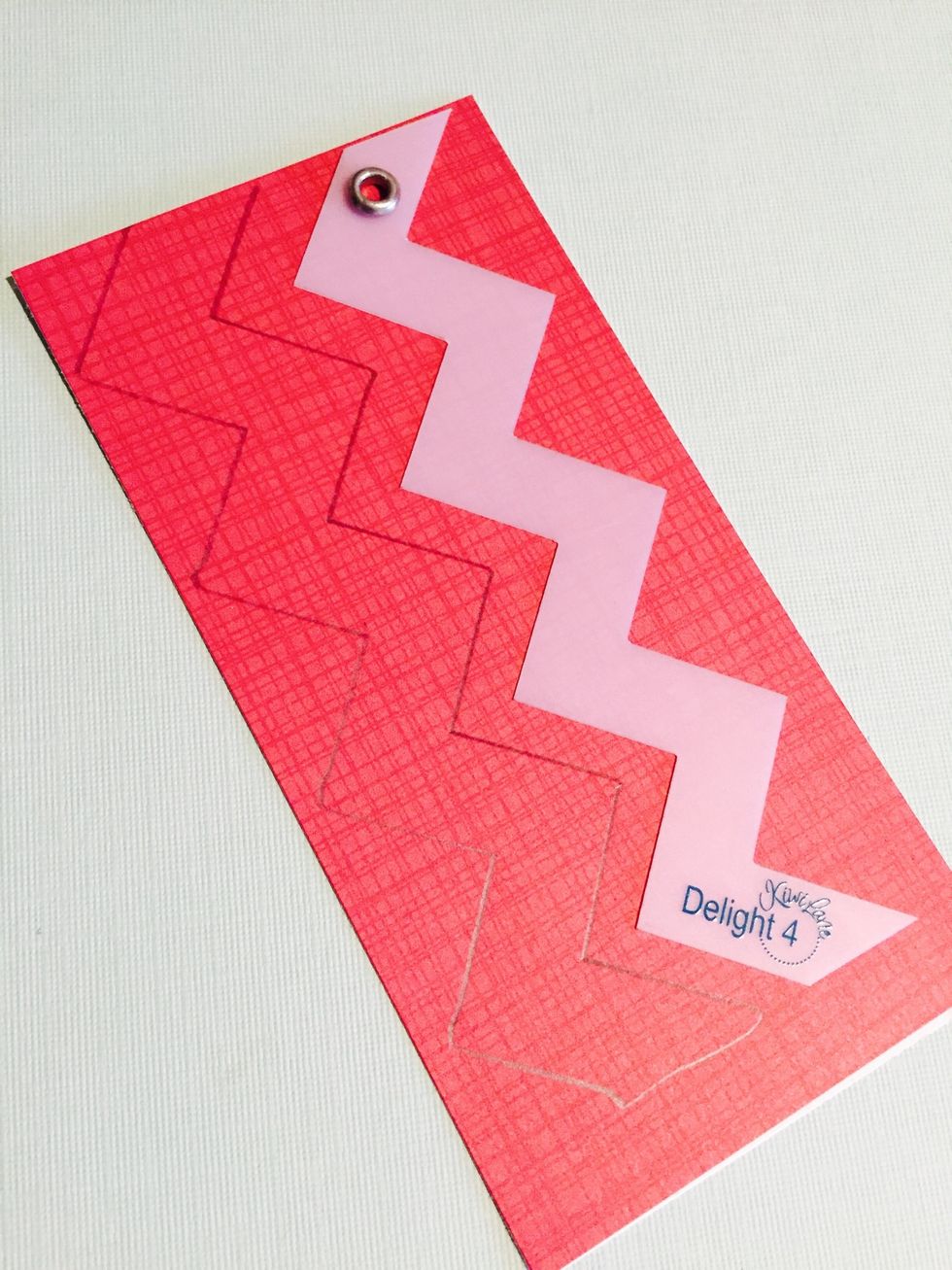 Trace each layer for the rest of your design out of your scraps of paper. I used Delight 4 and then cut out using scissors.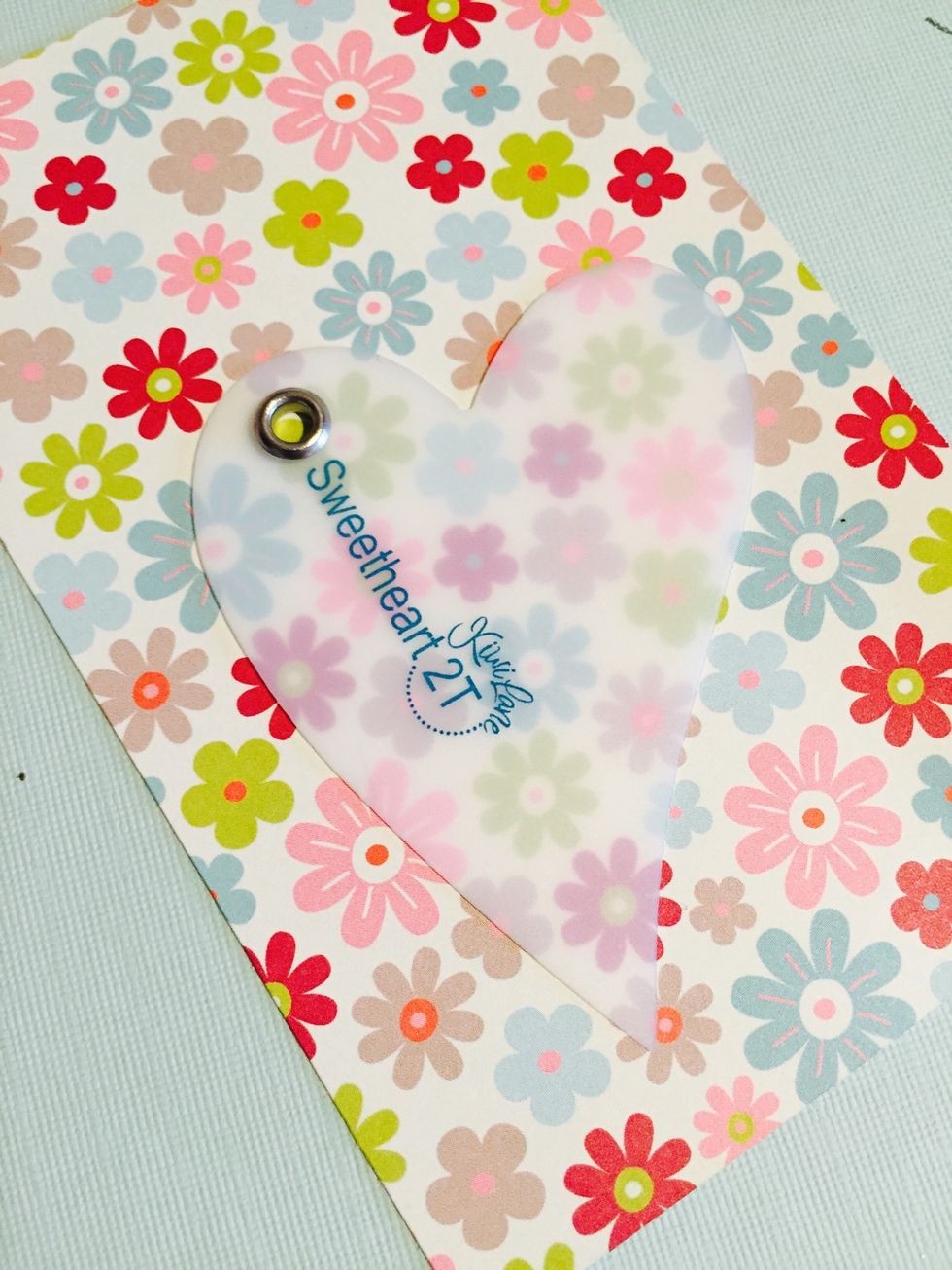 Trace Tiny Sweetheart 2T onto a scrap of paper and then cut out.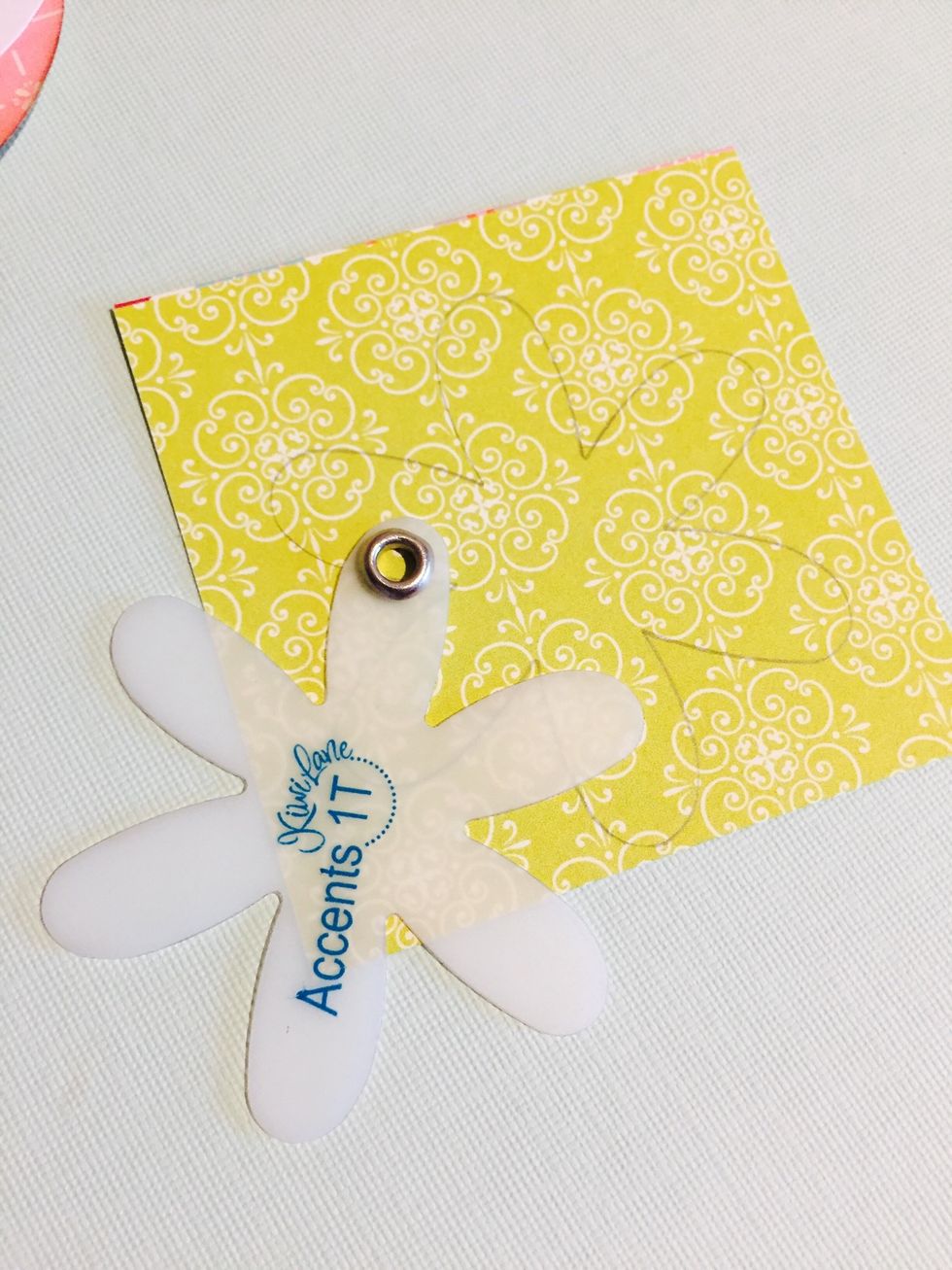 Trace Tiny Accents 1T onto a scrap of paper and then cut out.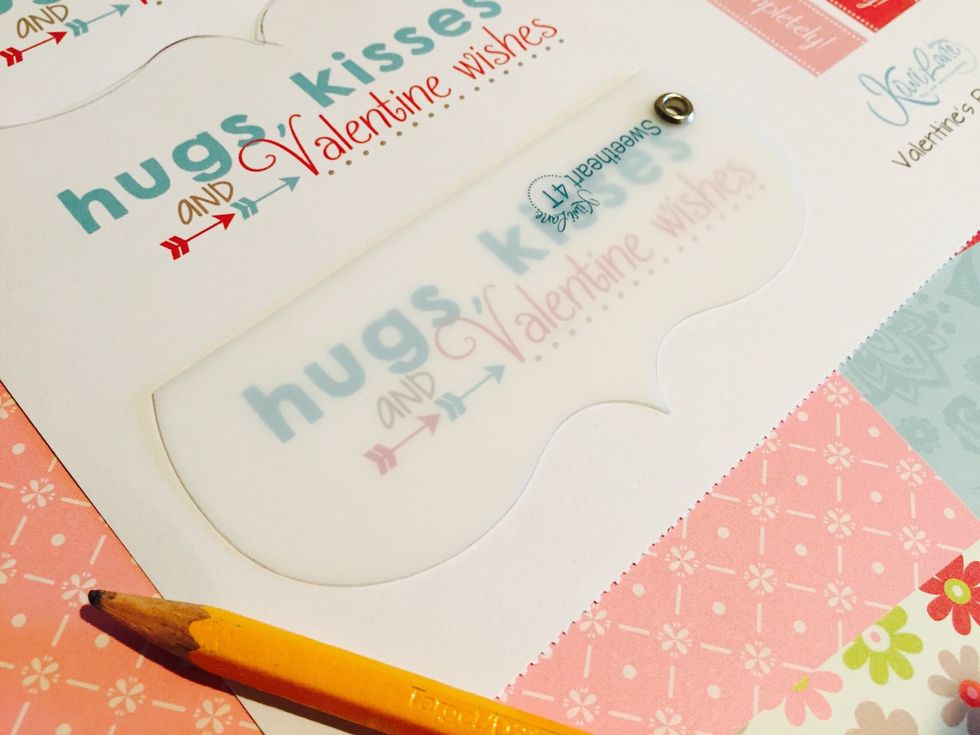 You can get this free printable on our blog. I used Tiny Sweetheart 4T to trace around my sentiment. https://www.kiwilane.com/wp-content/uploads/2016/01/valentine_printable.pdf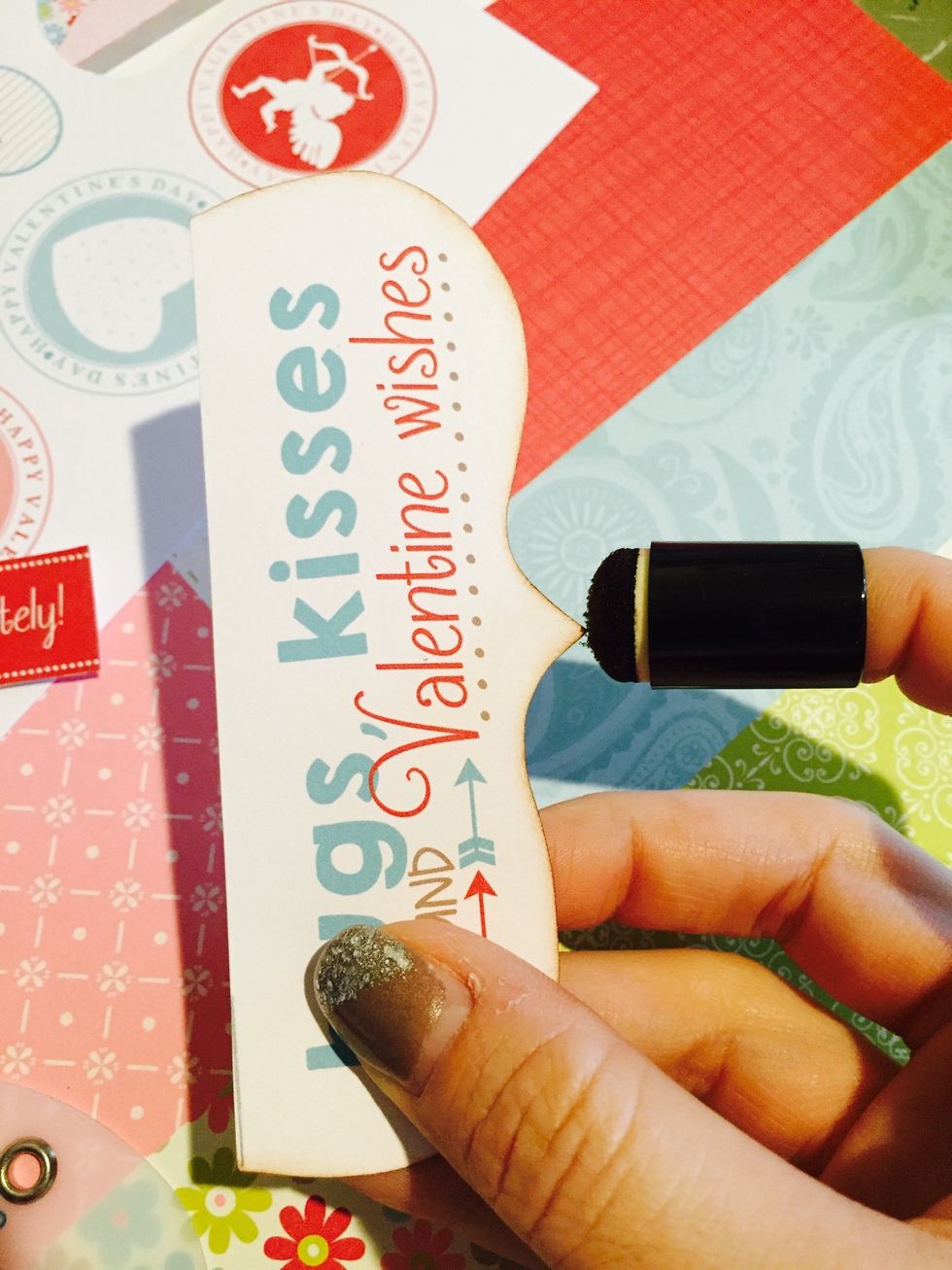 Add a little ink using a dauber for a soft look to each of your elements that you just traces and cut out.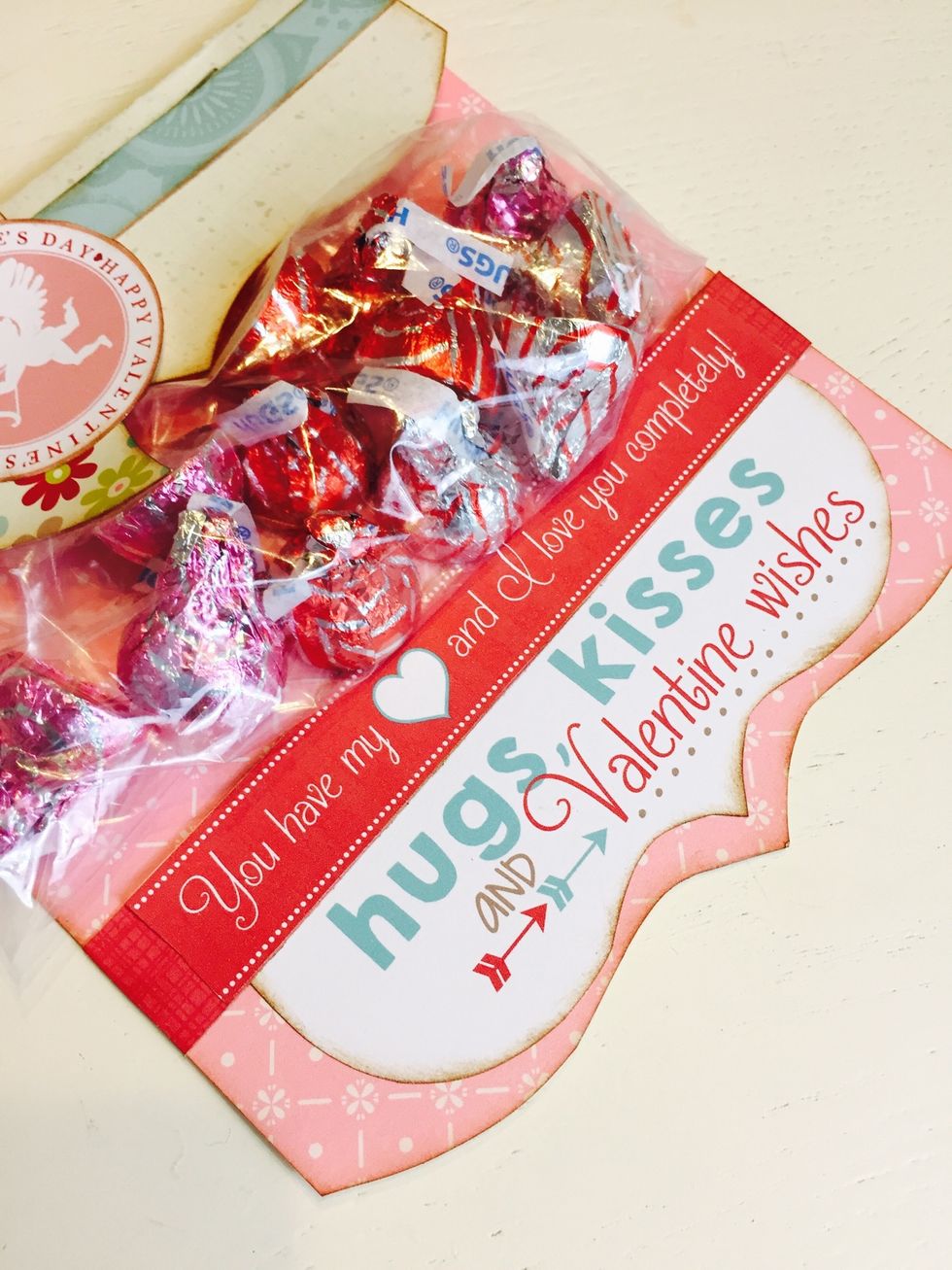 Add the printables that you cut out to your handout.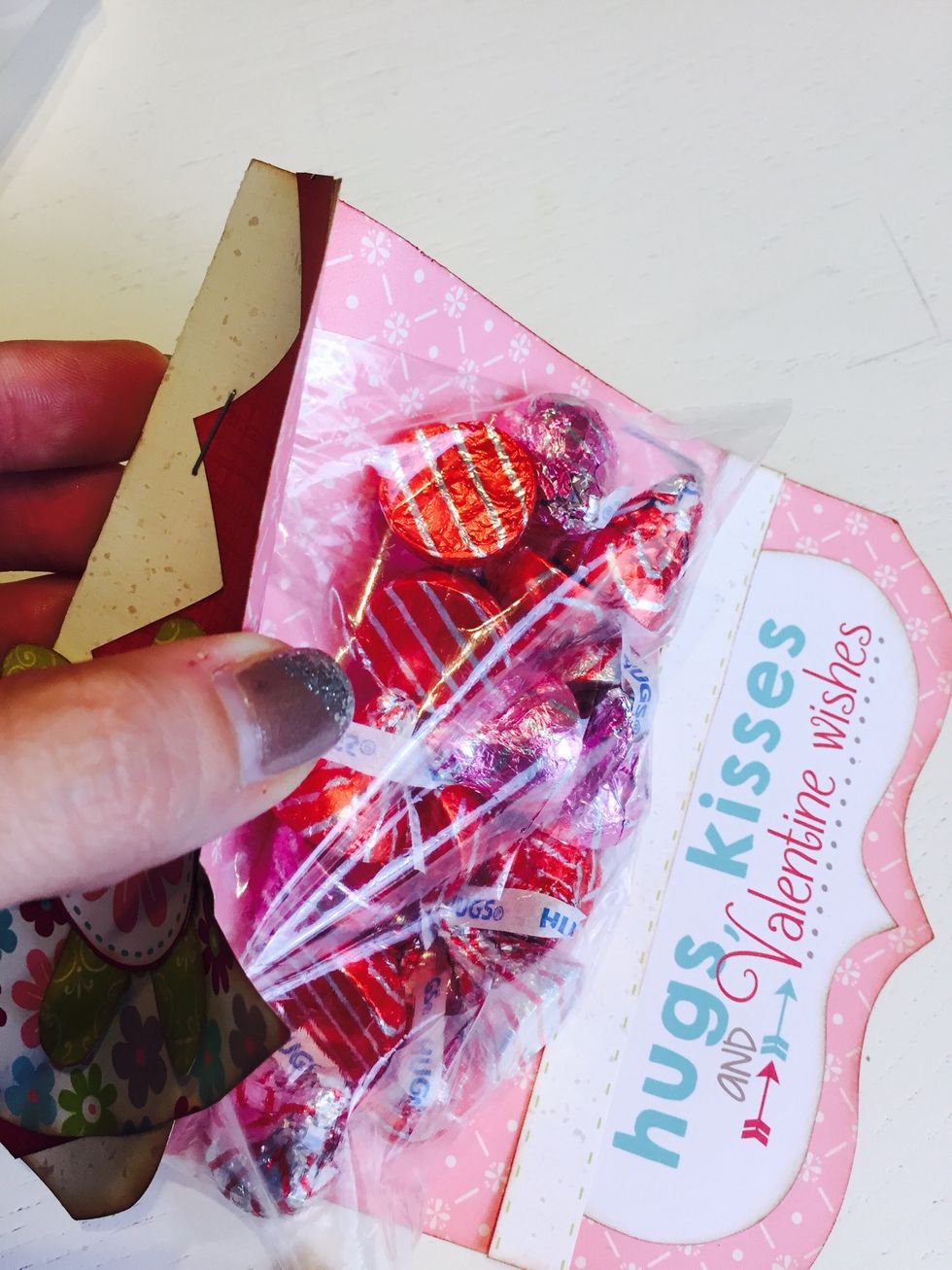 Add a bag full of candy of Any kind. I used a plan sandwich bag.
Then using a staple gun add some staples at the top to attach the bag.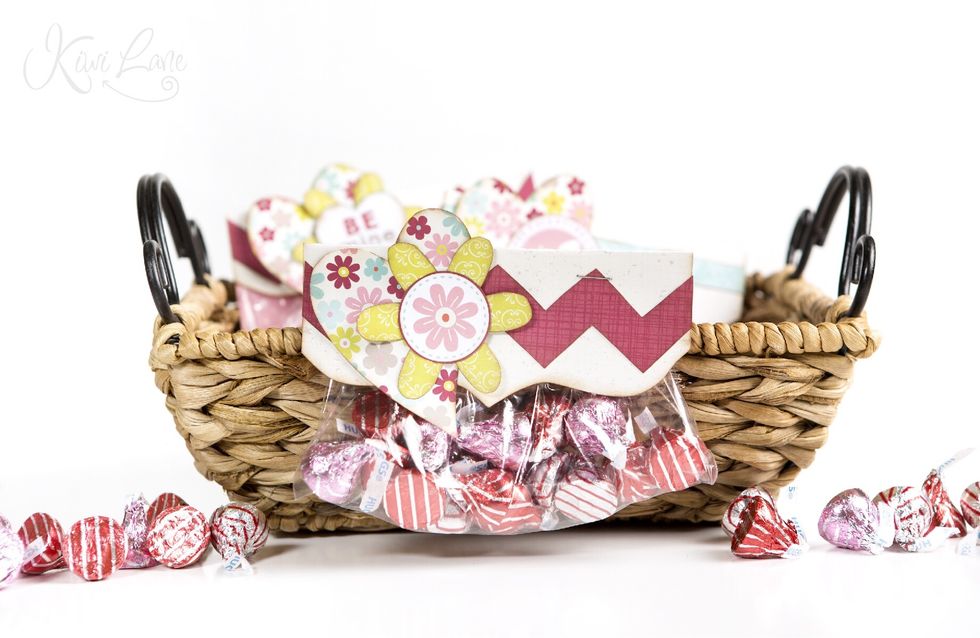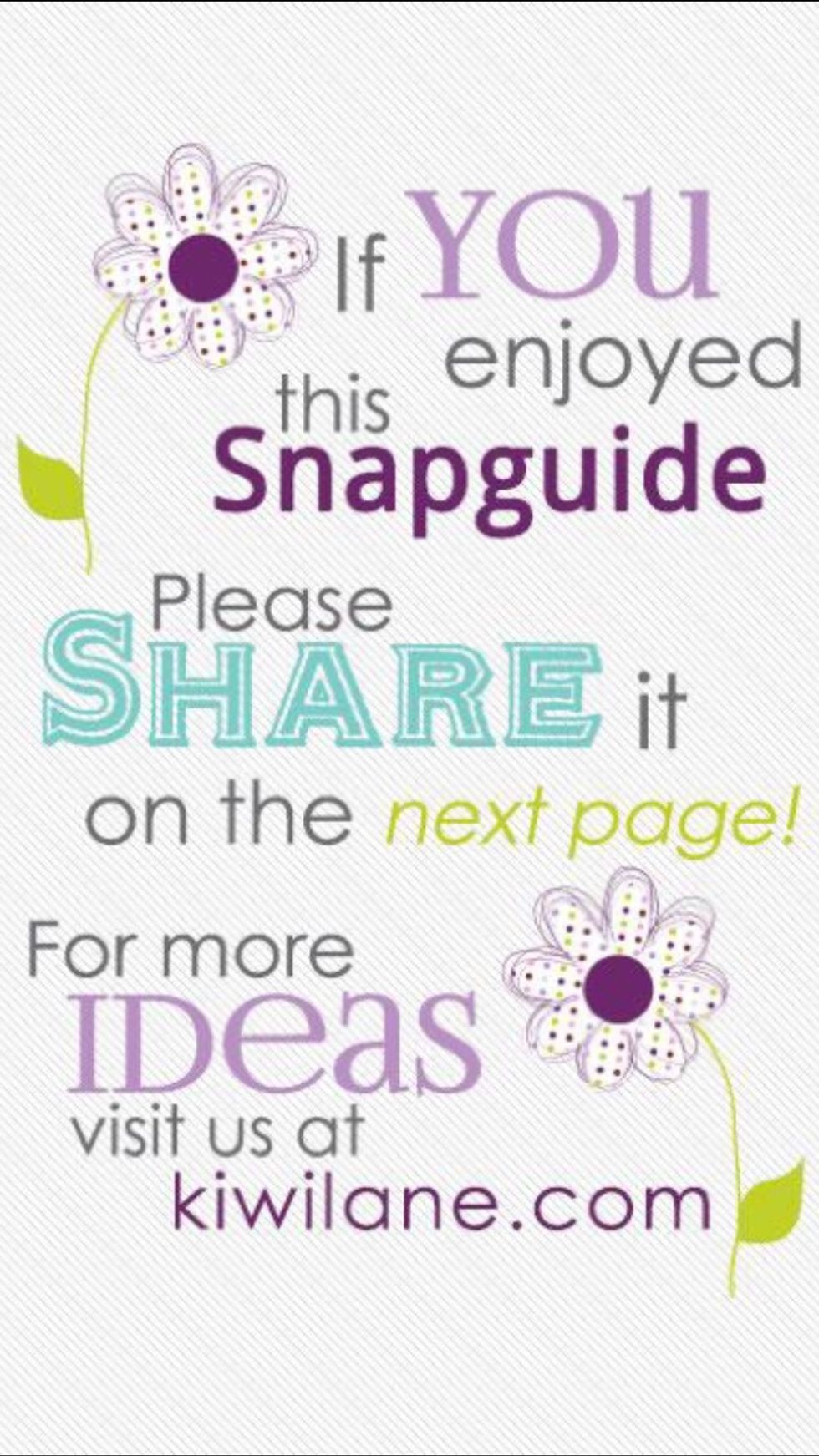 Thanks!
Kiwi Lane Social Butterfly paper
Pencil
Designer Templates
Scissors
Ink - and dauber
Sandwhich bag
Staples
Candy
Kiwi Lane
Mission: To add Fulfillment to the lives of others by helping them to Play Joyfully, Share Freely, and Inspire Sincerely.