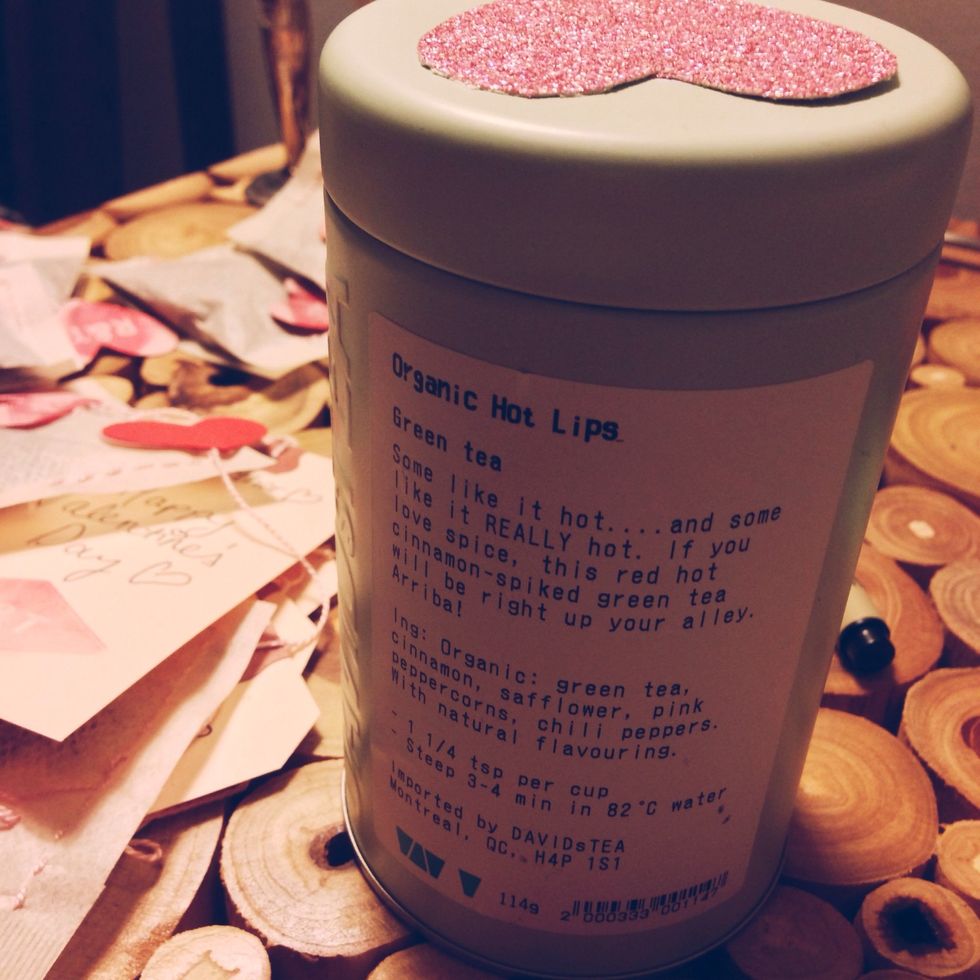 I'm using "Organic Hot Lips" from David's Tea. It reminds me of cinnamon heart candies - quintessential Valentine treats!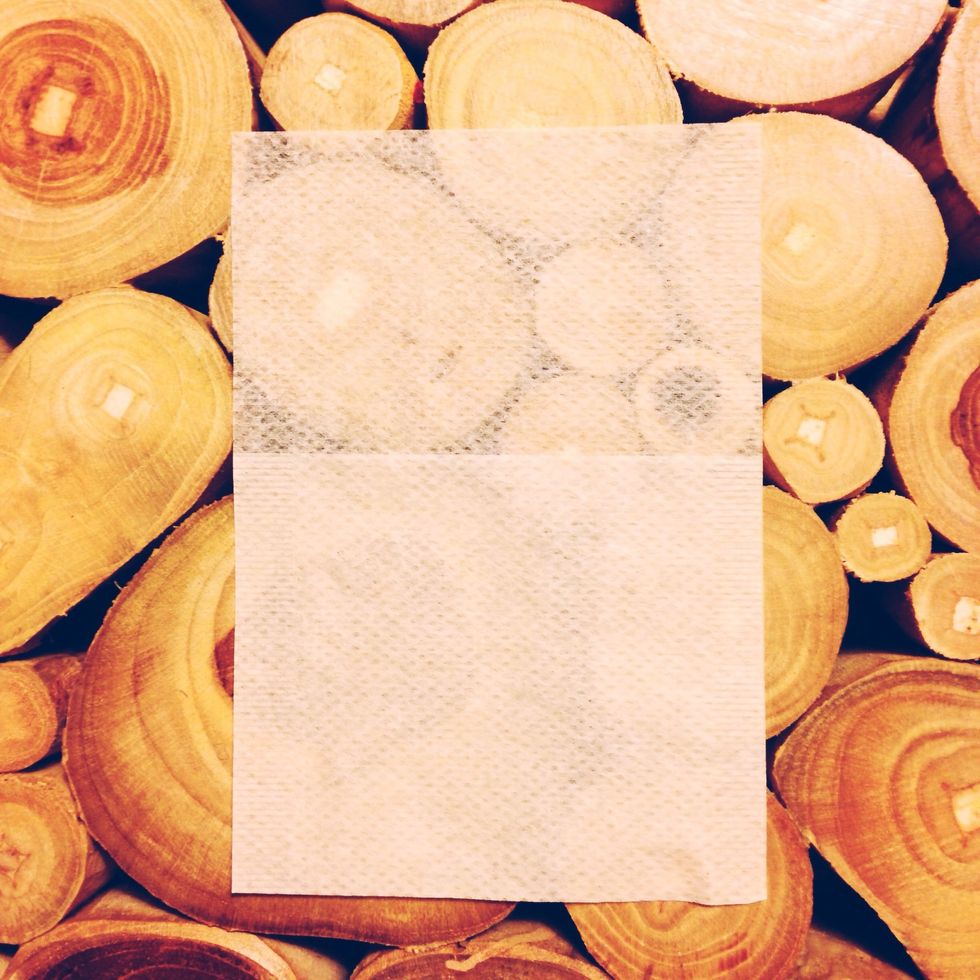 Individual tea sachets (available at most grocery stores) are easy to use. I cut mine in half and used the bottom for another sachet. A coffee filter will work too, but you'll have to cut it to size.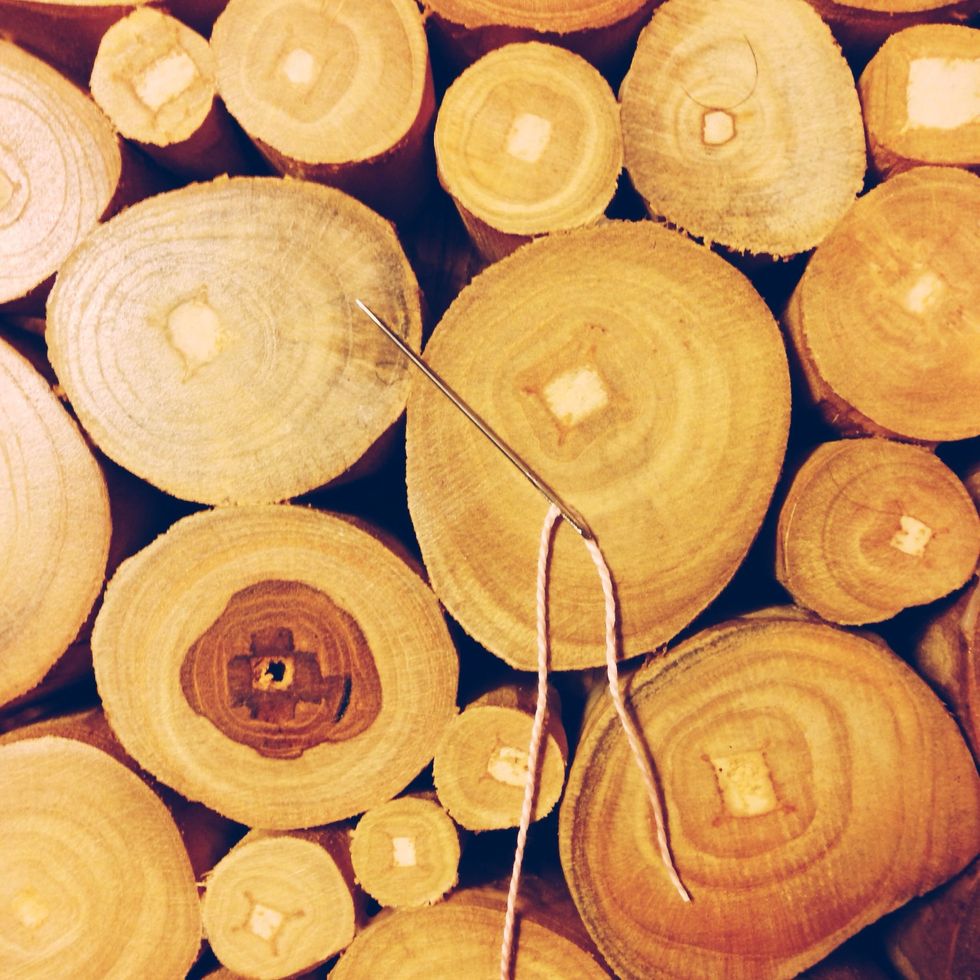 Make sure you choose a good quality embroidery thread. A silky one will be harder to use.
Begin sewing along the bottom of the cut filter.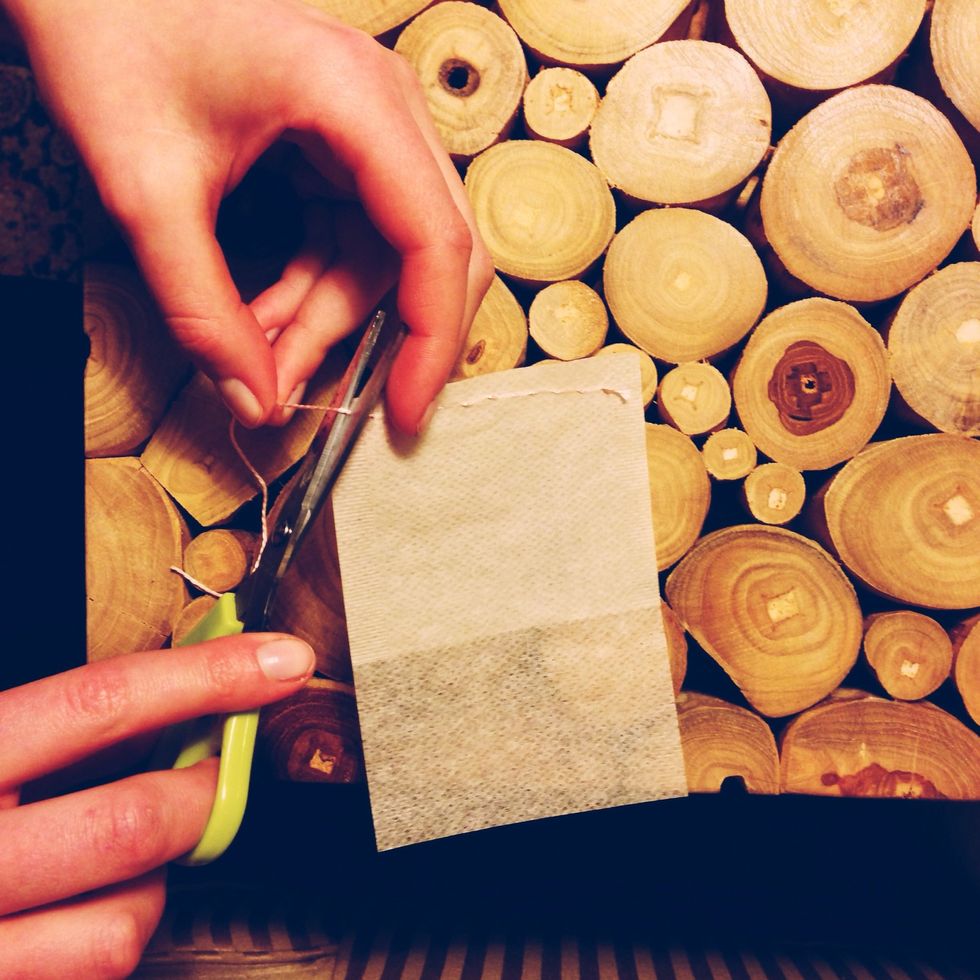 Sew all the way along, keeping your stitches tight to prevent tea from escaping.
Trim the top of the sachet to create an envelope shape.
Measure 1tsp of tea per sachet.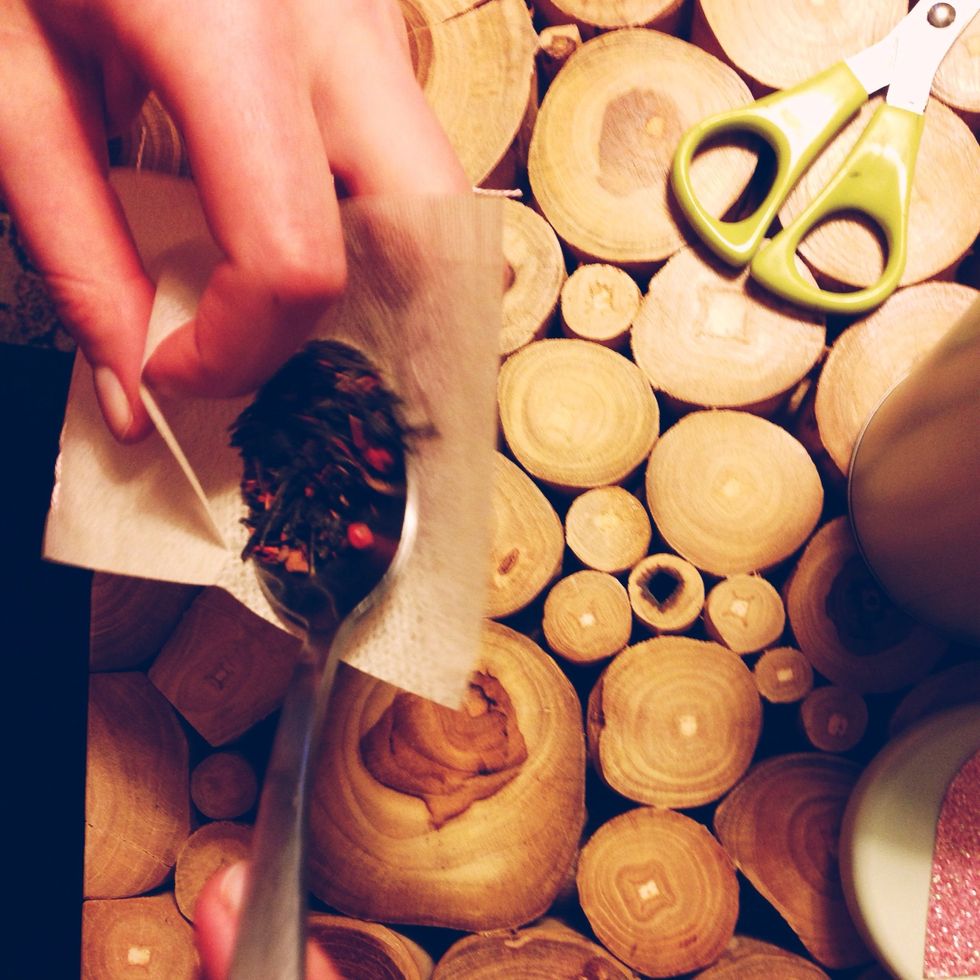 Carefully add the tea to your envelope.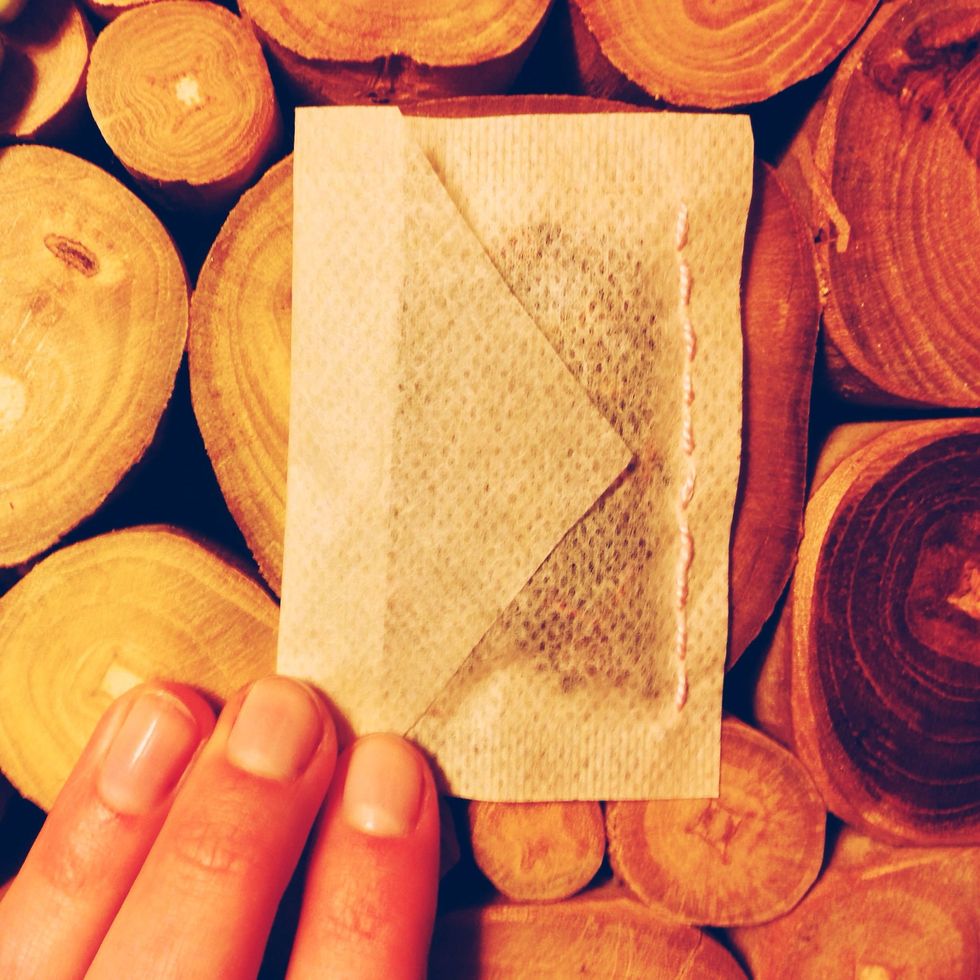 Fold over the top.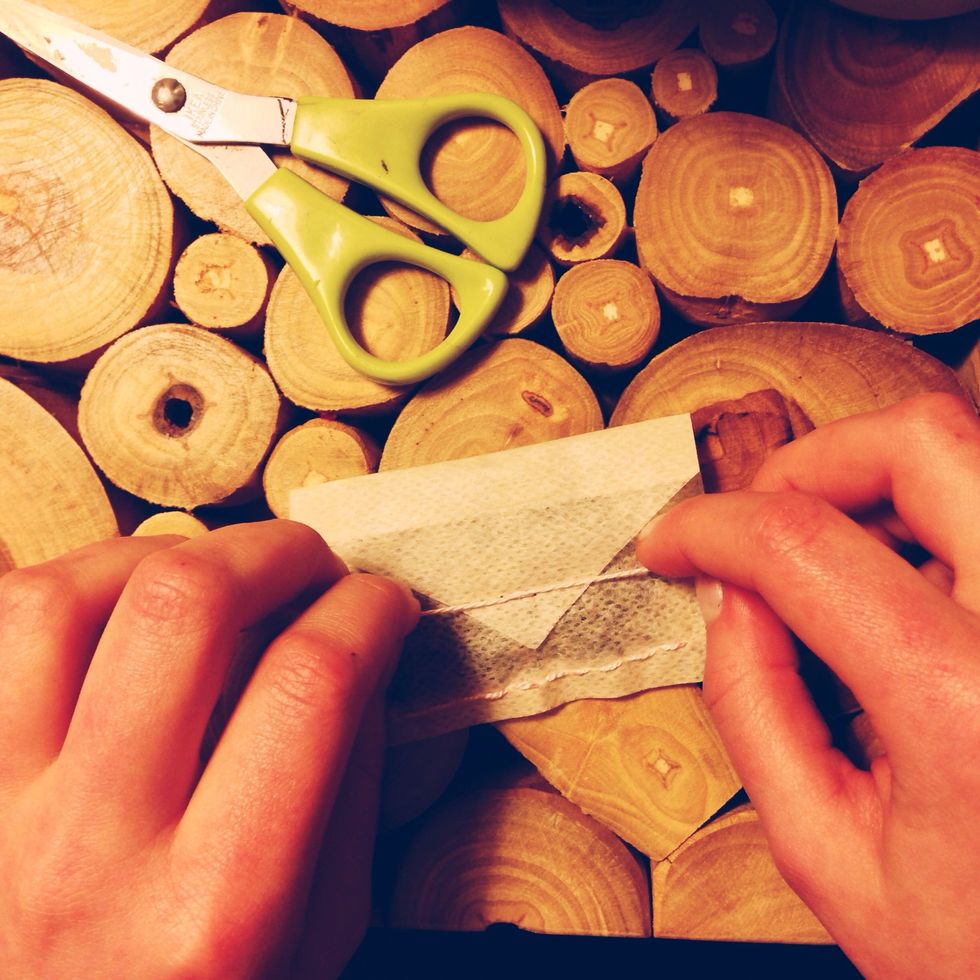 Make one stitch through the back and front of the envelope, leaving both loose ends at the front. Tie these in a knot...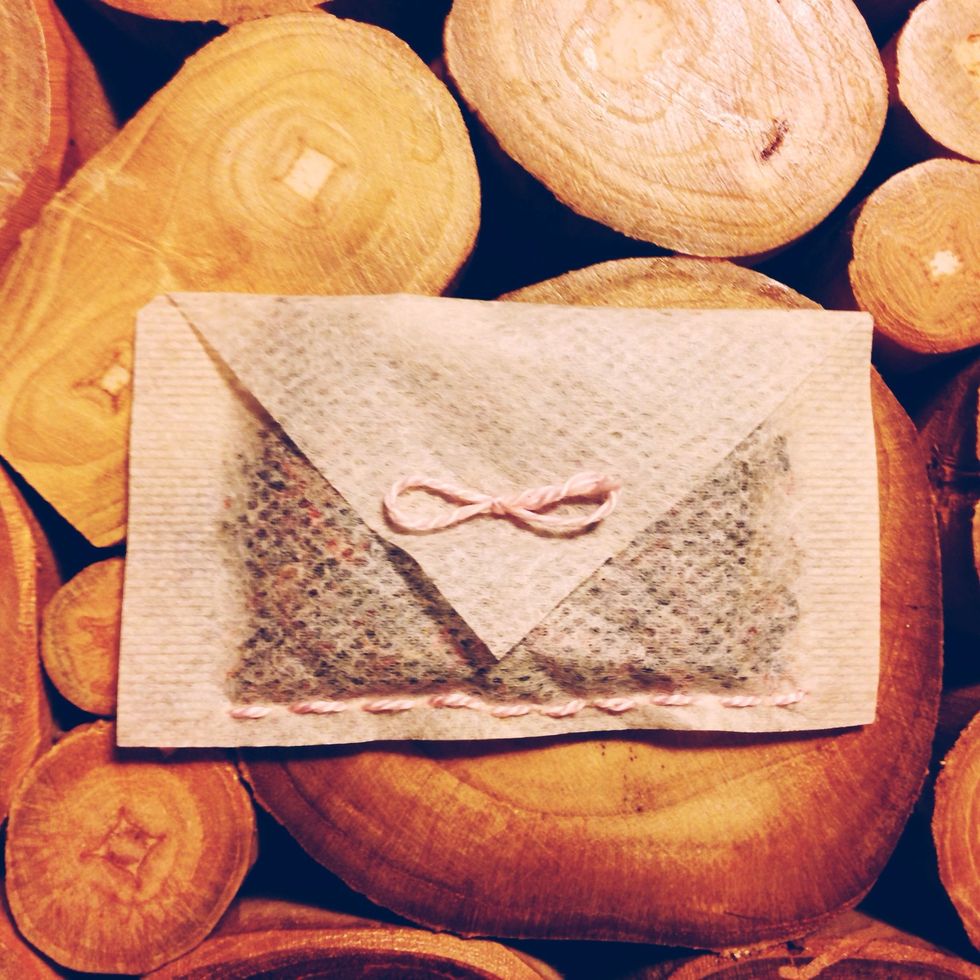 ... And finish with a bow!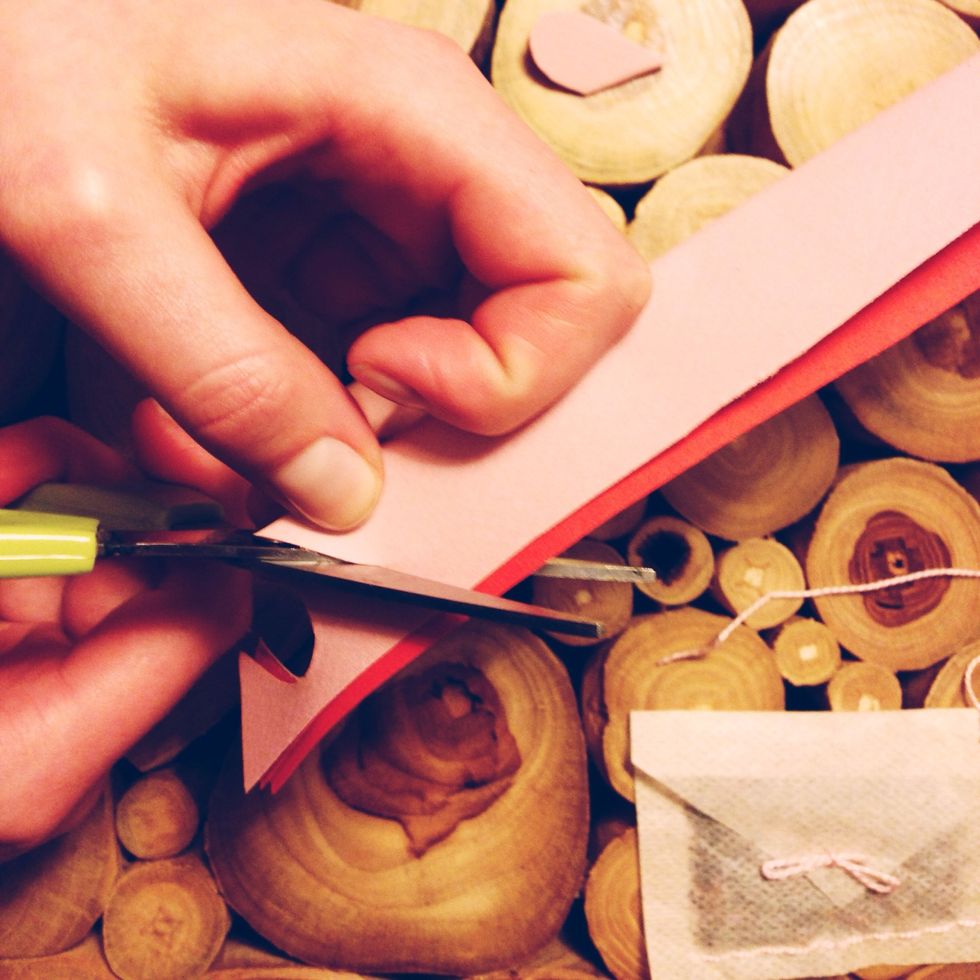 Cut matching hearts from the cardstock. I'm using a trick I learned in school - fold paper in half and cut along the fold to create perfectly symmetrical heart shapes.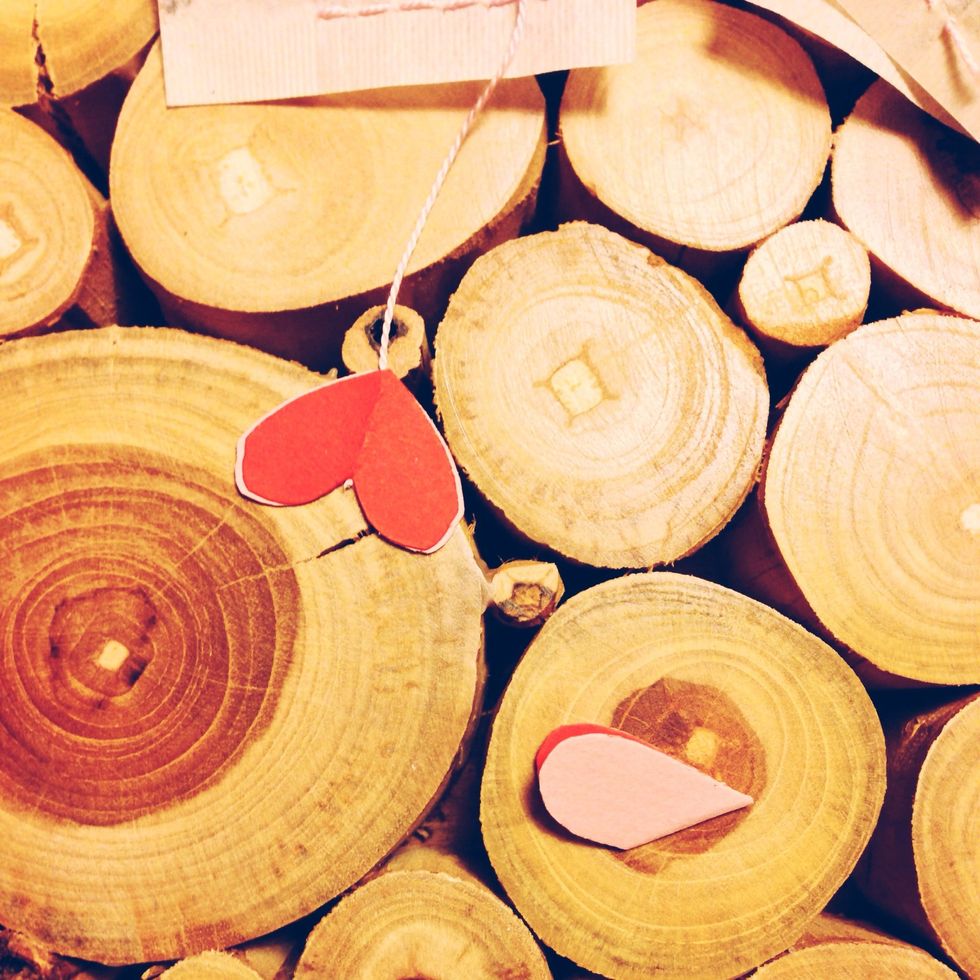 Glue or tape together on either side of another piece of embroidery thread, attaching the thread to a corner of your sachet with one more stitch.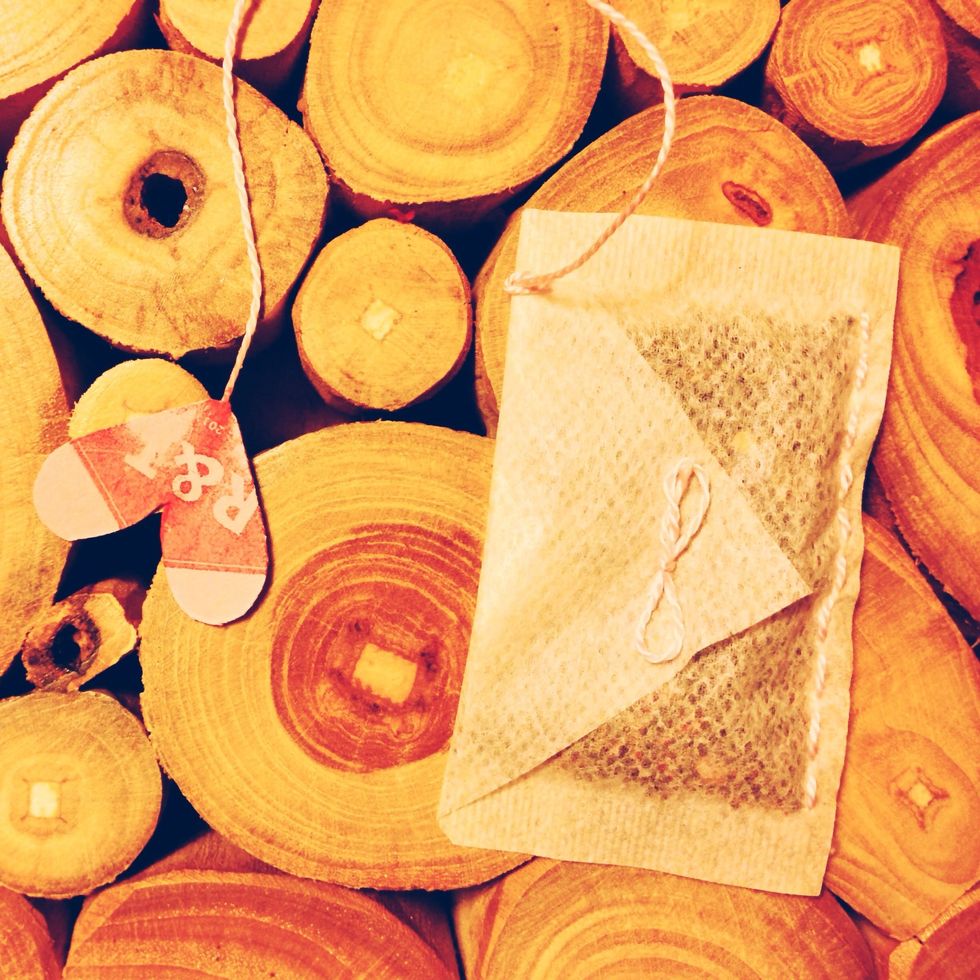 We stamped our tea tags, but you could also write a message!
Attach your finished tea sachet to a Valentine card and spread the love! XOXO
tea sachets (or coffee filters)
embroidery thread
needle
loose-leaf tea
cardstock
pen
glue
Laura Voskamp
Thrift shop ninja, aspiring locavore, craft beer wench, cat lady. Find me on Twitter/Pinterest @lalalalaurav