Make a Utensil Holder From a Recycled Cookie Tin
1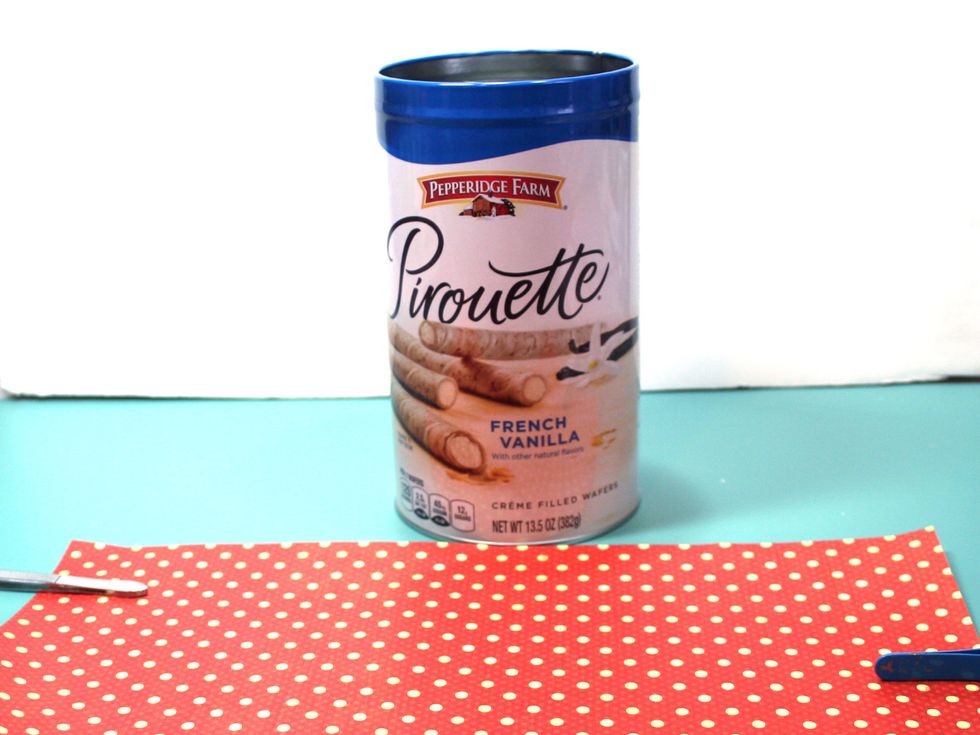 This is the tin that I started with. I'm using Graphic 45's new DIY craft paper for this project. Its the perfect weight and size for doing these kind of projects.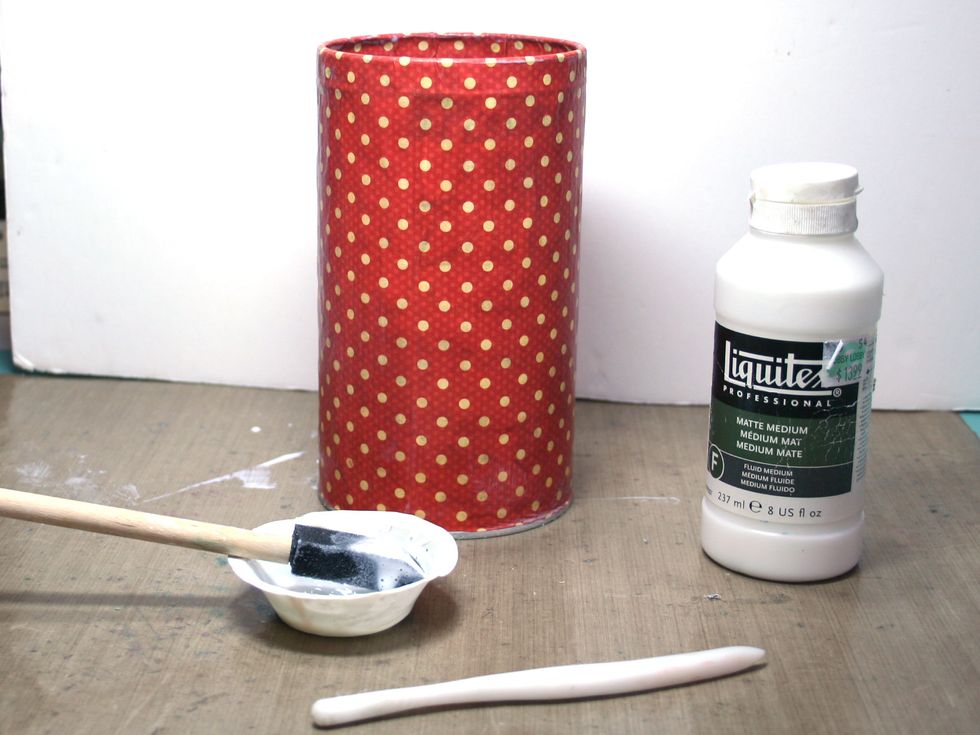 Cut a piece of paper 1/2" longer than the girth of your can & 2" longer. Brush matte medium on both the can and the back of the paper. Adhere to the can tucking the extra 2" length inside the can.
Cut the border shown in the photo from Country Life and adhere with matte medium. Be sure to apply the medium to both the can and the paper strip.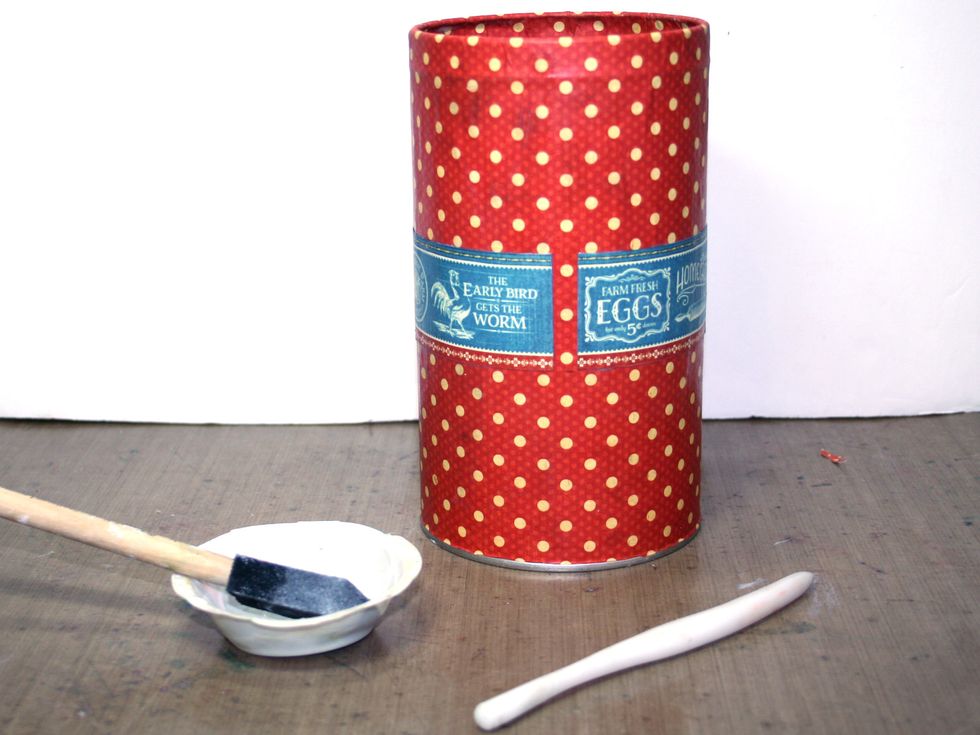 Ther will be a small gap if you use the same can I used. Not to worry, we're going to cover that.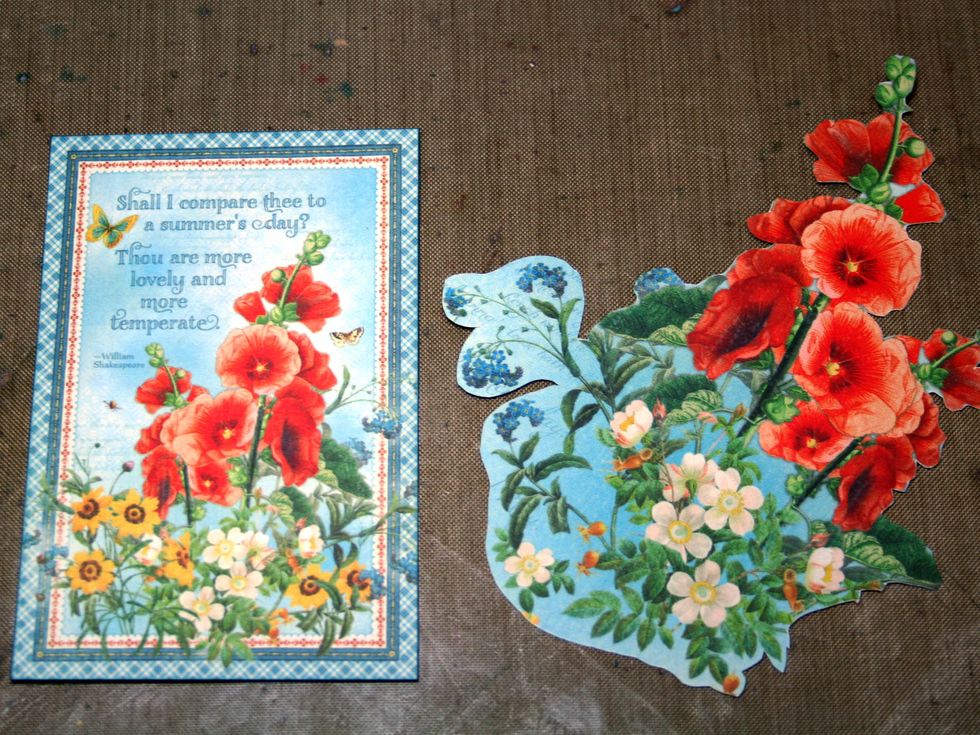 Fussy cut some flowers from Garden Fresh. Coat both the front & back of the cut-apart w/matte medium & let it dry. This makes the paper stronger. Then locate the cut-apart shown from the 8 x 8 pad.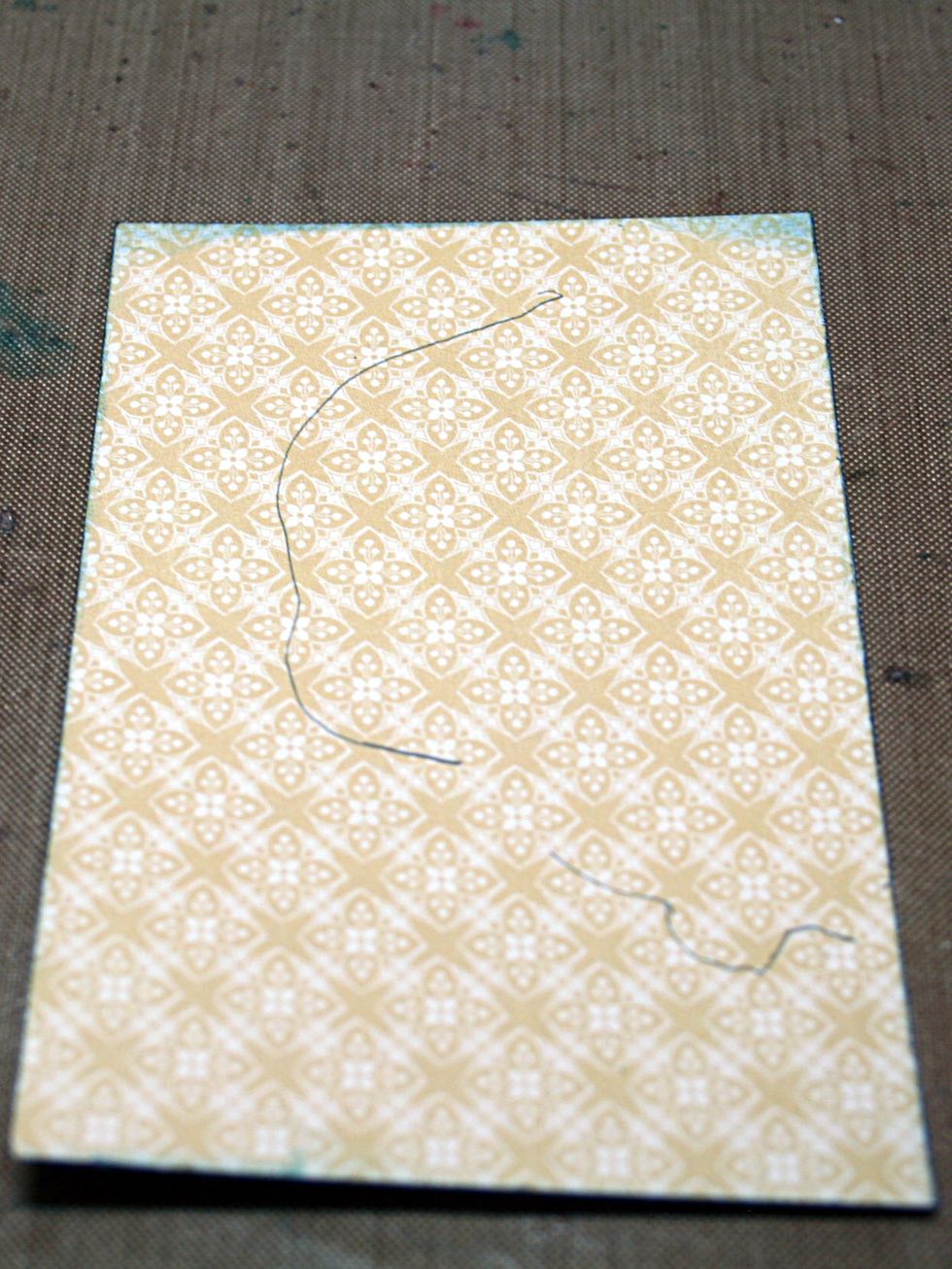 Mark on the back of the cut-apart the placement of your flowers.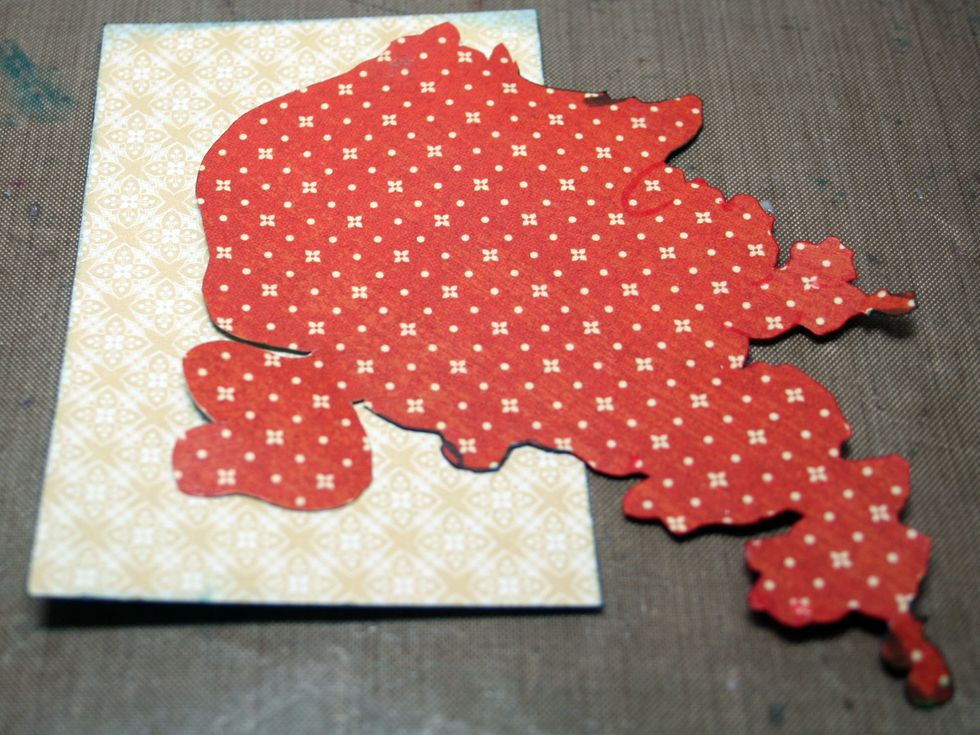 Adhere the flowers to the cut-apart with matte medium.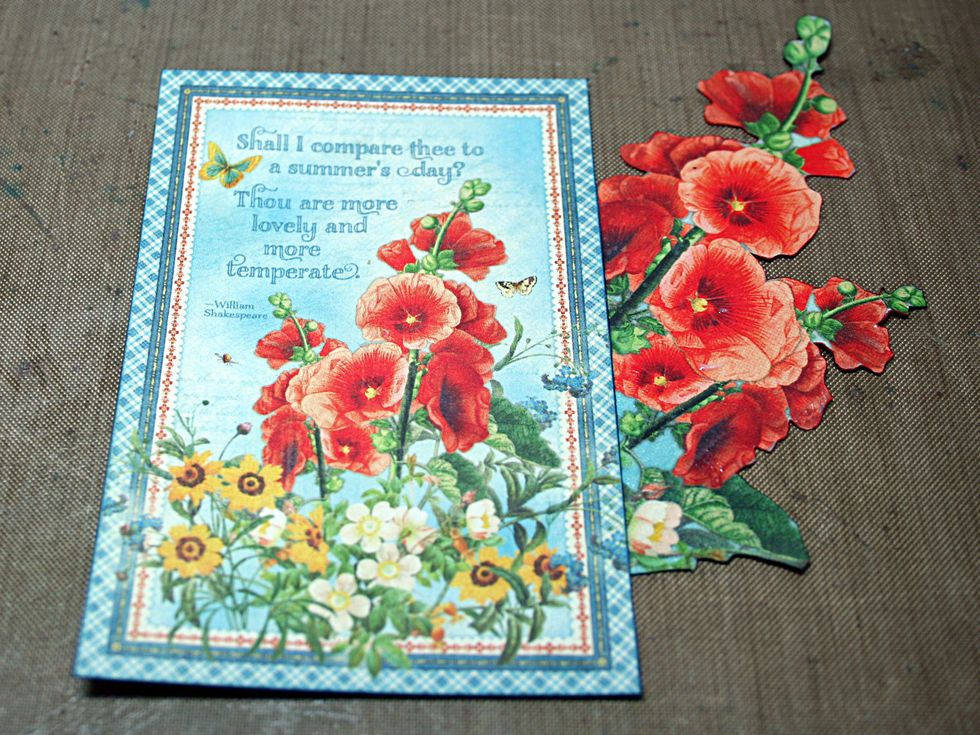 It should look something like this. If you don't have the 8 x 8 pad, use the larger cut-apart or use one of the smaller cut-aparts from the 12 x 12 pad.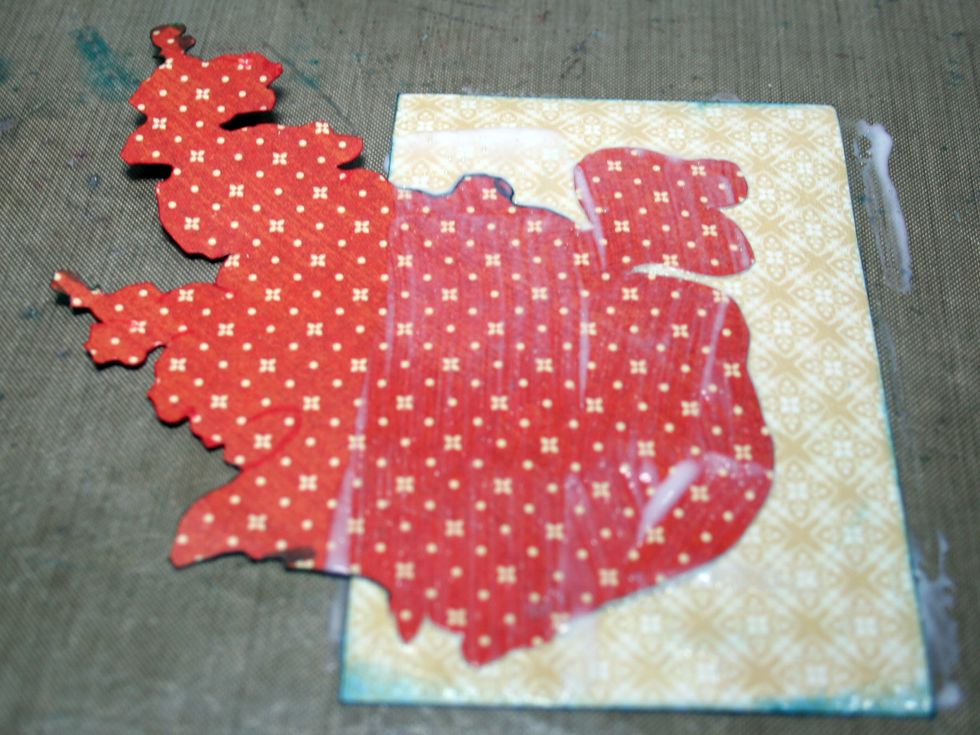 Brush matte medium on the cut-apart but NOT on the part that extends beyond the edge of the cut-apart as that part is going to stand free from the can.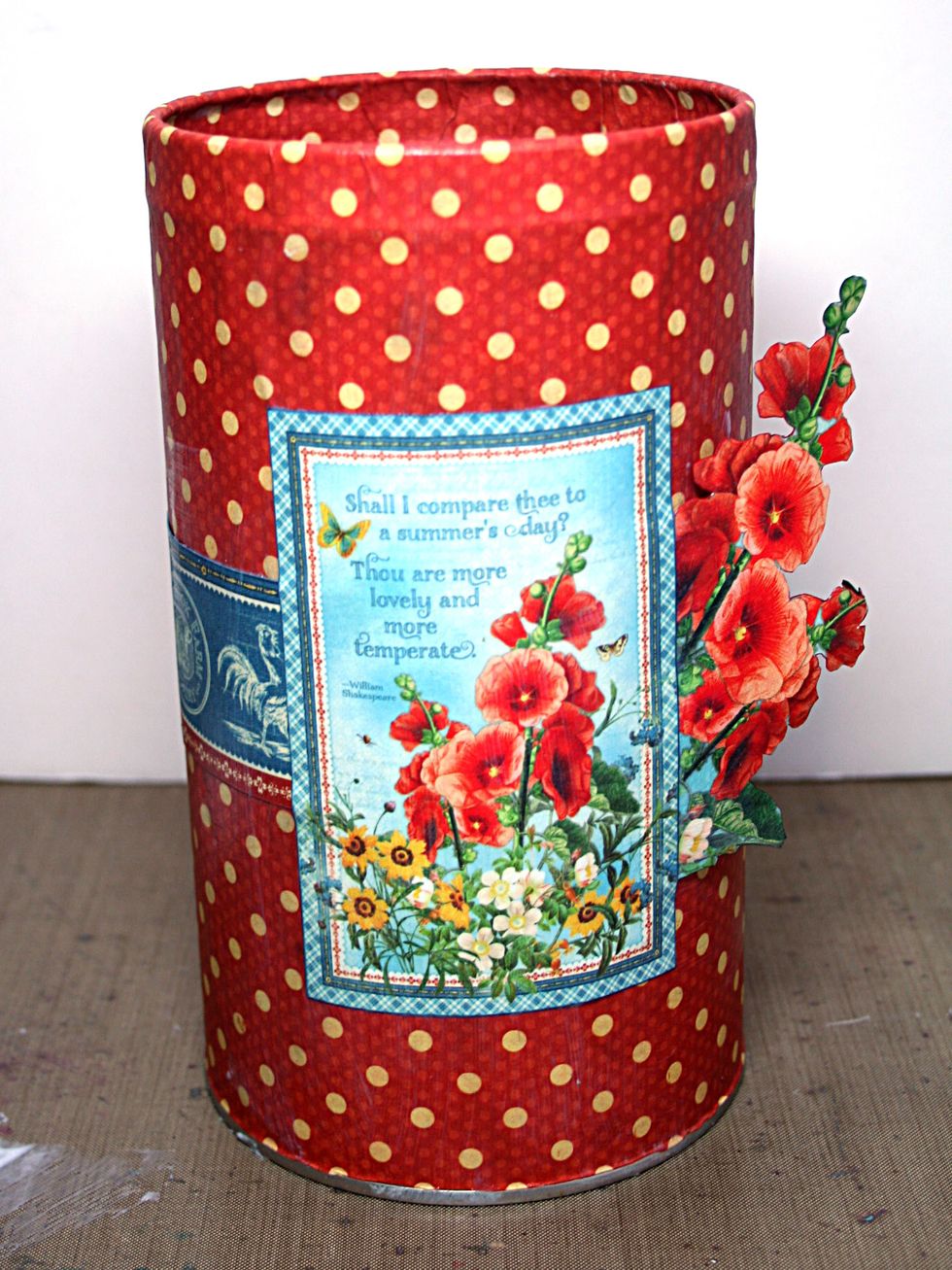 Adhere the flowers and cut-apart to the can over the gap in the strip and allowing the fussy cut flowers to stand free from the can.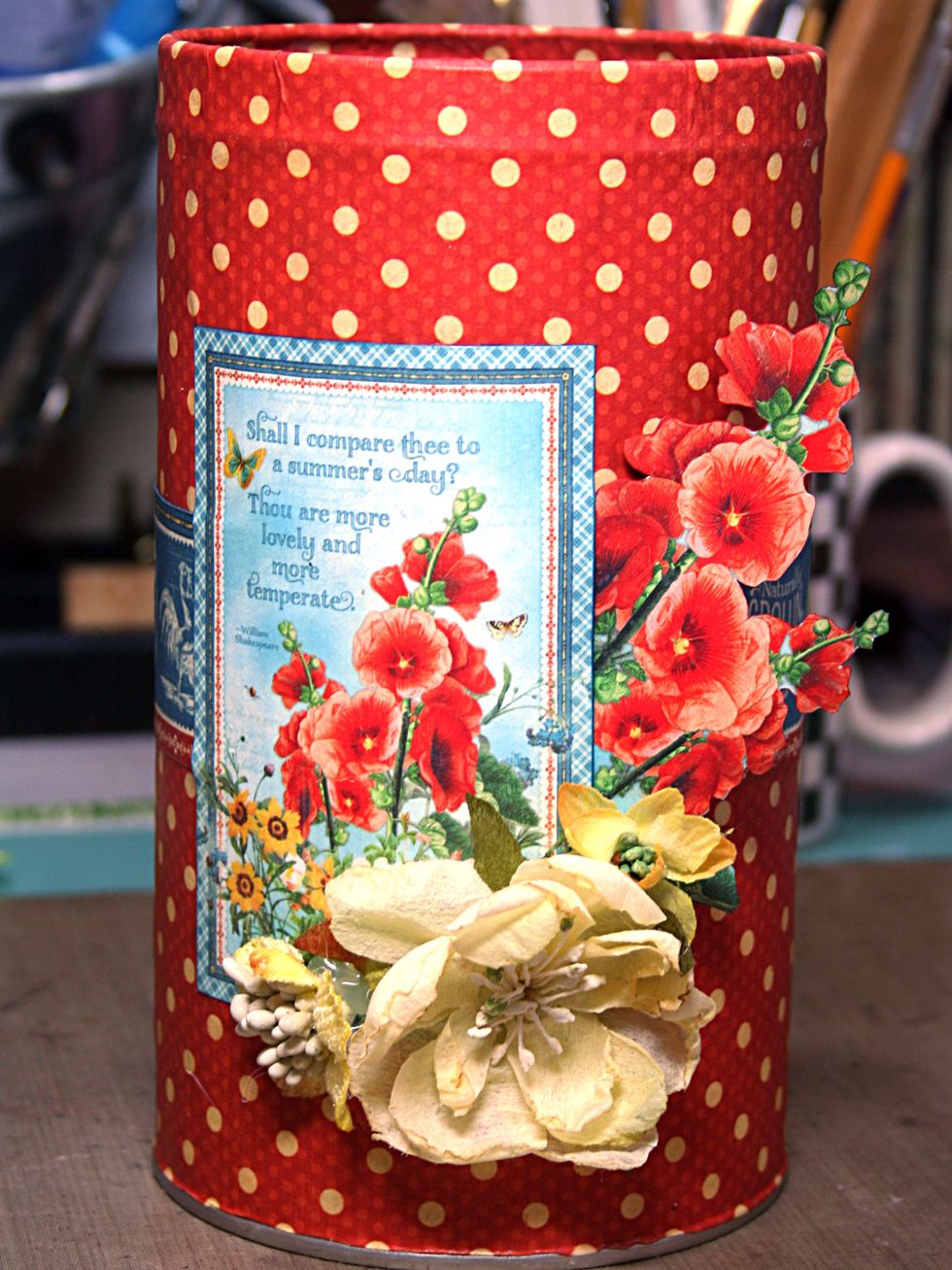 Embellish as desired with flowers. You can spray the Petaloo flowers with Scotchgard to protect them from kitchen splatters.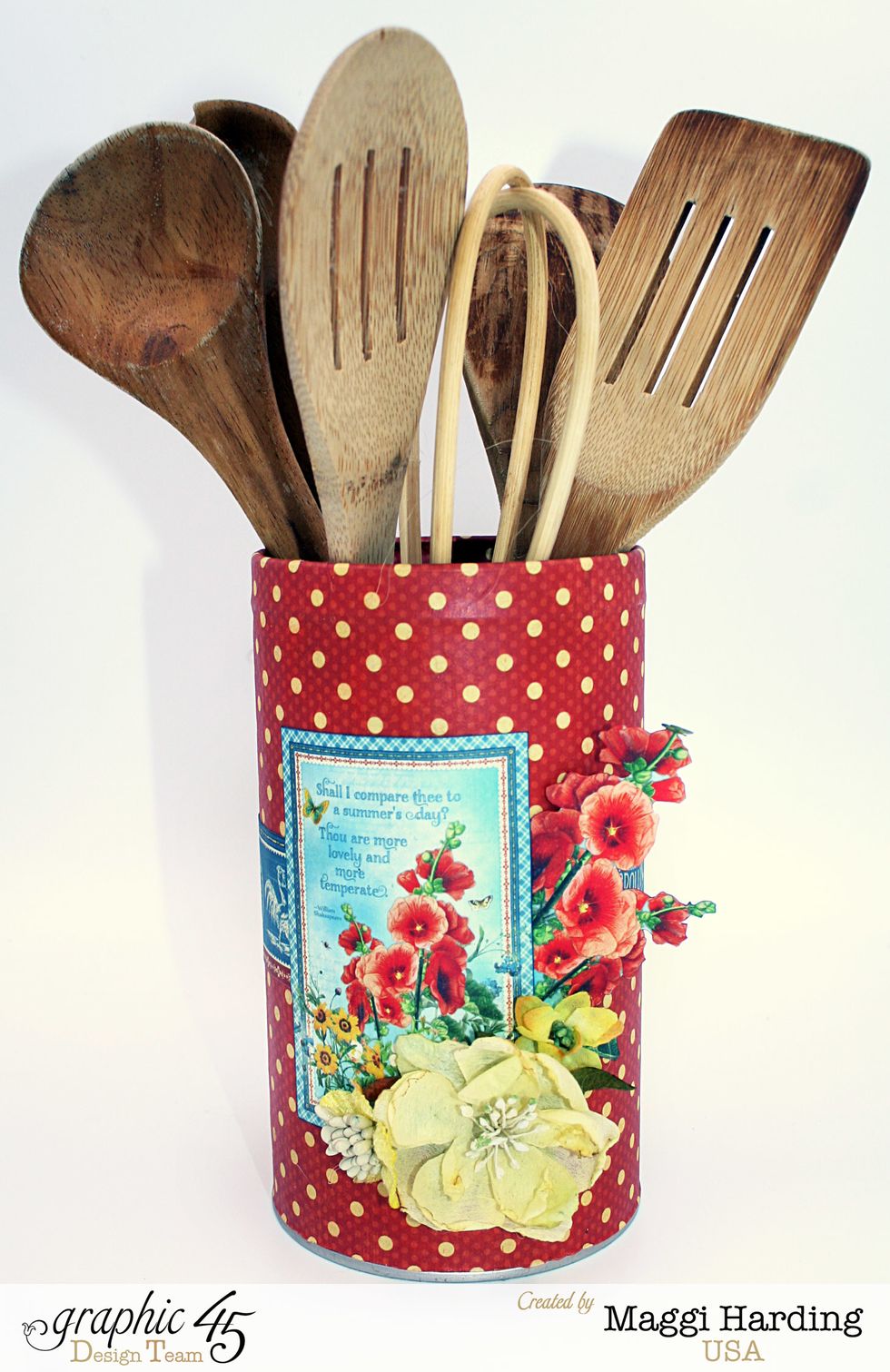 Finished canister all ready to hold your utensils. You could also finish the lid and use this as a pasta holder, a gift box filled with cookies or candies.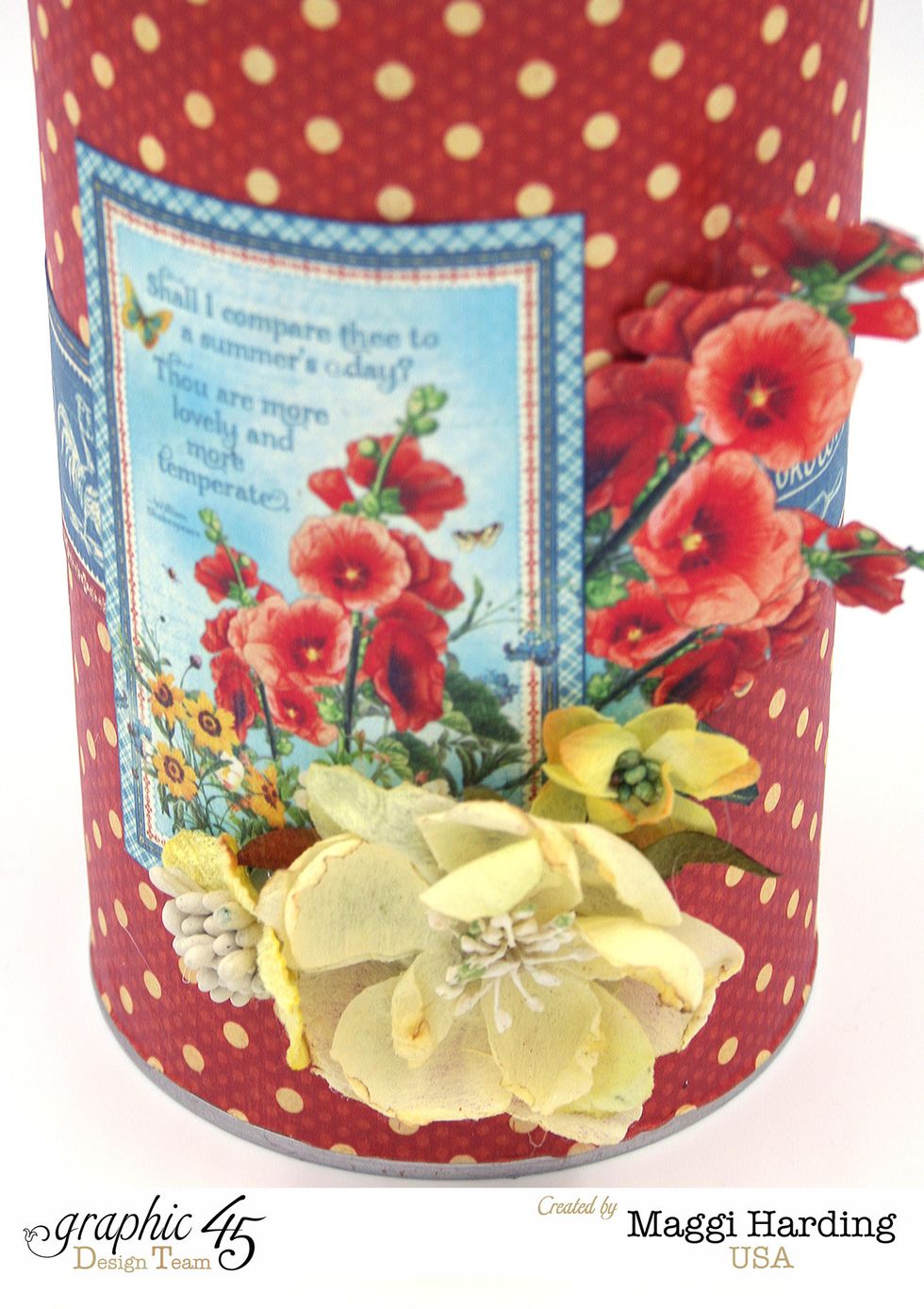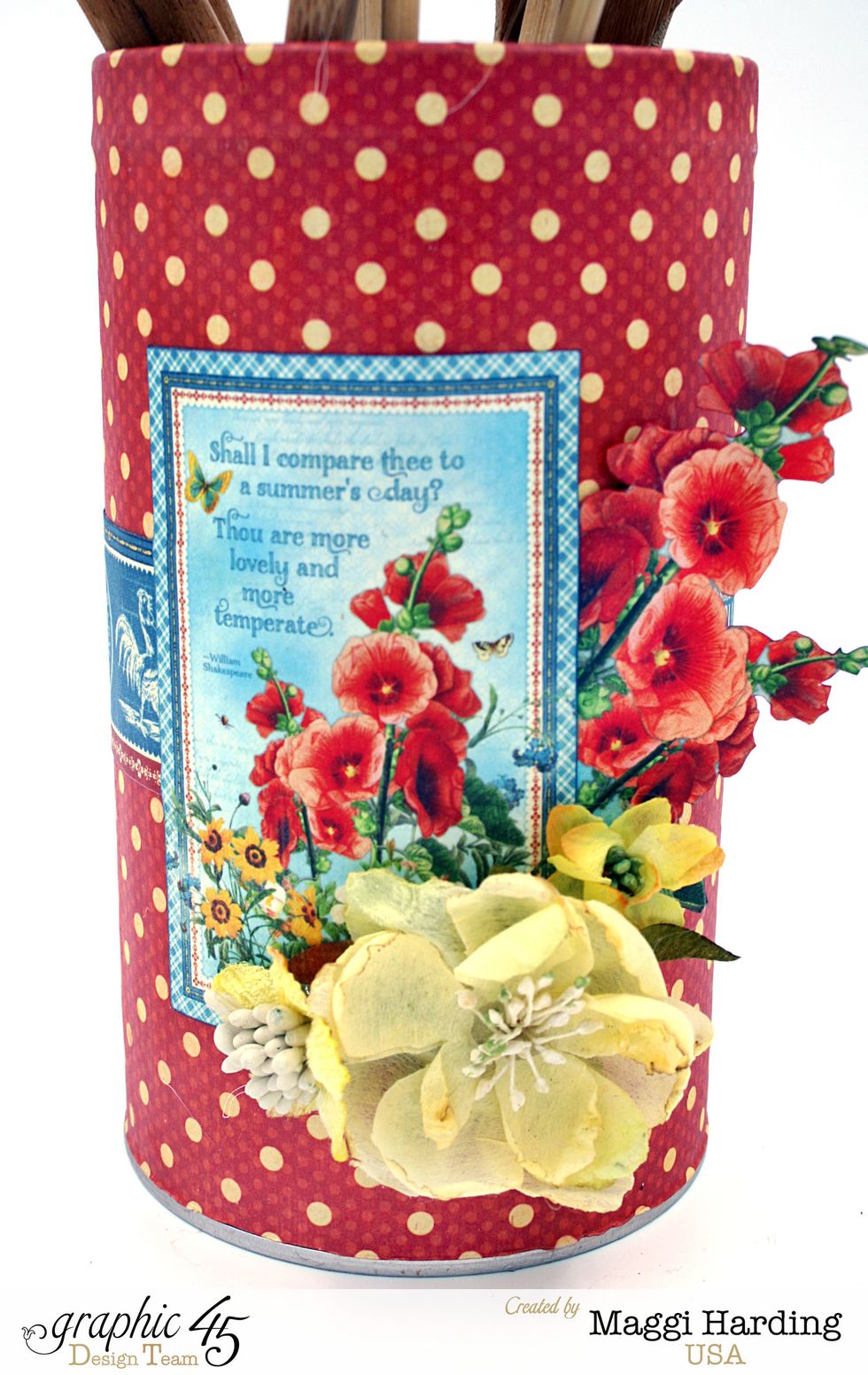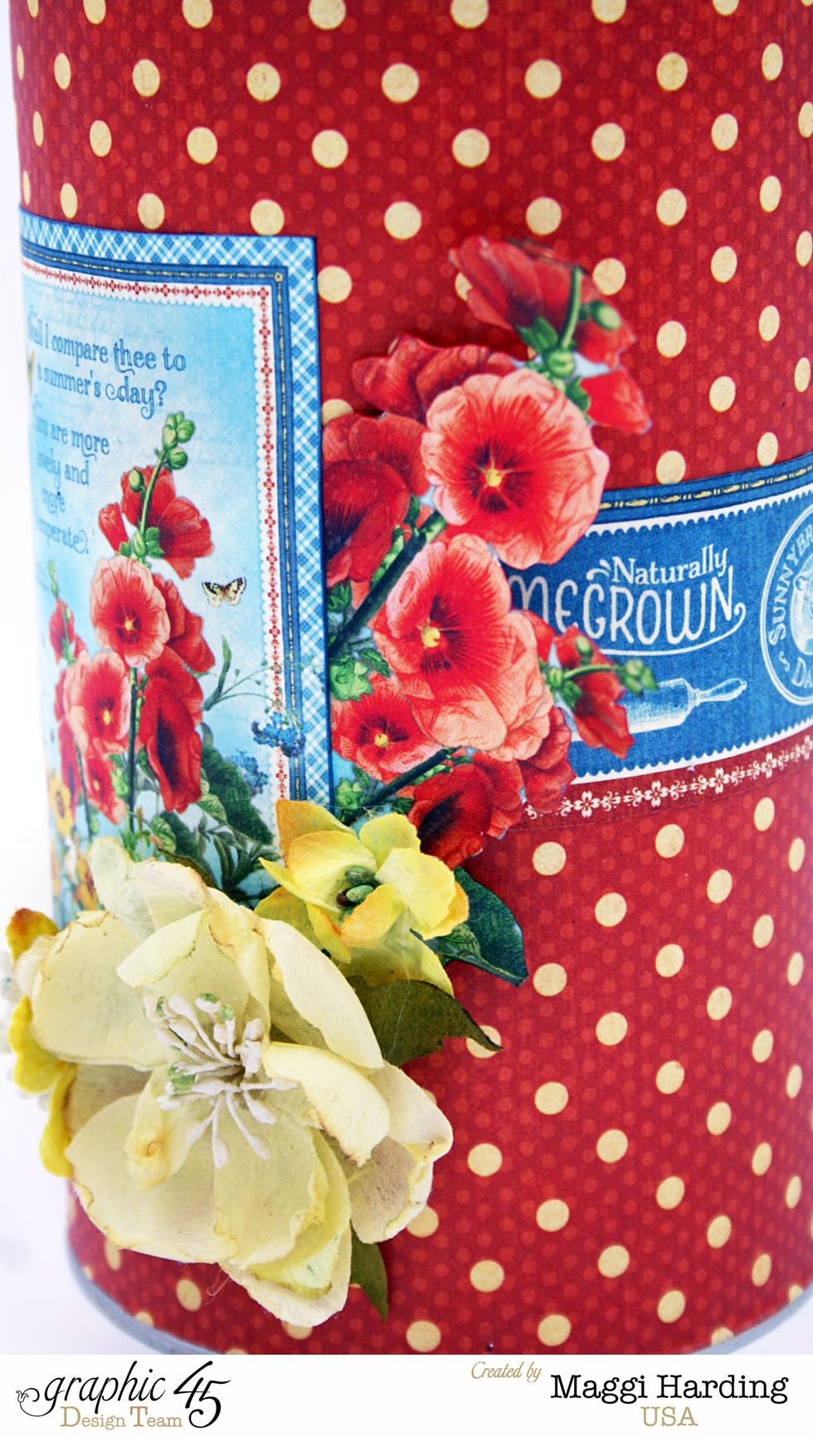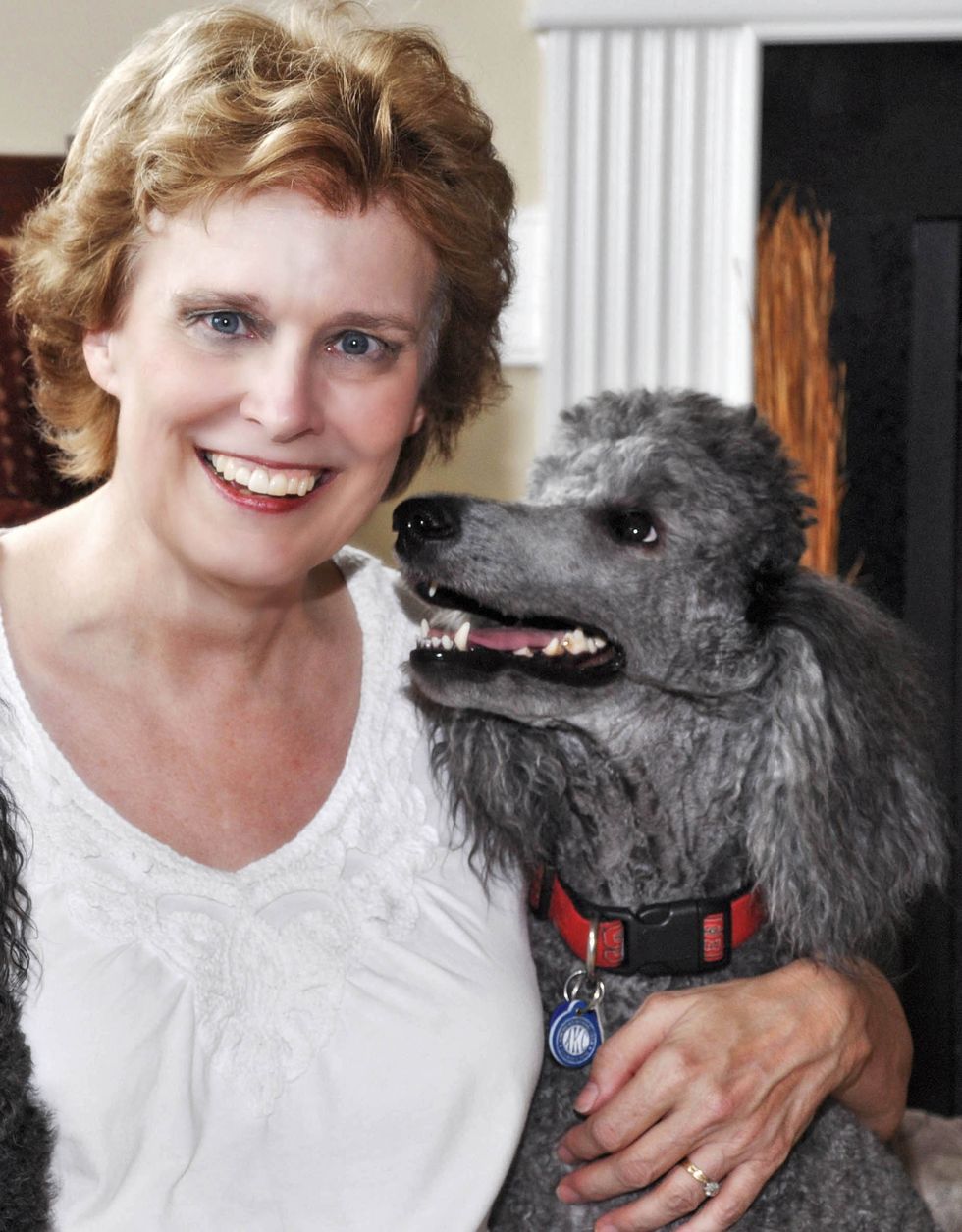 I currently design for Graphic 45, Creative Embellishments, Petaloo, & Flying Unicorn. Tutorials on my blog:bit.ly/1Sem2J0. Follow me on Pinterest:bit.ly/1HhWvOxThanks so much!
Graphic 45 Home Sweet Home collection:
Garden Fresh 12 x 12 paper
Country Life 12 x 12 paper
Apple Pie 8 x 8 paper
Graphic 45 DIY Craft Paper-Bicycles & Polka Dots
Petaloo Botanica Blooms x 4 Peach 1102-106
Petaloo Minis x 11 Yellow 1101-103
Liquitex Matte Medium
Maggi Harding
I am a paper crafter and I like to do it all, tags, layouts, cards and altered art. Follow me on Pinterest: https://www.pinterest.com/maggi43/