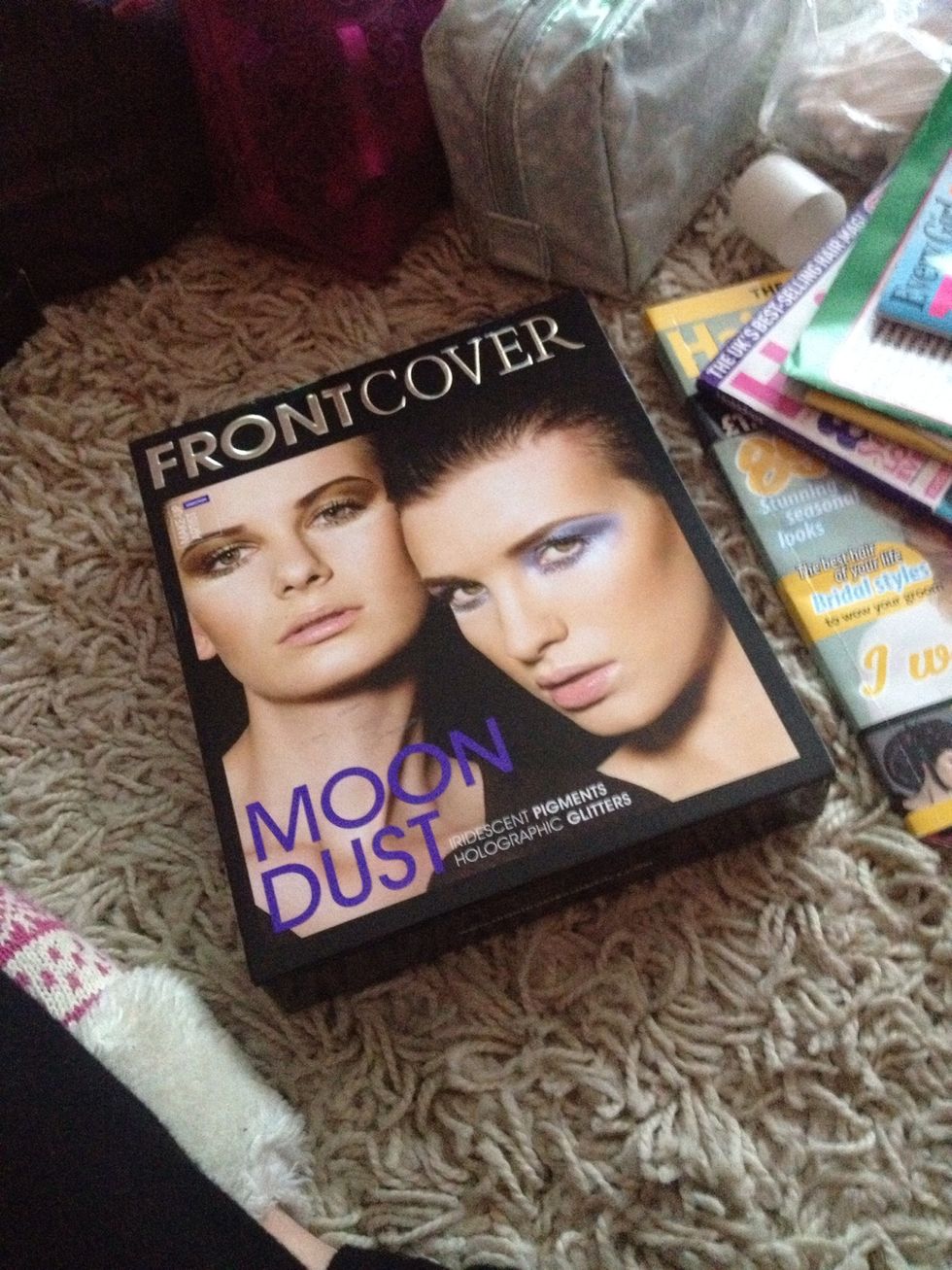 Take your old box. This is an old makeup set box. But you can use a plastic container or ice cream container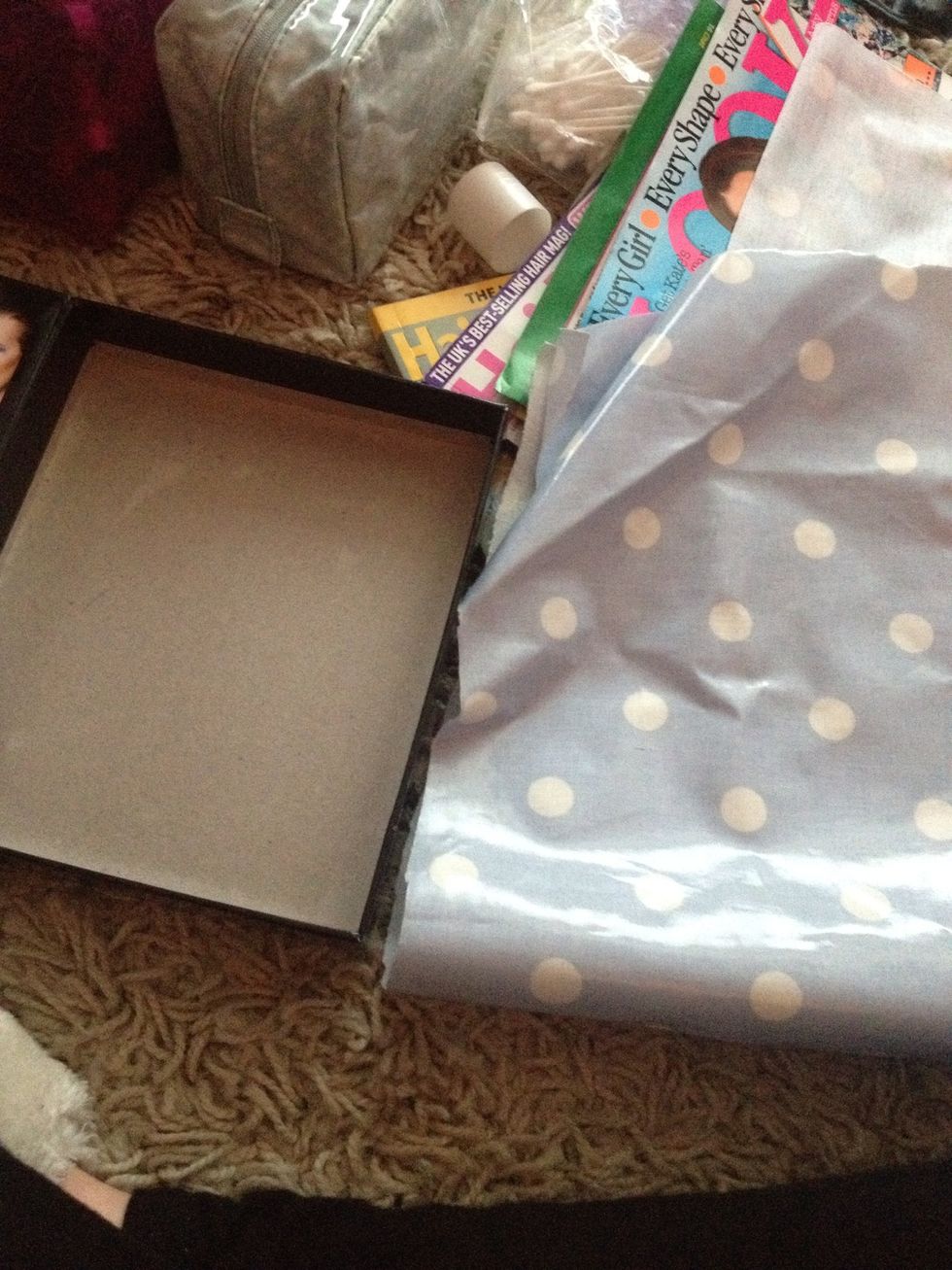 Take your fabric to line the box. Measure it to the bottom.
Apply glue to the bottom of the box
Apply glue to the fabric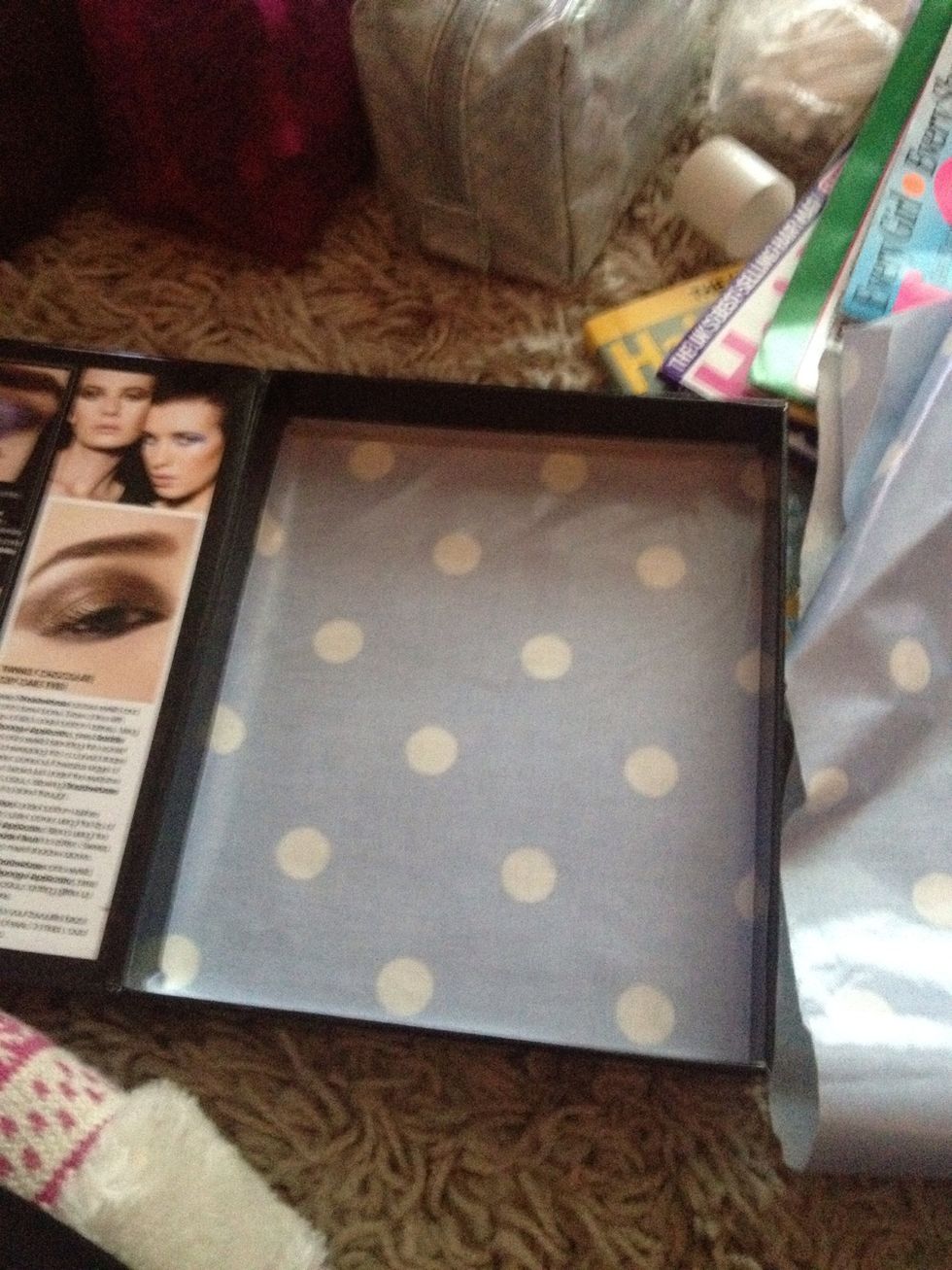 Place the fabric in the bottom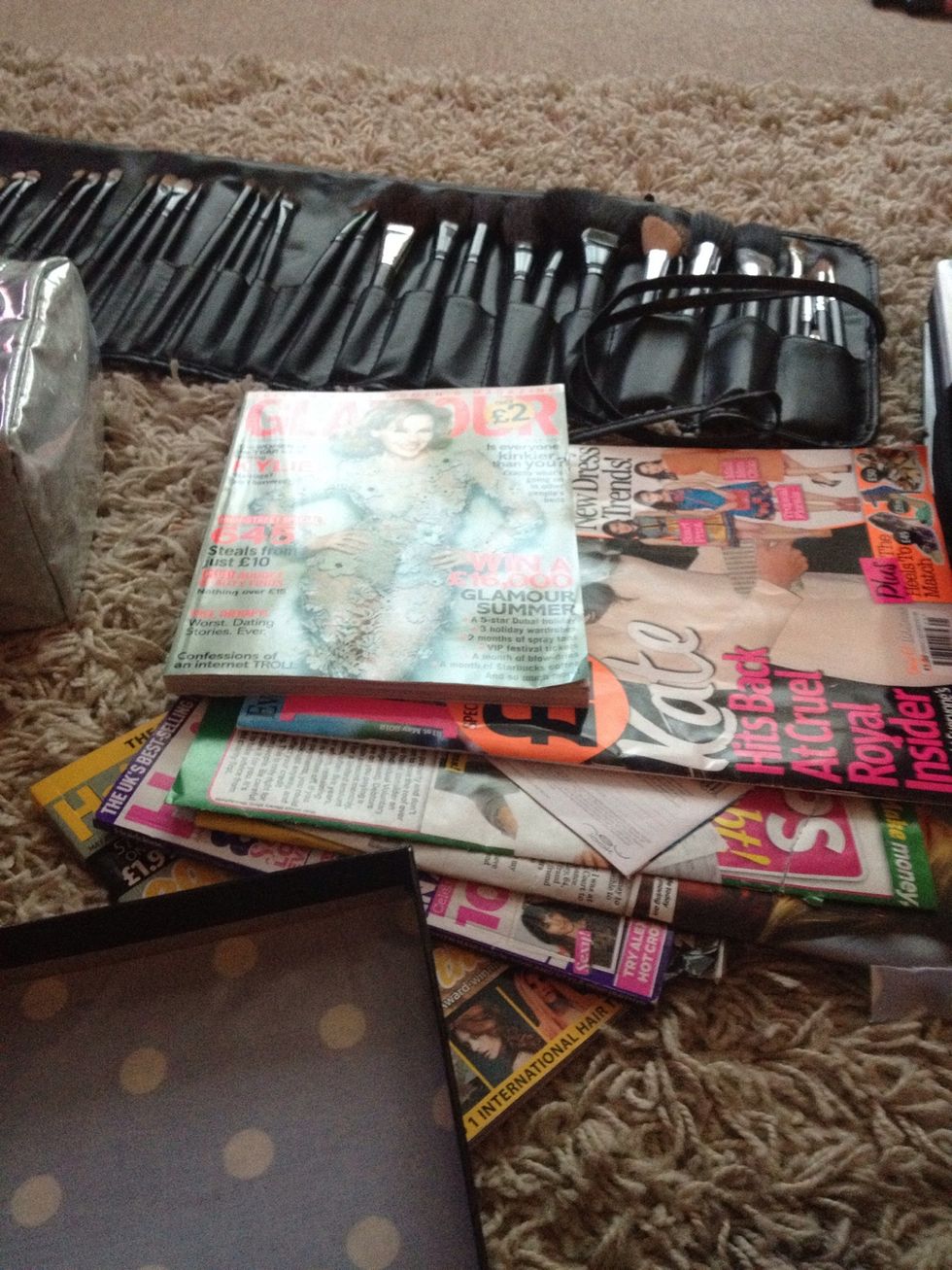 Take some old magazines and cut out some pictures and words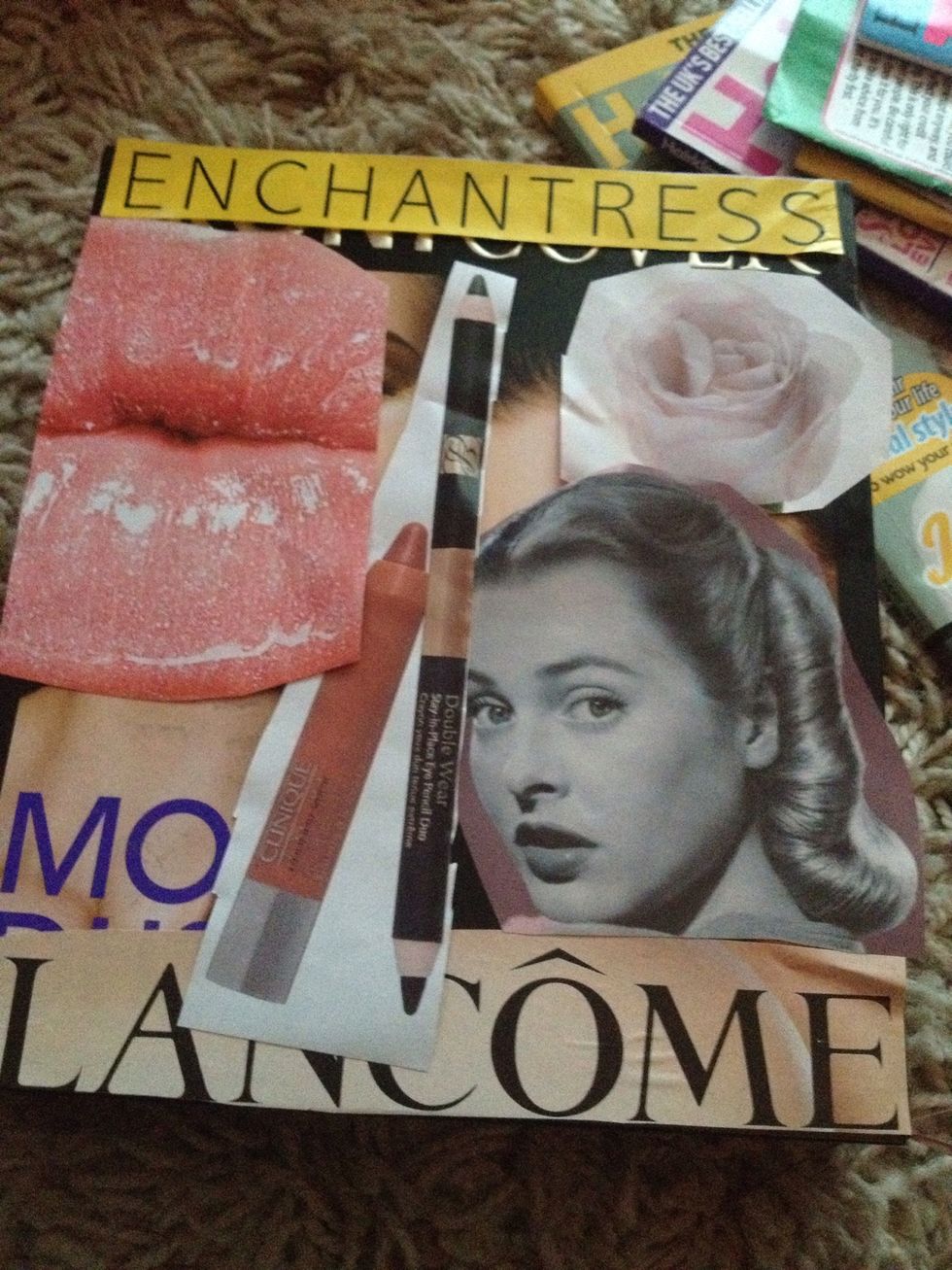 Arrange your pictures into a way you like them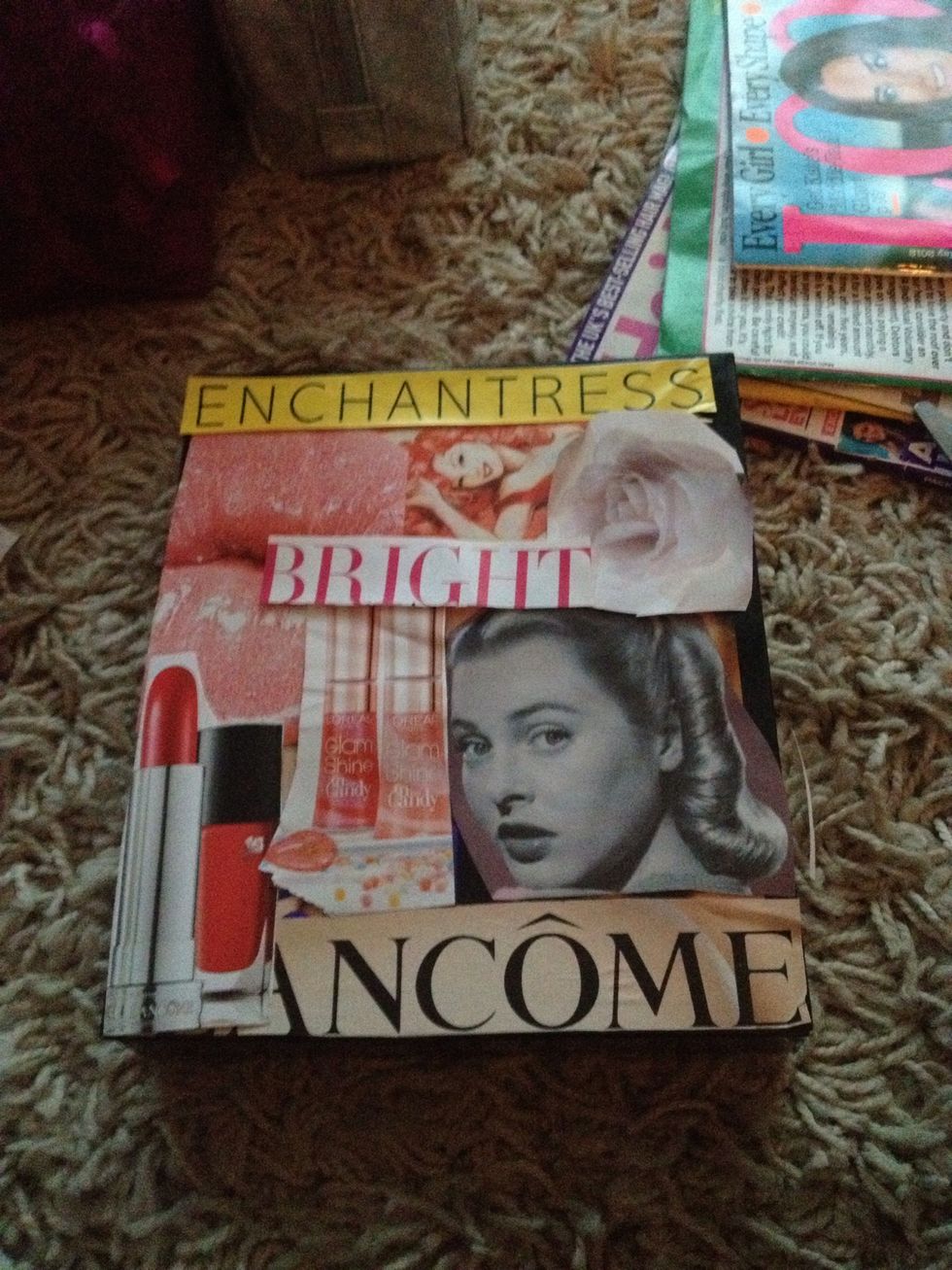 Then glue down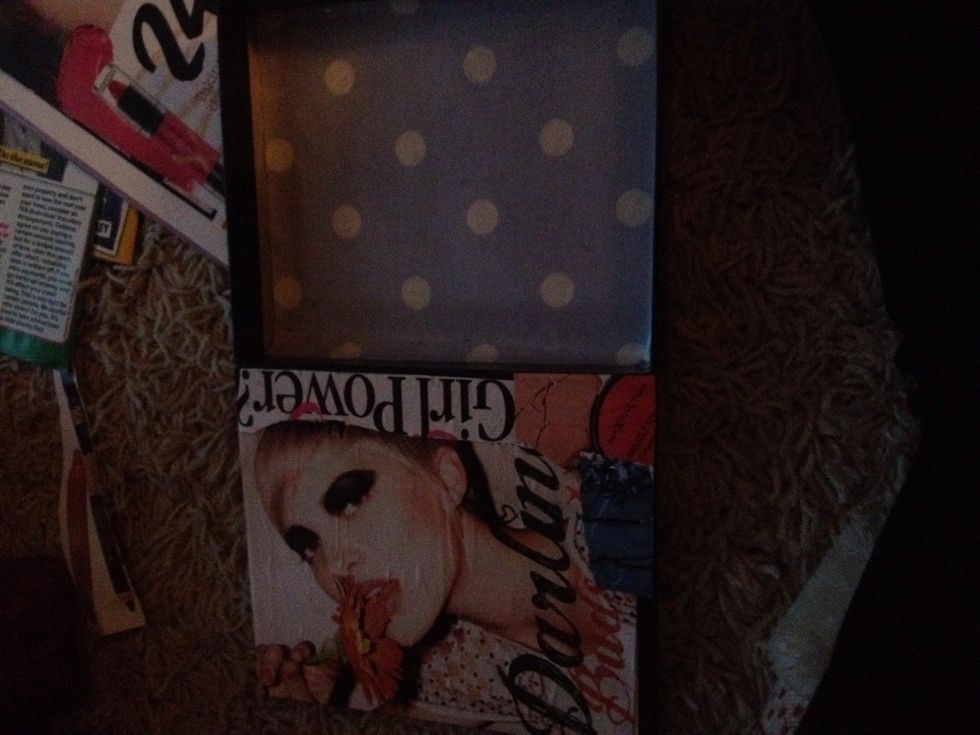 Here Is the inside of the box
Finished!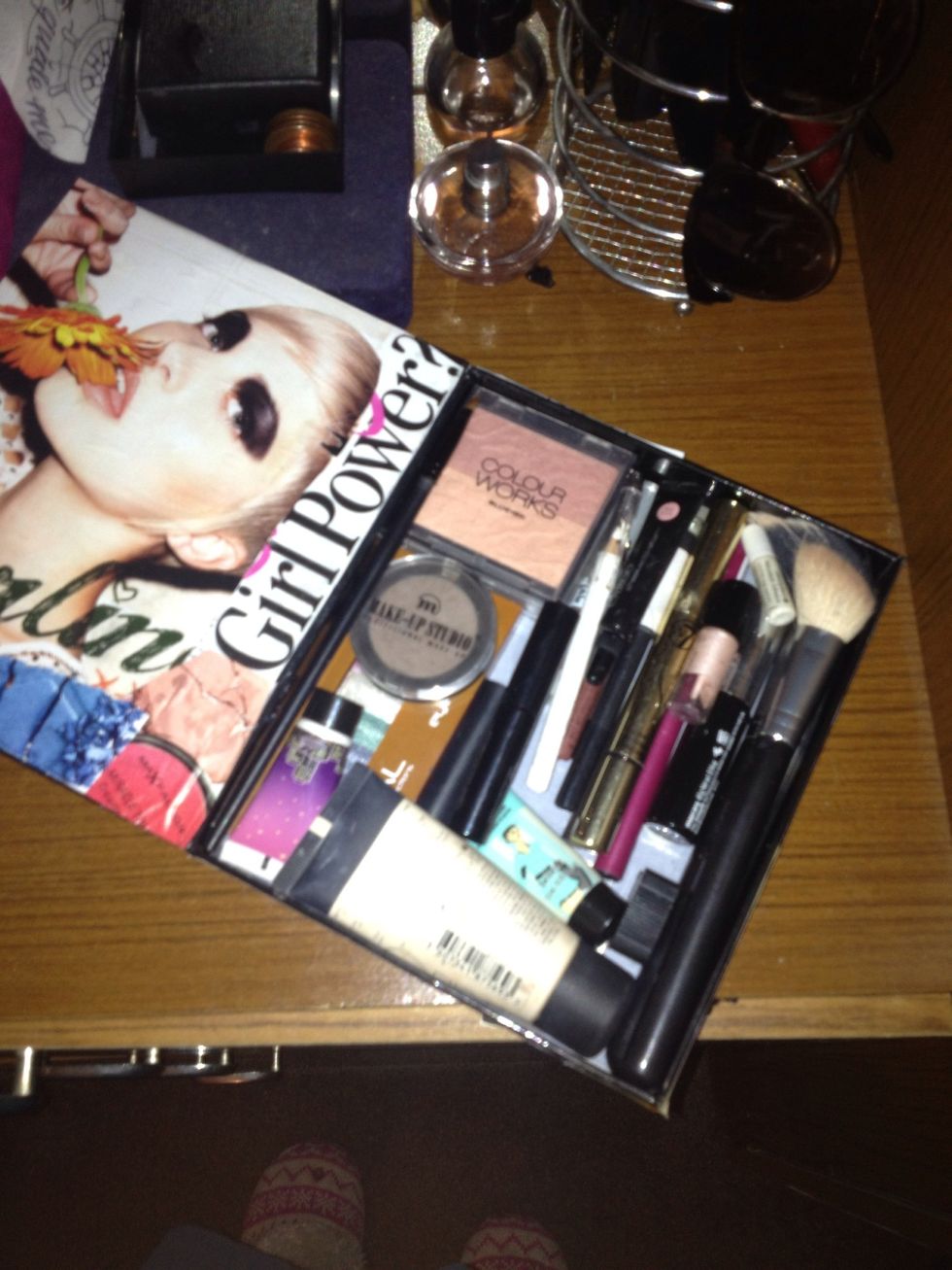 I decided to put my everyday Makeup in the box
I hope you liked this How To❤Next time- Makuep do's and DONTS Quote of the guide - find the beautiful in the mundane✨
1.0 An unused box
1.0 Old magazine
1.0 Glue
1.0 Scissors