How to make a upcycle decoration for your house
Make a Upcycle Decoration for Your House
7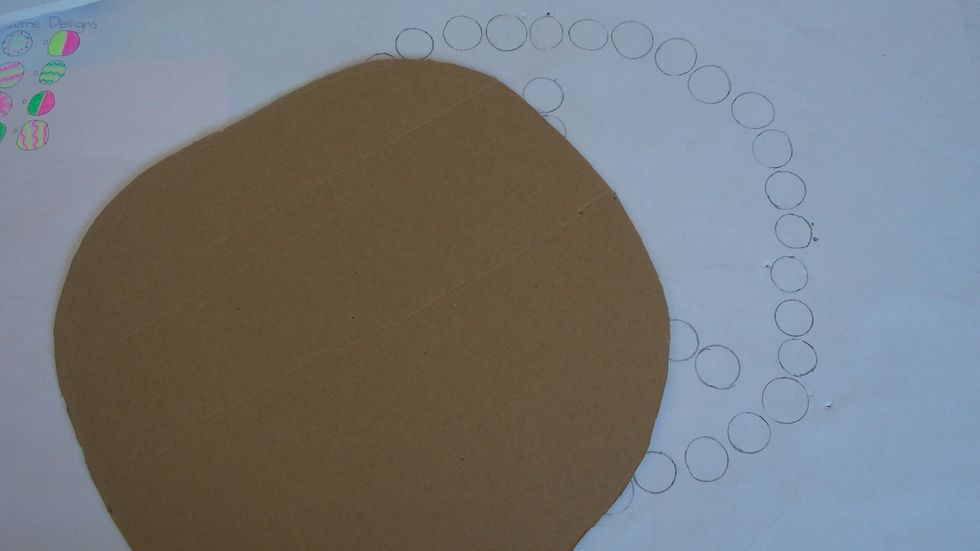 Cut a big circle out of the cardboard. To help you cut a circle, you can draw a circle on paper, then cut it out so it's the same shape.
Now take out your coloured papers
Glue gun the paper colors on the cardboard circle. You can design the paper colors in different positions of your choice.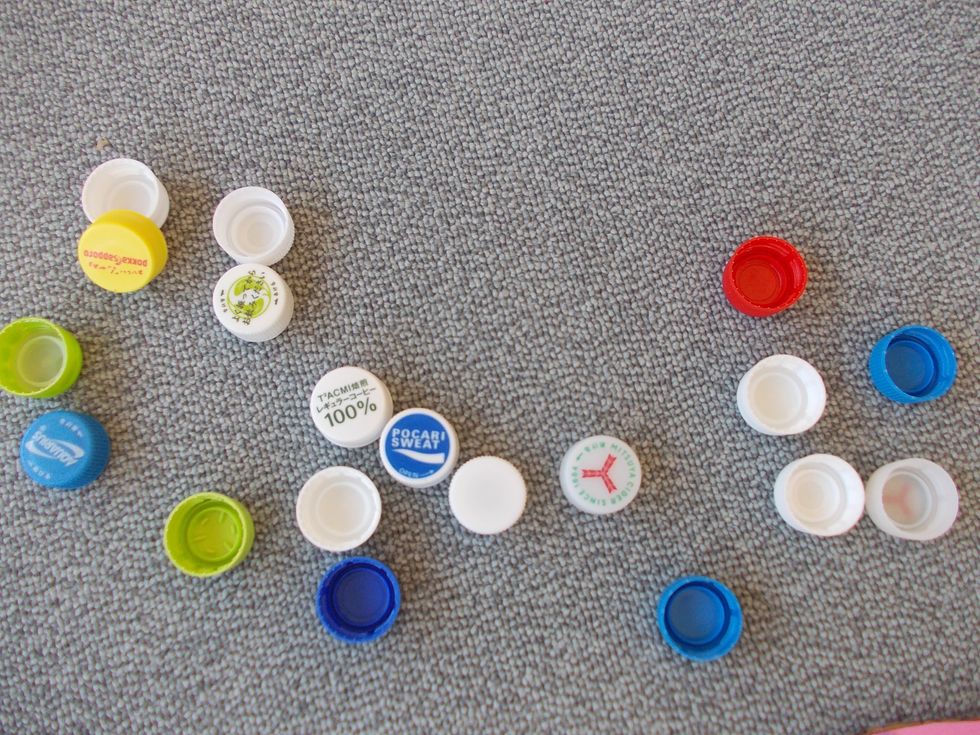 Take out your 20 pet bottle caps!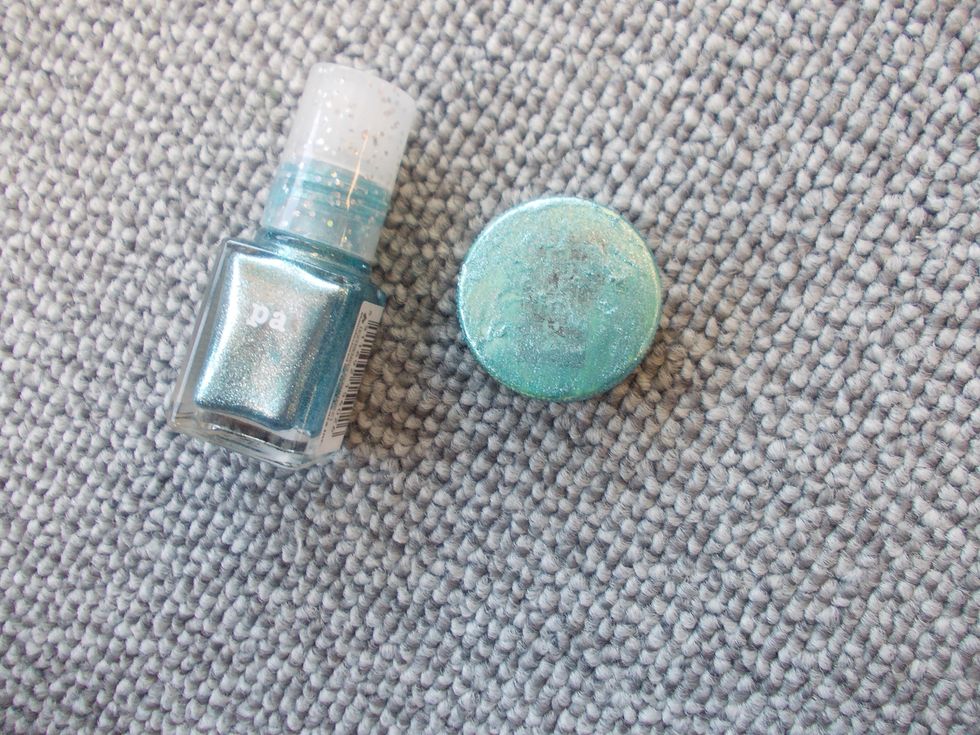 Paint the pet bottle caps with nail polish. Make sure the nail polish will cover the picture on the pet bottle cap. I chose blue.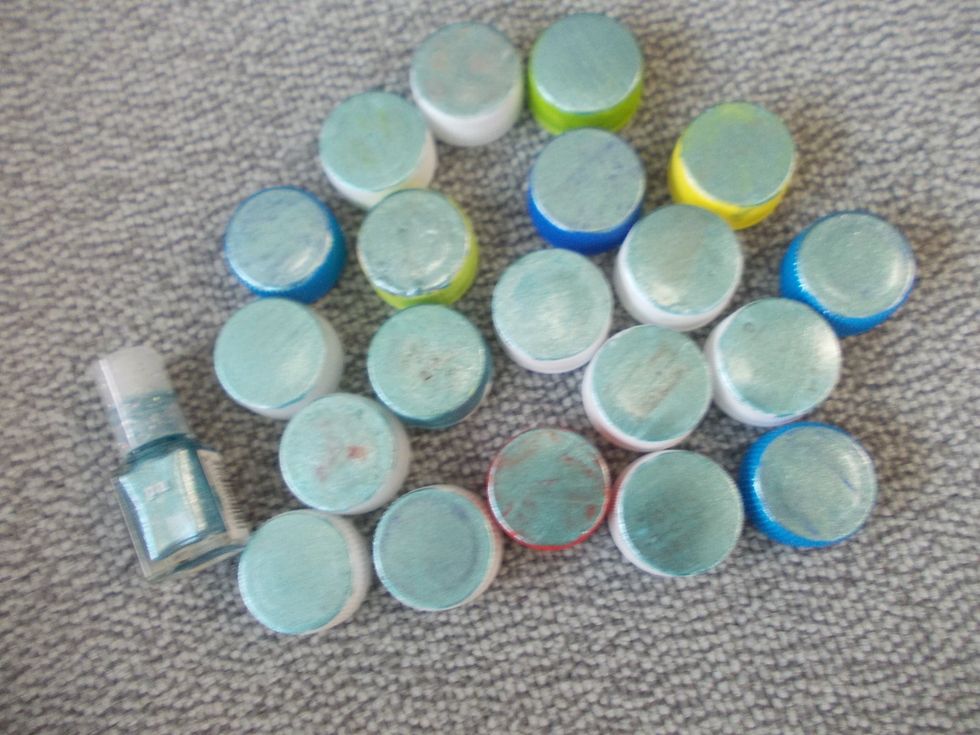 You will have to paint all of the pet bottle caps.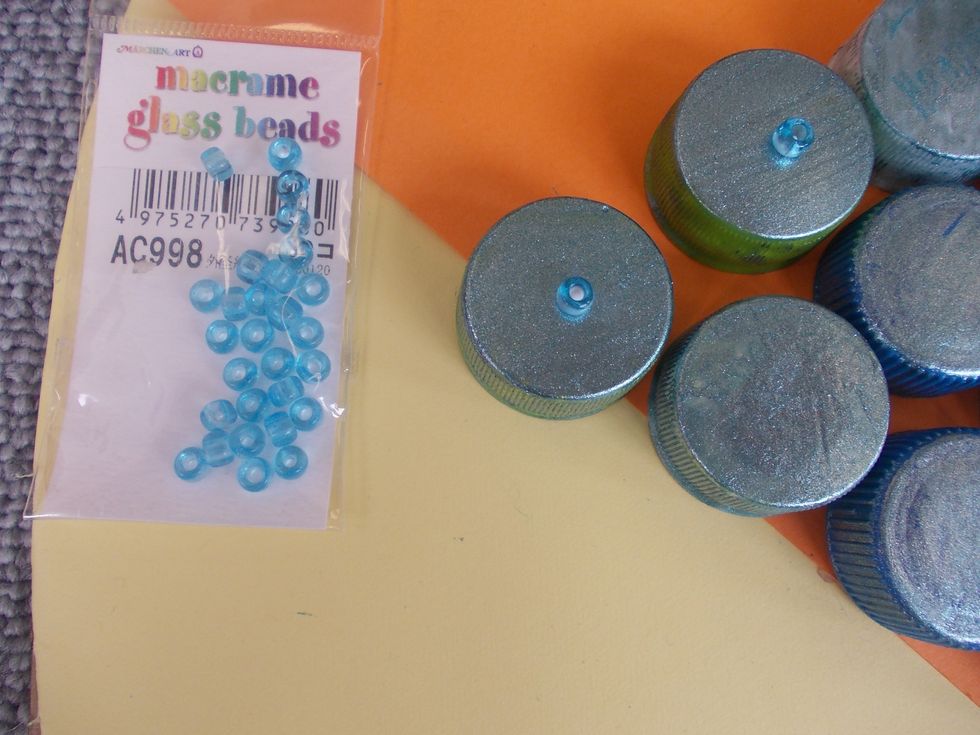 Glue your beads on top of each pet bottle cap like this.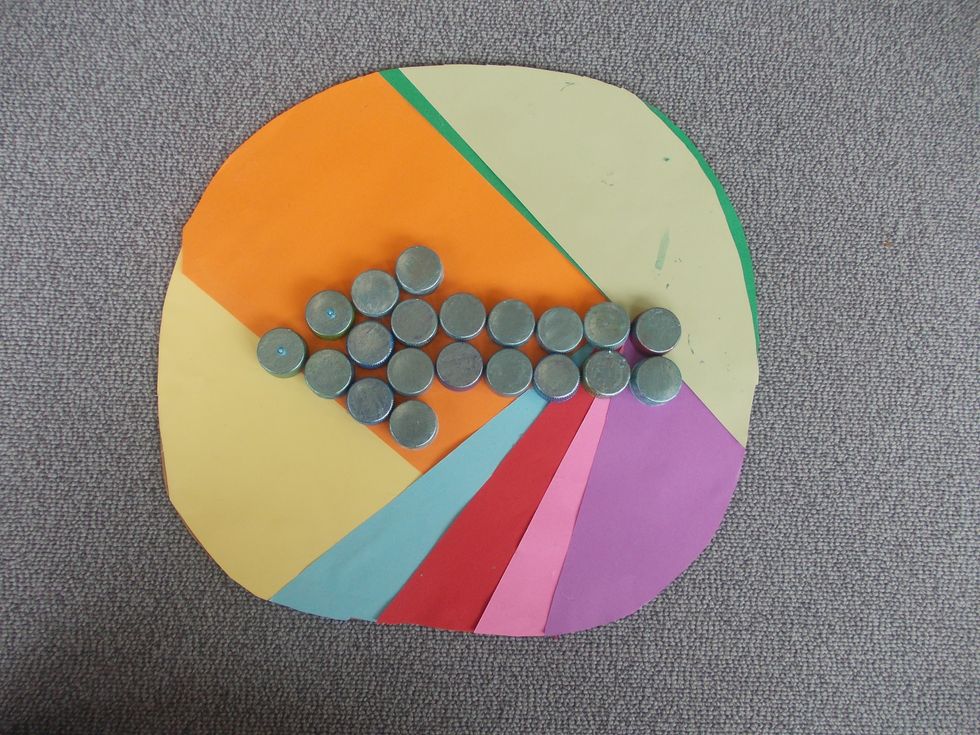 While your gluing on the beads, make an arrow shape with the pet bottle caps.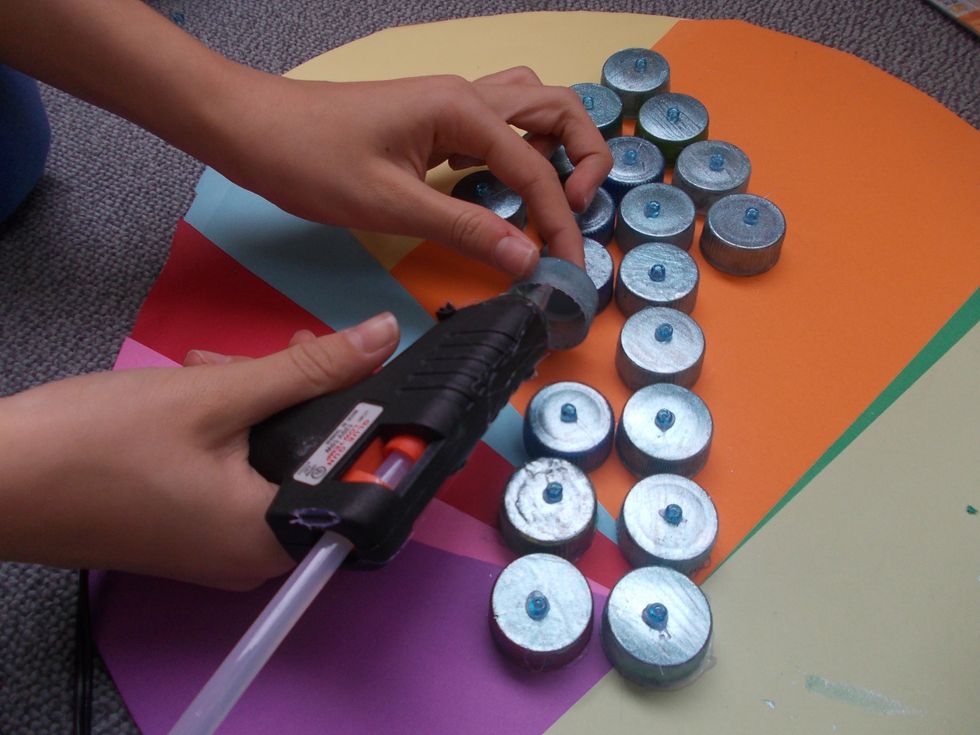 After your done gluing the beads on the pet bottle caps, glue gun the 20 pet bottle caps.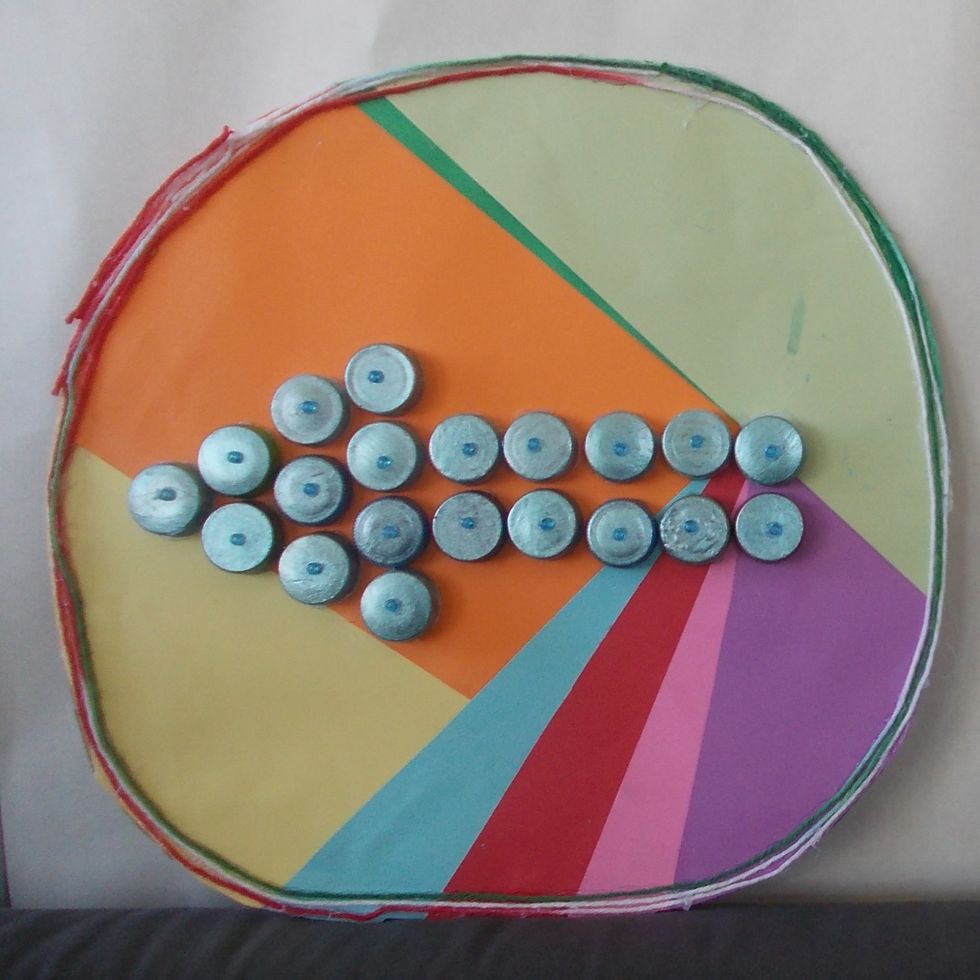 Your final step is to make a border around it. You will need thread and glue gun it around your creation like this. Then after that you are done!
1.0 Cardboard
20.0 Pet Bottle Caps
As many coloured papers as you want
Any color of thread
20.0 Any colored beads
1.0 Glue gun
1.0 Scissors for cutting cardboard