How to make a unique forest tree on minecraft
Make a Unique Forest Tree on MineCraft
2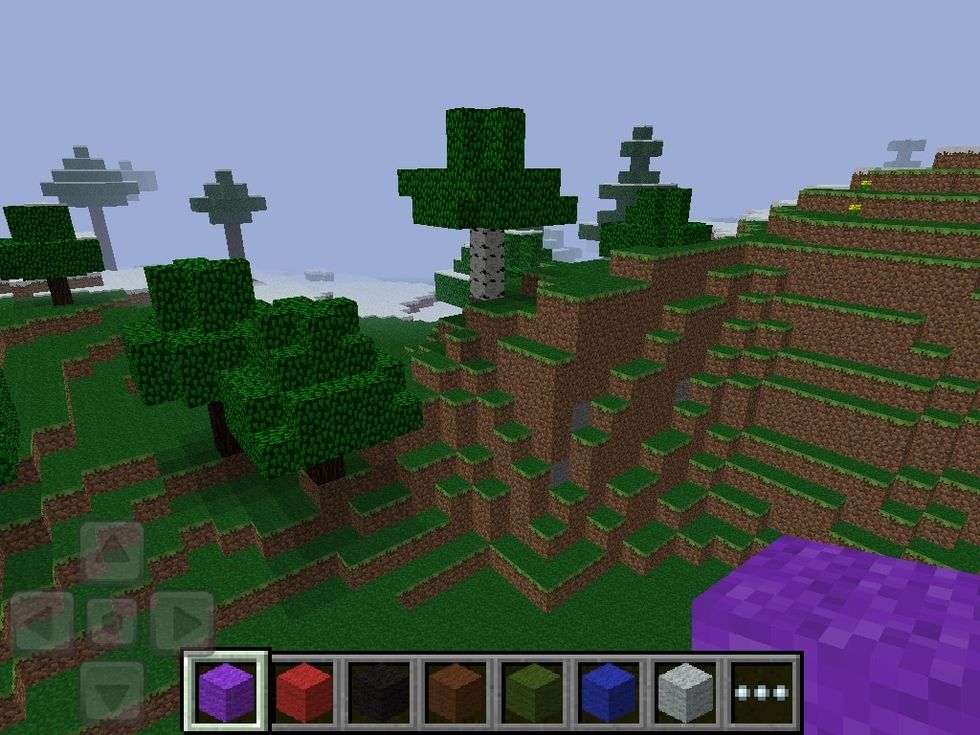 First find the perfect tree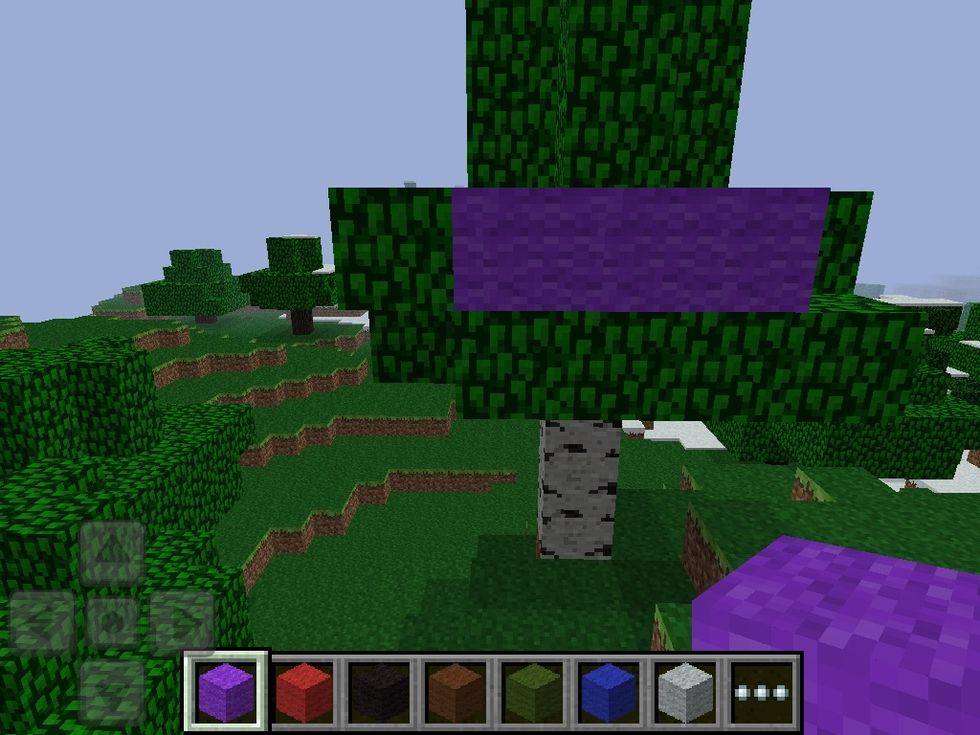 Remove the tree blocks and replace them with a unique color. only remove 3-4 at a time! Or you will not remember the trees pattern :(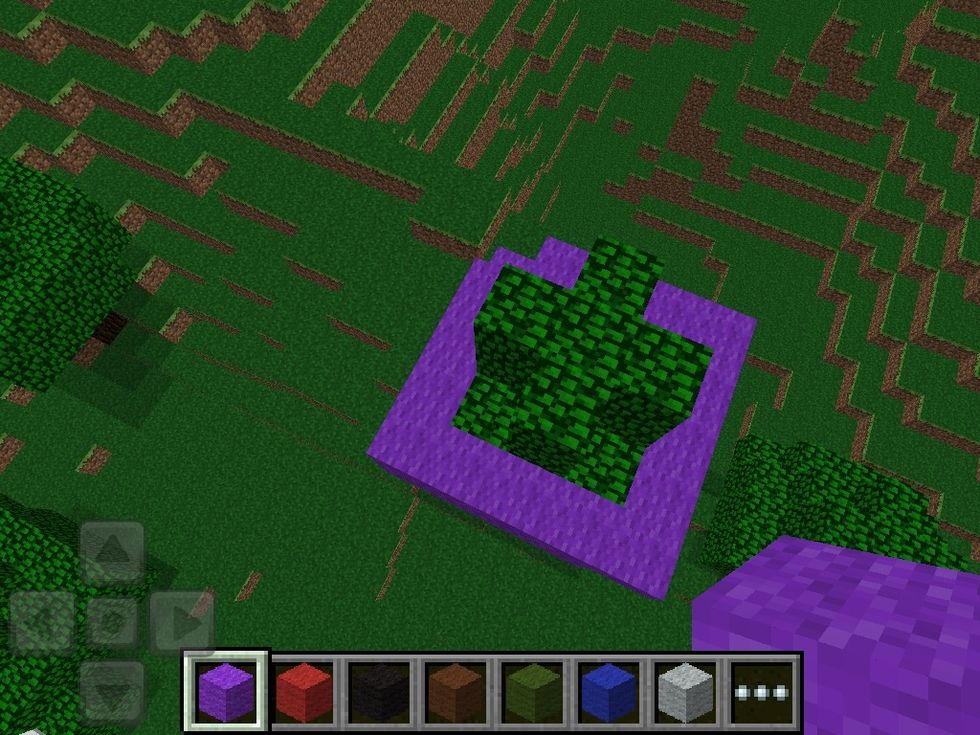 Then do the top!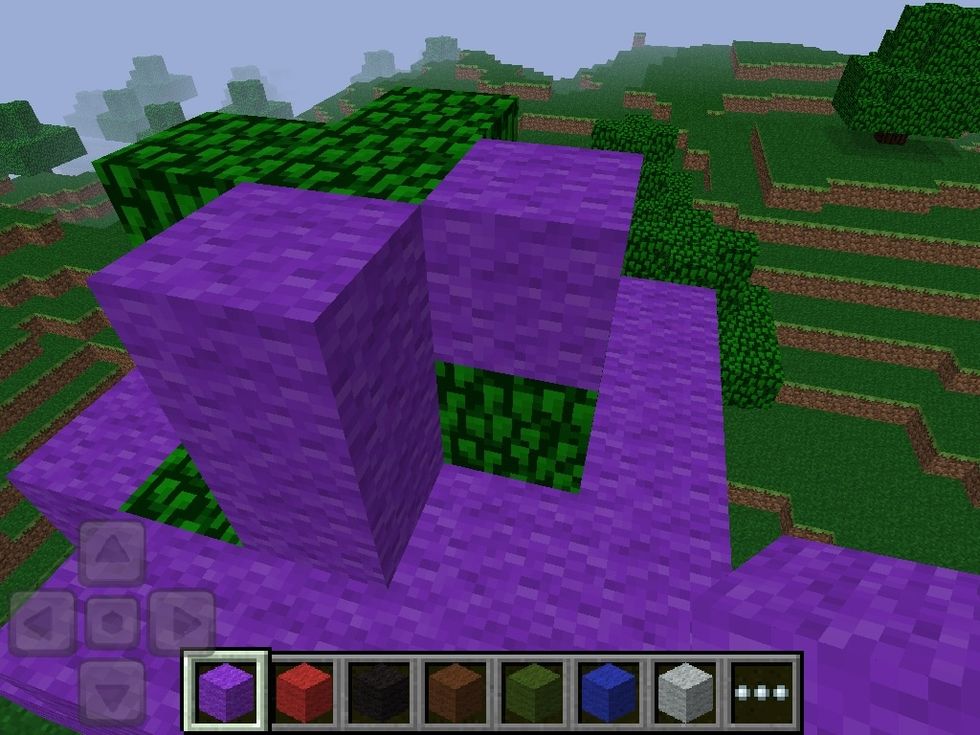 Don't miss these blocks showing!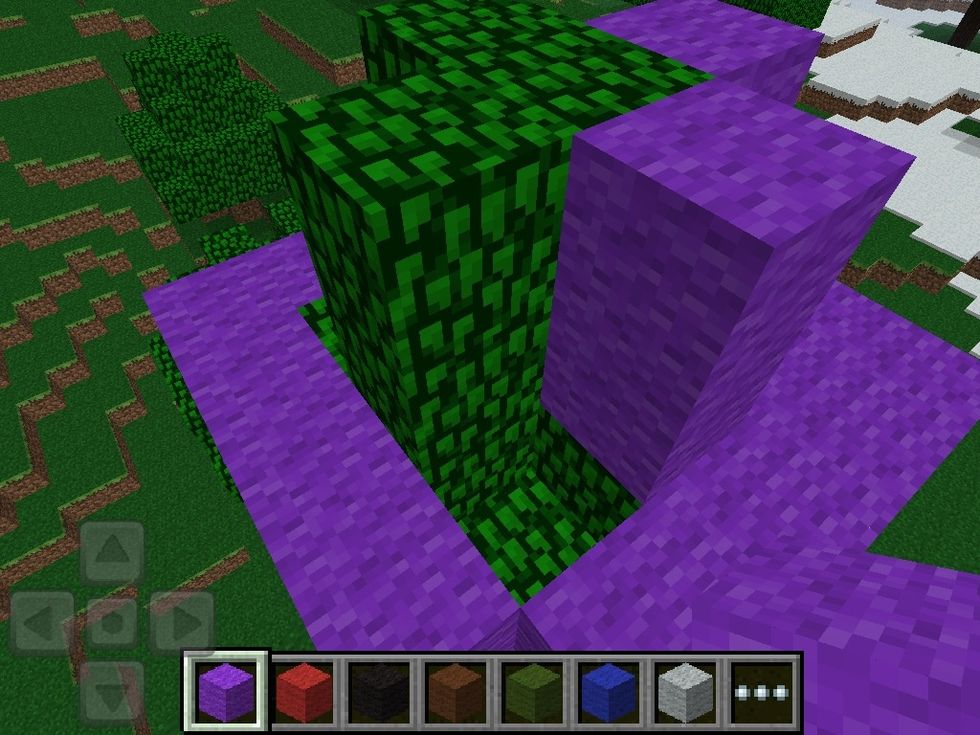 You don't have to get the blocks in the middle as long as you can't see them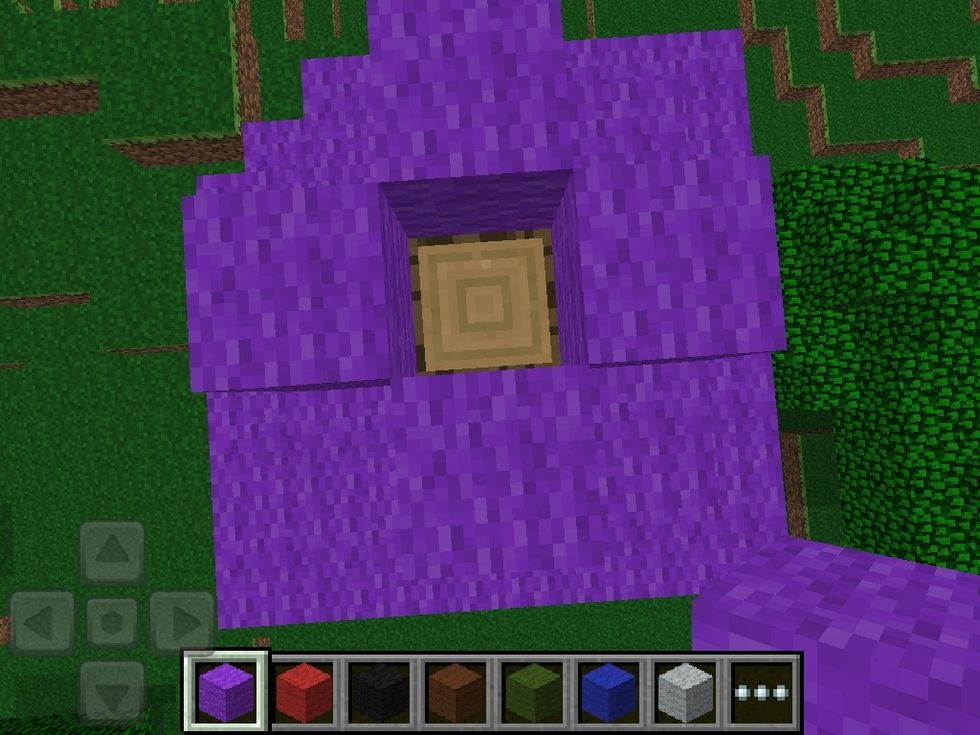 Don't cut your wood.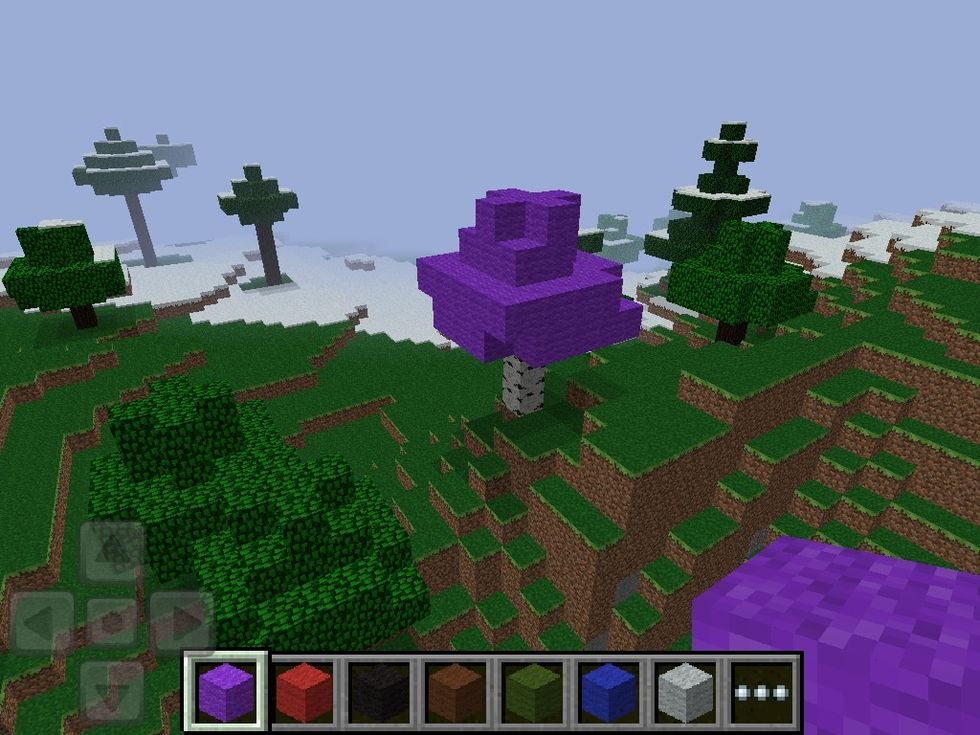 Wait Your not done! you forgot something...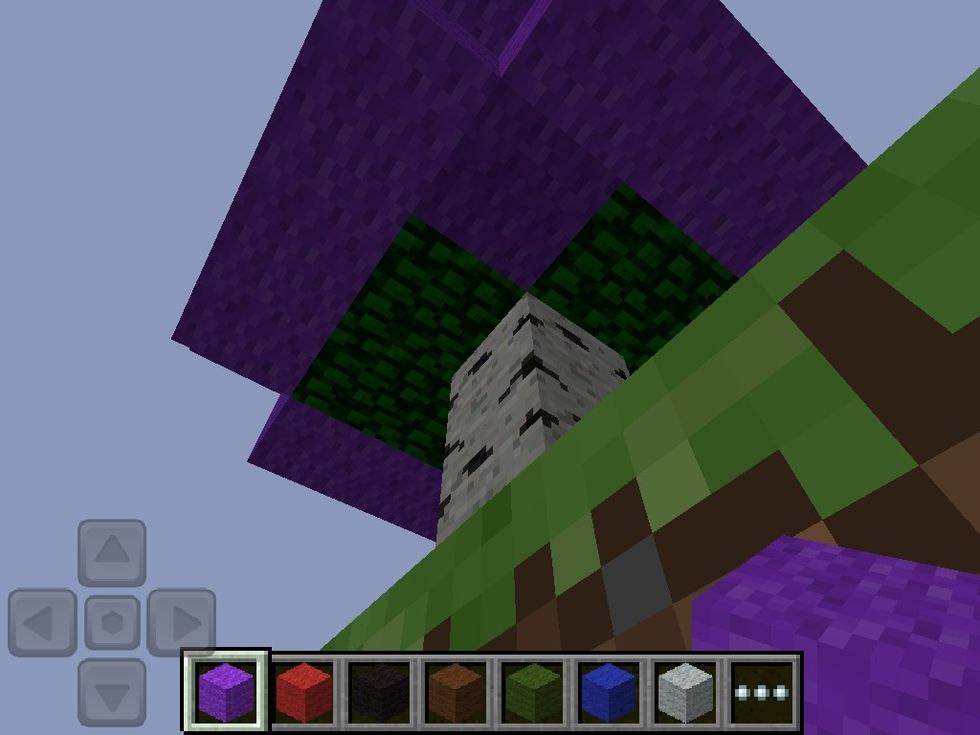 The bottom! Easy to fix. Then check for any mistakes on you tree and voila!
imagine an entire Forrest of these! Enjoy :)
Kaitlin A. Edwards
Hi my name is Kaitlin. I'm a MineCraft'er and I like creating unique structures on minecraft and sharing them with you :)