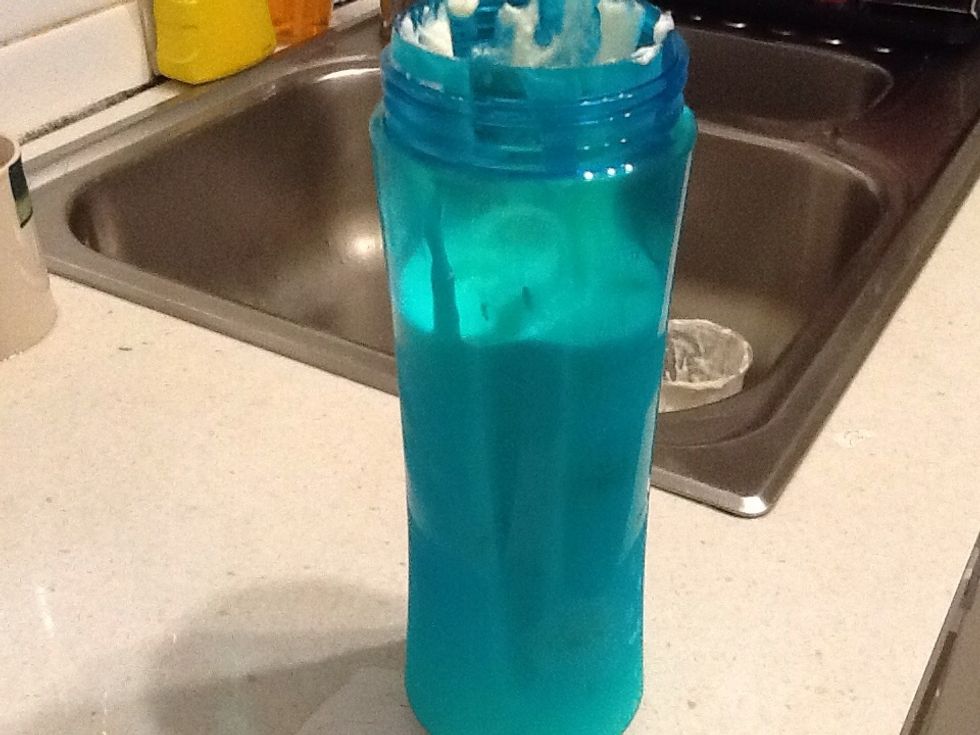 Gather your ingredients for the yellow smoothie: honey, milk, banana, ricotta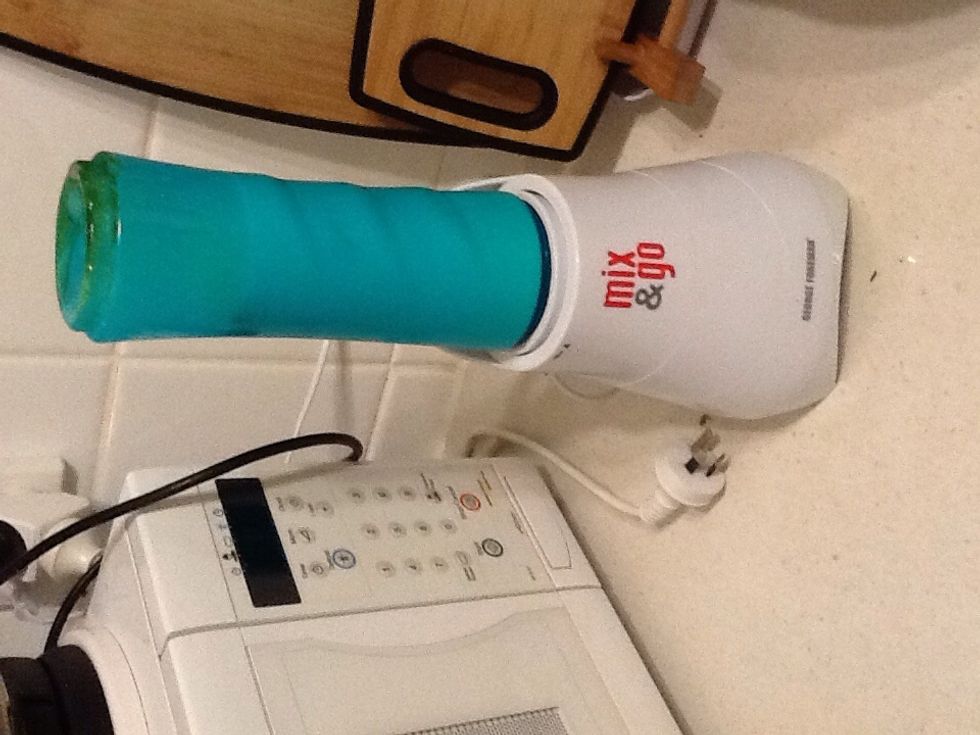 Put it on the blender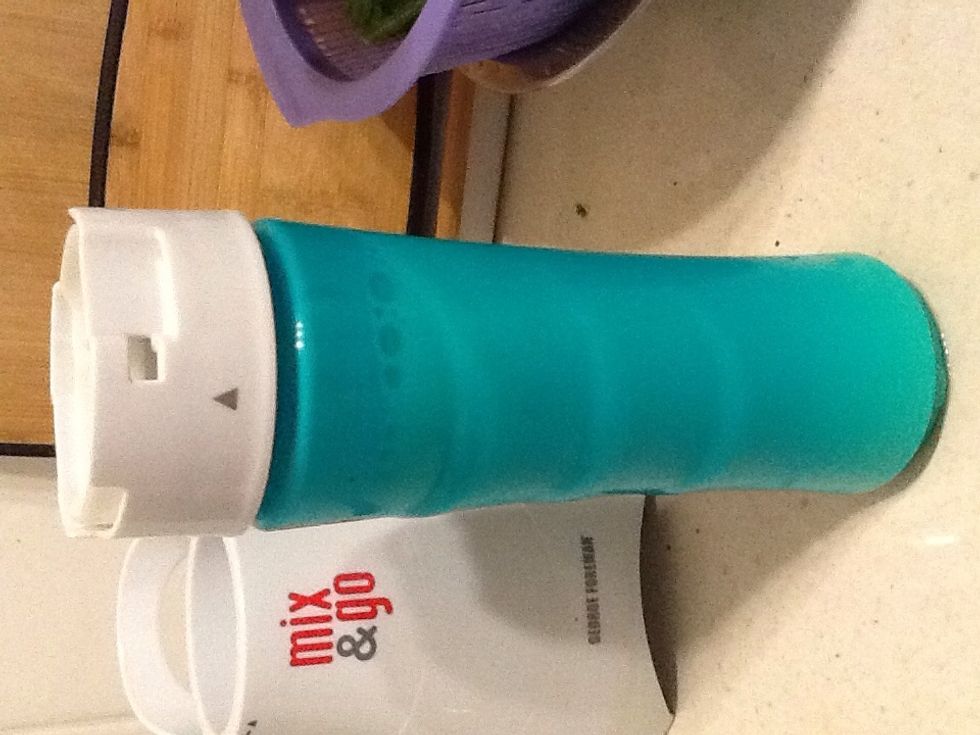 Blend it until it is smooth and creamy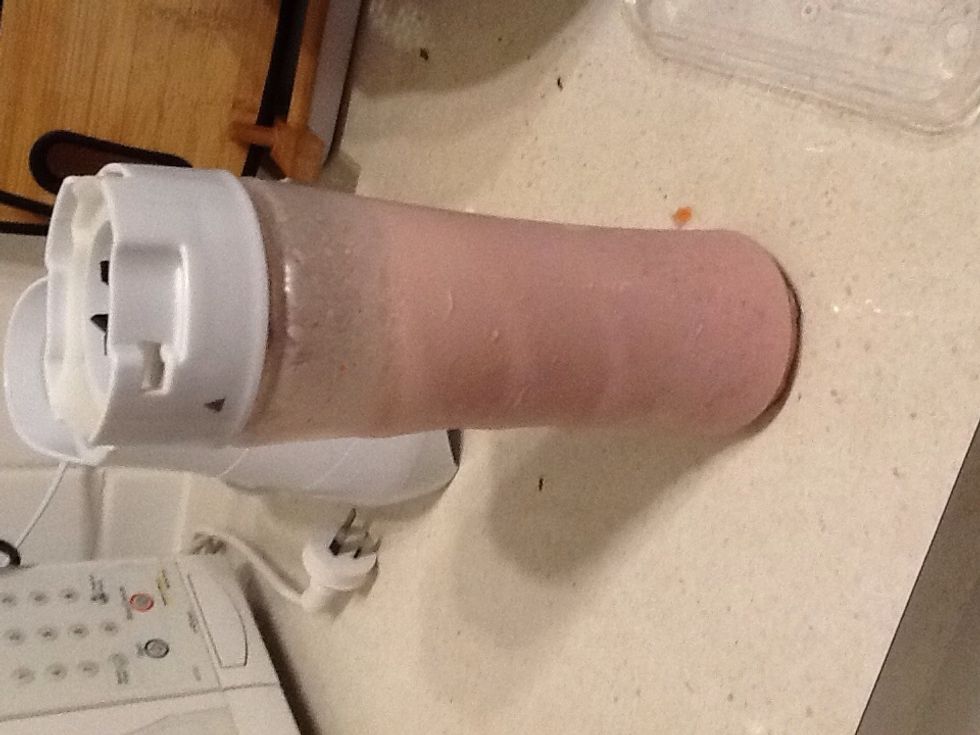 Gather your ingredients for the pink one: hiney, milk, strawberries and ricotta.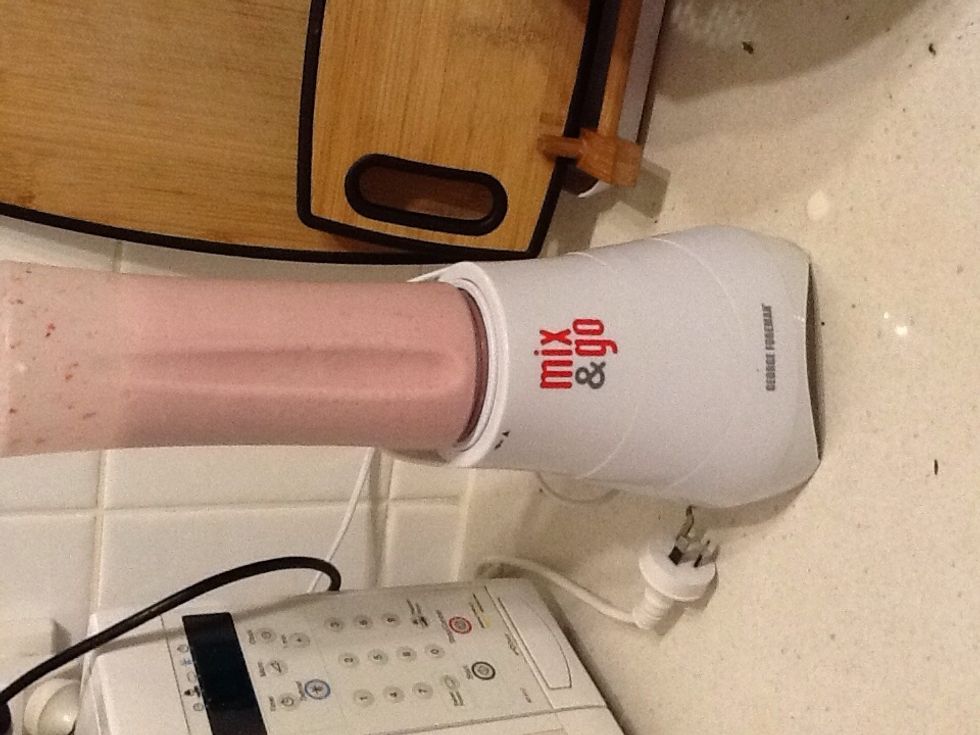 Put it on the blender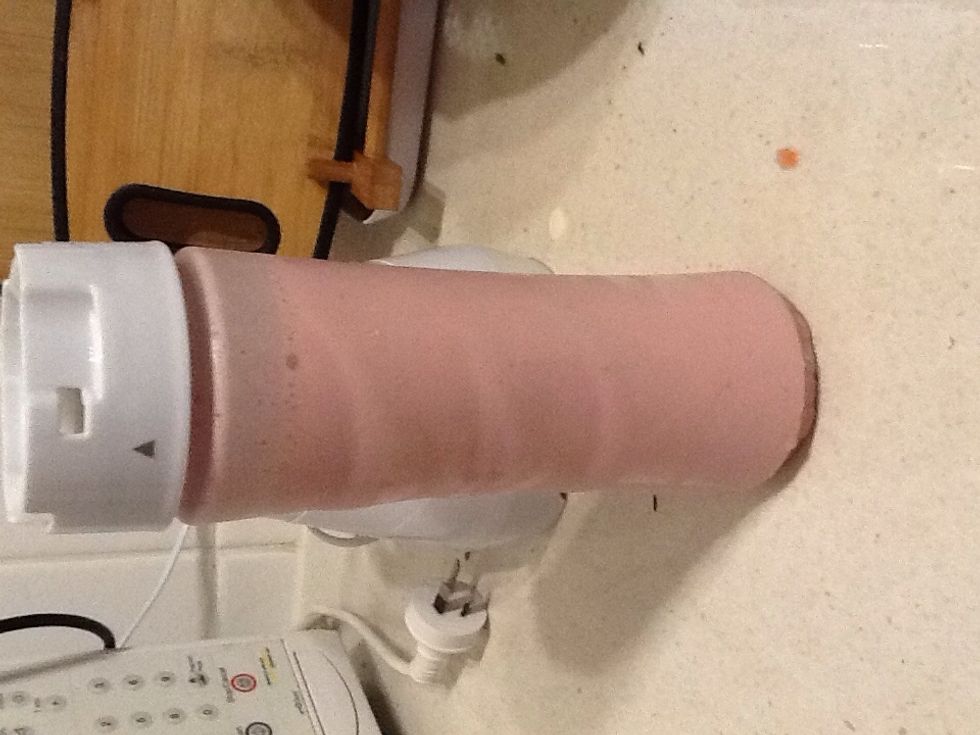 Blend it until it is smooth and creamy!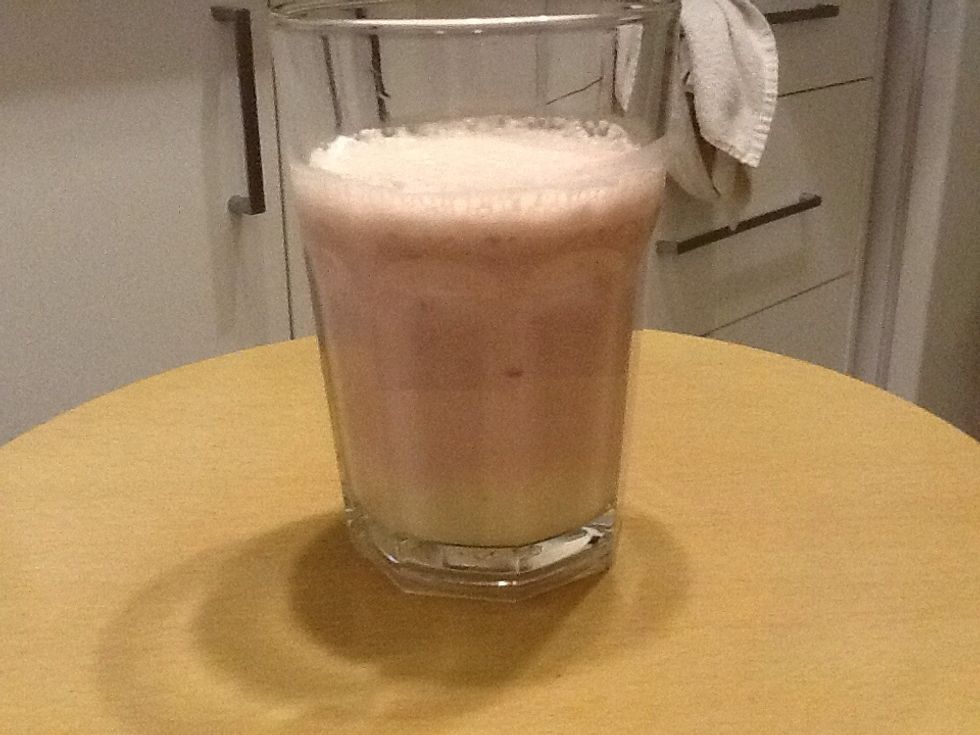 And now pour the yellow one in a cup and slowly pour the other pink one in.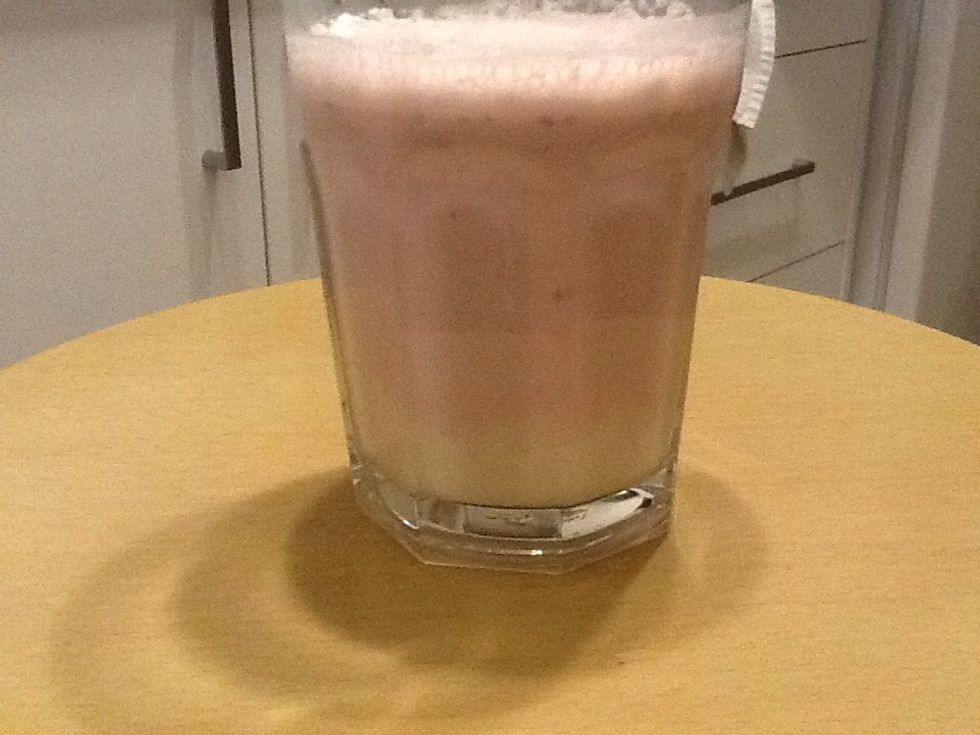 And there you have it! Two-tone Ricotta Smoothie!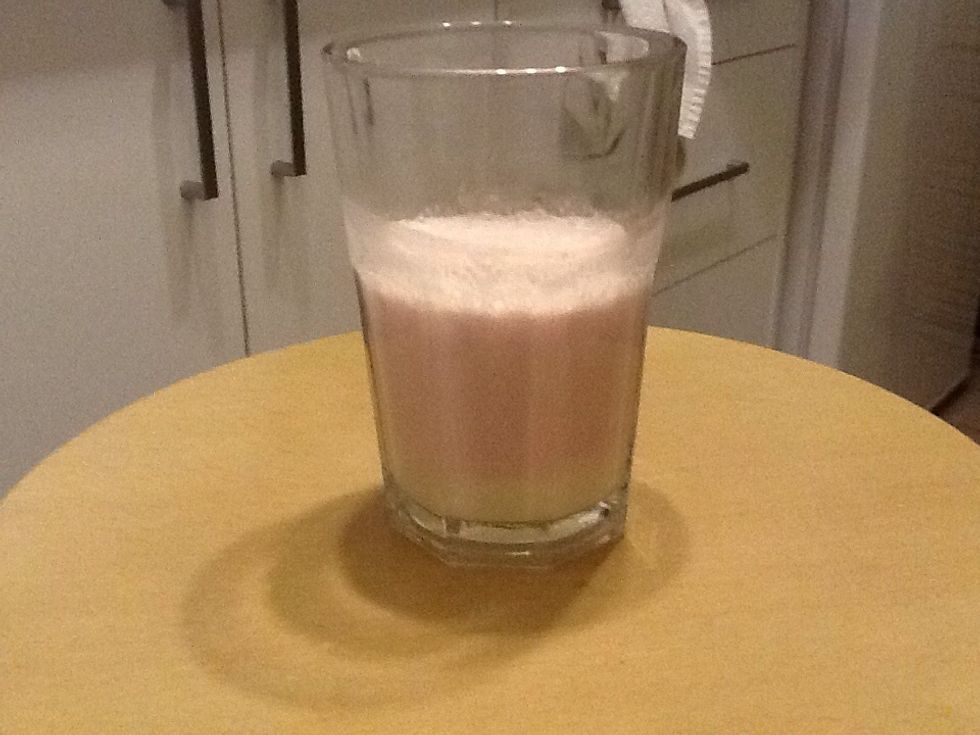 1 banana, coarsely chopped
160 ml of Ricotta
250 ml of milk
1 tablespoon of honey
1 cup of strawberries, chopped
Melbourne, Victoria, Australia