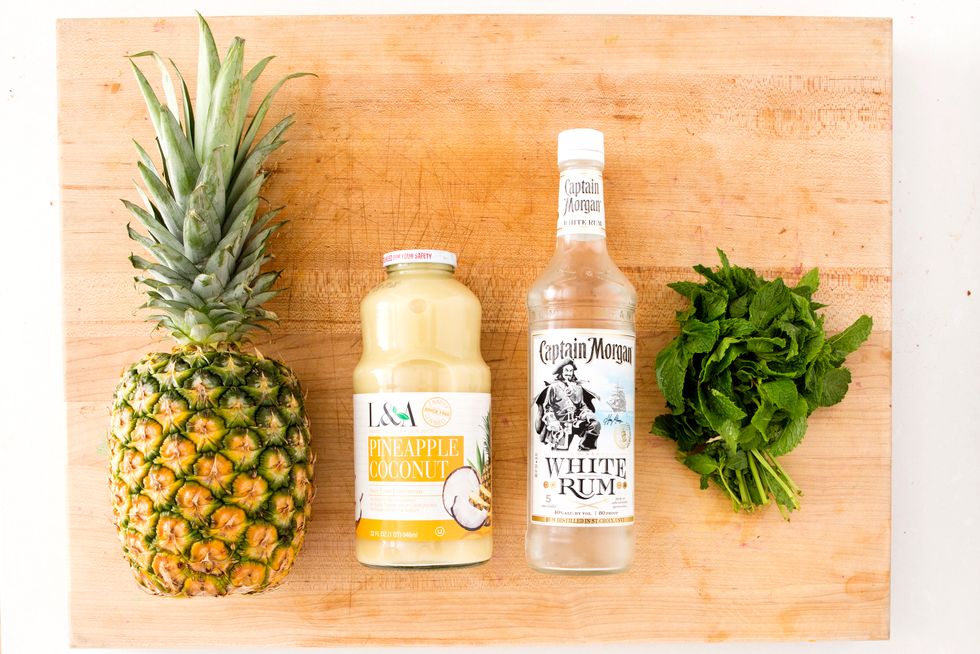 Gather your ingredients.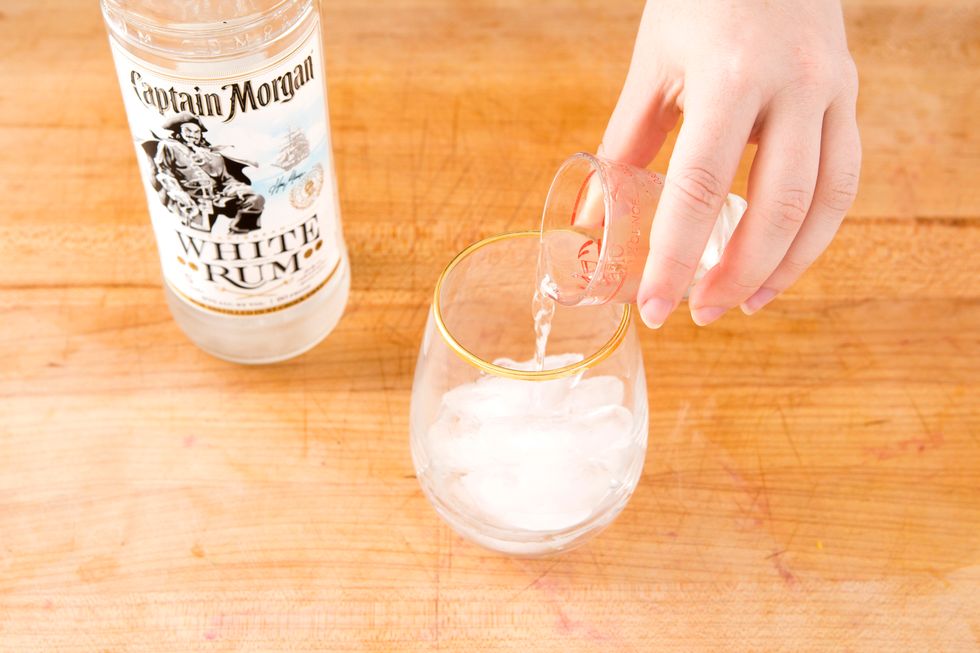 Add a shot or so of white rum to a glass of ice.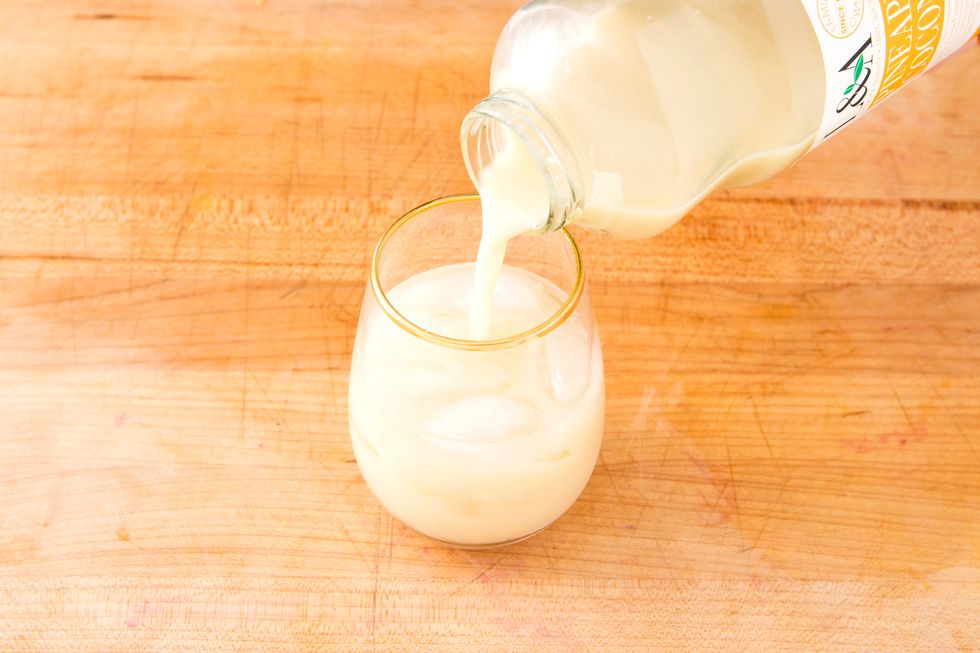 Pour in your pineapple coconut juice.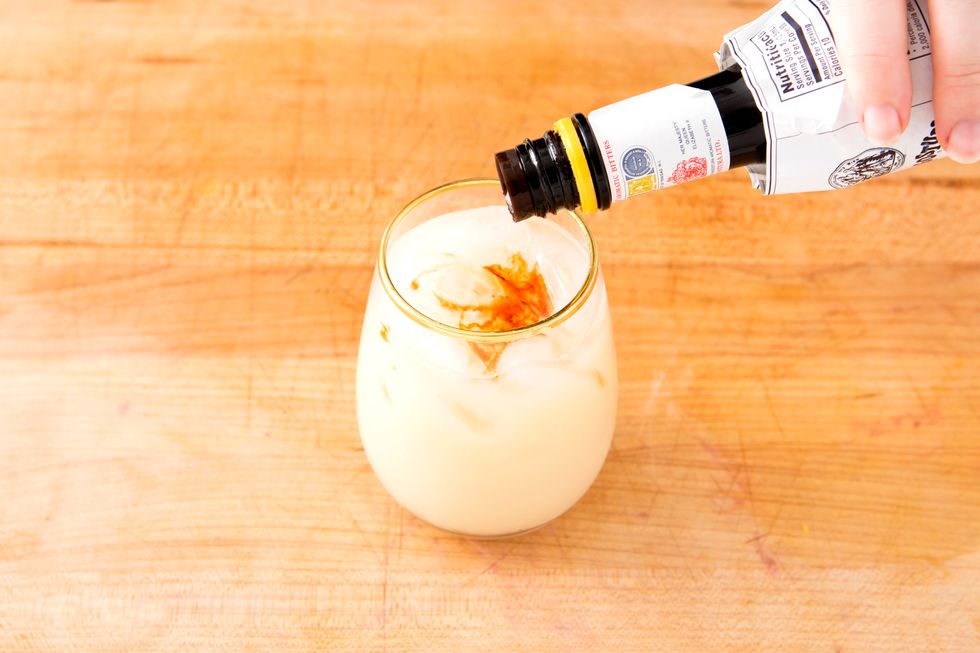 Add a dash of Angostura bitters for some cinnamon + spice.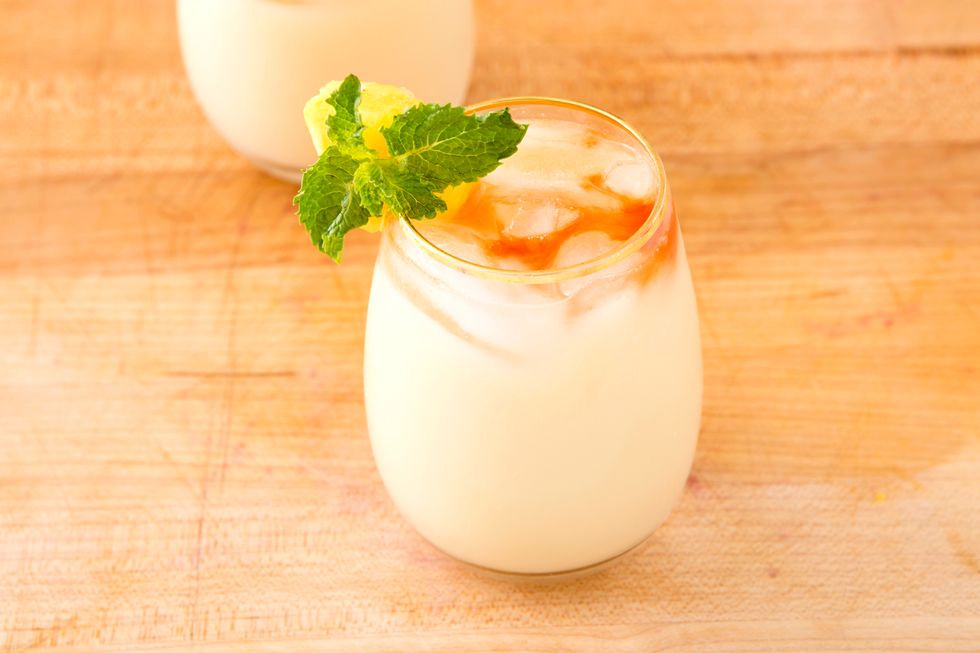 And if you want to get extra fancy, garnish with mint + pineapple.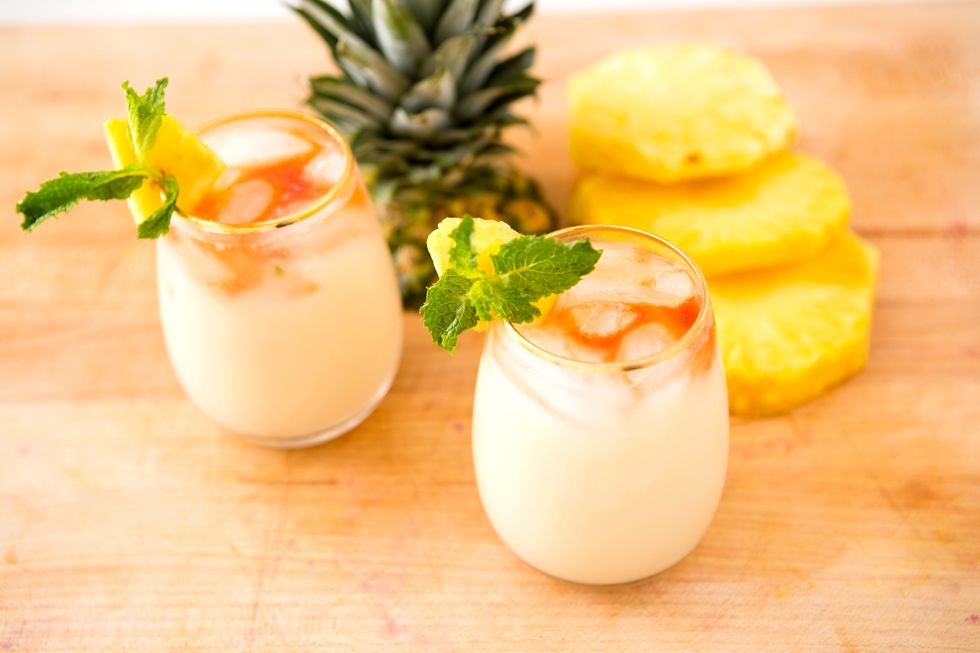 Kick back and relax. You just made yourself a glass of paradise.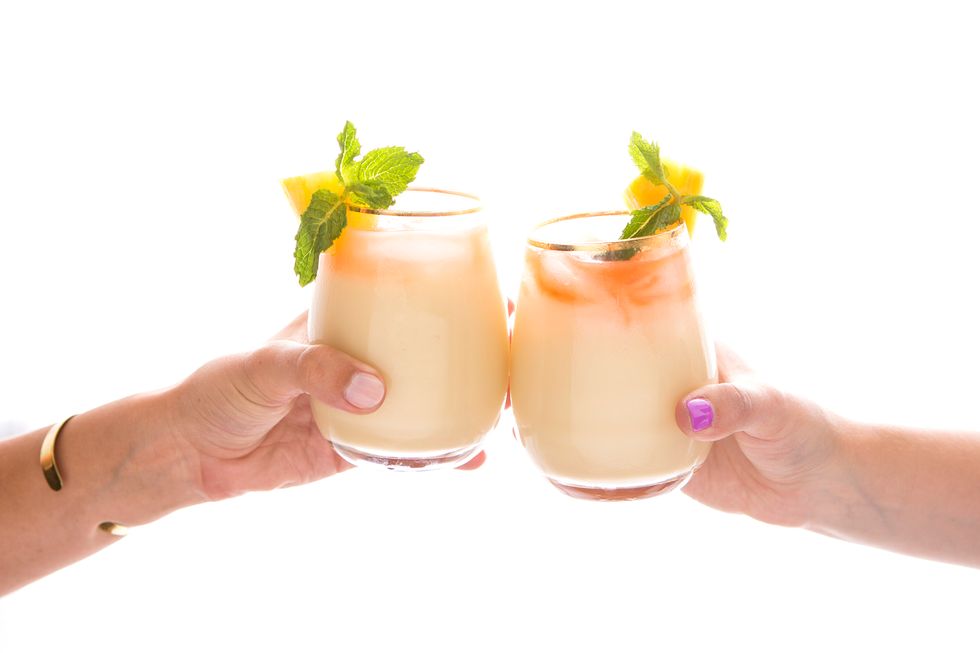 This recipe was inspired by: http://www.thekitchn.com/this-pia-colada-has-only-2-ingredients-and-its-marvelous-drinks-from-the-kitchn-206586
White rum
Pineapple coconut juice
Angostura bitters (optional)
Sprig of mint (optional)
Pineapple chunks (optional)
B+C
We are the team behind Snapguide. Feel free to message us if you have any questions or see something that could be improved!